Traffic Works
Three D Plastics, Inc., dba Three D Traffic Works strives to be a leader in the North American highway safety and ADA (Americans with Disabilities Act) compliant products market.
We will make every effort to be the low cost producer maximizing our production capacity to obtain the greatest margin while offering quality and service second to none for all products. Three D Traffic Works will use our market innovation position to continue pursuing significant market share with key distribution in our served markets. Our contribution to the health of the environment is met with products manufactured by Three D Traffic Works using post-consumer recycled plastic and rubber.

As a leader in the manufacturing of highway safety devices and ADA compliant products, we are strategically located to supply the U.S. market. Primary products include a full line of traffic safety barricades, delineator & markers and channelizers manufactured from recycled materials.

Three D Traffic Works has recently introduced a line of detectable warning mats that conform to ADA criteria for the visually impaired and a curb/lane separator system designed to conform to the Federal Railroad Administration (FRA) and Federal Highway Administration (FHWA) guidelines for railroad crossings, freeway median separator, work zones, bicycle and edestrian lanes.

Products are marketed primarily through highway safety sales & rental houses, construction & safety supply outlets and catalog sales. Three D Traffic Works goes to market through an extensive distributor network located throughout the United States and Canada. Three D Traffic Works is a newcomer to the safety industry, but is recognized as a leader in the manufacturing of innovative products.

Three D Plastics, Inc. is a family owned company and it predecessors have been engaged for over 45 years in the injection molding business. The foundation of the company has been contract injection molding to meet the particular design needs of their customers. However, overseas competition over the years has eroded margins and new business opportunities; the company began looking into the development of proprietary plastic products.

Currently the company business operates principally in two segments: (i) contract injection molding to meet the requirements of specific clients and (ii) proprietary traffic control & safety devices. The traffic control & safety devices are currently being marketed under the name Three D Traffic Works.

In 1999, a new proprietary product line was designed and developed for the traffic safety industry by the company. Because of the company's experience with manufacturing the plastic folding sawhorse, they were approached by vendors in the traffic safety industry to develop a folding plastic barricade for that industry. The Federal Highway Administration had begun promoting the use of plastic traffic safety devices on the National Highway System (NHS) in the early 1990's. The industry was dissatisfied with the current models of plastic barricades available to the market and was hungry for a durable and inexpensive product to satisfy the demands of the work environment and the wishes of the Federal Highway Administration (FHWA).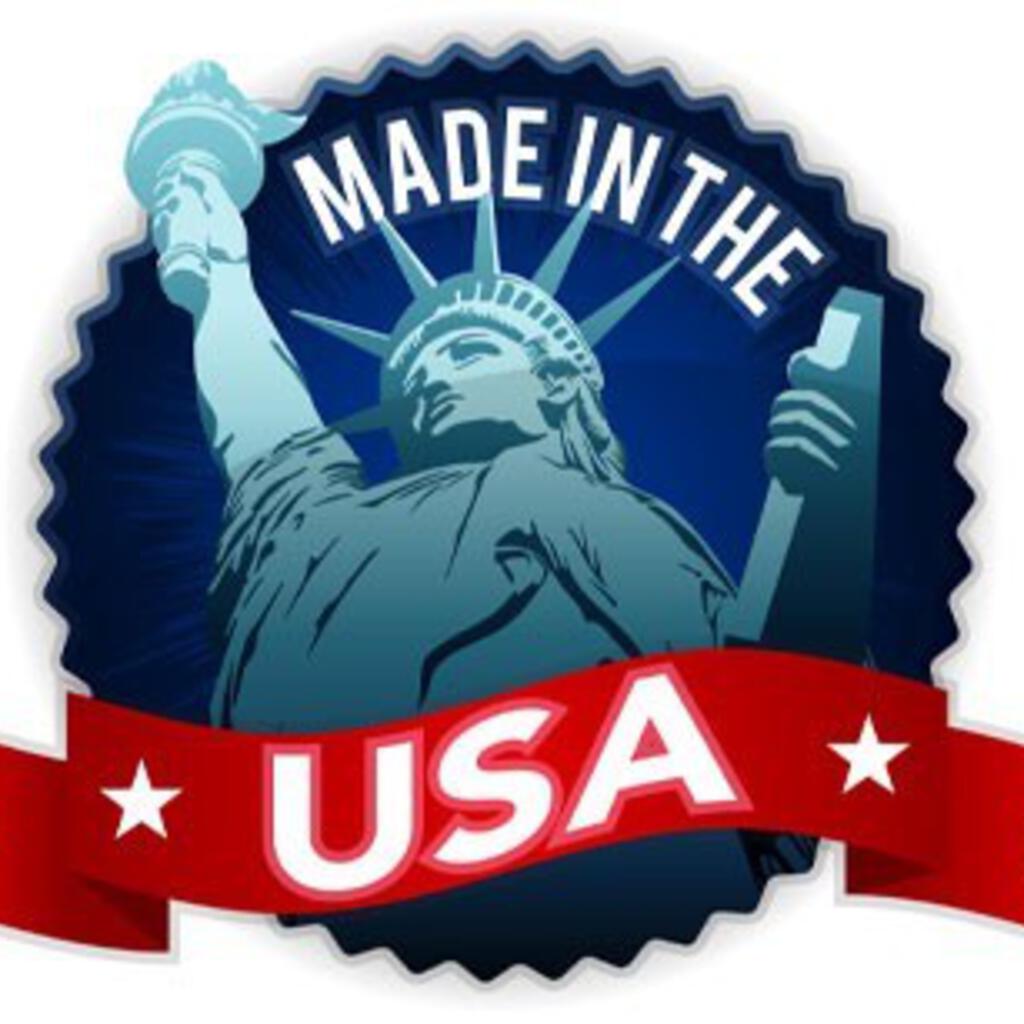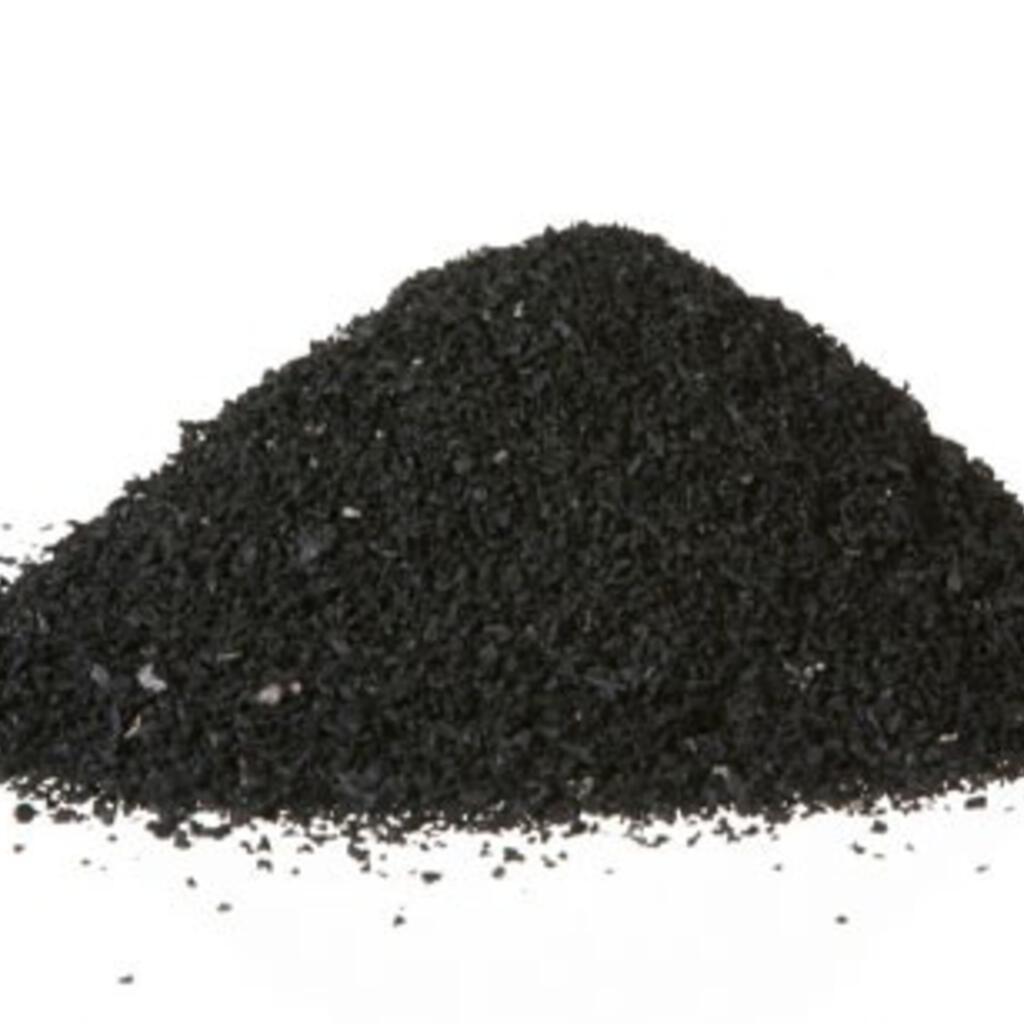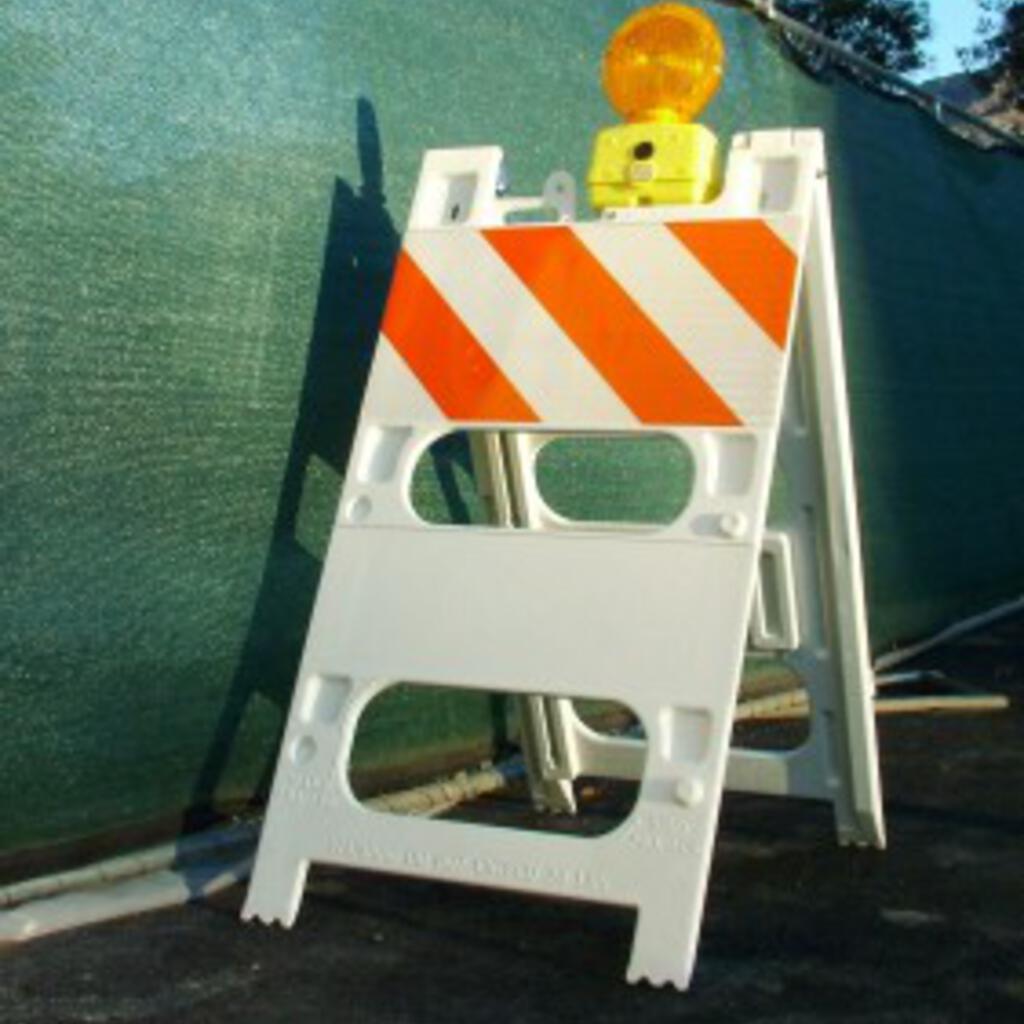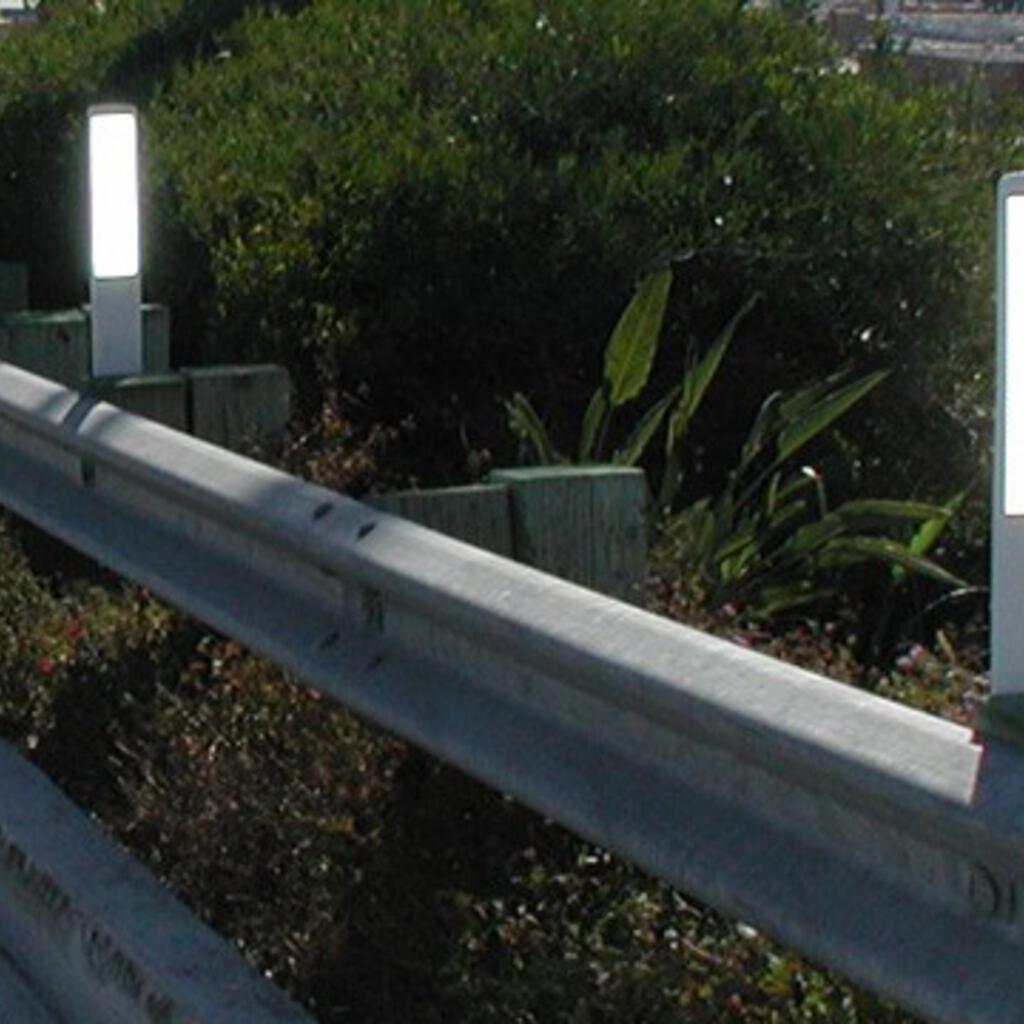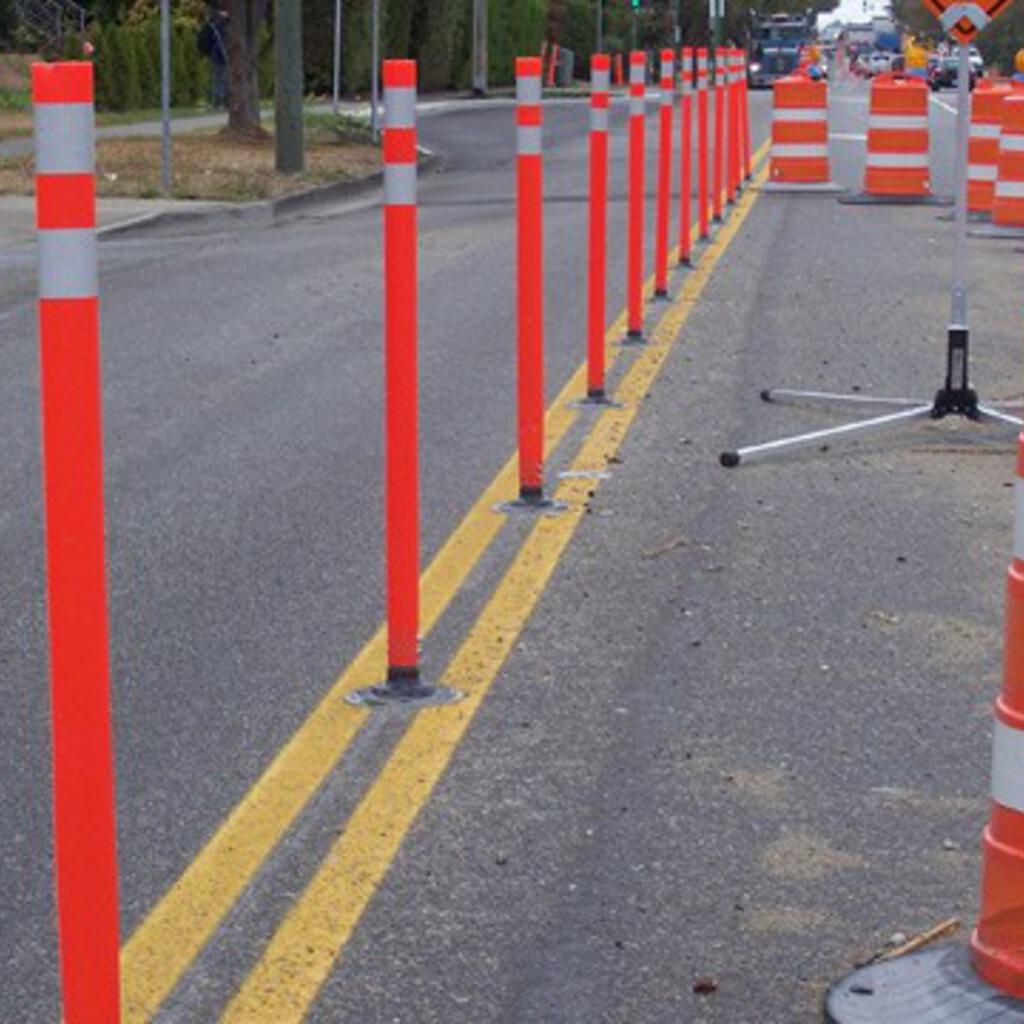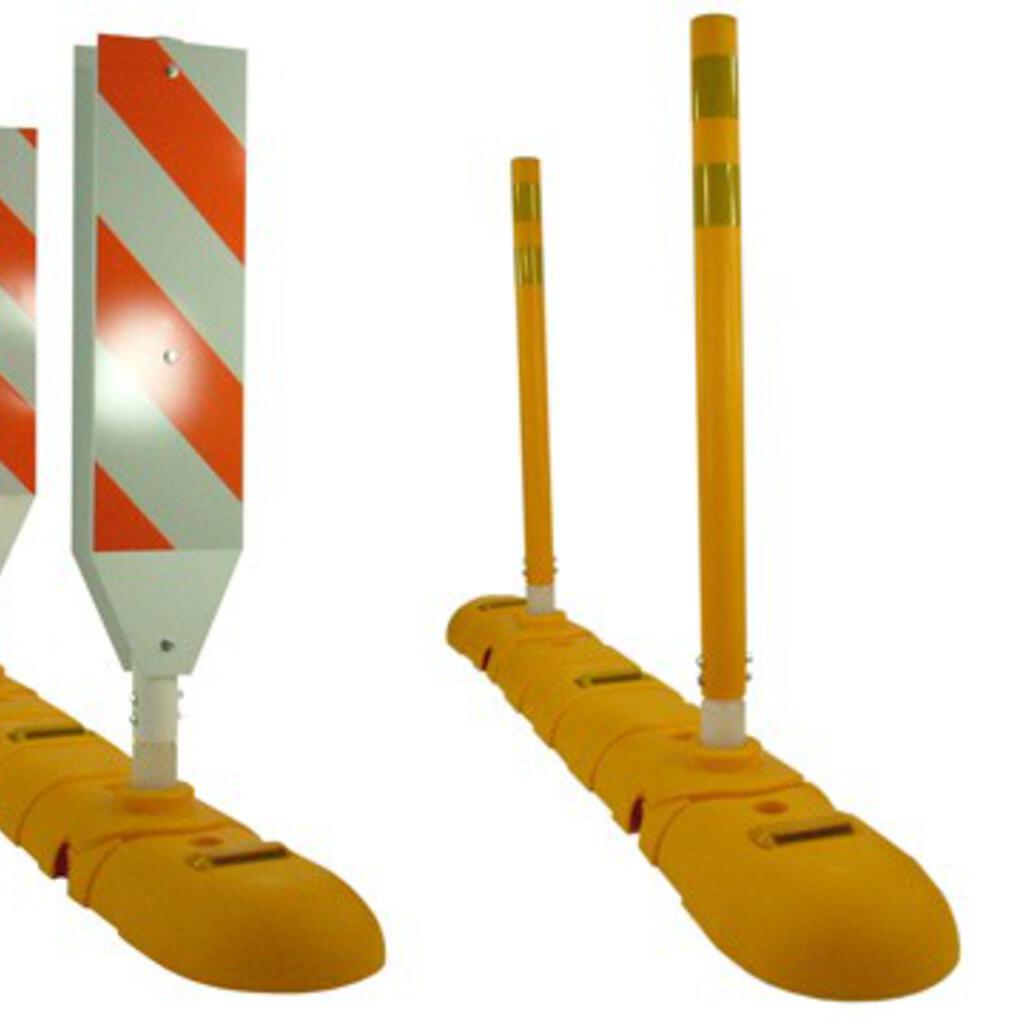 Similar nearby