TORIN Products, Inc.
TORIN Products manufacturer of high precision screw machine components and turned parts made from stainless steels, exotic metals, titanium, brass and aluminum.
Whether your company needs 10 parts or 10 million parts, our experience and expertise will allow us to manufacture your Swiss, precision screw machine parts quickly, efficiently and economically - which saves you time and money.

I give the company my permission to conduct any investigation regarding the information contained in my employment application, which the company thinks is necessary to determine my qualifications for assuming a job with the company. I give the company my permission to contact any former employer, school, college or university, utility company, credit or finance bureau or office, any personal or professional reference, or any other appropriate source or individual for the purpose of gathering any information, personal or otherwise, that such sources may have about my character, general reputation, credit, education, or employment record, and I give my consent to any such source to release to the company whatever information they have about me. I also unconditionally release all named and unnamed sources from any and all liability which might result from furnishing any information about me.

I understand that nothing in this employment application creates a contract of employment between me and the company. If I am hired by the company, my employment and compensation are "at will", which means that my employment can be terminated, either by the company or me, with or without cause, and with or without notice. I understand that no manager or supervisor has the authority to make any employment agreement with me, either orally or in writing, that is not an at-will agreement. Only the President of the company has the authority to enter into an employment agreement with me for any specified period of time.

Tom has served as President of TORIN Products, Inc since 1994. 30 years ago he joined his Dad, company founder Tom Bernstein, Sr., as Quality Manager. Prior to that, he spent two years as a Swiss Department Supervisor and Manufacturing Engineer for Bourns, Inc. He received his Bachelor's degree from Iowa State University in 1980, majoring in Industrial Education with an emphasis in Manufacturing. In his spare time, Tom enjoys traveling and is an avid pilot.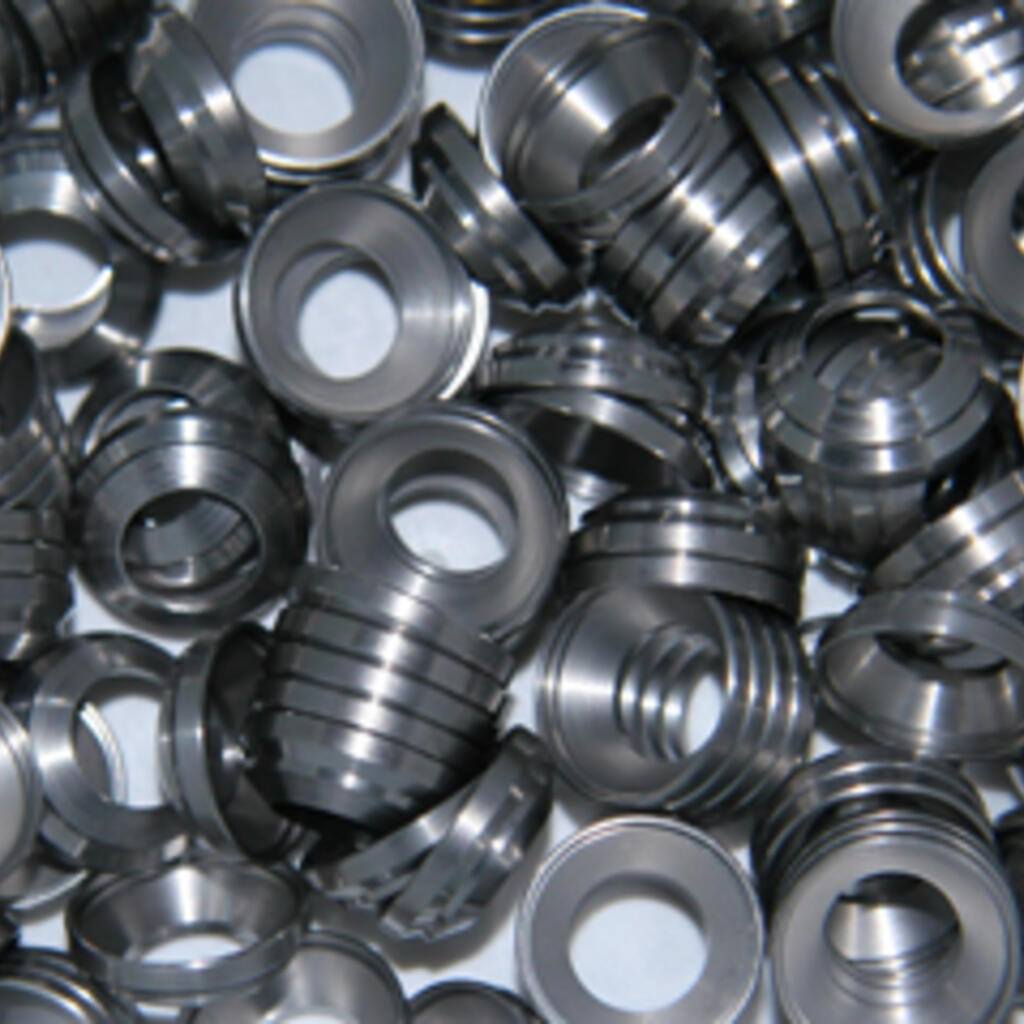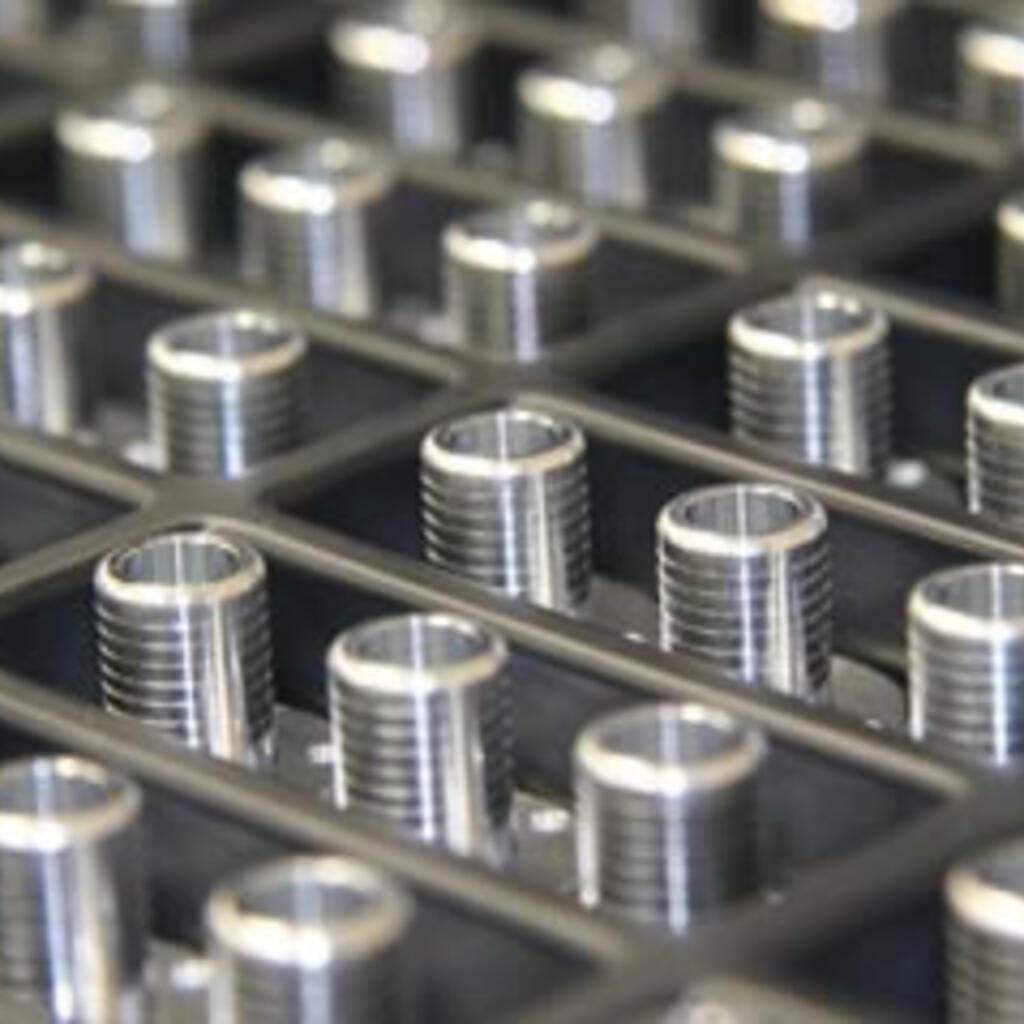 Similar nearby