Tomken Plastic Technologies, Inc.
All Quality procedures follow IATF 16949:2016 and ISO 9001:2015 guidelines for PPAP, Validations and part certification.
Our capabilities go far beyond the ordinary design. Our designers work directly with our tool manufacturing and molding departments to insure that tooling is designed with the end user in mind. The results are longer-lasting, operator-friendly tools that function to the customer's complete satisfaction. Utilizing Unigraphics 3-D and Autocad 2-D software, possibilities for designs are nearly limitless. We also have the capability to develop CNC files and design EDM electrodes. Our broadband Internet access allows us to transmit and receive clean data files to and from anywhere, all in a few minutes time.

Some other parts we have molded are: Bases, Bearings, Small Bins, Bobbins, Bolts, Bowls, Small Boxes, Brackets, Bumpers, Bushings, Buttons, Small Cabinet Parts, Cable Assemblies, Cams, Canisters, Cans, Various Caps, Small Cases, Clamps, Clips, Closures, Coils, Collars, Connectors, Small Containers, Cores, Couplings, Covers, Small Cups, Medical Devices, HVAC Ducts, Small Electronic Components, Fans, Small Fasteners, Fittings, Fixtures, Flanges, Small Furniture Parts, Gaskets, Various Gears, Grips, Grommets, Handles, Hinges, Hooks, Small Housings, Insert Molded Components, Knobs, Latches, Levers, Lids, Locks, Louvers, Medical Components, Mirror Components, Pins, Plugs, Sleeves, Spacers, Spools, Ties, Washers, and Small Wheels

ABS, ABS Copolymers, Acetal, Acetal Copolymers, Acrylic, Acrylic Copolymers, AES, AES Copolymers, Alkyd, AS, ASA, ASA Copolymers, HDPE, HDPE Copolymers, HMW, HMWPE, HPPA, Ionomer, LCP, LDPE, LLDPE, LMDPE, MABS, MDPE, MMBS, MMS, All Nylons Filled and Un-Filled, Nylon Copolymers, PAI, PAMXD6, PAO, PBT, PBT Copolymers, PC, Pc Copolymers, PCL, PCT, PE Alloy, PE Copolymers, Polyarylate, Polyester, Poylester Copolymers, All PP, PP Copolymers, PPA, PPC, PPE, PPE Copolymers, PPS, PPS Copolymers, PPSU, PS, PSU, PSU Copolymers, PTT, PUR, PUR Copolymers, PVDF, SAN, TEEE, TES, TP, TPC, TPE, TPEE, TPO, TPU, TPU Copolymers, TPV, TS, TSU

Cavities are often made for TomKen owned frames to save the customer both time and money. Both Mud frames and standard frames are available. Gating, split lines, water, and other features are made to specifications to create an accurate picture of production expectations. In house sampling condenses time spent on debugging, alterations, and the pre-production process. Designs are updated for prototype changes so that production molds can be built with fresh concepts and dimensions.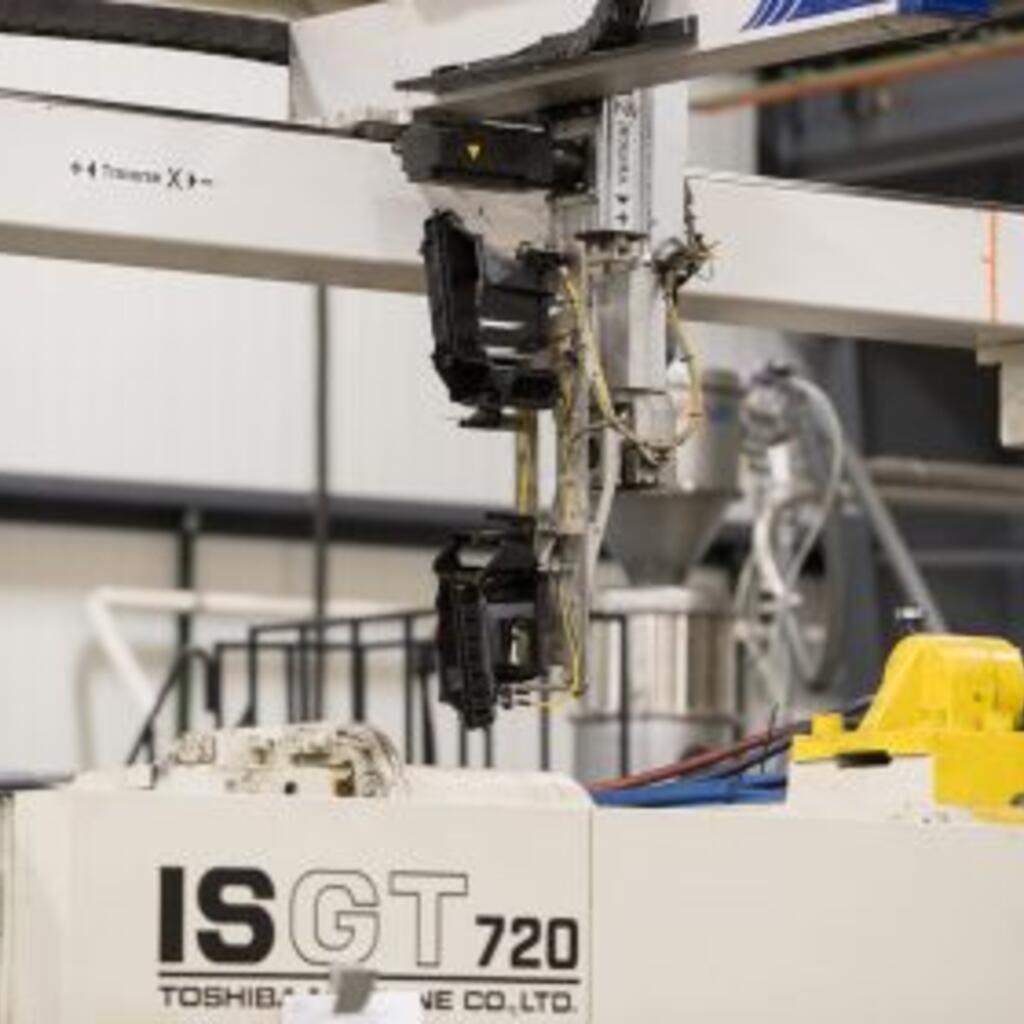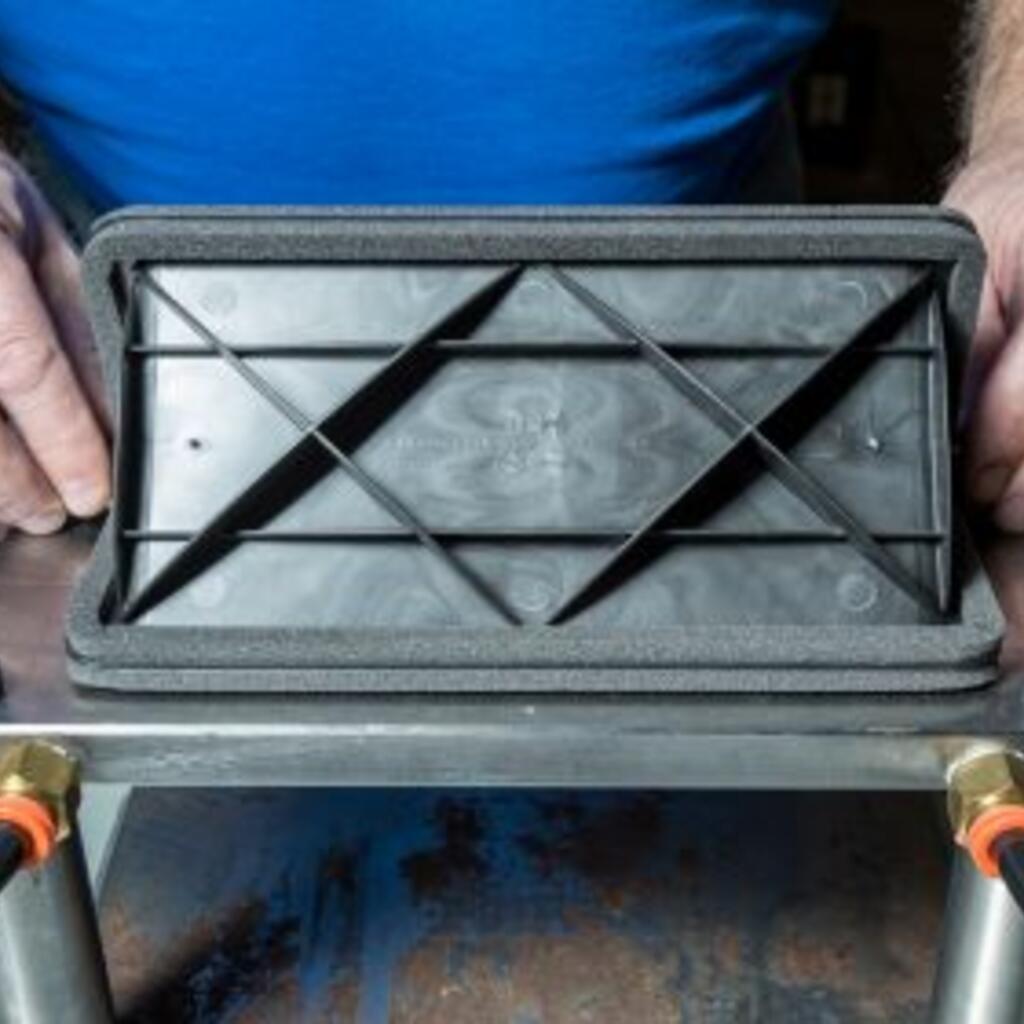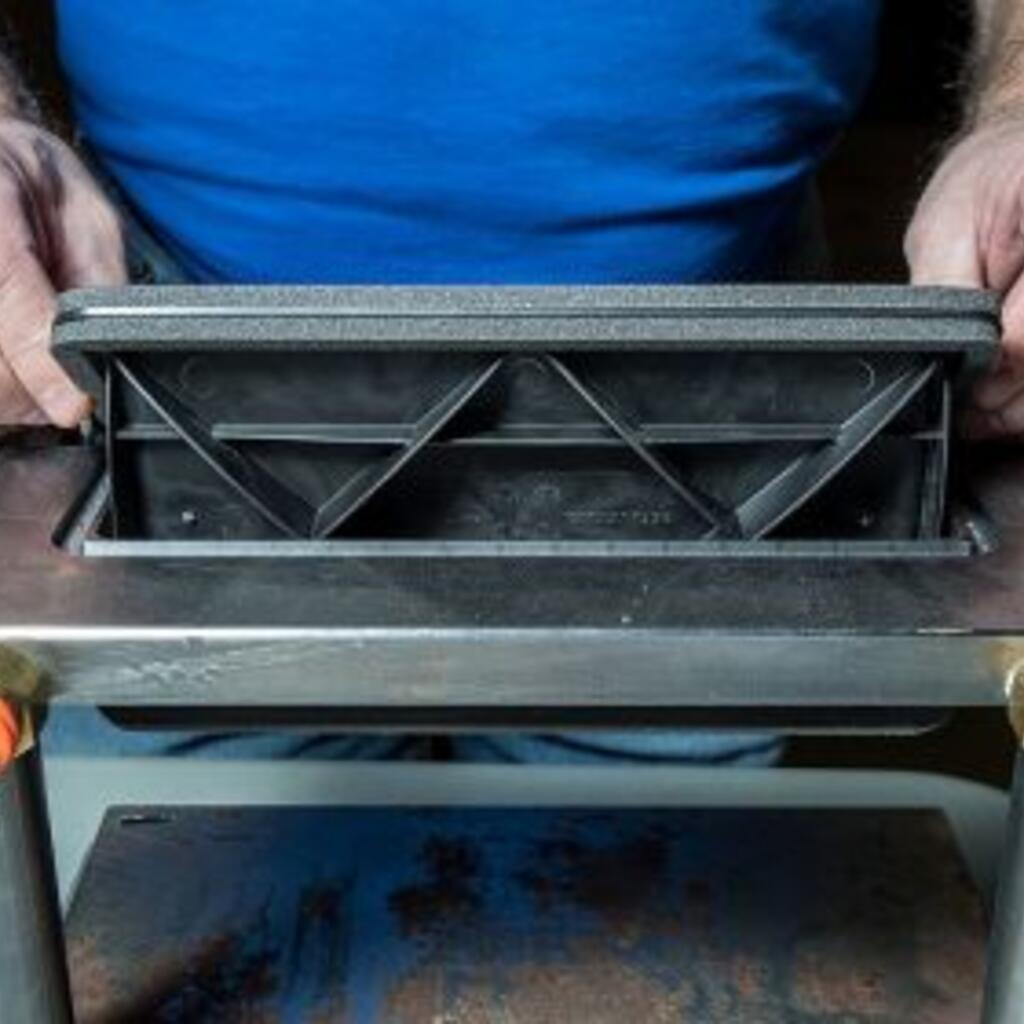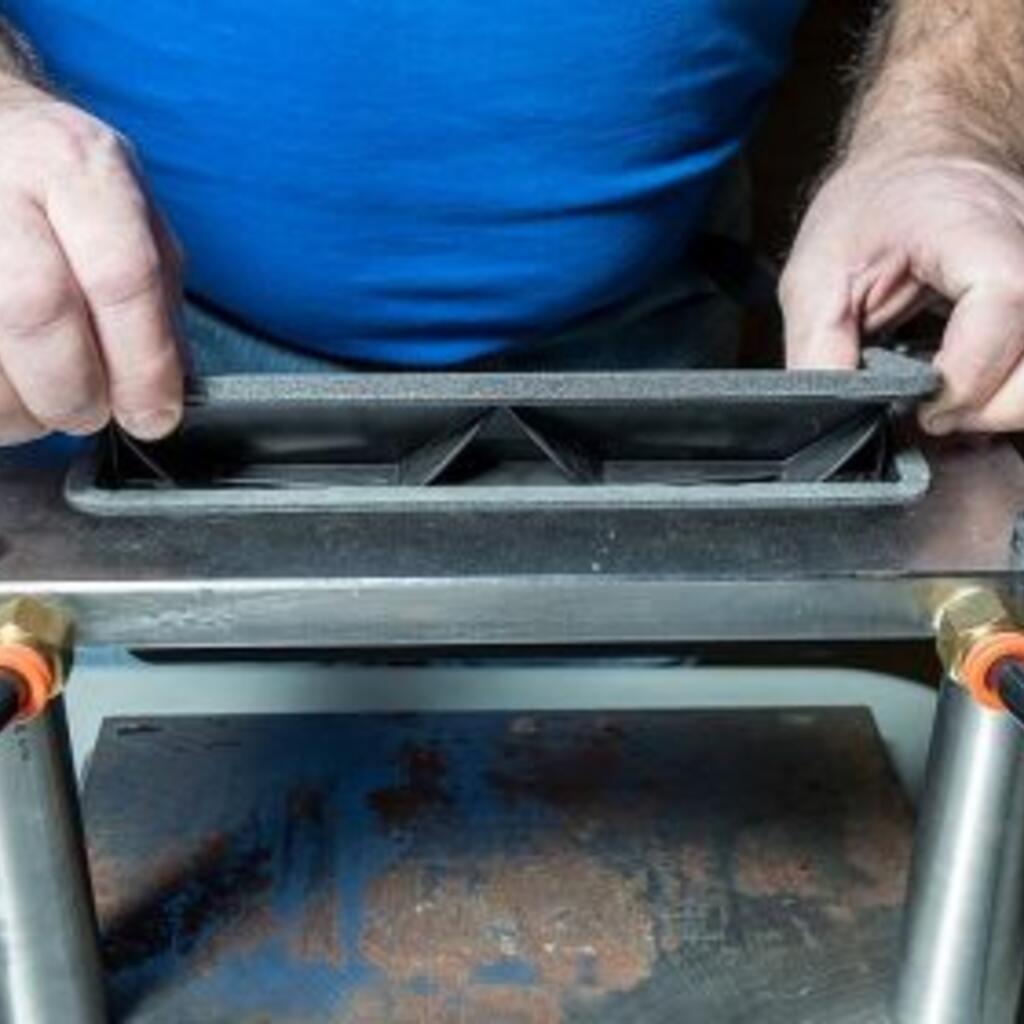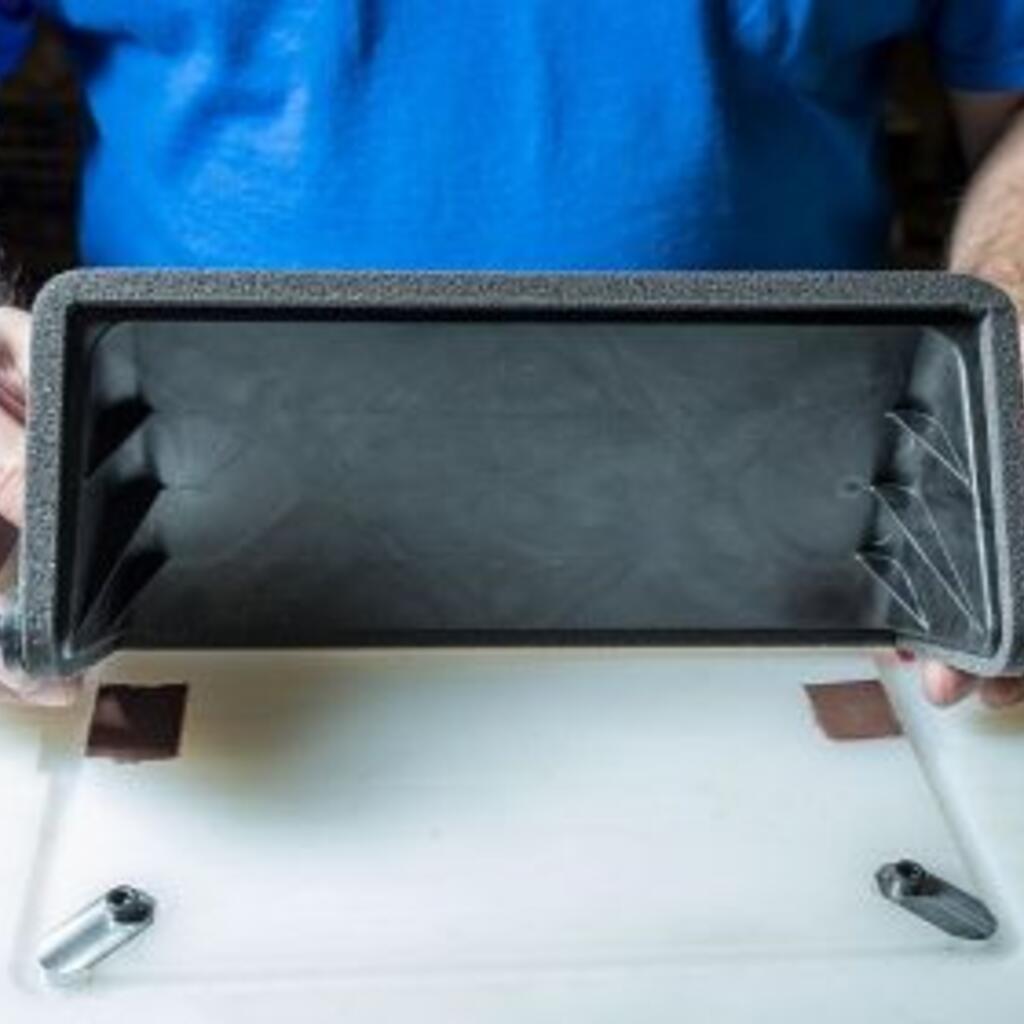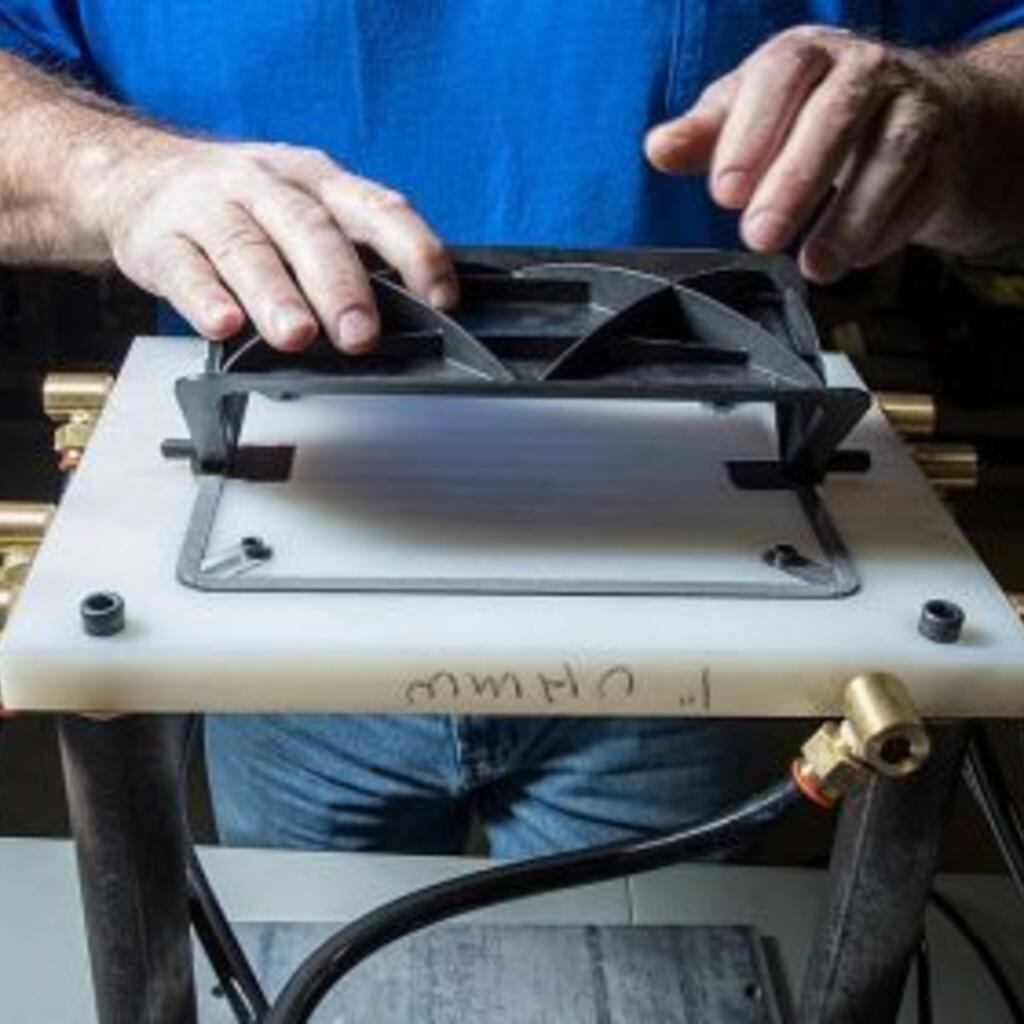 Similar nearby
Contract Mfg Services, Plastic Injection Molding, Plastic Extrusion... and 6 more
Contract Mfg Services, Plastic Injection Molding, CNC Machining... and 7 more
Contract Mfg Services, Plastic Injection Molding, CNC Machining... and 3 more
Burco Corp.
Plastic Injection Molding, CNC Machining, Welding... and 2 more