Three D Plastics, Inc
About 3D Plastics (323) 849 1316 Los Angeles CA 3D Plastics designs plastics parts, does custom plastic injection molding, ,custom rubber parts, plastic extrusion manufacturer, plastic mold making, molded rubber parts, plastics part design, injection mold
Located in Burbank, California, 3D Plastics, Inc. is a family owned company that has been engaged in the plastics molding business in Southern California for more than 40 years. It is operated by members of the second generation of the founder's family, who have been running the company successfully now for more than 33 years.

Through our commitment to this mission, we anticipate that we will be recognized as a leader in the design and manufacture of best-in-class traffic safety products for our communities by offering cost effective traffic safety products that improve the quality of life for drivers, passengers, and pedestrians traveling on and workers improving our public and private roadways. Our customers benefit from timely delivery of world-class traffic safety products that are easy to use and install, competitively priced and provide superior durability when compared to our competitors' products.

The Department of Resources Recycling and Recovery (CalRecycle) administers a program to provide opportunities to divert waste tires from landfill disposal, prevent illegal tire dumping, and promote markets for recycled-content tire products. The Tire Incentive Program (TIP) provides a reimbursement (as an incentive payment program) to eligible businesses that use (recycled crumb rubber in eligible products or substitute crumb rubber for virgin rubber, plastic, or other raw materials in products. The program's goal is to increase demand for crumb rubber and promote higher value products.

In April of 2014, Three D Plastics was awarded a grant as part of the TIP1 Program, Fiscal Year 2013/14. Over $400,000 was approved to be used in a variety of Tire Derived Product projects; improvements in manufacturing capability for solar racking hardware products and our traffic safety device product line, marketing existing products to "Big Box Retailers", developing a square rubber base (a new product) designed to compete in the Canadian traffic device markets and developing other new products.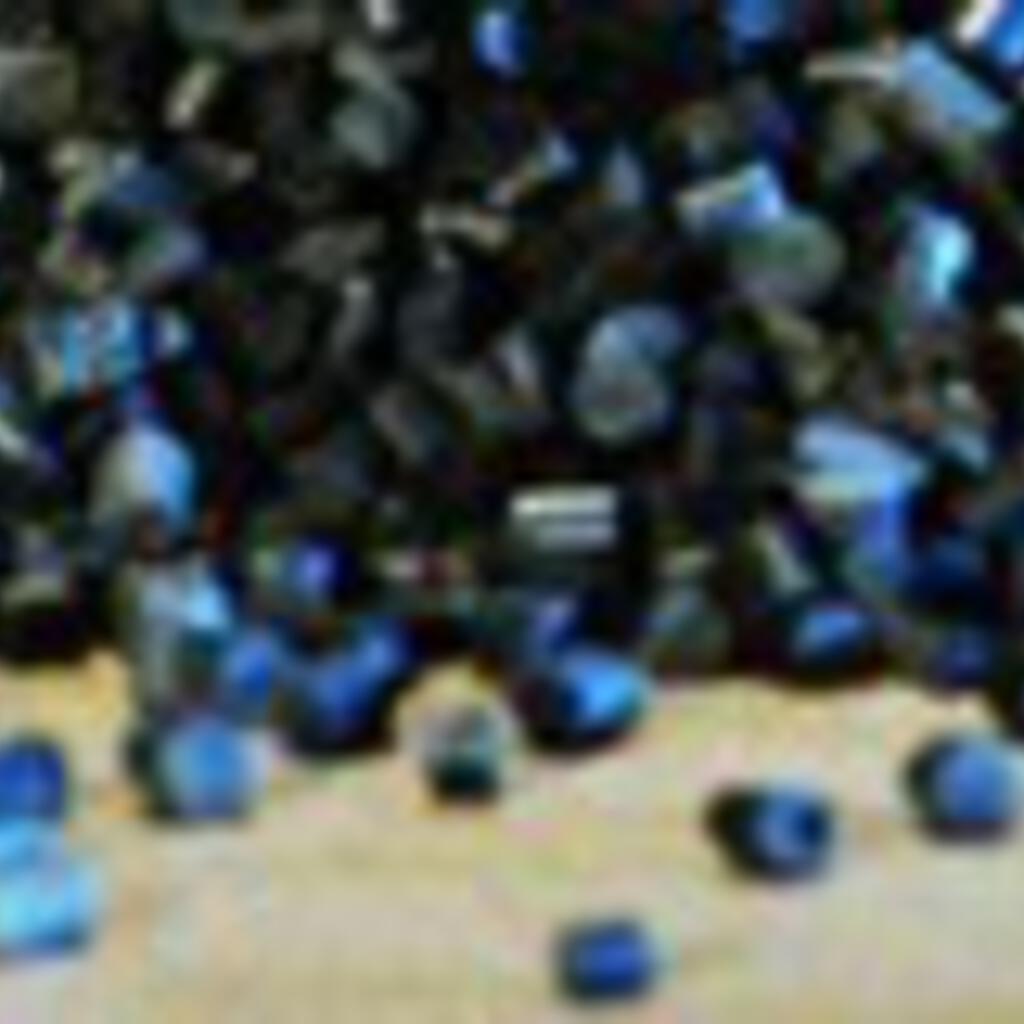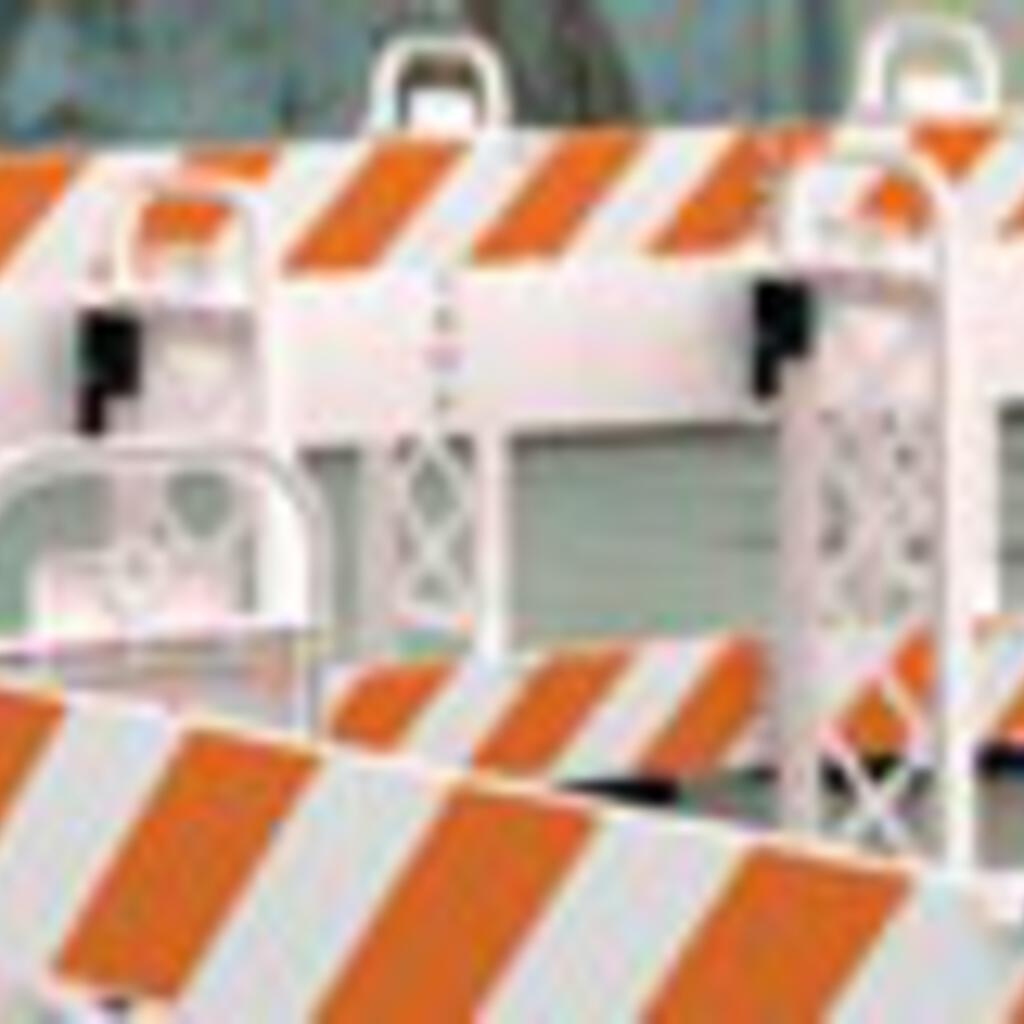 Similar nearby