Thompson Machining Service, Inc.
Thomspon Maching Services offers services in for tool dieing, maching, stamping, wire EDM, plastic fabrication, and 3D printing. Equipment list of Thompson Machining is also avabilible. Click to learn more.
Thompson Machining specializes in building small or large progressive stamping dies, primarily for the medical and automotive industries. We're also dedicated to keeping ahead of the competition by consistently upgrading technology and equipment to ensure that customers are satisfied with the finished product.

Digital optimization can simplify any complicated project from the creation of a 3D file from a 3D modeling program. The file is then uploaded, which serves as a blueprint for 3D printers. This process also offers error correction and adjustments can be made quickly and smoothly. We believe that with this 3D printing service, we are able to offer quality service as we create designs with real-time customer input in mind.

All processes—including design consultations, die building, and testing—occur in-house. This allows us to control the production environment and guarantee our clients the best possible results. After component and machine building is complete, we still offer valuable services that help our clients maintain profitable operations. Our emergency repair details help to reduce downtime and preserve production schedules.

The electrical current passes between electrodes through a dielectric liquid. An electrode melts or otherwise vaporizes material by creating a minuscule electric field in the fluid between the electrode and the workpiece. The closer the electrode gets to the workpiece, the more powerful this spark gap becomes. When the material is little more than a hair's breadth away from the workpiece, material will be removed.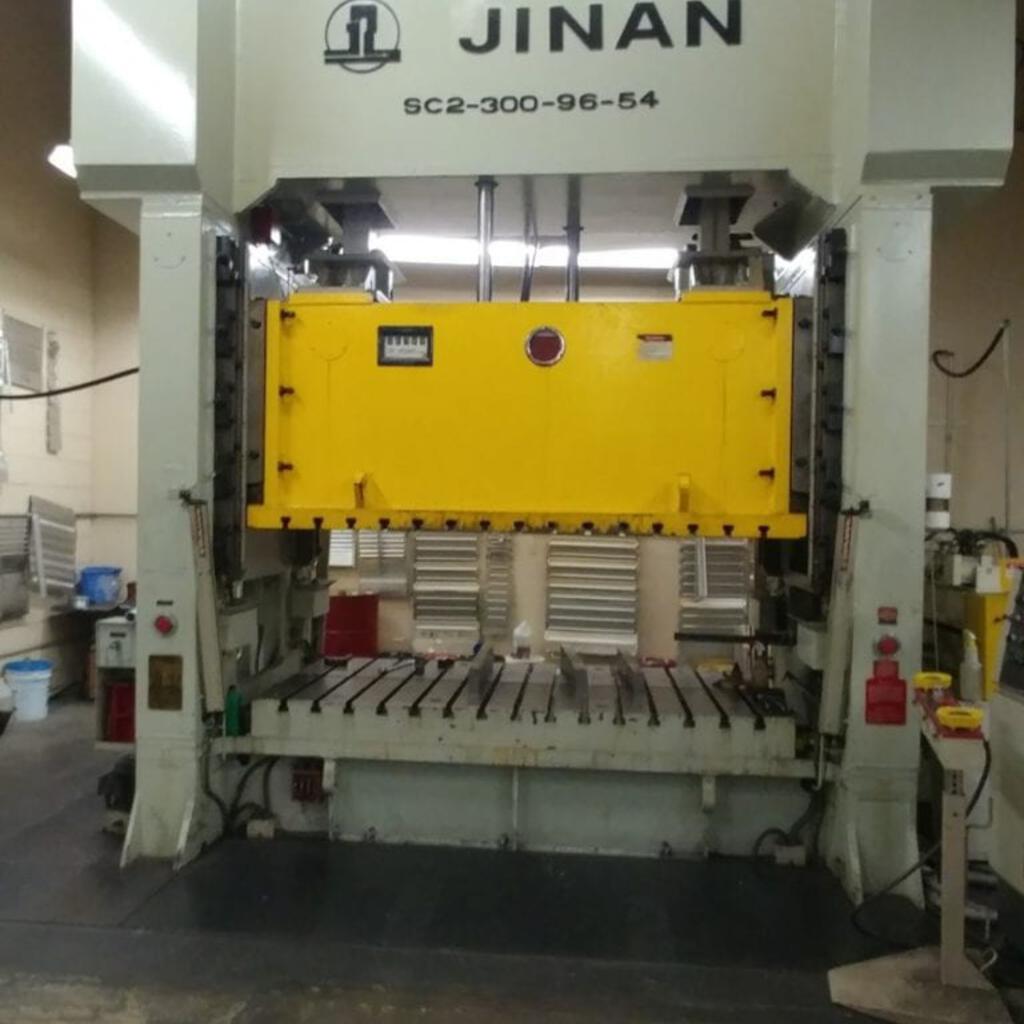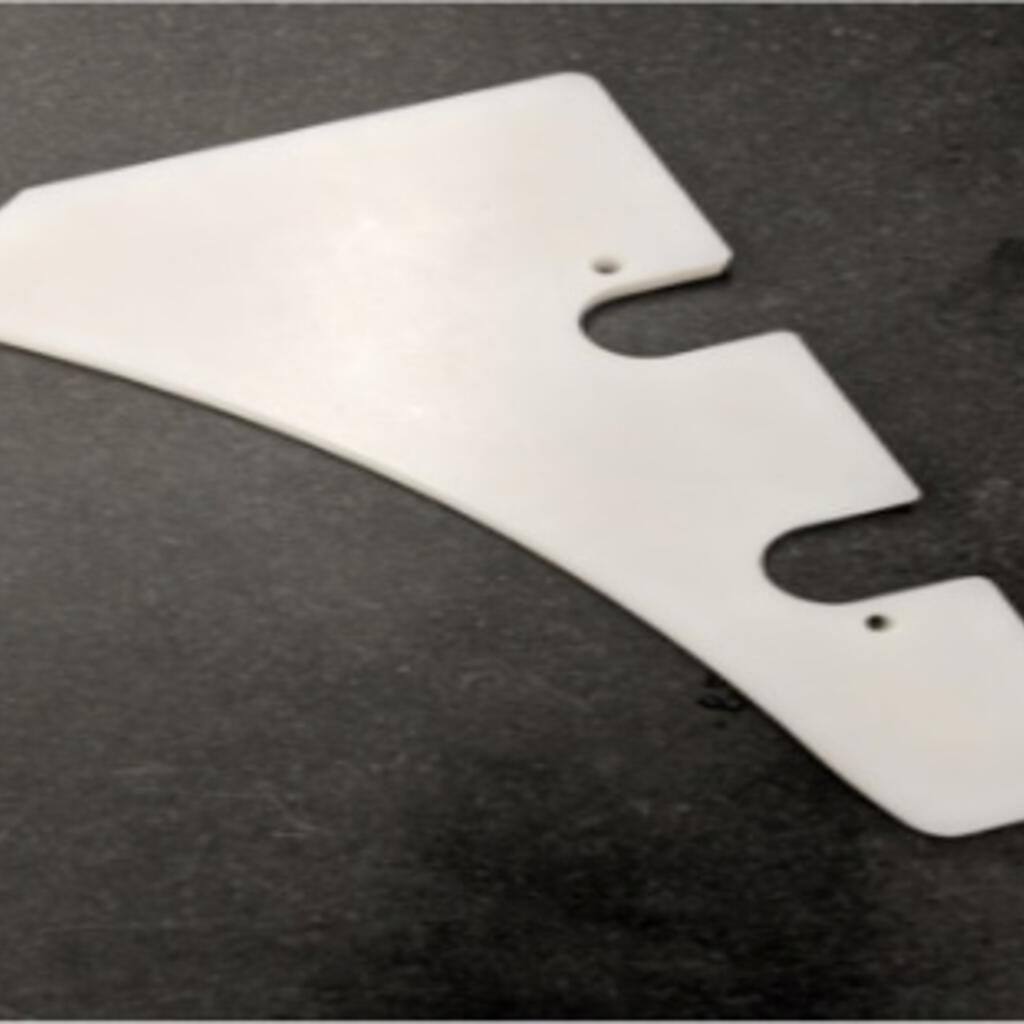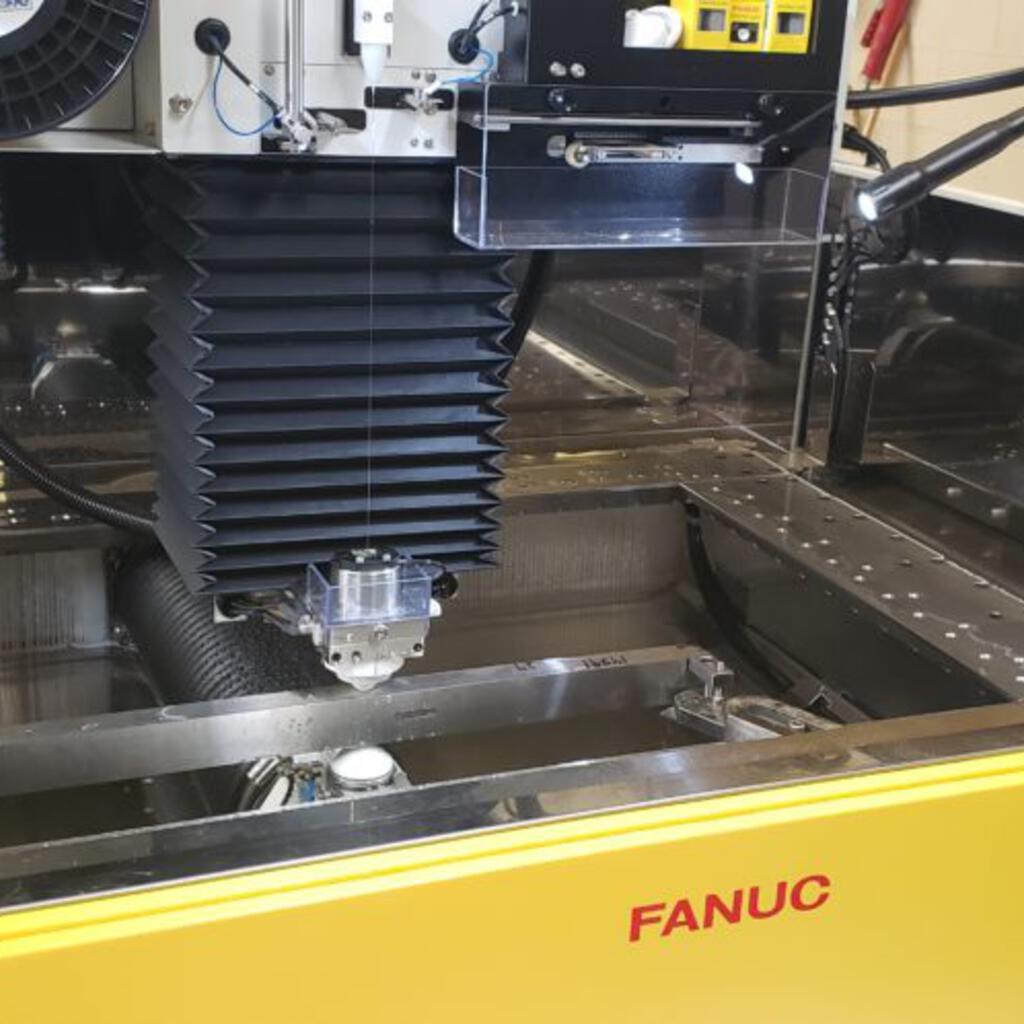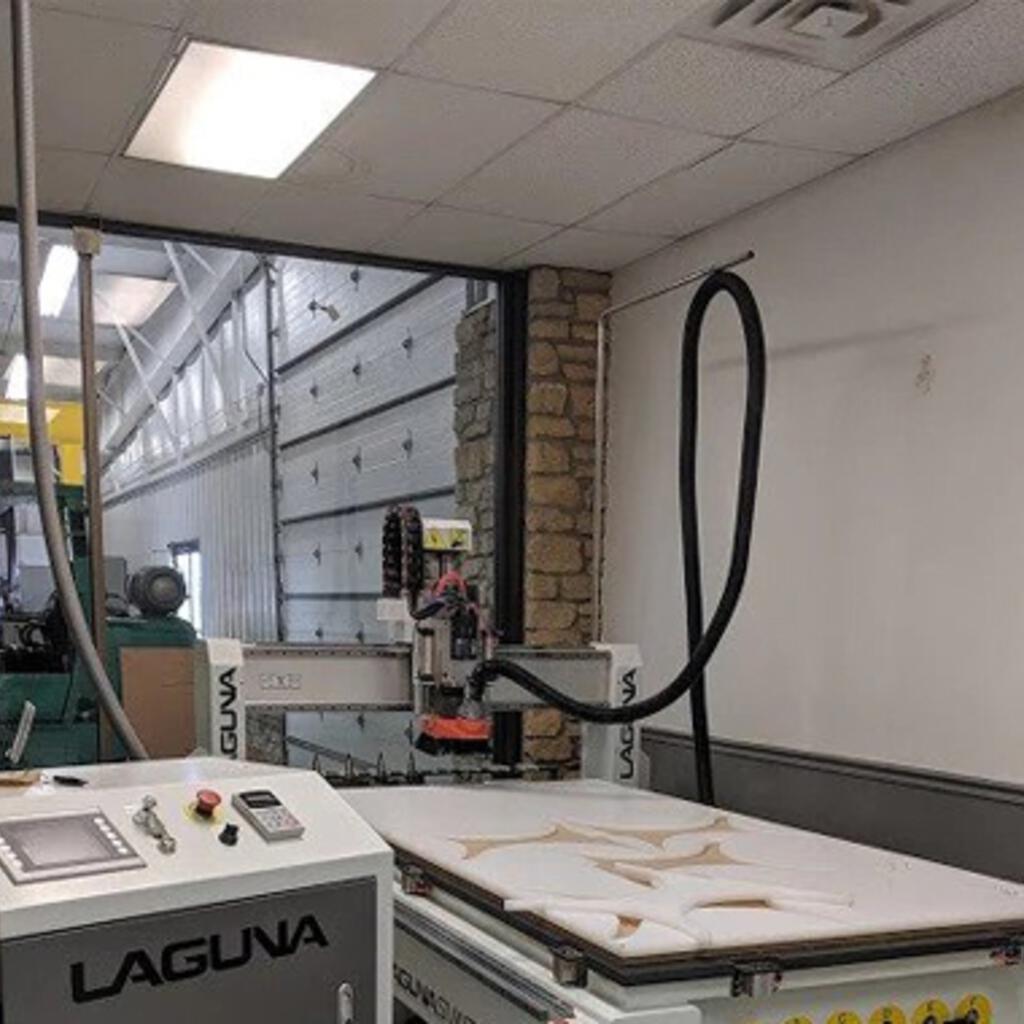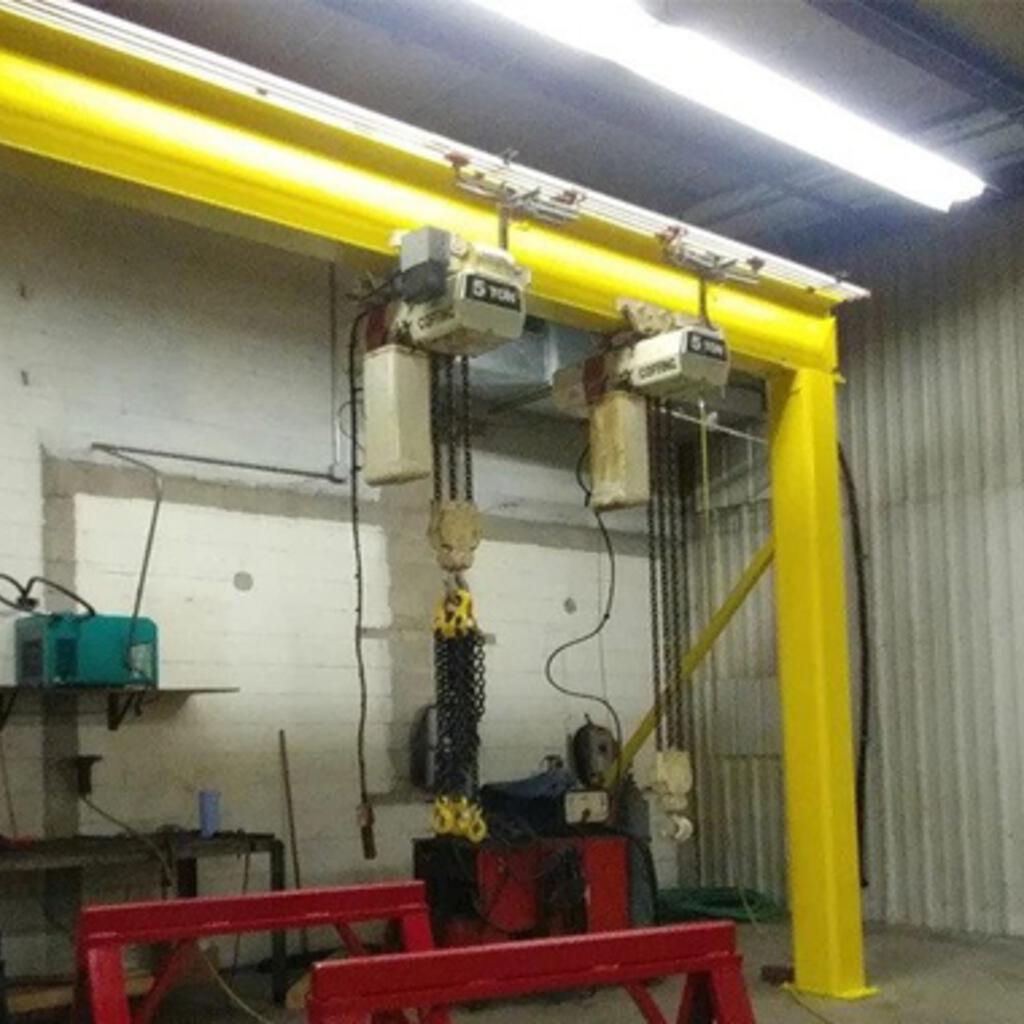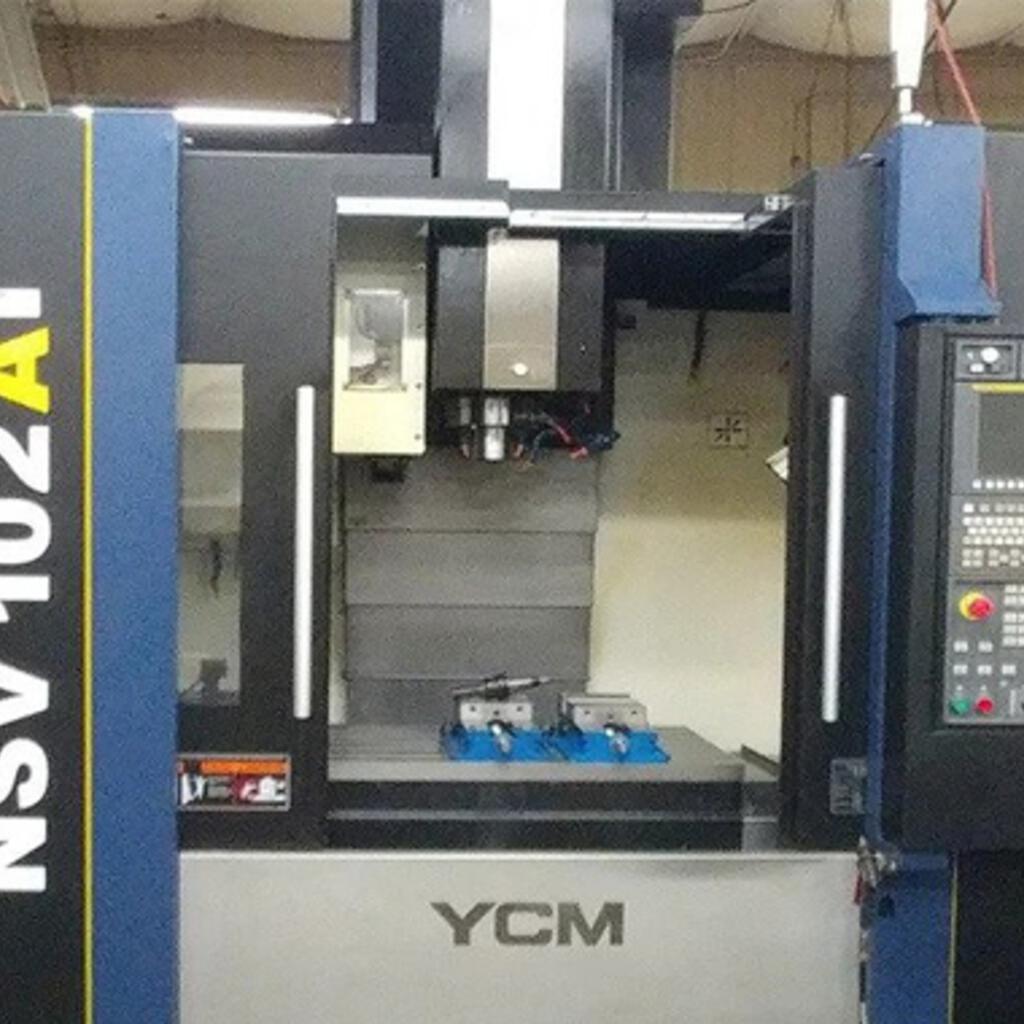 Similar nearby