Thomas Engineering Co.
Thomas Engineering Comapny is Your Single Source for High Volume,Value Added Precision Metal Stampings
Thomas Engineering Company Provides Precision Metal Stamping & Rapid Prototyping to Customers Worldwide.

Thomas Engineering Company is a high-speed, precision metal stamping company specializing in micro-miniature, miniature, medium-sized, and ultra-thin metal stampings. Since 1962, we have been a leading innovator, developer, and manufacturer of the highest quality precision metal stampings, from rapid prototyping through final assembly. Over the years, we've developed a reputation for successfully taking on the most difficult, improbable and seemingly impossible stamping parts projects. At Thomas Engineering Company, we're always up for a challenge.

The ability to manufacture high-quality parts to your specifications and deliver them on time and within budget. It's what sets Thomas Engineering Company apart from other metal stamping companies.

The ability to serve your specialized metal stamping and prototype needs within your specific industry. Our precision-stamped parts are shipped throughout much of the world, and used in a wide variety of industries.

William J. Thomas had a vision. In 1962, he acted on it and started Thomas Engineering Company with the goal of delivering nothing less than the highest quality parts and service to his customers. Today, Thomas Engineering Company is one of the world's leading suppliers of precision metal-stamped components. Located in Brooklyn Park, Minnesota, our Midwestern work ethic – having a balance between work and relaxation and keeping one's word -- is always hard at work on your behalf.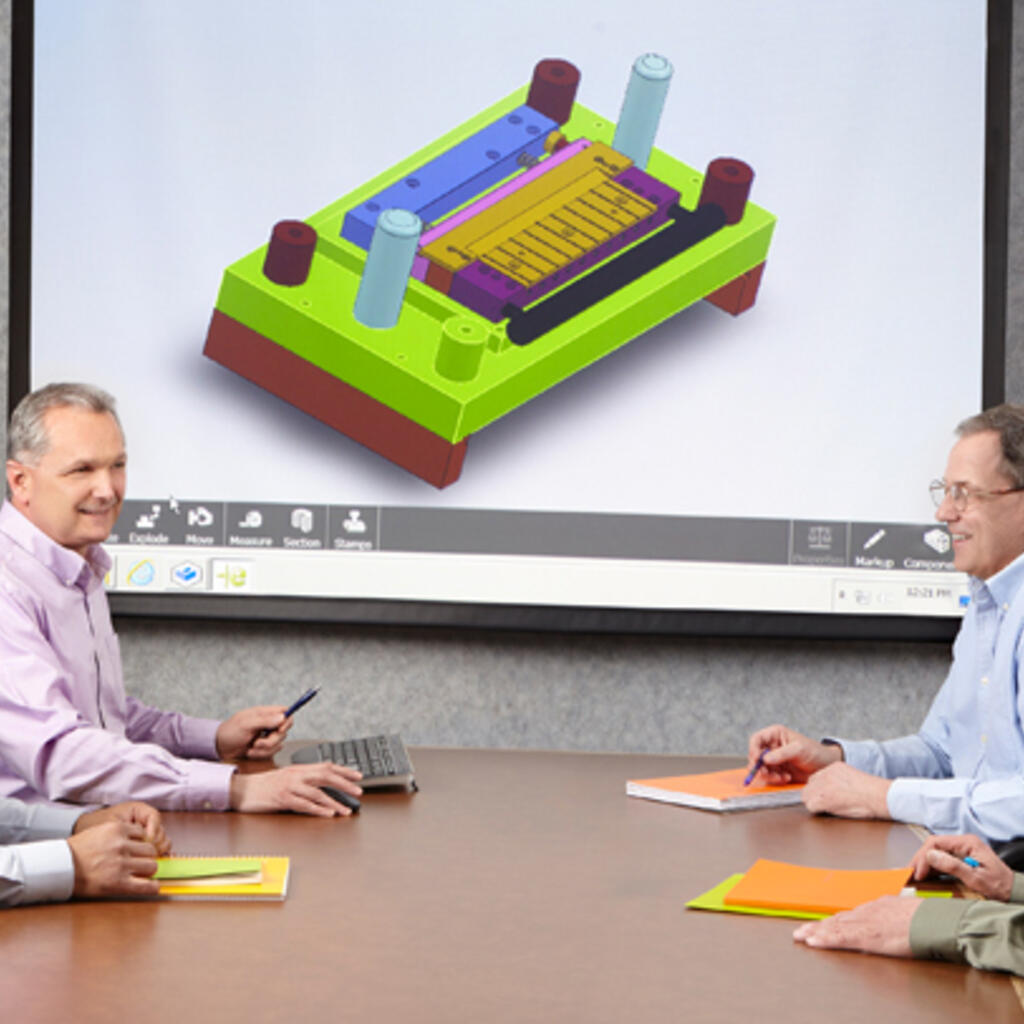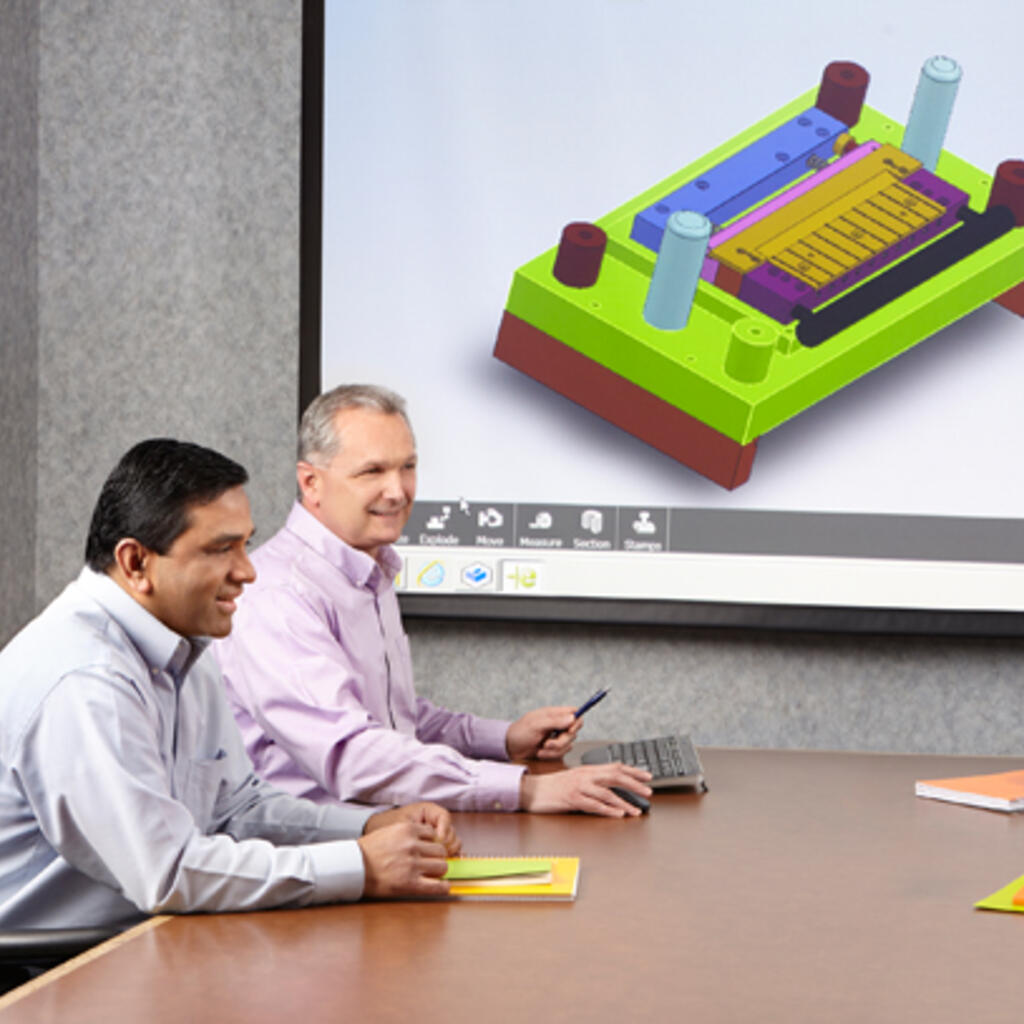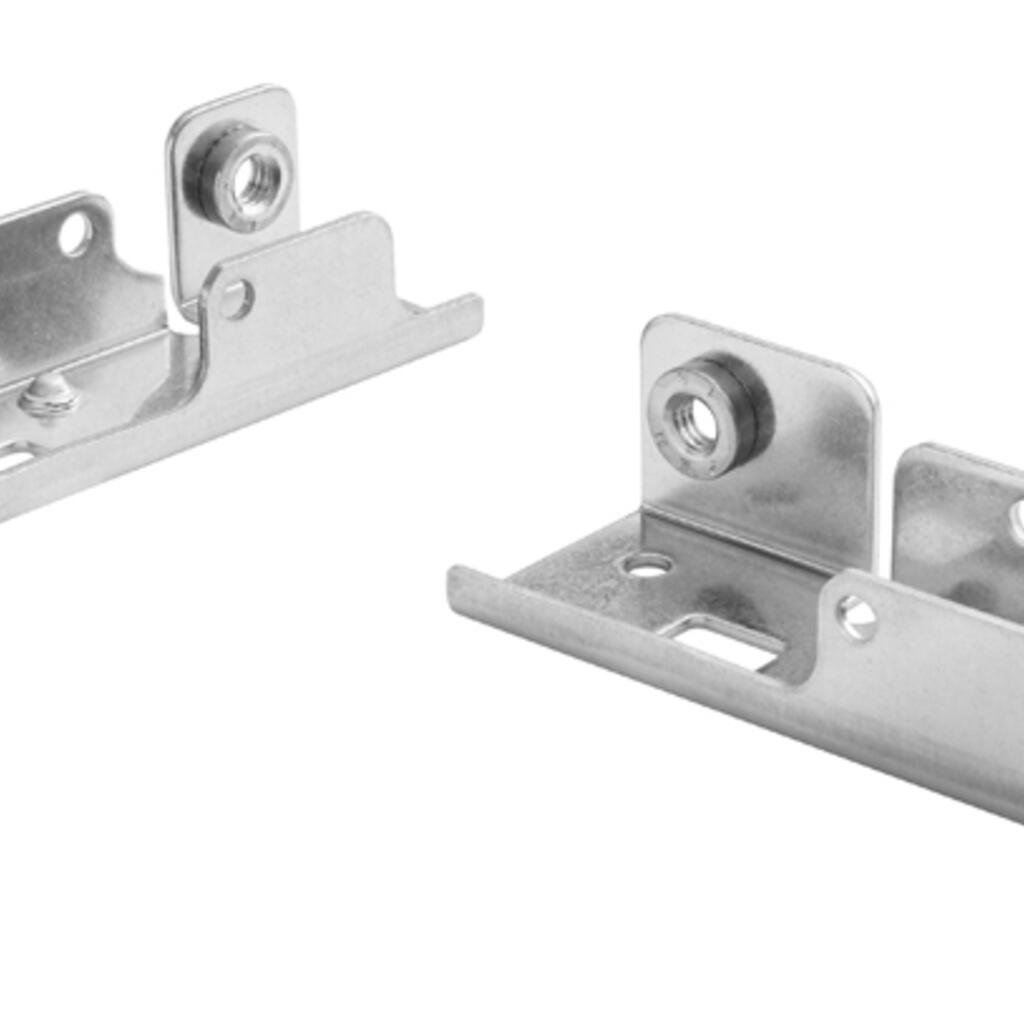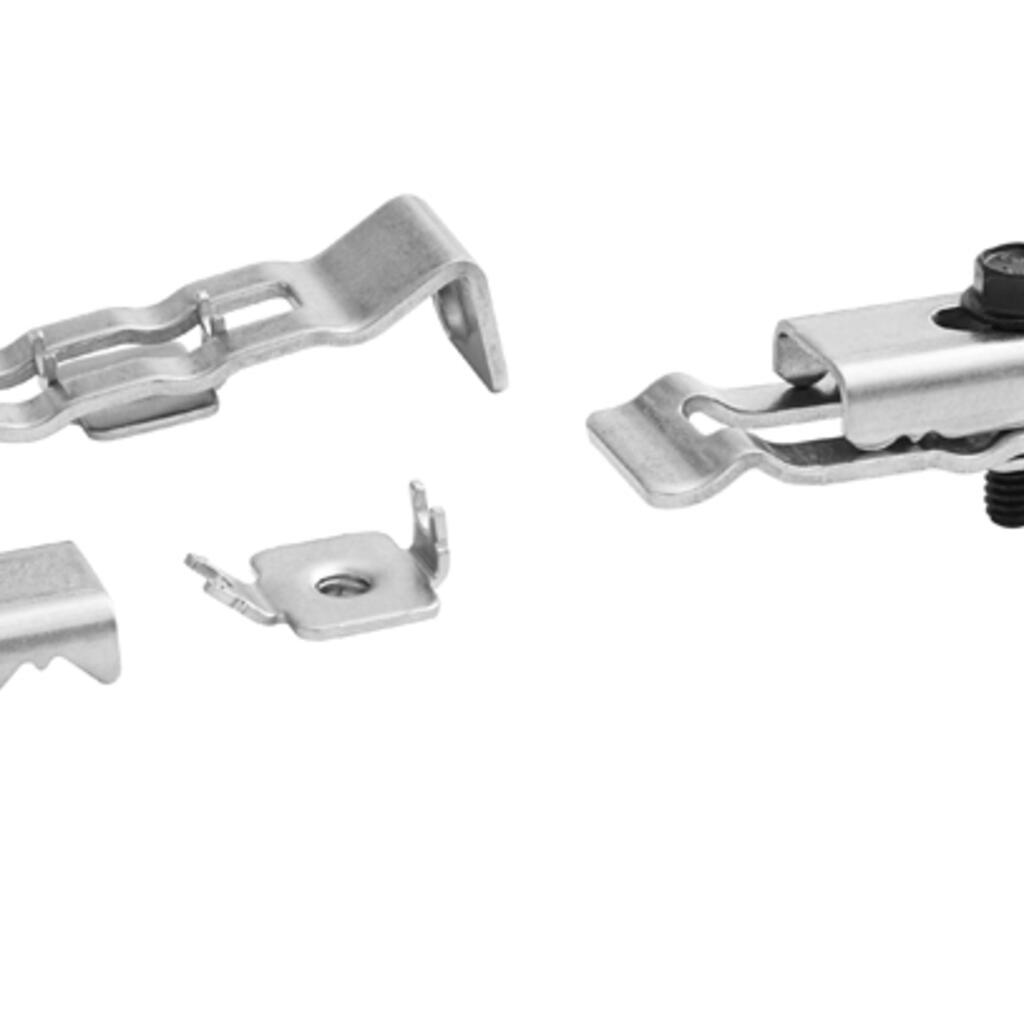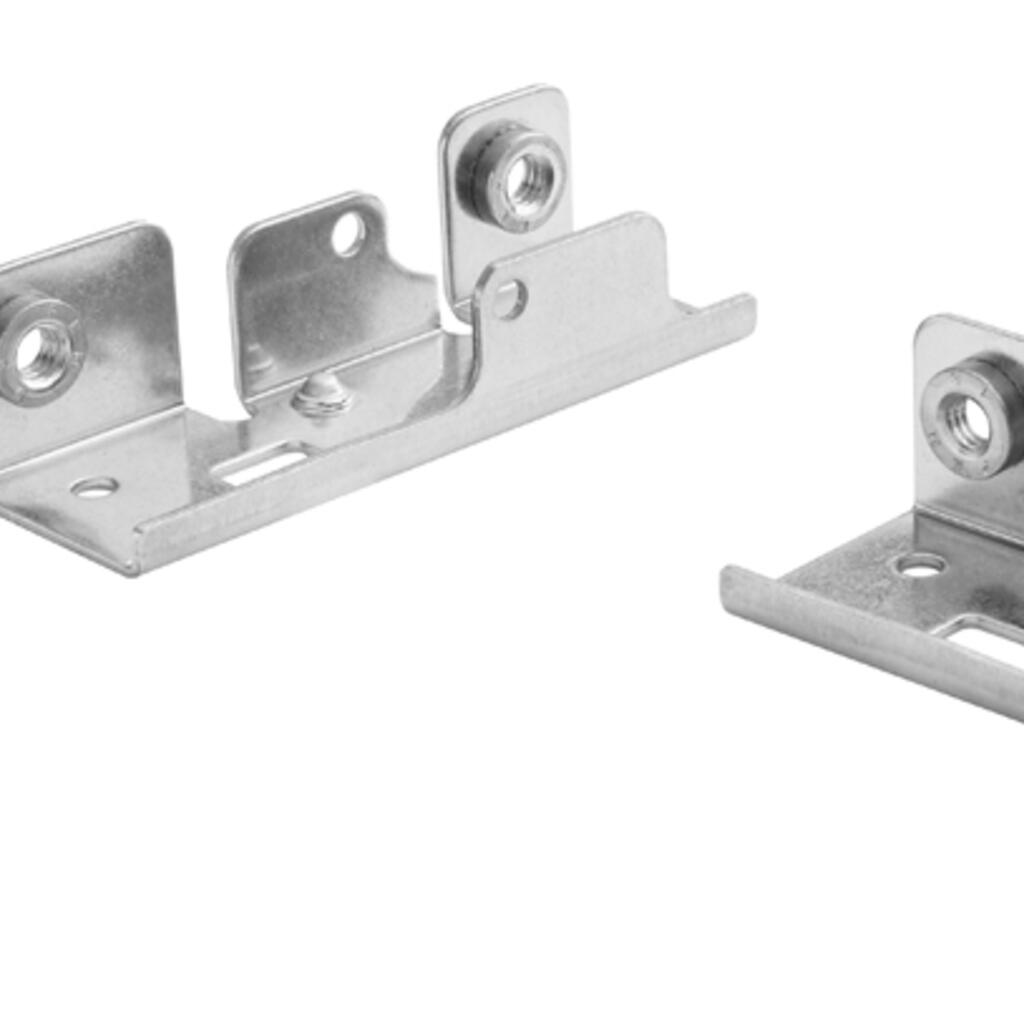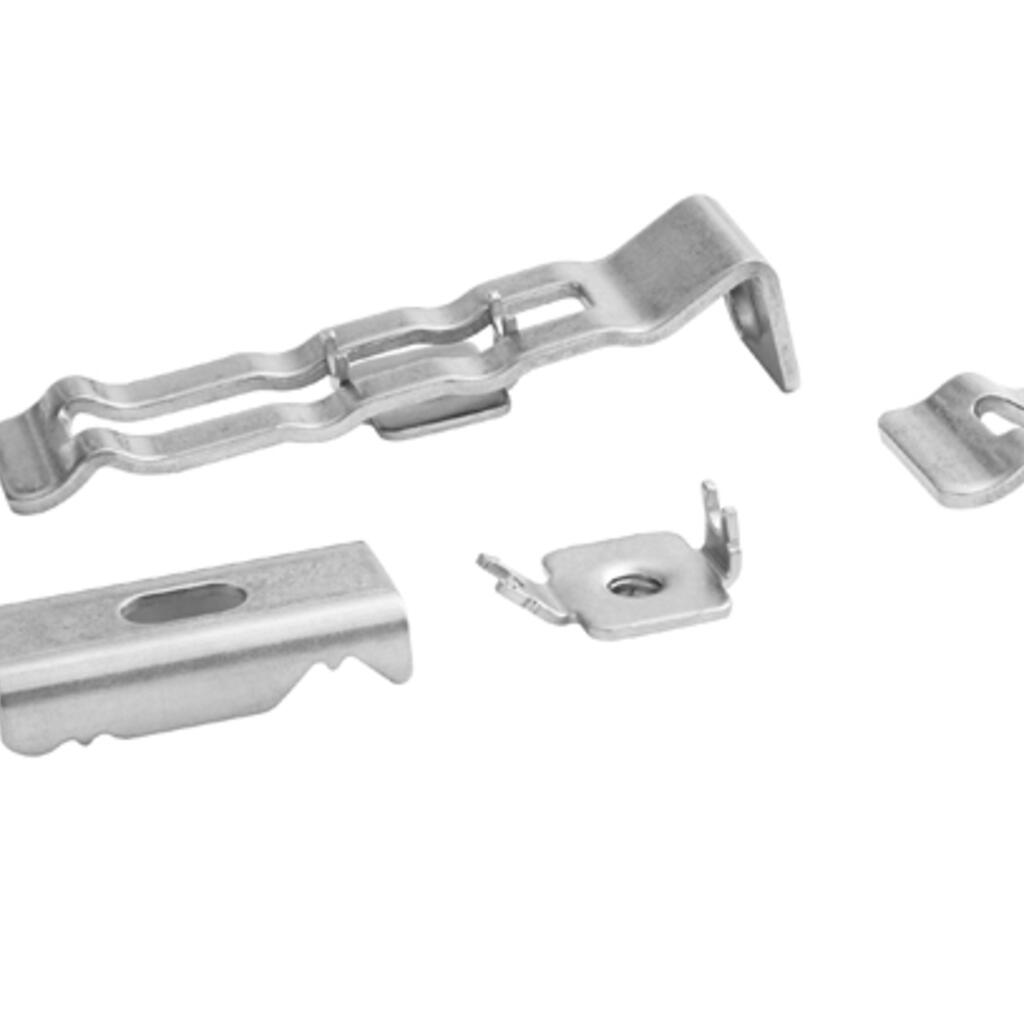 Similar nearby
Contract Mfg Services, Plastic Injection Molding, CNC Machining... and 5 more
Contract Mfg Services, Plastic Injection Molding, CNC Machining... and 4 more
Plastic Injection Molding, Metal, Stamping... and 1 more
Progressive Tool & Manufacturing Co.
Contract Mfg Services, Plastic Injection Molding, Vacuum Formed Plastic... and 5 more
Plastic Injection Molding, CNC Machining, Punching... and 2 more