Thogus
Whether you need custom plastic injection molding, tooling expertise, fittings, or engineer support, Thogus has the tools and expertise to help.
We provide complete end-to-end solutions with Kanban and other inventory management systems, combined with 24/7 operations, to offer just-in-time deliveries.

We have a customer-first focus. We live and breathe it in our operations, instilling a sense of pride in our work that permeates our culture. From our vision to mission, to core values, we believe in creating lasting partnerships with clients and supply chain partners so that we can grow and learn together.

We're also experts in our field. Whether you need help with choosing the right types of plastic, tooling and mold transfers, or manufacturing custom fittings, our team has seen it all and can quickly identify the best product solution.

If you're looking to learn more about Thogus services and processes, or need a partner to conceptualize ideas, we're here to help.

Custom injection molding is by nature a process that is highly adaptable to a variety of applications. As industries continue evolving with new technologies, materials, regulations and demands, we're keeping pace and innovating right there with them.

Our Design for Manufacturing process is agile and can adapt to unique needs and requirements of any industry.

The markets below are by no means a comprehensive list. If you have an idea for a project that doesn't fall into one of these industries, let us know!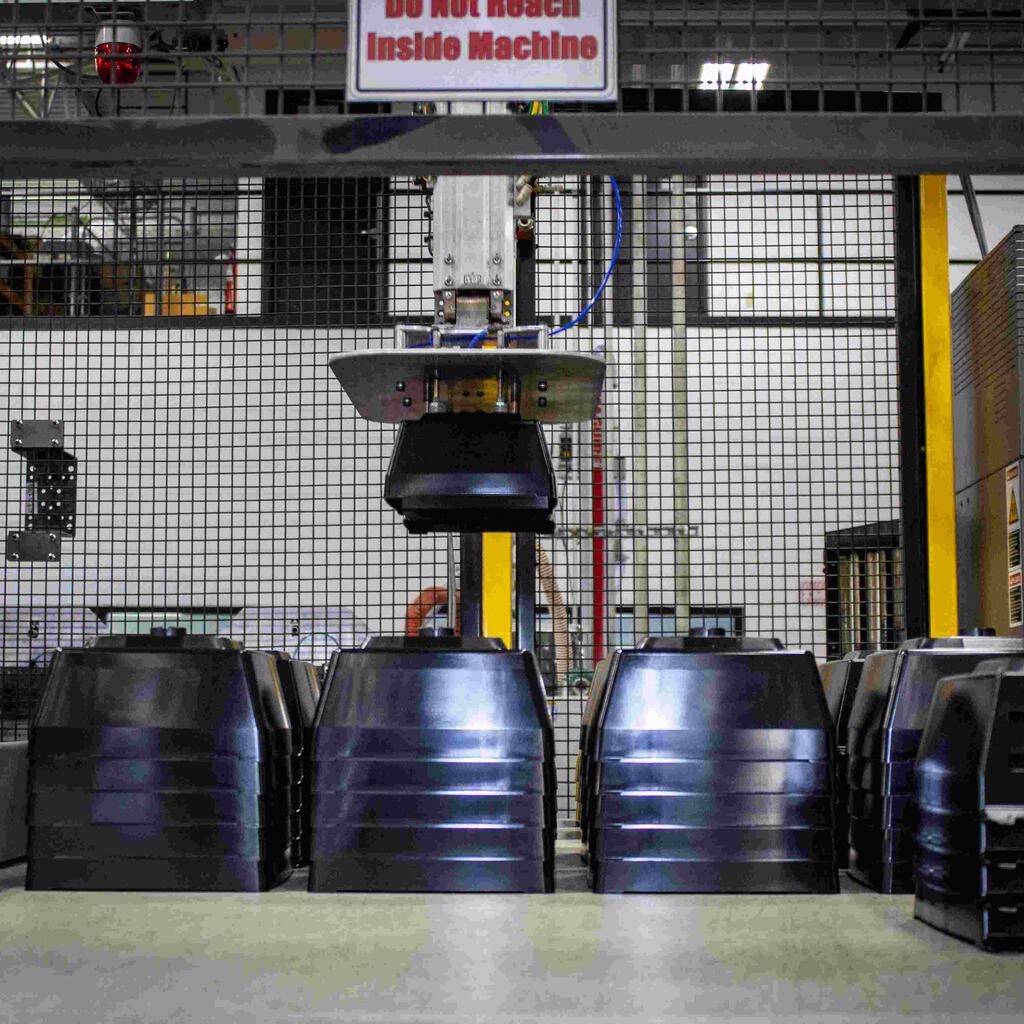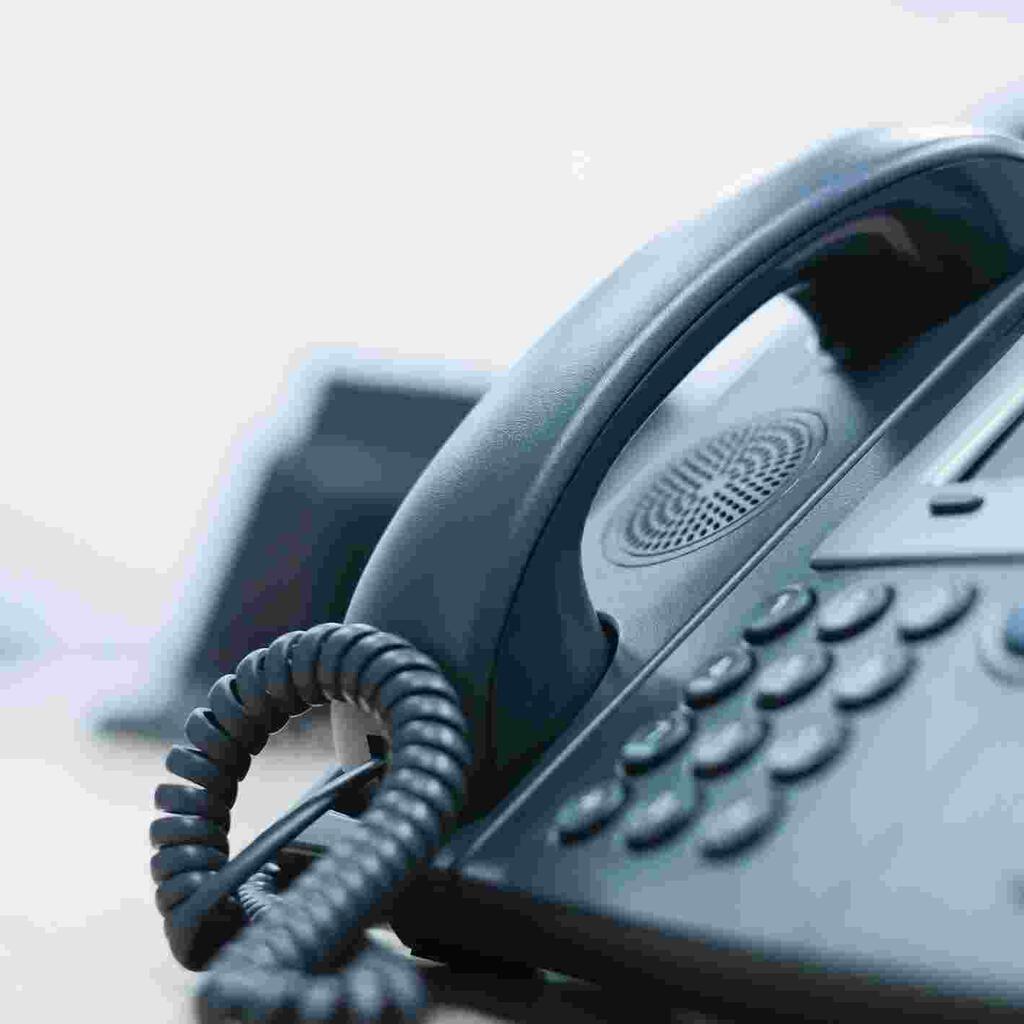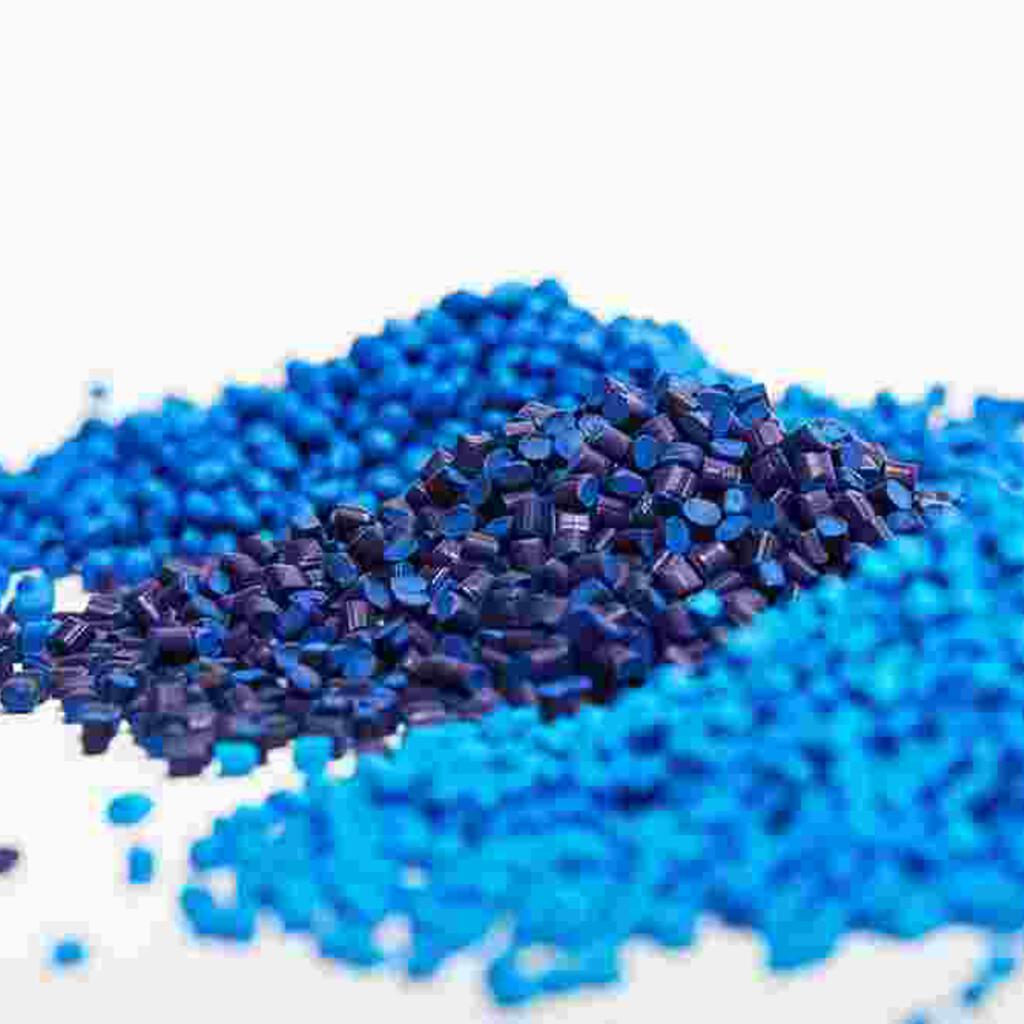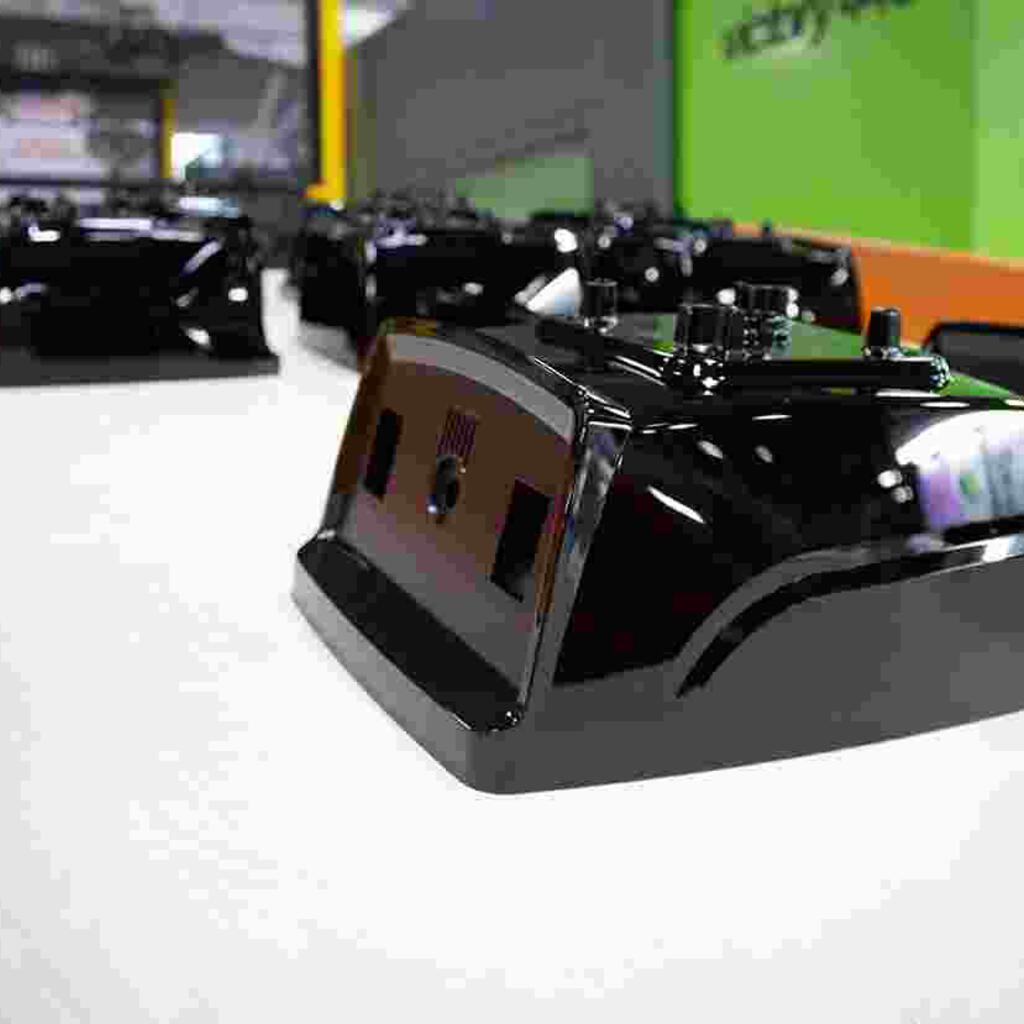 Similar nearby