Thingsmiths
Our Mission Is To Democratize The Process Of Design And Manufacturing. Utilizing Genuine Interaction, Advanced Technology, And The Spirit Of...
Support structures are required to reinforce overhangs and other detailed areas. These support structures are then removed during post-processing. Surfaces which require support structures can be rough or show small imperfections that occur in support removal. Our production team works to minimize these and ensure quality remains high.

As Michigan's first 3D Printing Shop, we help Michigan's companies and individuals create. Whether you need 3D printing, design help, or manufacturing advice, our team will work with you to get your project made right.

Our mission is to democratize the process of design and manufacturing. Utilizing genuine interaction, advanced technology, and the spirit of creation, we believe everyone can see their ideas made real.

If your project needs higher levels of toughness, weather resistance, or heat resistance we recommend our Strong plastic (Polycarbonate). This engineering-grade material makes parts that stand the test of time.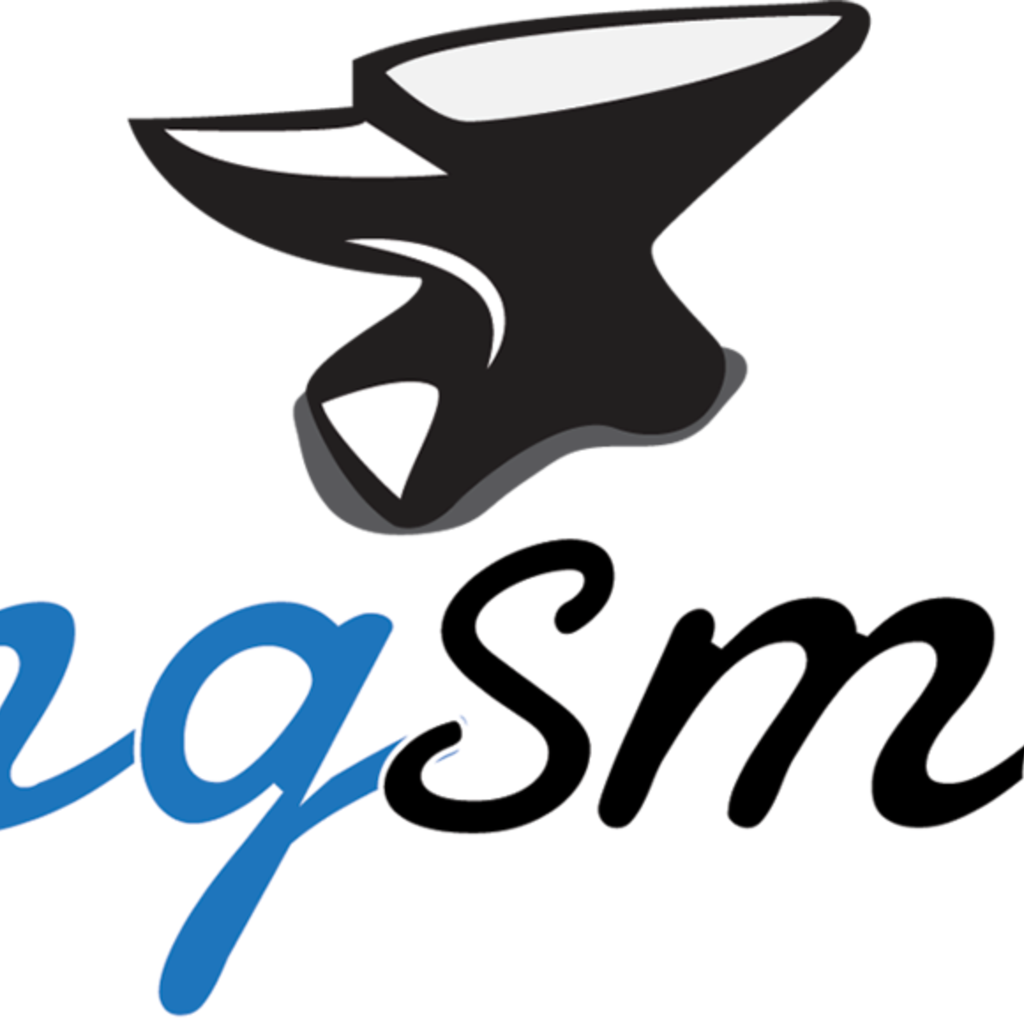 Similar nearby