Thermo Fisher Scientific
When you require specialized, reliable, high-quality solutions, count on Thermo Fisher Scientific Services.
Our portfolio of market-leading services can help you increase your lab's productivity and efficiency with a comprehensive suite of services, customized just the way you need them.  Our wide range of services, highly trained staff, proven solutions and commitment to your project will help you meet even your most challenging research goals.  From custom manufacturing, business consulting and protocol development, to instrument repair and optimization, we draw upon our wide range of premium, high-quality products to create customized, scalable, efficient solutions for your research.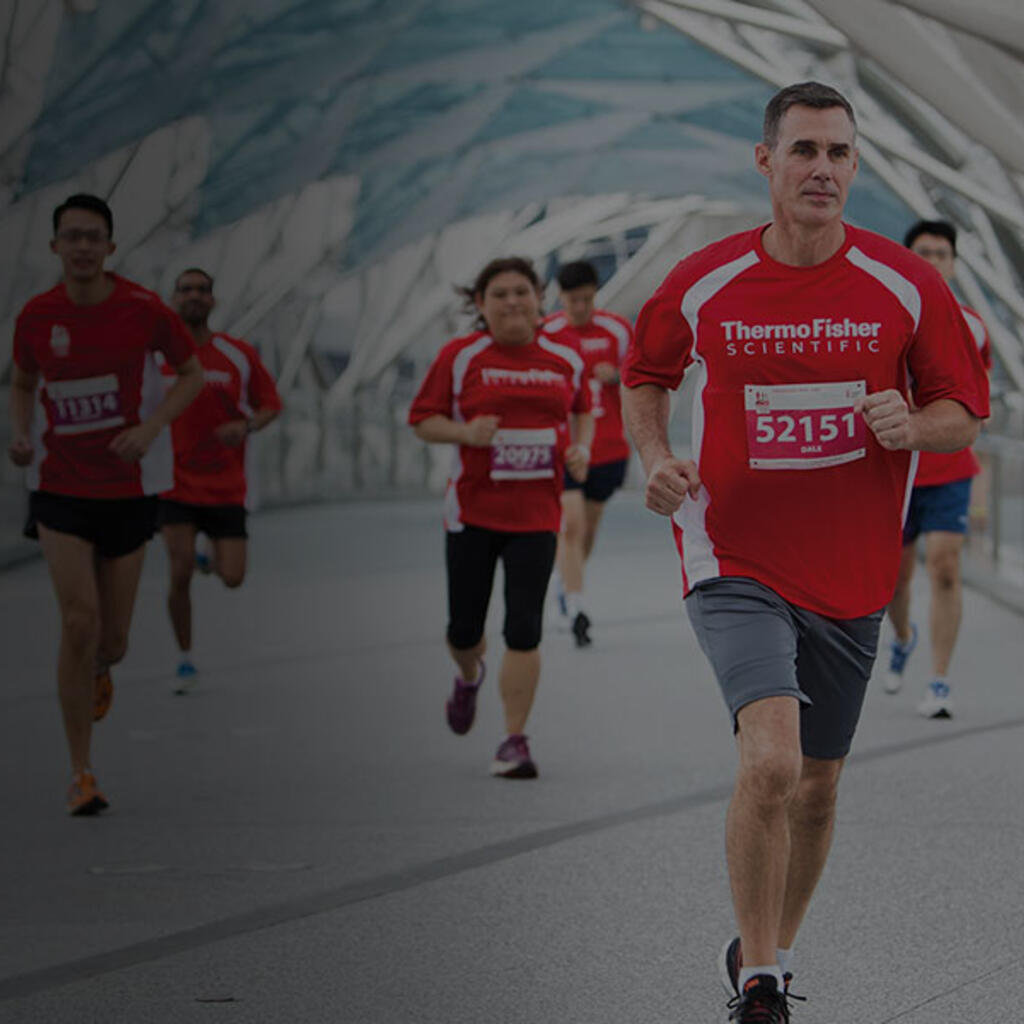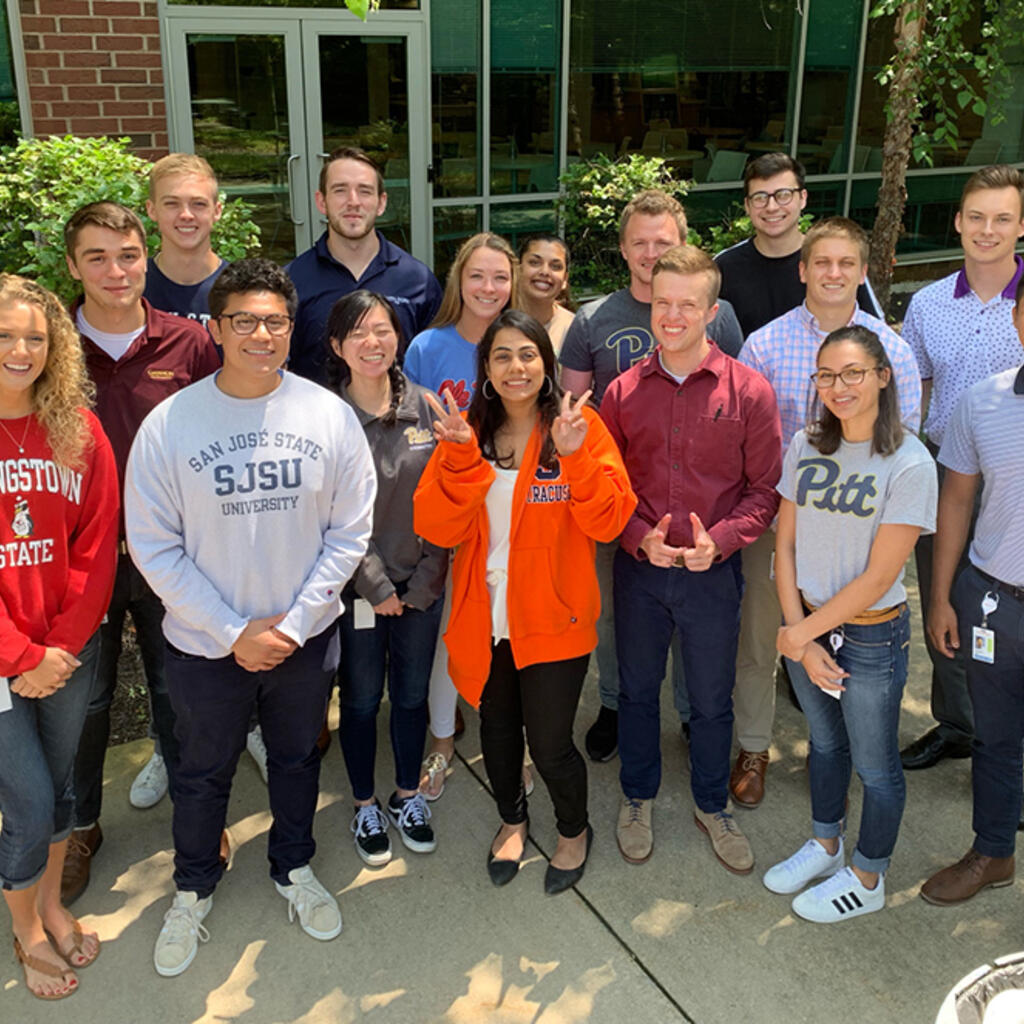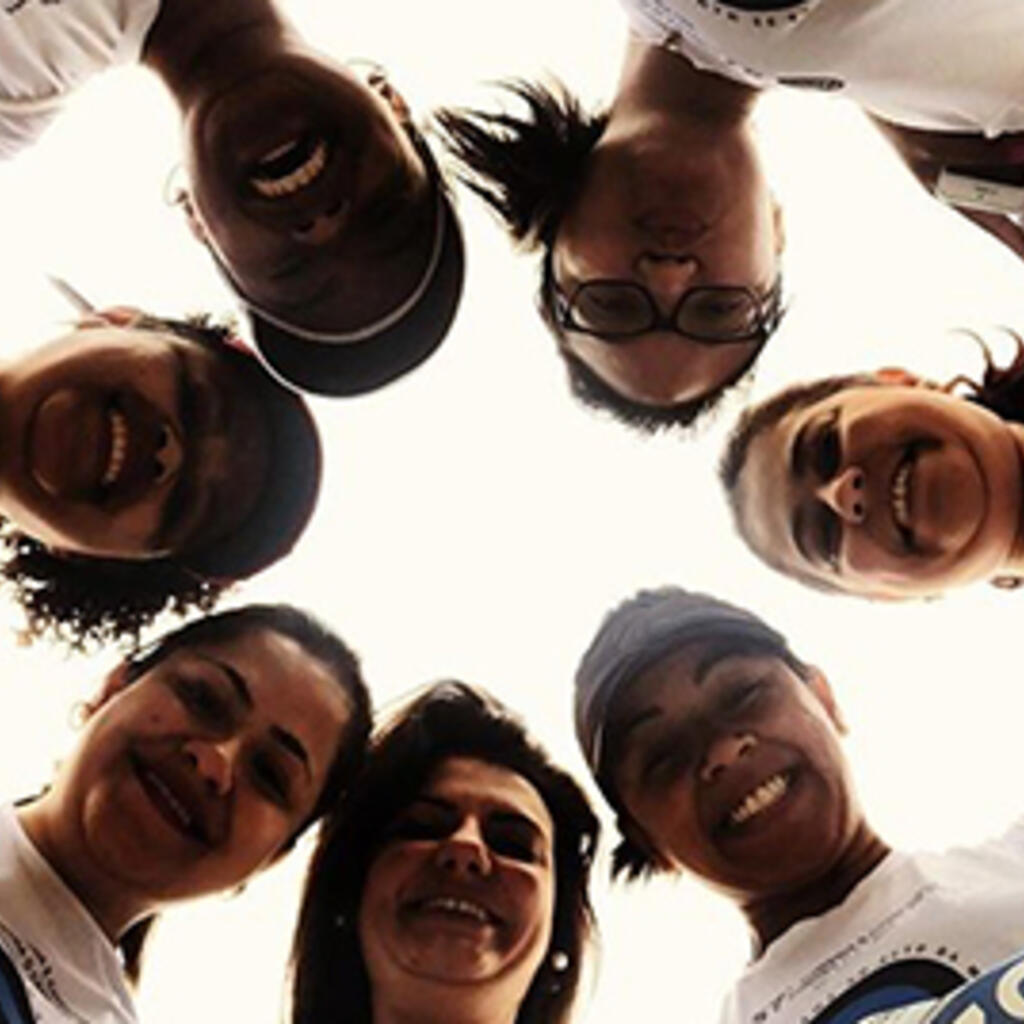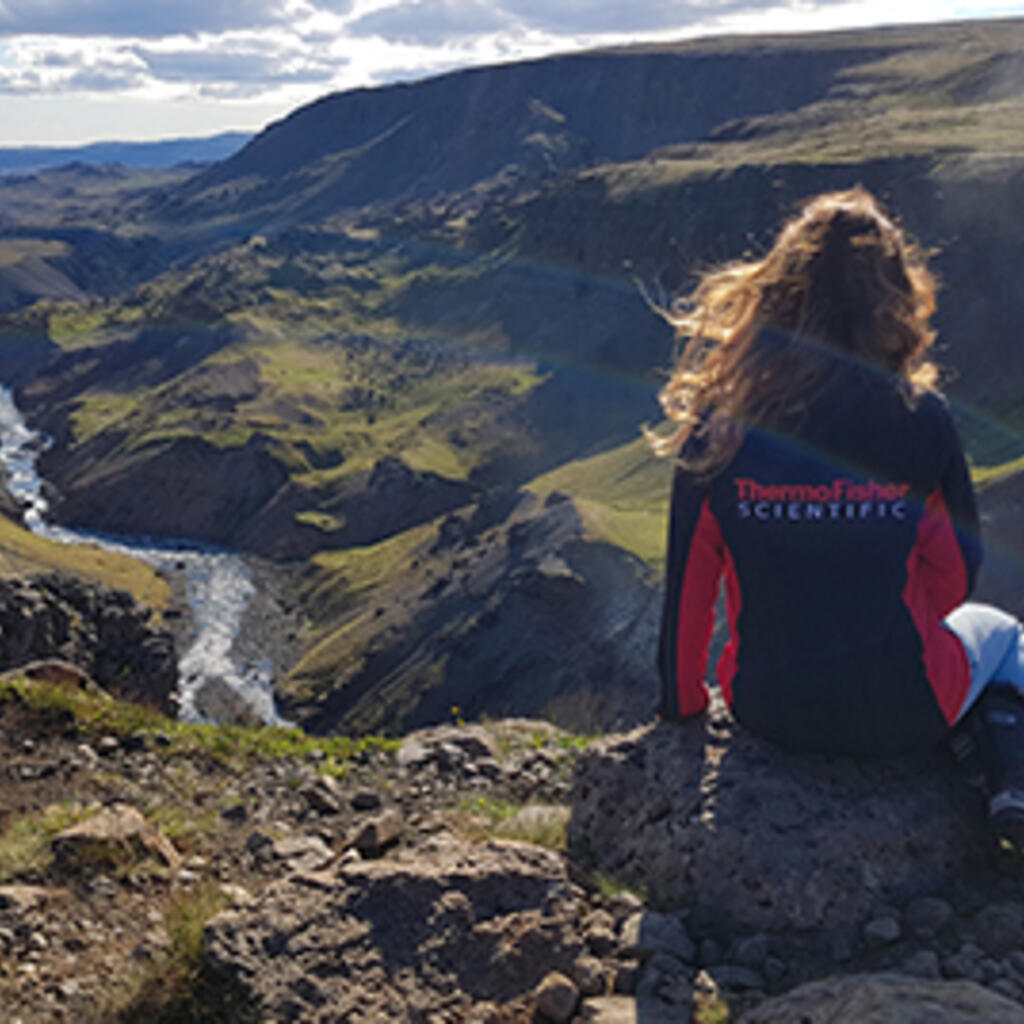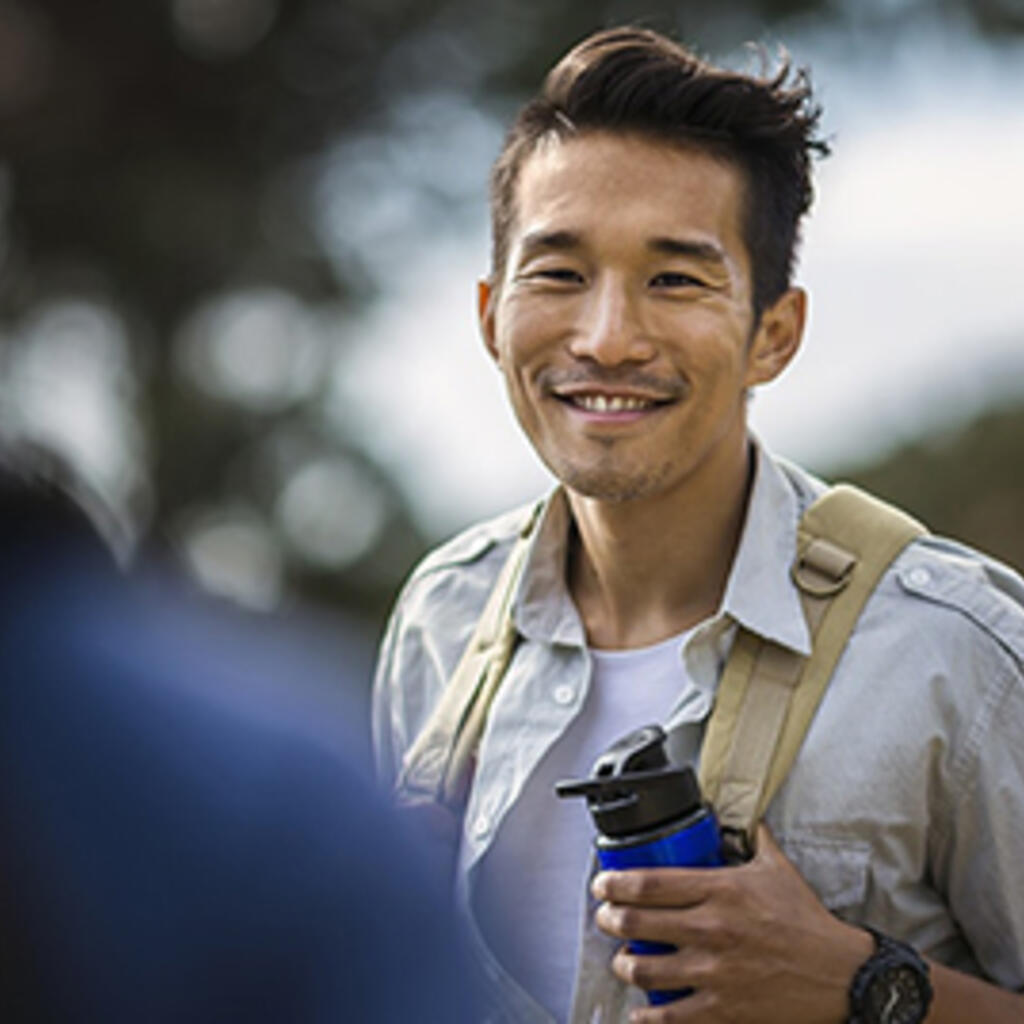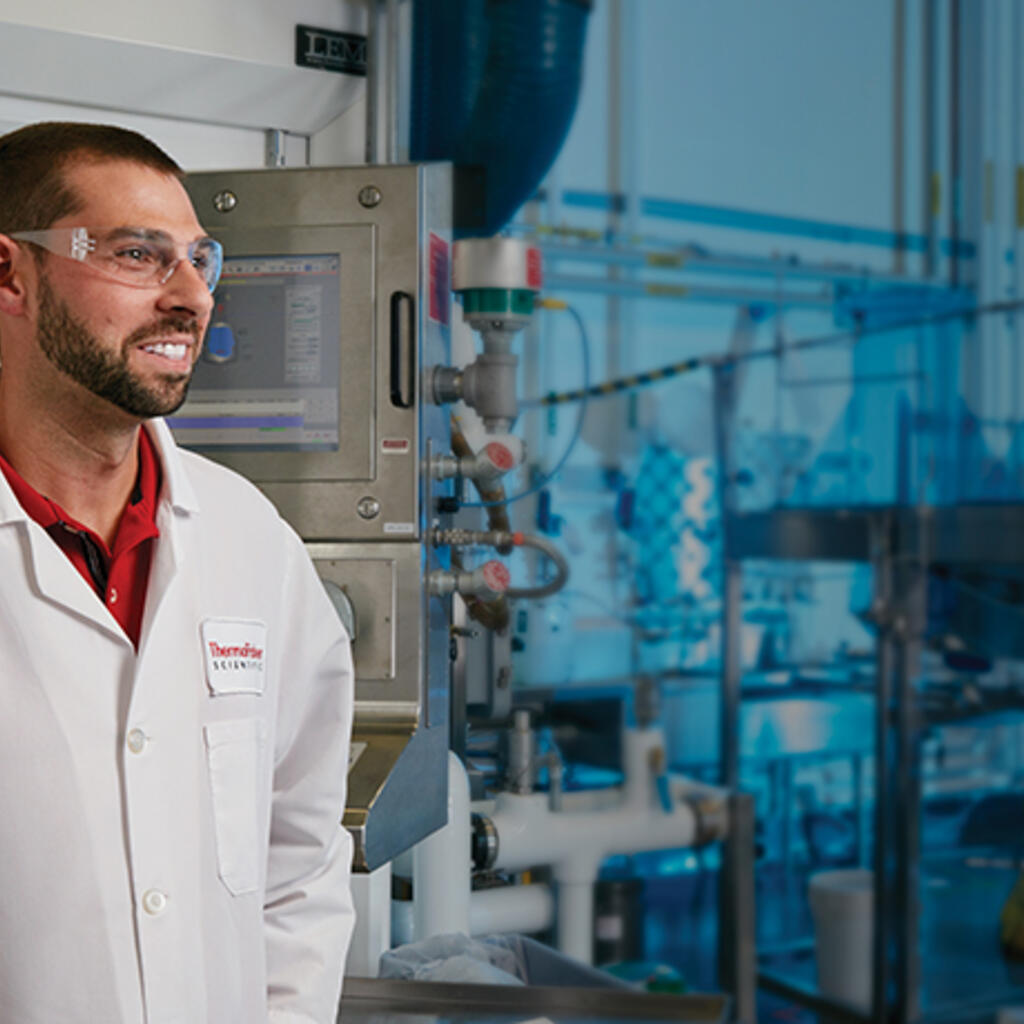 Similar nearby