The Will-Burt Company
The Will-Burt Company is the world's premier manufacturer of mobile telescoping masts, towers, trailer systems, and pan and tilt positioners
We offer virtually every mobile payload elevation solution and full integration services for defense, government, first responders, telecommunications, energy production and other markets. Will-Burt also offers contract manufacturing, metal fabrication, powder-coating, and rapid prototyping services. We are an international company with offices and manufacturing in the USA, United Kingdom, Germany, Turkey, and Singapore. All manufacturing locations are backed by a certified ISO 9001:2015 Quality Management System. Incorporated in 1918, Will-Burt is an employee-owned company.

The Will-Burt Company (www.willburt.com), located in Orrville, Ohio, is the world's premier manufacturer of telescoping mast and tower elevation solutions – the world's one stop shop offering virtually every payload elevation solution from one source – for military, fire, cellular, broadcast, entertainment and other applications. Will-Burt also offers a variety of manufacturing services backed by an ISO 9001:2015 certified quality system. Incorporated in 1918, Will-Burt is 100% employee-owned and is classified as a small business.

Will-Burt's skilled engineers and work force provide Manufacturing Services specializing in rapid prototyping along with metal fabrication and composite tube manufacturing.  Innovative custom integration solutions are available to solve your unique requirements.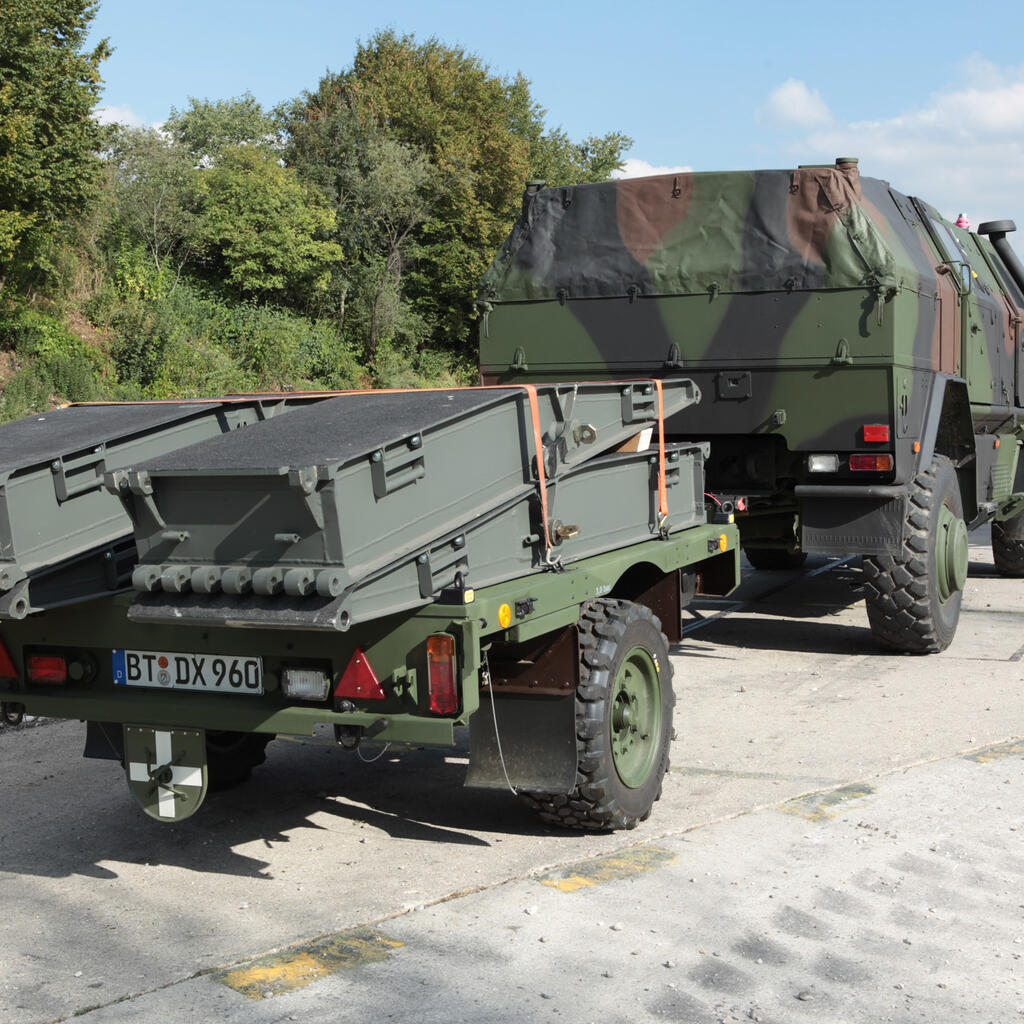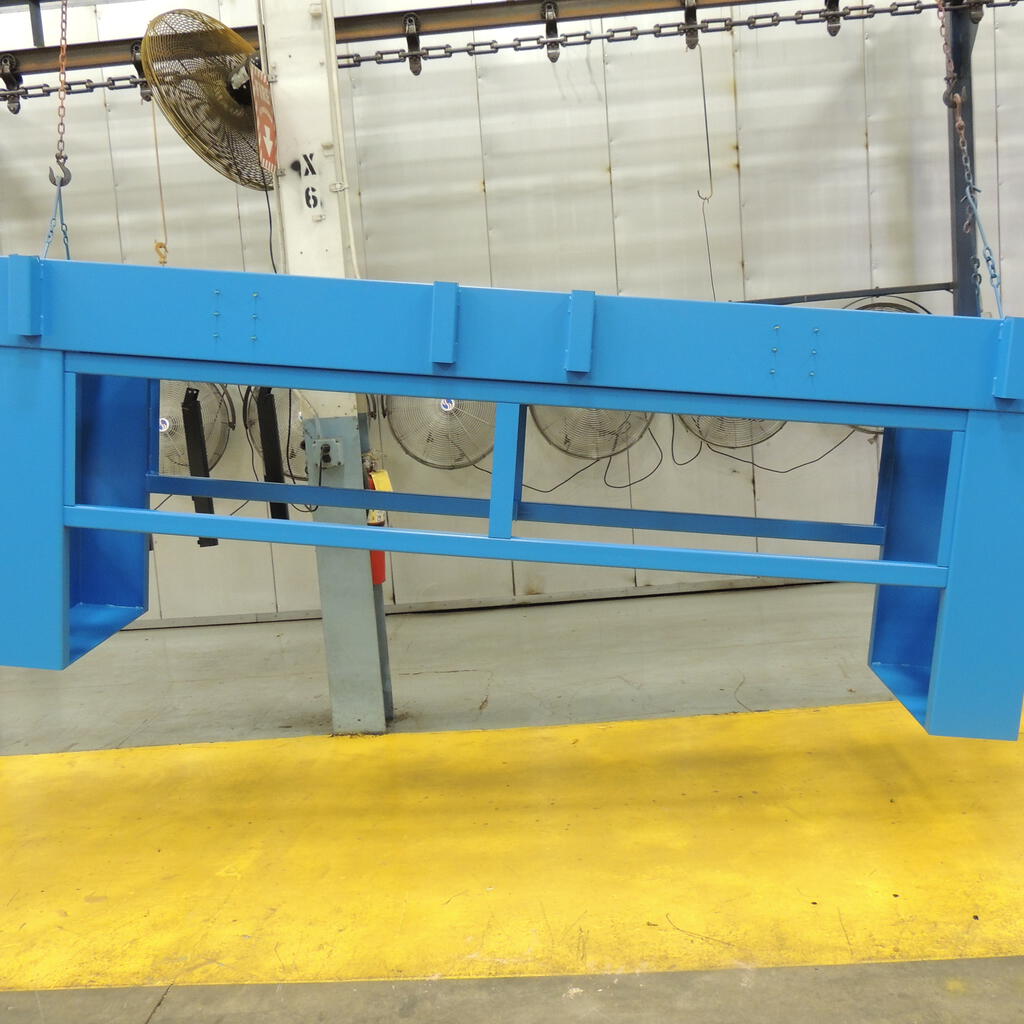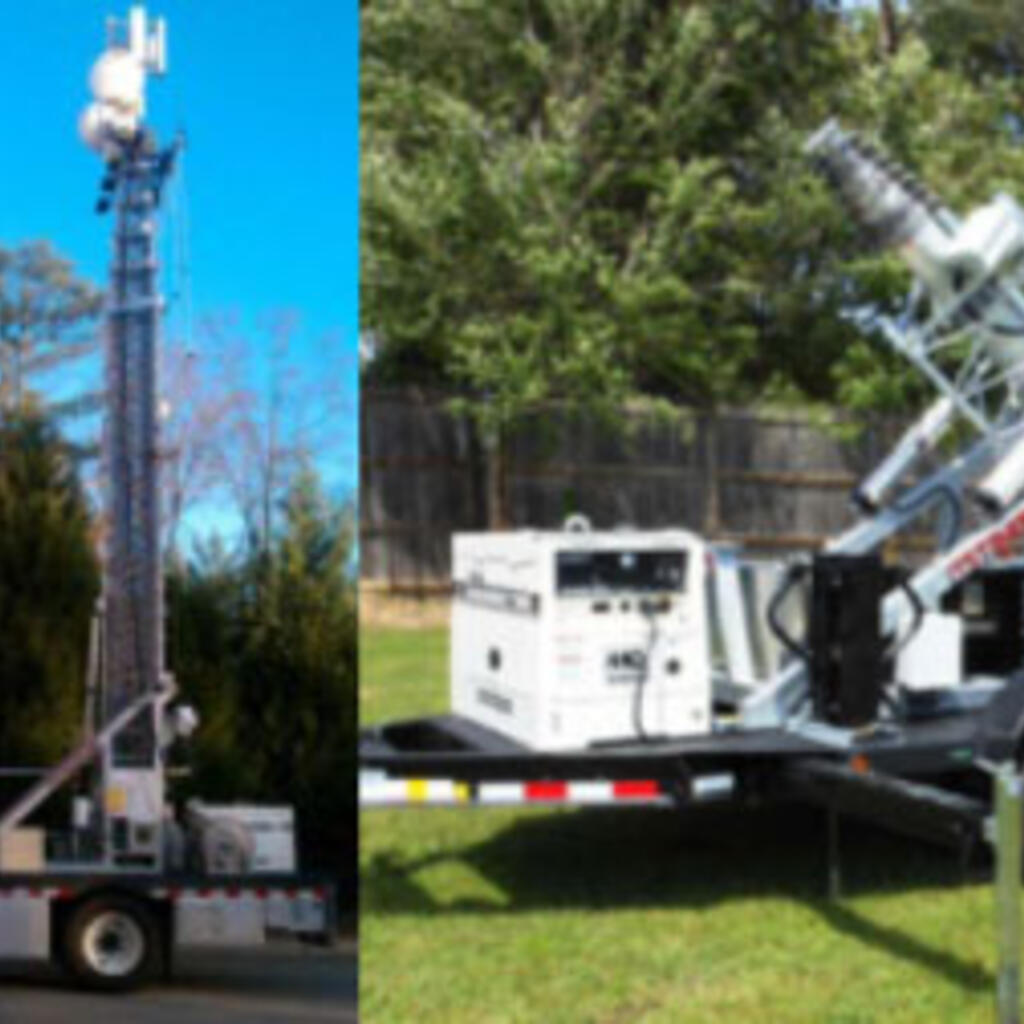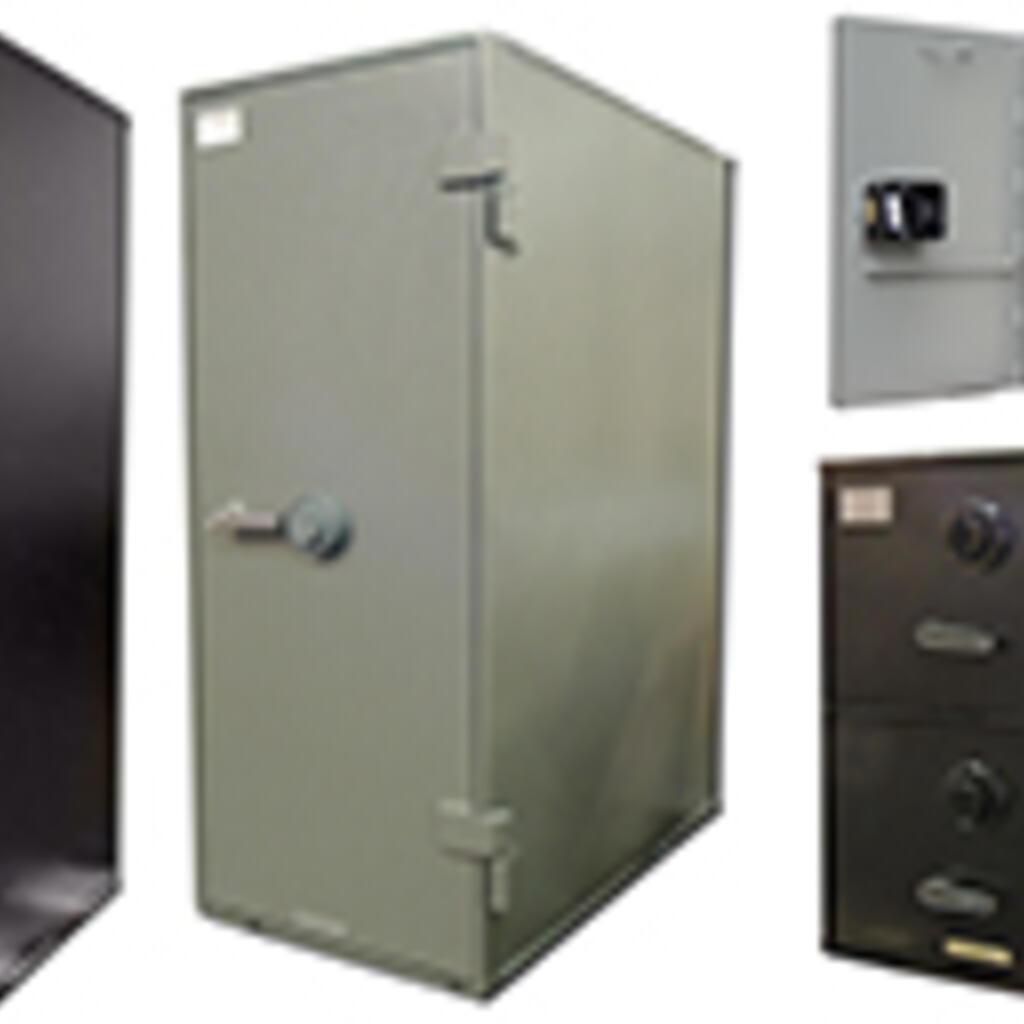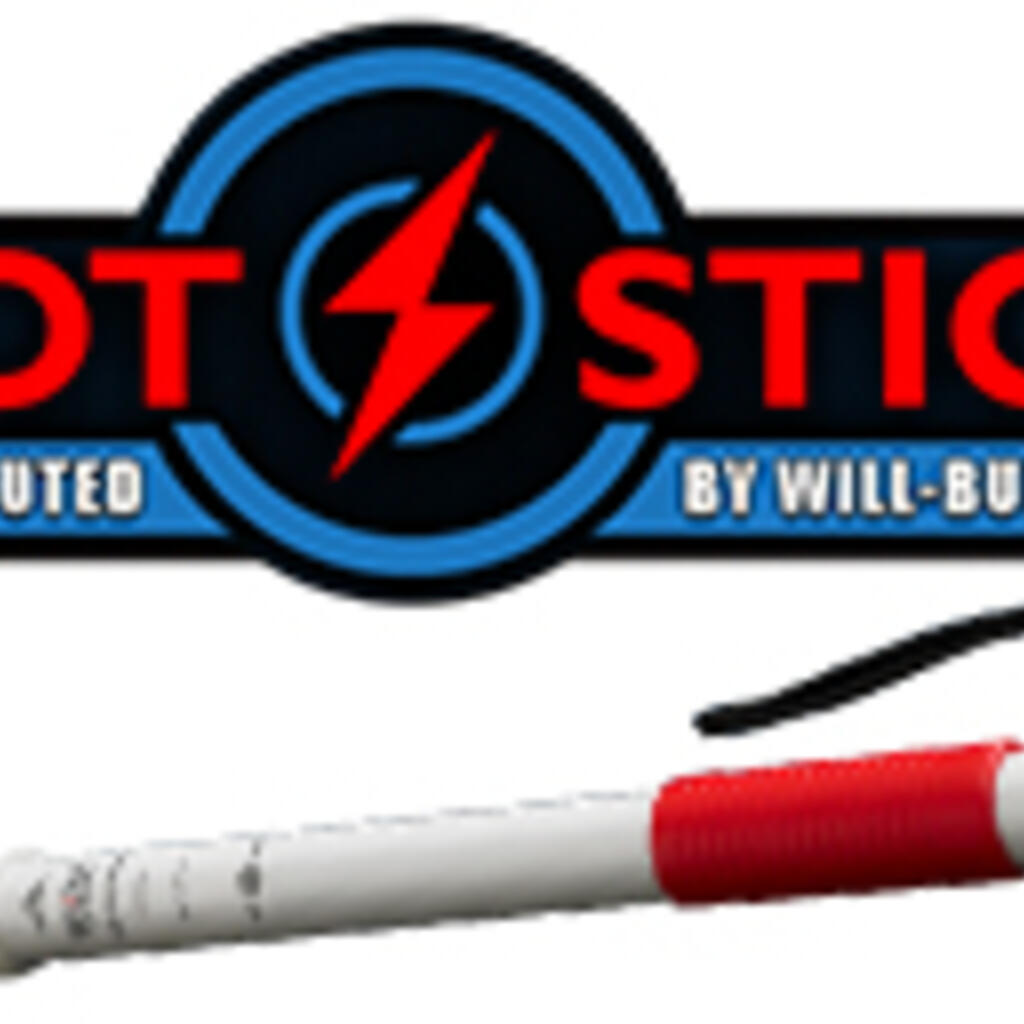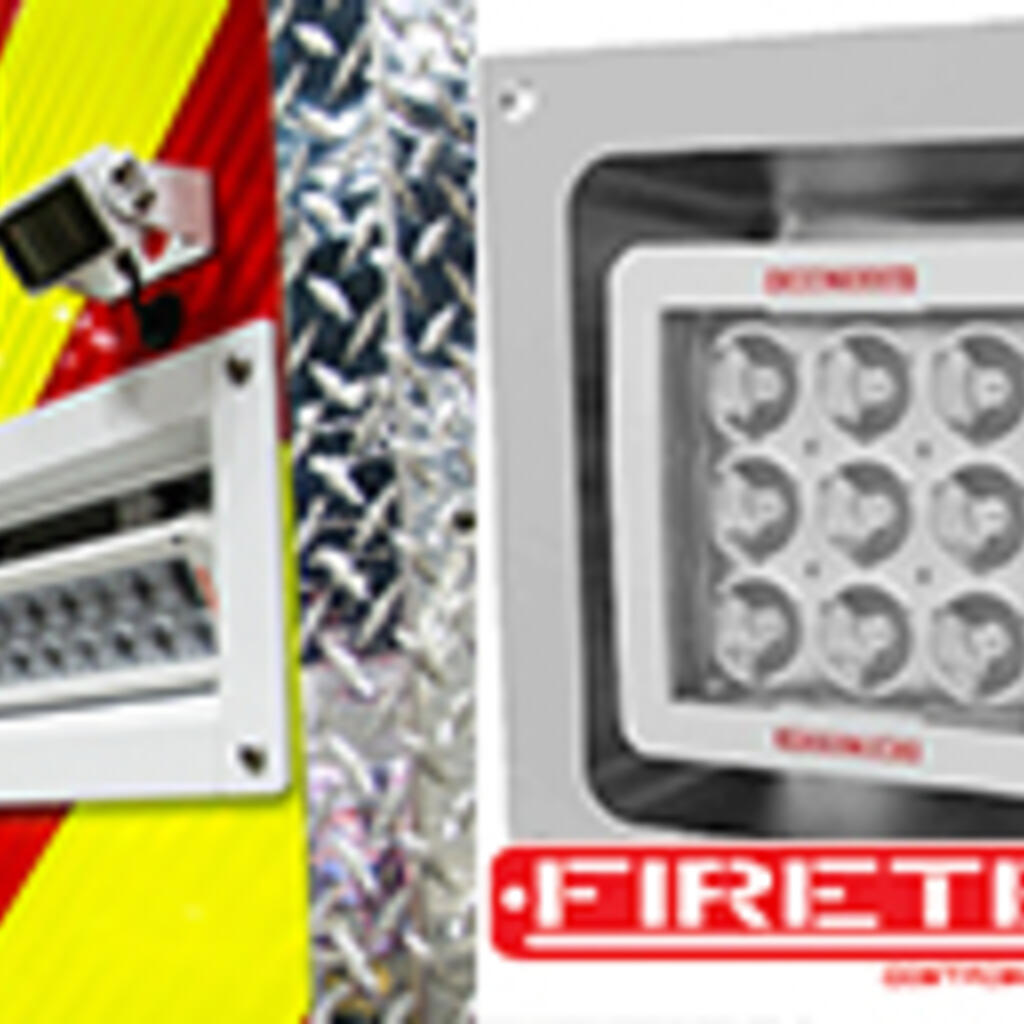 Similar nearby