The Rodon Group
The Rodon Group is high-volume, custom plastic injection molder.
To accurately measure quality compliance you need the right tools for the job. At The Rodon Group, the metrology lab is constantly analyzing and evaluating new equipment and measurement devices to maintain our high standards. Along with a full array of tools to test compression, tension, weights and dimensions, the lab has vision measurement systems and color inspection equipment. Of course, a full complement of traditional inspection tools such as calipers, microscopes, micrometers, dial and digital indicators are also part of the inspection process.

There are many plastic injection molding companies in the world, but few offer the distinct advantages that set The Rodon Group apart from the competition. We provide unparalleled plastic injection molding solutions exploiting our 65-plus years of industry experience and innovation.

There are hundreds of commodity and engineering resins on the market today. For over 60 years, The Rodon Group has helped clients select the best possible resin for each product's application. Once a material is selected, we can offer high-volume purchase agreements on most resins. Rodon also runs FDA‐regulated products using resin sources certified by FDA, RoHS, REACH, and NSF. As a manufacturer of children's toys, we are acutely familiar with the standards required for product safety.

We utilize an MRP system (Material Requirement Planning system).This tool allows the manufacturing team at Rodon to monitor jobs from the minute they are initiated to the time they are delivered including all of the downstream impacts. Our demand-driven planning allows us to meet the JIT manufacturing needs of our discerning clients. Rodon's manufacturing team's experience with cycle times, resin properties, and part demand has resulted in a 99.8% satisfaction rating.

Our presses are managed by an expert staff that continuously evaluates the condition of equipment to ensure state-of-the-art performance. Every machine is equipped with a robot, either a robotic picker or a full-blown servo-robot. Parts are counted and boxed as they are made and automated conveyors index the box out of the way and install an empty box in its place.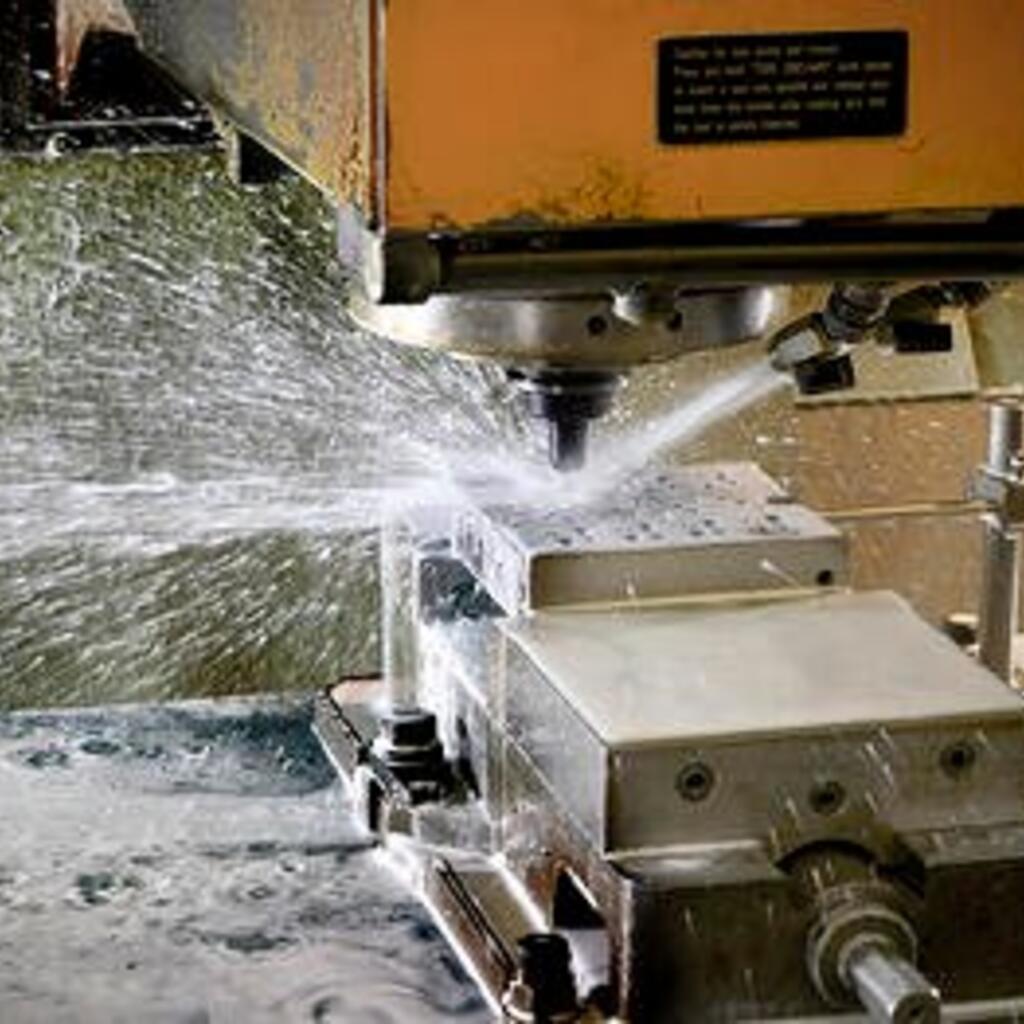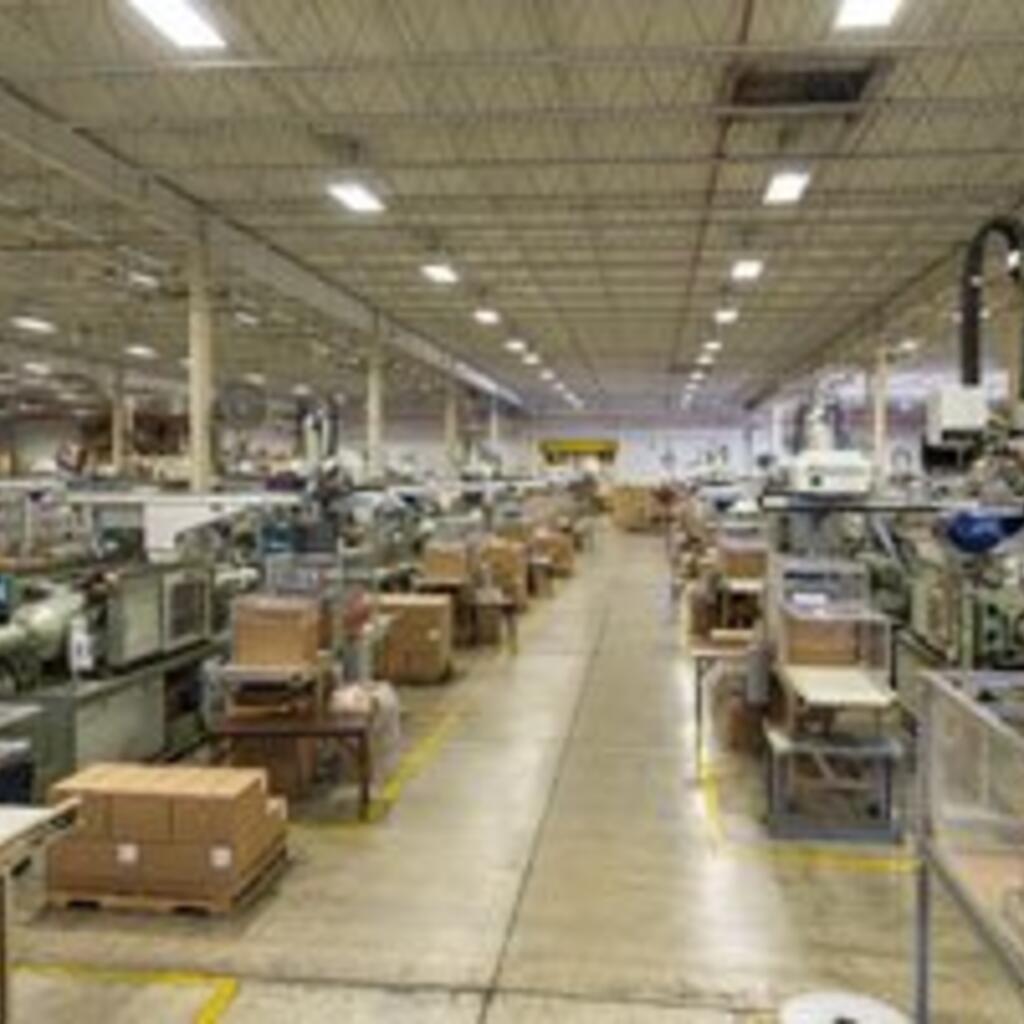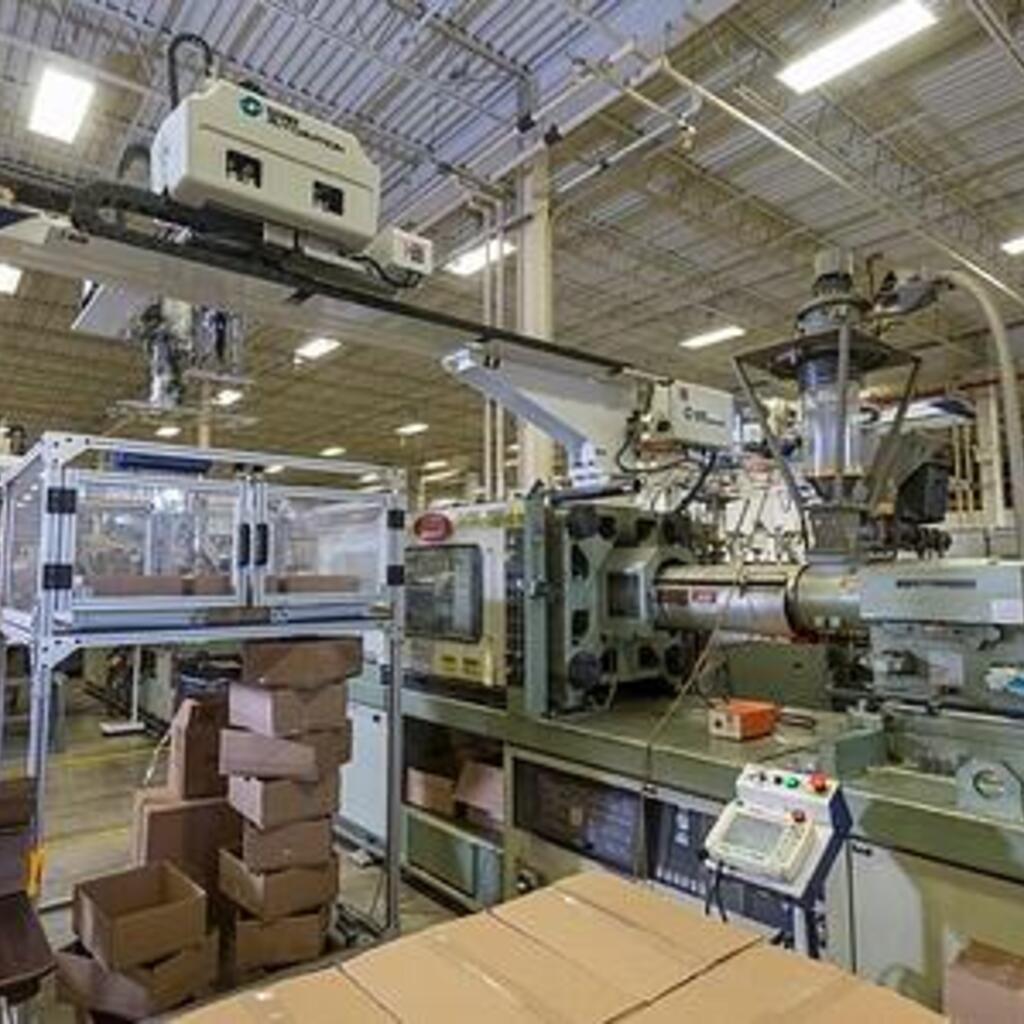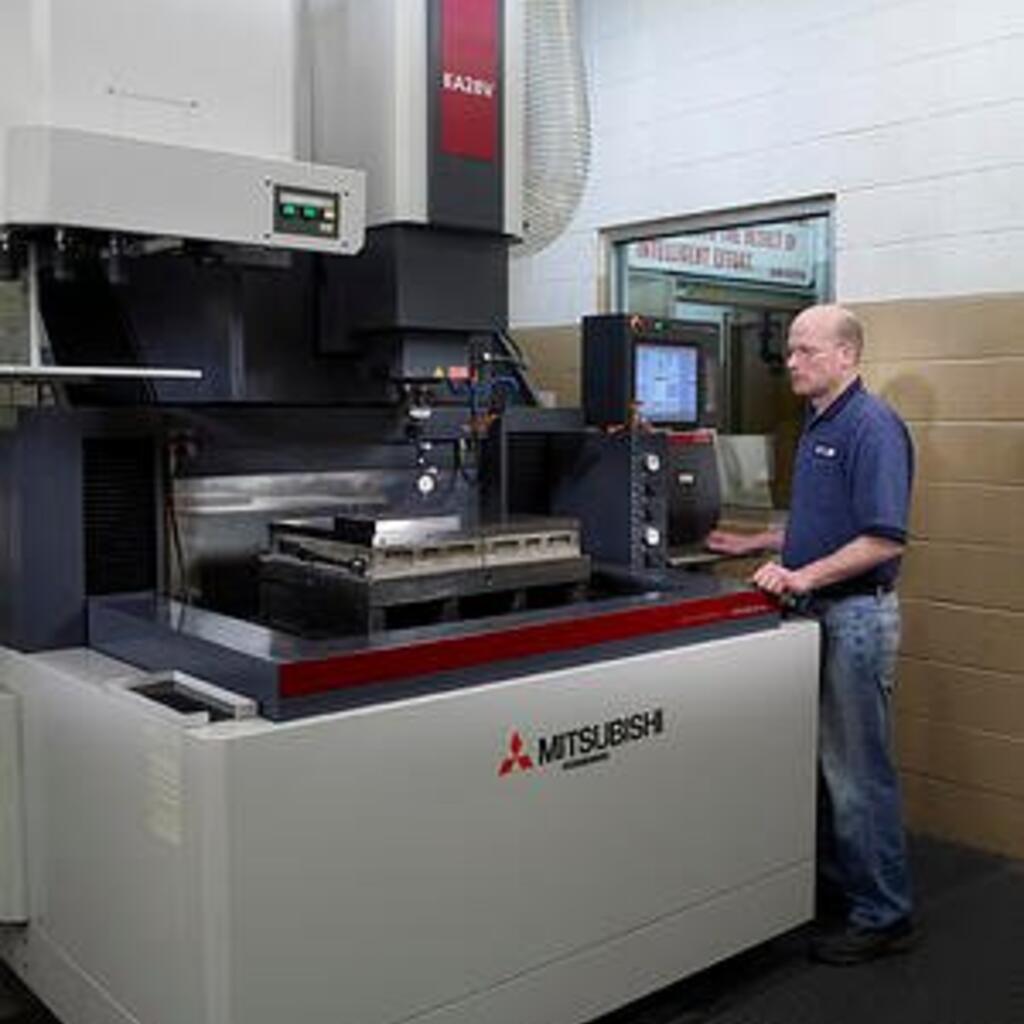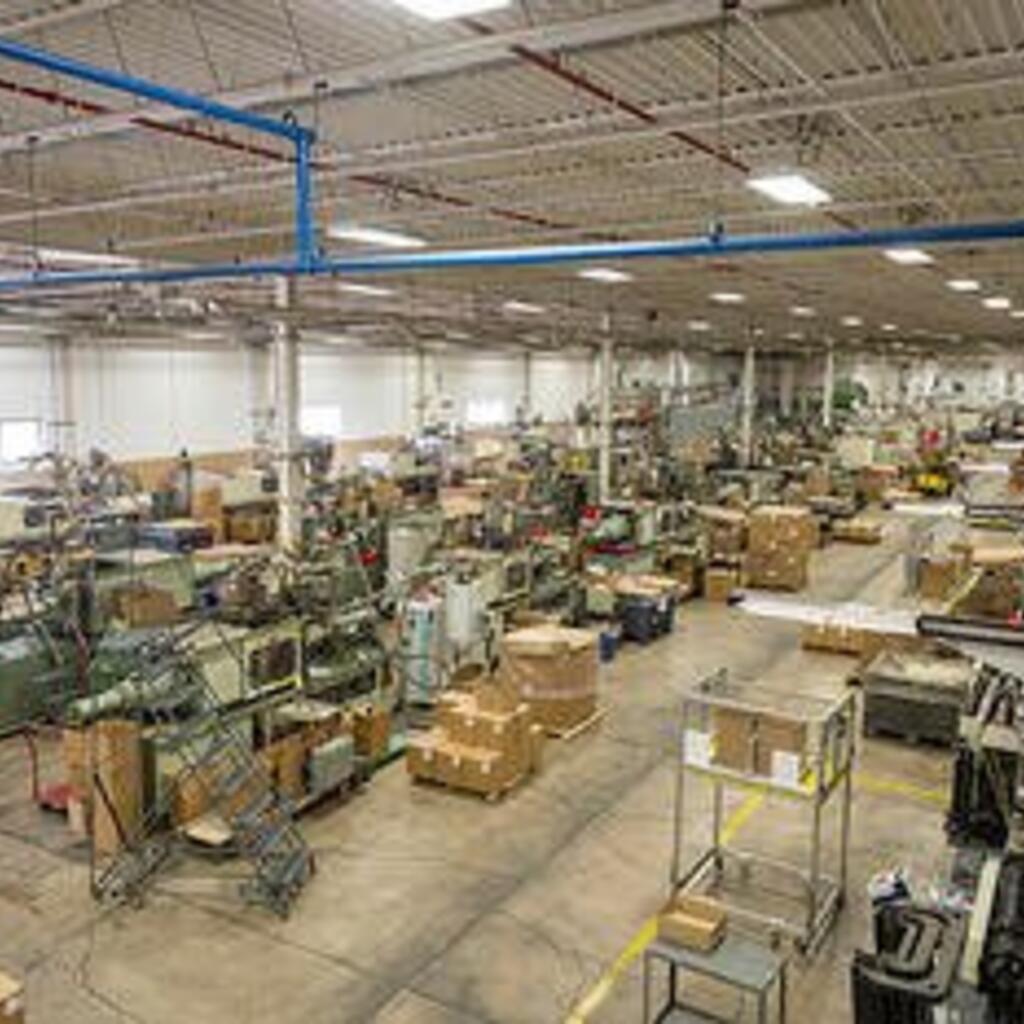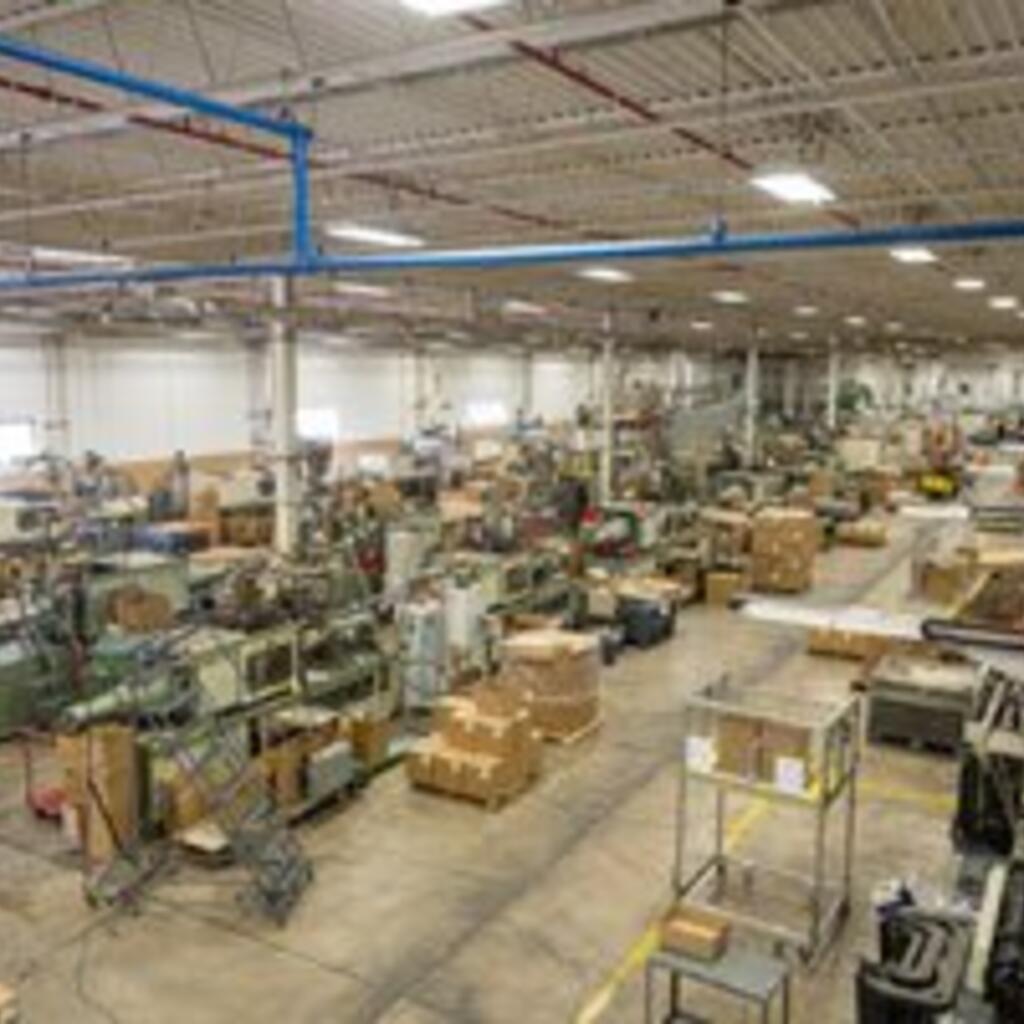 Similar nearby