The Platt Brothers & Co.
The history of the Platt family business goes back over 200 years.
We may disclose information we collect to third parties, under contract to us, as required to operate this website, provide certain services or features offered by this website or to perform business functions on our behalf. We will only release this information to those companies that we believe to be responsible. However, we are not responsible for any breach of security or for any actions of any third parties who receive the information. Also, once information has been provided to a third party, it is out of the control of The Platt Brothers & Company and subject to the policies of that third party.

The Platt Brothers and Company is proud of it's excellent reputation for Quality Assurance. The Eyelet Manufacturing System is ISO9002 certified, an internationally recognized standard for quality management. In addition, we have our own high expectations for quality in all aspects of doing business. All departments are represented on the Quality Assurance Team. From obtaining a clear understanding of your requirements, to meeting or exceeding your specifications, we use our expertise, procedures, experience and processes to provide the quality you expect.

Massive projects such as the Rainbow Bridge at the USA/Canadian border crossing at Niagara Falls, shown above, that was metalized with Plattzinc Alloy 1315, 85/15 Zinc/Aluminum. The project was performed by Clara Ind., Thunder Bay, Ontario using TMS Metalizing Systems, Silverdale, WA Bridgemaster Thermal Arc Spray systems during 2002 and 2003. The 85/15 Zn/Al Alloy Metalized Coating System was chosen after extensive research by the Niagara Falls Bridge Commission as when sprayed onto steel the 85/15 alloy produces a coating with the best anti corrosion noble characteristics of both the Zinc and Aluminum metals for optimum corrosion protection. The corrosion resistance of this alloy is especially effective on steel against sodium chloride(salt), sulfur dioxide and marine environments.

The components that The Platt Brothers and Company create are only as good as the team that designs and builds the tooling needed for production. At Platt Brothers, our Engineers and Class "A" Tool Makers have over 100 combined years of progressive deep drawing experience resulting in the highest quality tooling found in the industry today. This tooling, along with the most technologically advanced manufacturing equipment and the highest-grade materials, allows our customers to experience product that is superior to other manufacturers.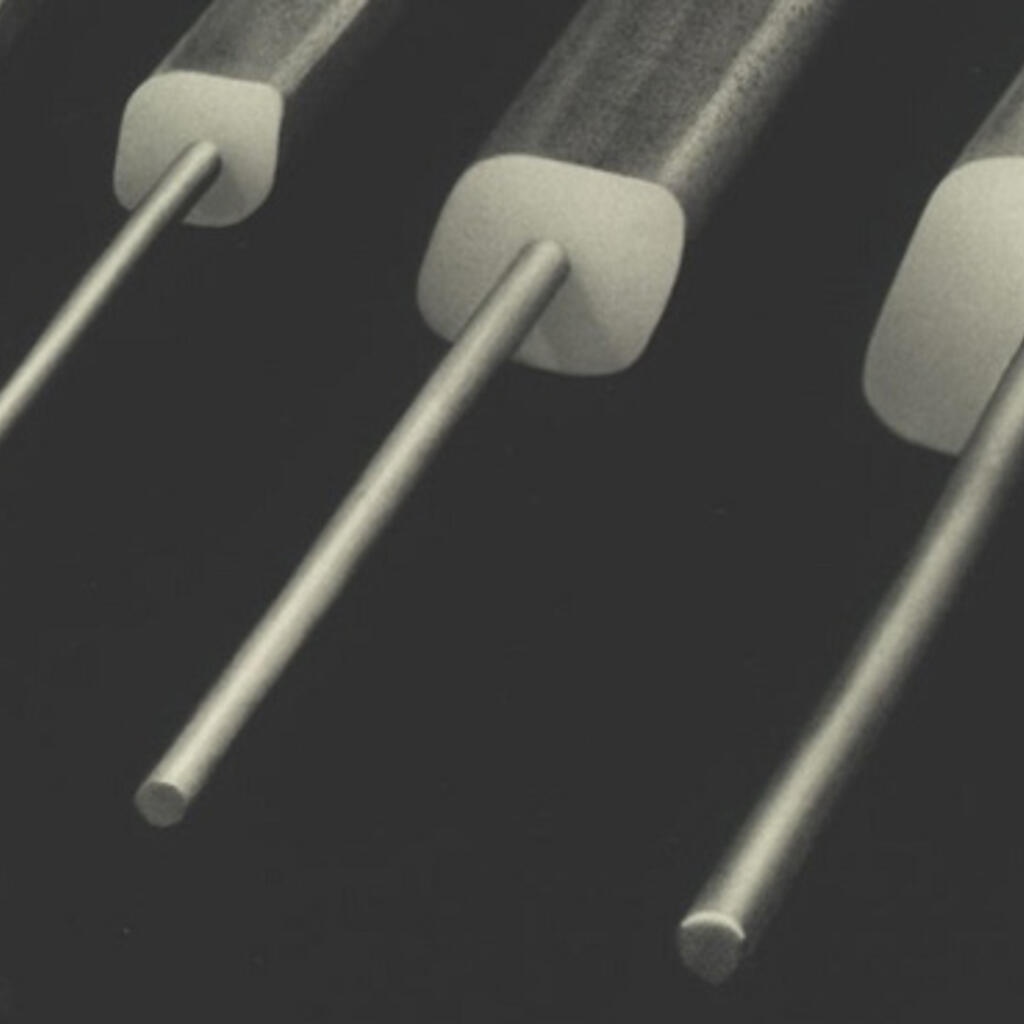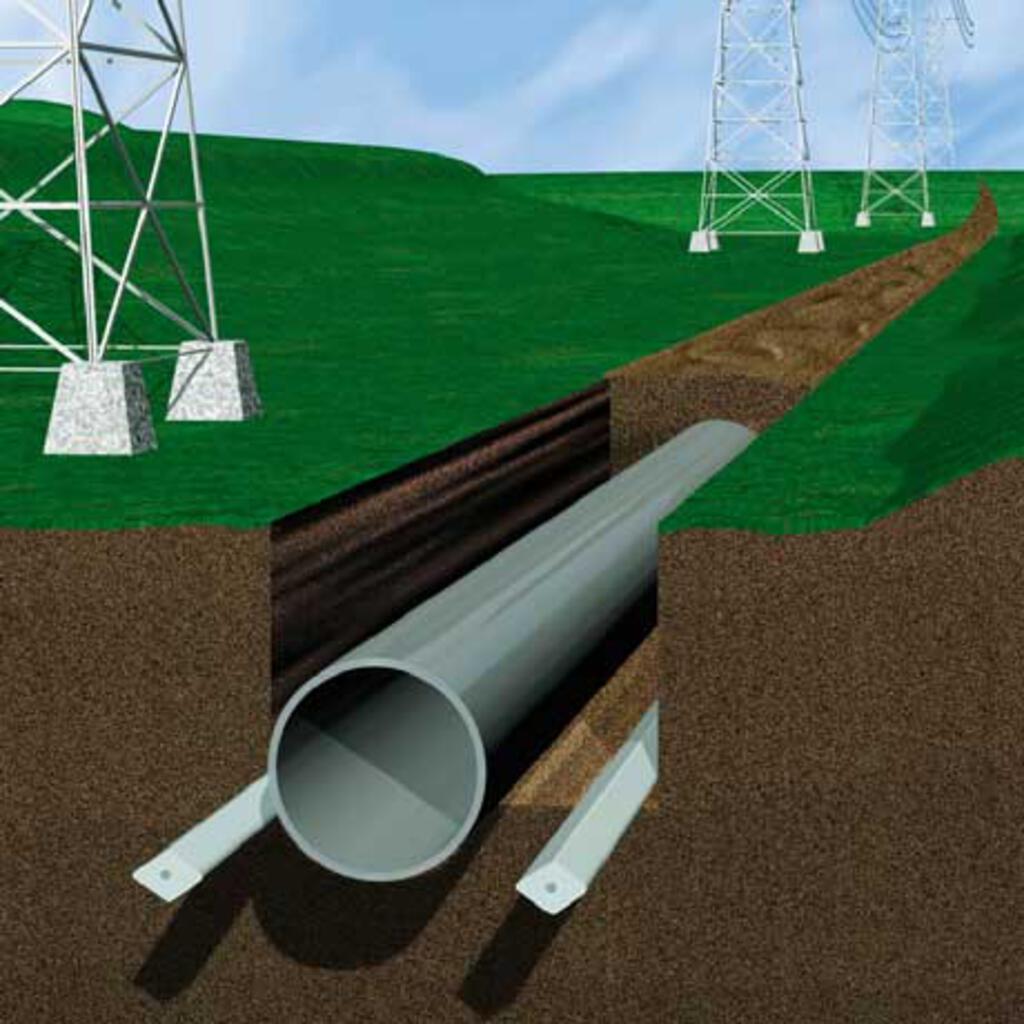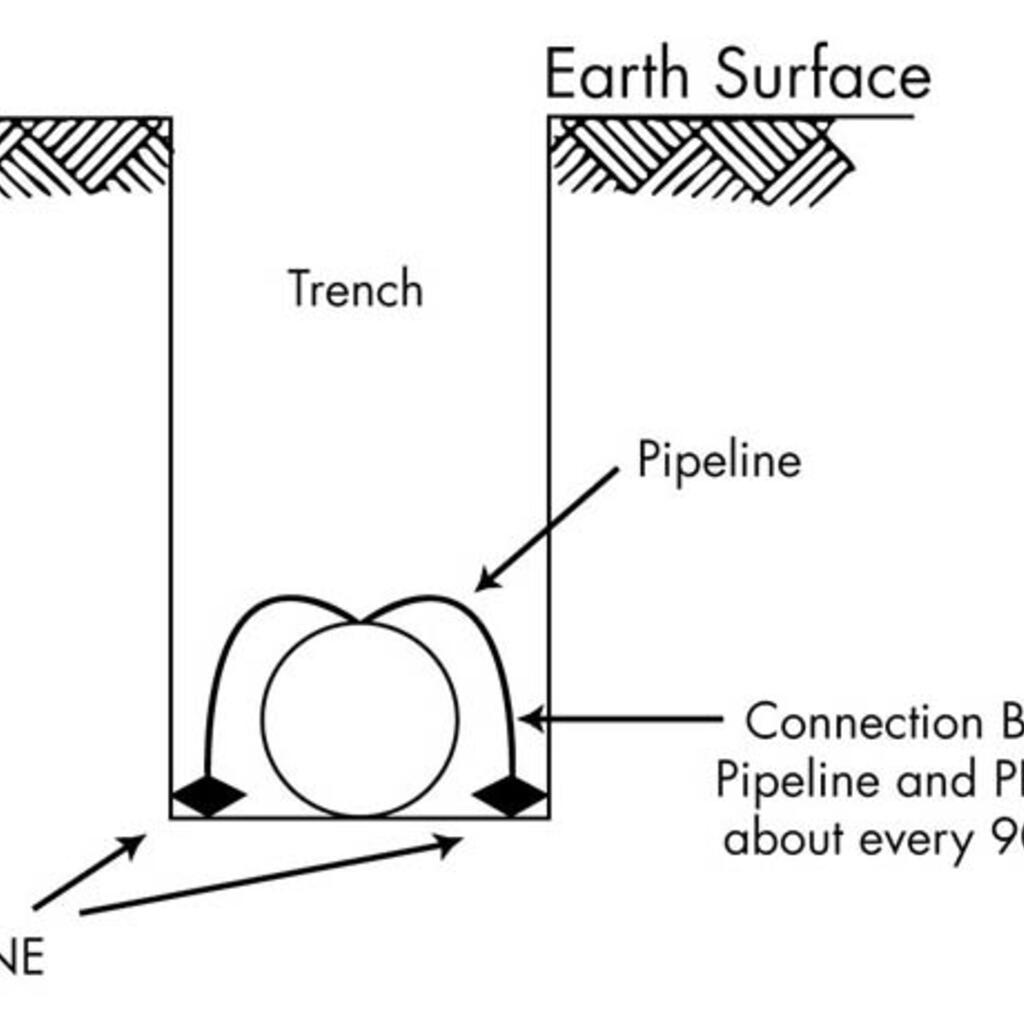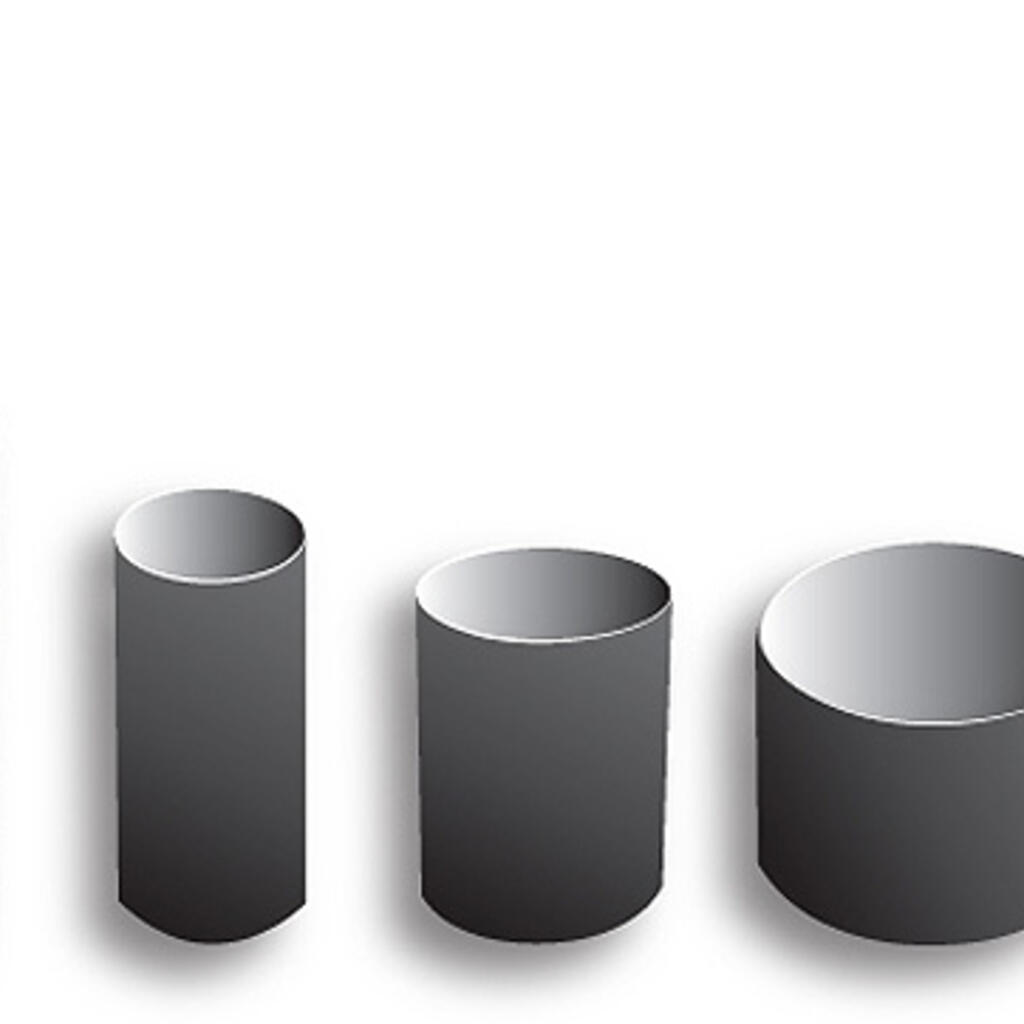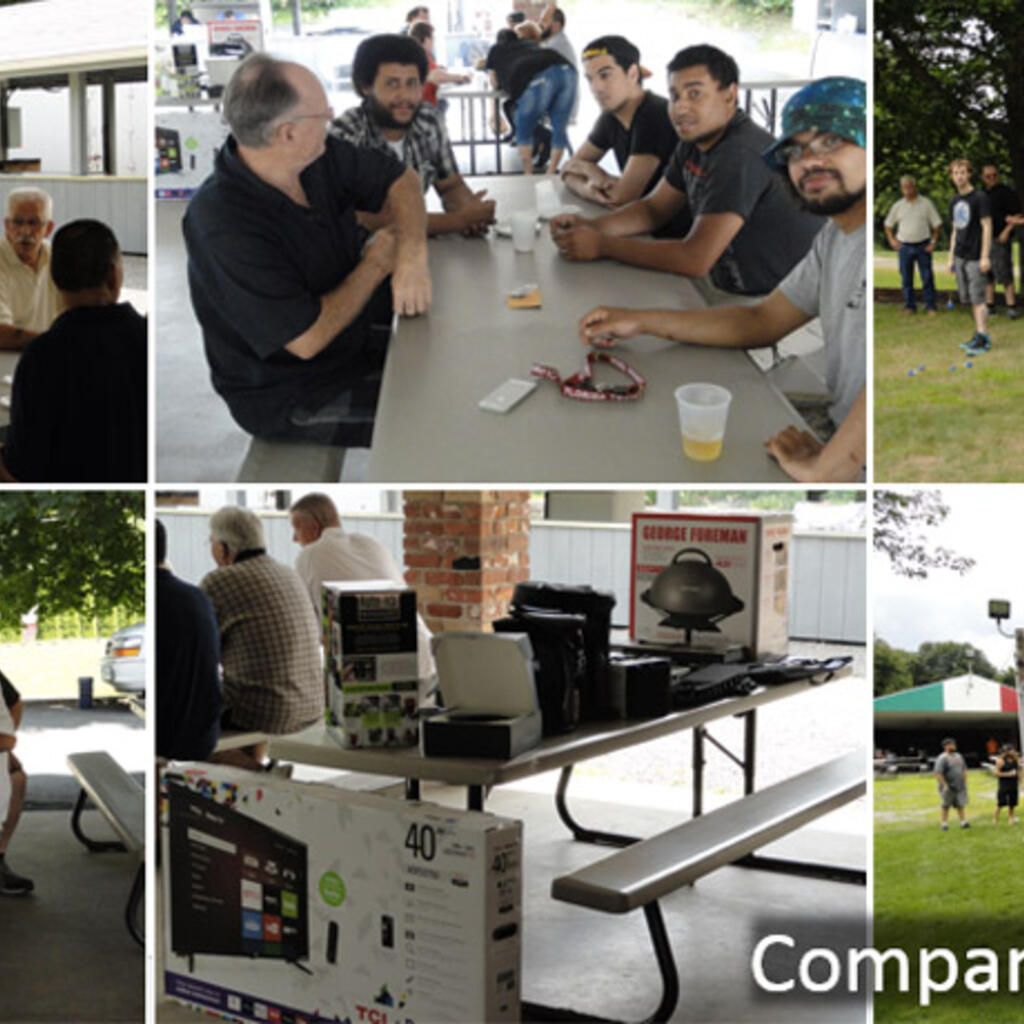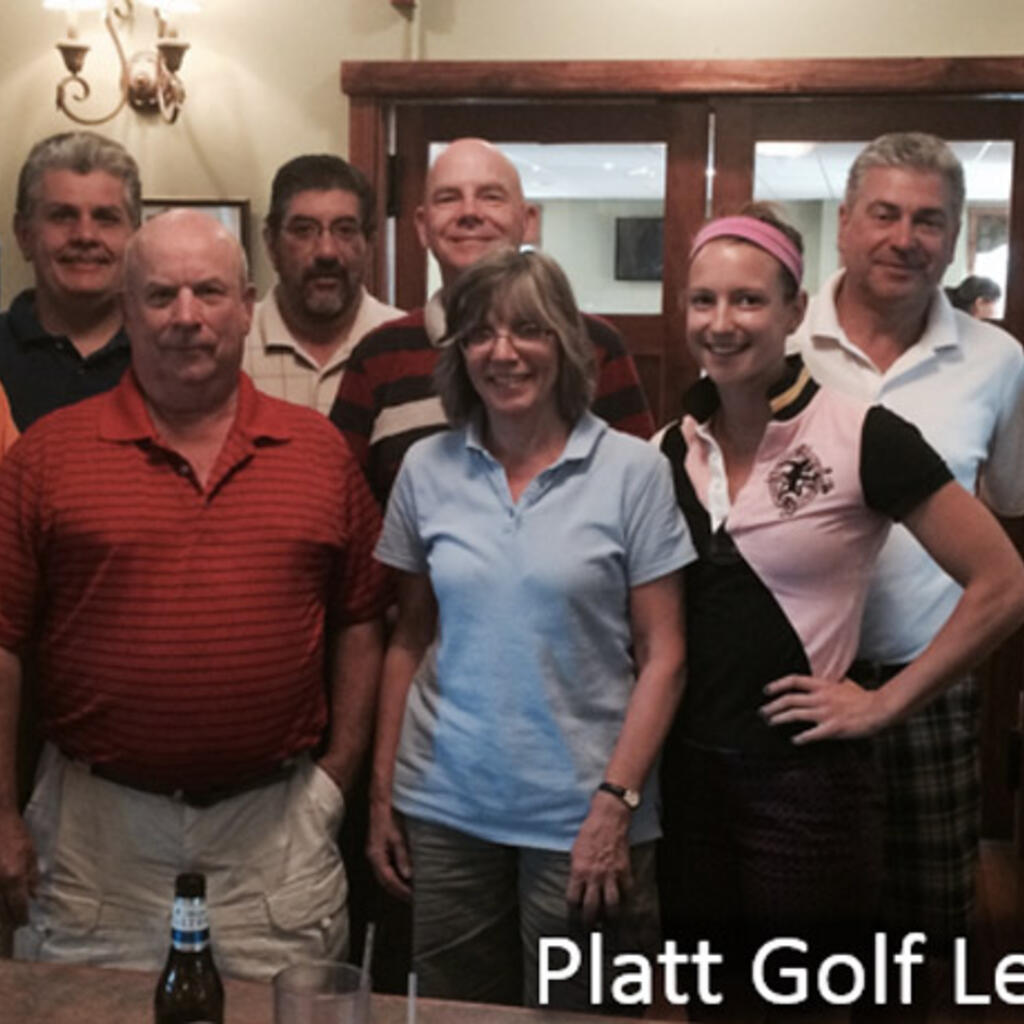 Similar nearby