The Plastek Group
The Plastek Group is a world class manufacturer of plastics packaging for the Personal Care, Home Care, Food & Beverage, Cosmetics, and Pharmaceutical Packaging Industries
We specialize in Industrial Design, Product and Package Development, Mold Design and Build, Injection, Injection Blow, and Injection Stretch Blow Molding as well as value added Assembly and Decorating.

Since our founding as a Tool Making Company in 1956 Plastek has grown to become a Global Supplier for many of the world's top Companies. We serve our customers with manufacturing sites in the US, UK, Brazil and Mexico.

We can take your product innovations and ideas and create the most efficient, reliable, and high quality Supply Chain possible.

All of Our facilities, are well equipped with a variety of technology, machinery, knowledge, talent and skill that set The Plastek Group up for success.

Plastek currently produces a large portion of the deodorant packaging sold around the world. We offer an extensive line of stock packages for propel/repel, round, oval and flat pack as well as push up and roll on deodorant applications. Plastek also supplies almost all of the round propel/repel containers used in laundry stain sticks as well as lip balm containers.

Plastek produces molded and assembled caps and spouts for the Laundry Care Industry. With our cell manufacturing capabilities, we can produce these assemblies at a lower cost to our customers. Plastek also manufactures several actuator caps for personal care and home care. These caps are molded then assembled with the required spray channels, all in-house, allowing for quality controlled product for our customers. Our experience with living hinge lids for detergent containers puts us as a top supplier in the global market.

Plastek has many years of experience in providing confectioner manufacturers with containers and lids, complete with lining and decorating. We also provide packaging for drink mixes and white room manufacturing of baby formula packaging globally, making sure to keep your baby safe.

Plastek produces various types of pharmaceutical assemblies and components to meet the needs of laboratories, hospitals, physicians and over the counter applications.

As The Plastek Group, we acknowledge the importance of and are dedicated to the ongoing development of a Corporate & Global Environmental Policy.

To address important and achievable goals, Corporate works with divisional management to determine and implement operating decisions to put measures in place to carry out a meaningful and purpose driven, sustainable procurement and environmental policy.

Consistently practicing annual participation in reporting to reputable organizations which allow us to consistently benchmark our business's continued improvements and implement and act on our group's best practices.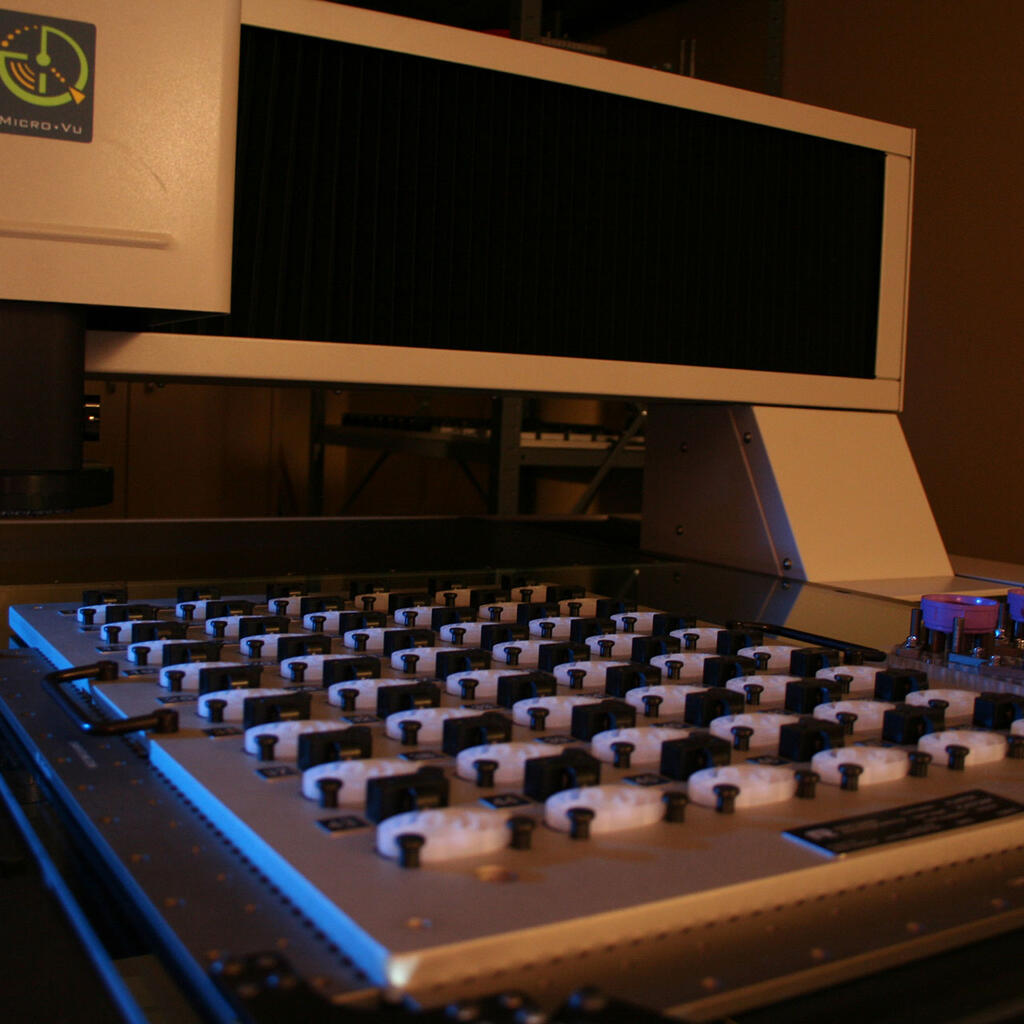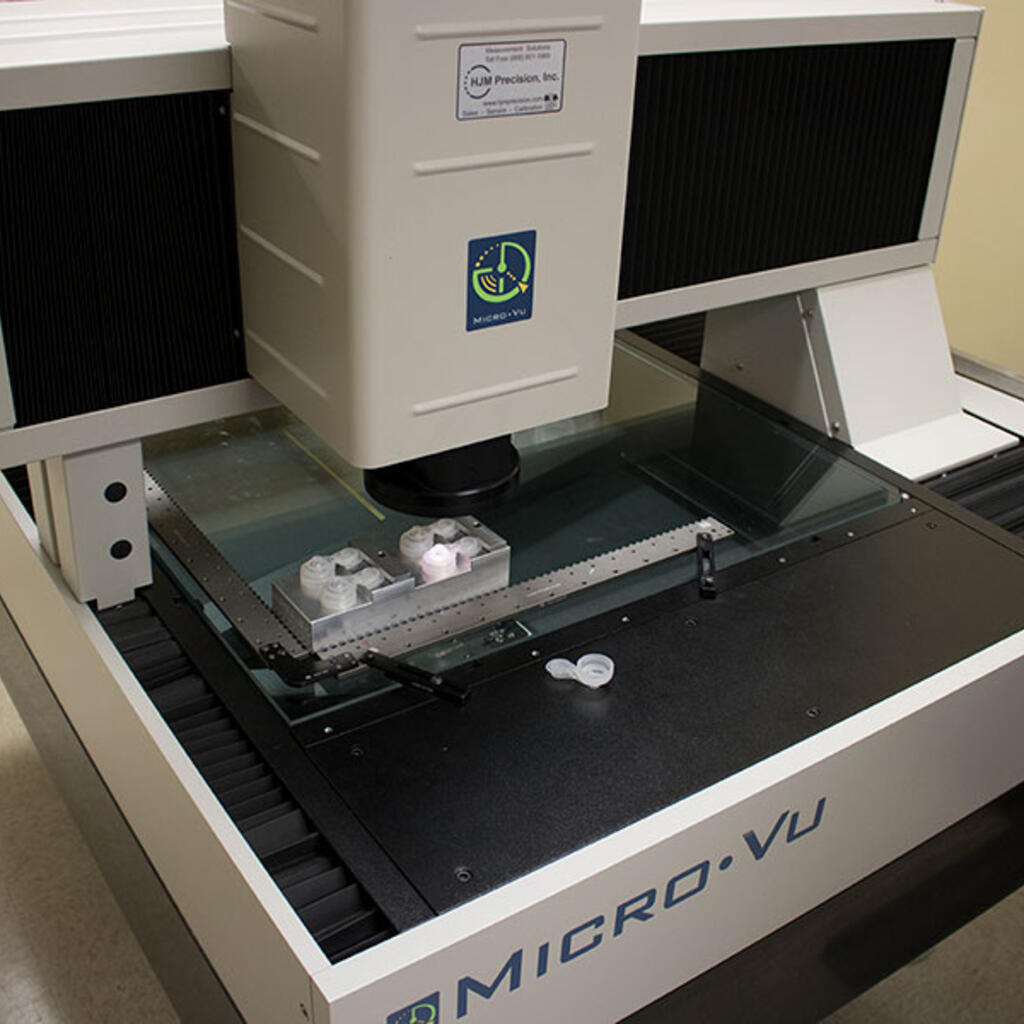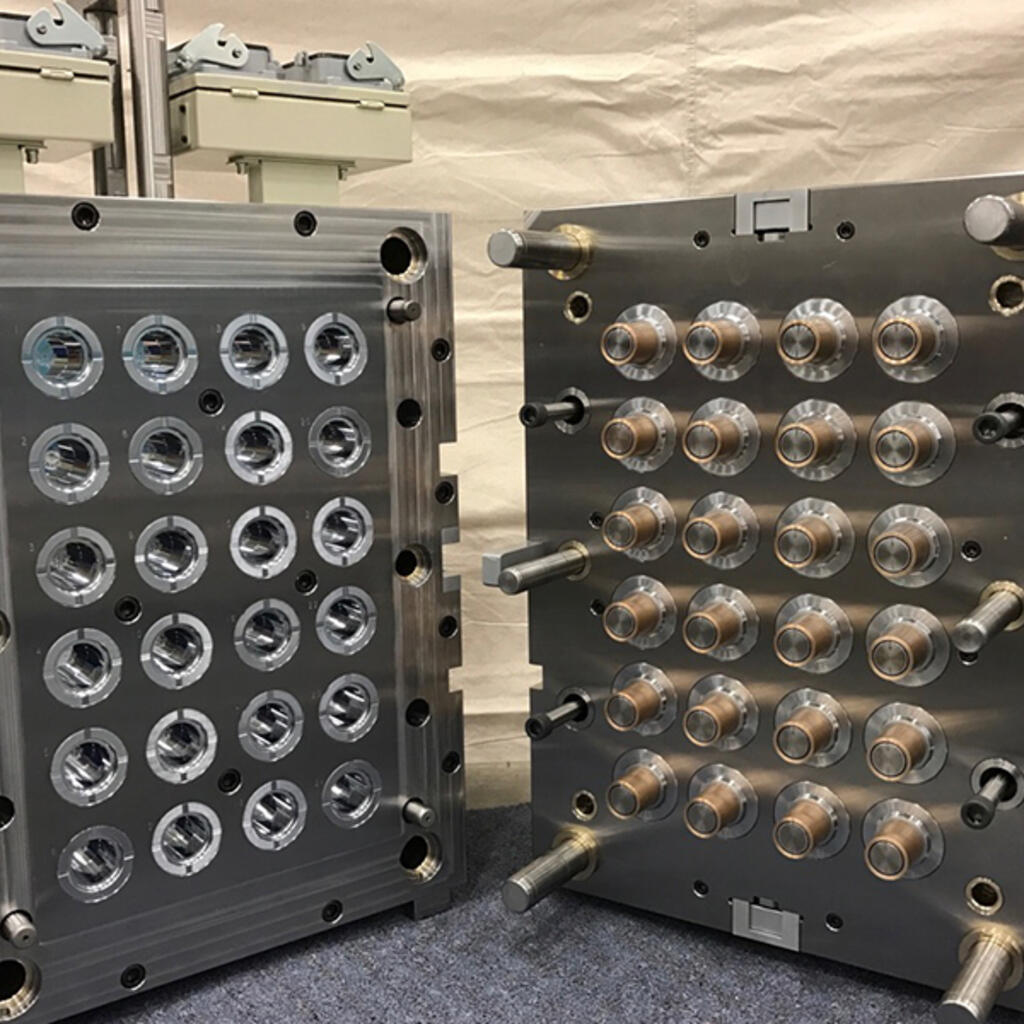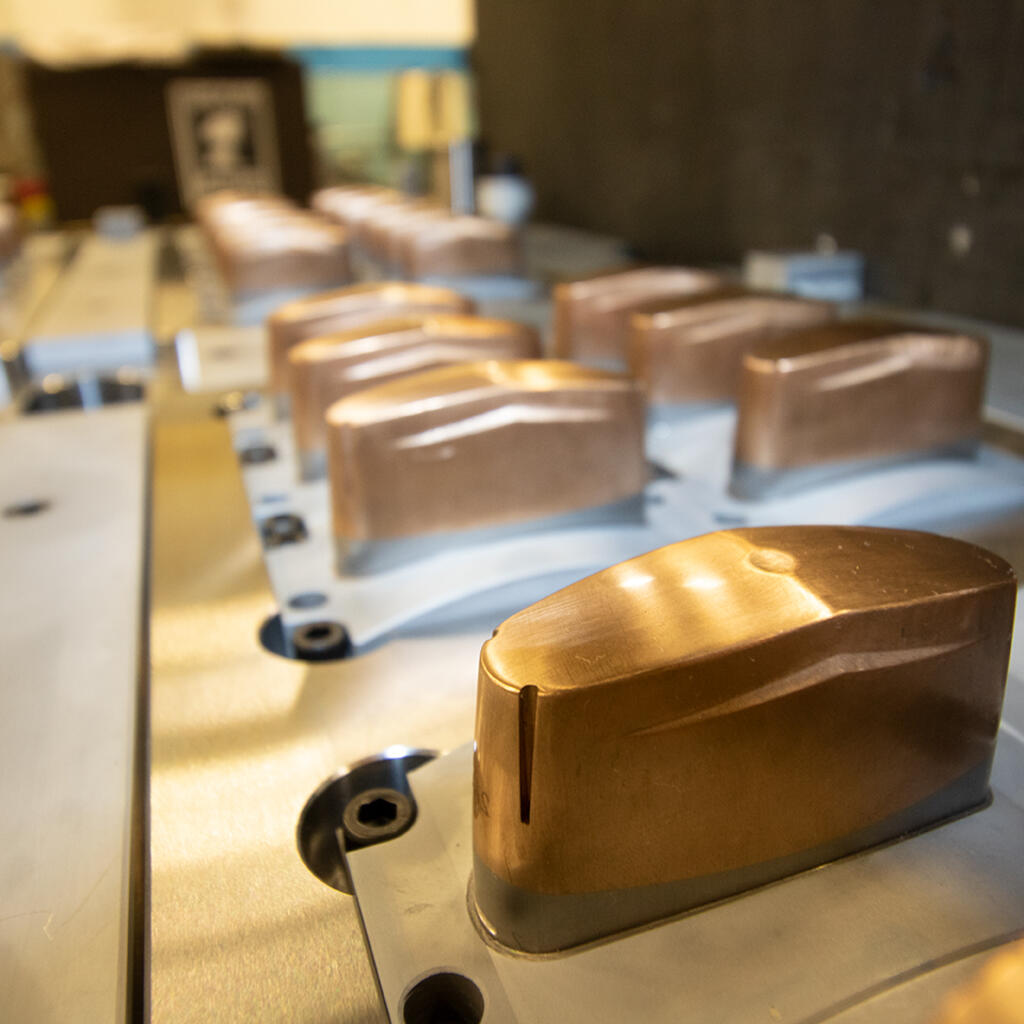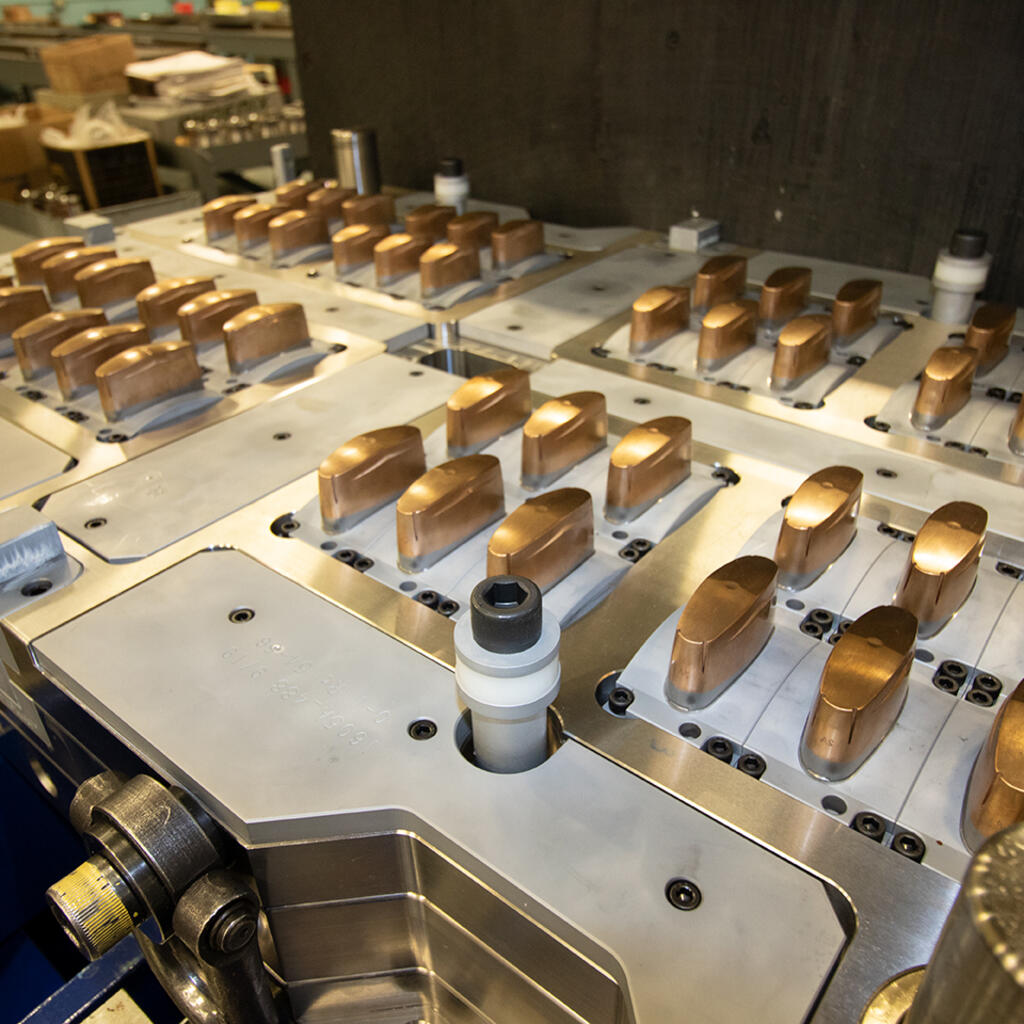 Similar nearby