The Multiple Products Company
We perform a myriad of operations to many different parts.
We have been manufacturing metal stampings for a wide variety of customers for well over 60 years. We specialize in four-slide and multi-slide components as well as progressive dies punch press parts

We specialize in short run sheet metal production. Weather it is powder coated, galvanized or stainless steel; we can provide you a quote within 24 hours.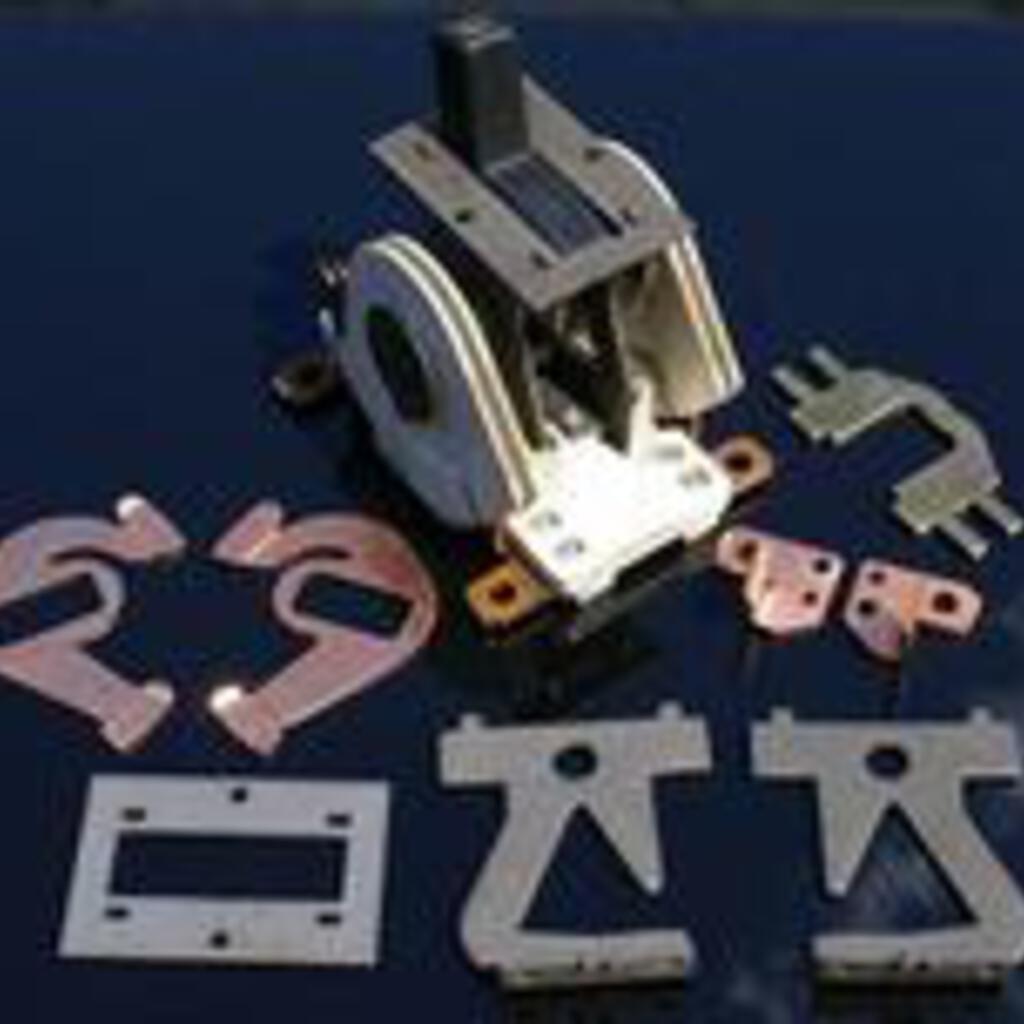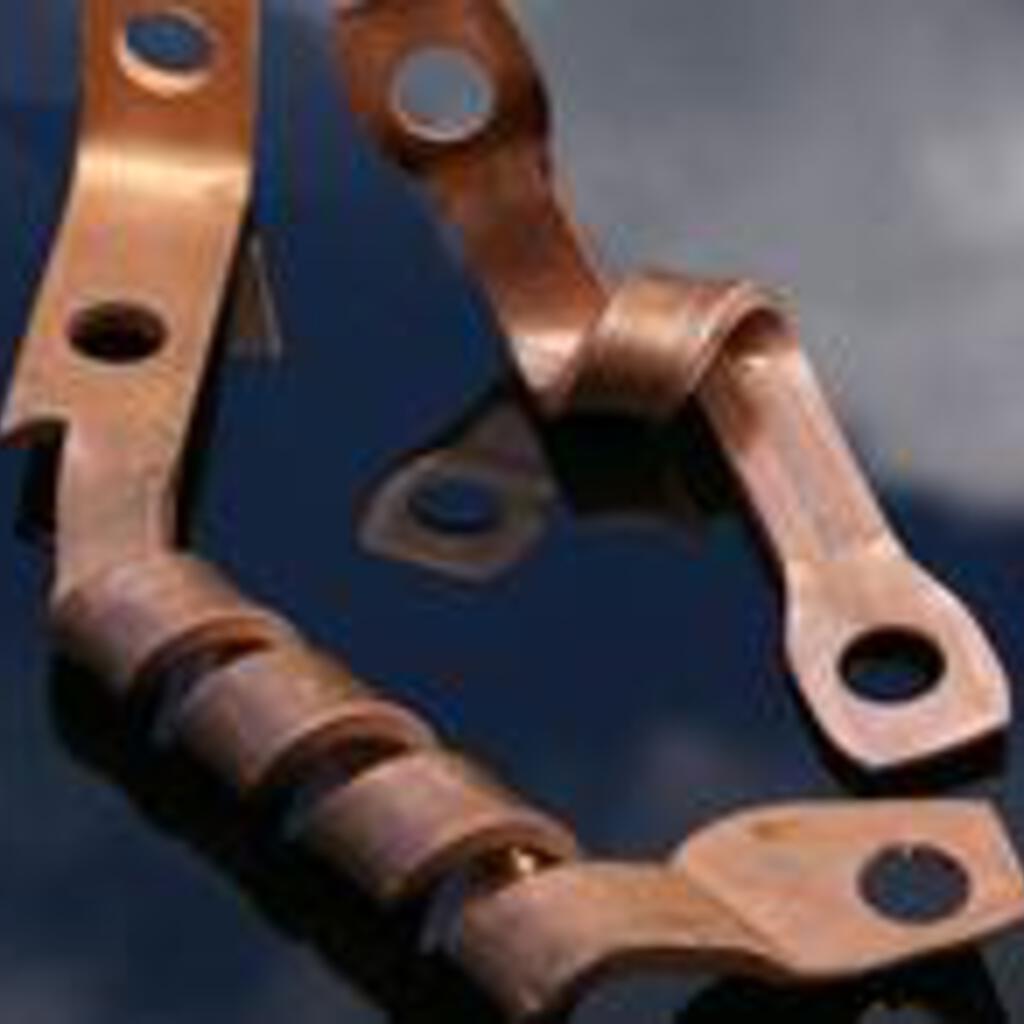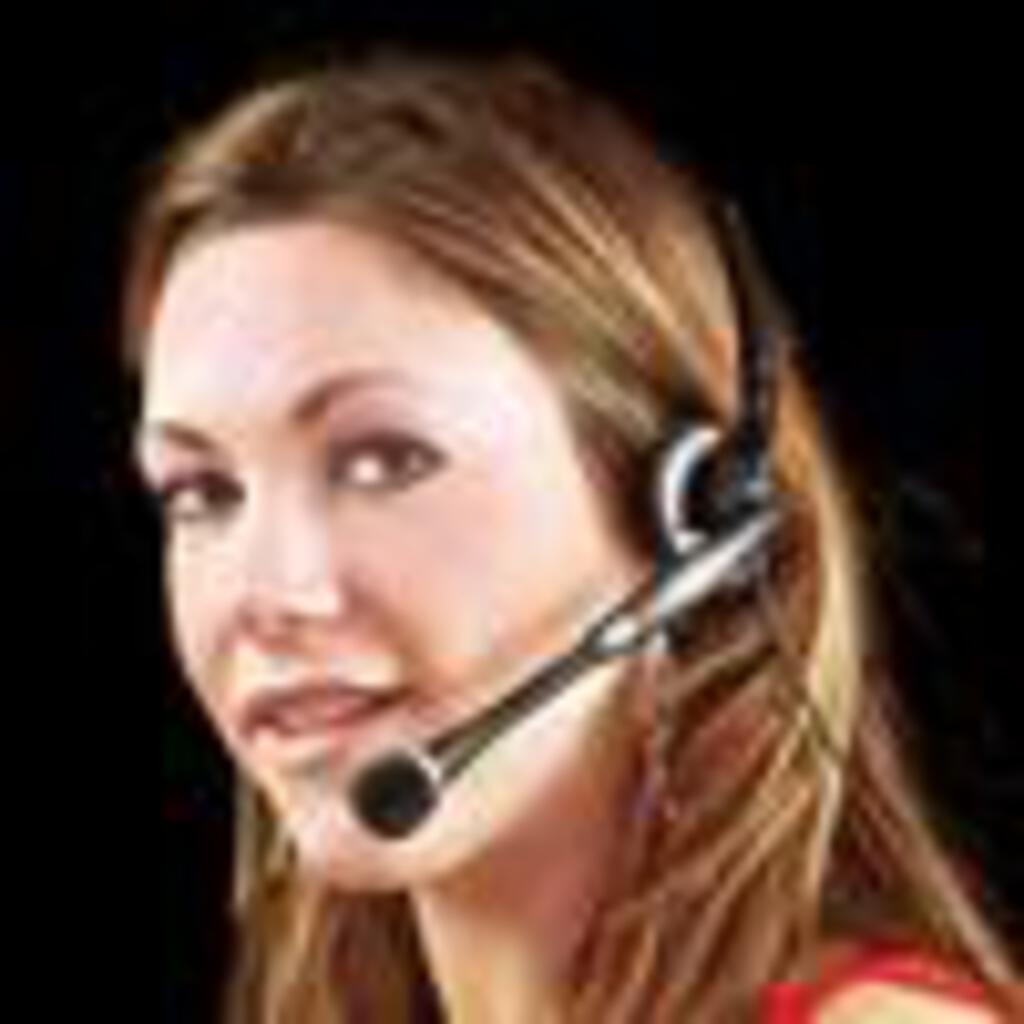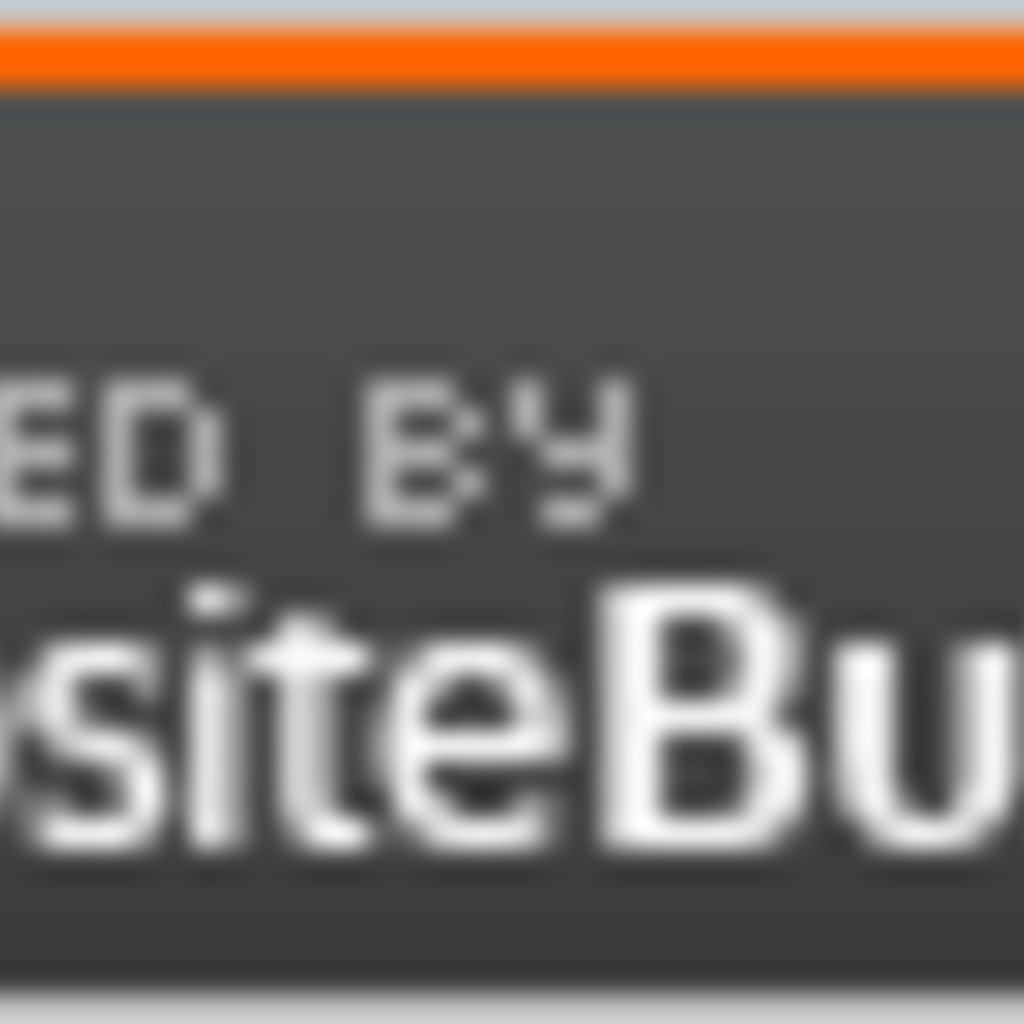 Similar nearby