The EF Precision Group
Founded in 1977, it is our goal to provide customers with exceptional service from our employees, who embrace our axiom, "Attitude Is Everything."
From inception to present day, when business climates changed, EFPG transformed, defining our business as it is today: a Consultative Manufacturing Organization: A practice focused on proactive client interaction, collaborating with clearly defined consultative principles, for the solitary purpose of building, sustaining and enriching long-term total customer satisfaction. Attitude Is Everything! The EF Precision Group is here for the duration and will continue to create, innovate and redefine the manufacturing stereotype.

The companies of the EF Precision Group are dedicated to supply a degree of excellence to its customers by providing proficient machining and assembly services through state-of-the-art technology and skilled craftsmen. Continued company growth is assured by employee empowerment and encouraged participation in process improvement. Our reputation for excellence and customer satisfaction has been founded on these basic concepts. As technology and knowledge grow, our efficiency will become a further enhancement for total customer satisfaction.

Customers have a long history with the EF Precision Group because they believe in the quality of the products we produce and that we continue to offer machining and assembly opportunities with high risk elements. Virtually every component or assembly submitted to the EF Precision Group can be shown to be above the normal risk factor, yet the organization continues to satisfy the customer with quality product.

EFPG will be the trendsetter for the next level of manufacturing as the consultative manufacturing organization to turn to; bringing a mindset and practice focused on proactive customer interaction. Customer Collaboration using clearly defined consultative principles is for the sole purpose of building, sustaining and enhancing long term total customer satisfaction.

The EF Precision Group's vertically integrated facility in Willow Grove, PA houses our Consultative Manufacturing Organization under one roof. A 25,000 SF Machine Shop provides close tolerance machining of highly complex components with tolerances of up to +/- .0003". The EF Precision Group Assembly Center of Excellence has over 30,000 S/F for prototype to production machinery assembly. Competencies include hand held to warehouse size equipment builds, sub-assemblies & full assemblies, and electromechanical and mechanical assembly, the Assembly center also provides material management, kitting, box builds, cabinet builds, wire harnesses, and cable bundles. A fully staffed Quality Lab houses inspection and verification in a modern climate controlled facility.

The EF Precision Group is committed to the highest levels of quality on every component, assembly, and engineering project we provide. We are equally dedicated to the pursuit of new ideas, initiatives and technologies that enable us to continually enhance our quality capabilities, cost containment, and improved efficiencies.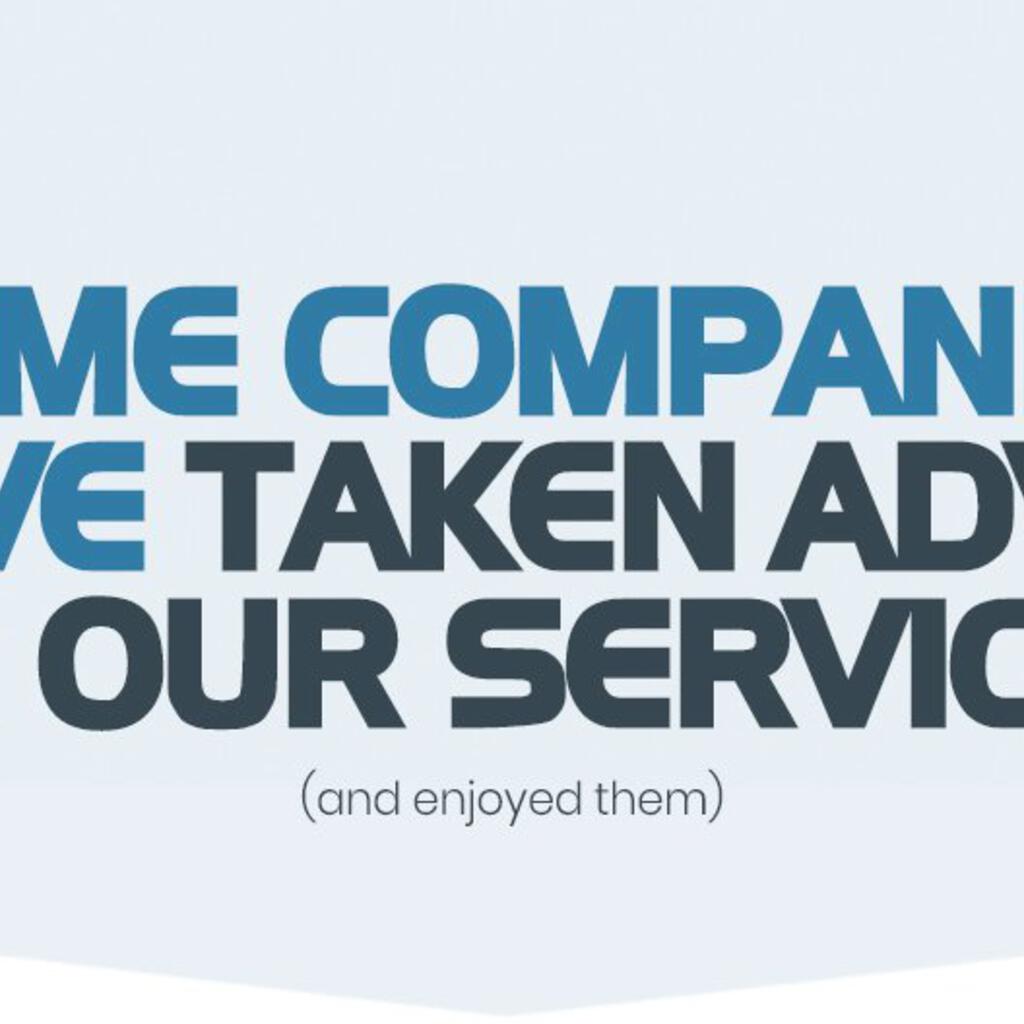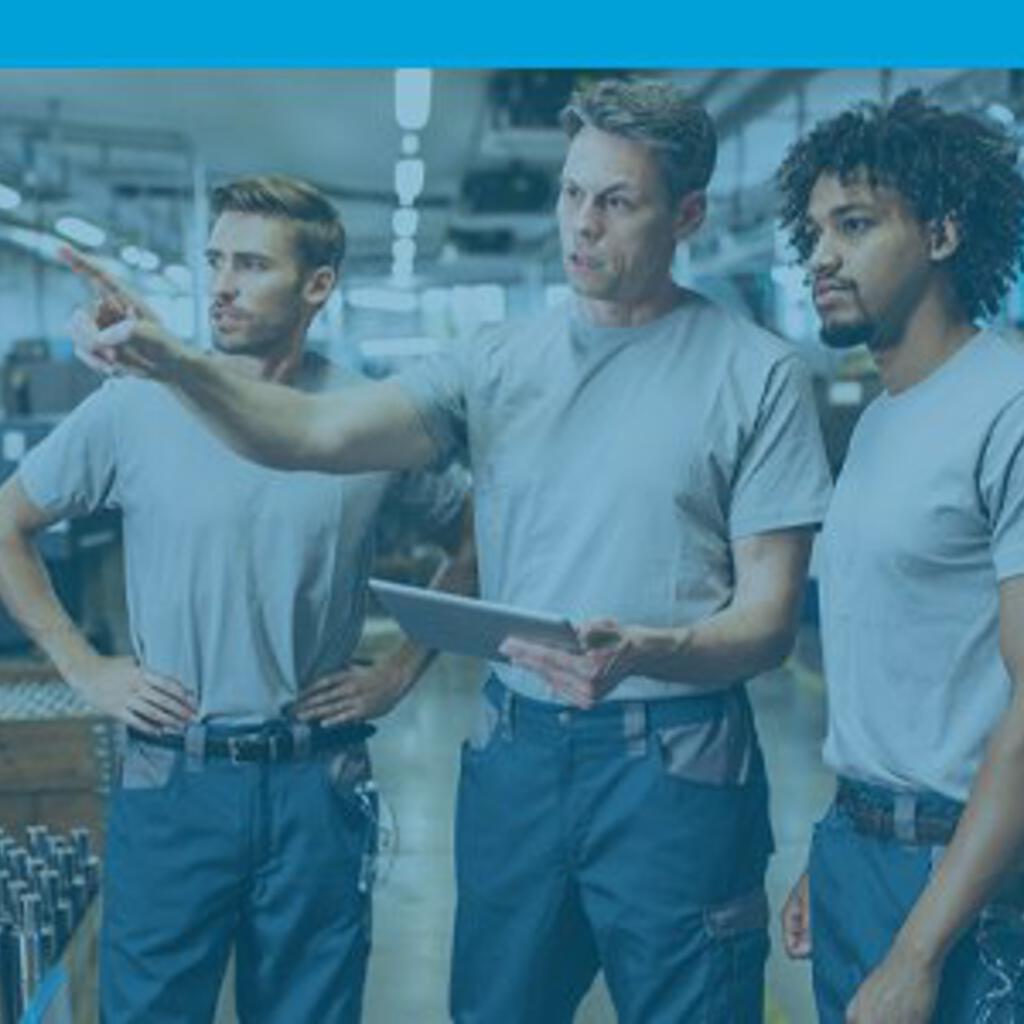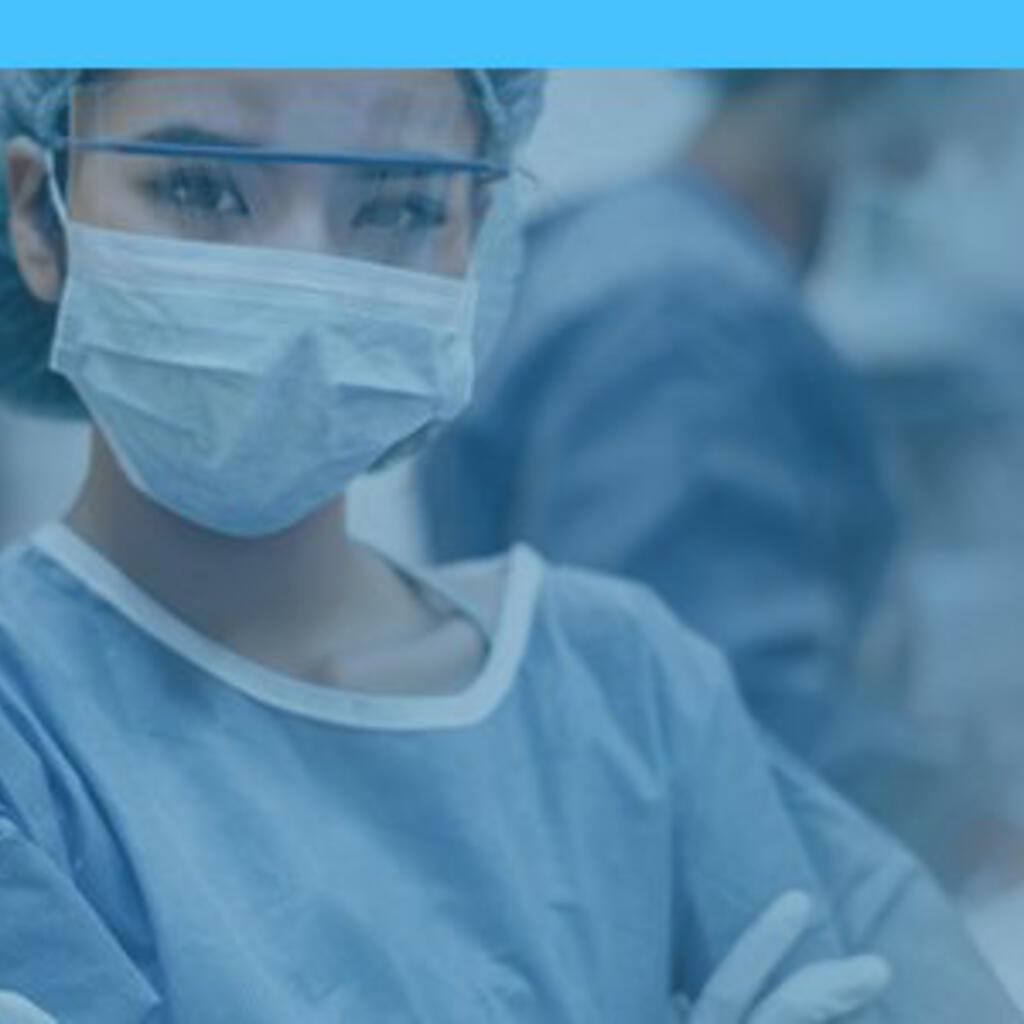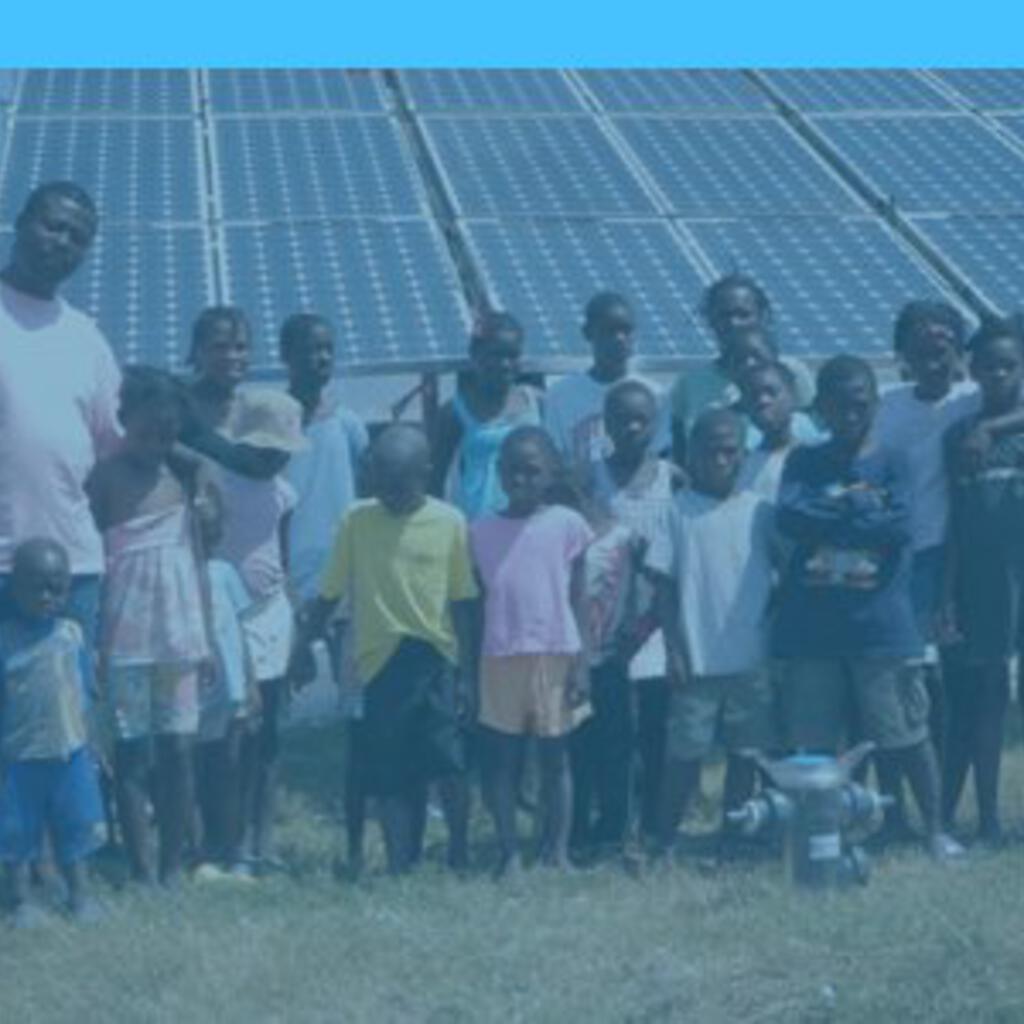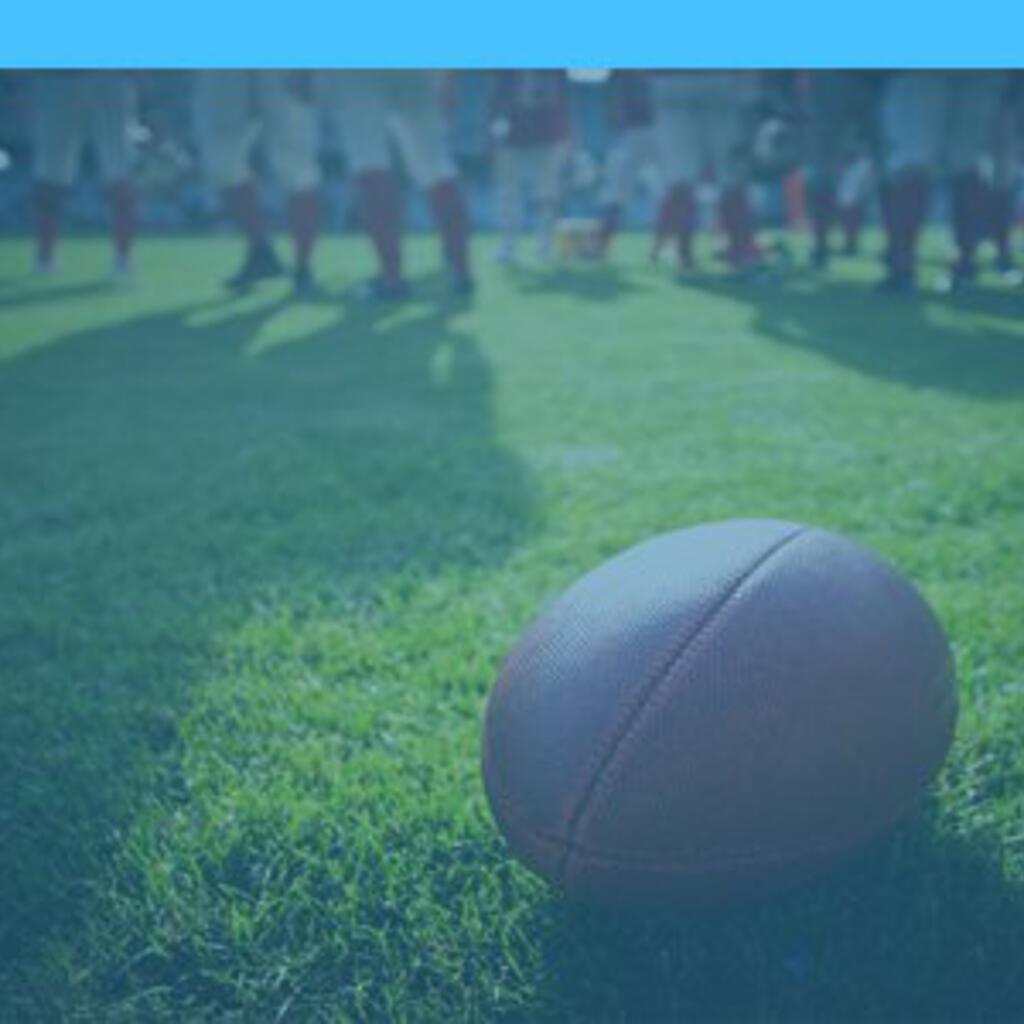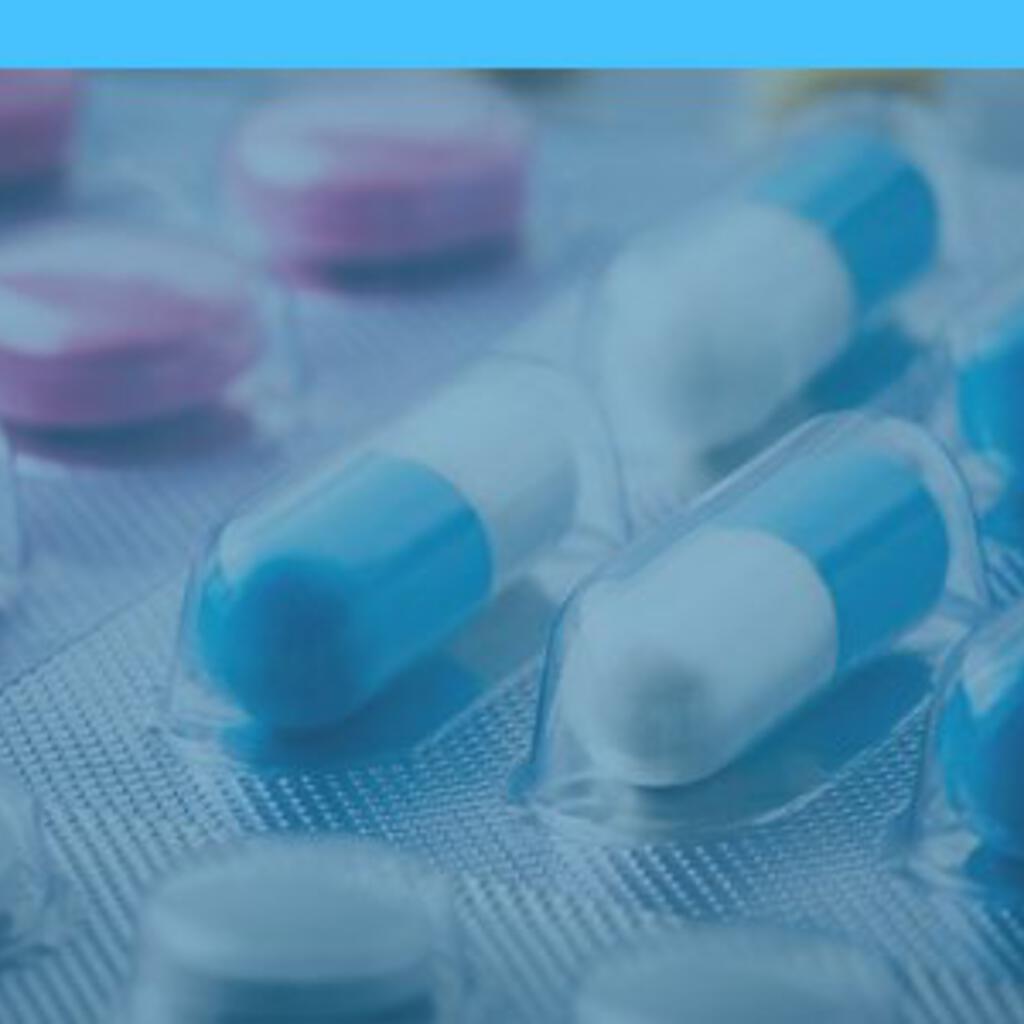 Similar nearby