The Chicago Lighthouse
Since 1906, The Chicago Lighthouse has been a leader in comprehensive vision care and social services that improve the quality of life for patients, clients and their families.
The Chicago Lighthouse, first named the Improvement Association for Blind People, was founded by a group of socially prominent Chicago women out of a growing concern for the future of the city's blind community. Early activities included collecting donated food and clothing from area women's clubs, as well as teaching employable skills like weaving and carpentry for permanent job attainment. Through two world wars and the worst economic depression in history, the organization continued to provide opportunities for employment, empowerment and independence to individuals facing life with vision loss.

The Chicago Lighthouse is a world-renowned social service organization serving the blind, visually impaired, disabled and Veteran communities. Recognized as a pioneer in innovation since 1906, The Chicago Lighthouse provides vision rehabilitation services, education, employment opportunities and assistive technology for people of all ages.

With over 100 years of experience serving patients with vision loss, The Chicago Lighthouse understands what it takes to respond to your needs with expertise and compassion. Whether you are a parent raising a child who is blind, a Veteran re-entering the workforce or an older adult seeking a community of peers, we offer customized care to improve the quality of life for you and your family.

What began in 1906 as a subcontracting project for a basket-weaving shop is now called Chicago Lighthouse Industries, a sister agency to The Chicago Lighthouse with a mission focused on providing industrial job opportunities for people who are blind or visually impaired. We began producing wall clocks in 1977 for sale to the federal government. Today, we sell to federal, state and municipal agencies, as well as to the commercial market. To date, we have crafted more than 6 million clocks and counting.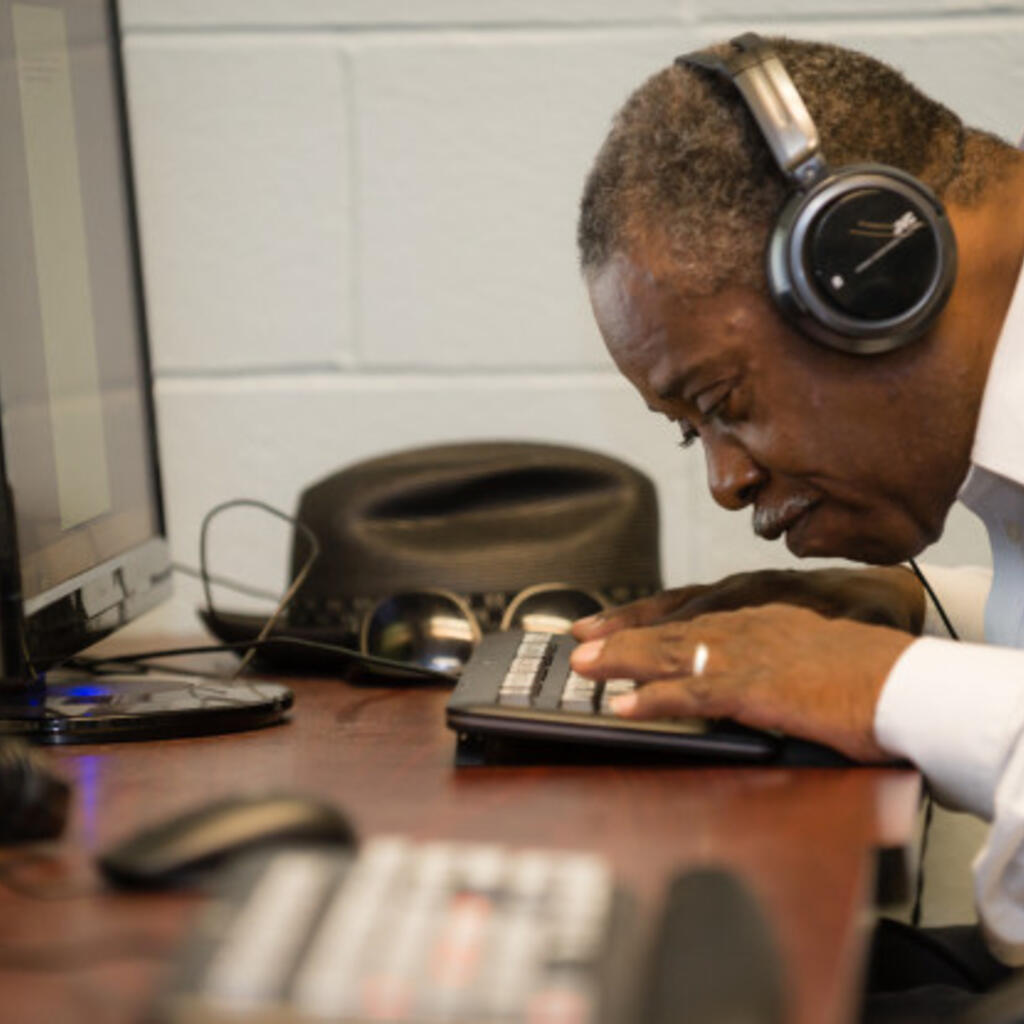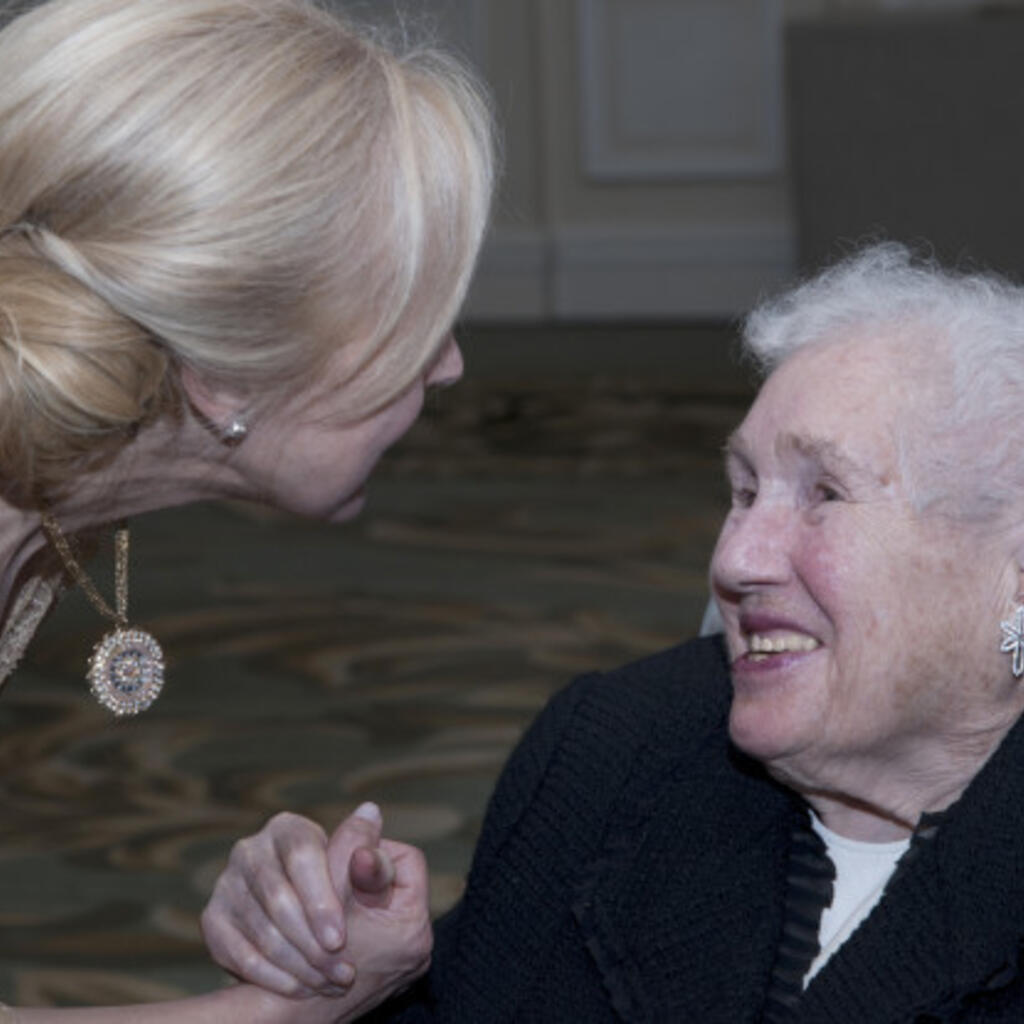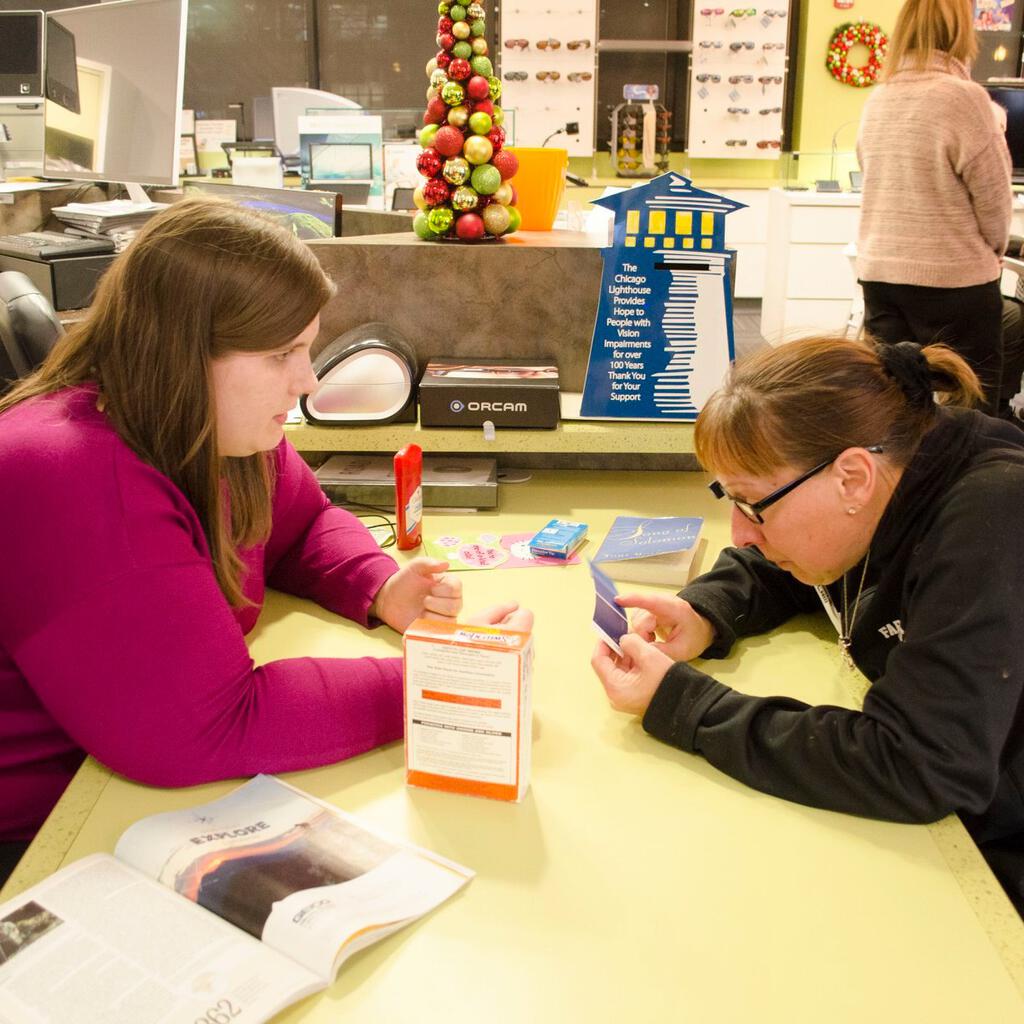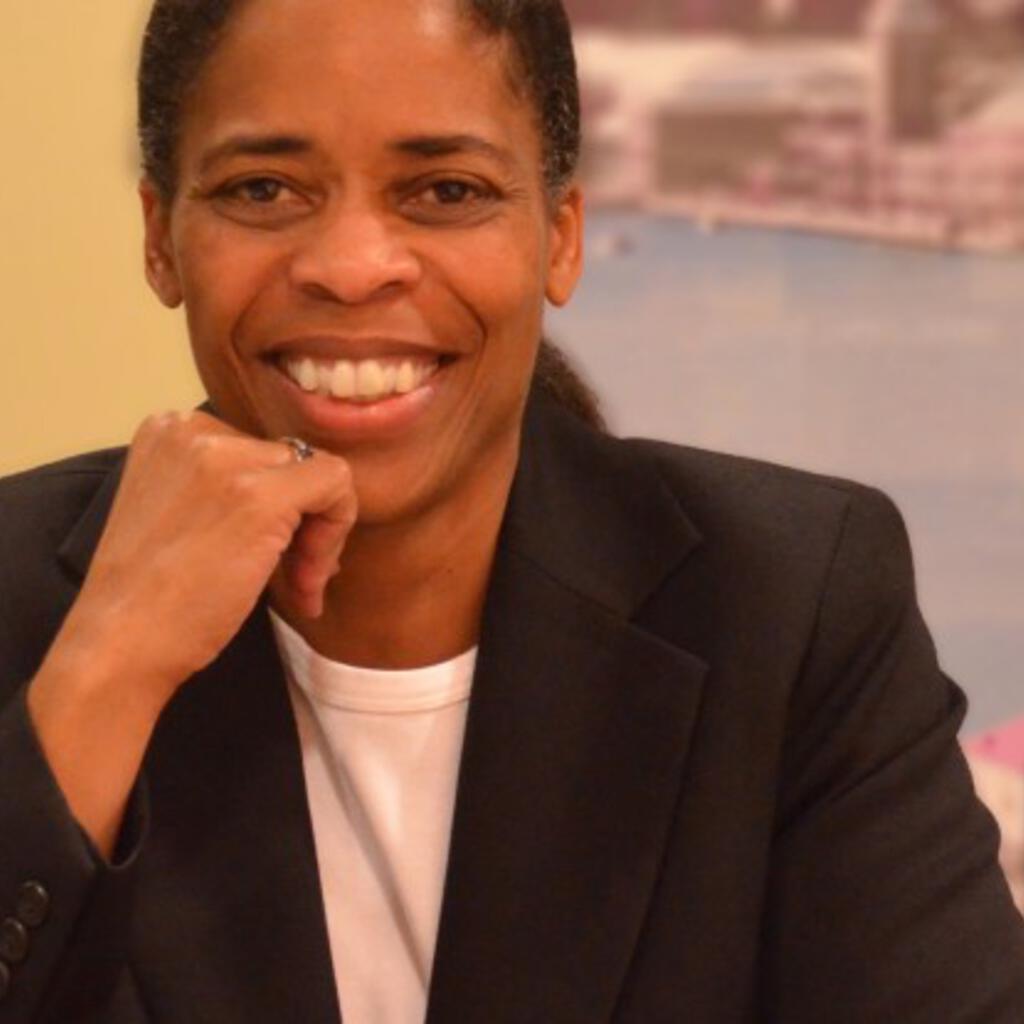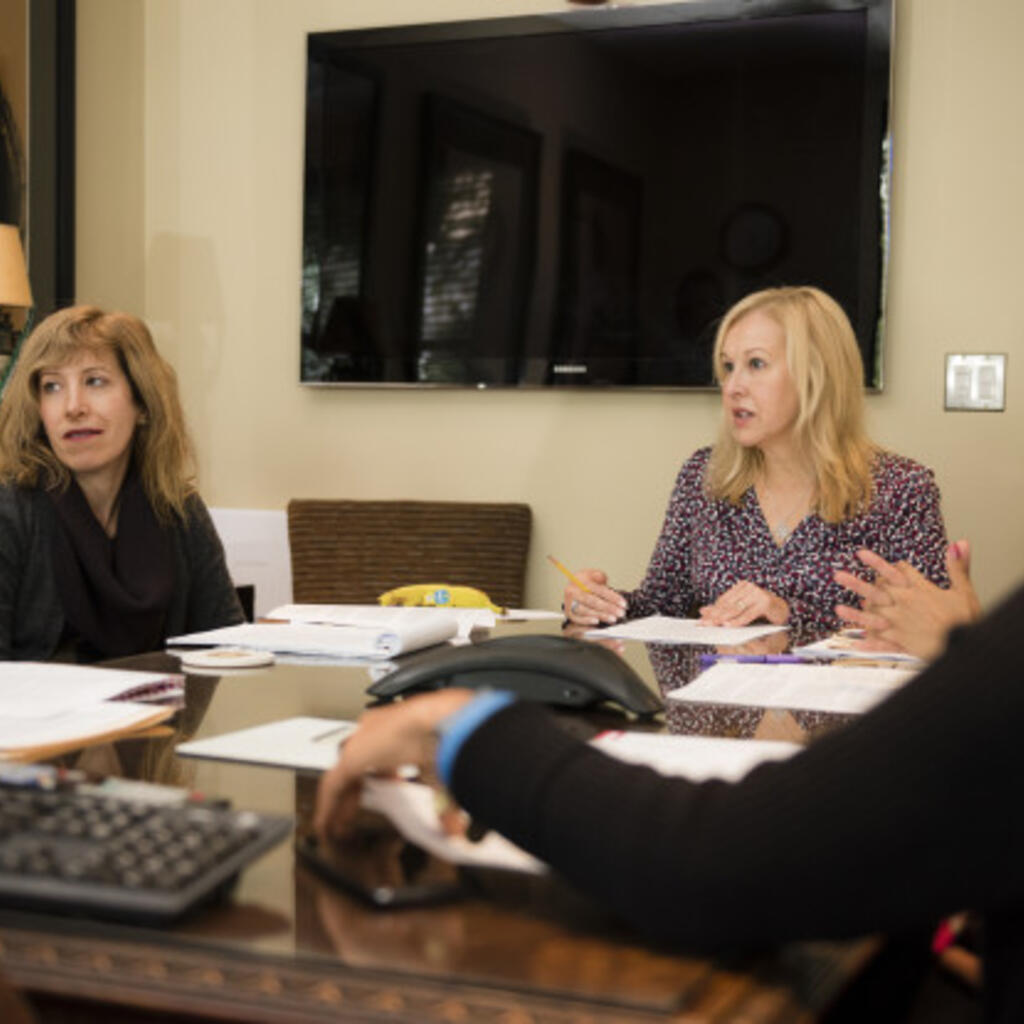 Similar nearby