Teton Machine Company
If you're in search of CNC machining services you can rely on, Teton Machine near Boise, Idaho has got you covered. Precision parts. On time. On budget. On spec.
You don't maintain employee loyalty, customer loyalty and business growth by simply SAYING you have great service. It takes execution. When we say we are committed to providing you with fantastic service, we mean it. Give us a shot, and you'll see what we mean!

This is our secret sauce. As employee-owners, each one of our employees is committed to the success of your project. Employees like it here, and it shows. We have very low turnover, better developed skills, and are active in our community. We're here to stay!

As part of our commitment to meeting precise tolerance requirements, we continuously invest in state-of-the-art technology to help ensure you receive parts that meet or exceed extremely tight tolerances.

With a single purchase order we'll handle your project from raw material to finished product. Whether you need anodizing, heat treatment, painting, plating or laser etching we'll ensure your parts finishing work is done correctly, and properly certified.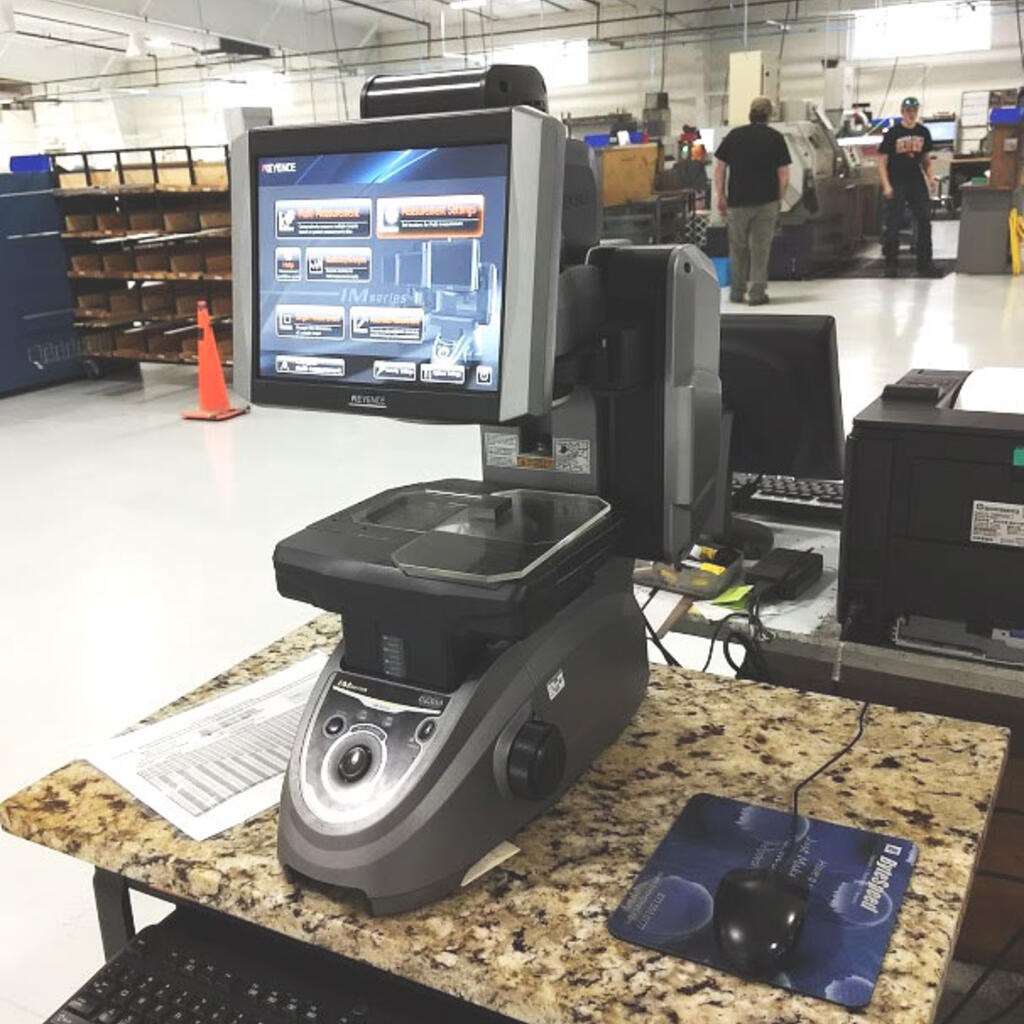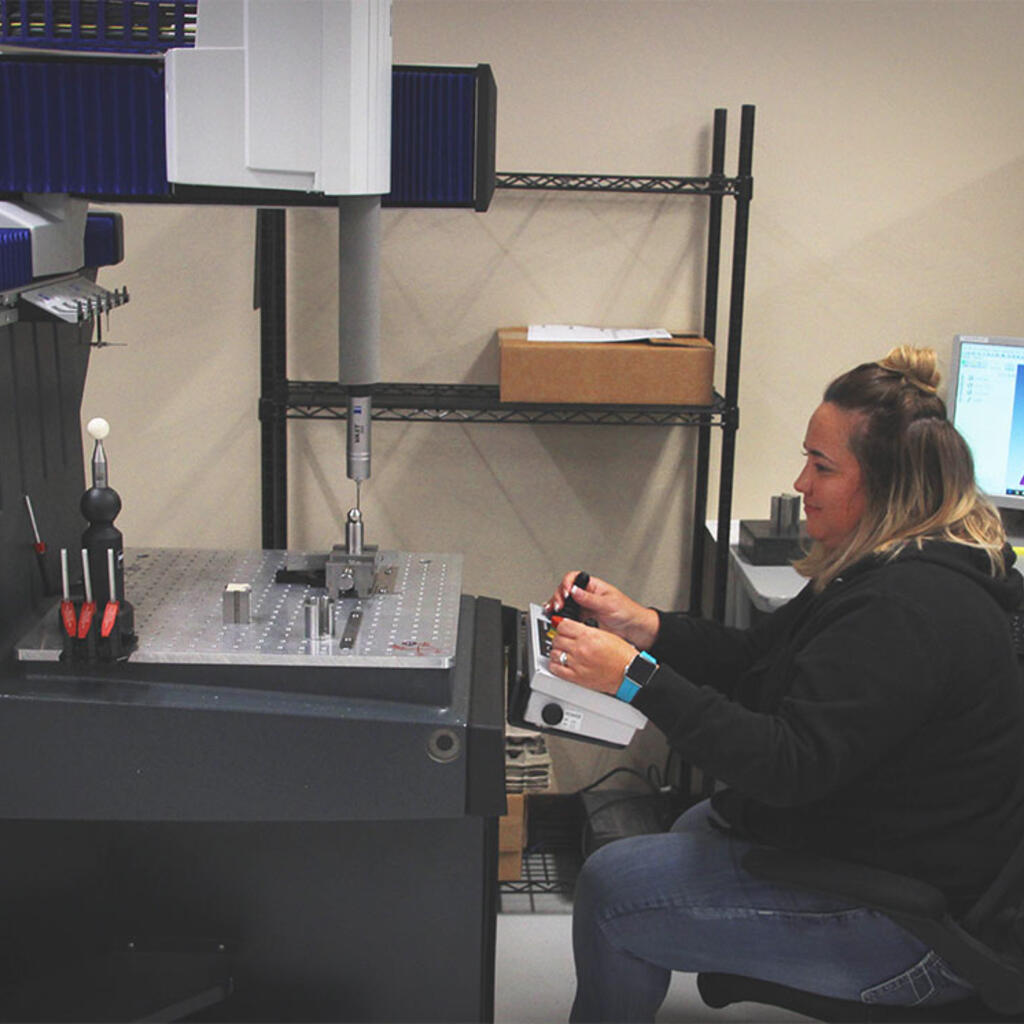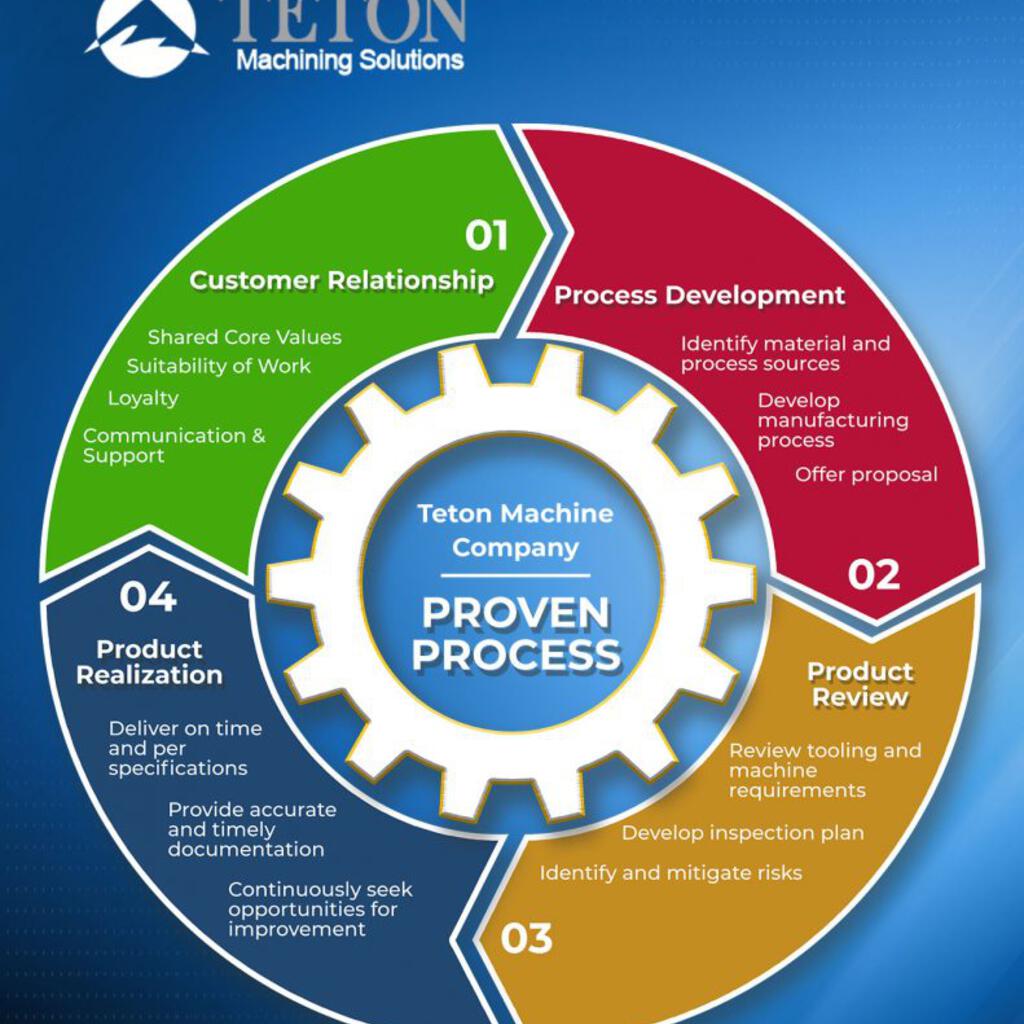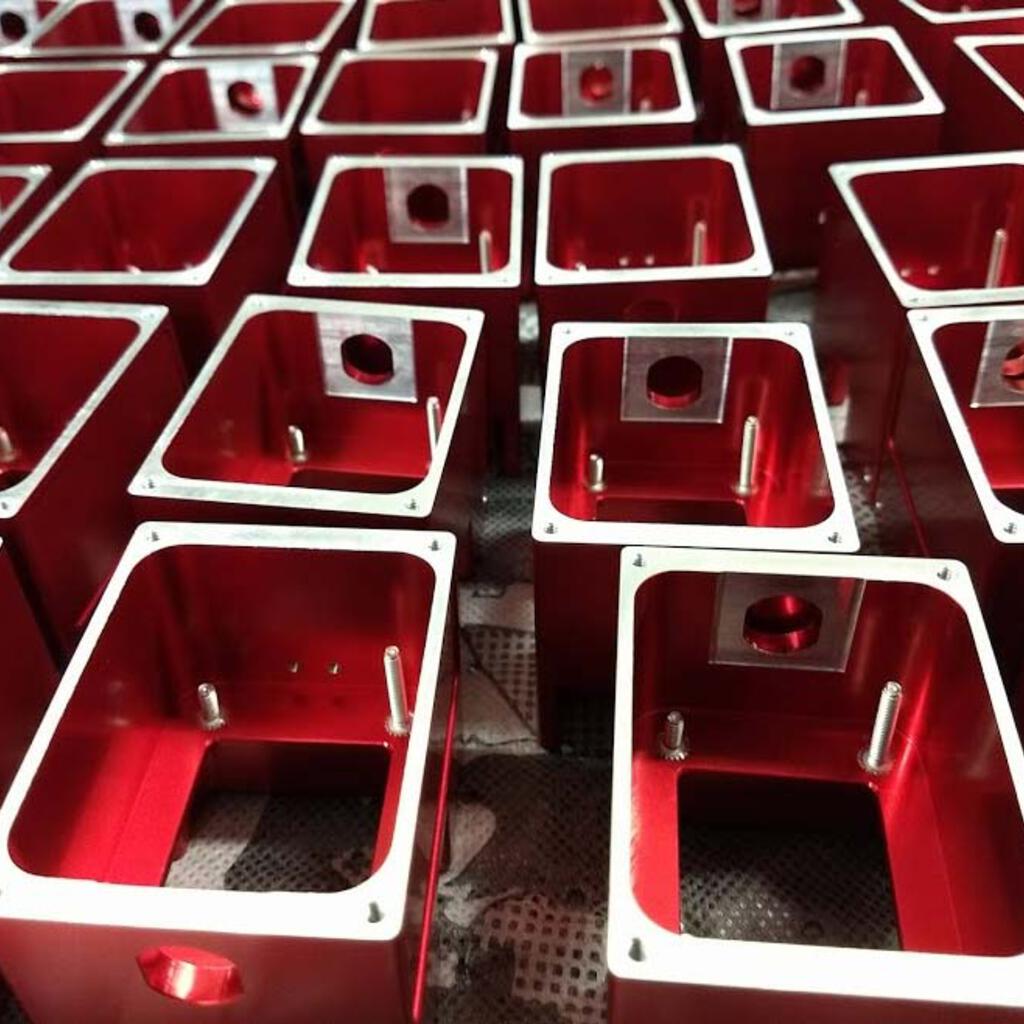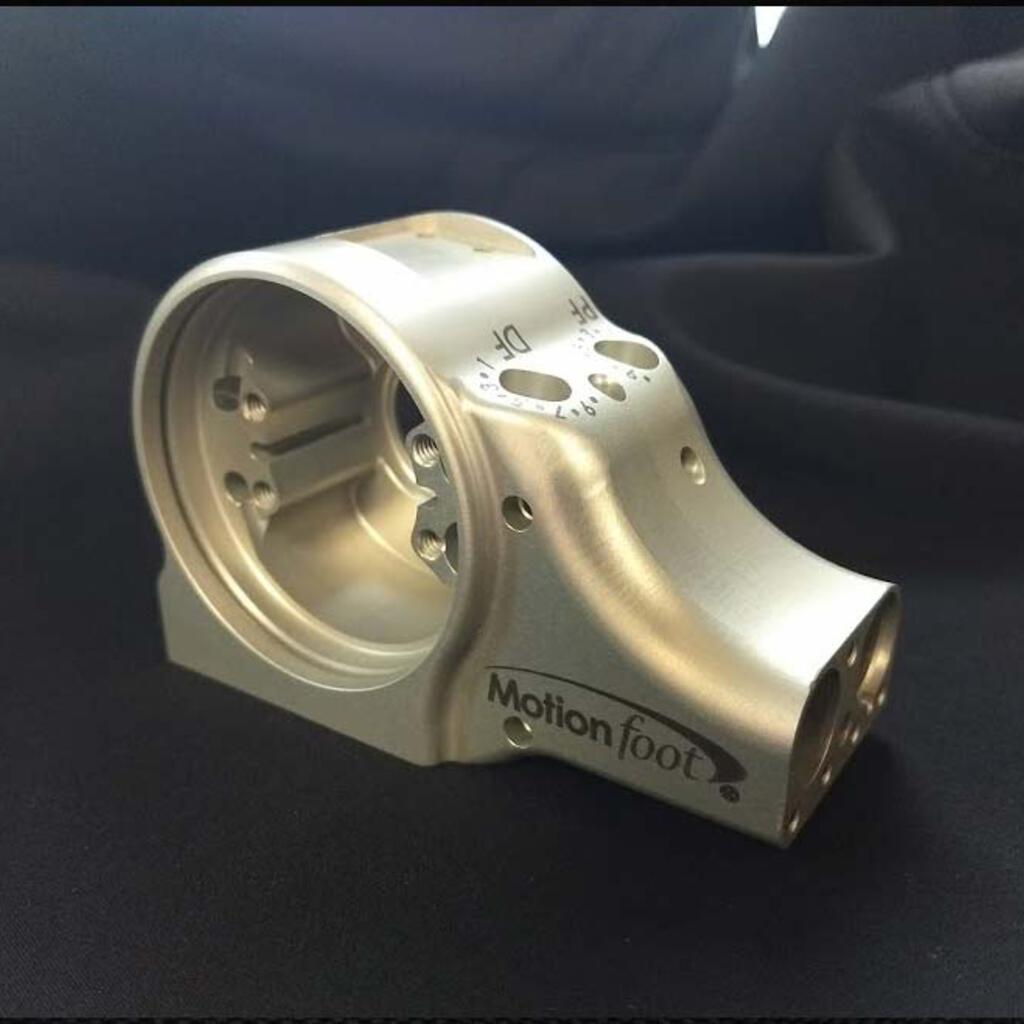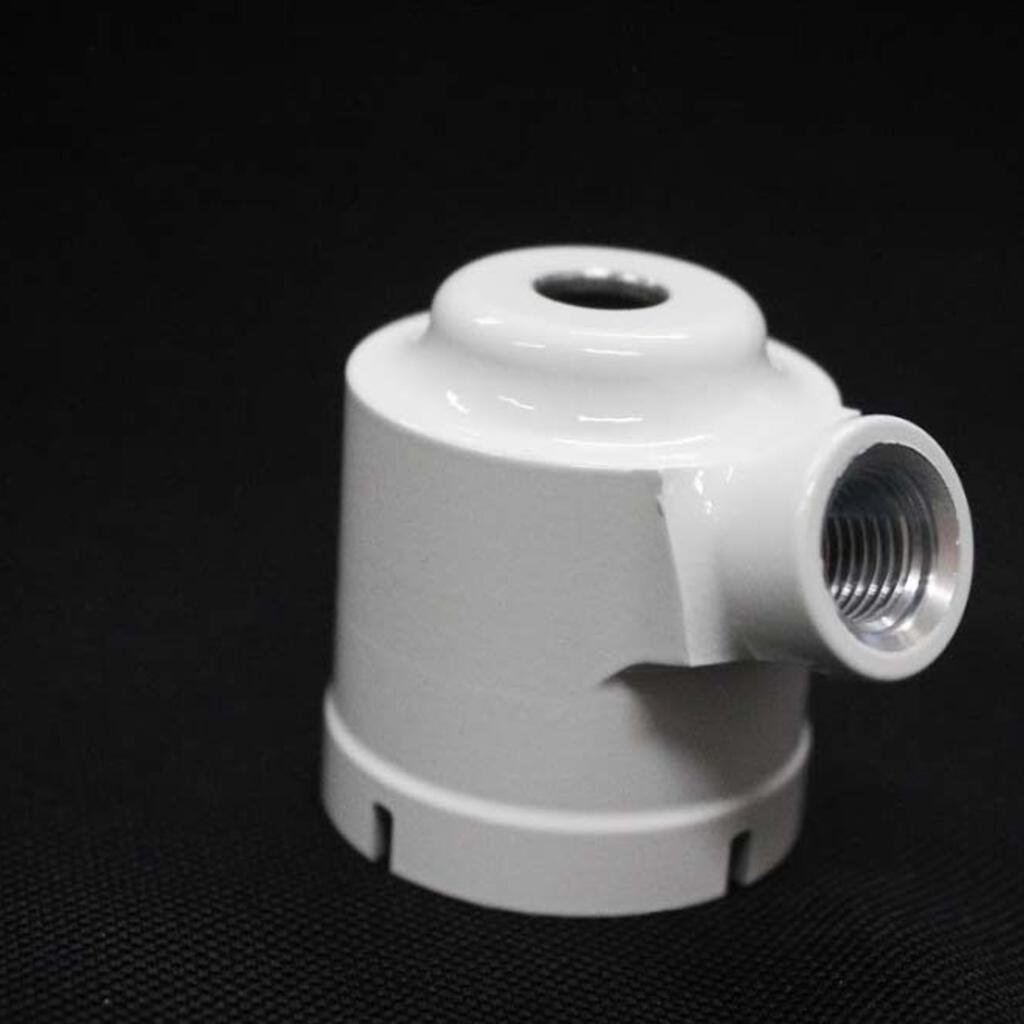 Similar nearby