Tempel Steel Co.
Tempel is a leading independent manufacturer of precision magnetic steel laminations for the motor, generator, auto and transformer industries, and beyond.
To be the highest quality, most responsive, best cost and most technically advanced motor and transformer lamination manufacturer in the world. By so doing, we will provide a fair return to our shareholders, competitive and secure pay and benefits to all our employees and sufficient return to reinvest in the continued growth of our company and its people.

We deliver precision manufacturing, material sourcing, metallurgical analysis, engineering, prototyping and product design, tooling, and value-added capabilities to customers via a global manufacturing footprint.

From investing in student educational opportunities in Mexico, donating fruit trees to community residents and helping them plant the saplings in India to organizing employee volunteer events to help feed the hungry in Chicago, we are dedicated to helping make a difference in our communities.

We believe in supporting the use of environmentally friendly materials and energy-efficient electronic devices and have taken the initiative to earn ISO 14001 certification for maintaining an environmental management system at our manufacturing facilities in the US, Mexico, China and India.

We're pushing the limits in developing new technology and applying our unparalleled engineering resources into emerging markets, like electrical vehicles in the automotive industry. Tempel has served the automotive industry for decades in such critical applications as electric power steering, antilock braking systems, engine cooling and fuel/oil/water pumps to name a few. We have earned distinction for providing customers with collaborative engineering support from the critical theoretical design phase through serial production launch.

Our automotive experience and early engineering involvement allow our customers to reduce product development cycle times, improve motor efficiency and reduce overall system cost. Well known for being one of the automotive industry's leading lamination suppliers, Tempel has built a strong reputation for supplying OEM and Tier 1 light passenger and commercial vehicle hybrid/EV applications.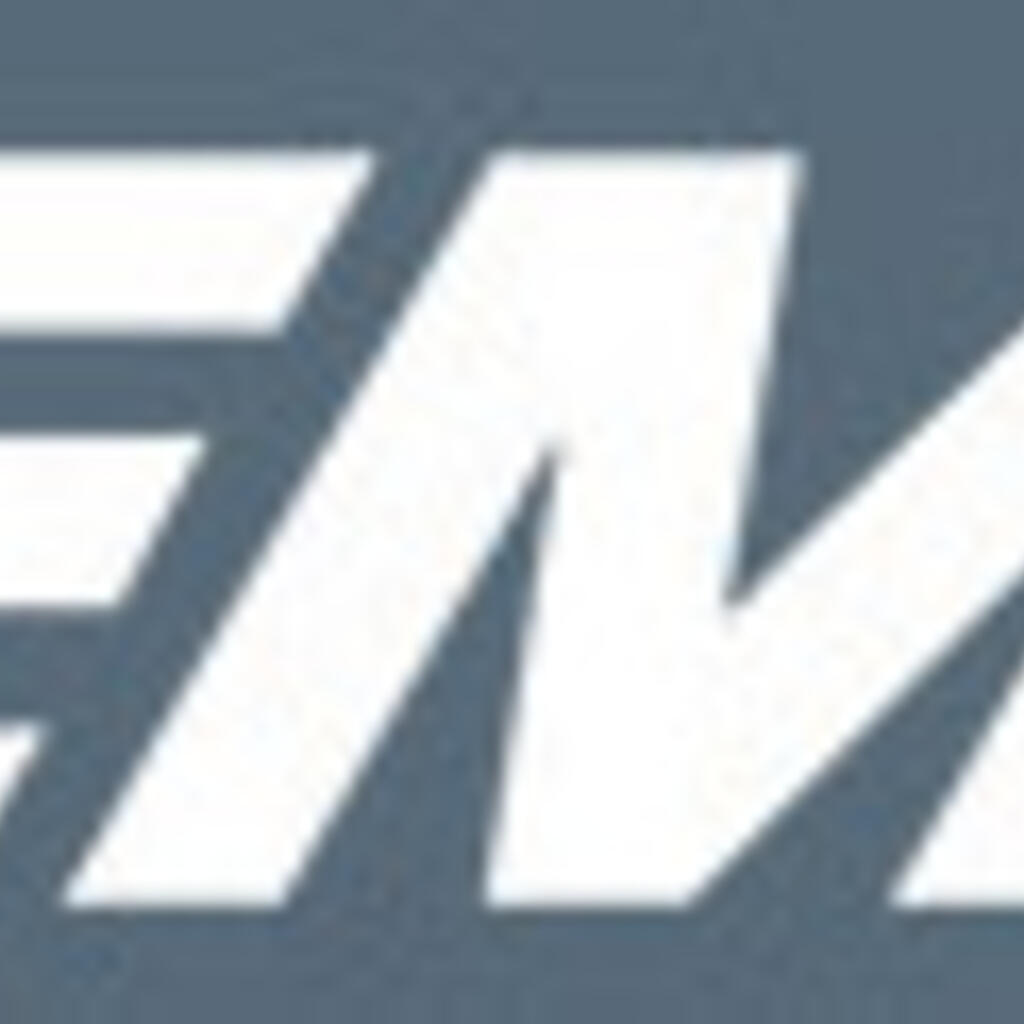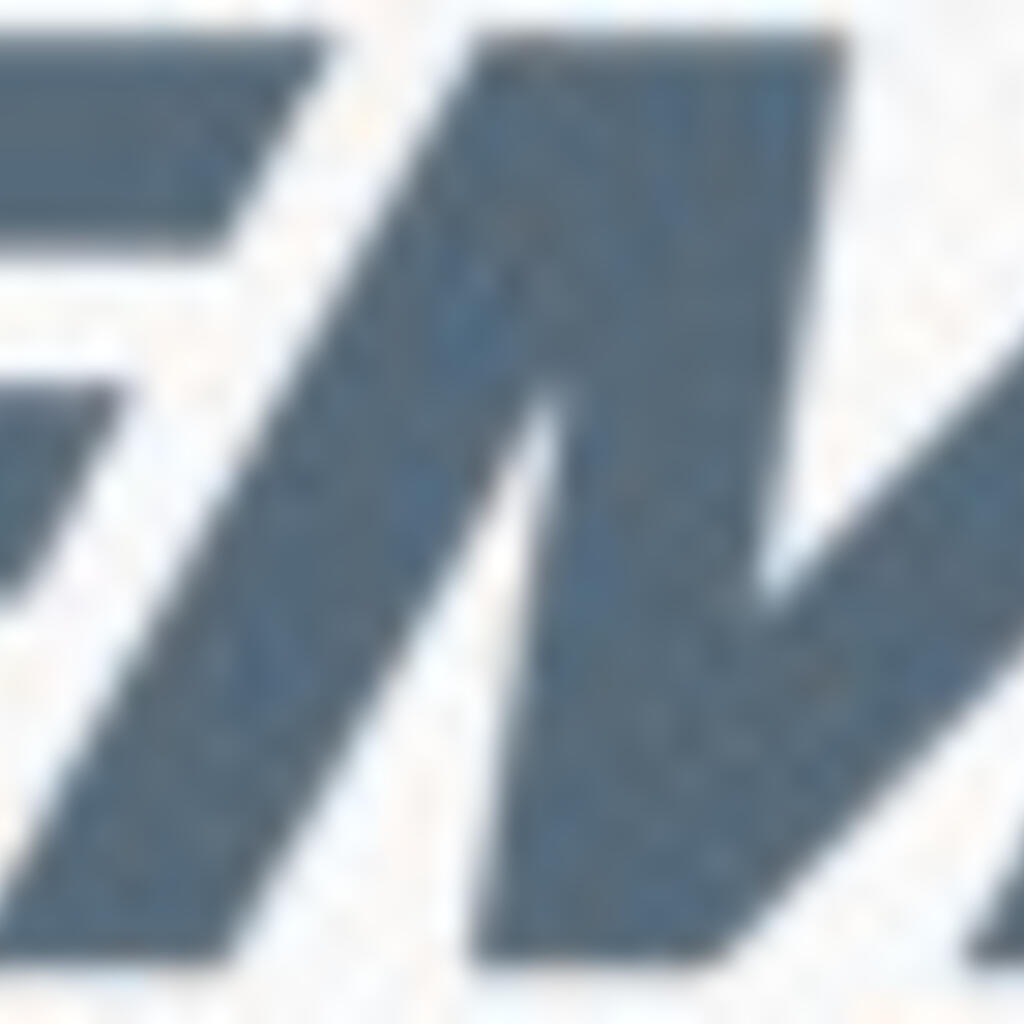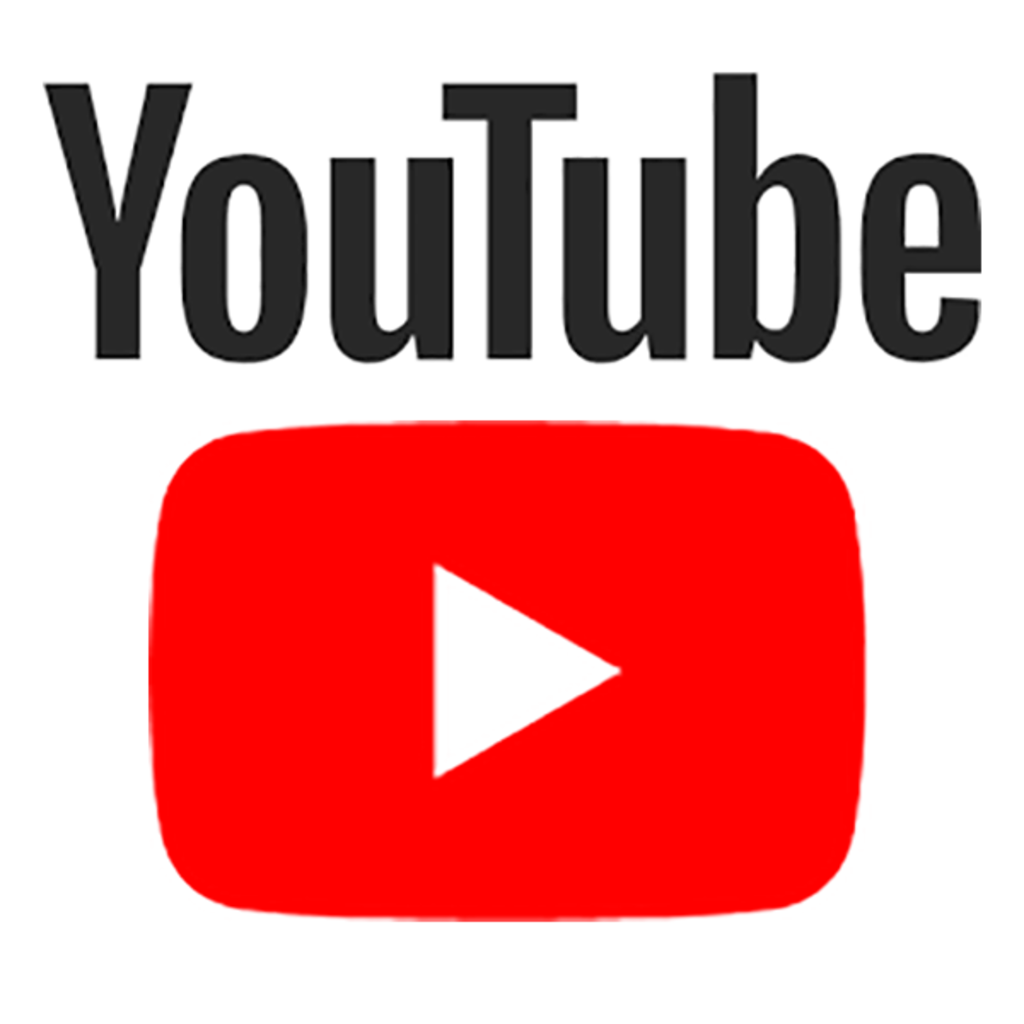 Similar nearby