Techstar Molding
We listen to you!
On-demand product manufacturing for companies both large and small - Techstar Molding is your turnkey manufacturing solution for product design, prototyping, injection molding, packaging and delivery solutions.

Finally...choosing the right plastic material or resin! Depending on your application, your choice of material may be a very obvious one. However, in many instances, the right choice of material may not be so easy. After the tool has been constructed, testing of different materials is often necessary to measure strength, finish, color, pliability or rigidity, and many other factors which are all specific to your product. One determining factor no business can ignore is cost. There are literally thousands of grades and types plastic. Resins range from the ordinary to the exotic...and so do the prices. Techstar Molding will assist you in choosing the right material for your project.

Good design is an integral part of manufacturing high quality parts. Are there slight modifications that could be made to bring down the cost of the mold or the part? What type of plastic should be used? How many cavities should the mold have? These are some of the questions that we will be asking and answering when we review your project. We work with a global vendor base to provide you with the part design, mold design, and mold manufacturing that best fits your needs and your project.

The next step in the process is designing the mold and construction of the tool. Various factors go into determining tool size, cavities, and the material used in making the mold. Mold construction is an involved process that can take from several weeks to several months, depending on the complexity of the tool. Once the mold is complete, test shots will be performed to test the mold for part quality and cycle time.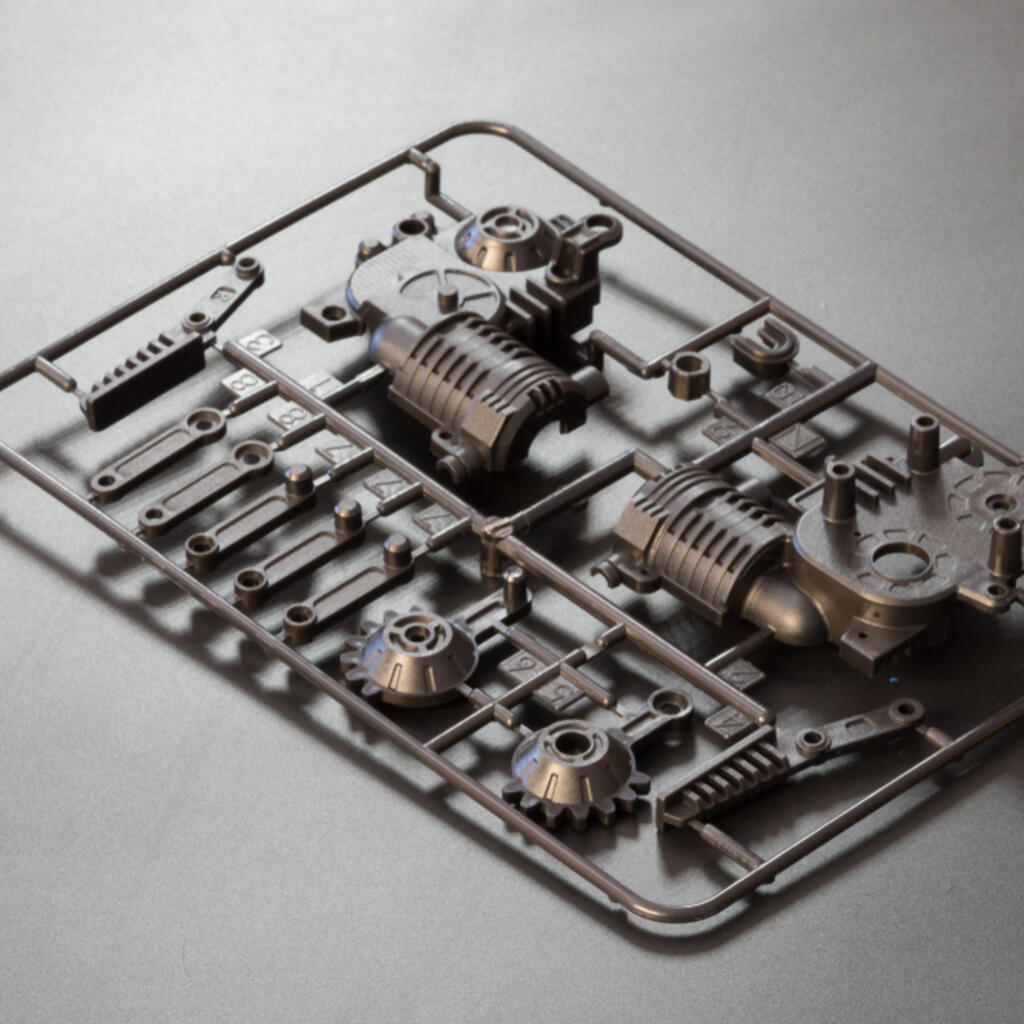 Similar nearby