Technetics Group
At Technetics Group, we deliver highly engineered solutions for critical applications in the most demanding environments leveraging our material, sealing and systems expertise.
Our products are crafted from a passion for excellence. Our team is spurred by grit and determination to push beyond the expected. And our solutions are backed by knowledge and experience that makes it all possible.

Inside the world's most demanding applications, you'll find trusted engineered solutions from Technetics Group. With more than 1000 employees worldwide and 13 global manufacturing locations, our experience is vast, our solutions comprehensive.
From our advanced R&D center to our company-wide commitment to relentless testing and precision, we are committed to improving safety and optimizing performance for each of our clients.

Technetics Group is made up of eight of the world's best-known sealing and critical component design and manufacture businesses delivering highly engineered seal designs and critical component solutions. From sealing solutions to PTFE tapes and films, bellows to burst discs, our comprehensive offerings deliver safety, efficiency and consistently outperform expectations. With innovative manufacturing and responsive technical expertise, our engineering leadership is respected and admired across the globe.\
\
At Technetics Group, we work to solve the most critical challenges. We believe supporting each other is just as important. That's because it's not just our products that define who we are, but the people and culture behind them.

As a division of EnPro Industries we share their guiding principles of a dual button line—that people and financial performance are inextricably linked, and that only by valuing both will we be successful. Our team members join Technetics Group to make a difference in the world, and with the companies we work with. But we are committed to making a positive difference in the lives of each other.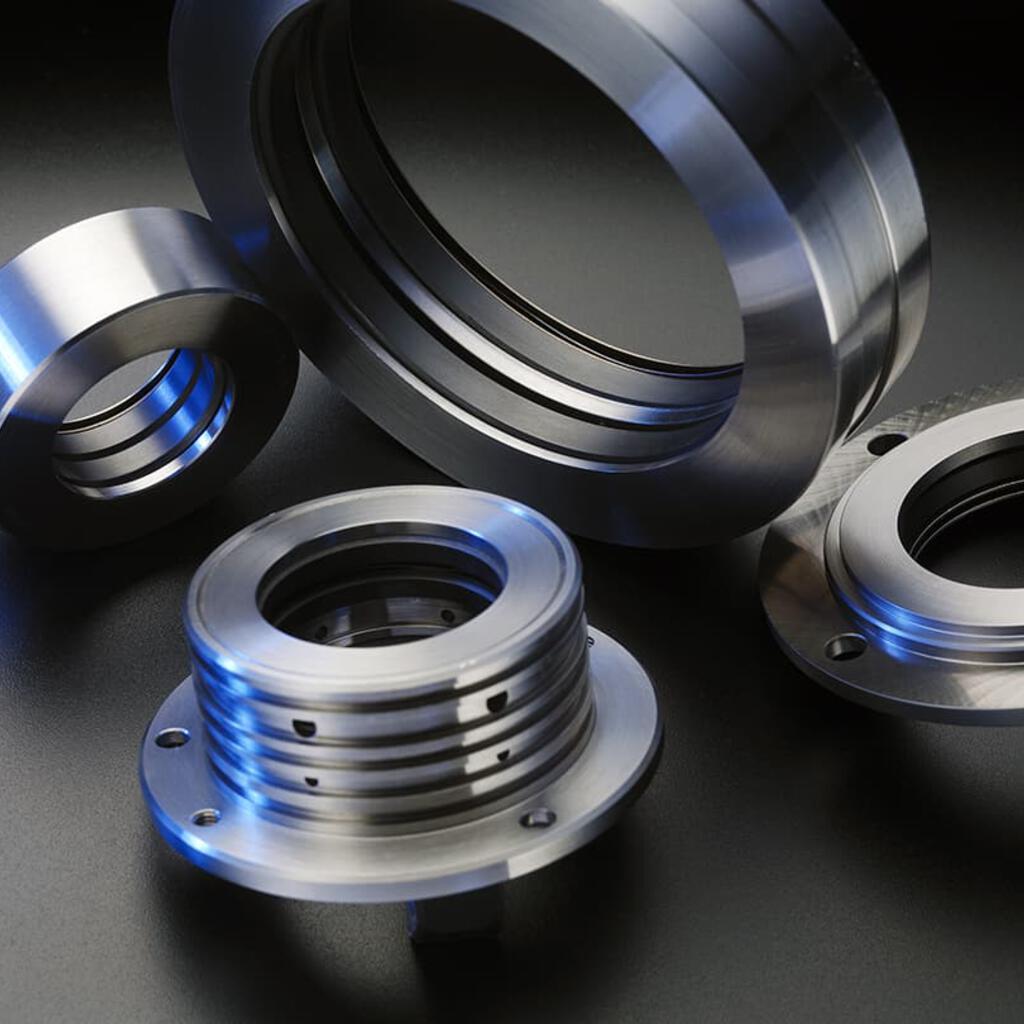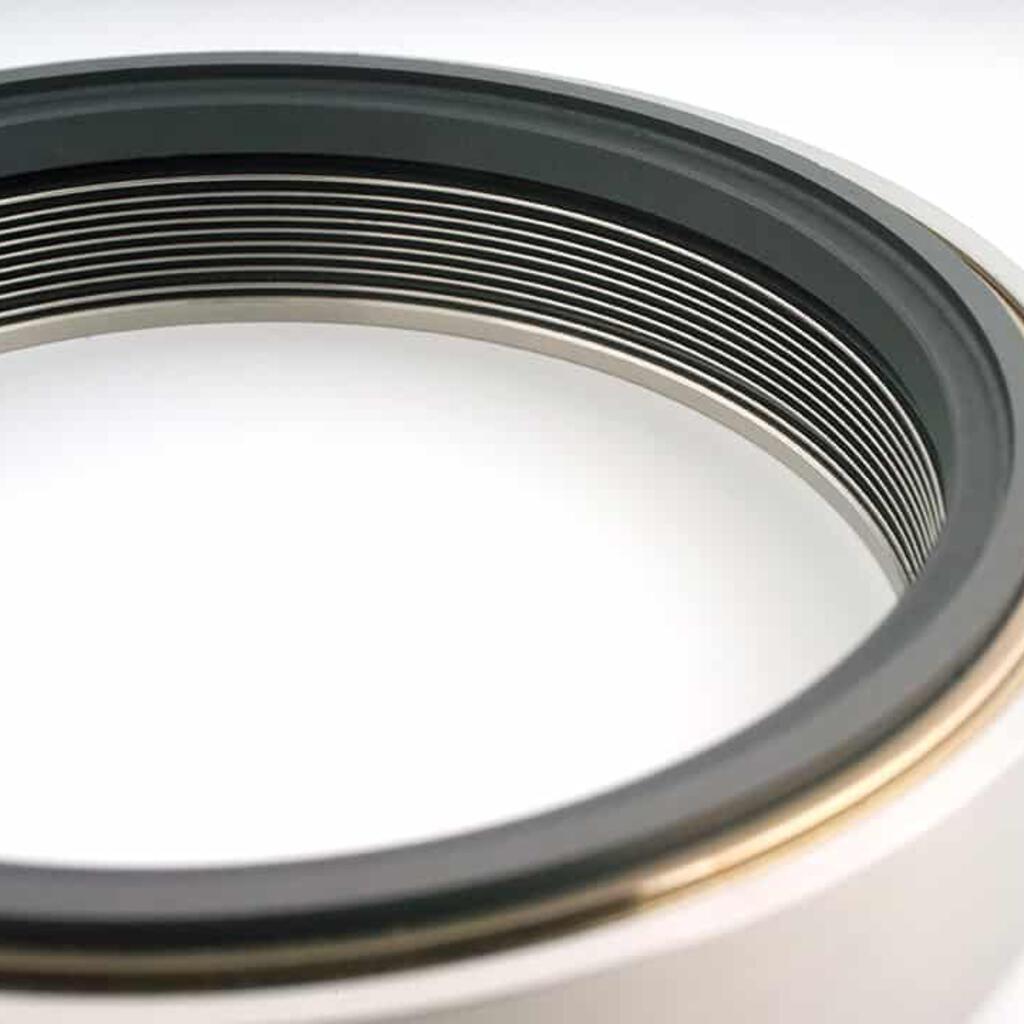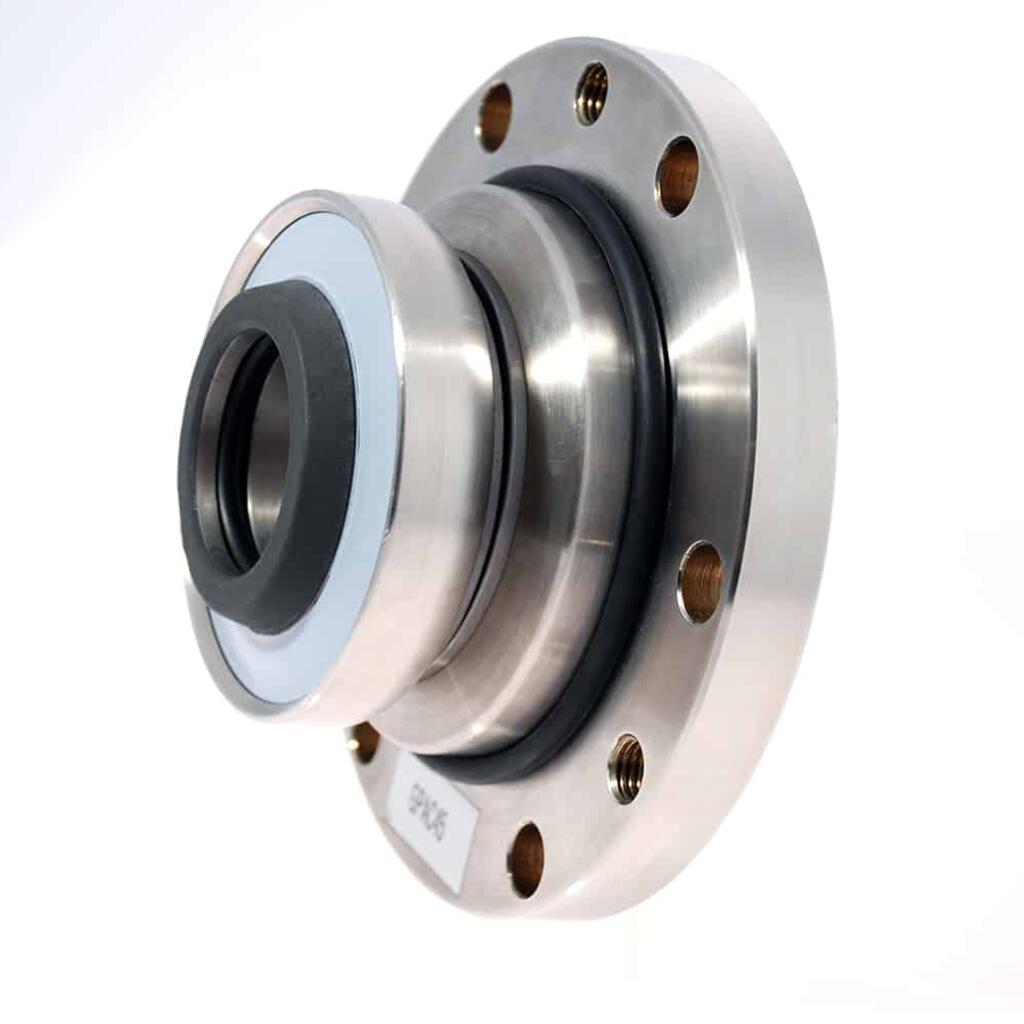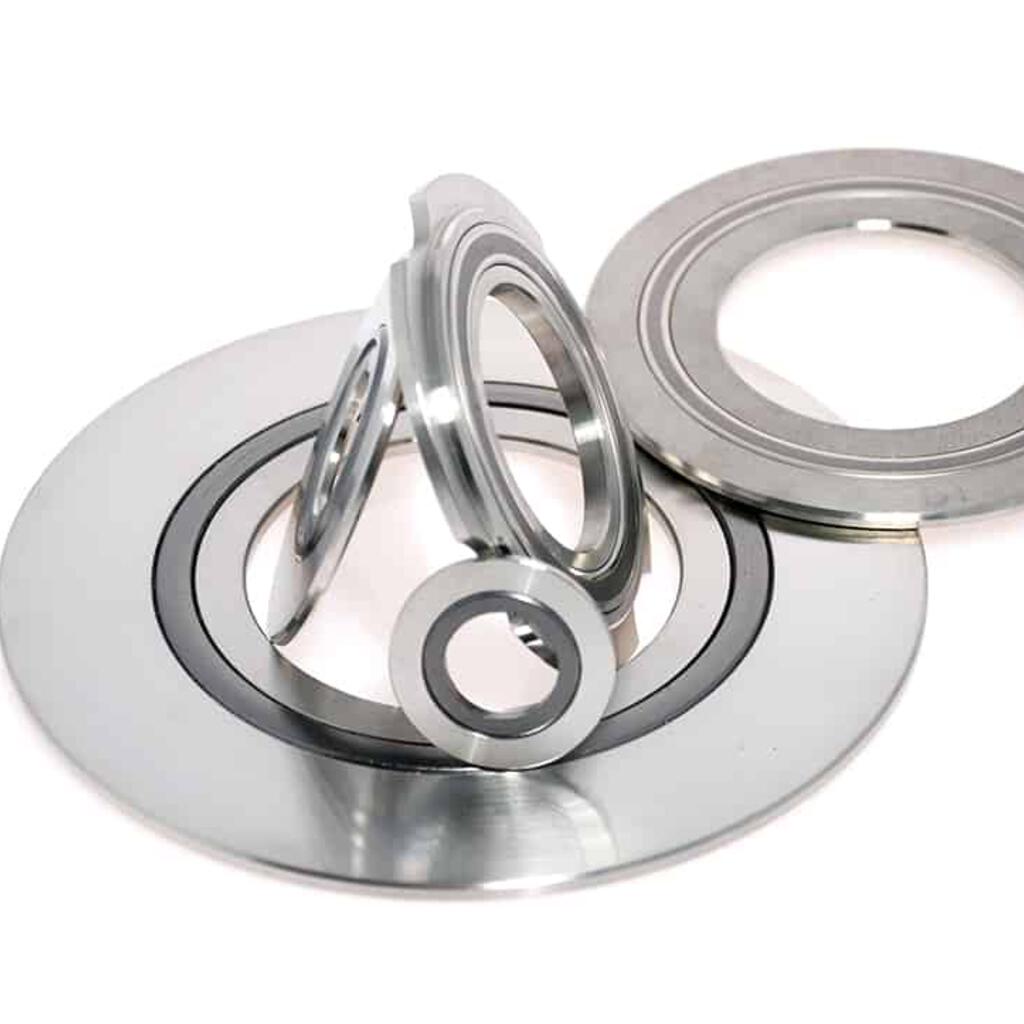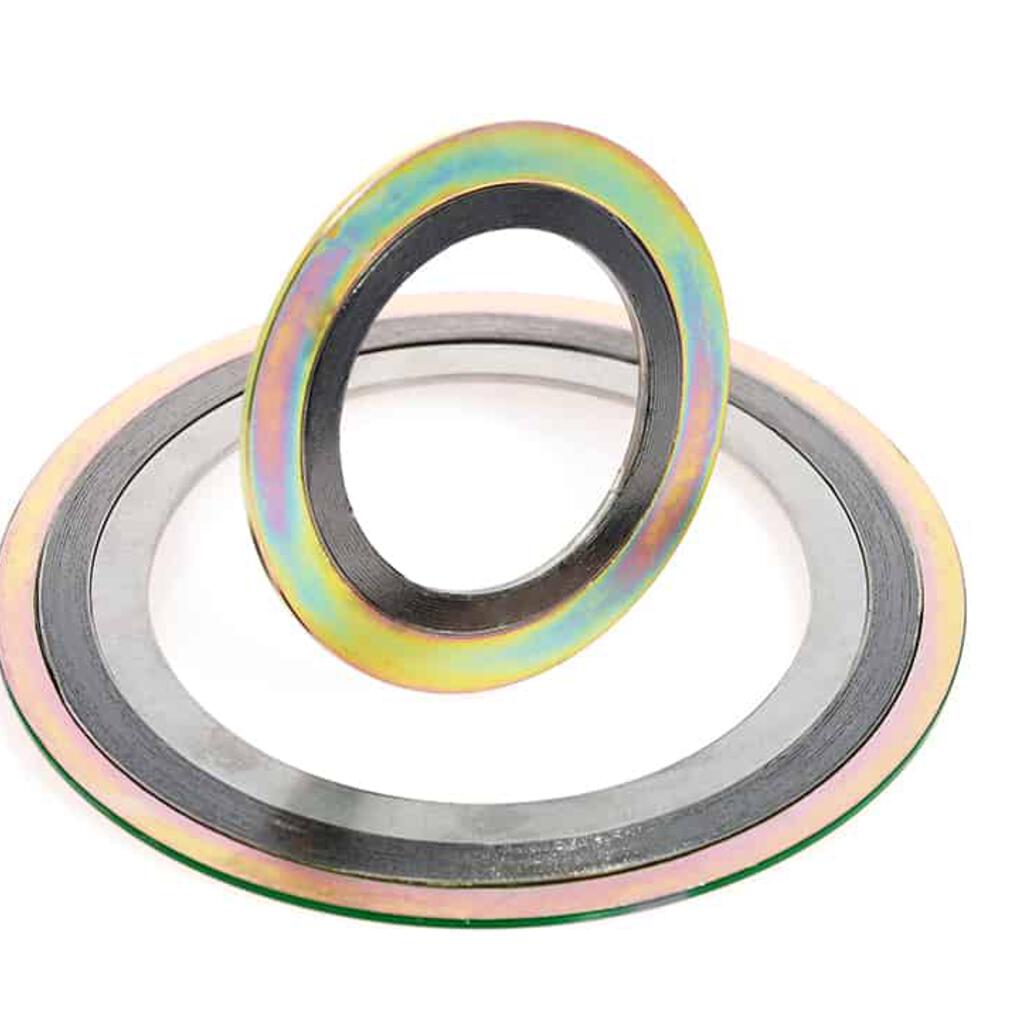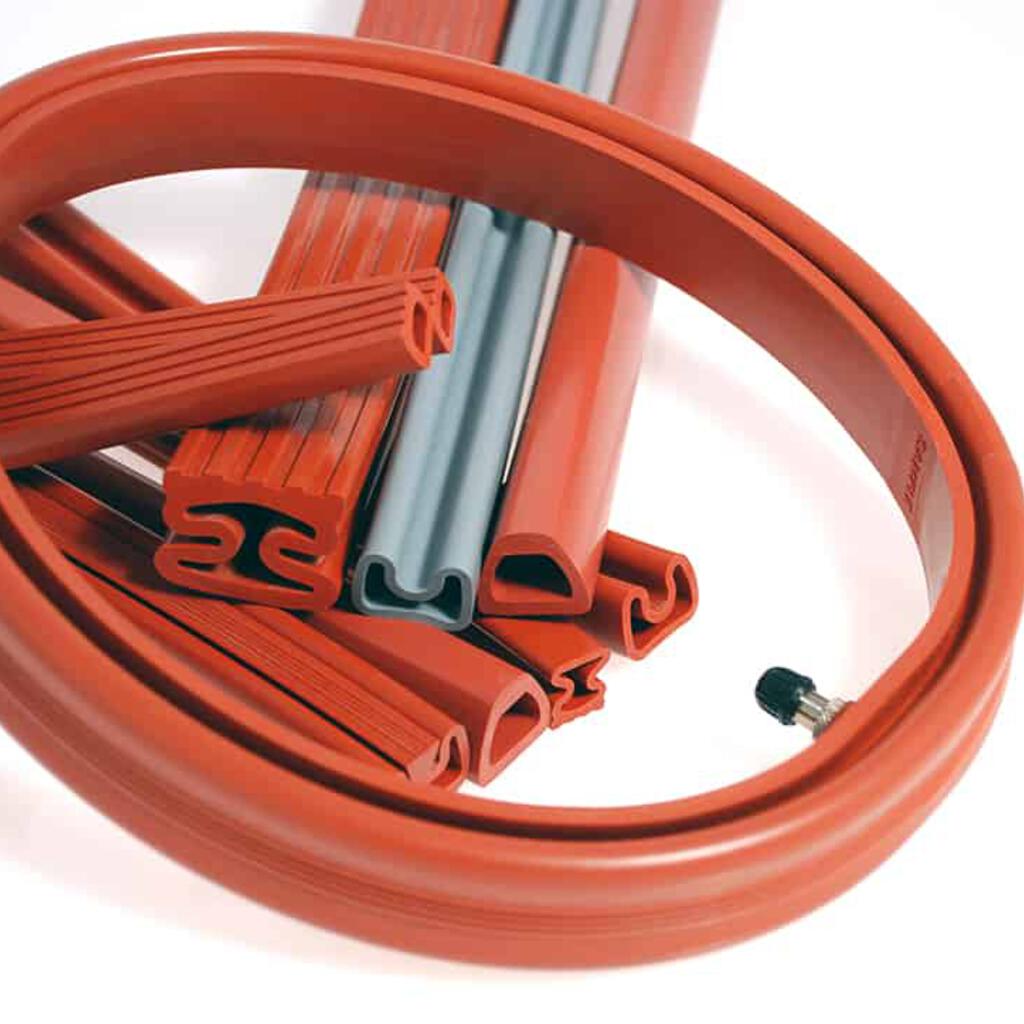 Similar nearby