Tech Tube
Explore our diverse services, including tube sizes, tolerances, eccentricity, straightness, length, shapes, tempers and testing methods.
We offer our clients in the aerospace, automotive, biotech, medical, and military industries the best in tube manufacturing technology. We feature all the leading tube drawing methods, including tube sinking, stationary, floating, semi-floating plug drawing, pilger, and drawn over mandrel. You are no longer restricted to the industry standard tempers of annealed, 1/8 hard, 1/2 hard, and full hard. We offer custom tempers, sizes and surface finishes, all while maintaining the highest levels of precision during every step of the process. All of our dies and mandrels are custom manufactured on site, so you can be sure all of the tools we use are held to our high standards of excellence.

Our team will work with you directly to answer any questions you may have about the development of your tubing, as well as to help guide any of your decisions. At Tech Tube, we are dedicated to supplying exceptional products and exceptional service. Our customers are important to us, which you will notice from the first time you speak with our team.

Our facility allows us to create tubing in a large number of sizes, tempers, tolerances, shapes, and surface finishes. We assess every project on an individual basis to decide which of our various techniques will produce the best product based on your specific requirements. From start to finish, the drawing of your tubes is uniquely yours.

Air gauges are used in applications where highly precise measurements are required. A hardened steel probe is inserted into the ID of a tube, where air is pushed through the body of the probe and out small outlet holes. The tube creates a backpressure into the probe, where measurements are recorded. Since the probe does not need to touch the tube to record a measurement, all possible contaminents can be blown away, resulting in a highly precise recording.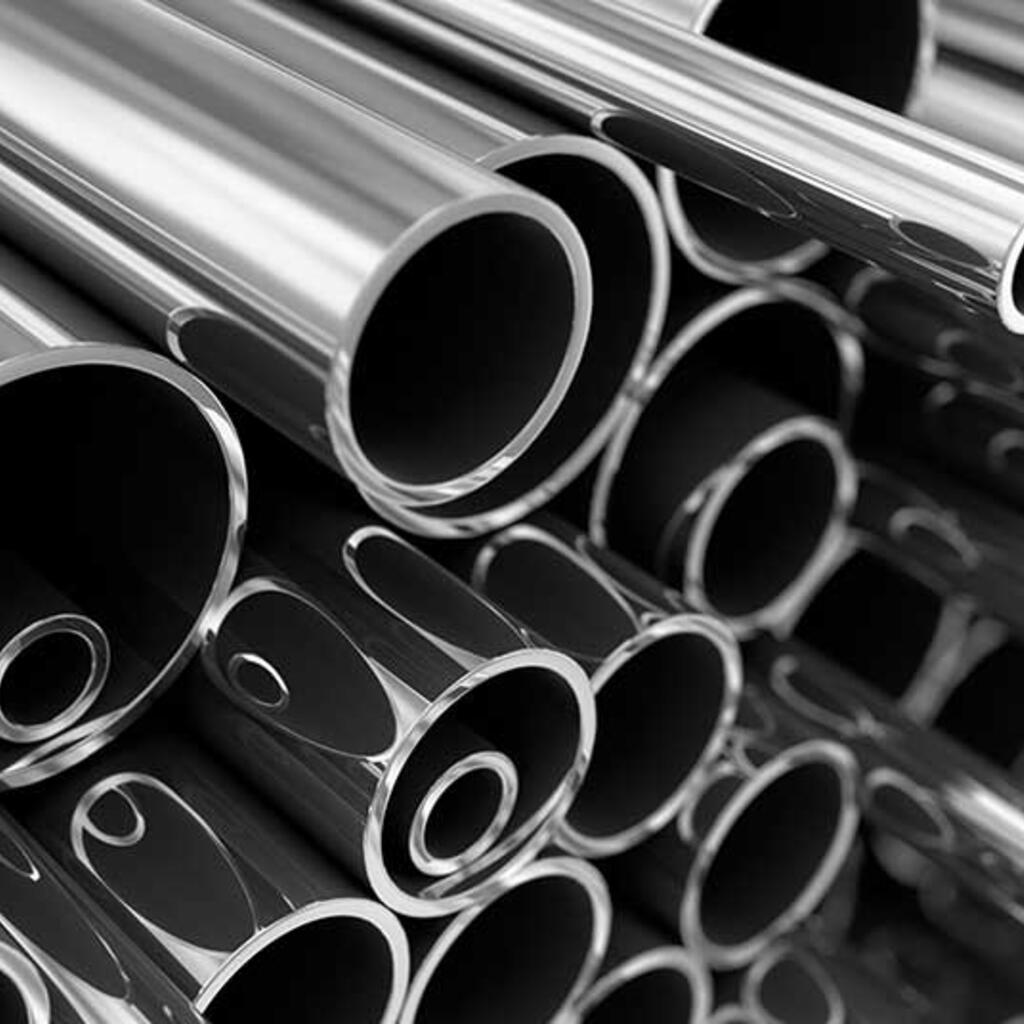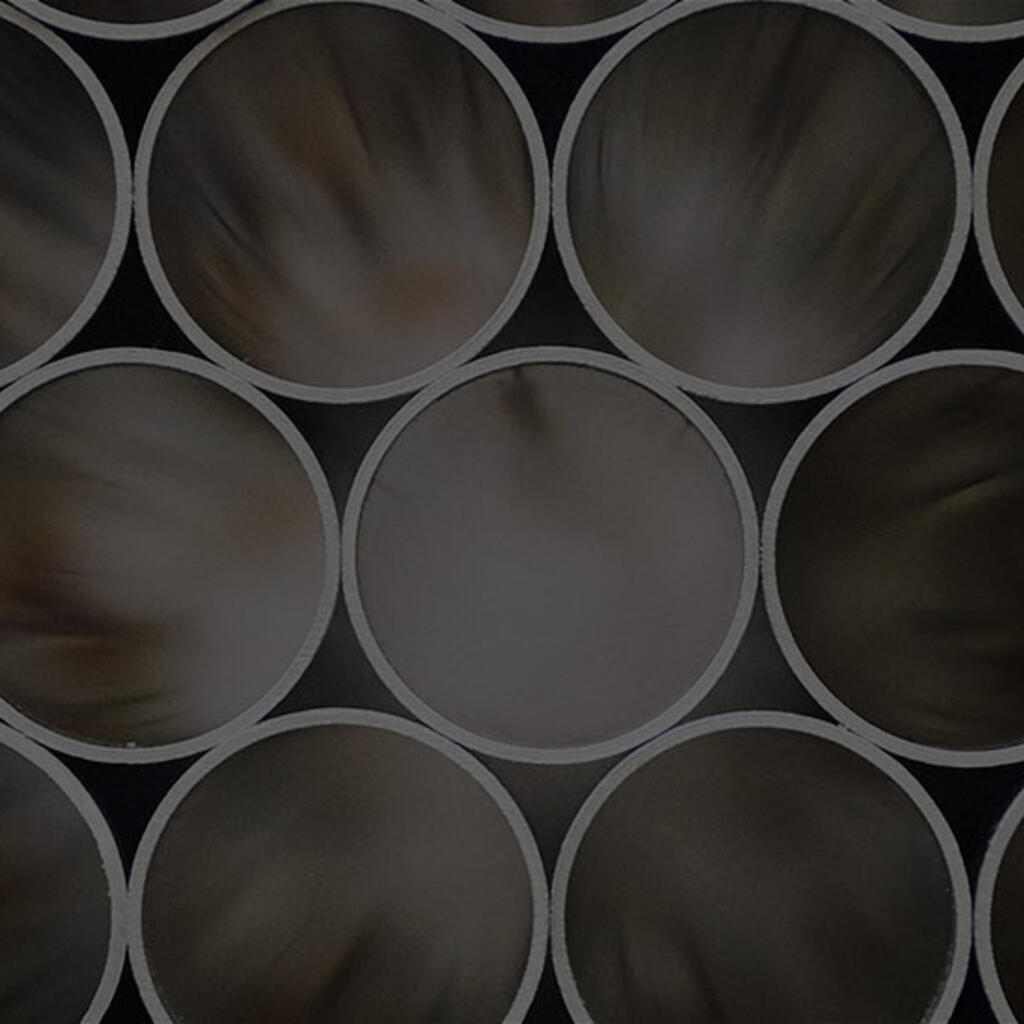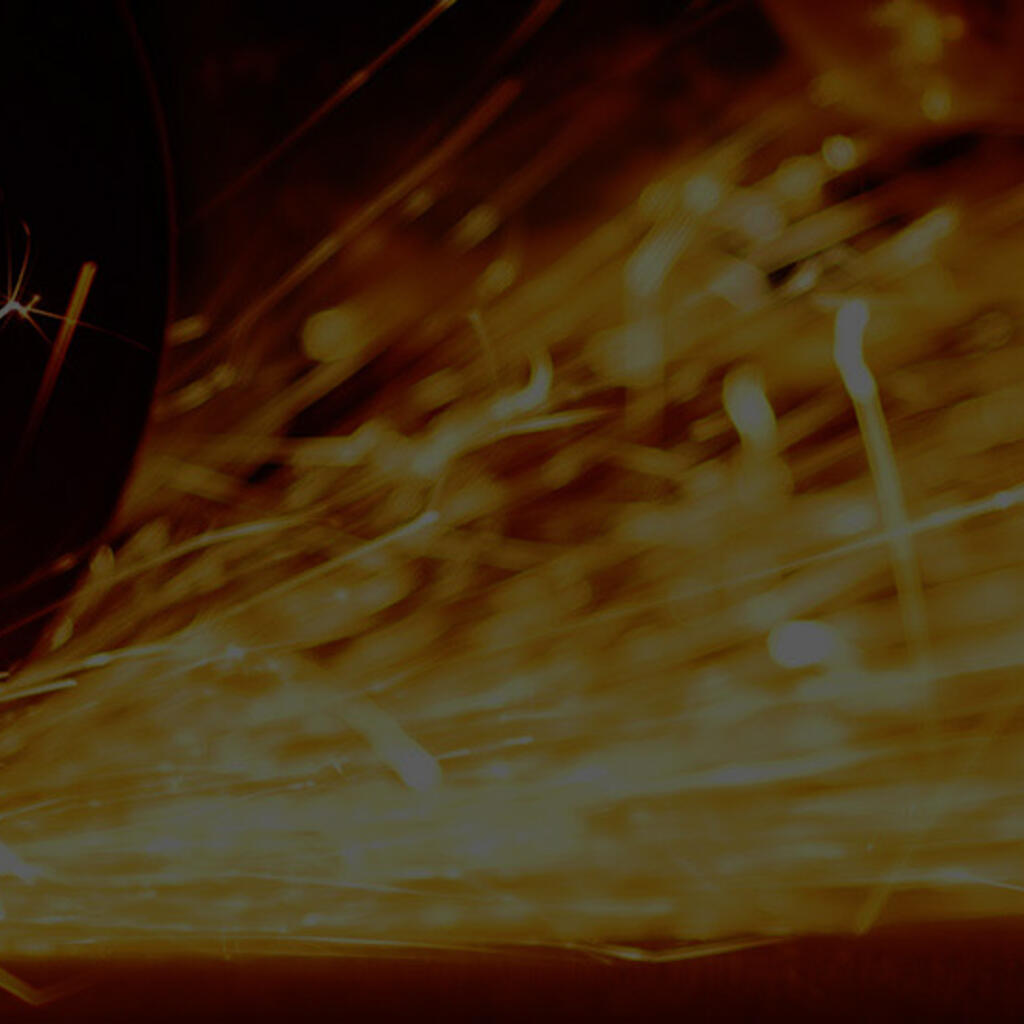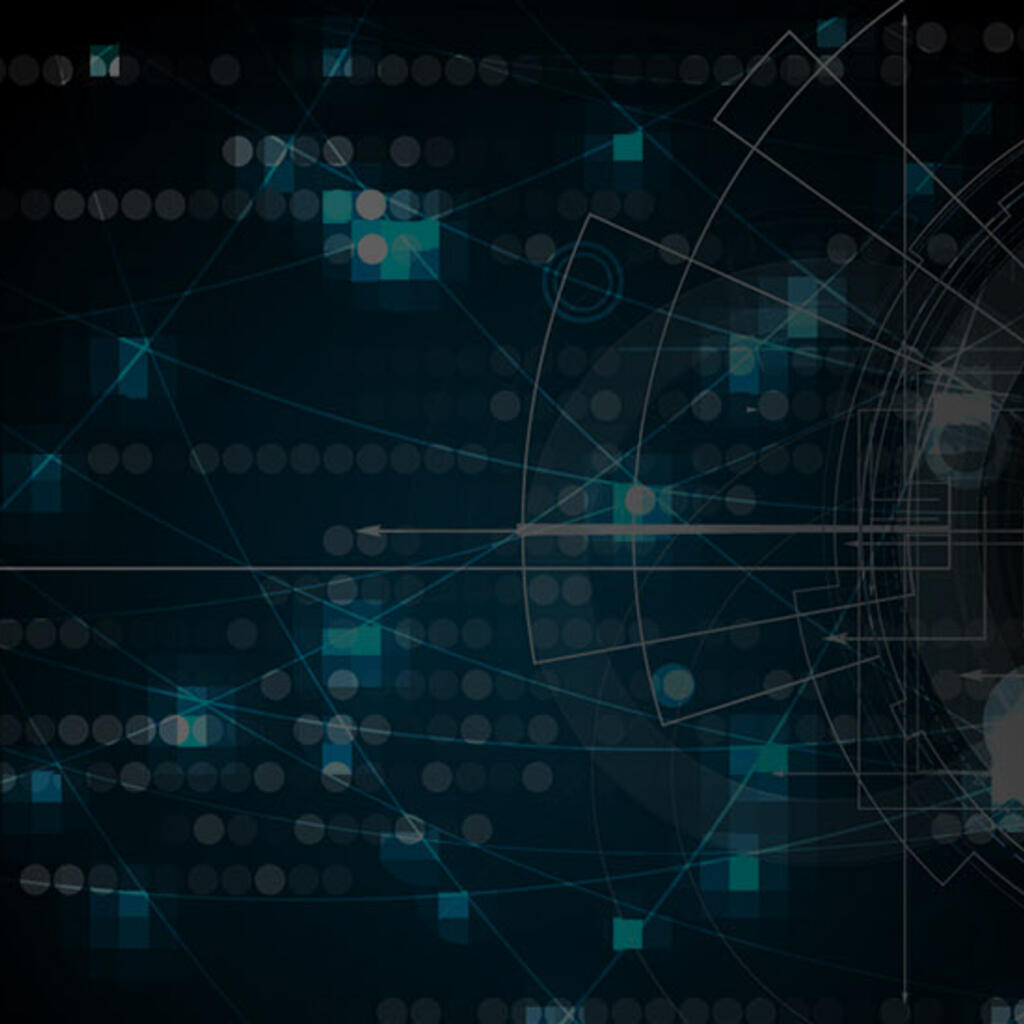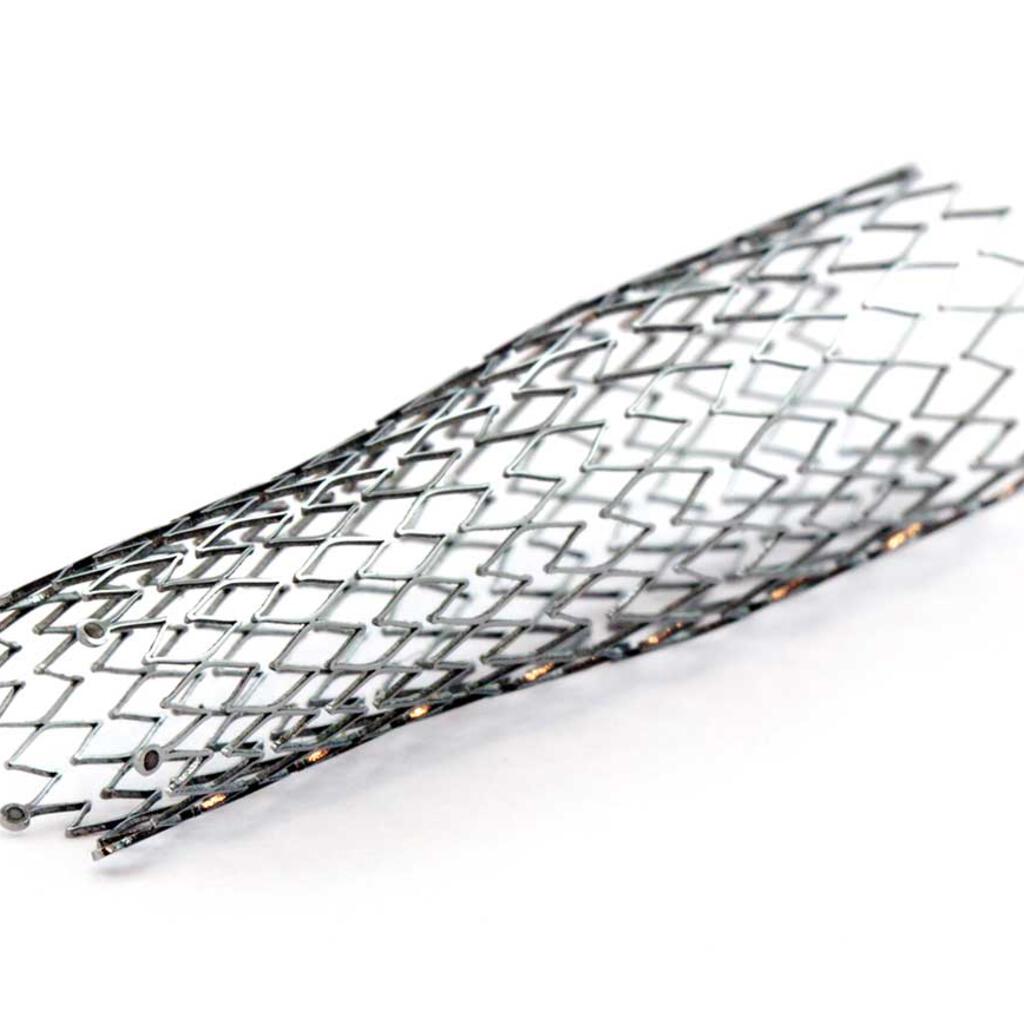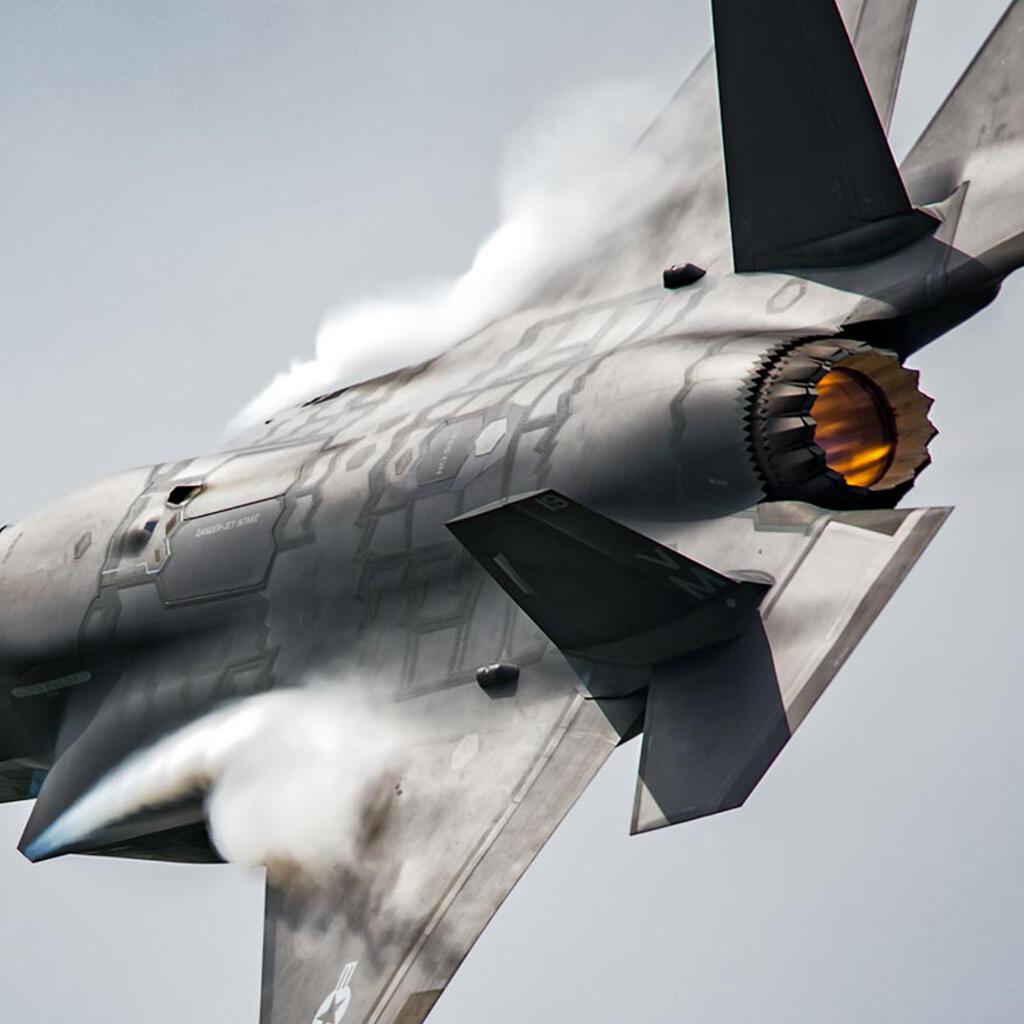 Similar nearby
Plastic Injection Molding, Plastic Extrusion, Vacuum Formed Plastic... and 11 more
Pope Engineering
Plastic Injection Molding, Metal, Welding... and 1 more
Contract Mfg Services, Plastic Injection Molding, Metal... and 4 more
Plastic Injection Molding, CNC Machining, Welding... and 2 more
C-Designs, Inc.
Plastic Injection Molding, Vacuum Formed Plastic, CNC Machining... and 2 more