TCS Industries, Inc.
process.
TCS Electronics, Inc., provides superior multi-faceted electromechanical assembly service. Specializing in LED displays, complex moving parts, and plastic or metal enclosures equipped with full read out display capabilities, we offer on-site custom assembly services that are industry compliant and meet absolute client satisfaction.

manufactures this Controller Chassis / Dip Brazed Assembly. It consists of 4 separate pieces manufactured from 6061-T6 aluminum with thickness of materials ranging from .25 to .5 and machined to tolerances as tight as .003. All four of the Chassis components are cleaned in house and put through an

Our Electro-Mechanical Assembly Department has been providing integrated production, quality, test and repair, and materials management since 1996. Our engineering support services will save you time and money, and give you a complete turnkey solution for all of your assembly needs.

This policy statement is made in the name of TCS Industries, Inc. and is effective as of October 26, 2010. This statement does not create an agreement between TCS Industries, Inc. and users, and as such, does not create any legal rights for any party.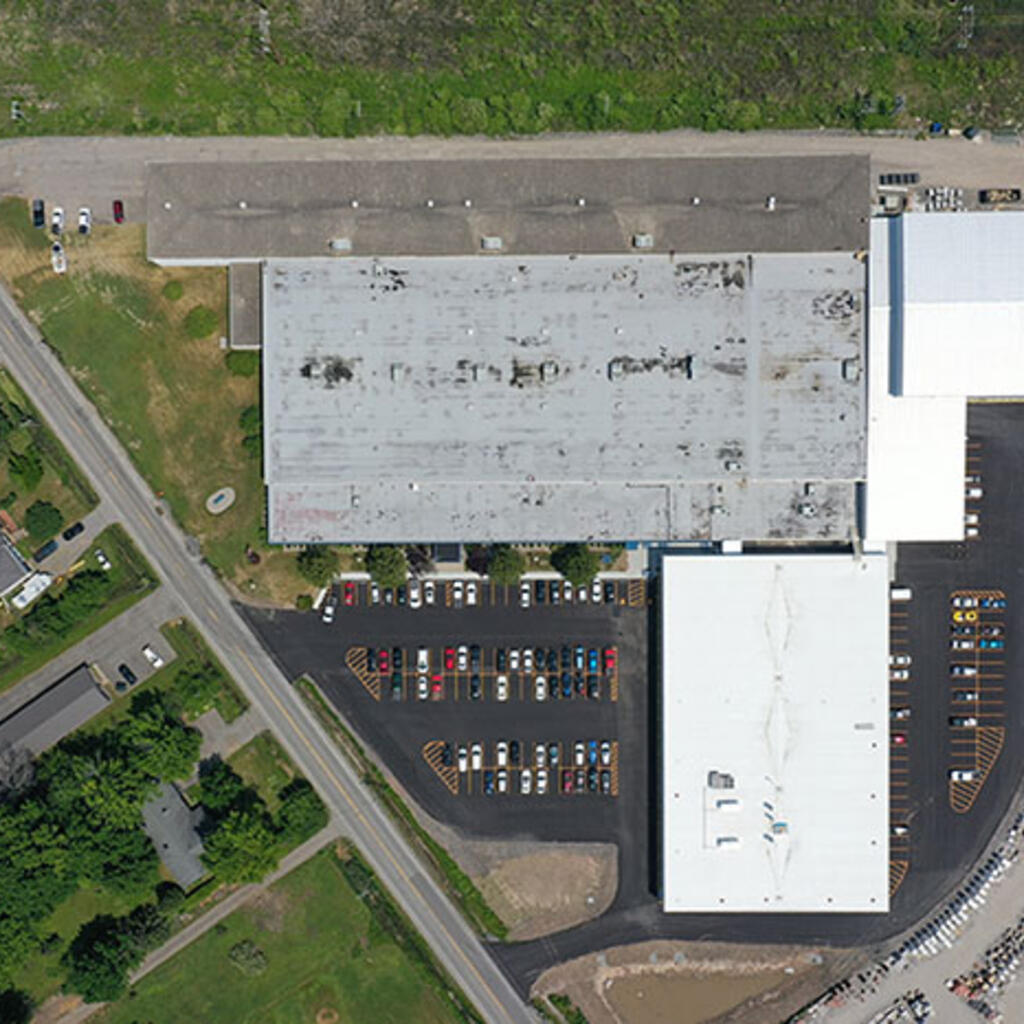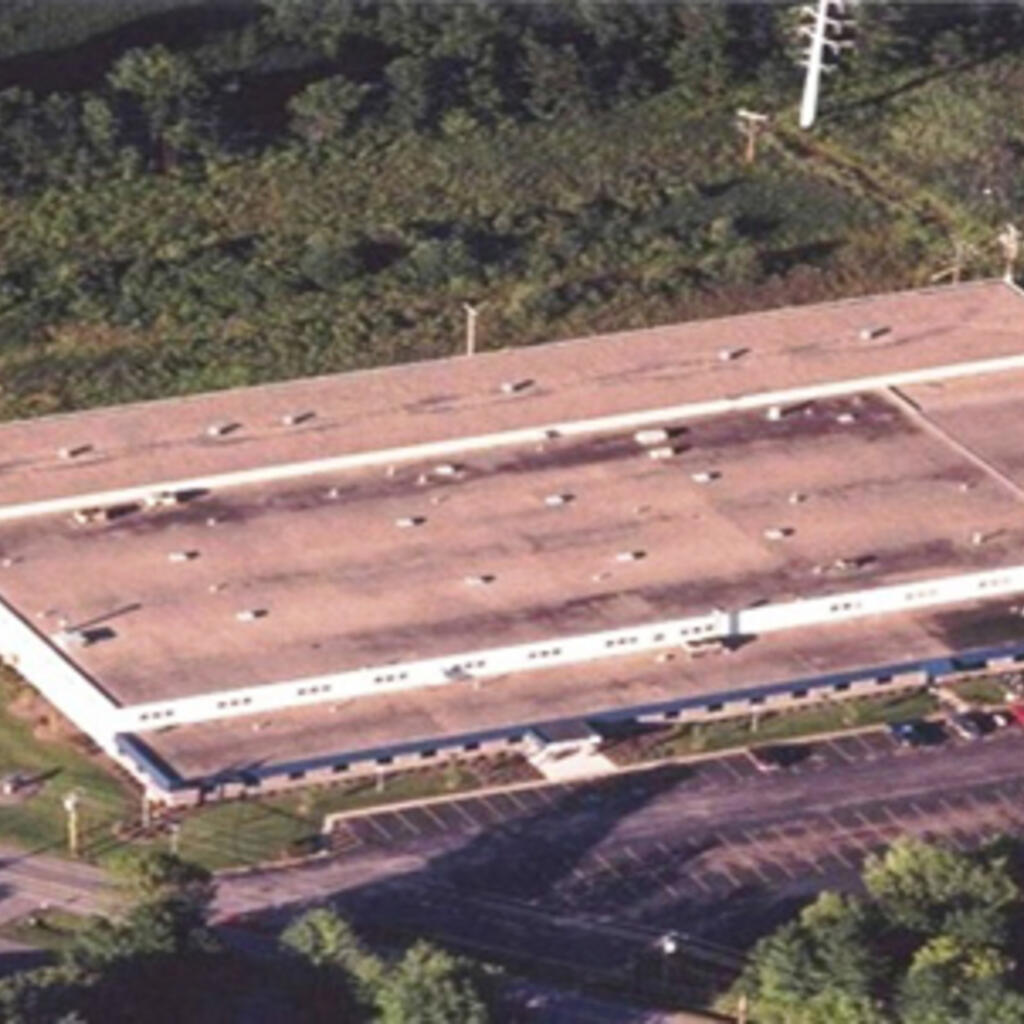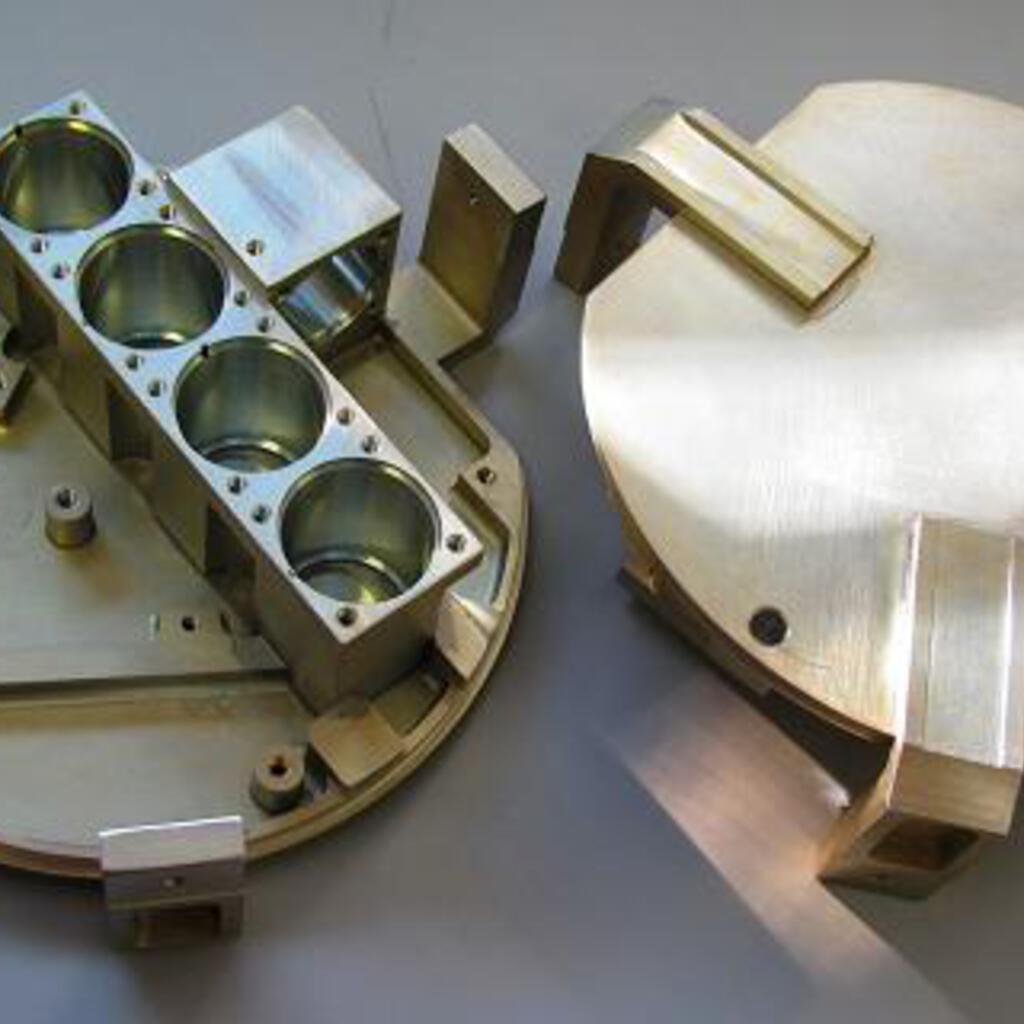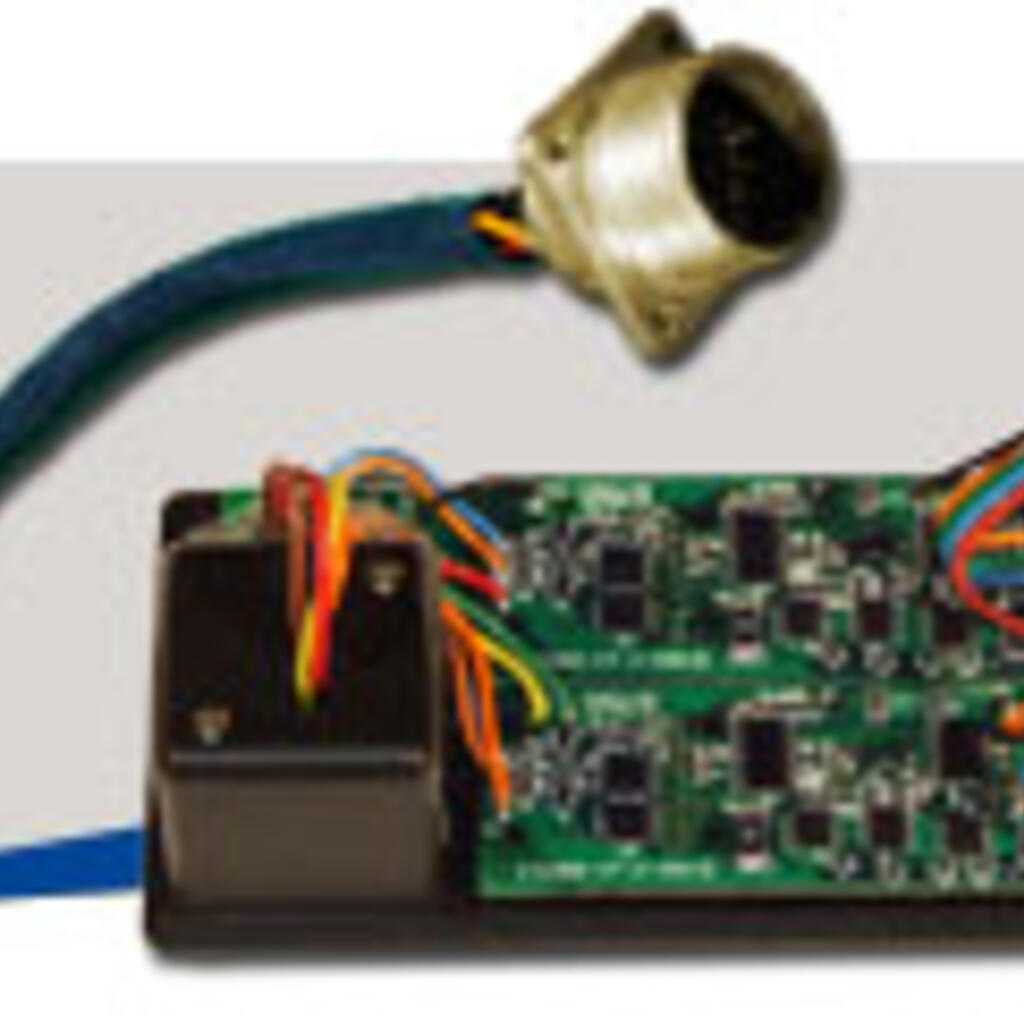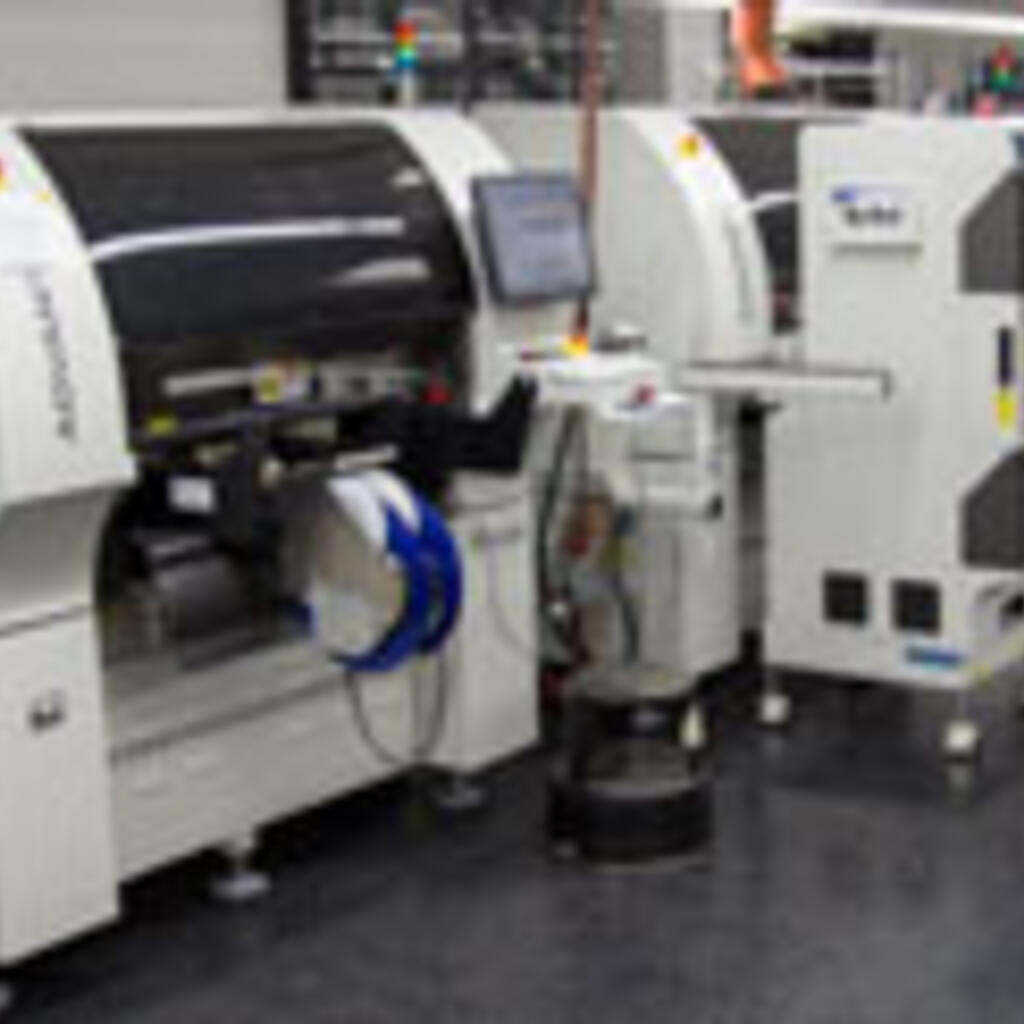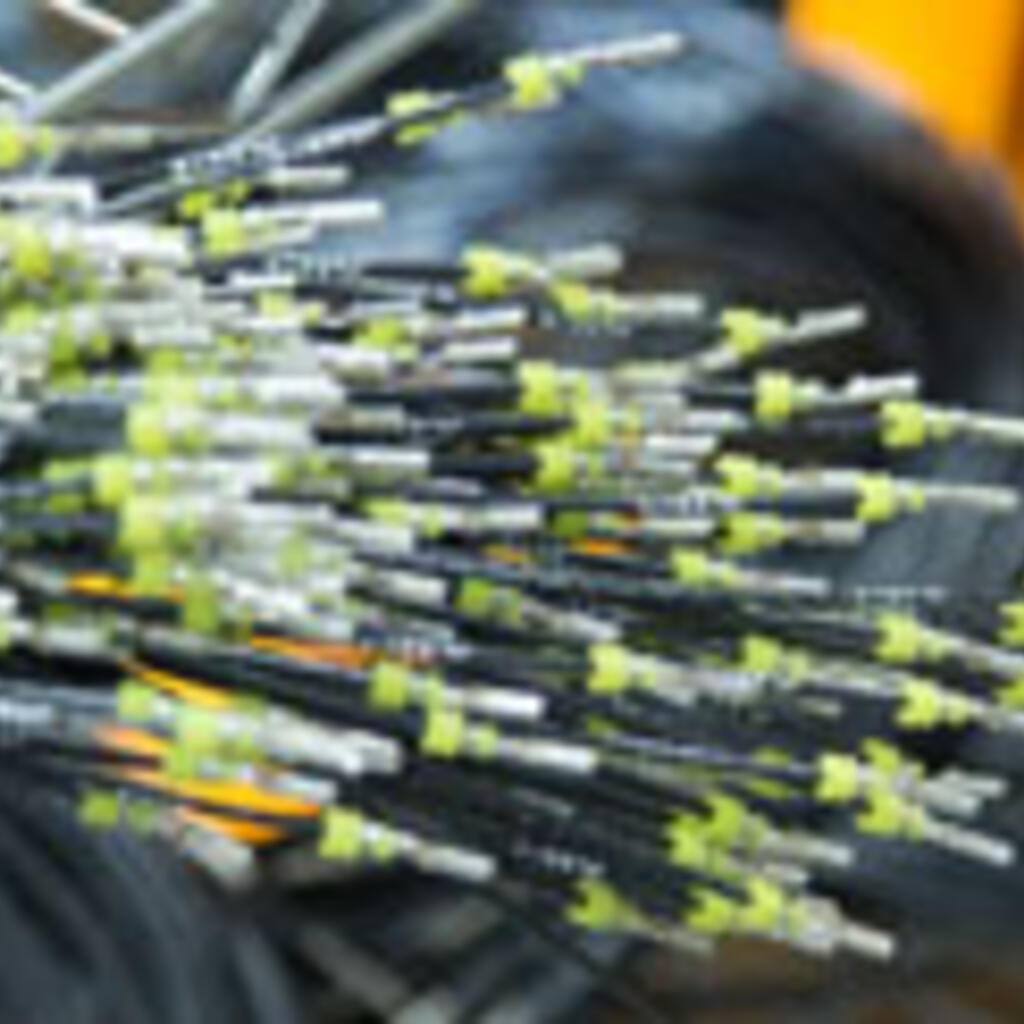 Similar nearby
Contract Mfg Services, Blow Molded Plastic, CNC Machining... and 7 more
Contract Mfg Services, Plastic Injection Molding, CNC Machining... and 4 more
Contract Mfg Services, CNC Machining, Metal... and 4 more
Contract Mfg Services, Plastic Injection Molding, CNC Machining... and 3 more
Rid-Lom
Contract Mfg Services, Plastic Extrusion, CNC Machining... and 5 more