Tate Ornamental
Tate Ornamental is a family owned and operated company that has been in business since 1988.
We pride ourselves on being a one-stop shop for design, fabrication, installation and freight. This turnkey approach allows us to offer unmatched quality and service.

We work with residential and commercial clients all over the country. We specialize in creating stairs, canopies and handrails using ferrous and non-ferrous materials such as brass, bronze, aluminum, stainless steel, nickel, and wood. In 1993, we expanded our business to include the millwork and casework division, and in 2003 added the stone and quartz division. Additionally, we offer some unique services including rolling, polishing, finishing and water jet cutting.

At Tate Ornamental, we never confuse effort with results. Metal, wood and stone fabrication is what we offer. First class quality, on-time delivery and within budget is how we do it.

Born and raised in White House, Tennessee, Harold started Tate Fabricating Company, Inc. in 1965 with a small loan from his Grandmother. In 1988, Harold started Tate Ornamental as a division of Tate Fabricating. In 1993, he sold his share of Tate Fabricating and focused on the ornamental business.

"We started out doing what we could, like wrought iron and staircase work, and then we moved onto bigger projects like structural steel," he says. "People started trusting us with bigger jobs, and I am amazed with how blessed our business has been." Now a founder of a company with multi-million dollar projects, Harold makes a point to thank his town and its people for helping him along the way saying, "If it wasn't for their help, I might have had to quit the business."

Tate Ornamental, Inc. works on projects that include stairways, railings, canopies, millwork, casework, stone and quartz. Our projects range from spiral stairs with wood treads and risers, monumental stairs with stone treads and risers, glass railings, wood wall panels, plastic laminate casework and some of the most spectacular canopies you have ever seen.

We service all industries ranging from  Hospitality, Corporate Office, Governmental, Educational, Healthcare, Multifamily, Sport Venue, Retail, Commercial, Residential, Aviation, Industrial, Amusement Parks, and more.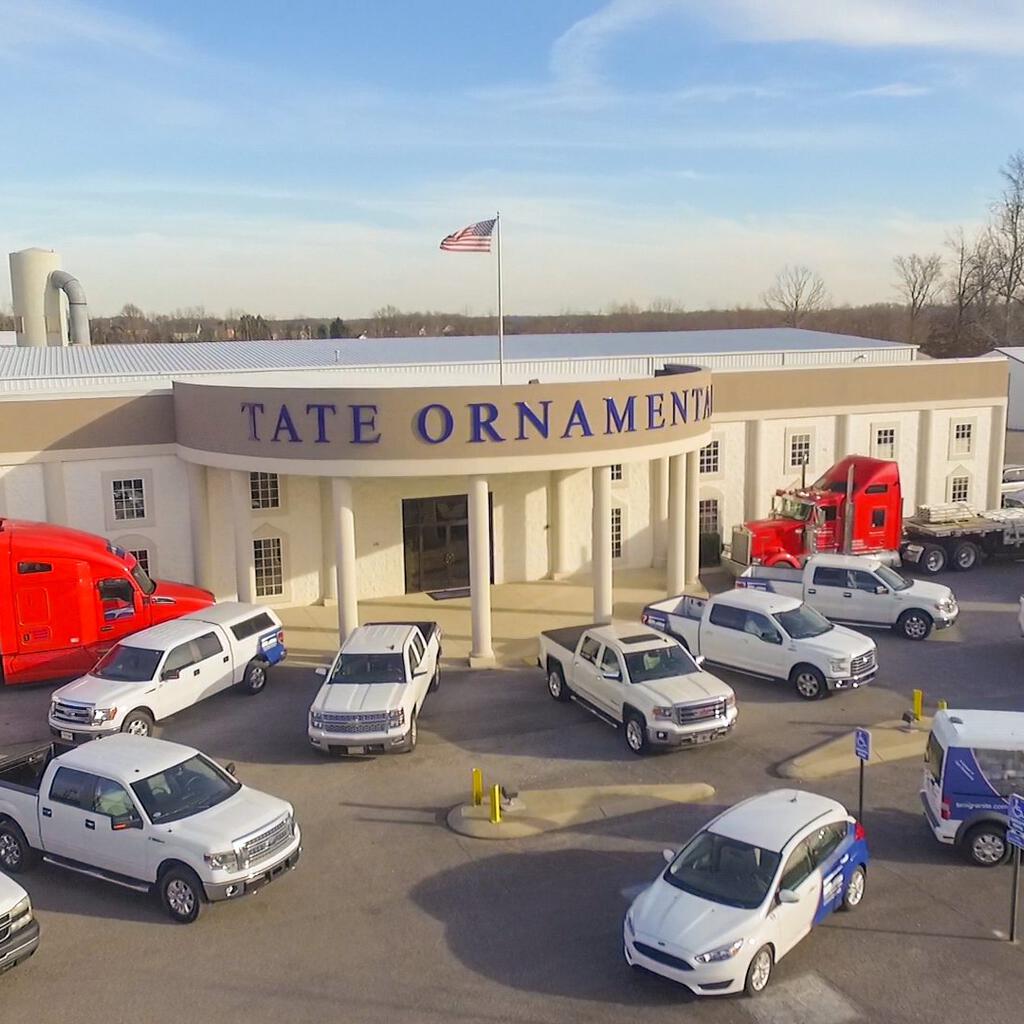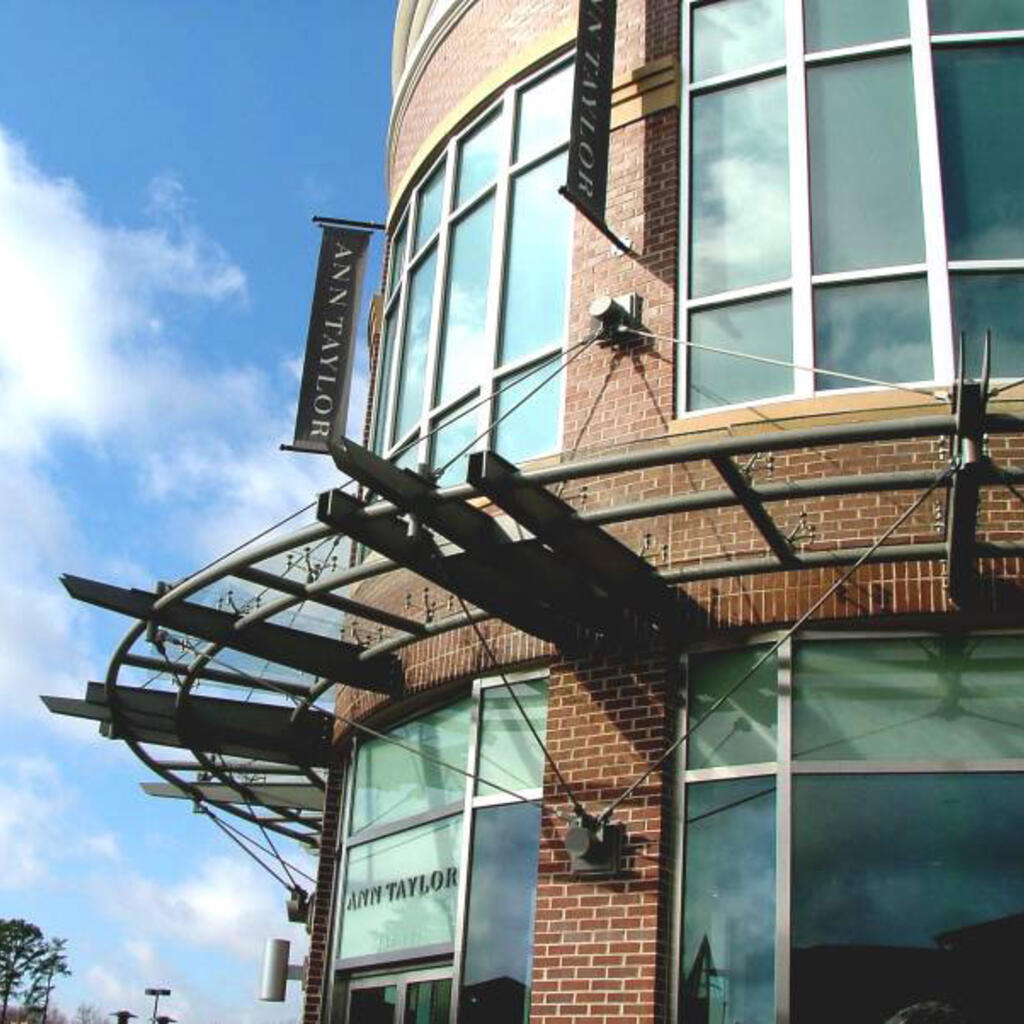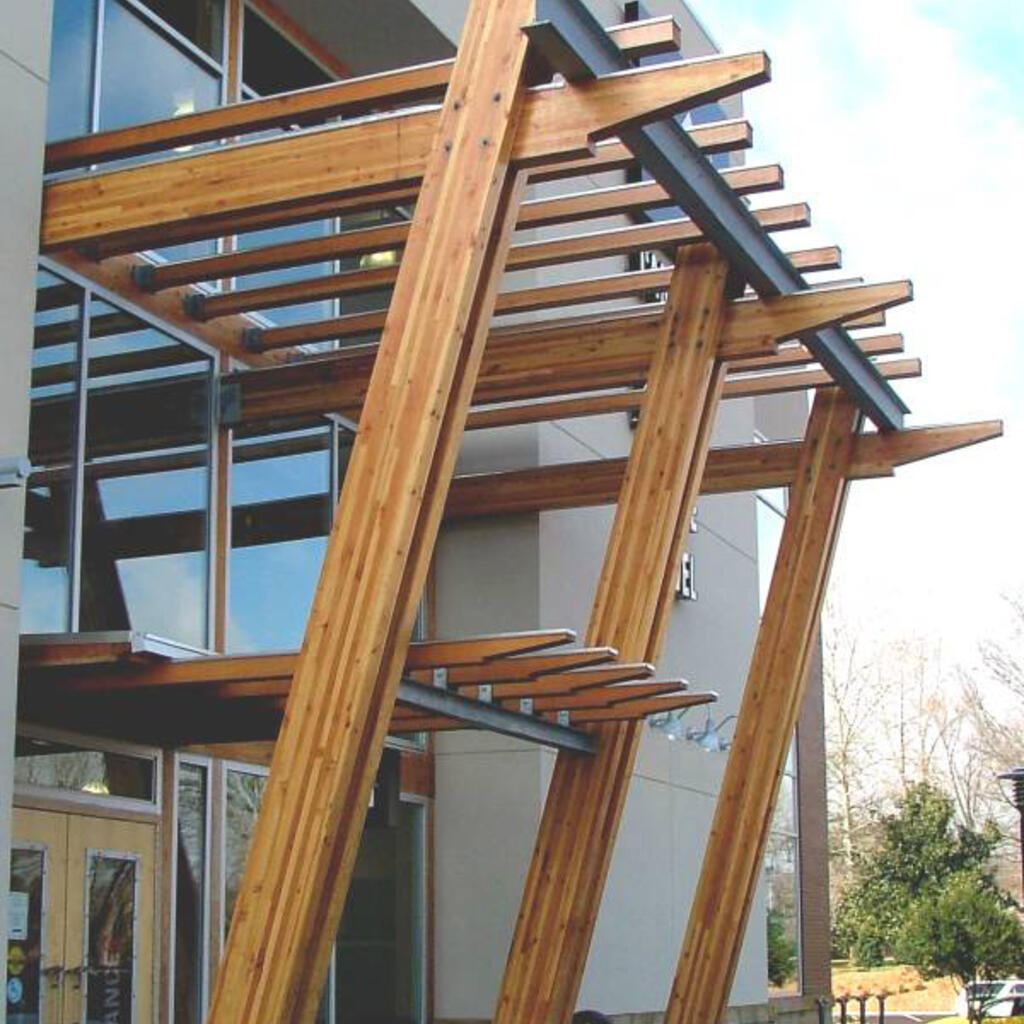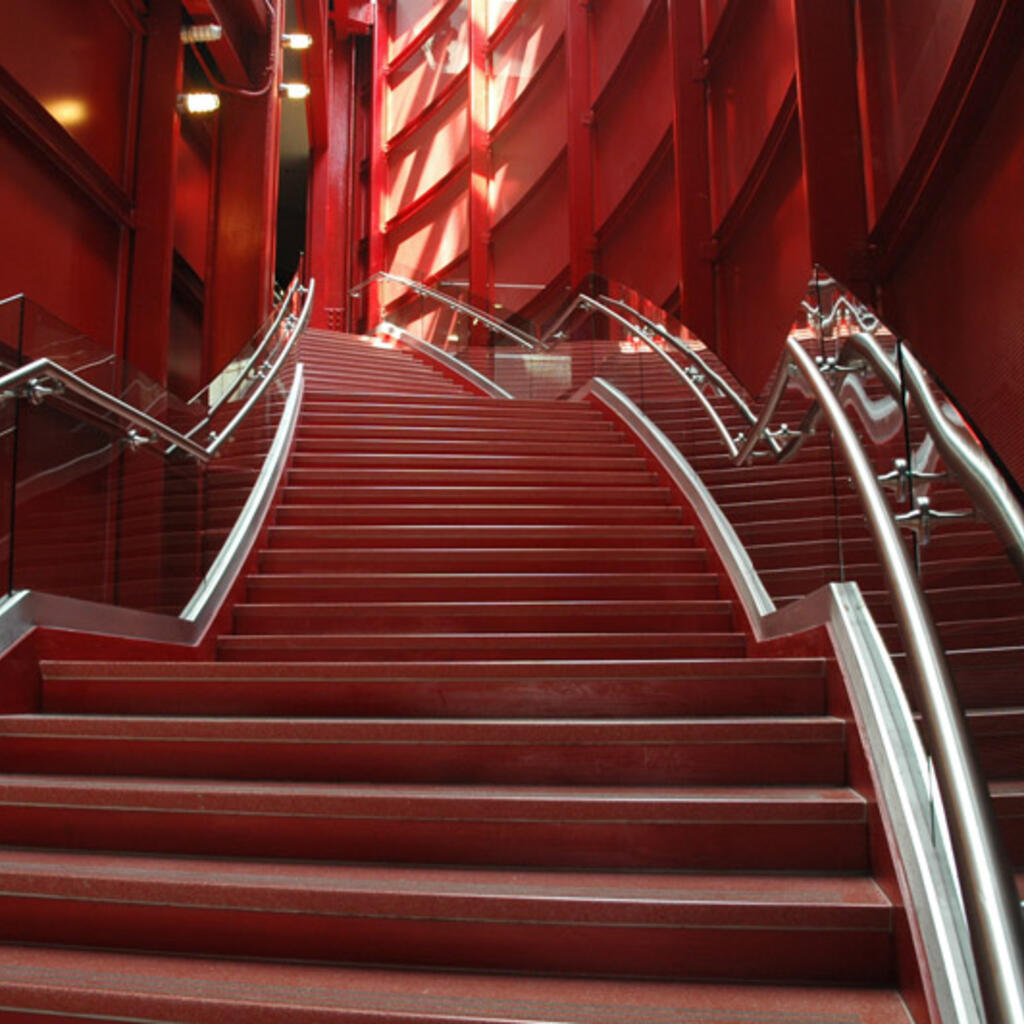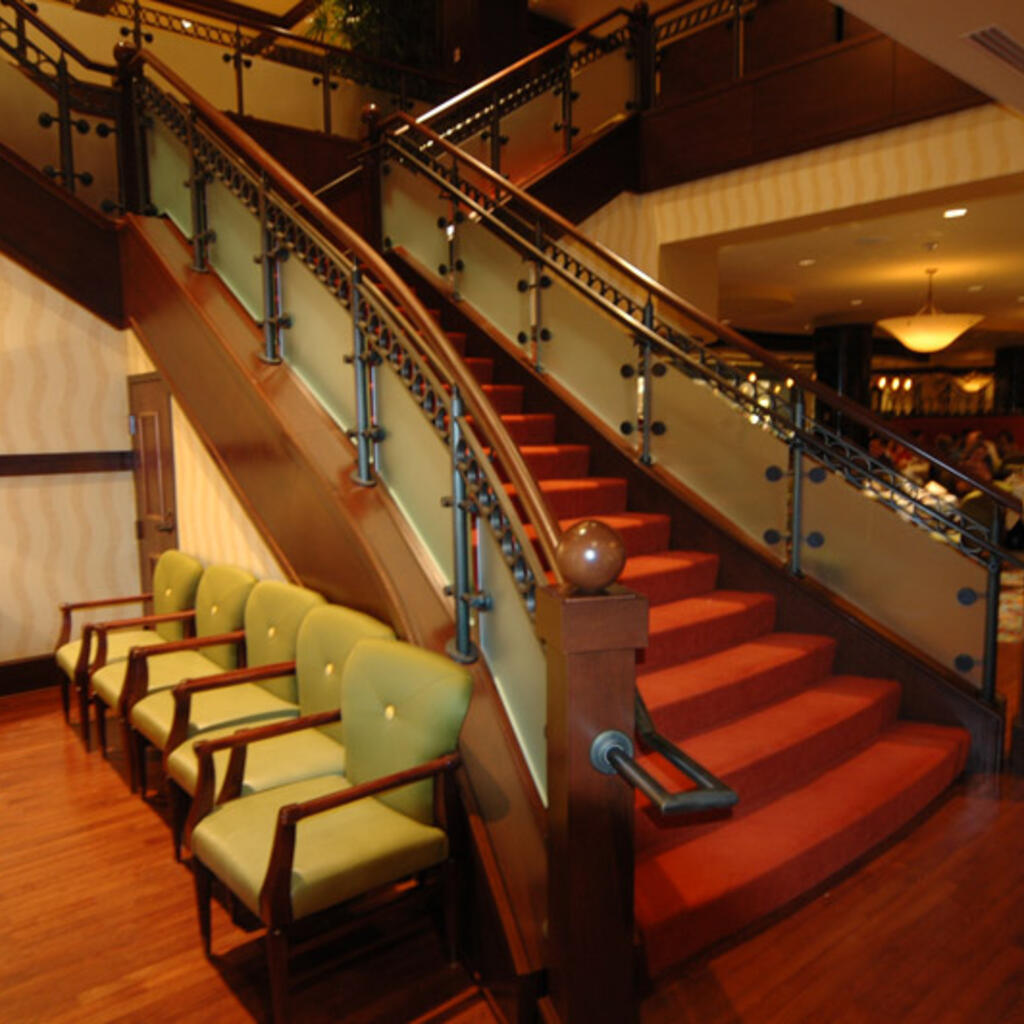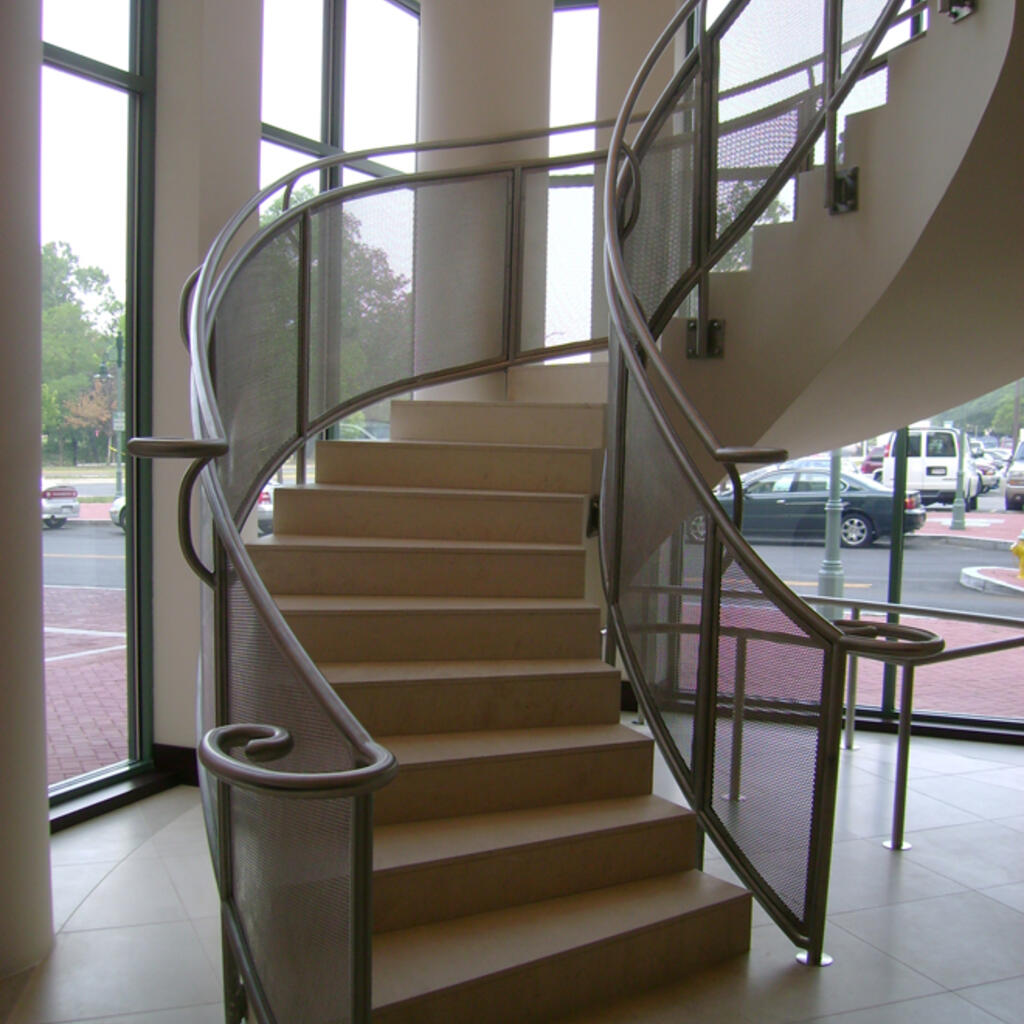 Similar nearby
CNC Machining, Metal, CNC Machining ... and 1 more
CNC Machining, Metal, Welding... and 2 more
Tennessee Metal Works, Inc.
CNC Machining, Metal, Welding... and 2 more
Contract Mfg Services, CNC Machining, Metal... and 6 more
Contract Mfg Services, CNC Machining, Metal... and 4 more