Tamerica Products, Inc.
Our company is based in Rancho Cucamonga, California.
The GUILLO-MAX is a heavy duty manual Stack Paper Cutter. Capable of smoothly cutting up to 360 sheets of printer paper at a time. The all metal construction on this unit ensures durability, dependability and consistency. To align your paper, you can use the measuring grid surface of the trimmer or just eye it up yourself, then just lower the stabilizing bar and pull the cutter handle down for a clean and easy cut.

The exception for item #5 above is "concealed damage" where it is physically impossible to note the damage at the time of delivery. In this case, the customer must in good faith, immediately inform us or the authorized dealer they purchased the machine from, about the damage/s. However, consistent with #3 above, all claims must still be made within 10 business days after receipt.

Merchandise shipped from our warehouse is always in good condition and in general, our term of sale is FOB origin. If the entire shipment was damaged by a freight carrier while in transit, customer should refuse delivery. If only a portion of the shipment was damaged, details of the damage must be clearly indicated on the delivery receipt. Otherwise, claims will not be accepted.

The T-30 is incredibly simple to use. All you have to do is place your document in a thermal cover and into the machine. Wait until the buzzer sounds and the binding process is finished. The T-30 also has a built in cooling rack attached to the back of the machine providing a convenient place to let one set of documents cool while you bind the next ones.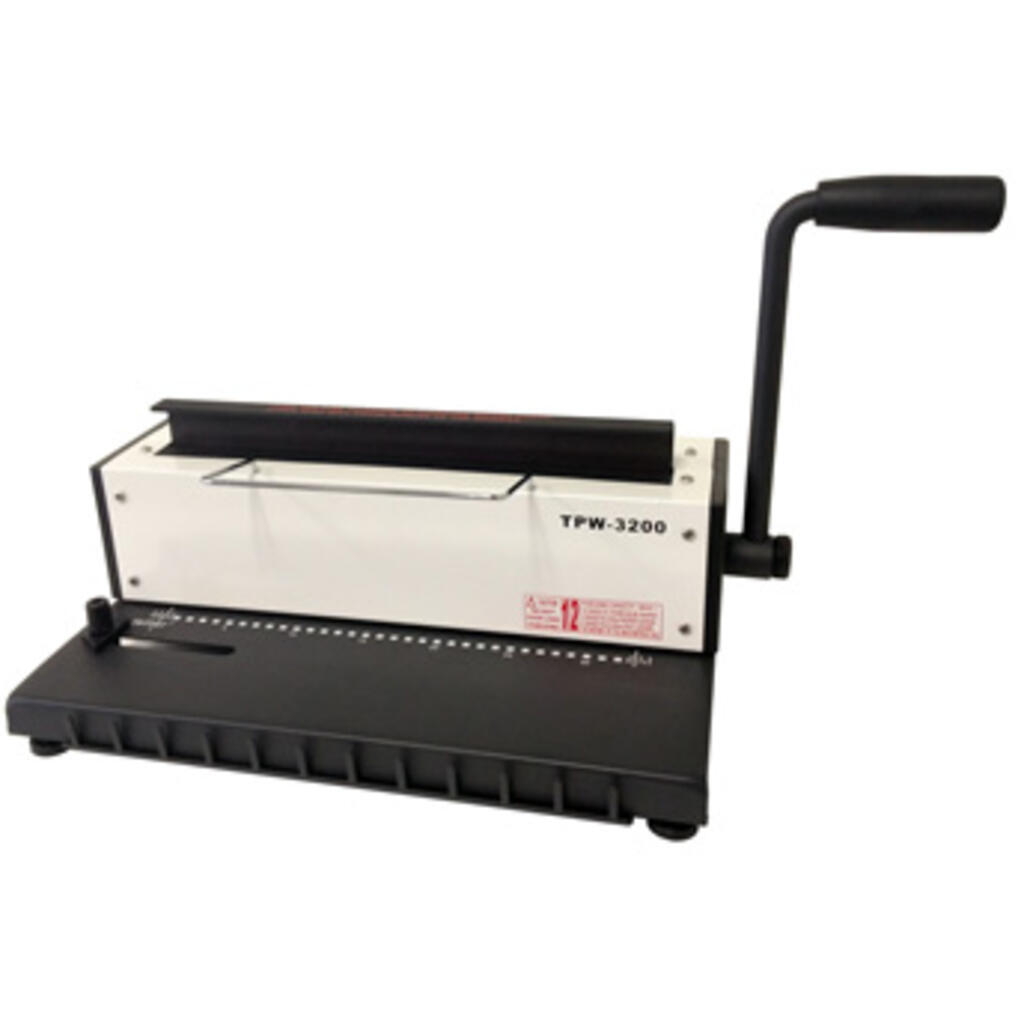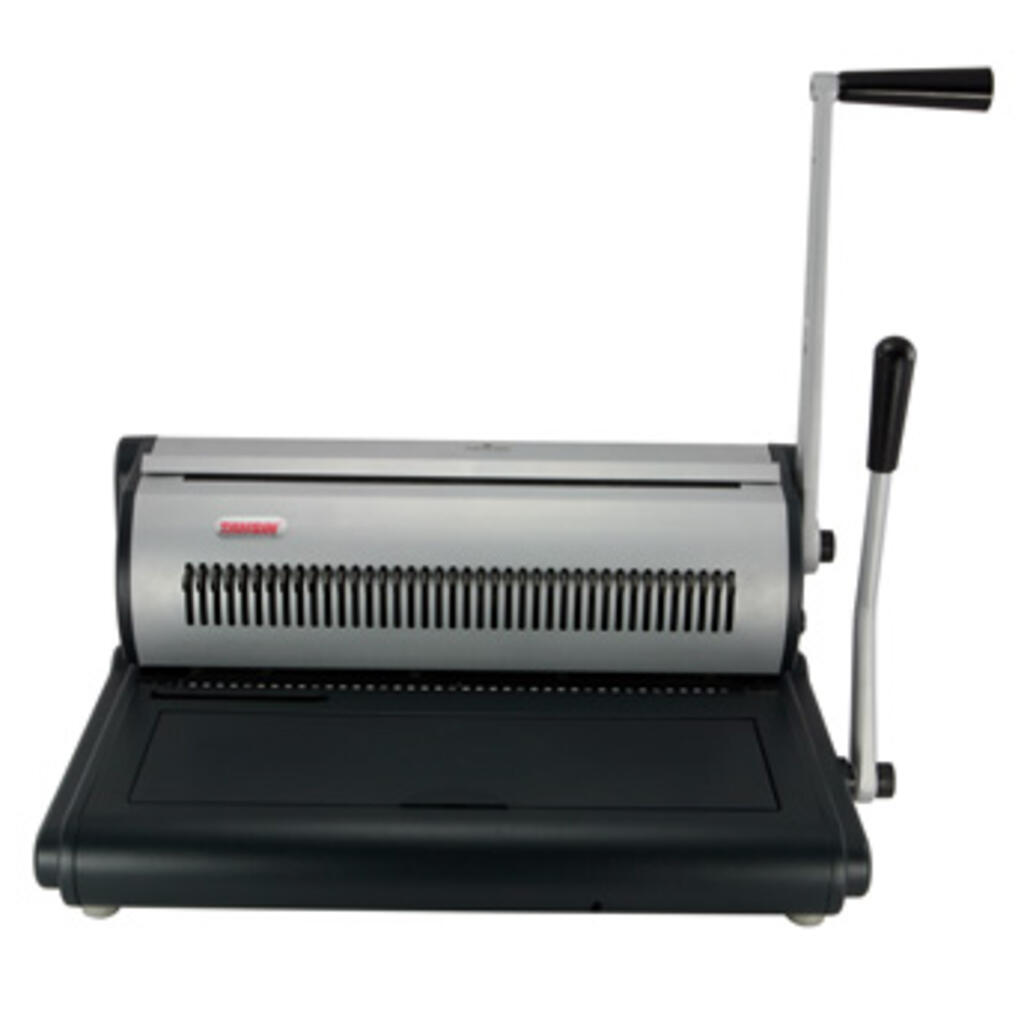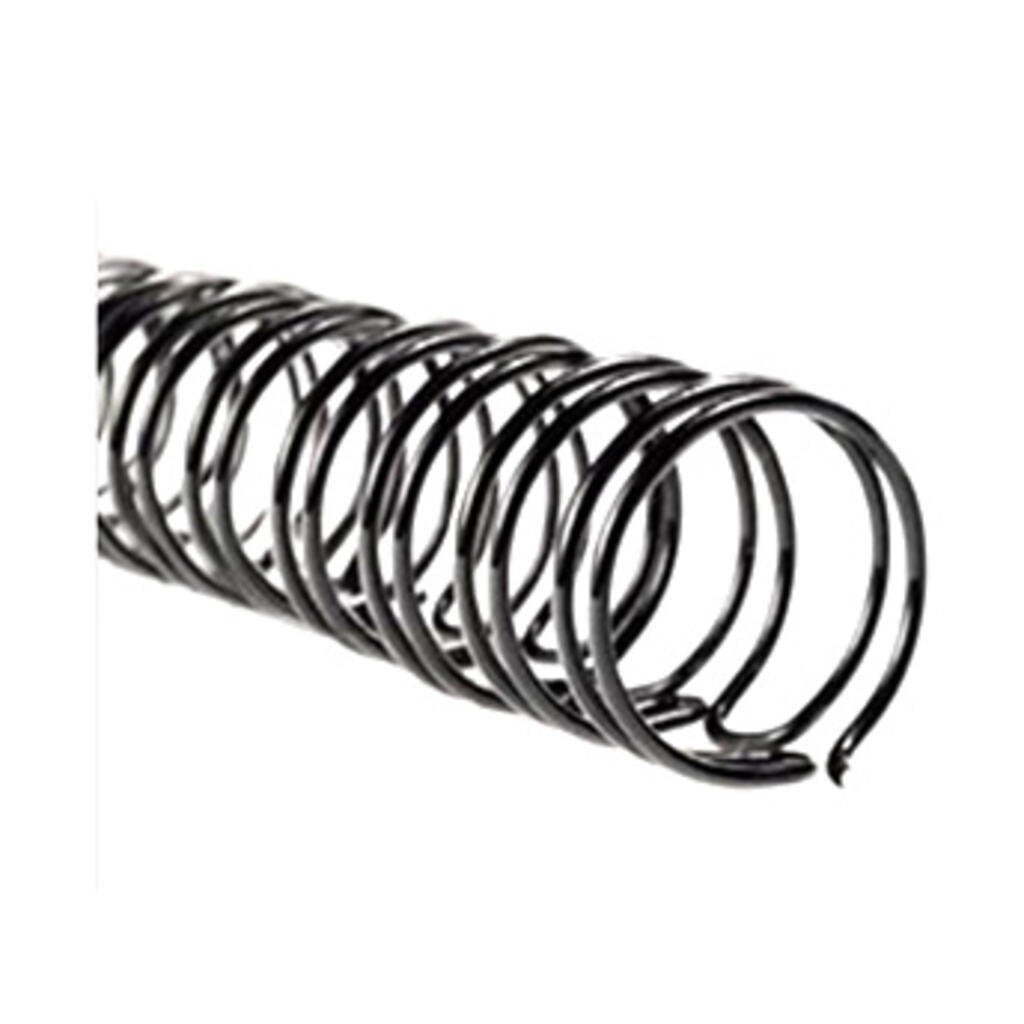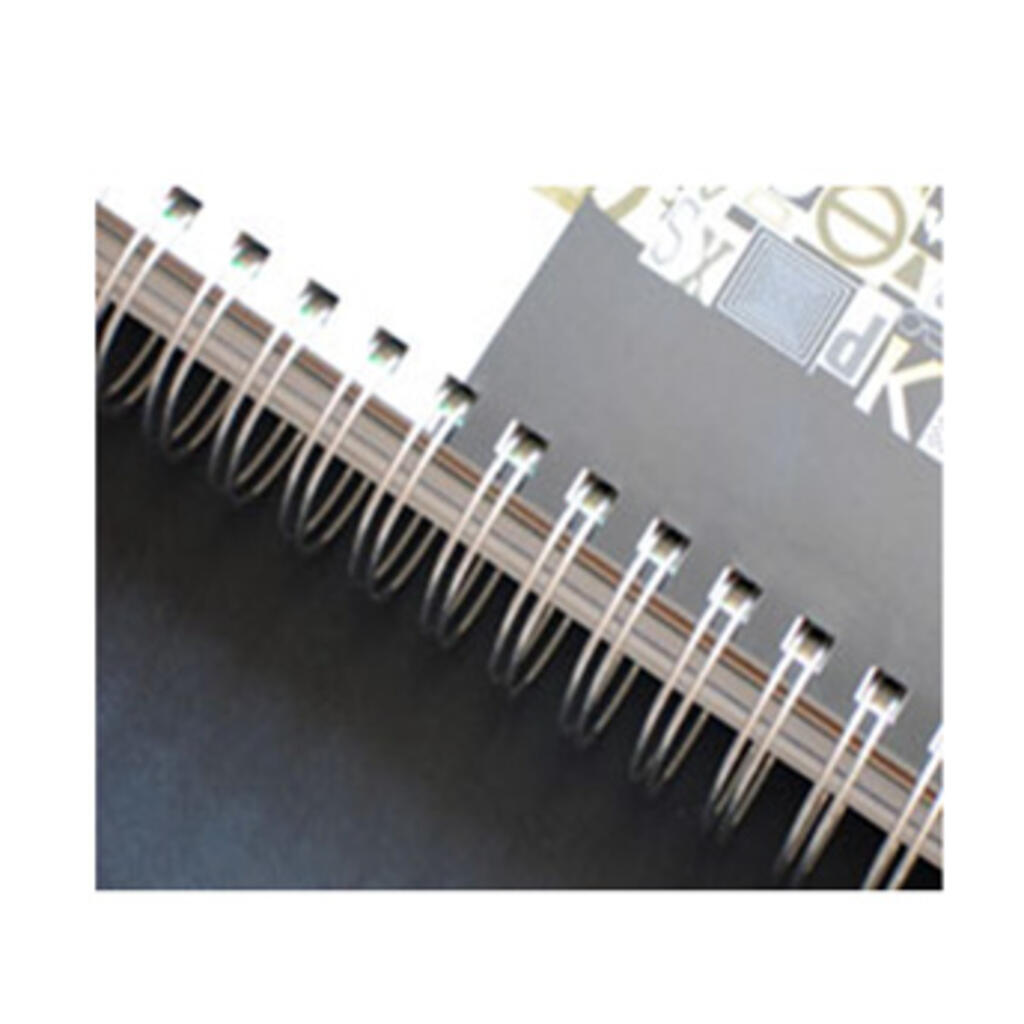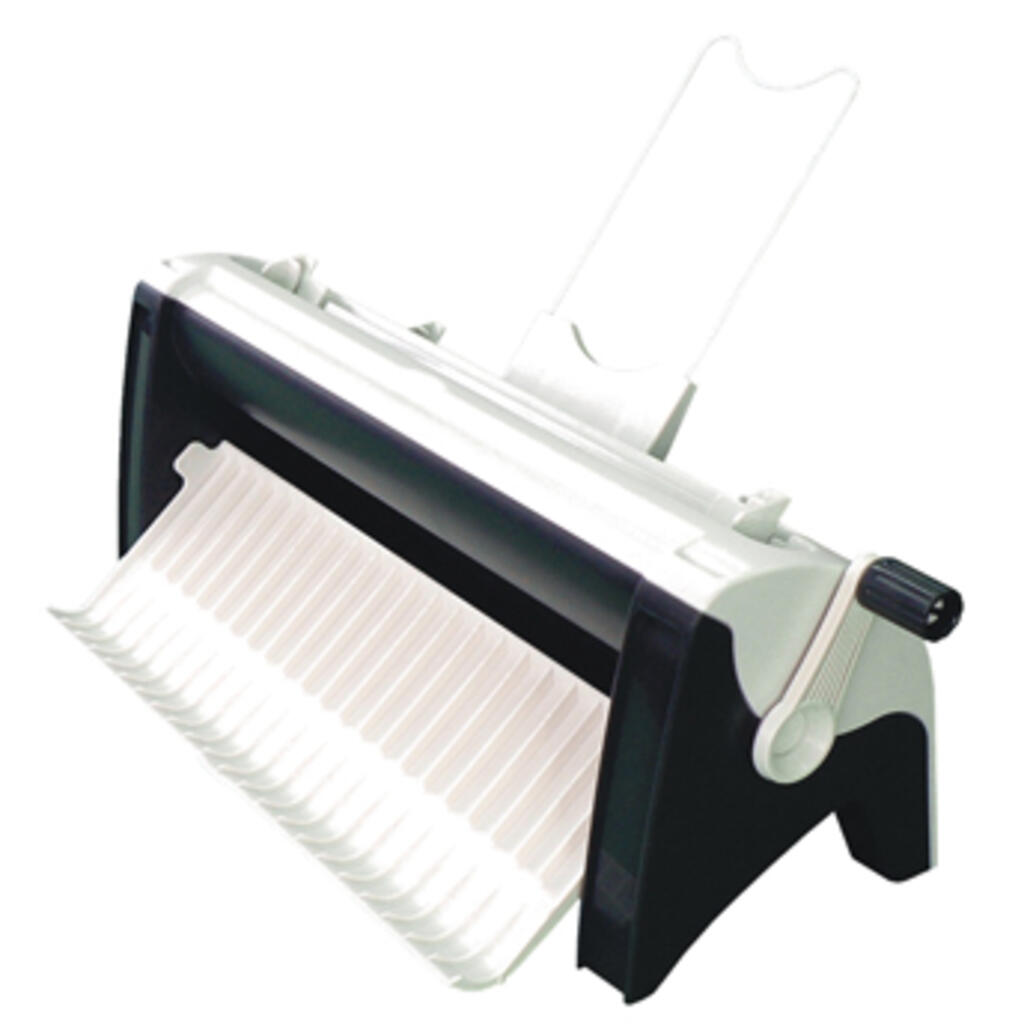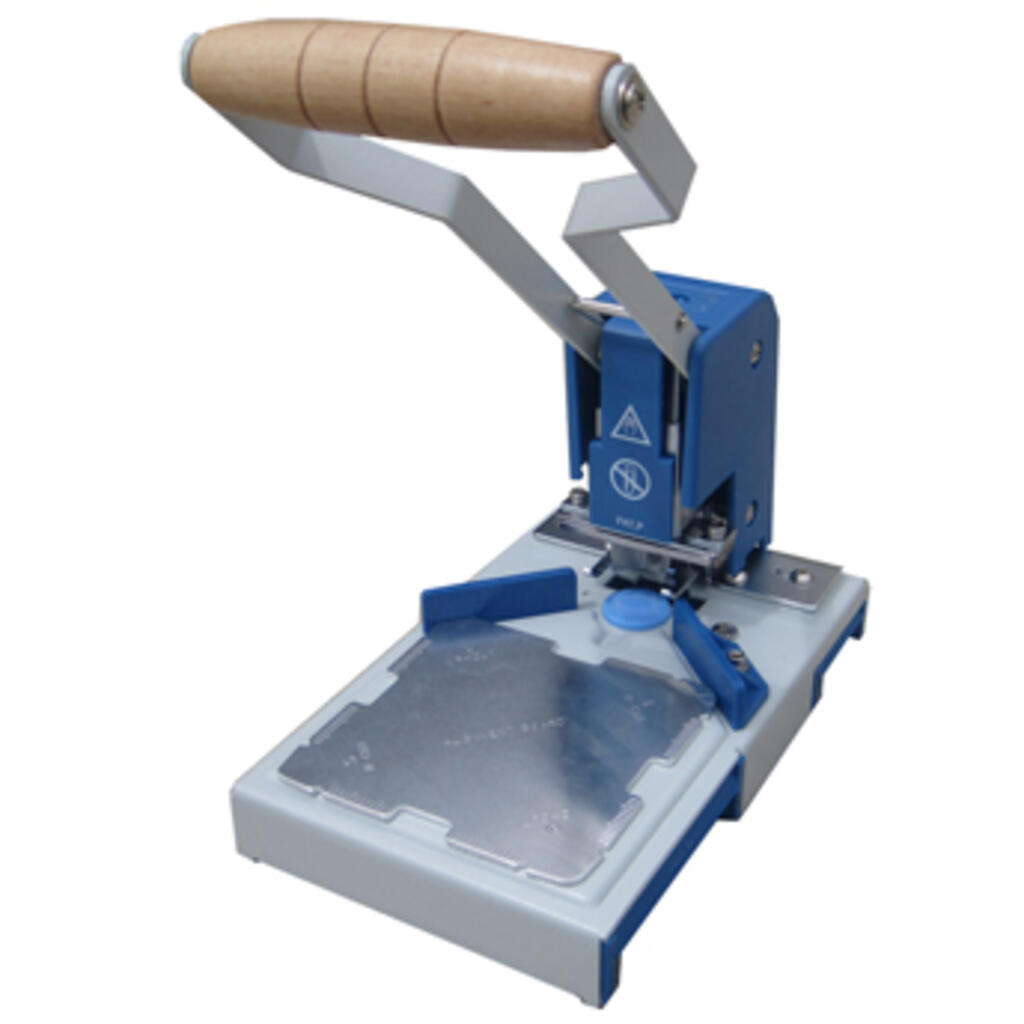 Similar nearby