Taber Extrusions Gulfport
Taber is proud to be set apart as more than just an extruder.
At Taber if you can dream it, we can shape it. From our extensive aluminum extrusion capabilities to our value added services, Taber is your full-service partner from design to delivery. Since our inception in 1973, Taber has worked to earn an industry leading reputation for working closely with our customers to problem solve through innovation and collaboration.

We've established notoriety for the highest levels of quality and responsiveness over four decades, and proudly hold the title of broadest capabilities in the aluminum extrusion industry.

Since 1973, Taber has been a leader in aluminum extrusion and metal fabrication. Value is at the core of all we do, and Taber is proud to be an ISO 9001 certified extruder. With a full range of aluminum alloys, custom aluminum shapes, and diverse machining, we claim the broadest capabilities in the aluminum extrusion industry. and From our custom supply chain solutions to our horizontal and vertical machining center, we believe that added value without the added aluminum pricing is what sets Taber apart as your preferred extruder.

Taber's ultra-precision aluminum extrusions are produced through a proprietary technique that delivers features, tolerances, and surface finishes previously believed to be impossible. This process produces products at the sub-millimeter range, making it ideal for medical equipment and consumer electronics.

Taber Extrusions is a full-service partner, and we have an unwavering commitment to consistently meeting and exceeding customer expectations by providing both products and service of the highest quality. This commitment is at the core of our value added philosophy.

Taber Extrusions offers extrusion capabilities in all standard alloy series: 2000, 5000, 6000 and 7000 series. Taber will also consider extruding other alloys, e.g., 1000 and 3000 series upon request. Extrusions ingots cast from recycled and some prime aluminum to meet the required quality specifications.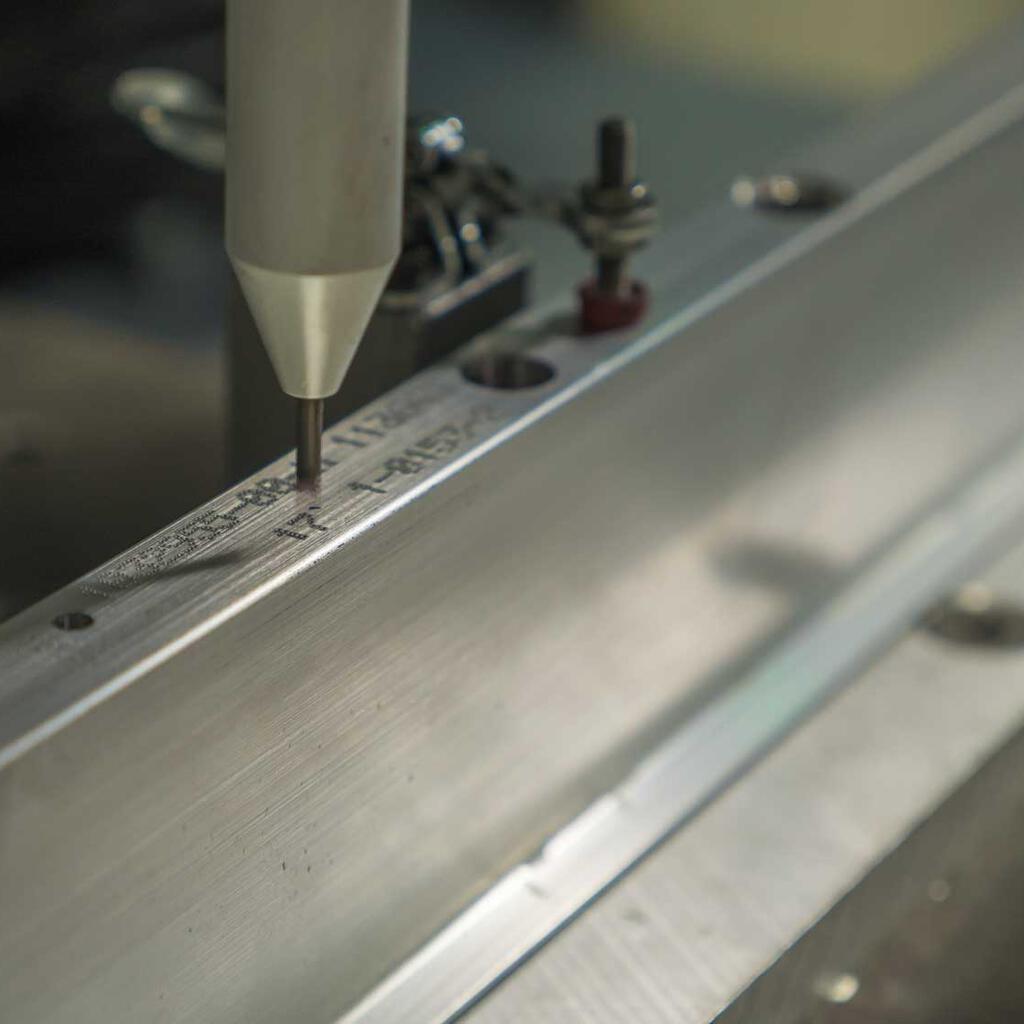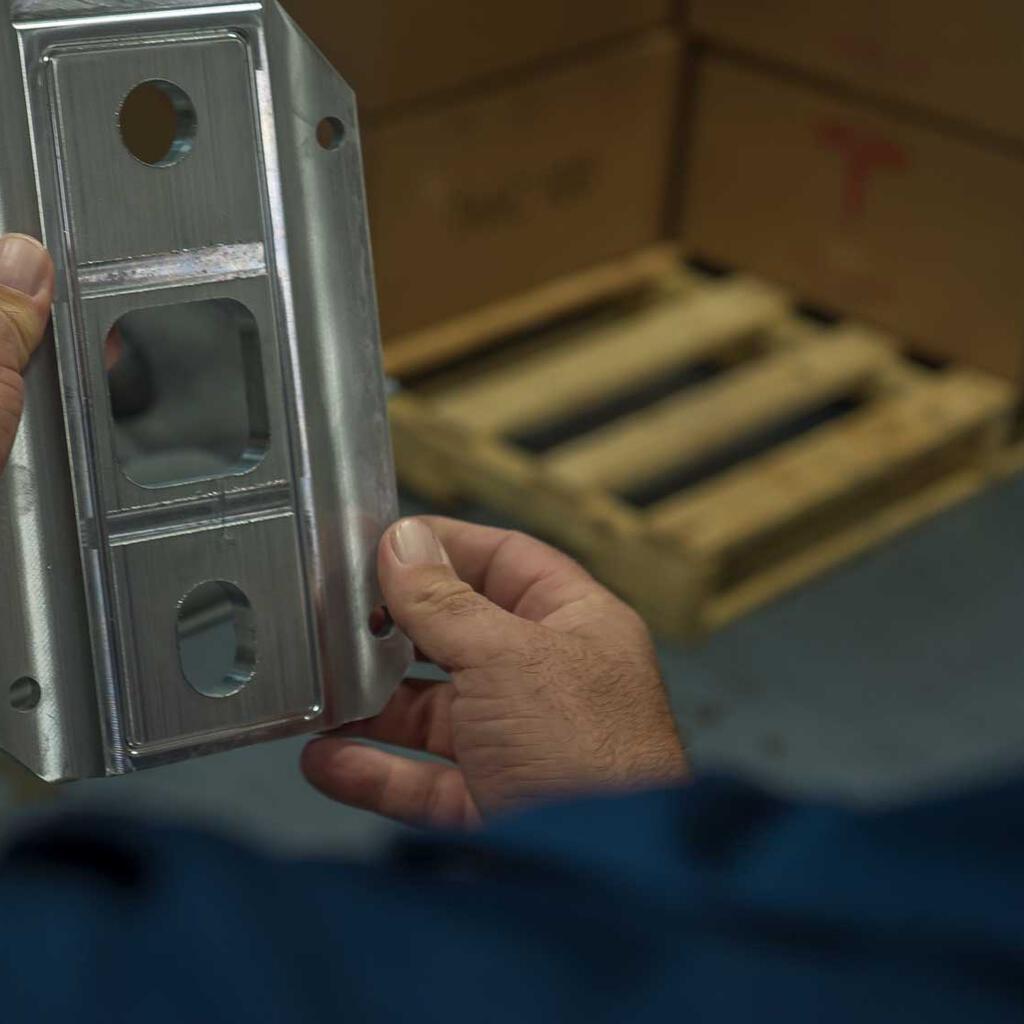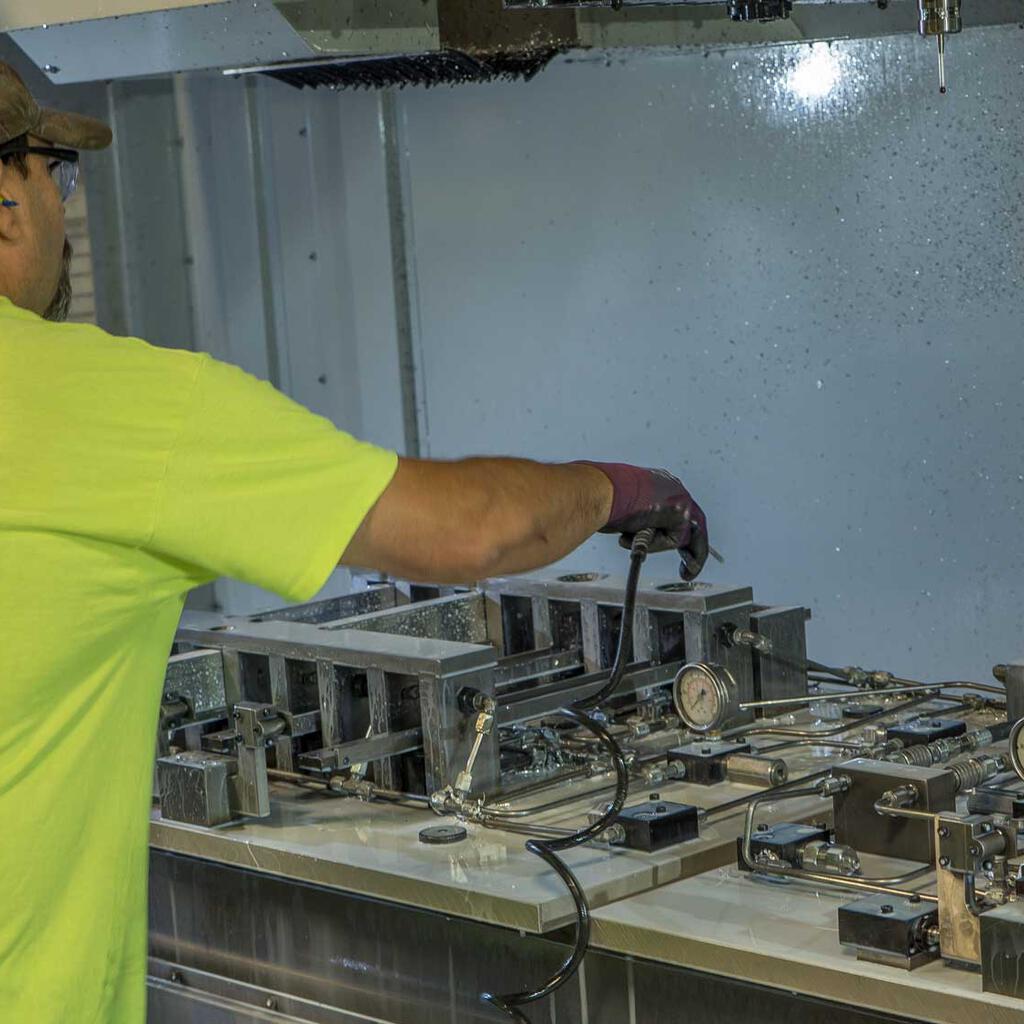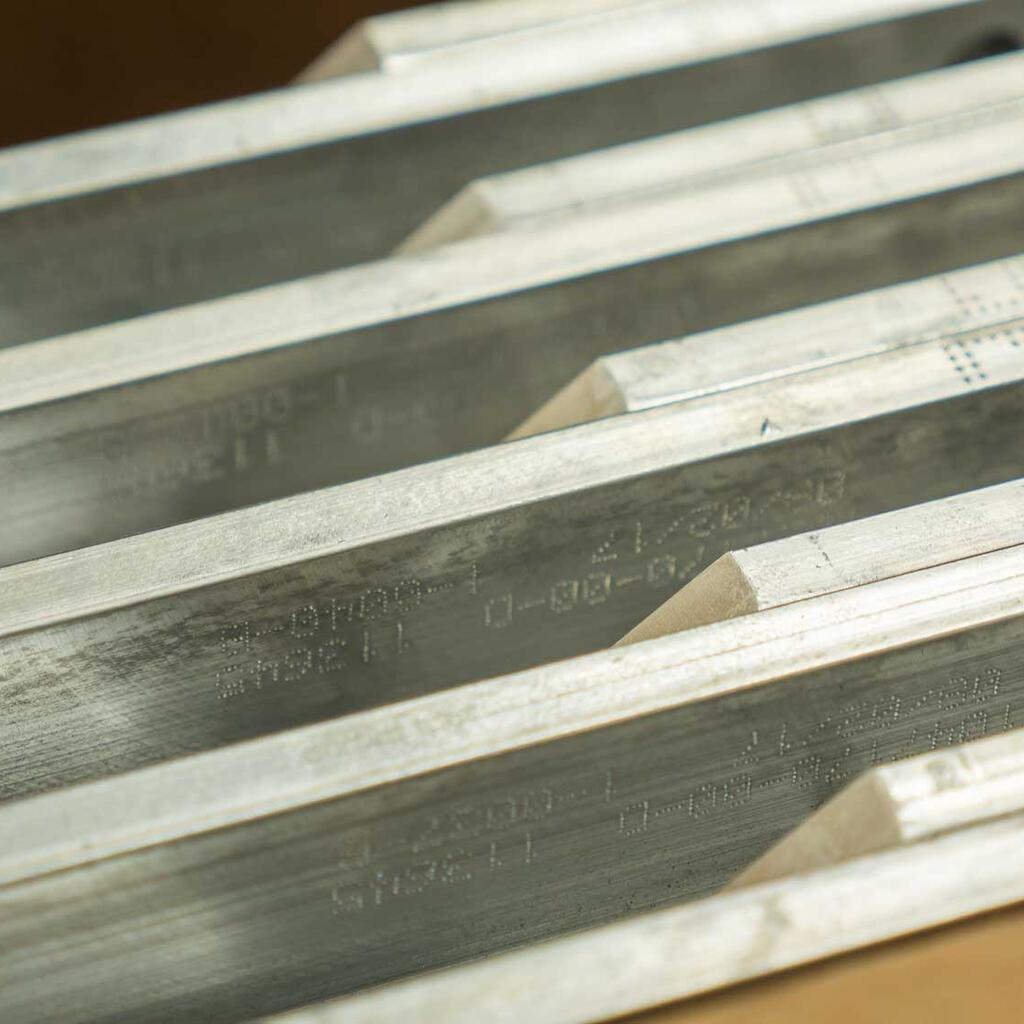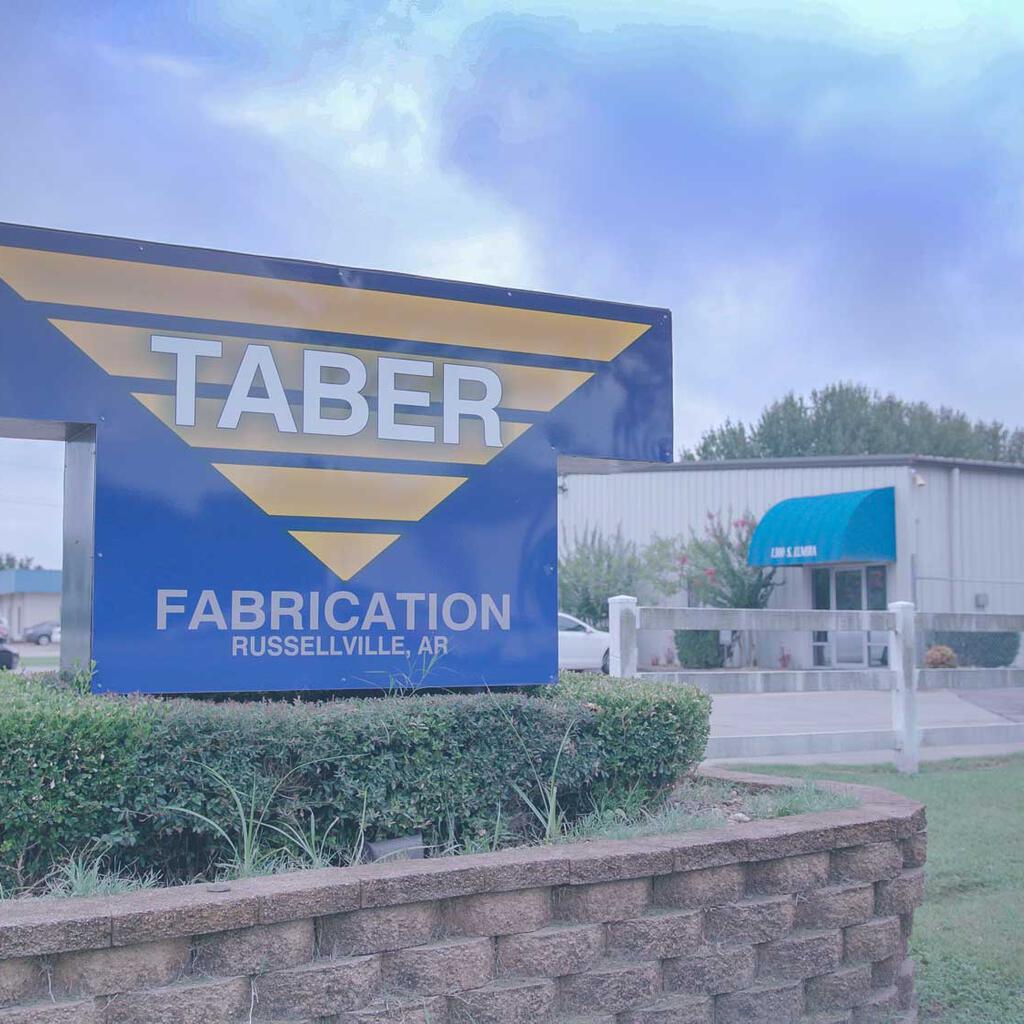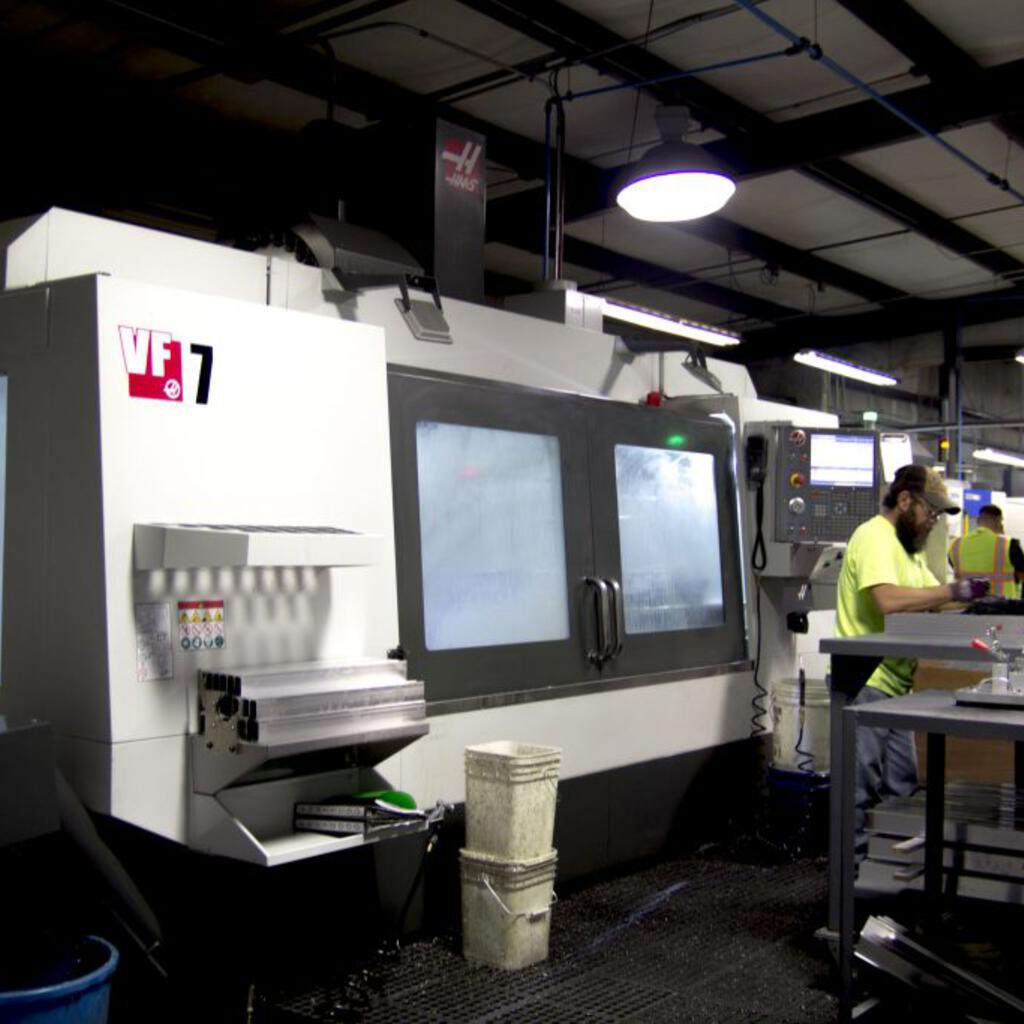 Similar nearby
Plastic Material Sales
Plastic Extrusion, Plastic
Pemco
CNC Machining, Metal, Welding... and 2 more
CNC Machining, Metal, CNC Machining ... and 1 more
CNC Machining, CNC Machining , Plastic