T & C Stamping Inc.
T & C Stamping, Inc.
T&C Stamping, Inc. specializes in complex, close tolerance metal stampings and subassemblies. Our presses range from 20-275 tons in medium to high volume quantities. We process over 15 thousand tons of raw materials and stamp over 130 million pieces annually. Our 96,000 square foot facility houses our design, manufacture, and shipping capabilities in one convenient location. Our tool and die expertise gives us the capability to design and build for an economical manufacturing process resulting in the highest quality part at the most competitive price.

At T&C Stamping, Inc., we understand the importance of precision and quality when it comes to manufacturing. We maintain high quality standards to ensure the accuracy of our stamping and tool & die services and have developed internal quality methods for every process of production. From concept and prototyping to the final fabrication and assembly, our professional expertise, along with the latest in sensor technology, ensures the consistency and tolerances required of high precision products.

The company was initially housed in a small section of what is now a 96,000 square foot facility. Through steady growth, strategic planning, and total customer satisfaction, T&C Stamping, Inc. has been a leader in the manufacturing industry for over 25 years. The company continues to grow and diversify through existing customers as well as new customer outsourcing of products.

We have a wide range of capabilities that include tooling, stamping and finishing processes. Our team of experienced professionals can take your product from concept and initial design to manufacturing in one convenient location.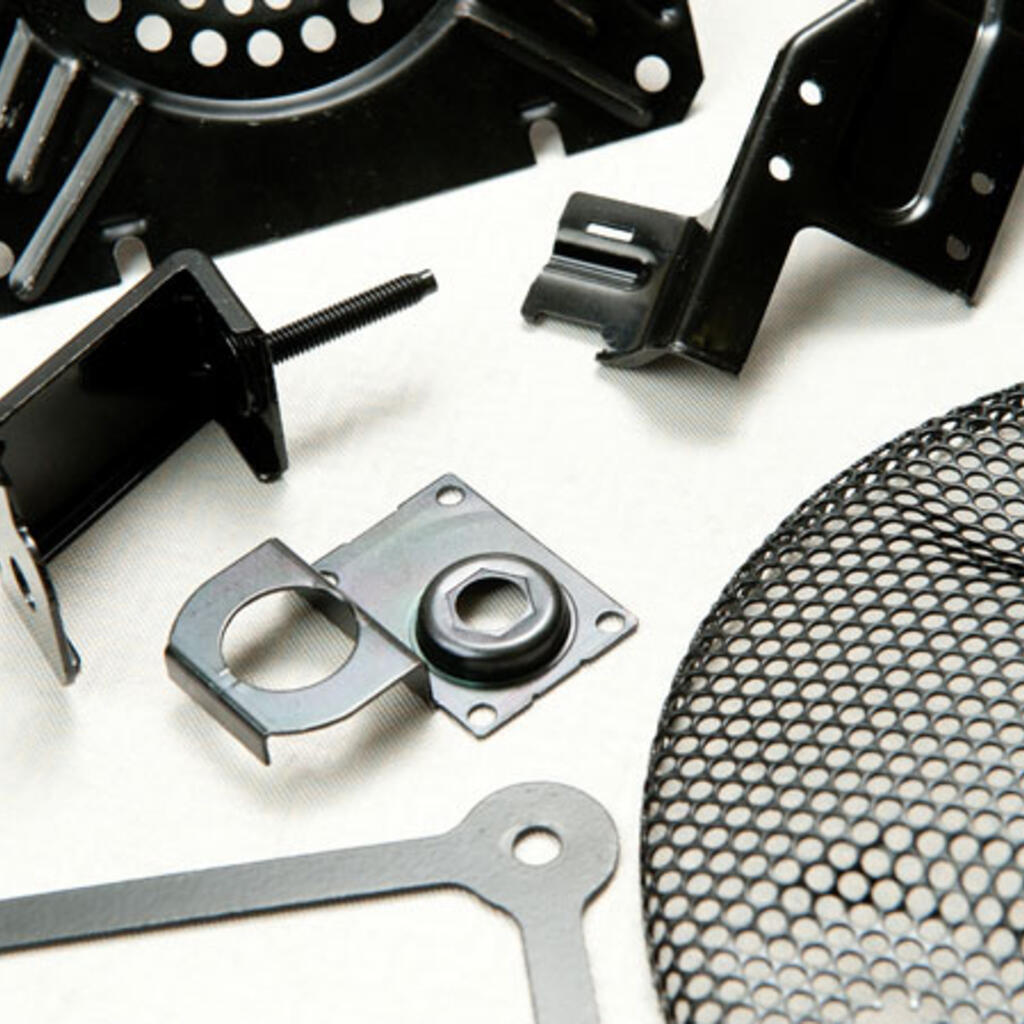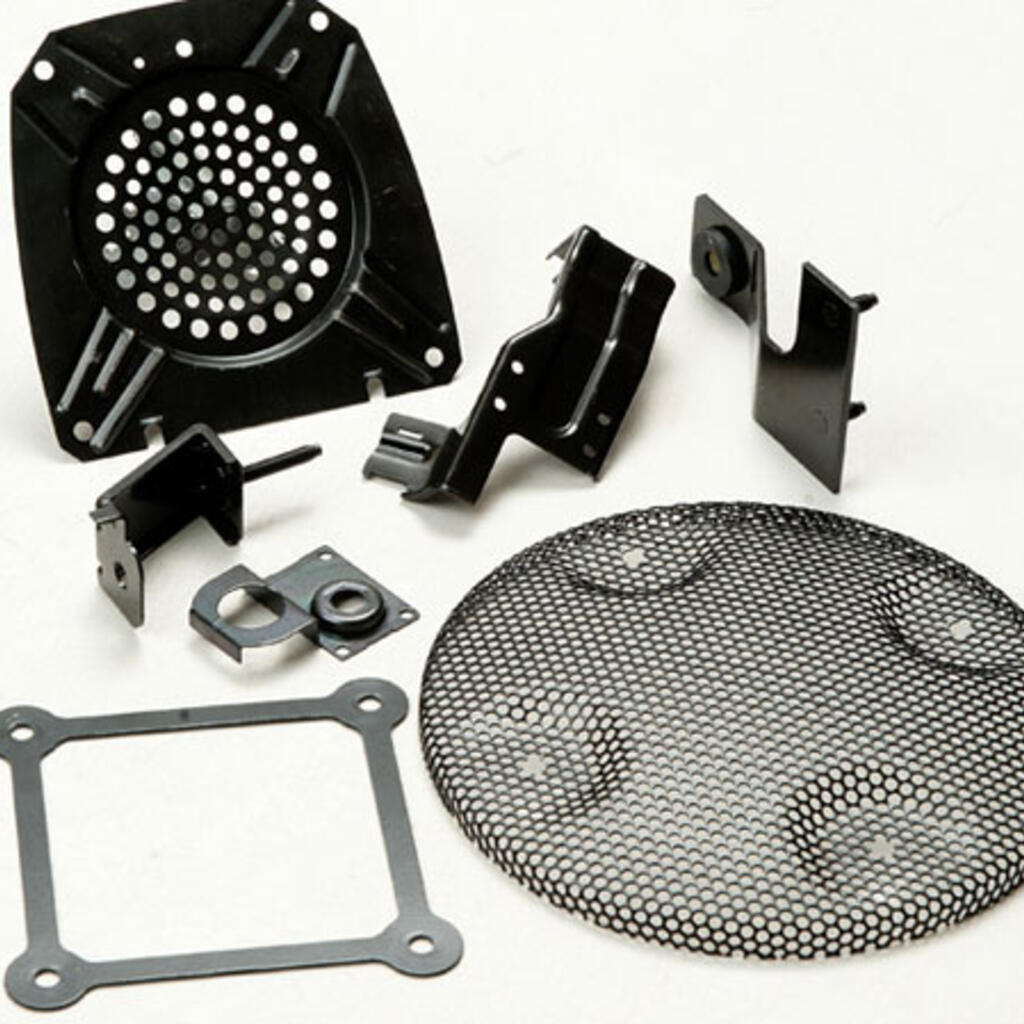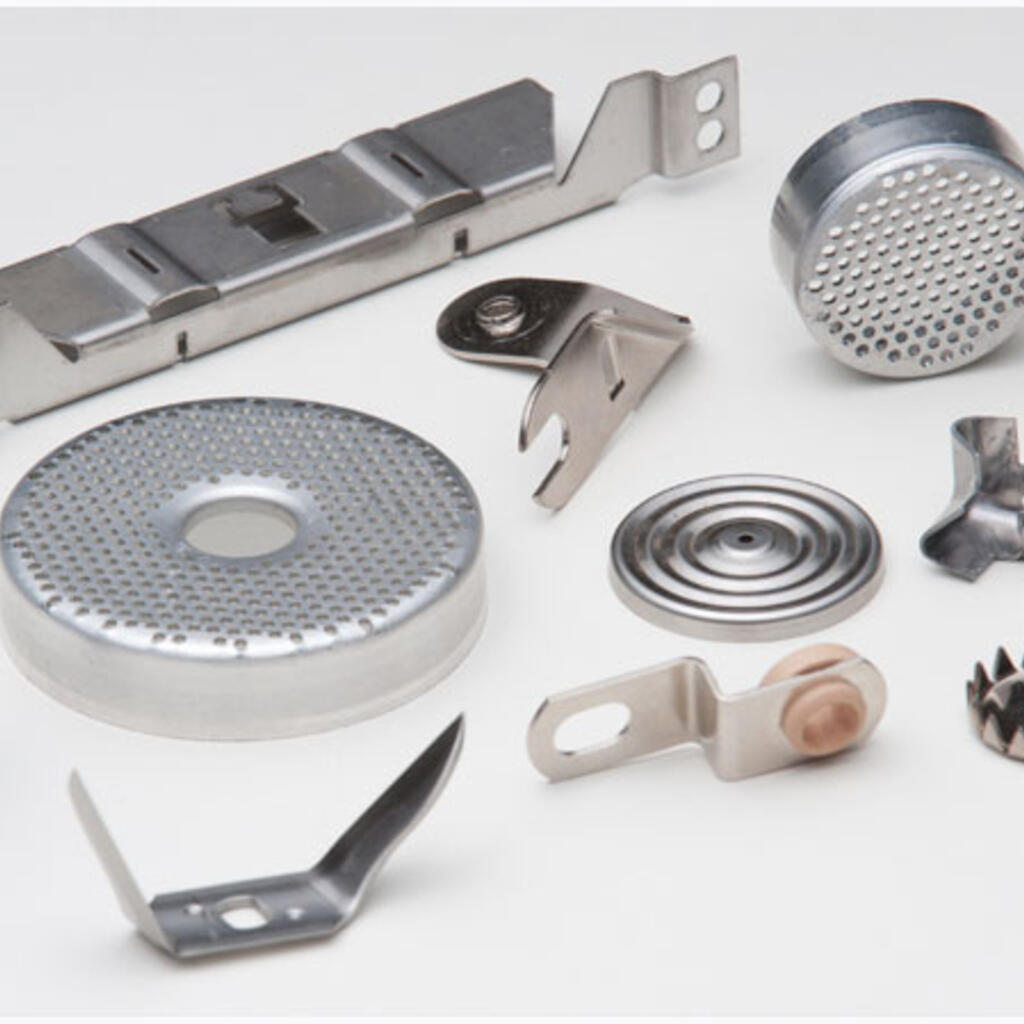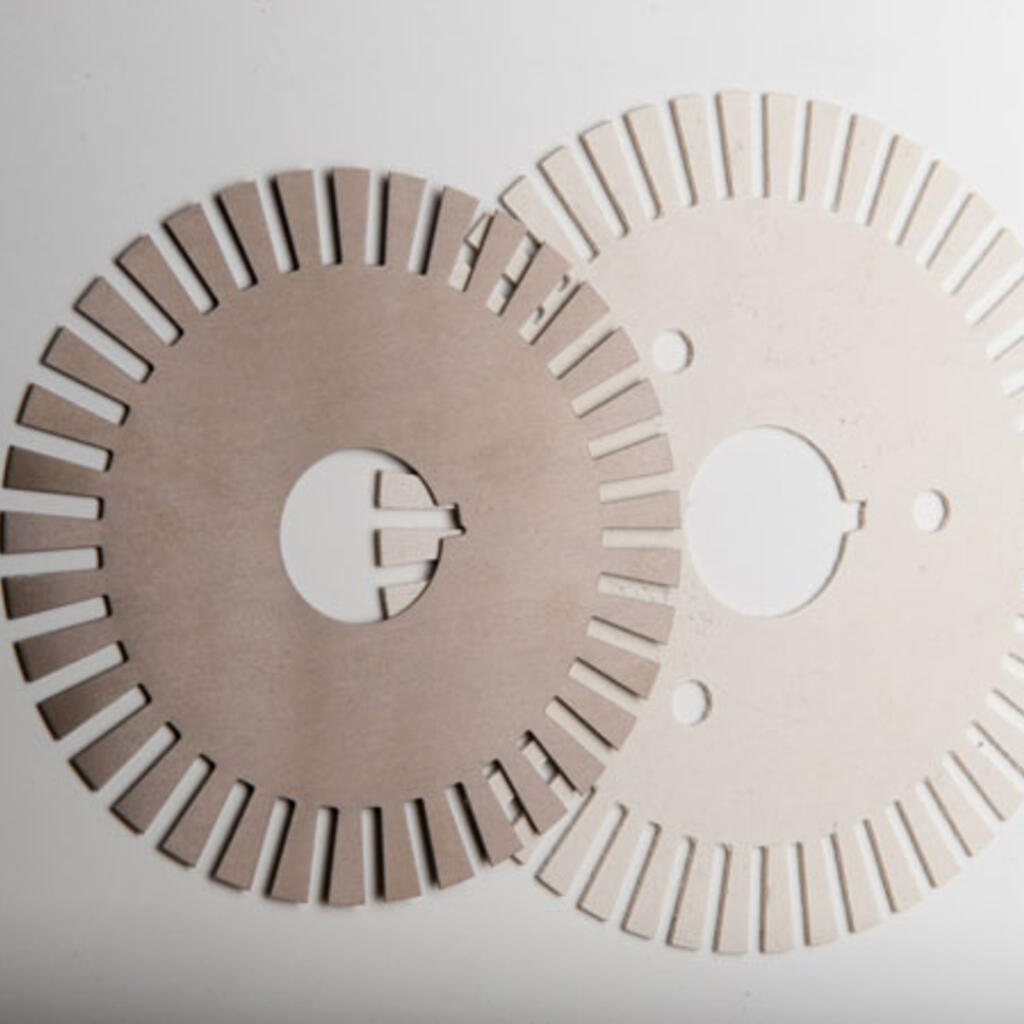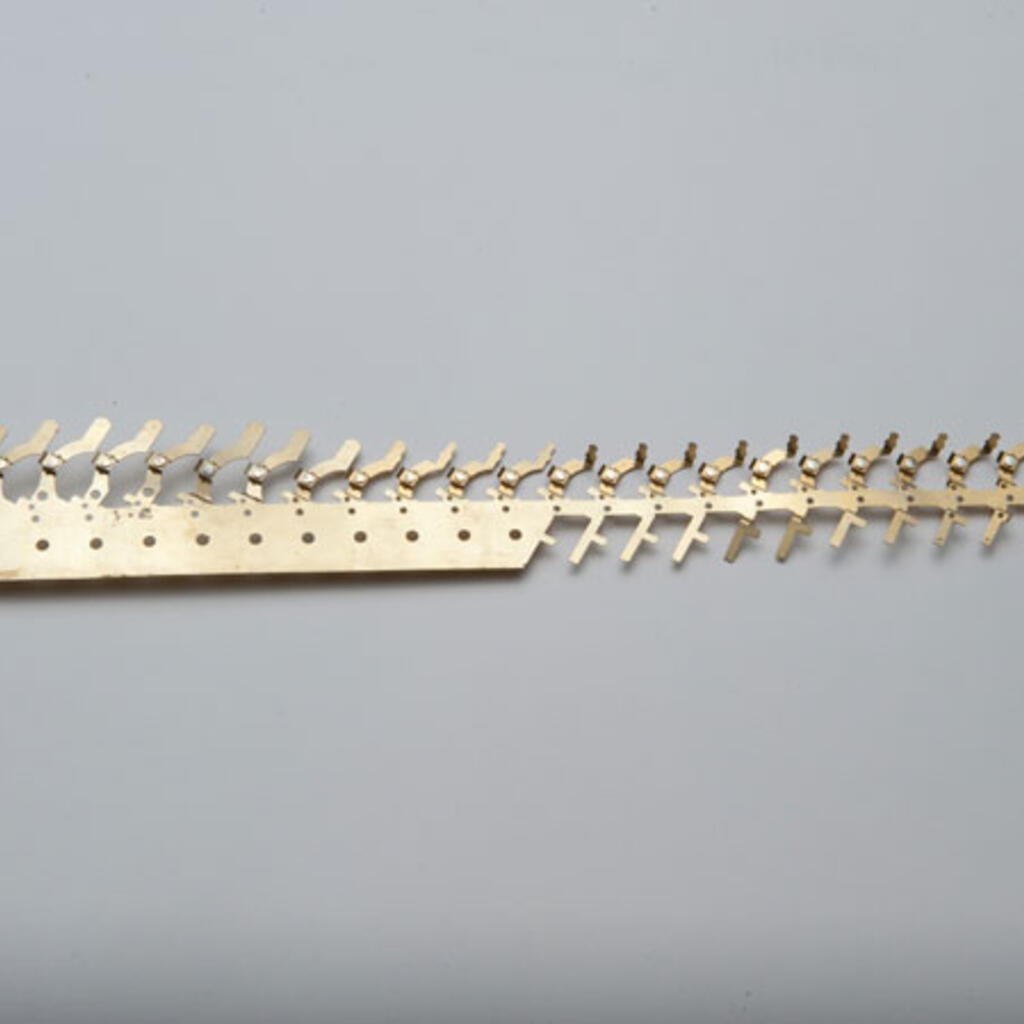 Similar nearby