Syracuse Plastics, LLC
Syracuse Plastics is a full service injection molder and contract manufacturer of precision components and assemblies.

The water transfer printing process is extensively used to decorate items that range from entire all-terrain vehicles and car dashboards, to small items like bike helmets or other automotive trim. Films can be applied to all types of substrates including plastic, fiberglass, wood, ceramics, and metal. For the most part, if the item can be dipped in water and can be painted using traditional techniques then the hydrographic printing process can be used.

Cookies are pieces of information that some websites transfer to a visitor's web browser when first visiting the site or page. A cookie does not contain personal information, but will be used to remember your choices of certain options when using some types of content, such as saving passwords, personal preferences, or analyzing how well our website is performing.

We have experienced staff to handle your requirements in standard injection molding, structural foam molding, insert molding and over molding. Syracuse Plastics processes a wide variety of materials from commodity type resins to engineering grade resins. These include a variety of blends, alloys, and various filled materials.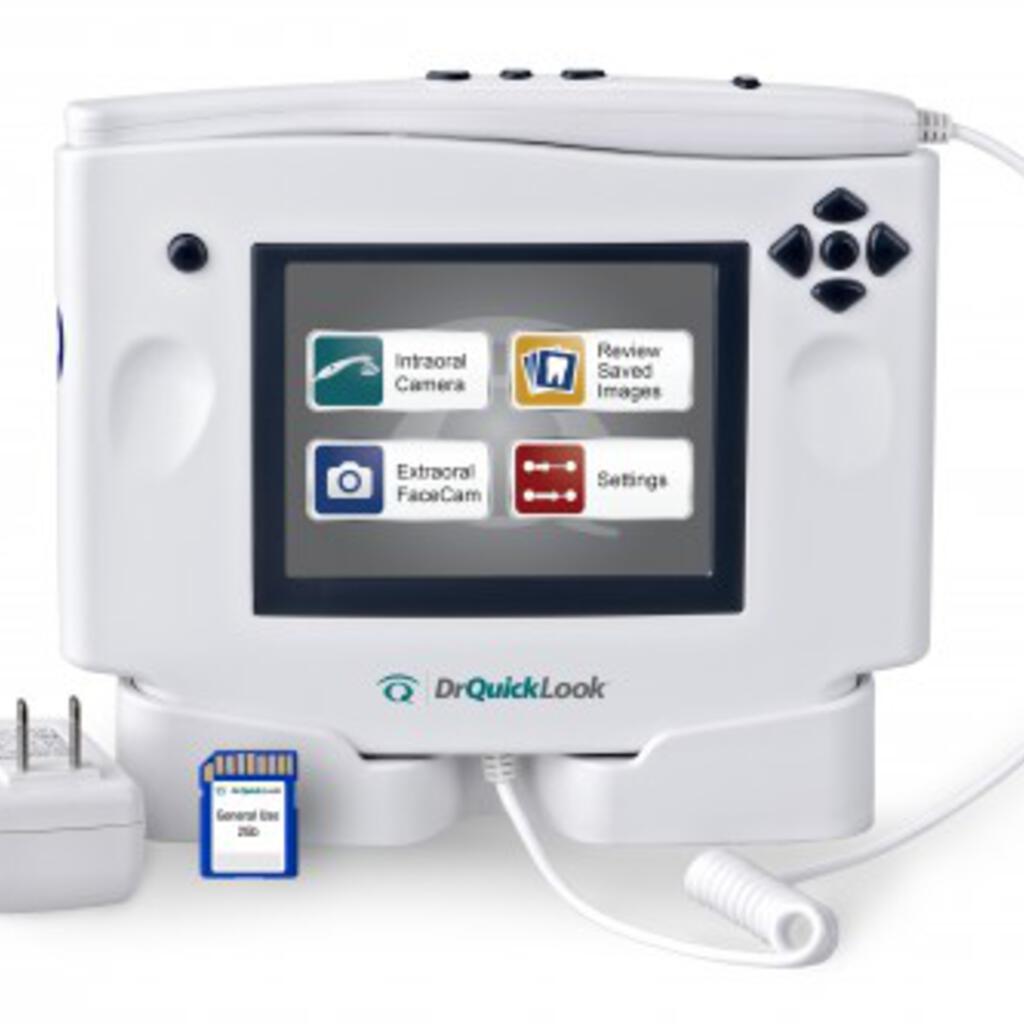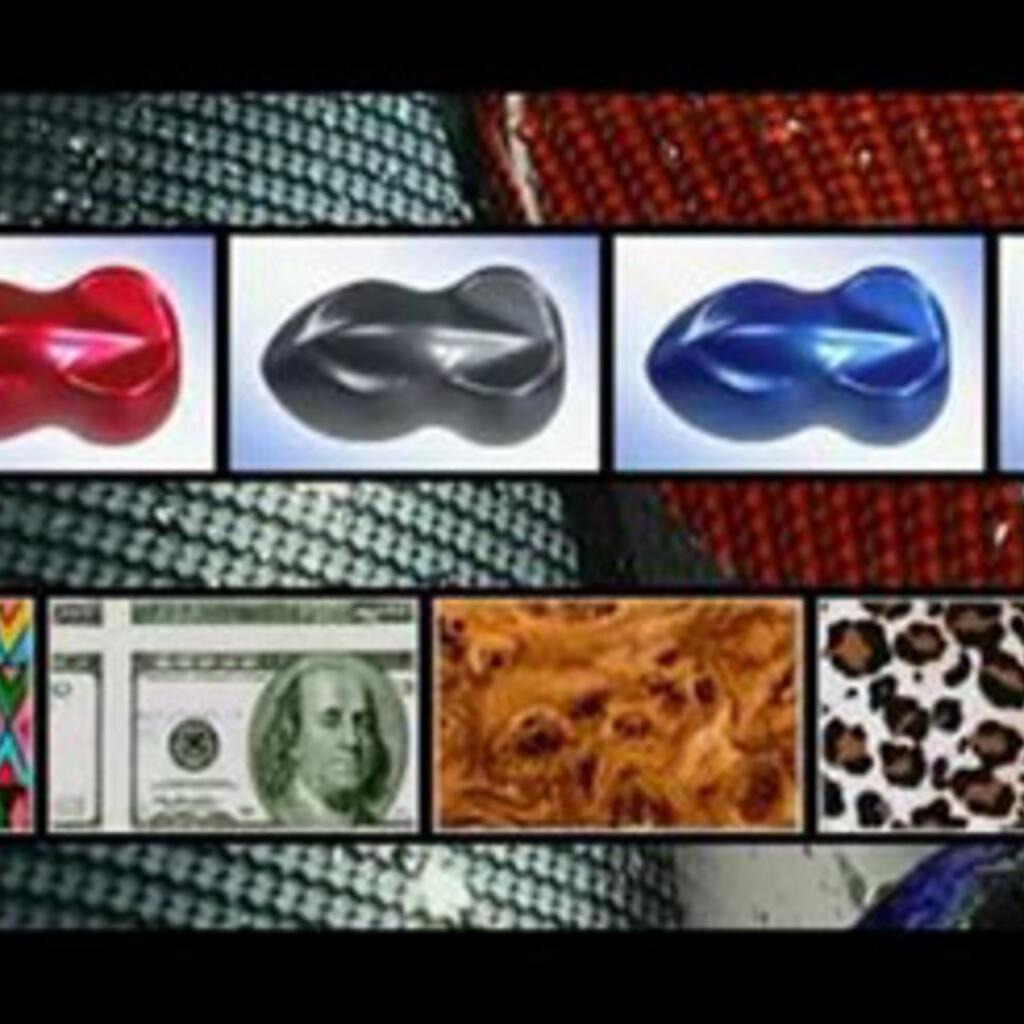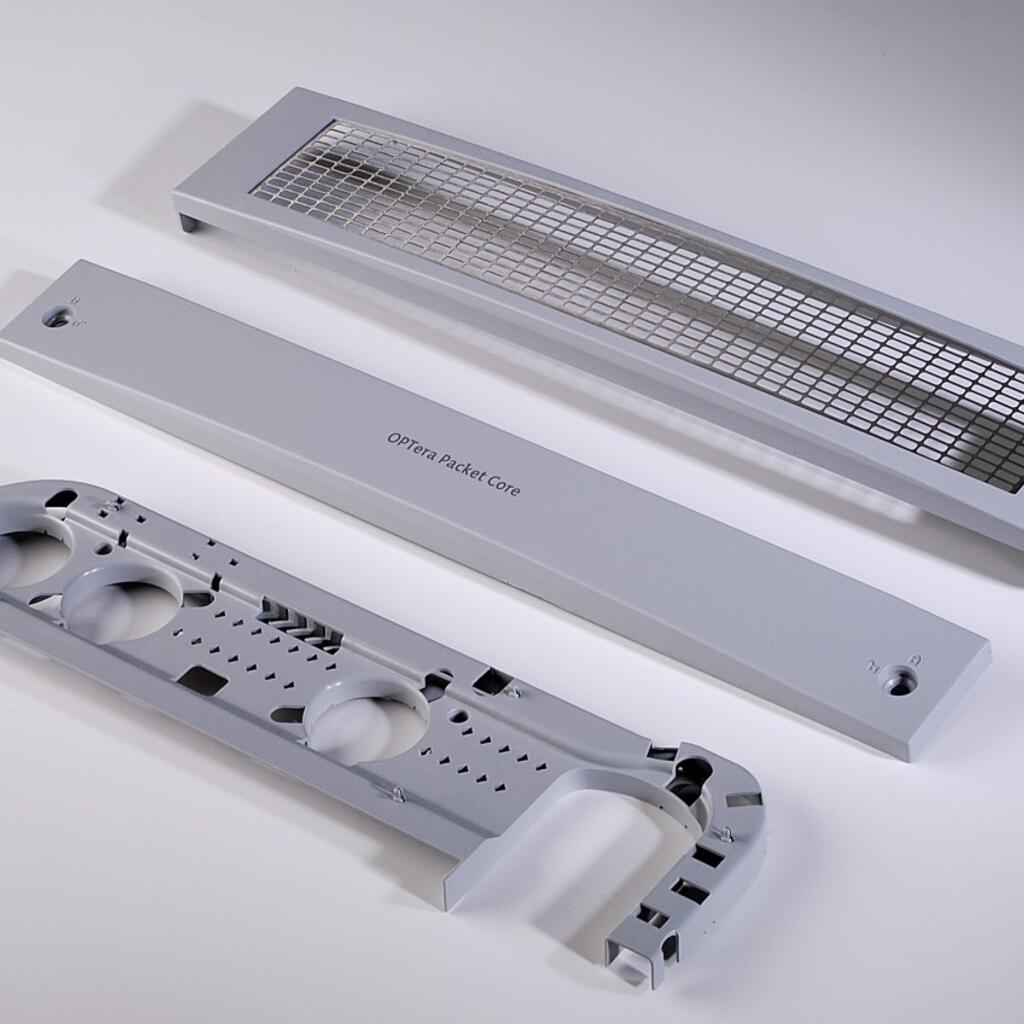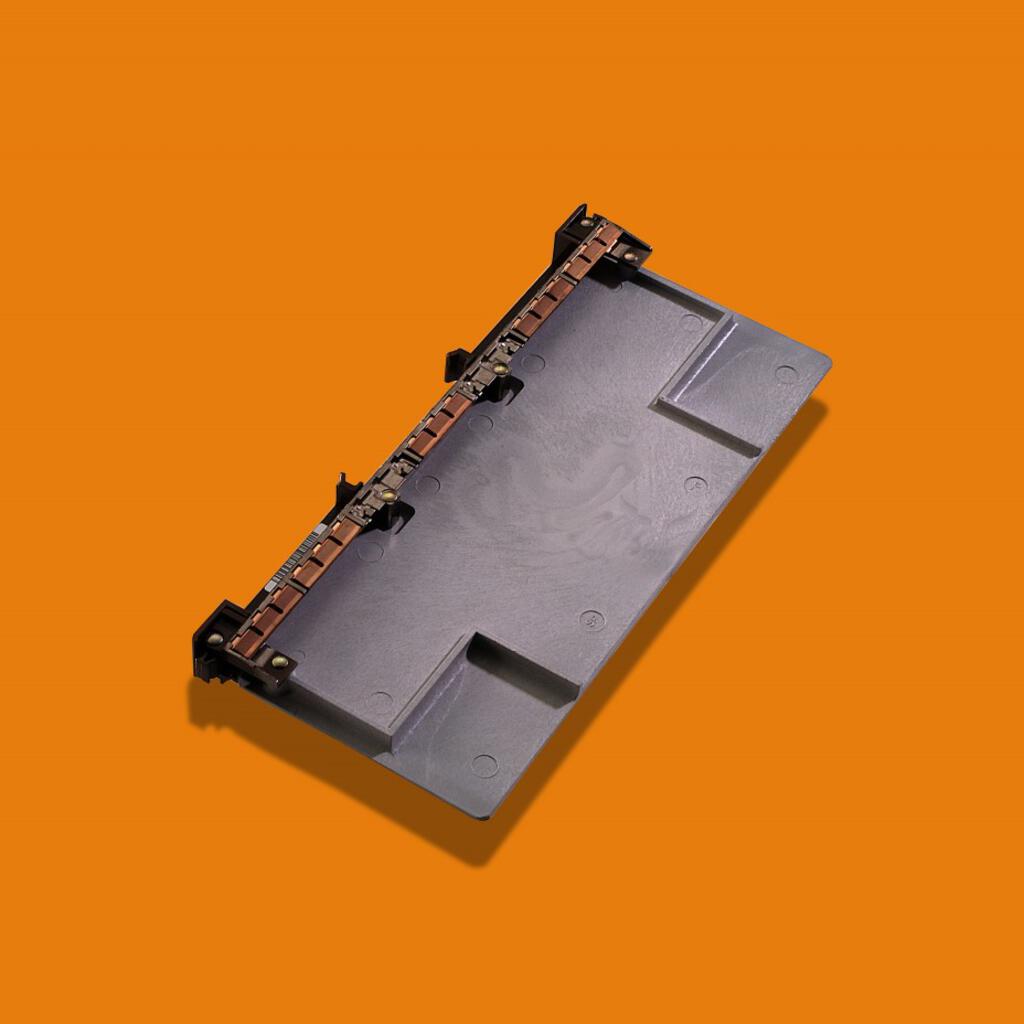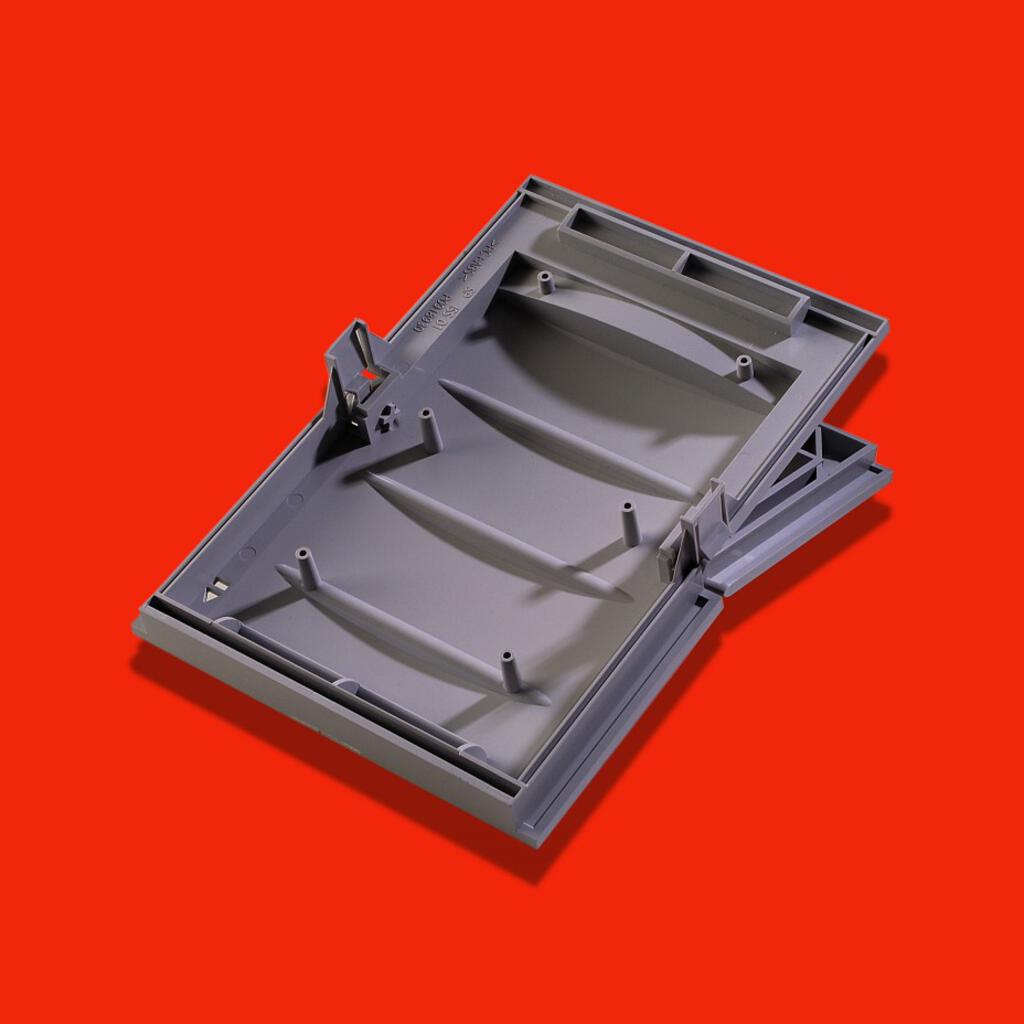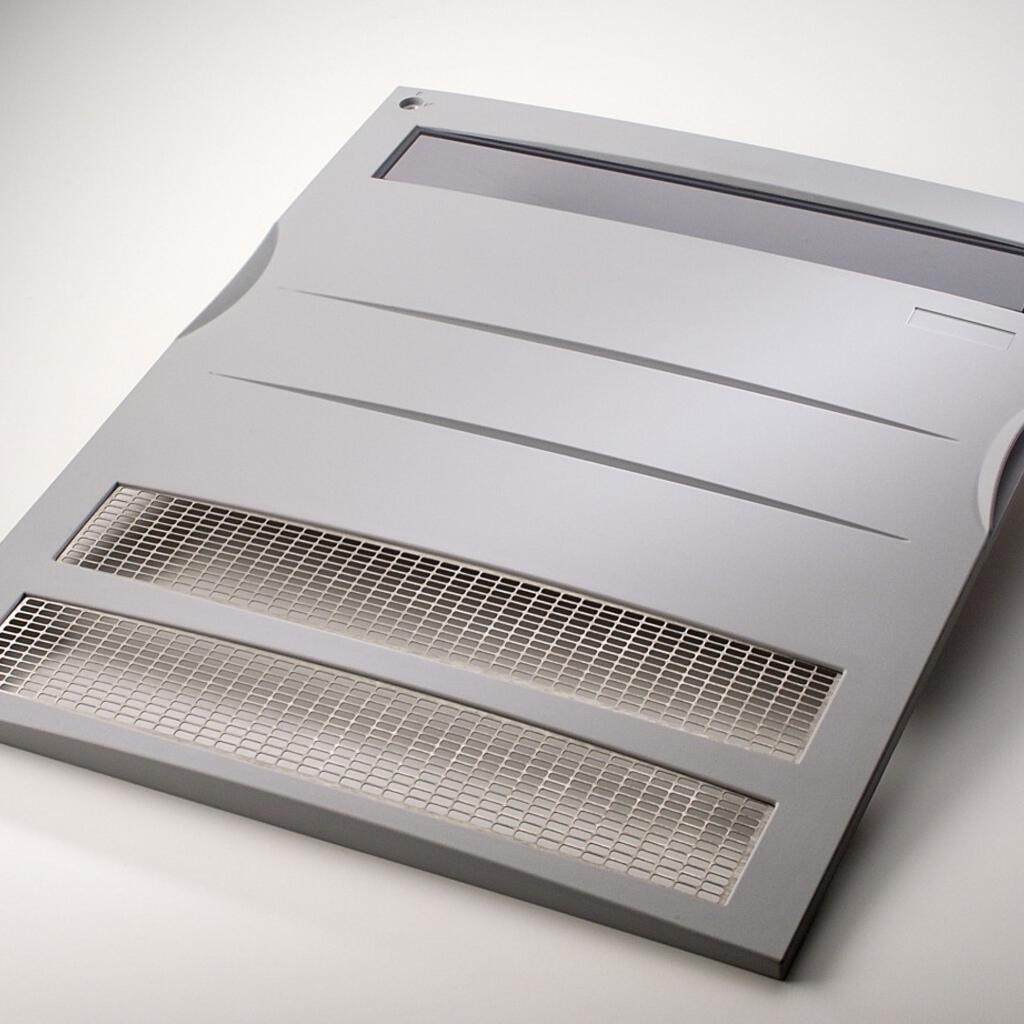 Similar nearby