Swissomation, Inc.
More Than Machines At Swissomation, our family has been doing machining for over 70 years and through that time
Swissomation has overseen the launch of several shops around the U.S., each with different specialties. Through this experience we've come to eat, breathe, and speak contract manufacturing. With two locations in Texas and Virginia, you can take advantage of our expertise from anywhere in the country or anywhere in the world. We've worked extensively with companies to help bring their products to market. Our engineers, specialized in machining, can help design your part for manufacturability. The earlier we're involved, the sooner we can provide time and cost saving insight.

We believe in designing quality and precision right into our manufacturing process from the very beginning. Our engineers assess your drawings and make sure that equipment is specifically selected to meet the needs of your part. With in-house tooling, we work diligently to optimize cycle times and quality output. Experienced Swissomation programming specialists work on CAD systems, side-by-side with machinists to setup customized equipment for every individual order. Material is carefully selected from only the best distributors to ensure that parts begin with optimal quality. In-house inspection of raw materials is done as it arrives, and with each fulfilled order, our customers receive a copy of material certification straight from the distributor.

The micro-machining industry requires an incredible level of attention to detail and procedures from ordering, to manufacturing, and all the way to shipping. Swissomation has over 70 years of experience in providing world-class levels of quality manufacturing to its customers. At every step of the way, we pay strict attention to the details of our work. From planning, managing and administering the job, to machining and finishing, our proven process is guaranteed to deliver a finished product that will exceed even the tightest of standards.

At Swissomation, we're proud to be a family-owned business offering over 70 years of experience. We know first-hand the importance of quality, precision, and efficiency and make every effort to exceed even the highest of expectations. Your needs are as unique as the part you're designing and with our wide array of service offerings, we can help you get the job done as quickly and stress-free as possible.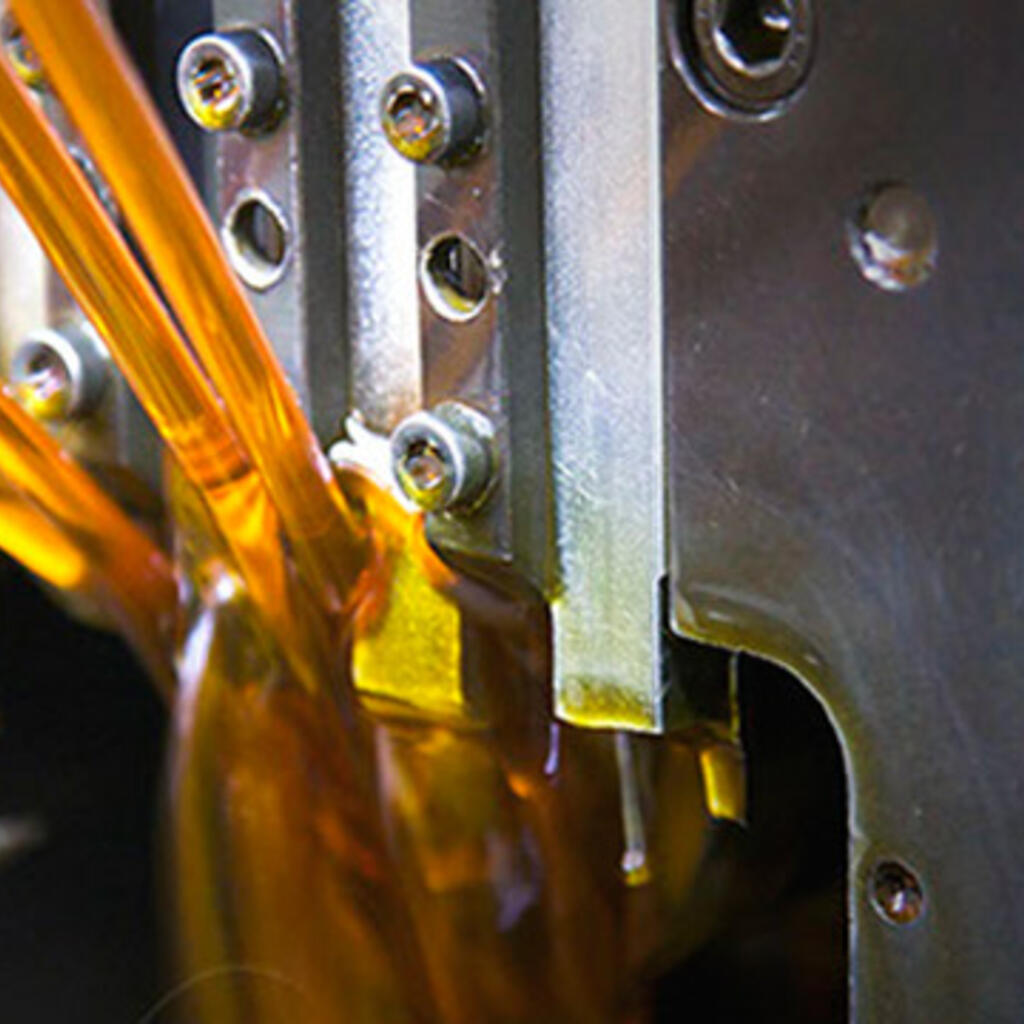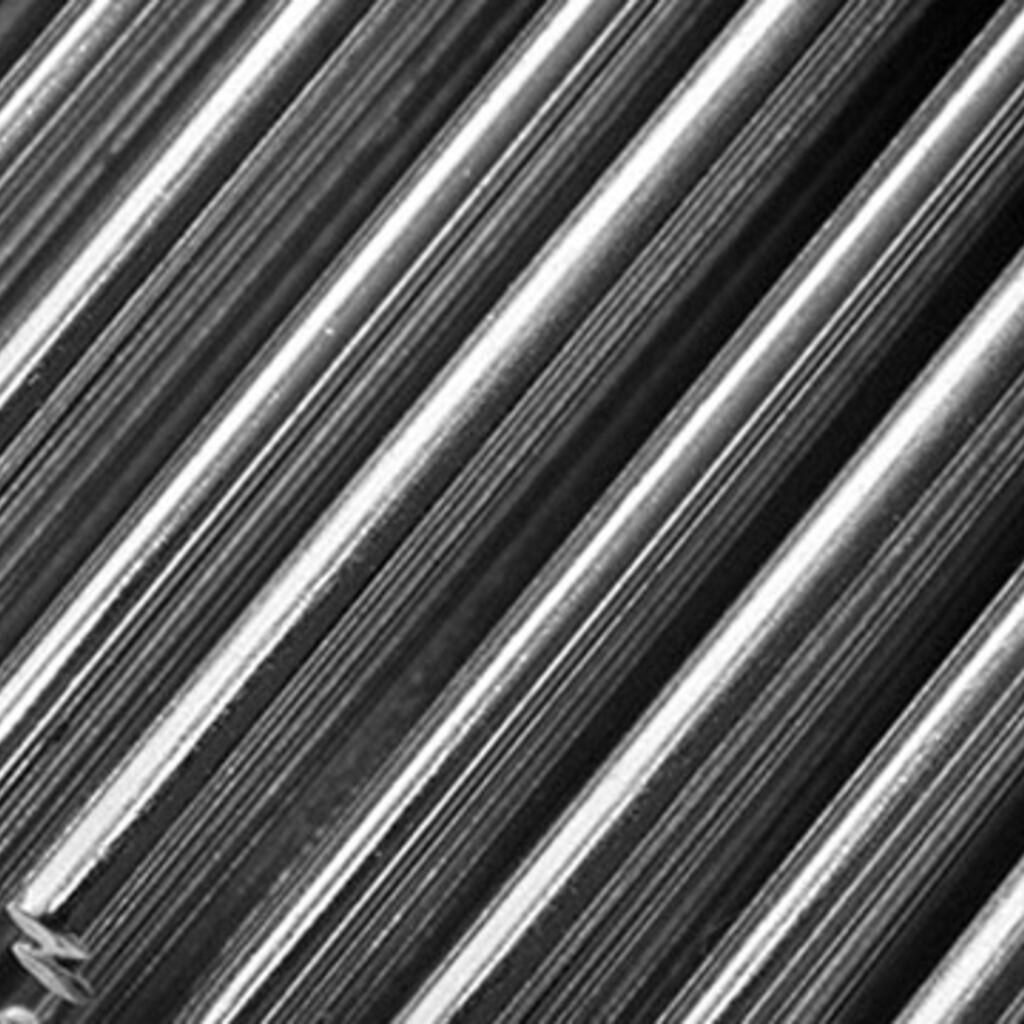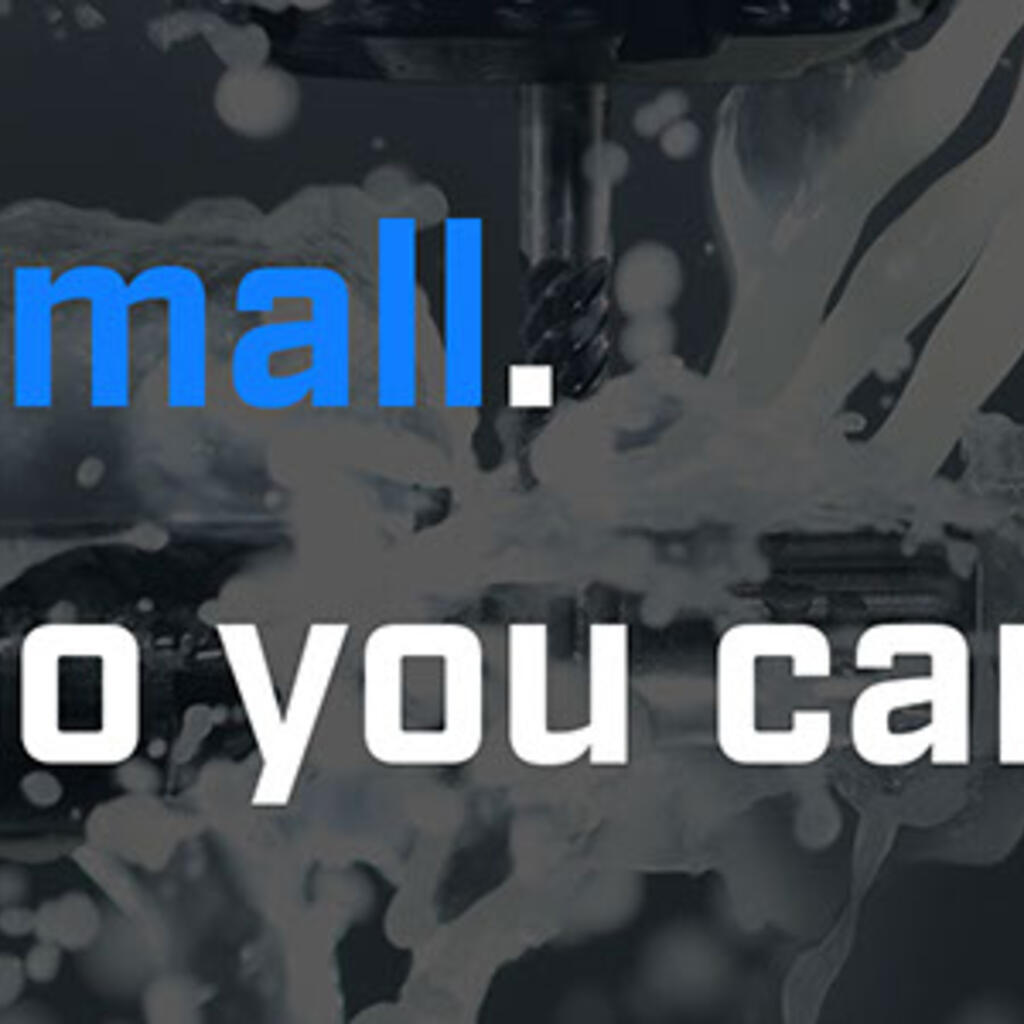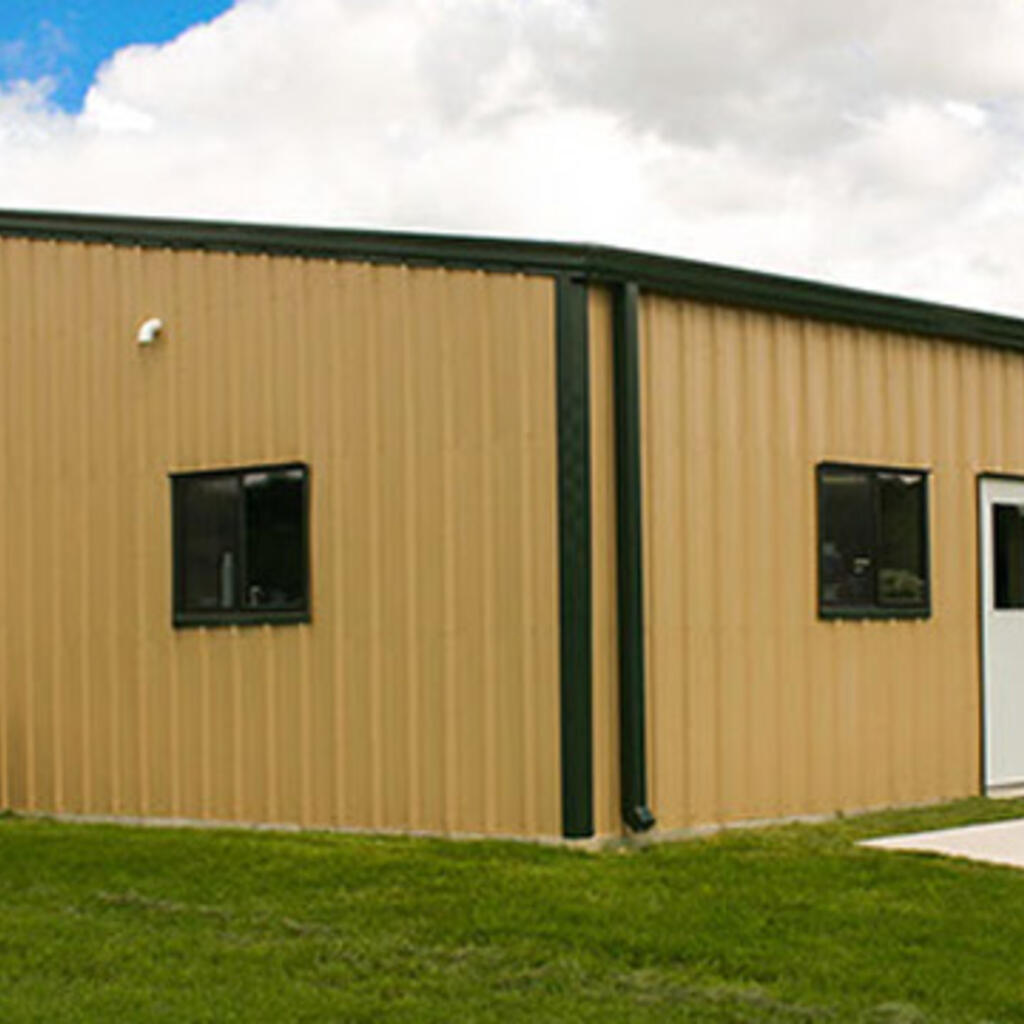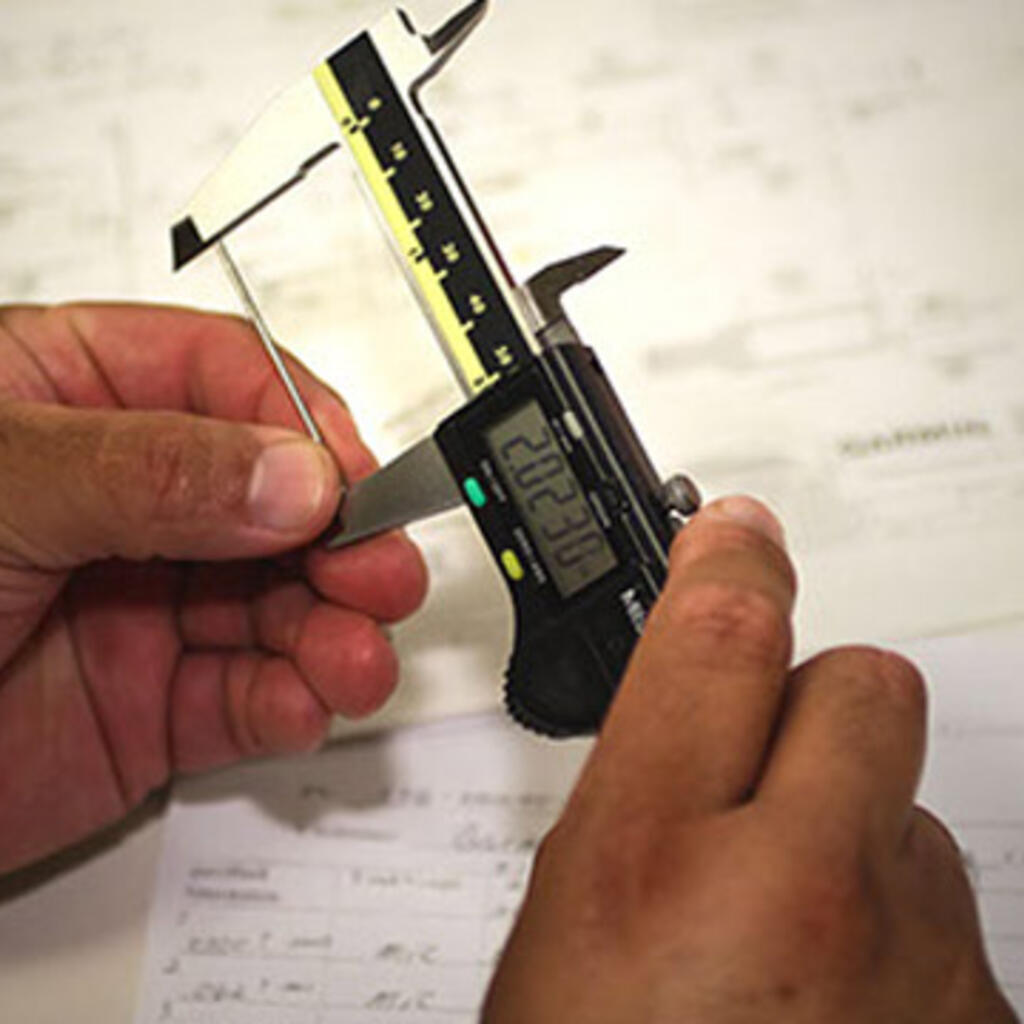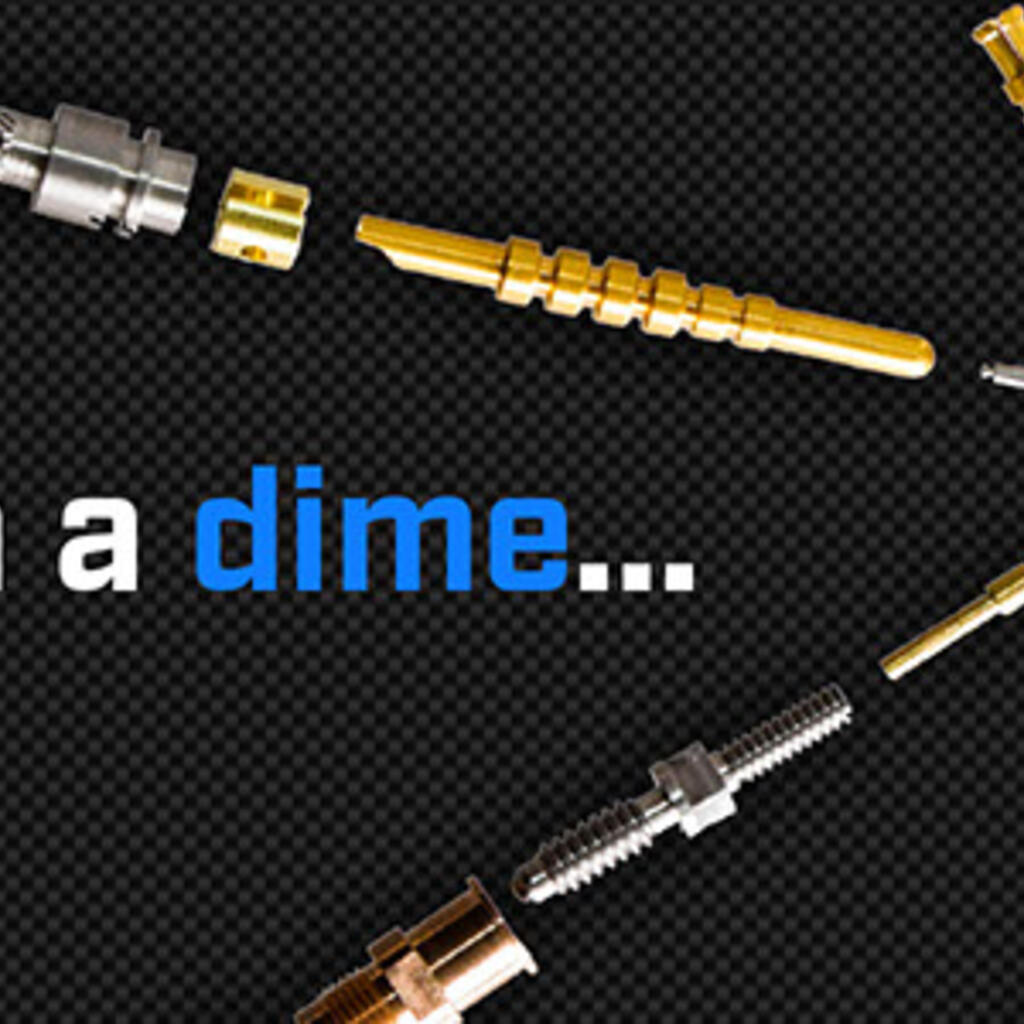 Similar nearby
CNC Machining, CNC Machining , Plastic
Quantum Components Ltd.
CNC Machining, CNC Machining , Plastic
Nytex Automatic Products
Contract Mfg Services, CNC Machining, Contract Manufacturing... and 2 more
SRM Manufacturing Co.
Contract Mfg Services, CNC Machining, Metal... and 6 more
Contract Mfg Services, CNC Machining, Contract Manufacturing... and 2 more