Sussex Wire Inc.
Mechanical design and assembly firms turn to Sussex Wire for their most advanced near-net-shape part requirements to eliminate material scrap, increase mechanical strength and reduce costly secondary and assembly operations.
Our 30+ facilities can create precision components to your exact specifications. From rapid prototyping to quick-turn delivery at virtually any scale, discover why the world's leading businesses partner with us.

Whatever your needs, chances are we have an expert who can help. Whether you want advice on materials or assistance with design for manufacturability, we have over 100 engineers on hand.

We work across many of the world's most demanding industries delivering the components they need, right when they need them.

MW Industries is a precision component and product manufacturer that stops at nothing to help today's engineers realize their design objectives.

Whether you are creating a new product or repairing existing equipment, MW Components provides the precision parts you need when you need them. Our US-based manufacturing facilities represent a diverse supply base for multiple industries, including aerospace, medical, energy, agriculture, and more.

No matter how complex the application, as a world-class supplier with in-house engineering expertise and hundreds of thousands of products, we have the resources to meet your needs.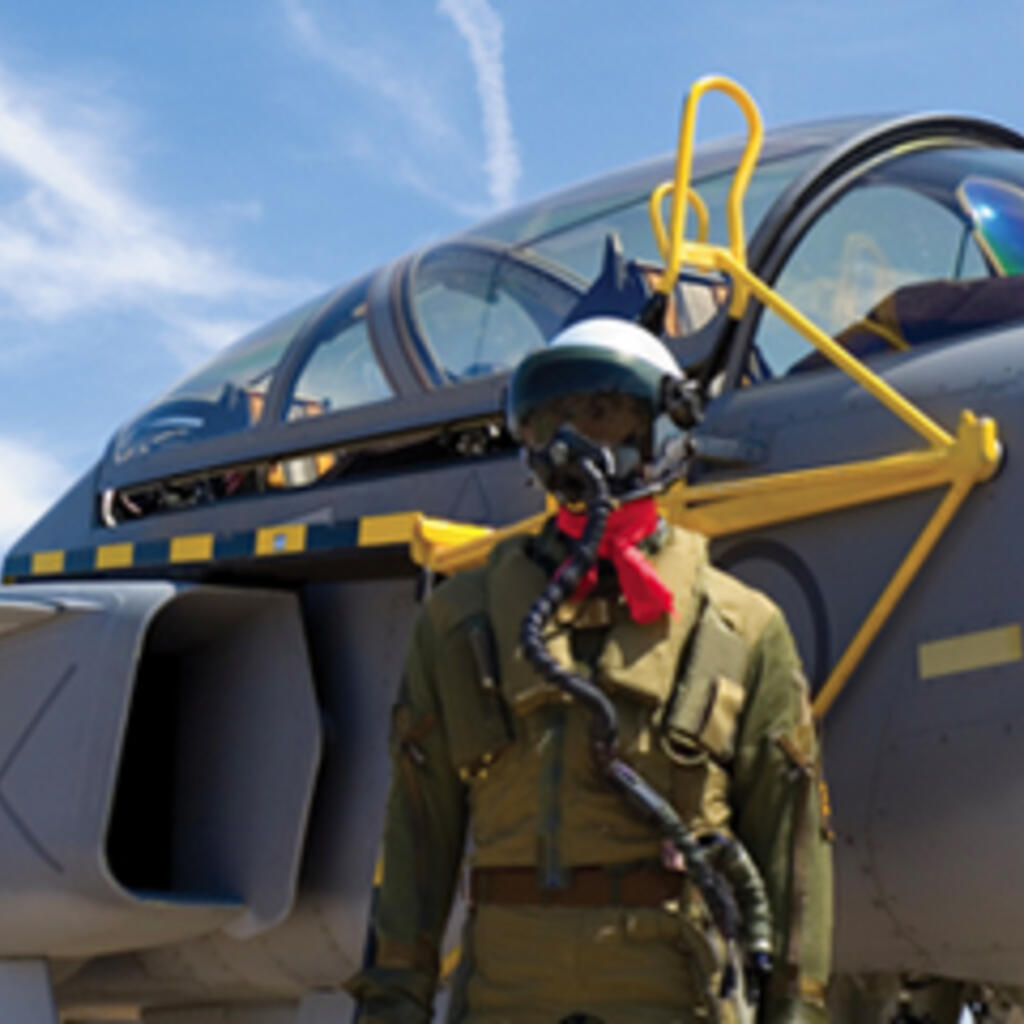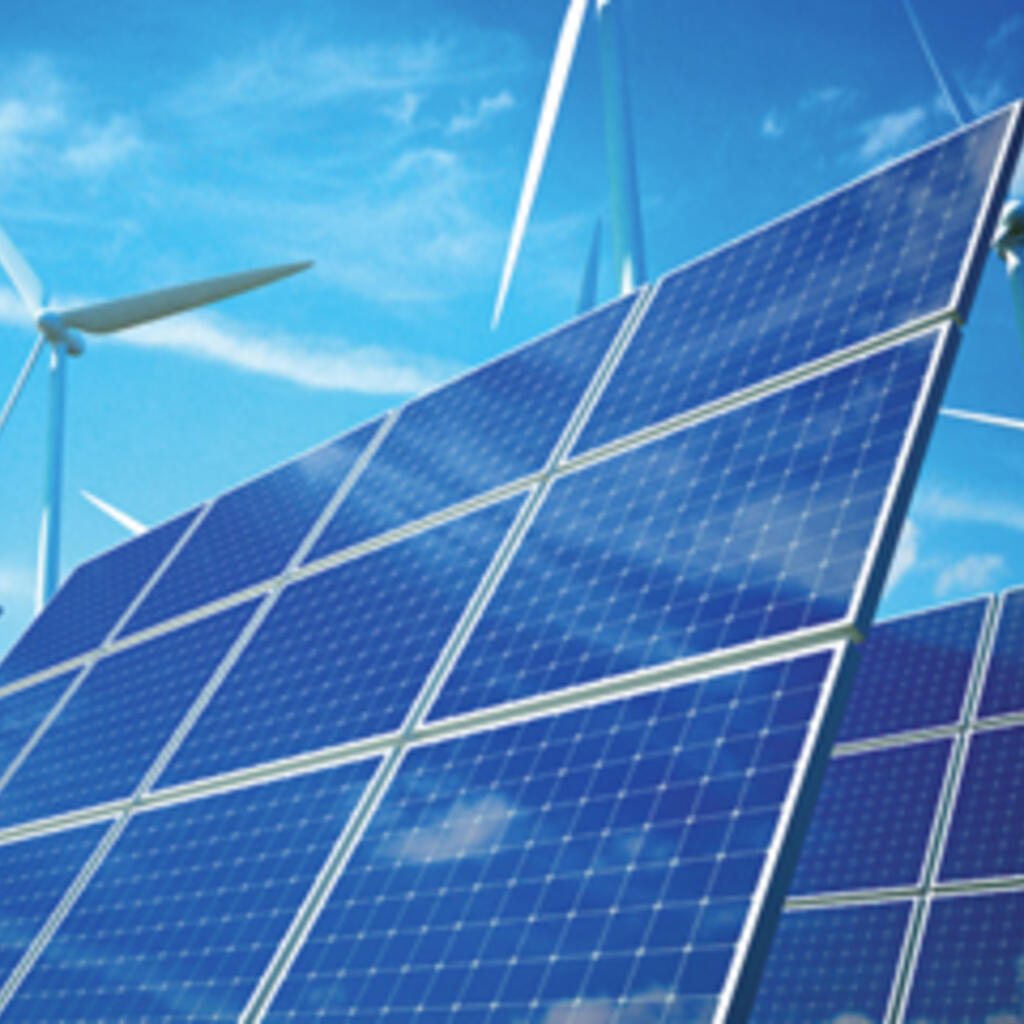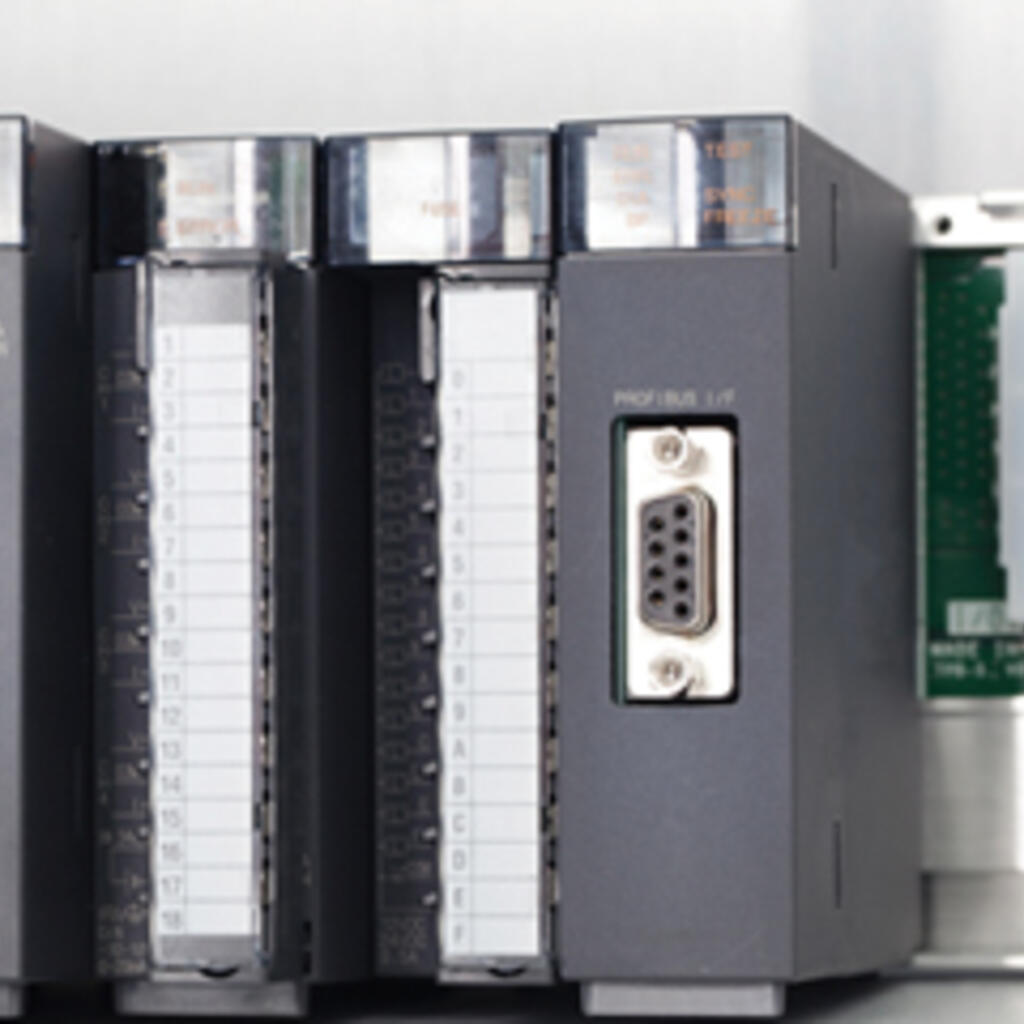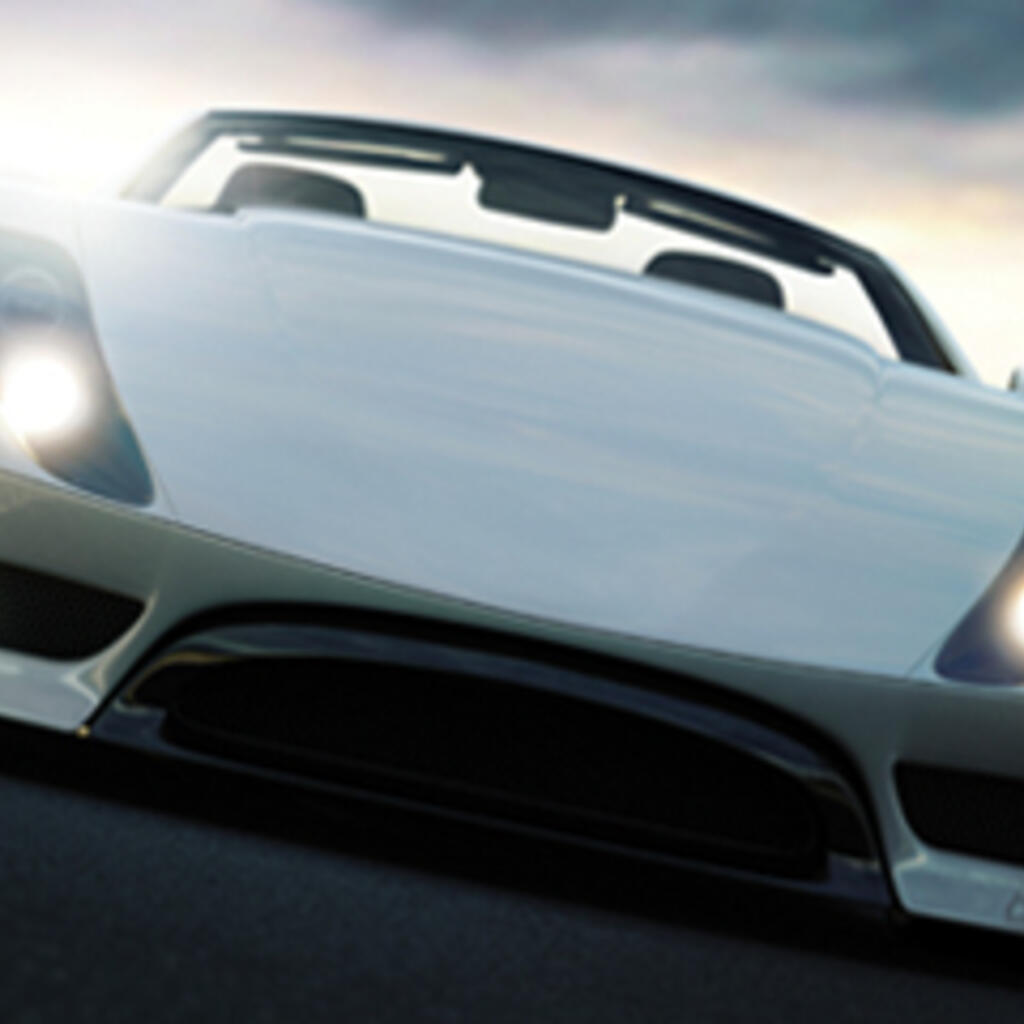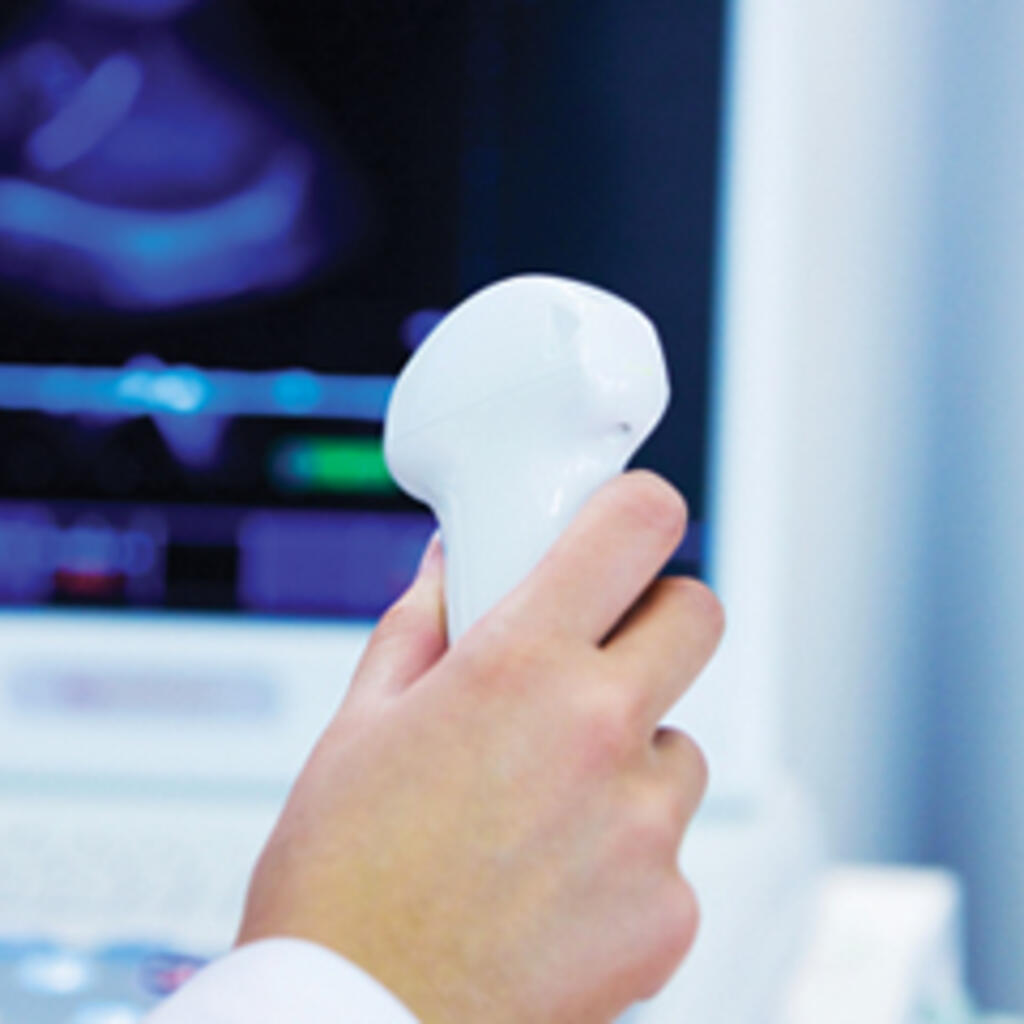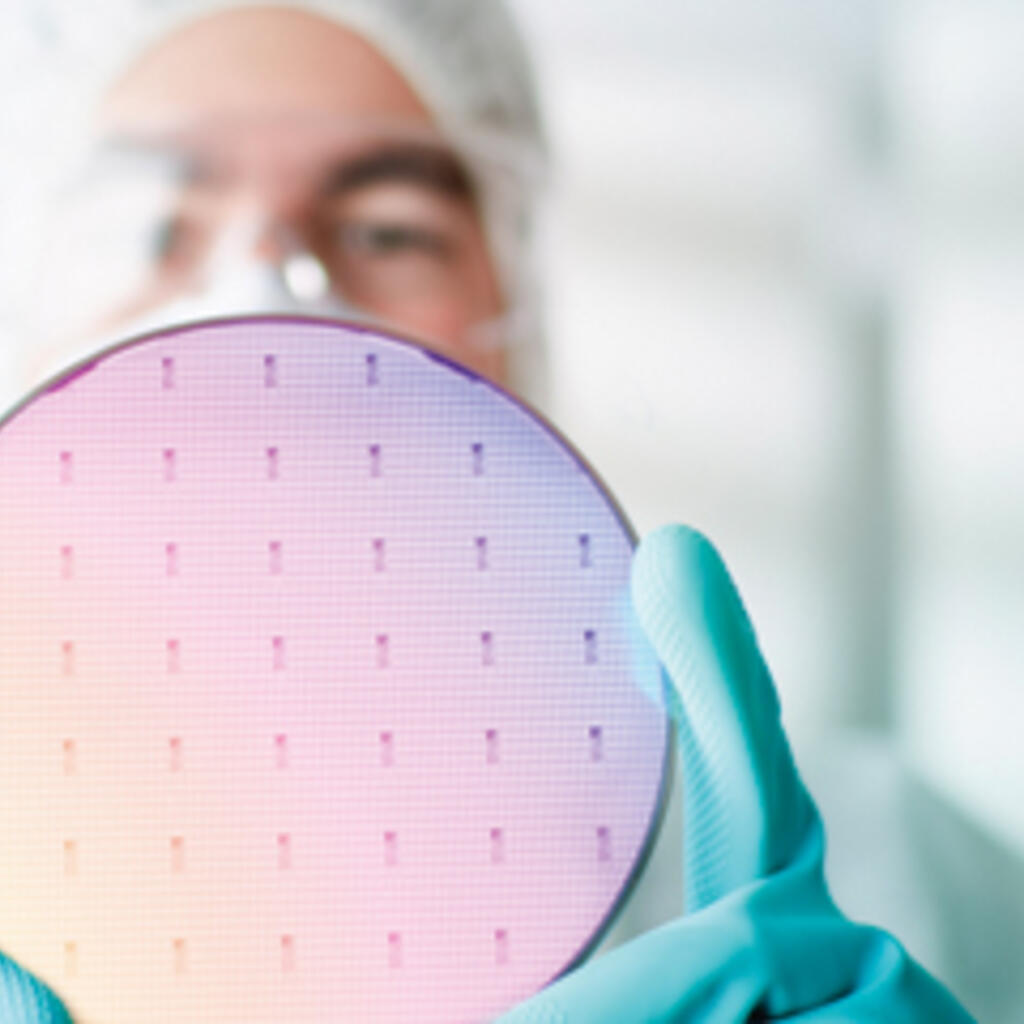 Similar nearby
Contract Mfg Services, Plastic Injection Molding, Contract Manufacturing... and 1 more
Contract Mfg Services, Plastic Injection Molding, Contract Manufacturing... and 1 more
Contract Mfg Services, Plastic Injection Molding, Contract Manufacturing... and 1 more
Captive Plastics
Contract Mfg Services, Plastic Injection Molding, Contract Manufacturing... and 1 more
Contract Mfg Services, Plastic Injection Molding, Contract Manufacturing... and 1 more