Sur-Seal Corporation
Sur-Seal helps companies solve their toughest challenges around the world of sealing.
Sur-Seal's HVAC & Appliance Group has worked with HVAC OEMs for over 50 years. During this time, we have become a leading supplier of rubber and plastic products, (both cellular & solid), to OEMs producing residential boilers, gas and electric furnaces as well as commercial package units.

During performance verification, you discover air leakage from the doorframe and cross member of your latest furnace design. You need to understand whether it's a design or material issue – or both.

Your team is considering options to reduce the number of condensate drain tubes in your system, but need quick turnaround of prototype parts for testing. Your company is trying to reduce inventory costs, but need a reliable source of HVAC system subcomponents. You're concerned about delivery time of system subassemblies from international suppliers.

Sur-Seal Opto-Electronics Group provides unique, creative solutions to the leading manufacturers of LED lamps and luminaires around the world. Sur-Seal offers a wide range of solutions to our lighting customer including Sur-Optik, optically clear silicone, and Sur-Cool, Thermal Interface Materials. Our team of lighting specialists presently serve more than 70 lighting manufacturers in 48 international locations.

Sur-Seal's Medical Products Group works with OEMs and contract manufacturers to develop components and assemblies for medical devices. Equipped with a class 8 clean room, rapid prototyping capabilities, and flexibility for small to medium volumes, Sur-Seal is the ideal partner for medical device manufacturing.

As 2nd generation family co-owners of Sur-Seal, we enjoy sharing our family business story with you. The story takes us back to 1836 when our great, great grandfather, Elias Frey, departed the small town of Weidenthal, Germany in search of new opportunities for his family. He walked a trail many Germans were taking at the time. Over the Rhine river, across Germany and France, and then boarding a ship for New York City.
From New York, he walked onward to Cincinnati. The rising hills off the Ohio River reminded the family of home in Germany and believed great opportunity would be available for generations ahead.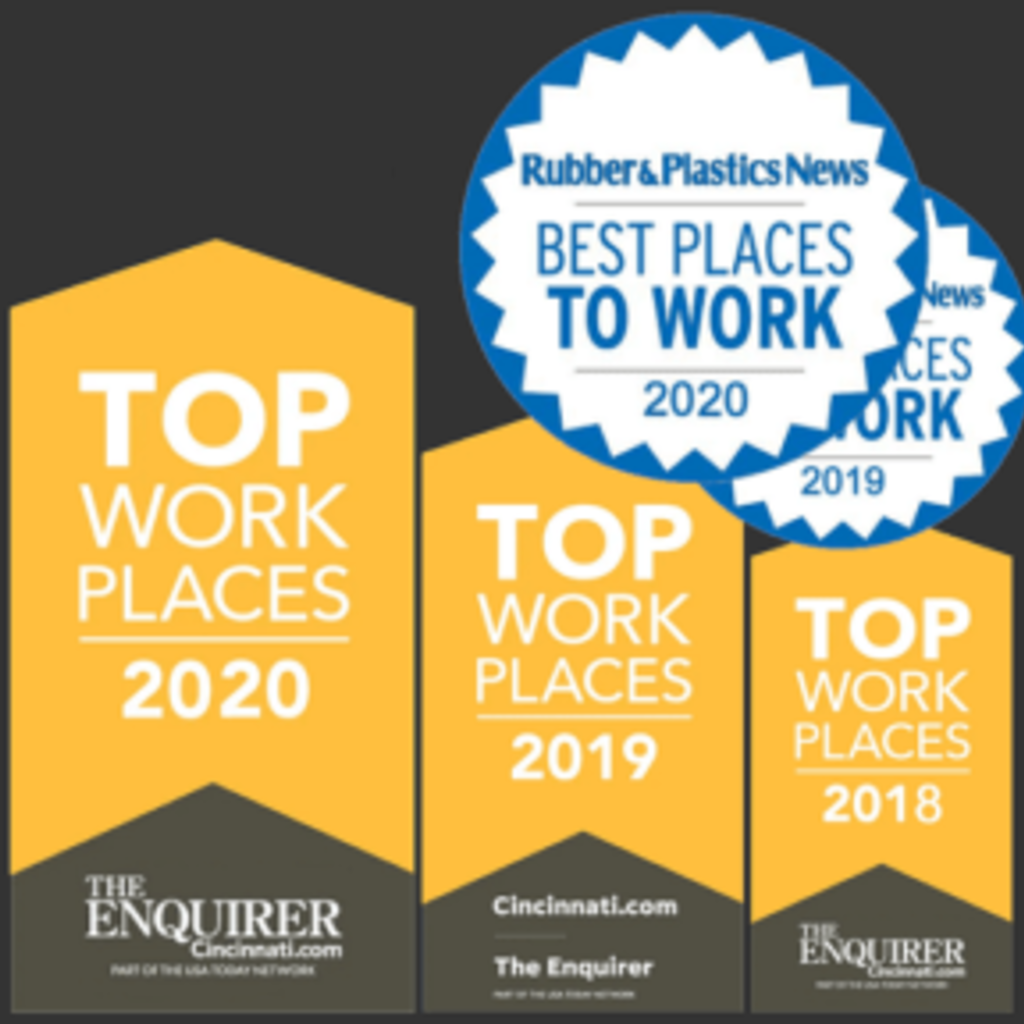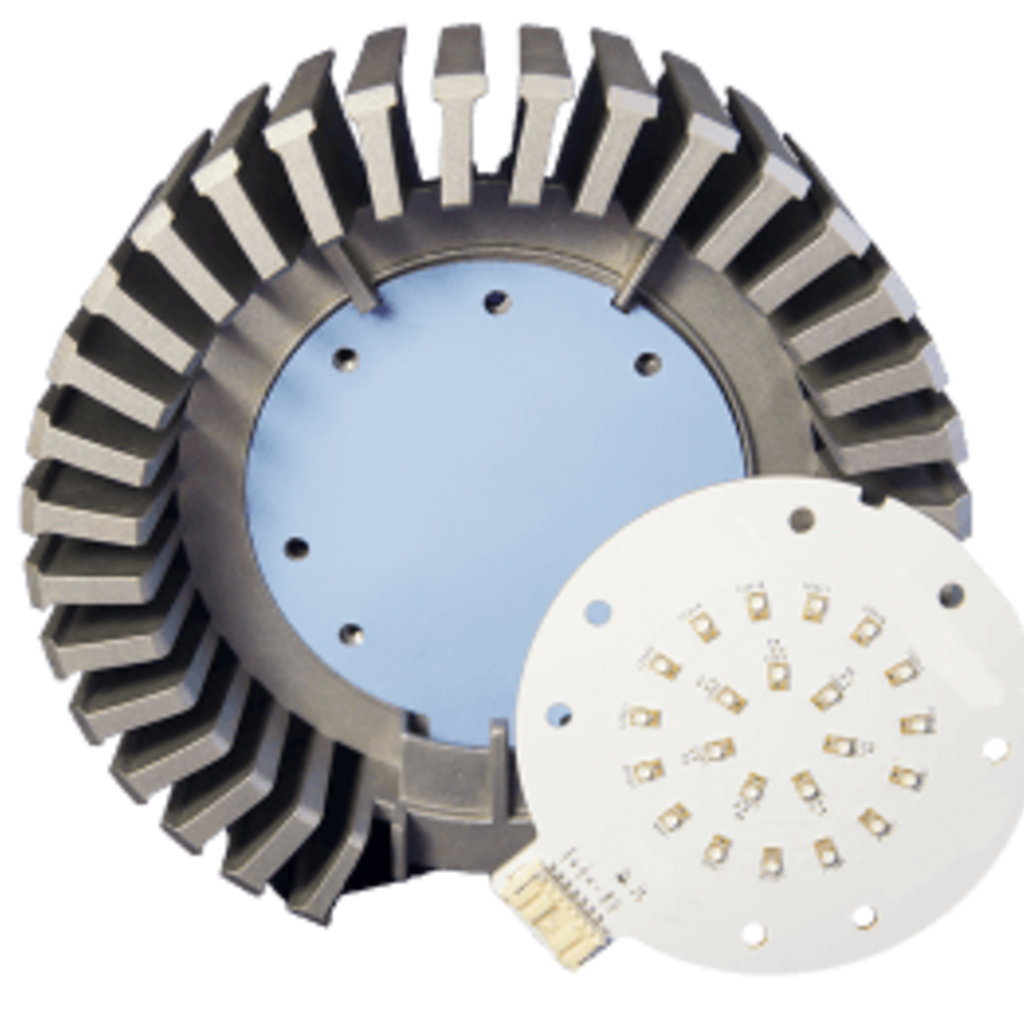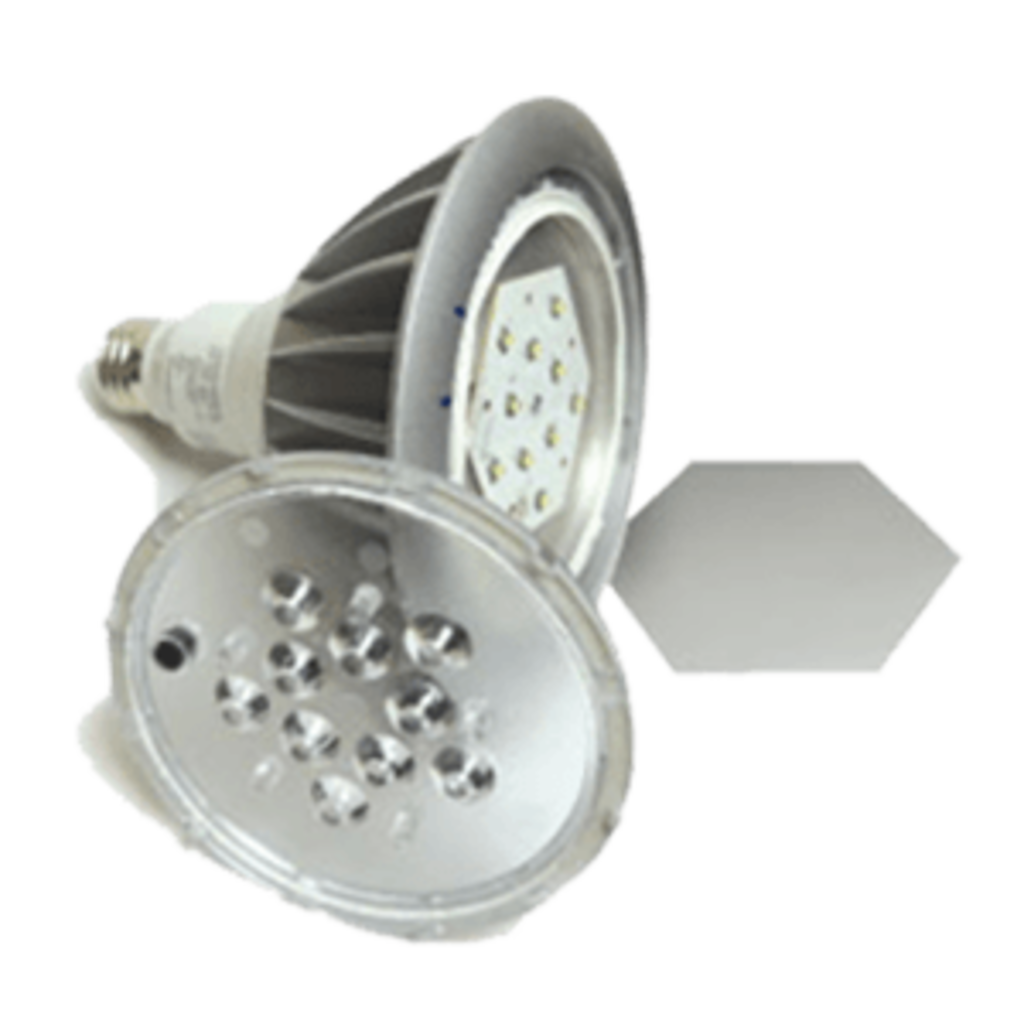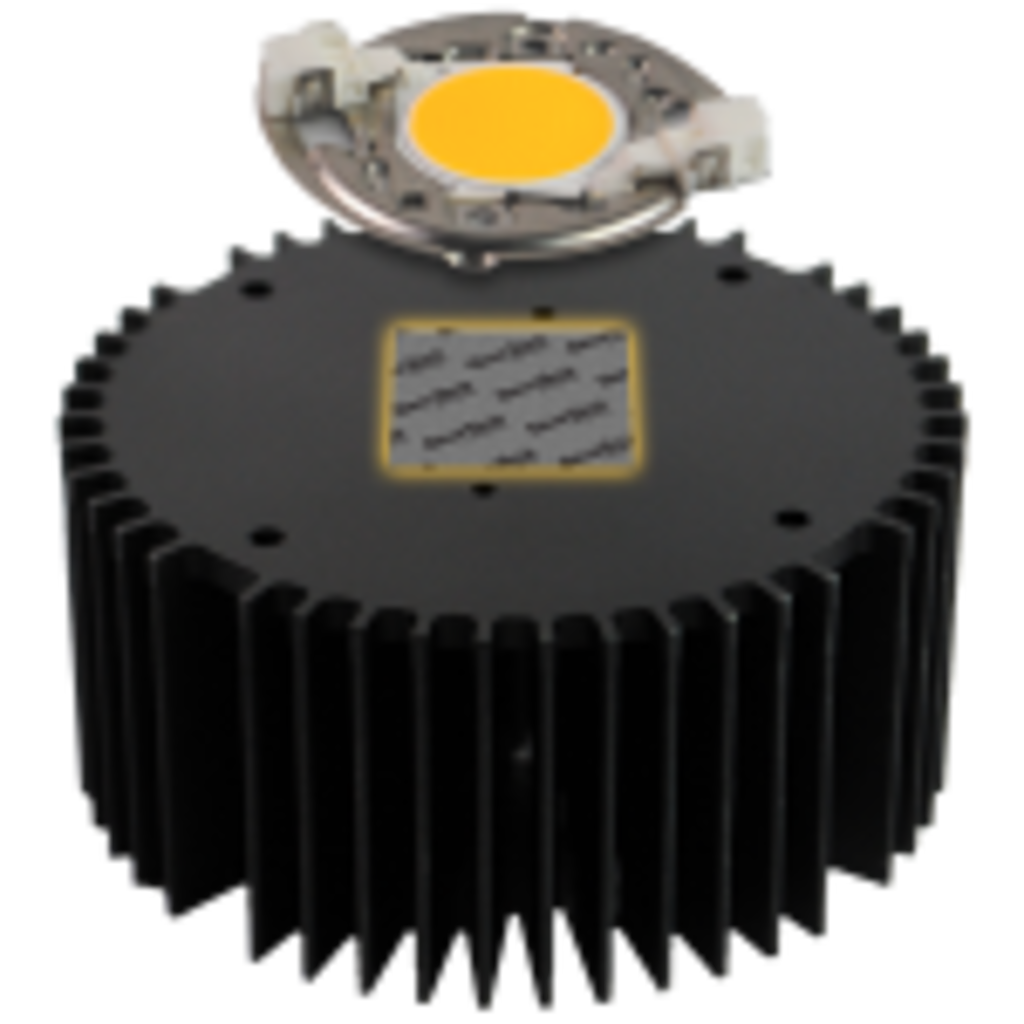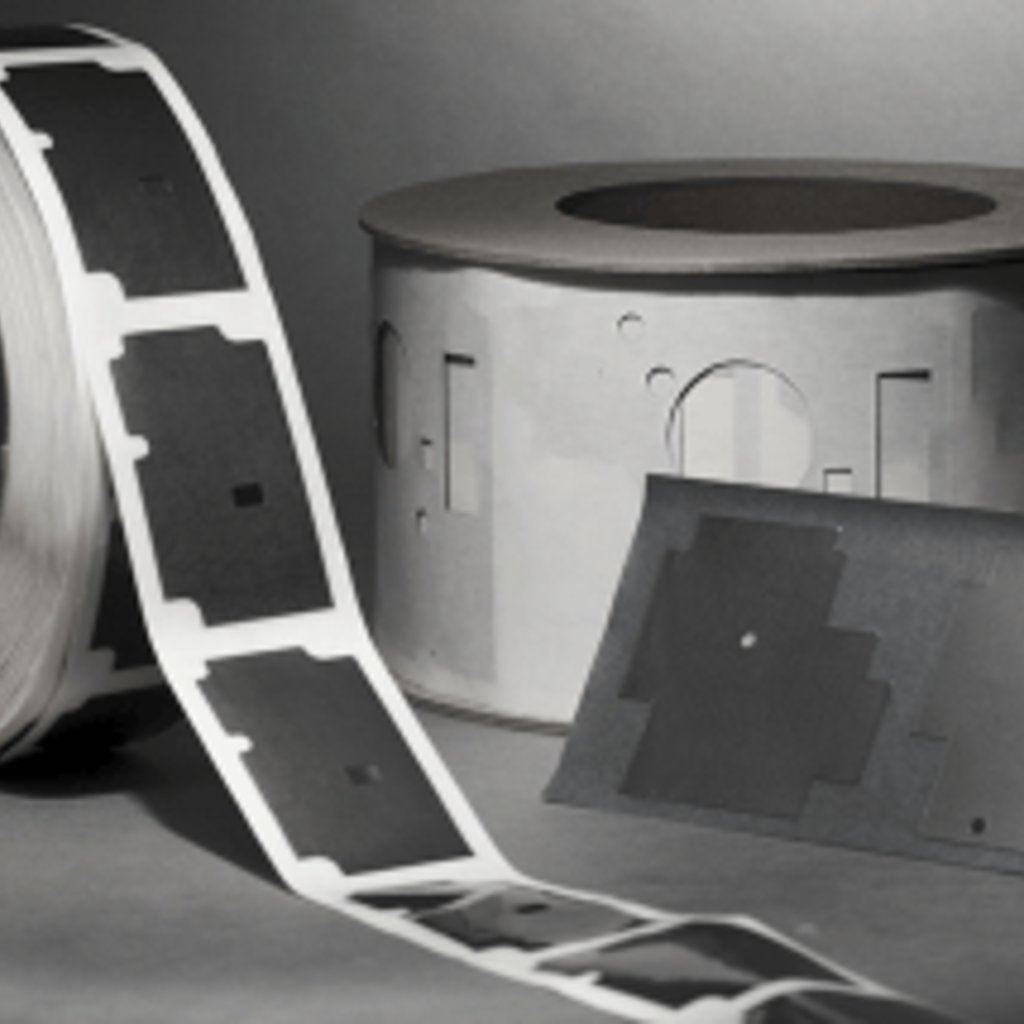 Similar nearby