Suron A.C.A. Ltd., c/o Of LMK Associates
Stencils Suron manufactures a broadRead More »
*Suron Standard – The parts in each of the four corners and the middle of every sheet are inspected.

Suron is a leading global manufacturer of precision metal parts, catering to a wide range of industries in Israel and abroad. The combination of seasoned multidisciplinary personnel, a variety of advanced machinery, and a selection of innovative technologies including Suron's own developments puts Suron ahead of the competition.

Suron is a leading manufacturer, with over 40 years of experience in micro-elaboration technologies.

A process used to create polymer forms. The process is based on selective radiation of light onto a photopolymer (a mixture of polymers, photo initiators and surfactants). The exposure process (polymerization), causes the production of polymer chains (matrices) thus transforming the material into a polymer. Photolithographic processes are applied in a broad range of industrial applications such as: semiconductor chip production and manufacturing printing plates for the print industry.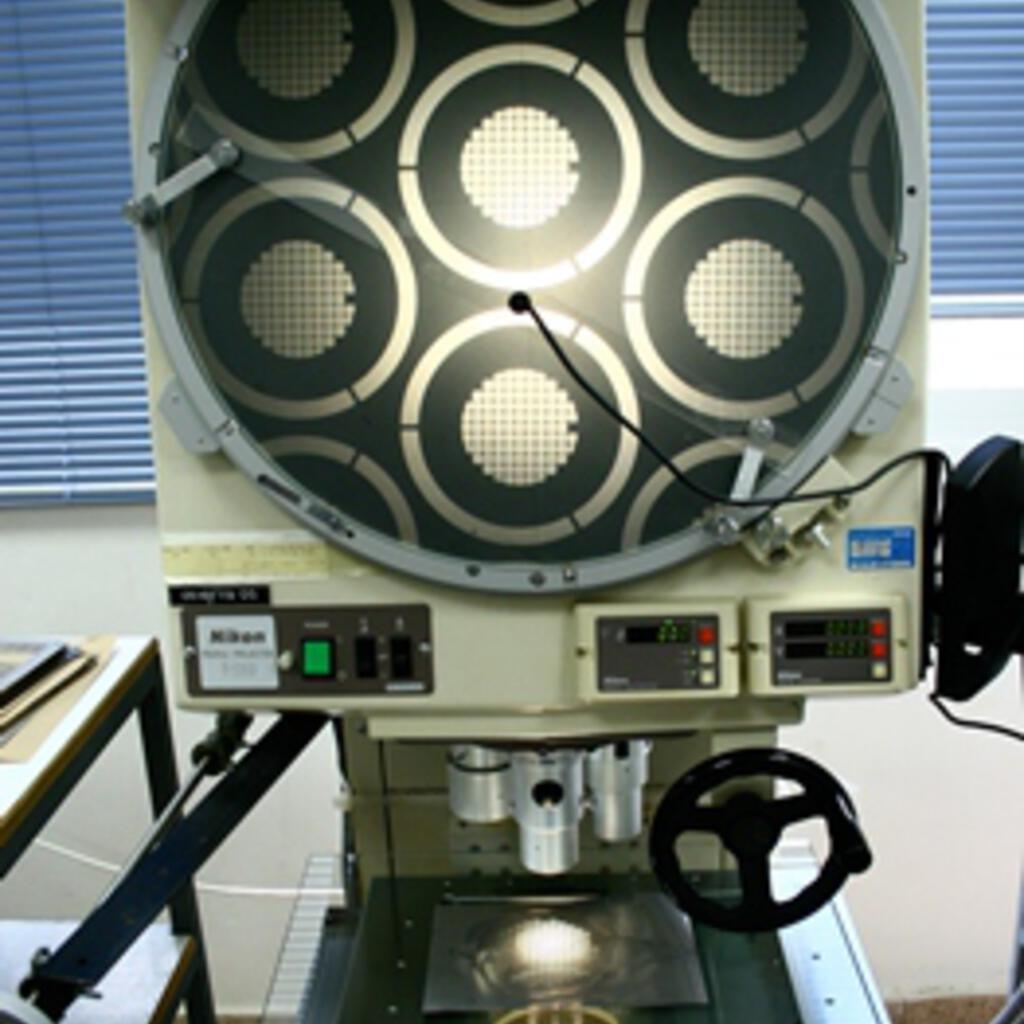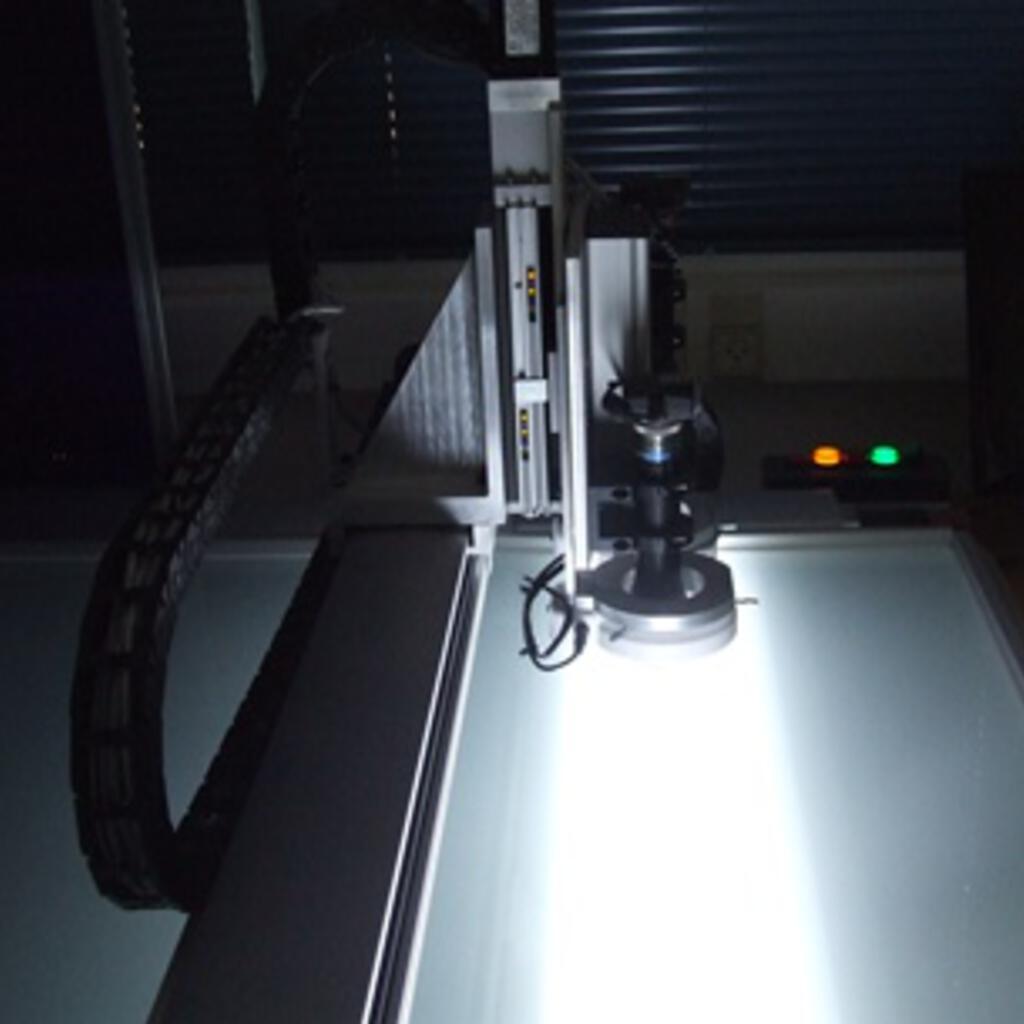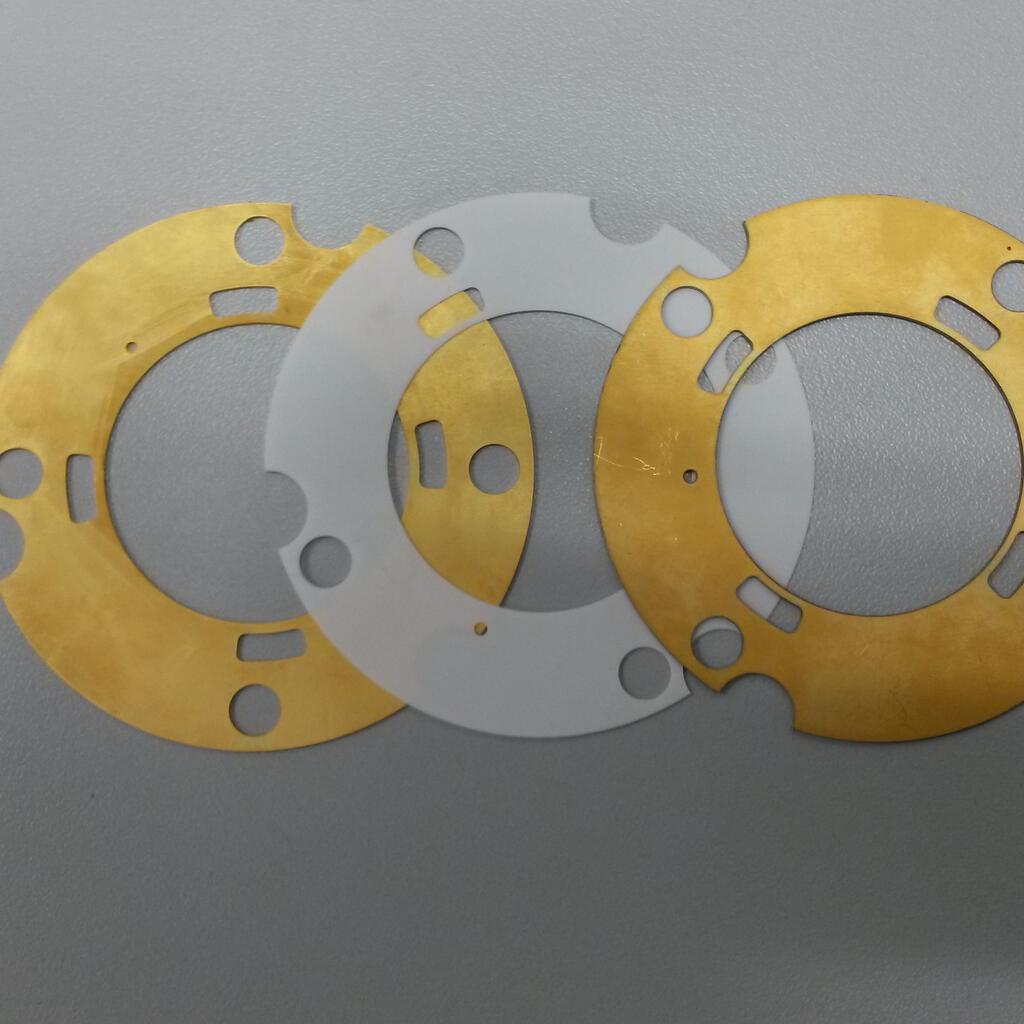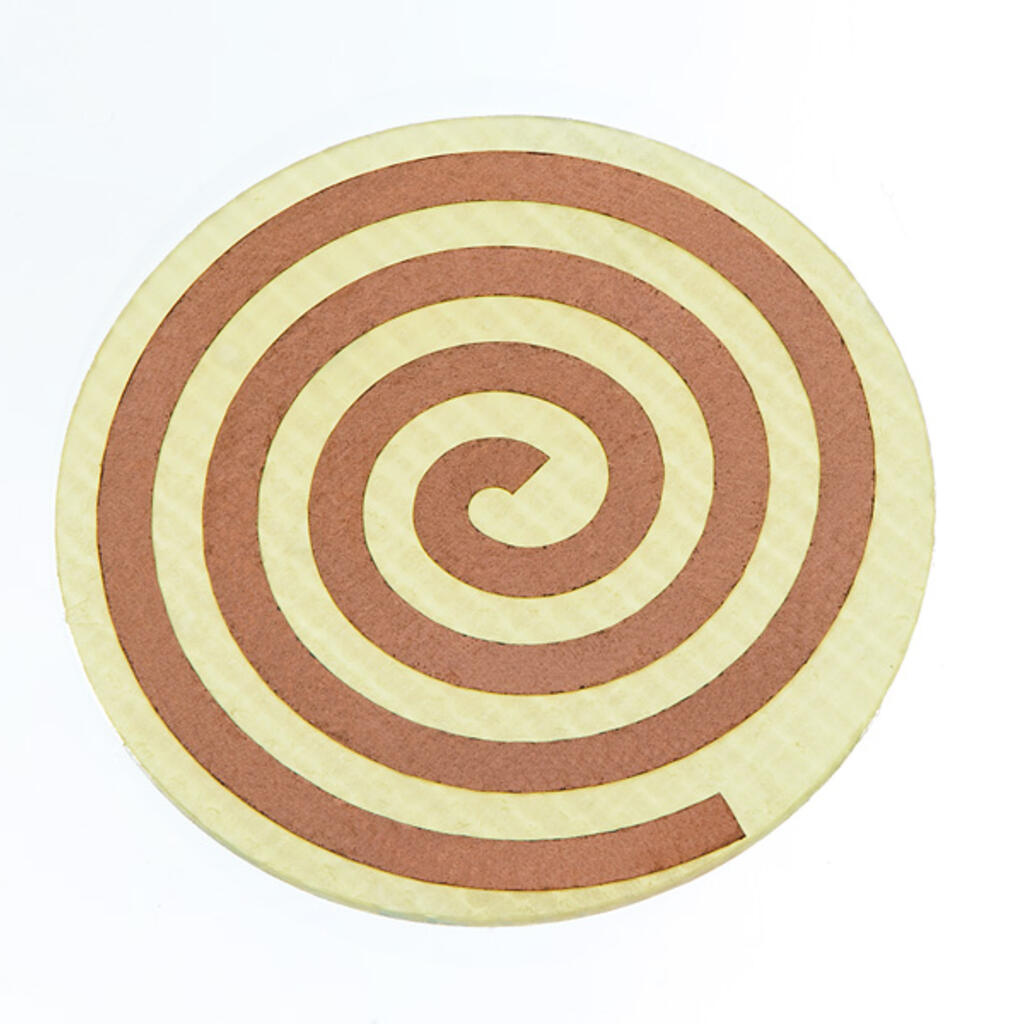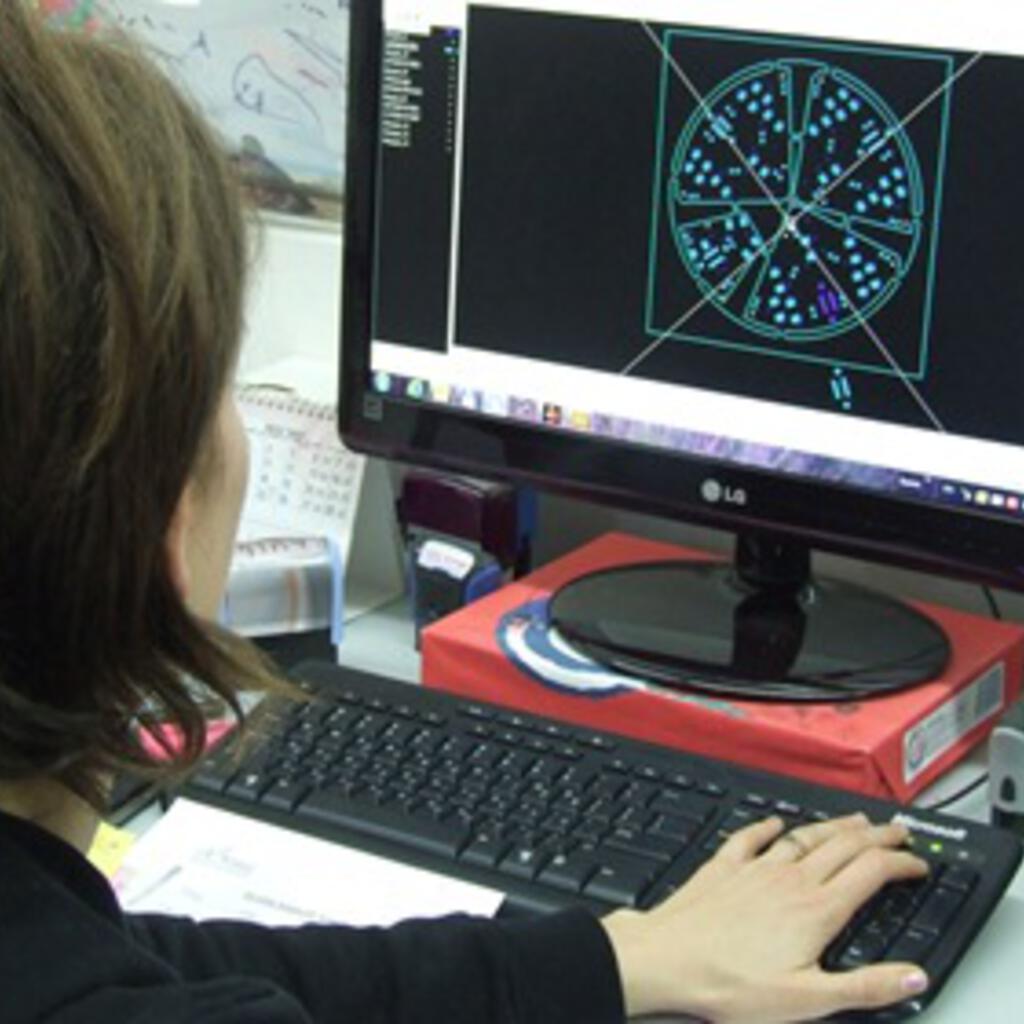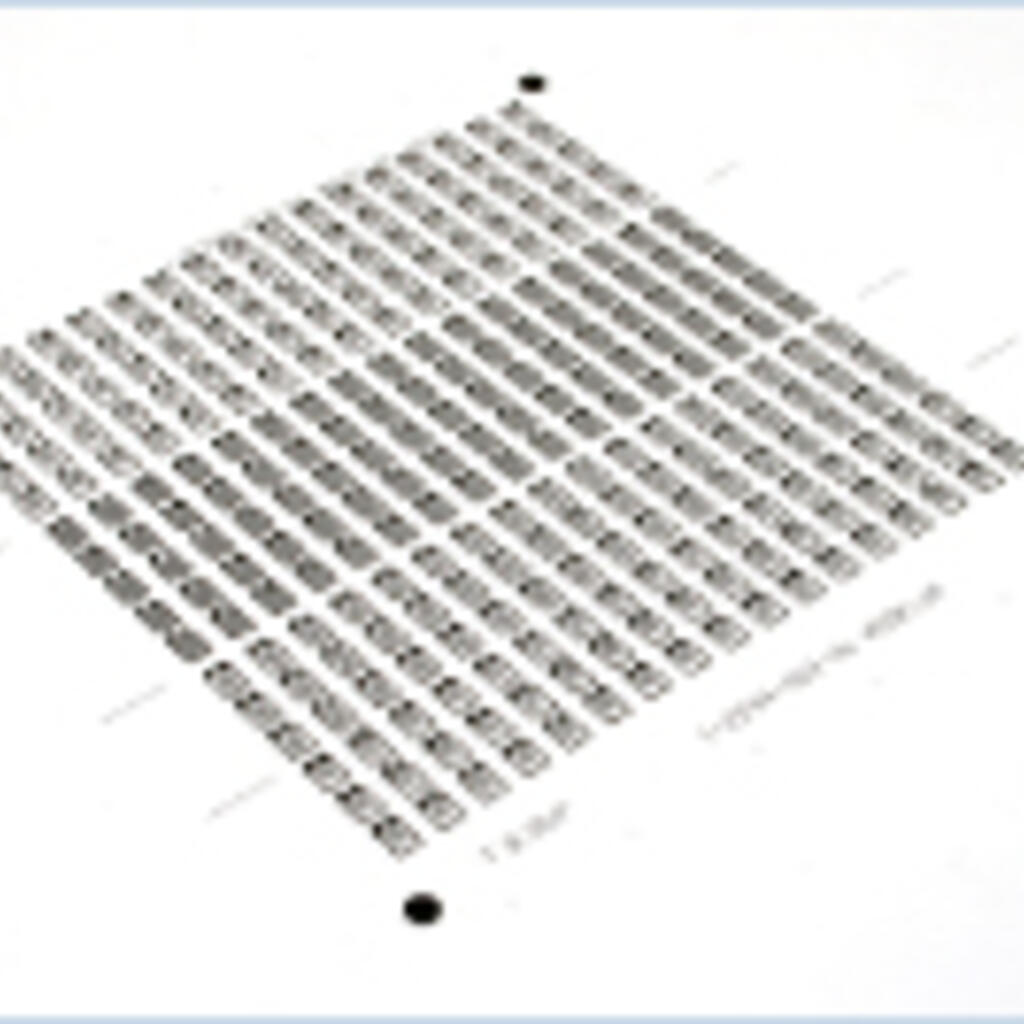 Similar nearby