SupplyOne
Our capabilities cover all things packaging—from manufacturing to distribution to customized services.
SupplyOne looks at packaging with a complete perspective. We know that cutting costs comes from assessing the total process, and from providing independent viewpoints. That mindset is reflected in our business model, designed especially to work in tandem with middle market and family-owned businesses. We're a full-service partner, which means we craft custom strategies that incorporate manufacturing, distribution, equipment, and a variety of valuable services. Simply put, if it has to do with packaging, we do it.

SupplyOne isn't a wholesaler or a catalog company. We're a master distributer. Our direct access to industry-leading manufacturers allows us to negotiate the best prices on items you use continuously or one-time specialty purchases. By evaluating what you buy and where you buy it, we help you control, manage, and leverage your spend. And when consolidated with our service program that oversees the items you buy direct, we deliver a fully streamlined process—uncovering the areas that will maximize your buying power.

Understanding your operational spend is more than knowing an item's price. Our industry experts look at the complete journey of a product—from manufacturing, to storage and handling, through to shipment and distribution. That allows us to deliver a comprehensive picture of your total cost of ownership. And that means opportunities for savings. You have access to ordering and reporting all through one portal, so you always have complete visibility and control.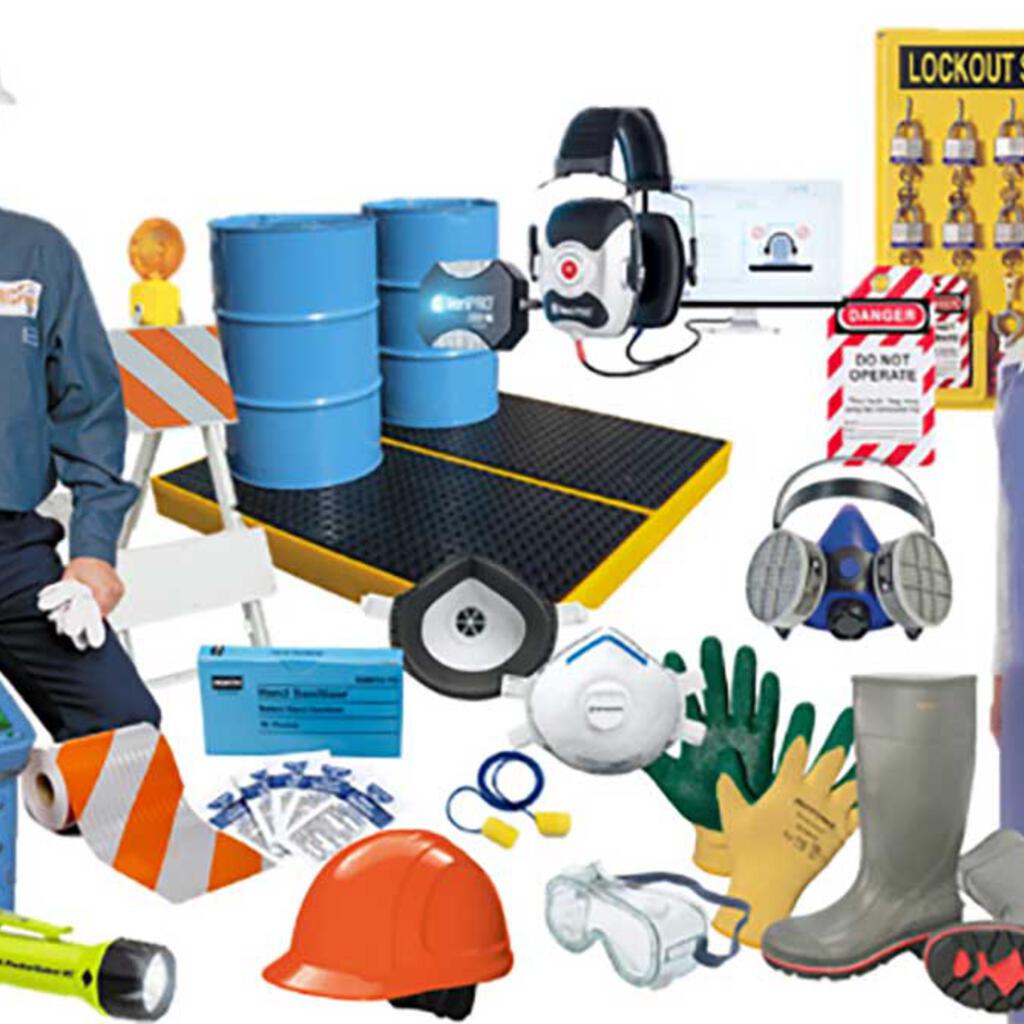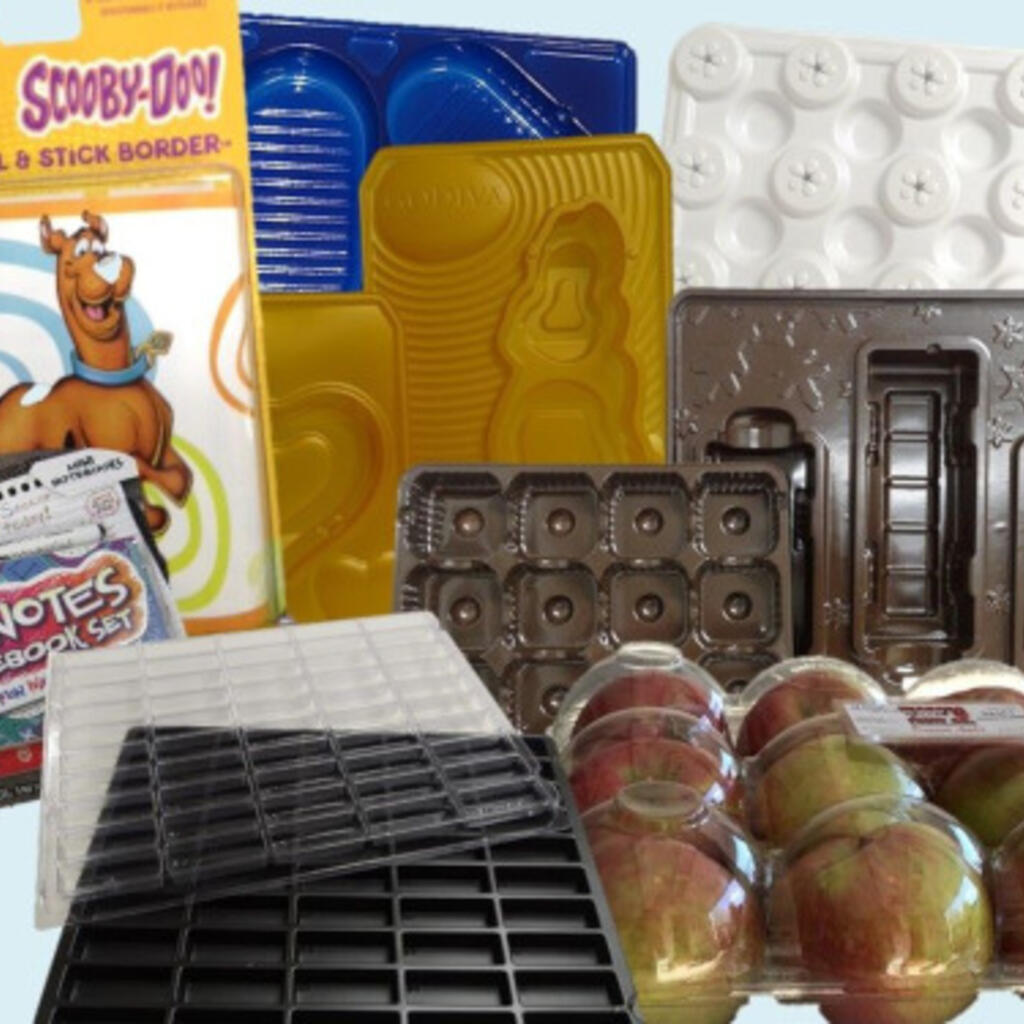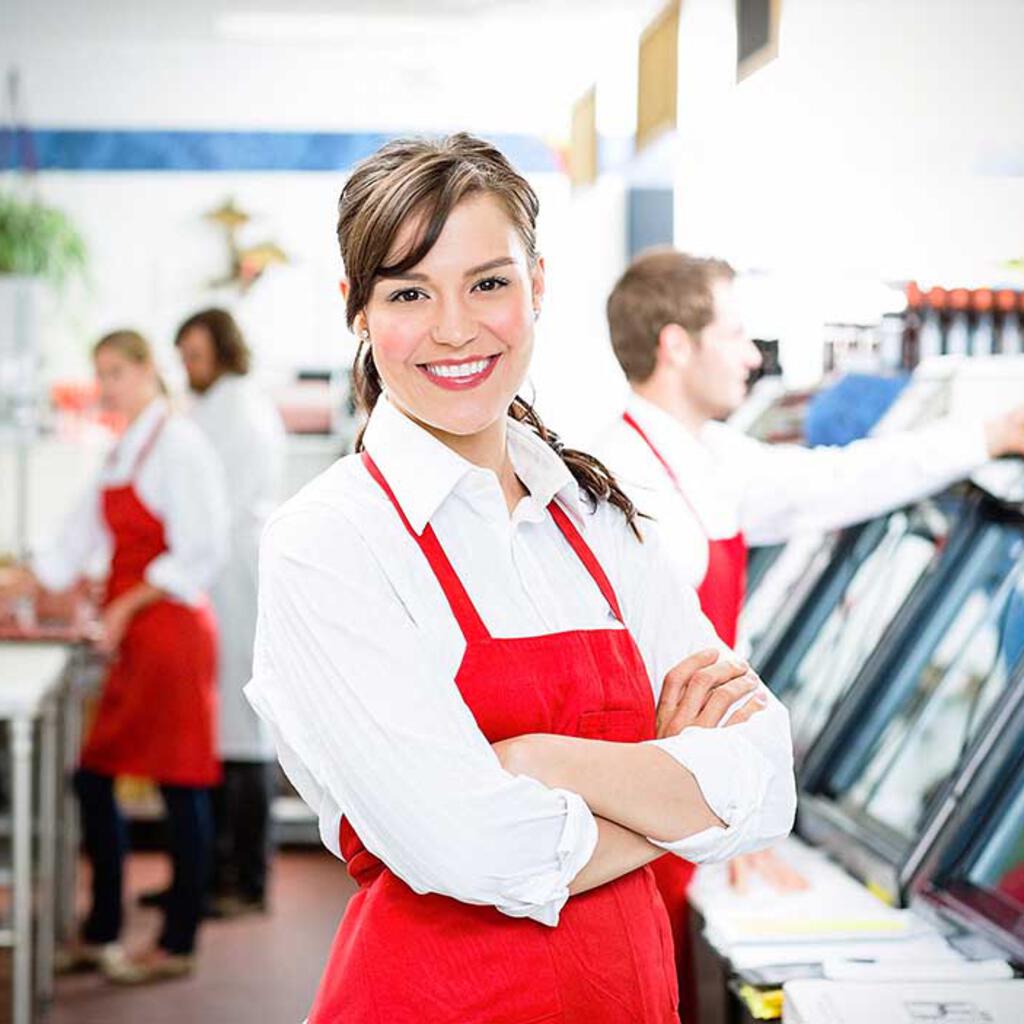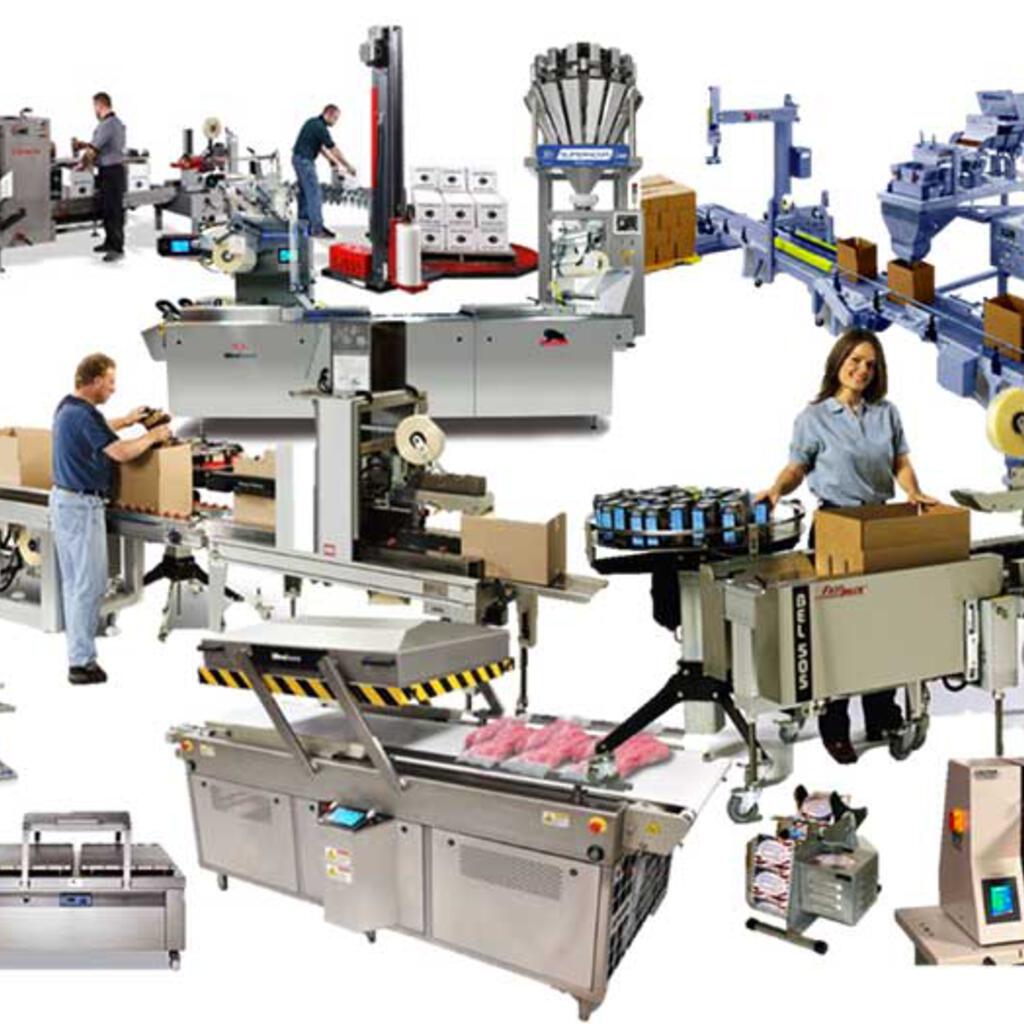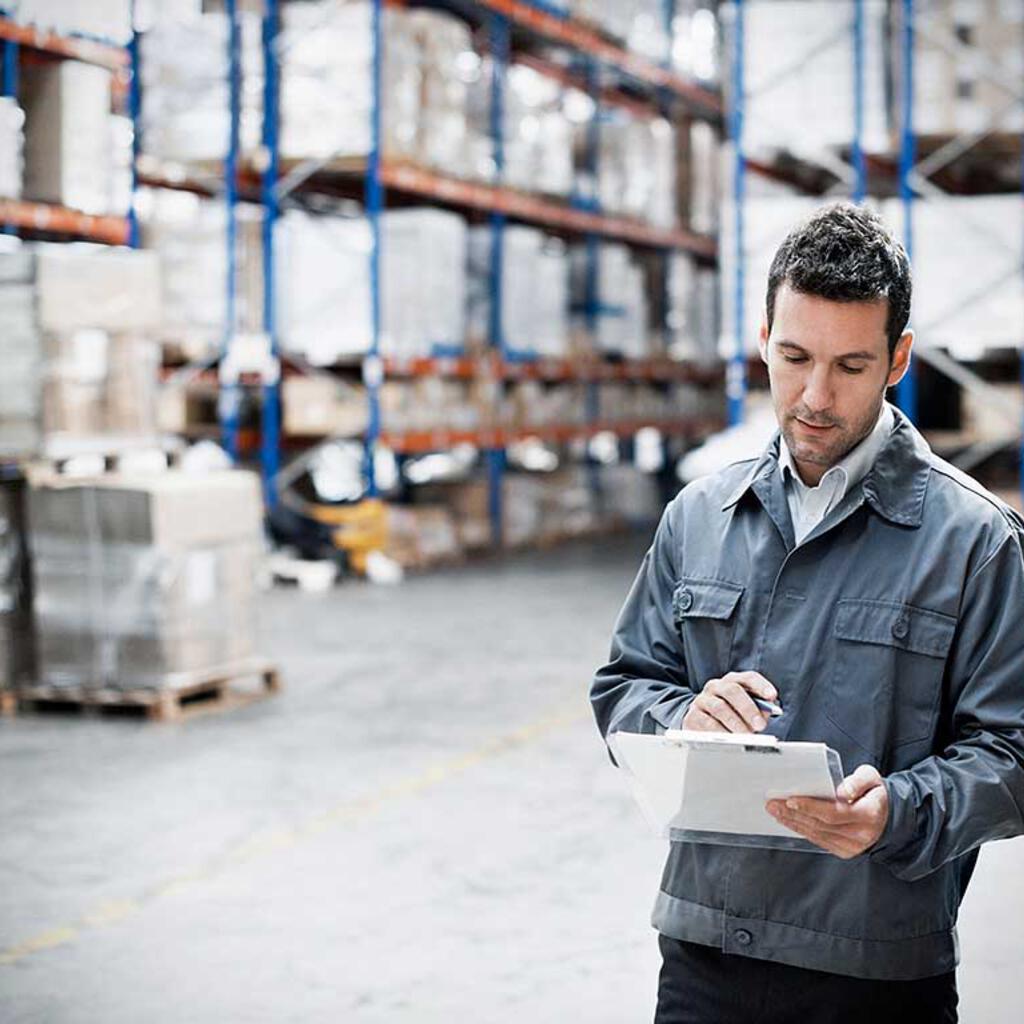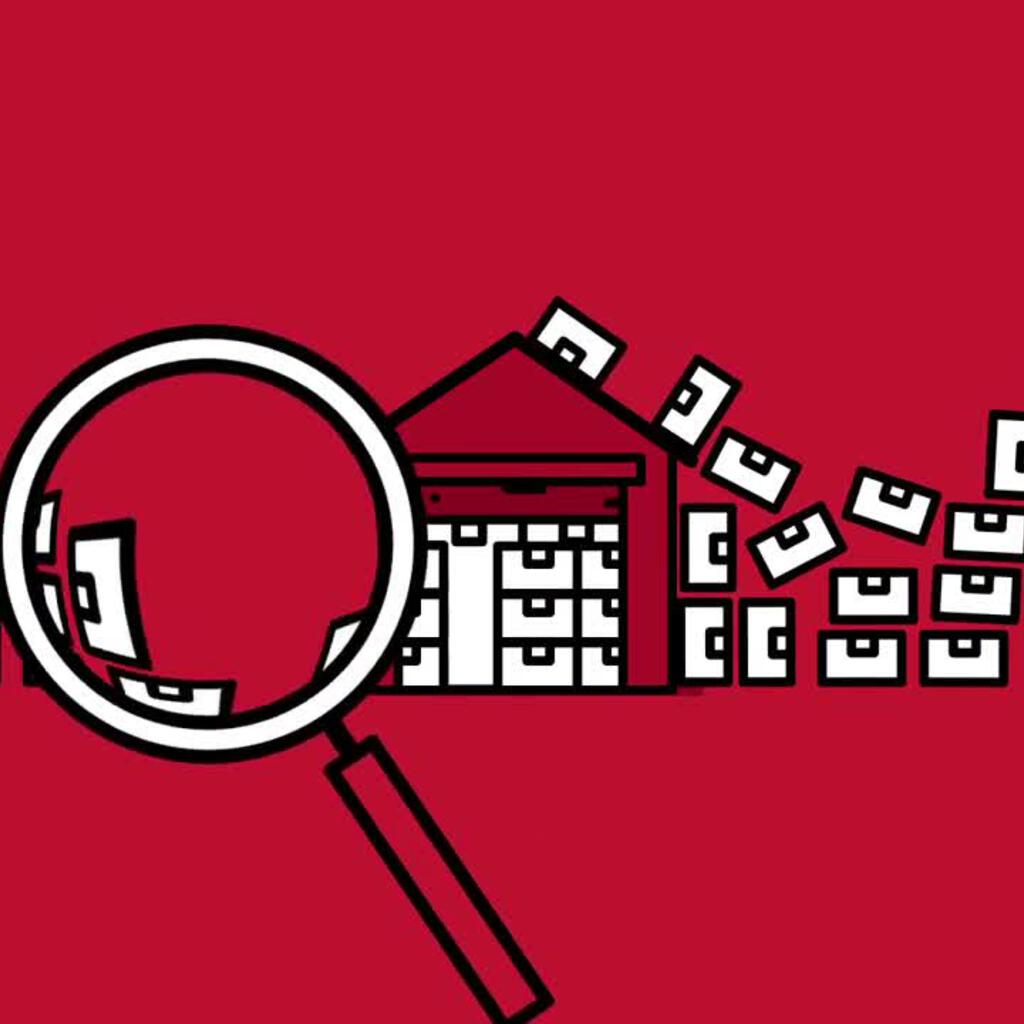 Similar nearby
Plastic Injection Molding, Vacuum Formed Plastic, Plastic
C-Designs, Inc.
Plastic Injection Molding, Vacuum Formed Plastic, CNC Machining... and 2 more
Contract Mfg Services, Plastic Injection Molding, Contract Manufacturing... and 1 more
Plastic Injection Molding, Plastic
Plastic Injection Molding, Plastic