Superior Fabrication Company, LLC
Superior Fabrication specializes heavy metal fabrication where superior strenght and quality are required
Superior Fabrication Company, LLC (Super Fab) is a Michigan based steel fabricator that is dedicated to providing high quality products for original equipment manufacturers, aftermarket, and end-users.

As a company, we pride ourselves on the quality workmanship and service that we provide to our customers; we continue to strive to be better at what we do every day.​

As a flexible, diversified company in the heavy metal fabrication industry, is a leader in providing high quality products and support to our customers.

Our mission is to sustain business growth through empowered employees focused on safety and high quality innovative products while exceeding our Customer's and Stakeholder's expectations.

Established in 1979 on the former Kincheloe Air Force base, Superior Fabrication Company, LLC is located in the scenic eastern Upper Peninsula of Michigan. Superior Fabrication Company, LLC began primarily as a defense fabrication contractor and has since expanded into many diversified markets. With a very seasoned workforce of longstanding employees and journeymen, we have expanded into creating our own product designs for the material handling market. We have a full-time dedicated engineering team to support your needs.

The combination of our dedicated engineers, talented workforce, and exceptional customer service support grant us the ability to exceed all of our customers' needs. We combine superior craftsmanship and demand the best in ourselves.

With a 150,000 square foot facility under our roof, we have the advantage of providing full-service fabrications, by starting with raw materials and finishing with fully painted equipment.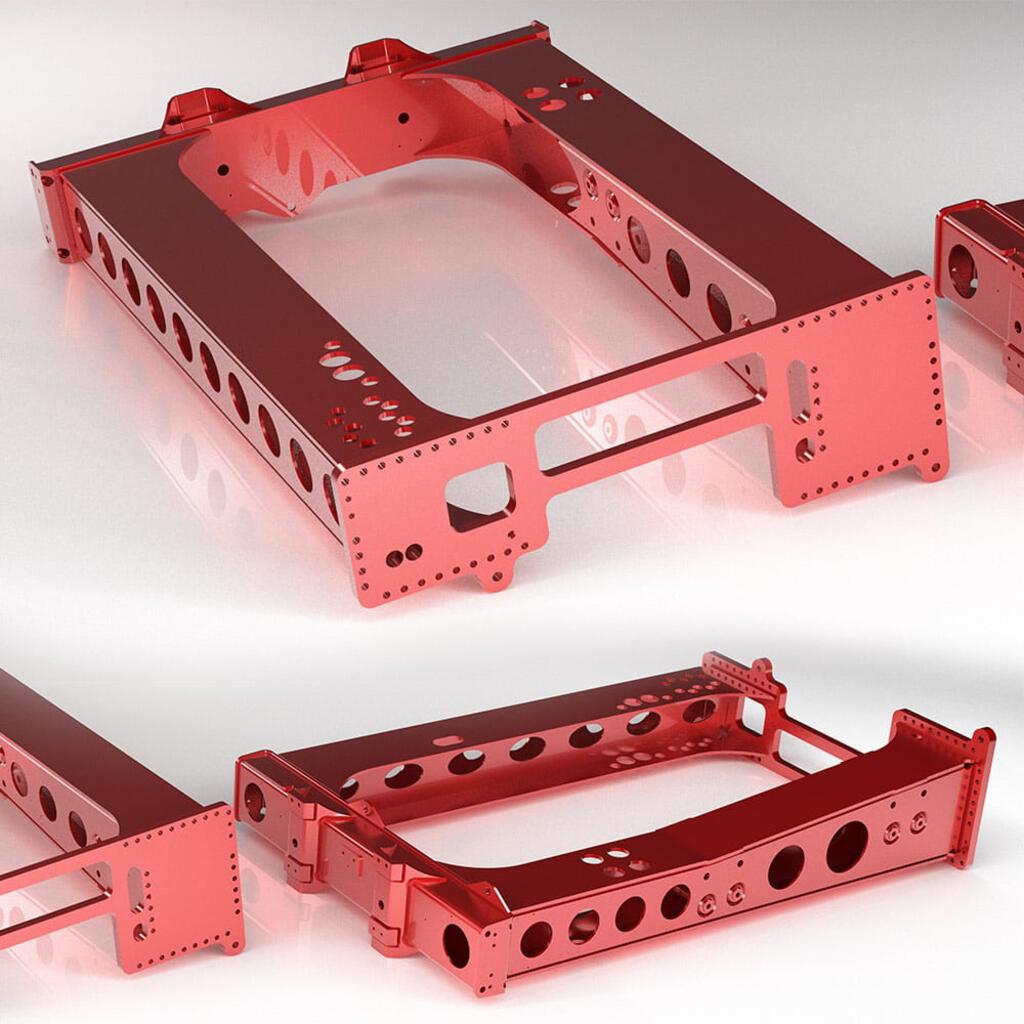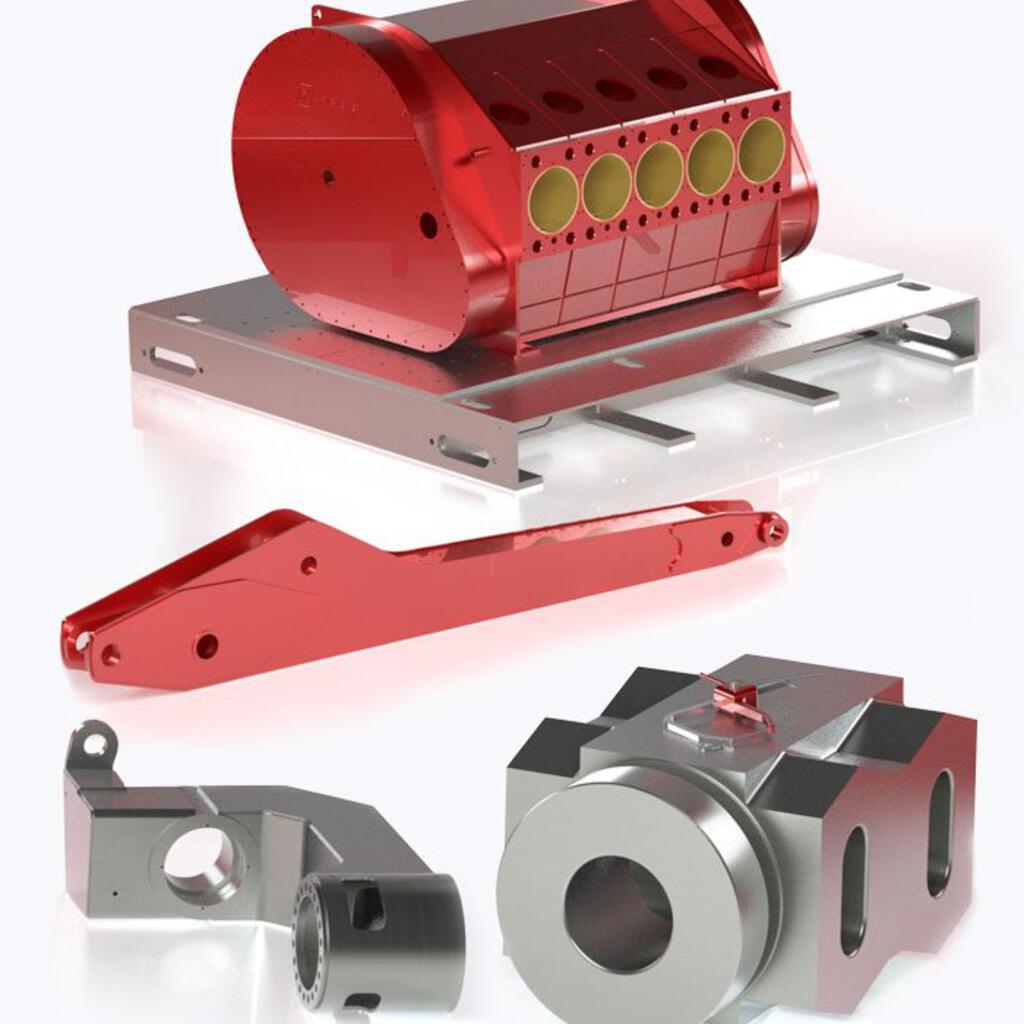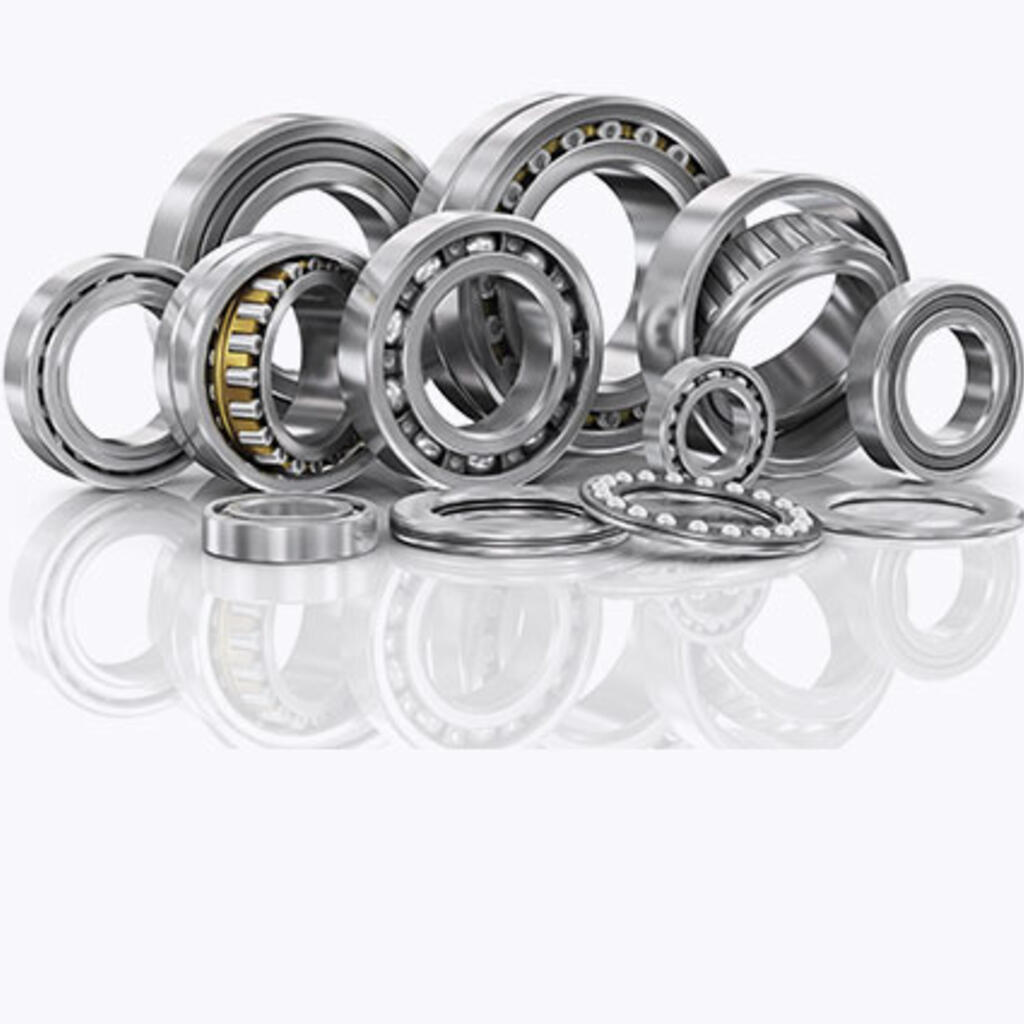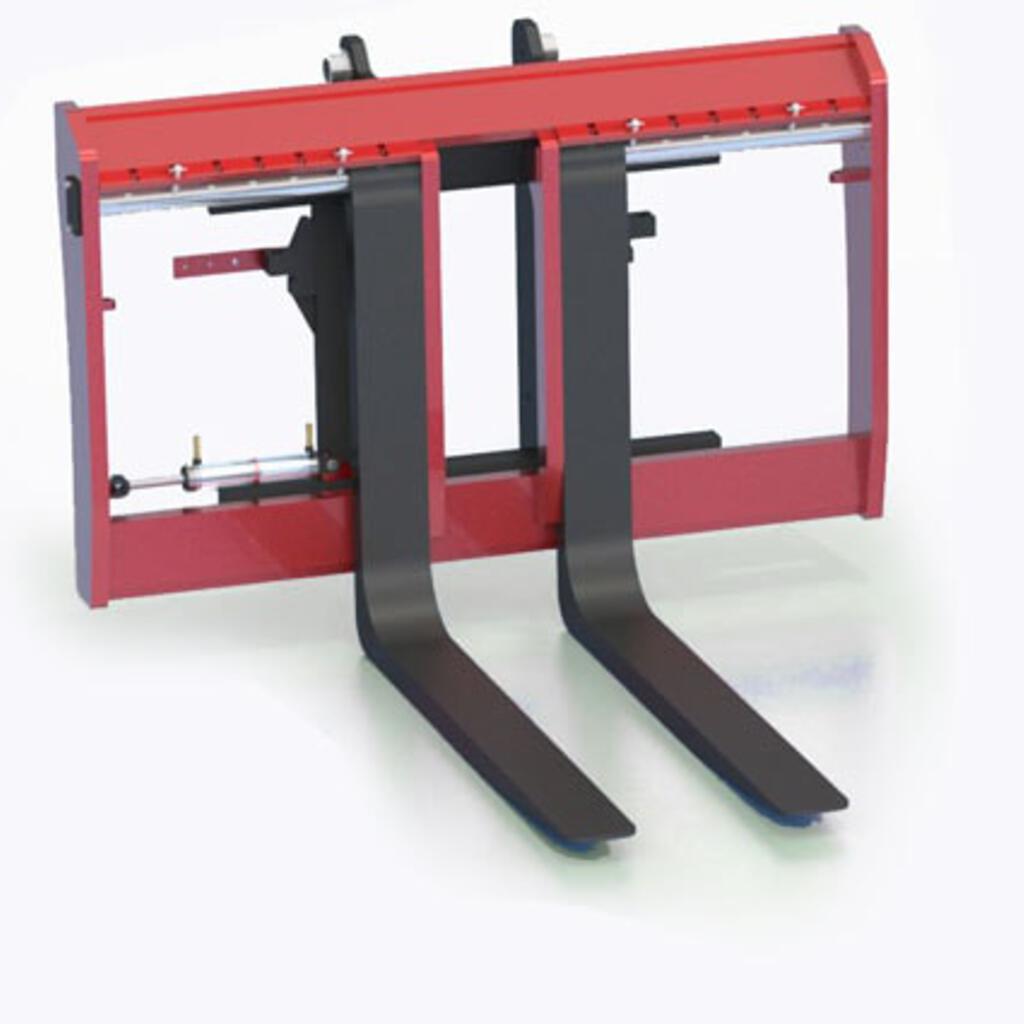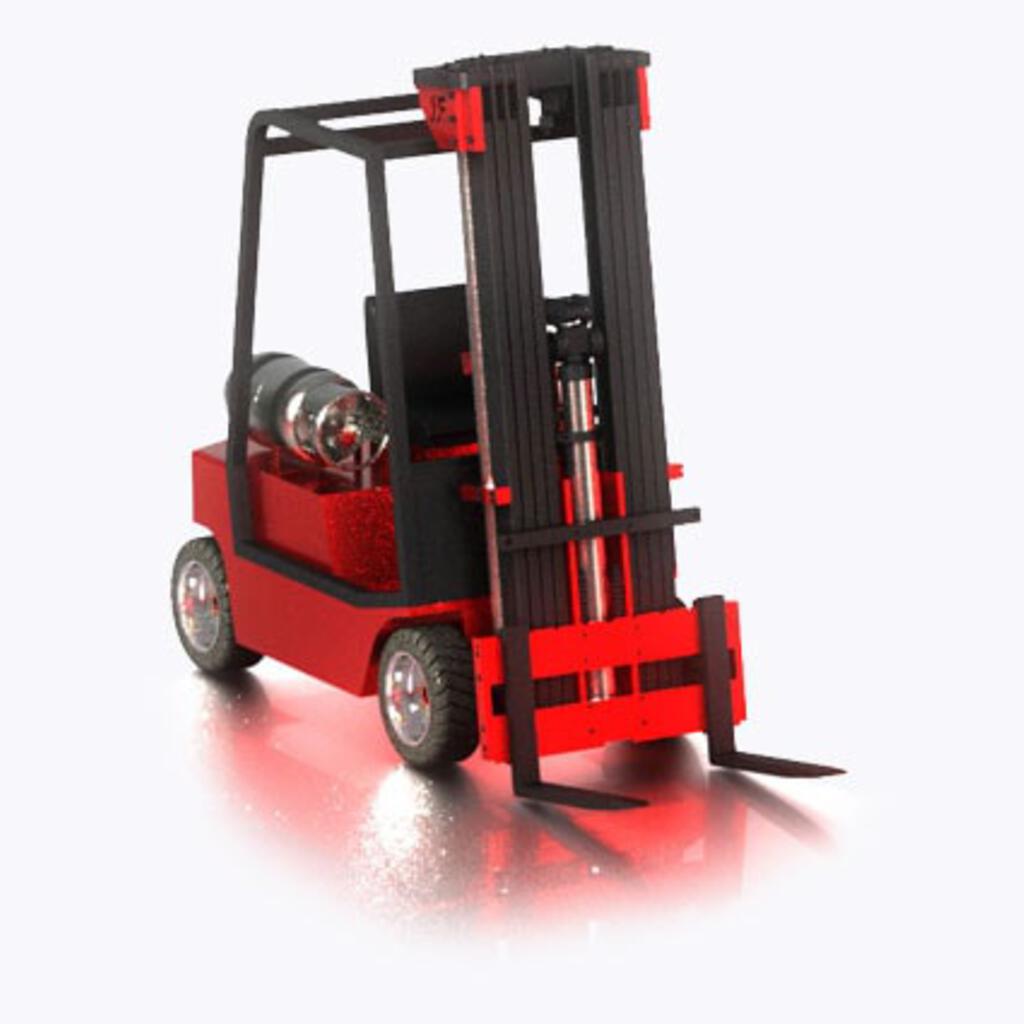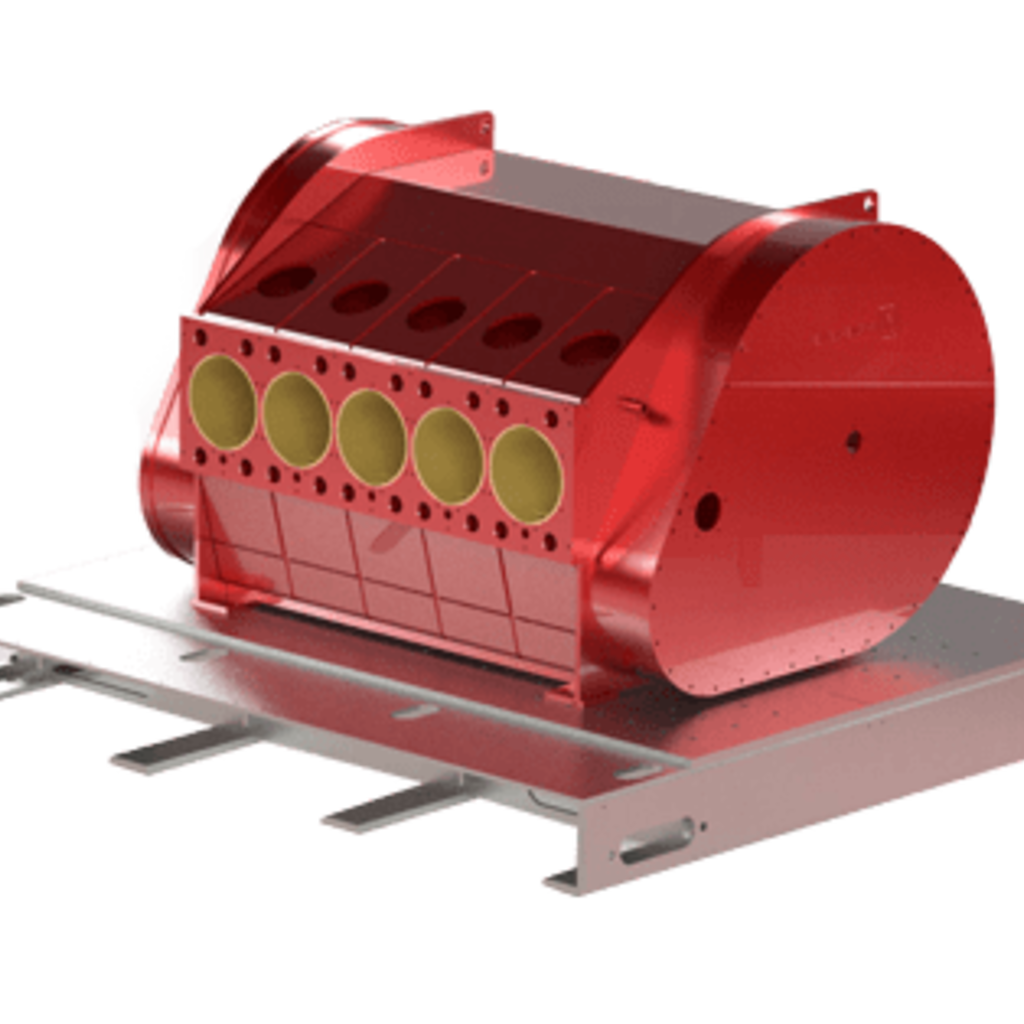 Similar nearby
CNC Machining, Welding, CNC Machining ... and 1 more
Metal, Welding, Stamping... and 1 more
Soo Plastics, Inc.
Plastic Injection Molding, Plastic