Summit Polymers Inc.
All of our innovation is rooted in knowledge.
Using our Knowledge Based Product Development process, we support customer objectives while innovating on products with minimal risk, yielding flawless part performance, quality and delivery.

We are constantly vetting new processes and materials that could provide better solutions for our customers. Whether we bring a new technology to a customer or they bring it to us, we partner with them to find the best, innovative solution for each product, process and project.

Sometimes our customers want to use materials that are difficult to work with or limiting in nature. Instead of accepting these limitations, our engineers work around the known methods and experiment with new processes. By combining new materials with new processes, we bring entirely new technologies to market.

One of our customers requested a remote locking mechanism for a glove box design. With only one company in the world manufacturing these mechanisms, we were backed into a corner. Instead of moving forward with this company, we designed our own mechanism to set our products apart from our competitors.

We offer full service engineering support from concept to launch, providing solutions with the best quality no matter what stage of the process. Our services are rooted in Knowledge Based Product Development (KBPD), so we never go into a program with an unknown design. This library is a continually expanding reference base for what works and what does not.

Our customers rely on us to create quality products, quickly and efficiently. As early adopters of the Toyota Production System, we are a lean, nimble and fast-paced workplace with a strong track record among vendors and customers. We practice one-for-one production to confirm quality at every step and deliver Just In Time.

Across our 10 manufacturing locations, we have over 280 injection molding machines with automation for part load, unload or both. Our management is dedicated to level loading to minimize inventory and keep our plants operating according to lean manufacturing procedures.

We standardize our processes across our manufacturing facilities to ensure all customers receive exceptional results, no matter where they are in the world.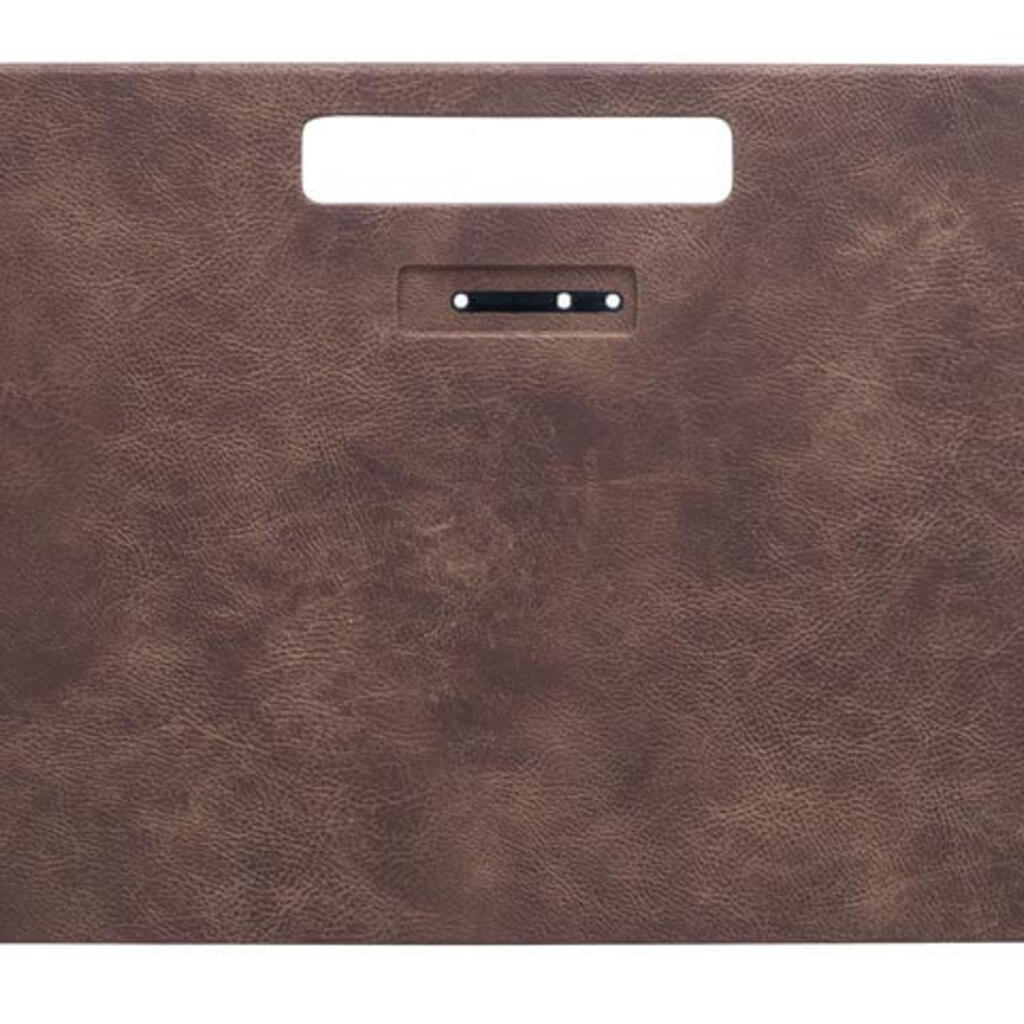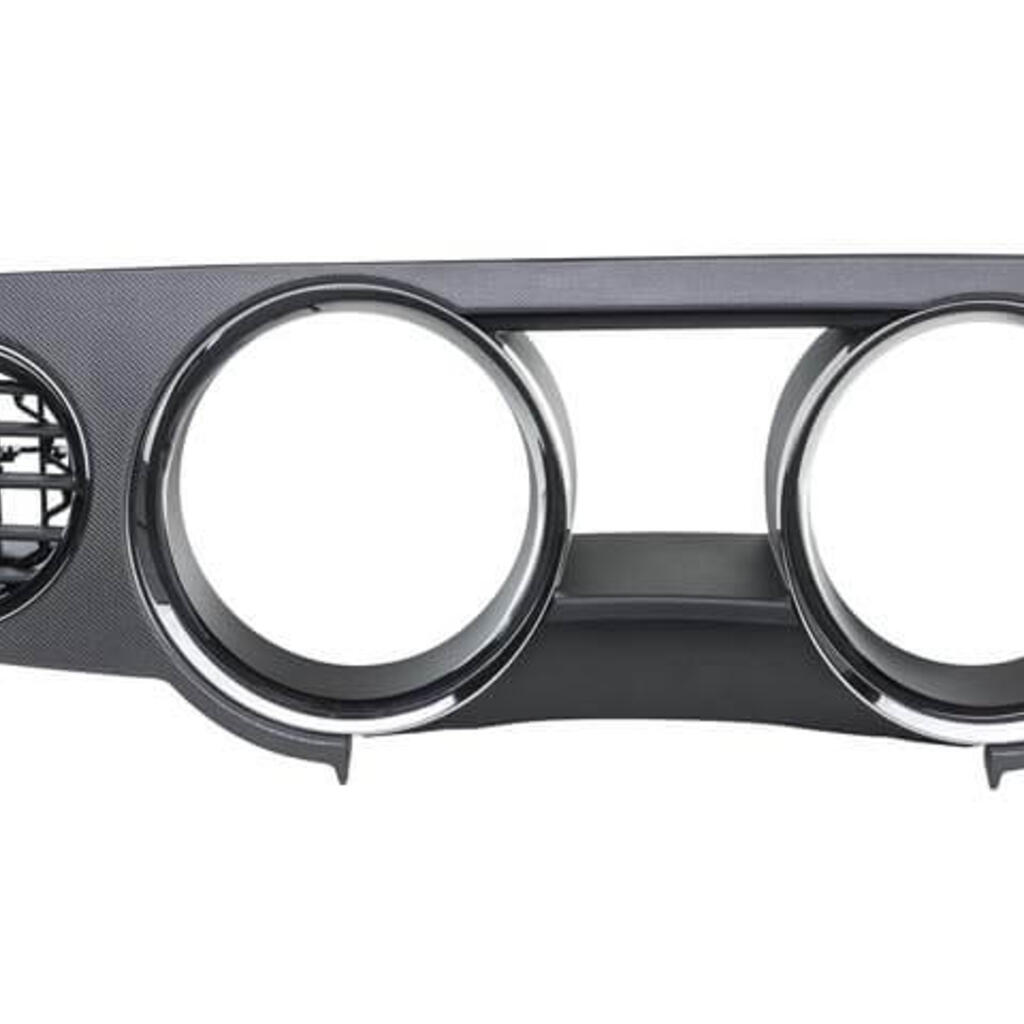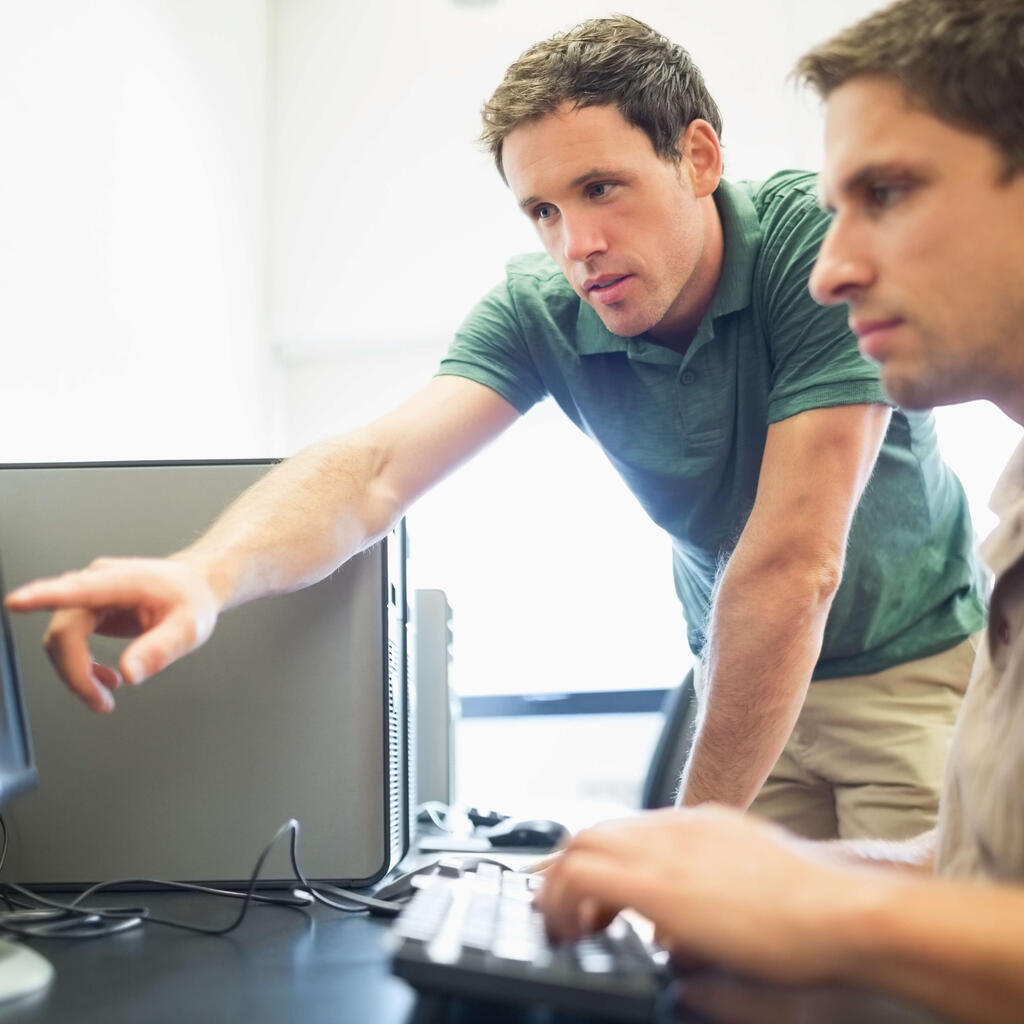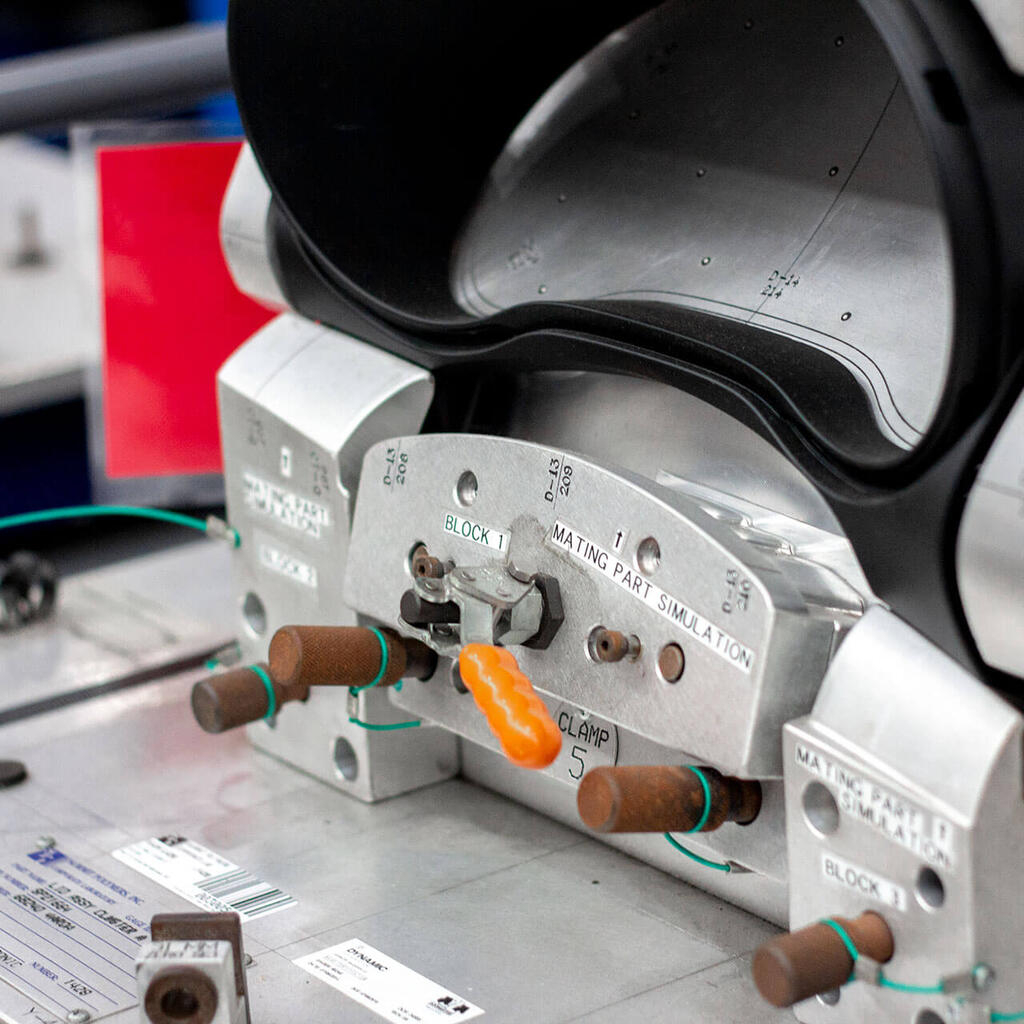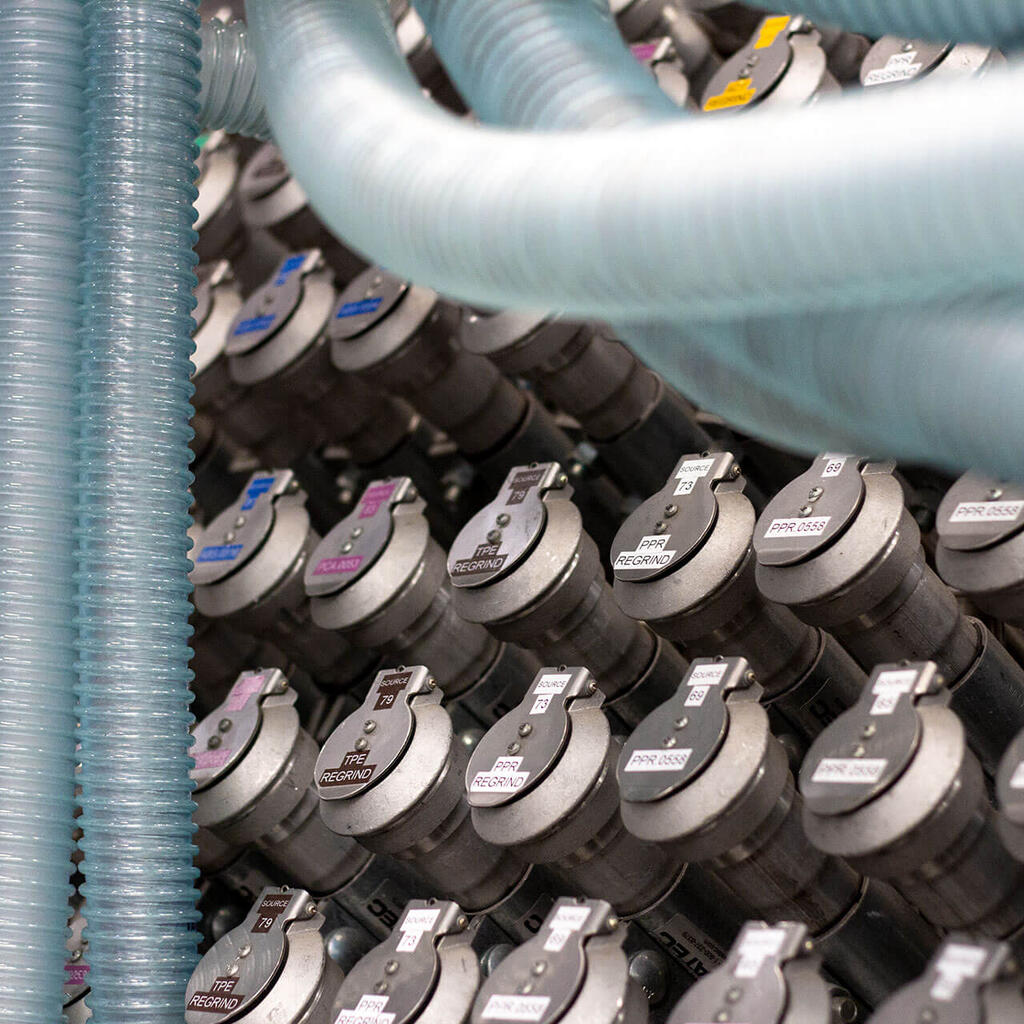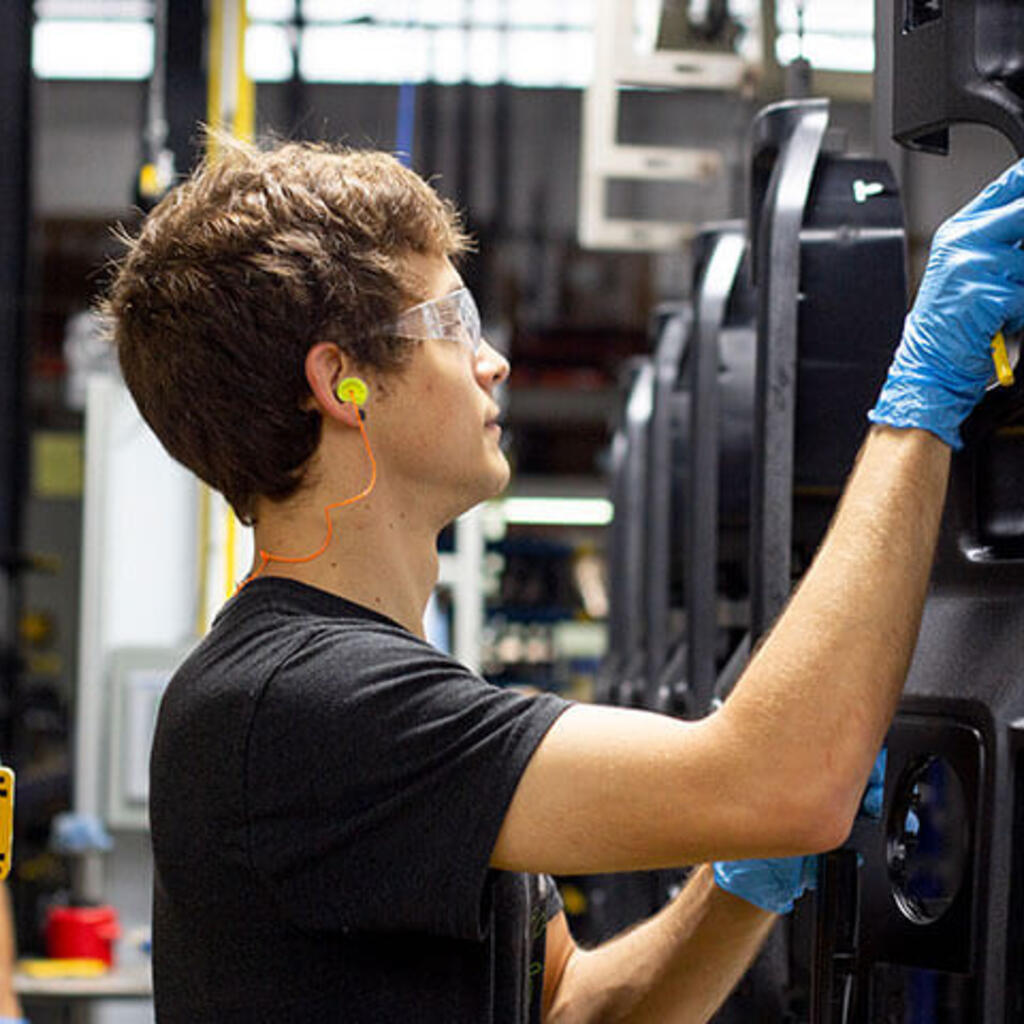 Similar nearby