Stueken
As the world's leading provider of solutions for high-precision metal parts, we provide solutions that set standards in terms of quality and possibilities
With our precision parts, we implement solutions that even experts would not have considered feasible. We combine complex technologies, finishing processes and services and achieve results that add value for our customers.

Pioneering spirit, entrepreneurial vision and the conviction that efficient solutions are best developed in cooperation - with this attitude, Hubert Stüken founded our family business in 1931.

A lot has happened since then. Today STÜKEN employs more than 1200 people at five locations on three continents. Yet one thing remains the same: As world market leader we stand for highest precision in the production of deep-drawn parts, stamped and formed parts, assemblies and plastic injection-molded components.

Wherever high-quality solutions are needed, we are at home. From automotive to medical technology, from electronics to devices for daily use - STÜKEN supplies all areas of industry, worldwide and always at the highest level.

With precision parts from STÜKEN, all benefits come together; we combine the comprehensive know-how from our core competencies with services that give you decisive advantages.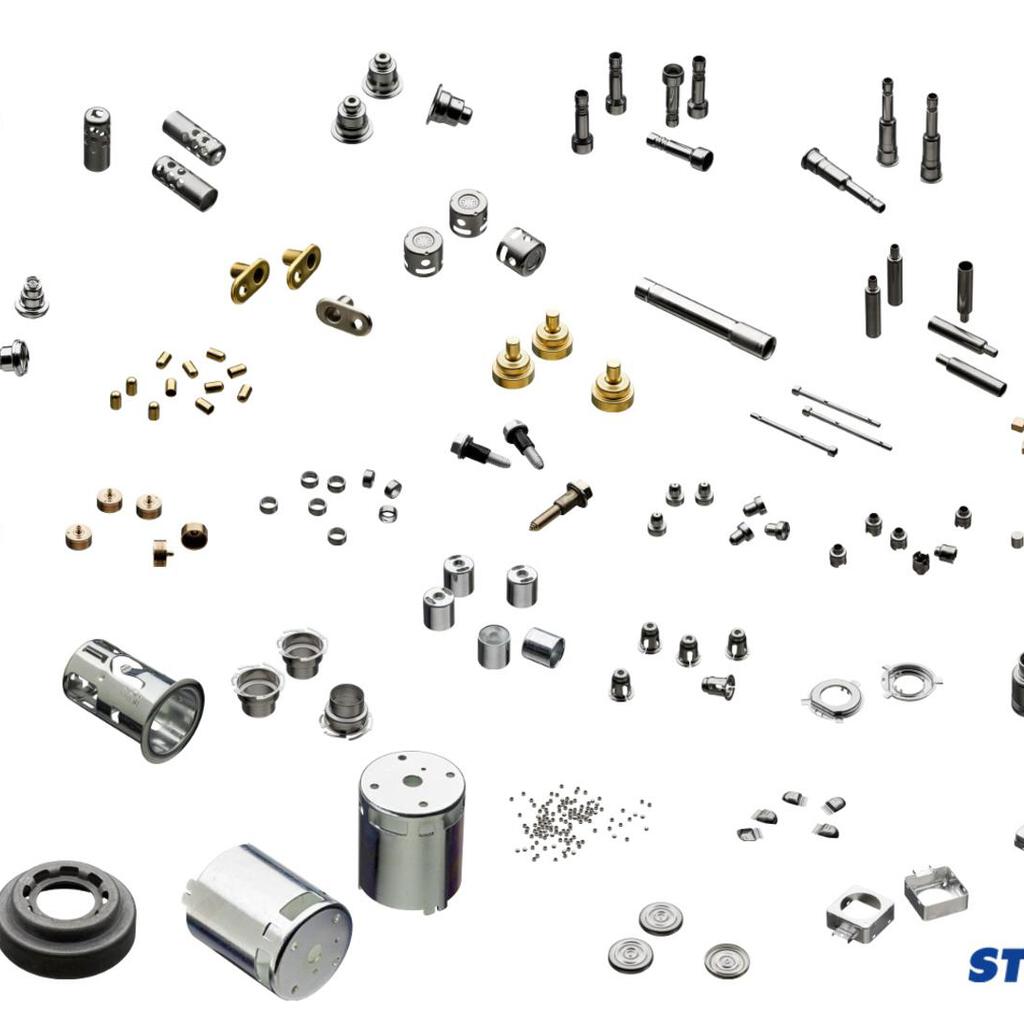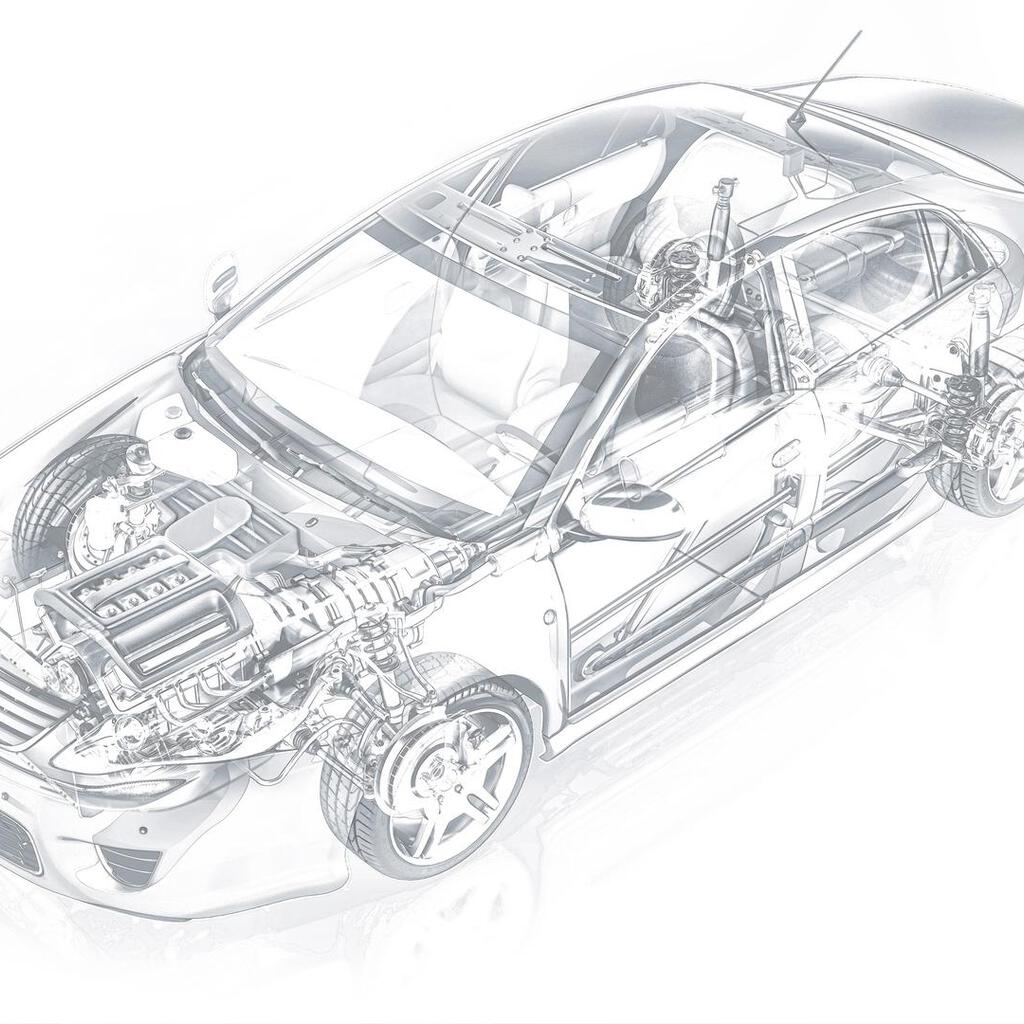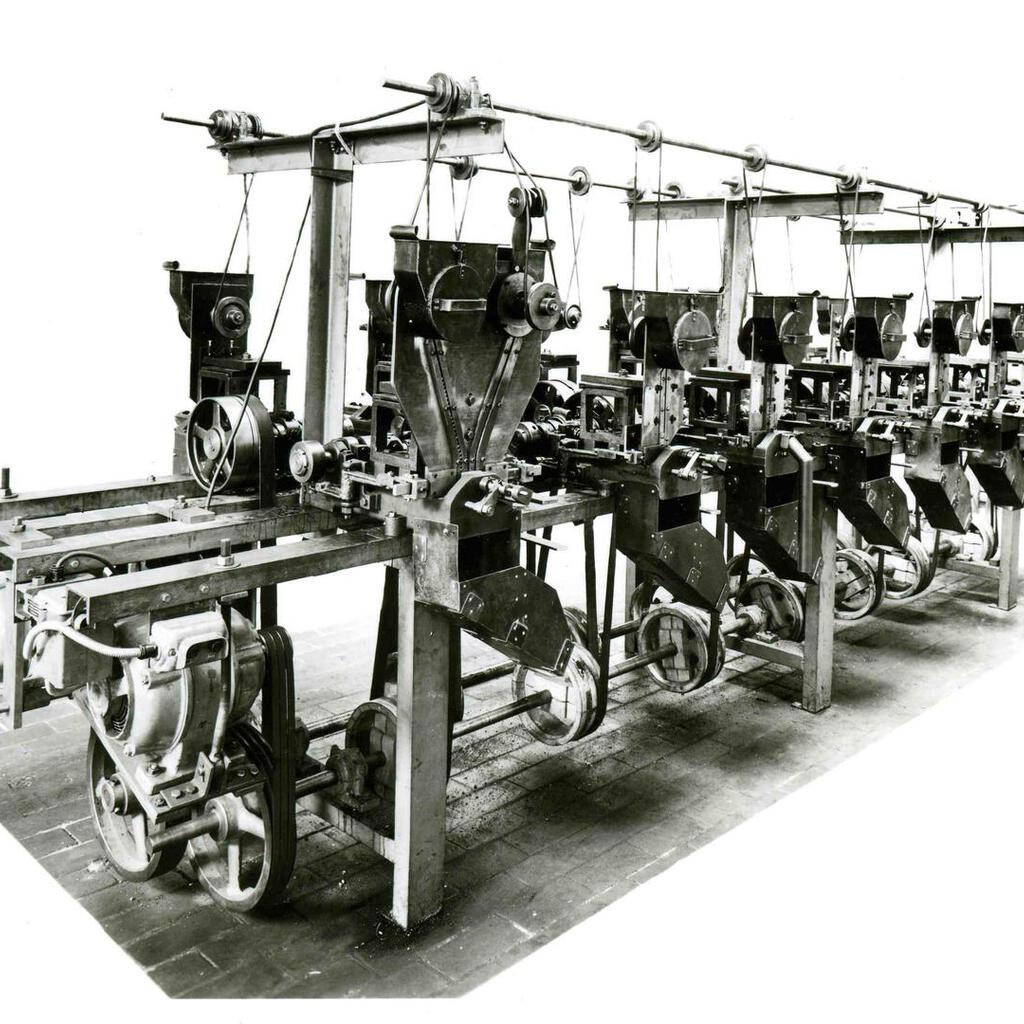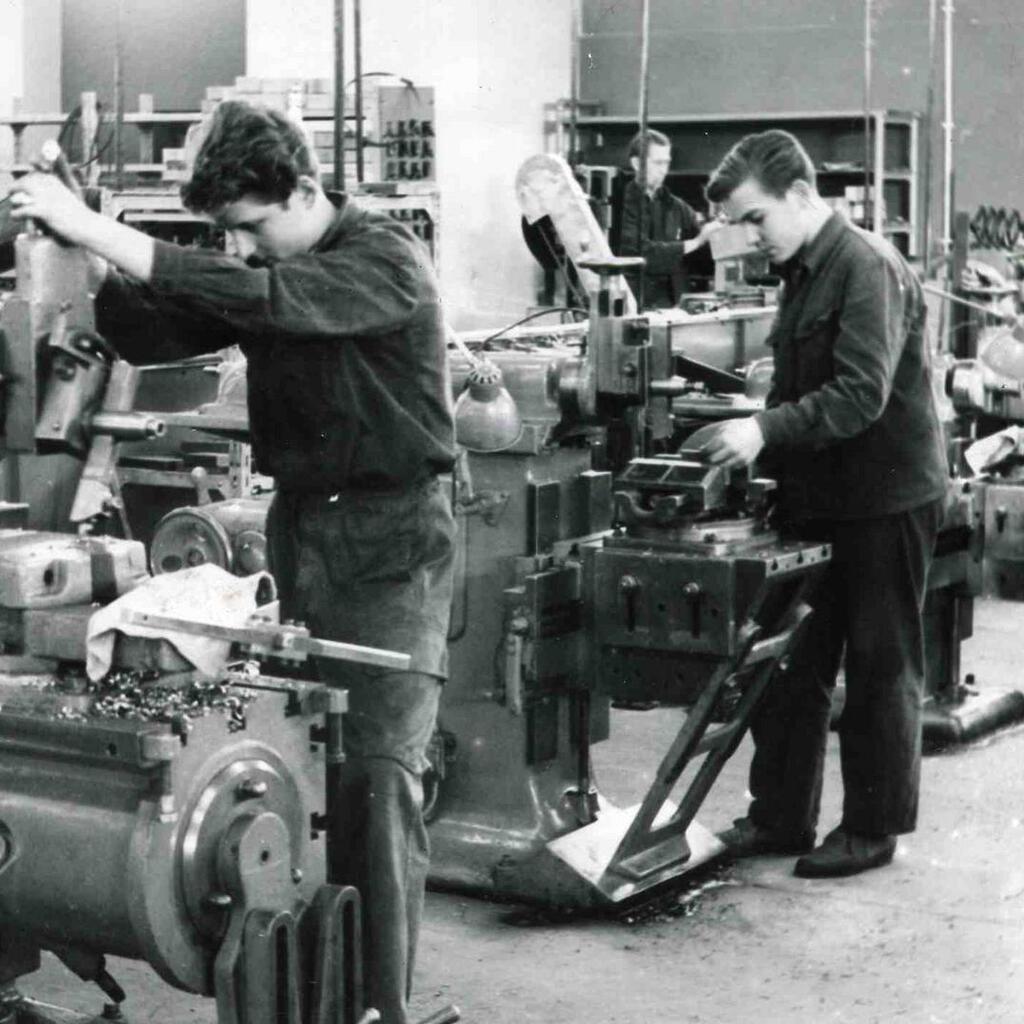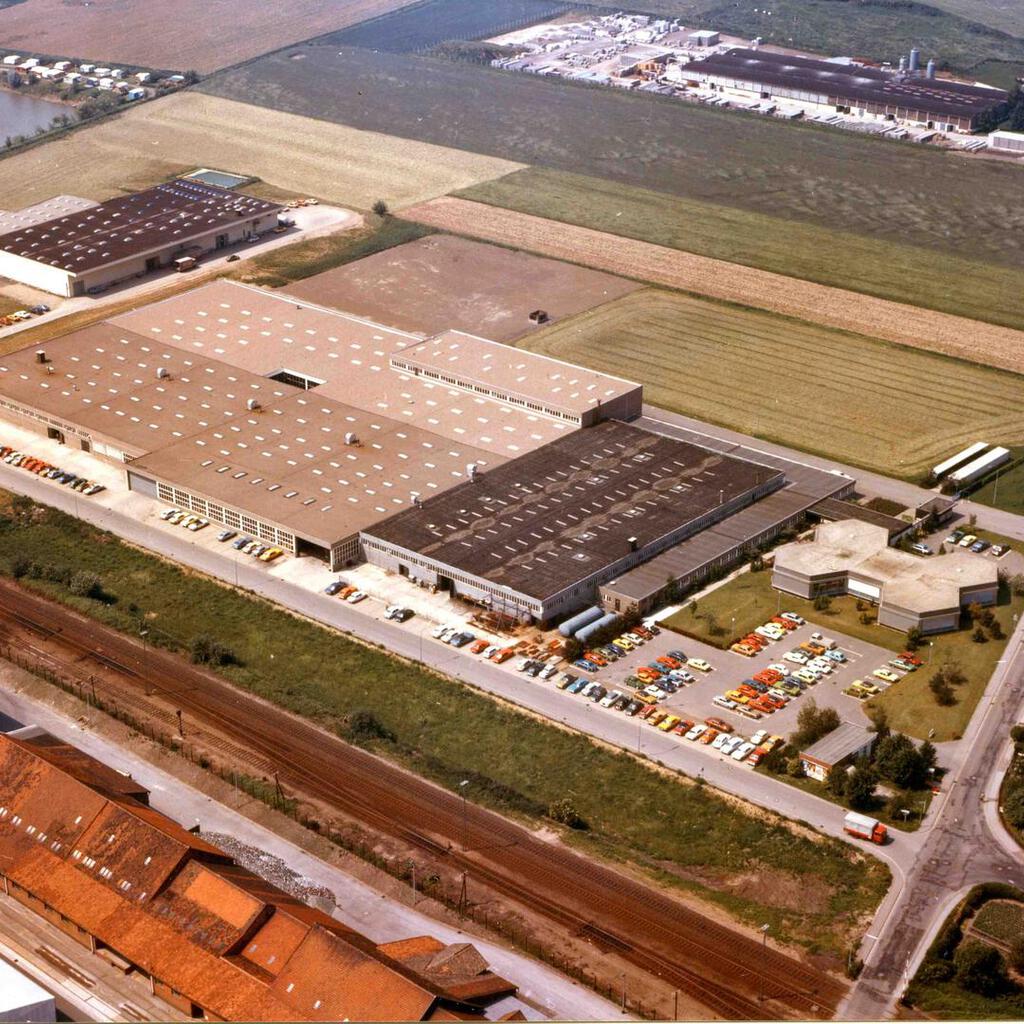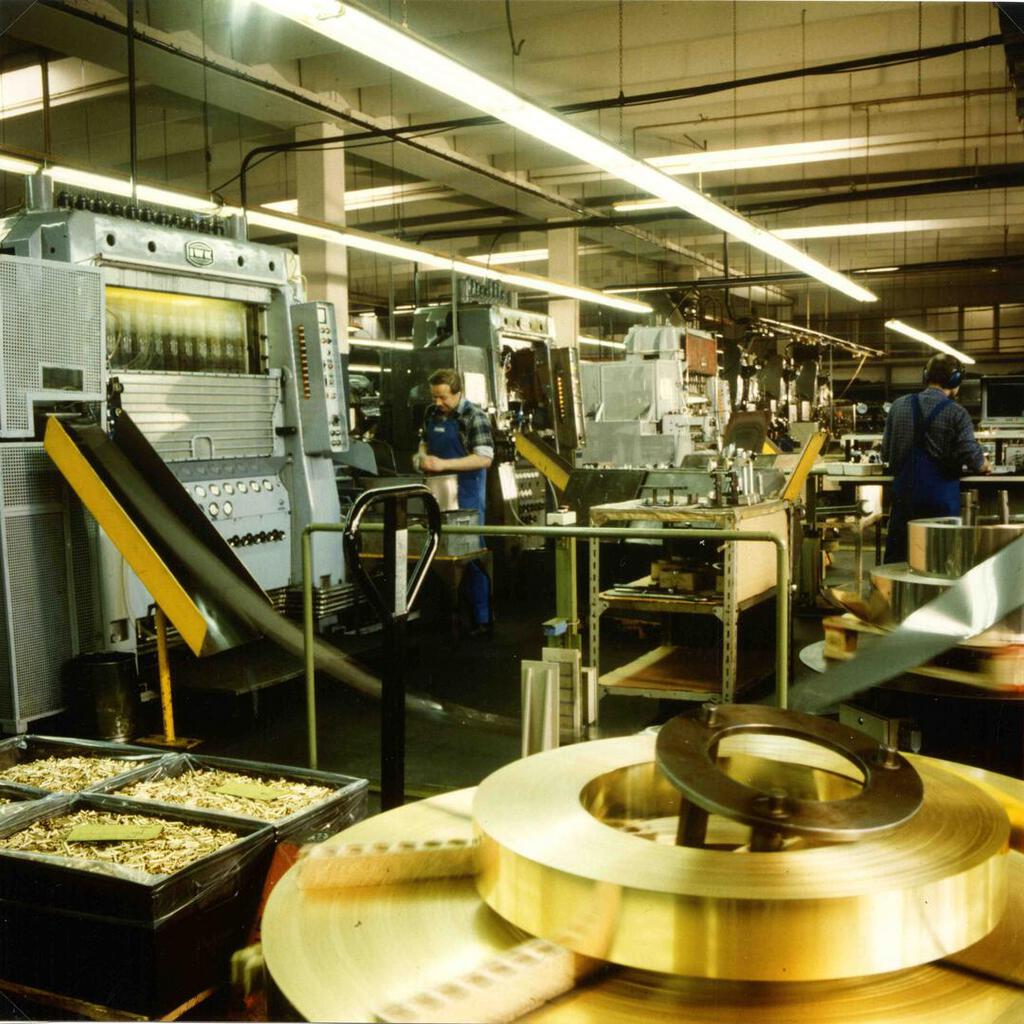 Similar nearby
CNC Machining, Metal, Welding... and 4 more
Plastic Injection Molding, Plastic Extrusion, Blow Molded Plastic... and 3 more
Creech, James E. & Associates
Plastic Injection Molding, Stamping, Plastic
CNC Machining, Metal, Welding... and 4 more
CNC Machining, Metal, Welding... and 2 more