Stringliner
Find out more about Stringliner and U.S. Tape Company, and our wide offering of mason's twine, line reels,barricade tape dispensers, tape measures, measuring wheels, folding rulers.
We are proud to feature such brands as: DuraWheel -an industry leader in the design and manufacture of professional grade measuring wheels; DuraMark -a full line of professional grade marking chalk and chalk lines, reels, and boxes; CenterPoint patented center finding measuring products; and Rhino fiberglass folding rulers.

*The mixed color options (black/white, black/orange, black/yellow, and black/fl. yellow) are "Bonded" for extra durability. Bonding is a process that coats the string to make it more wear, uv, and water resistant. The line is stiffer and easier to tie knots, and the ends won't fray as much when cut.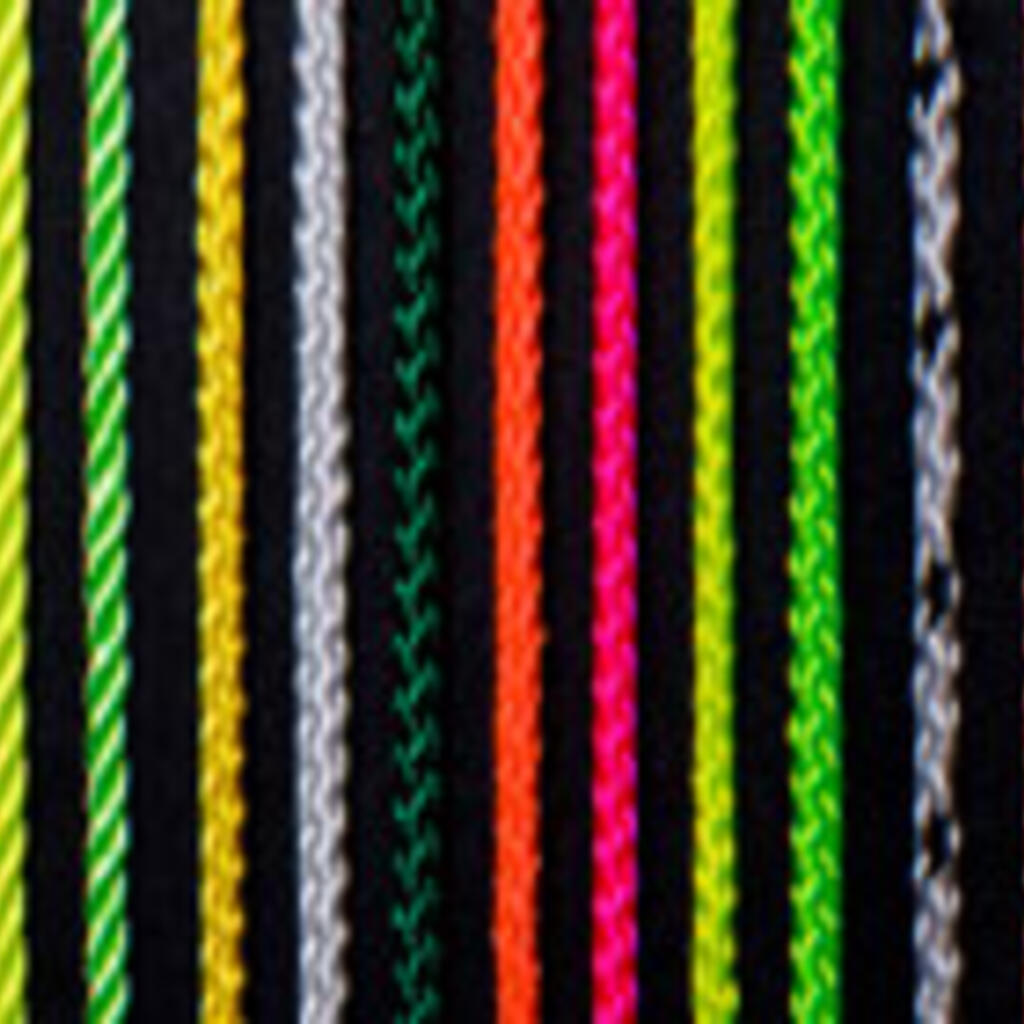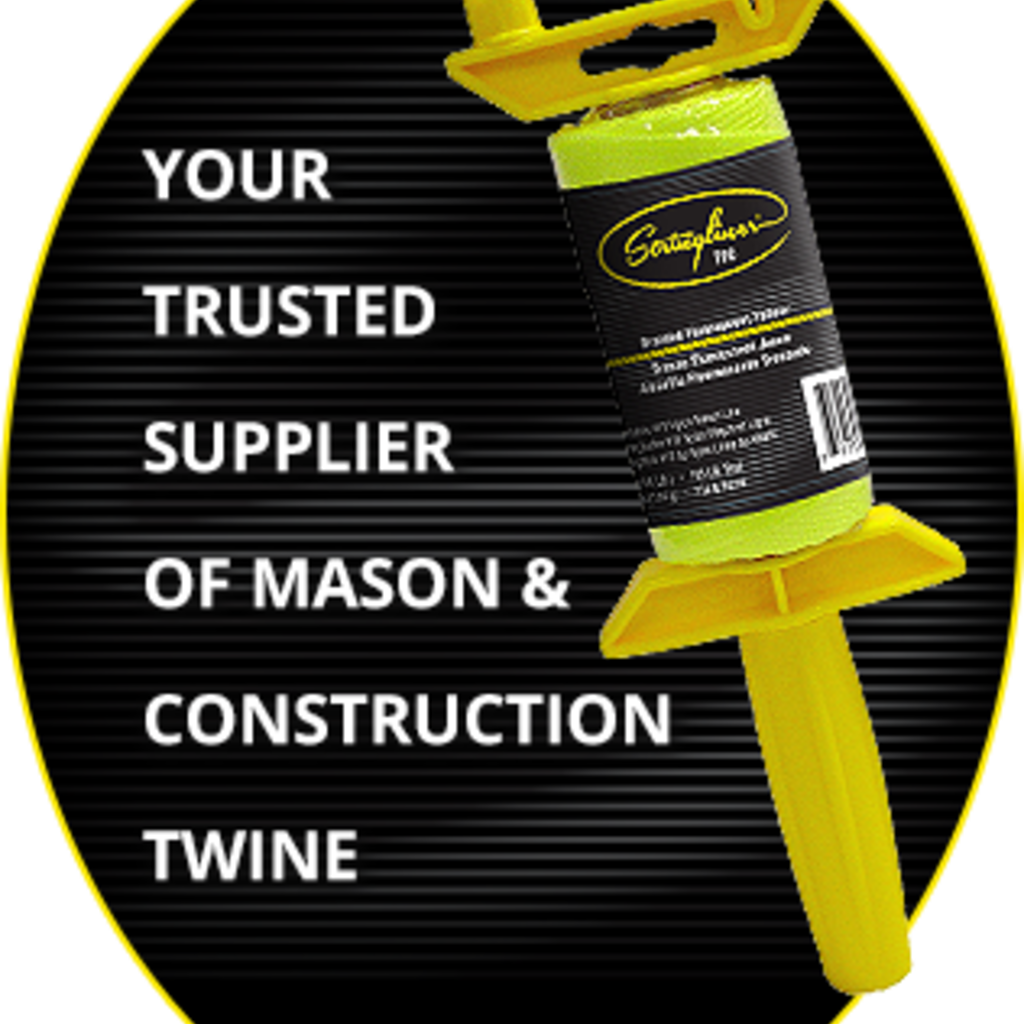 Similar nearby
Feldner Molding, Inc.
Plastic Injection Molding, Plastic
Fort Peck Tech Services, Inc.
Contract Mfg Services, CNC Machining, Metal... and 4 more
Dakota Tool & Machine
CNC Machining, CNC Machining , Plastic