Stratasys Ltd.
The additive manufacturing leader: Innovation starts here.
We help the best organizations in the world to make things better with 3D printing. In fact, we have more than 140,000 installations around the world. Through our 3D printing systems, quality materials, cloud-connected software, and service offerings, we help digitally transform the entire product development and manufacturing value chain.

Before 3D printing, product designers and artists lived in a two-dimensional world, creating designs on paper. If a 3D model was necessary, designers had to build it by assembling parts or sculpting from blank solids. These models, also known as prototypes, were time-consuming and expensive to build. In the 1970s, CAD software emerged to improve the design process. Designers replaced tedious hand drawings with computer sketches. This saved money and time, but they still didn't have an easy way to create a model.

Traditional approaches to manufacturing are no longer the only way you have to bring your product to market. It's time to think differently about manufacturing. In the era of Industry 4.0, manufacturing with additive opens new doors. Shave days off production cycles. Remove complexity from final assembly. Produce lightweight, high-strength structures. Create hyper-realistic prototypes. Be more competitive than ever before.

From students in college classrooms to leaders in multi-national companies – our 3D printers are helping realize big ideas every single day. We work across industries with tailored solutions for everything from automotive to dental, creating new design and manufacturing possibilities across the globe. Whatever your idea, wherever you are in the world, we can help you bring it to life.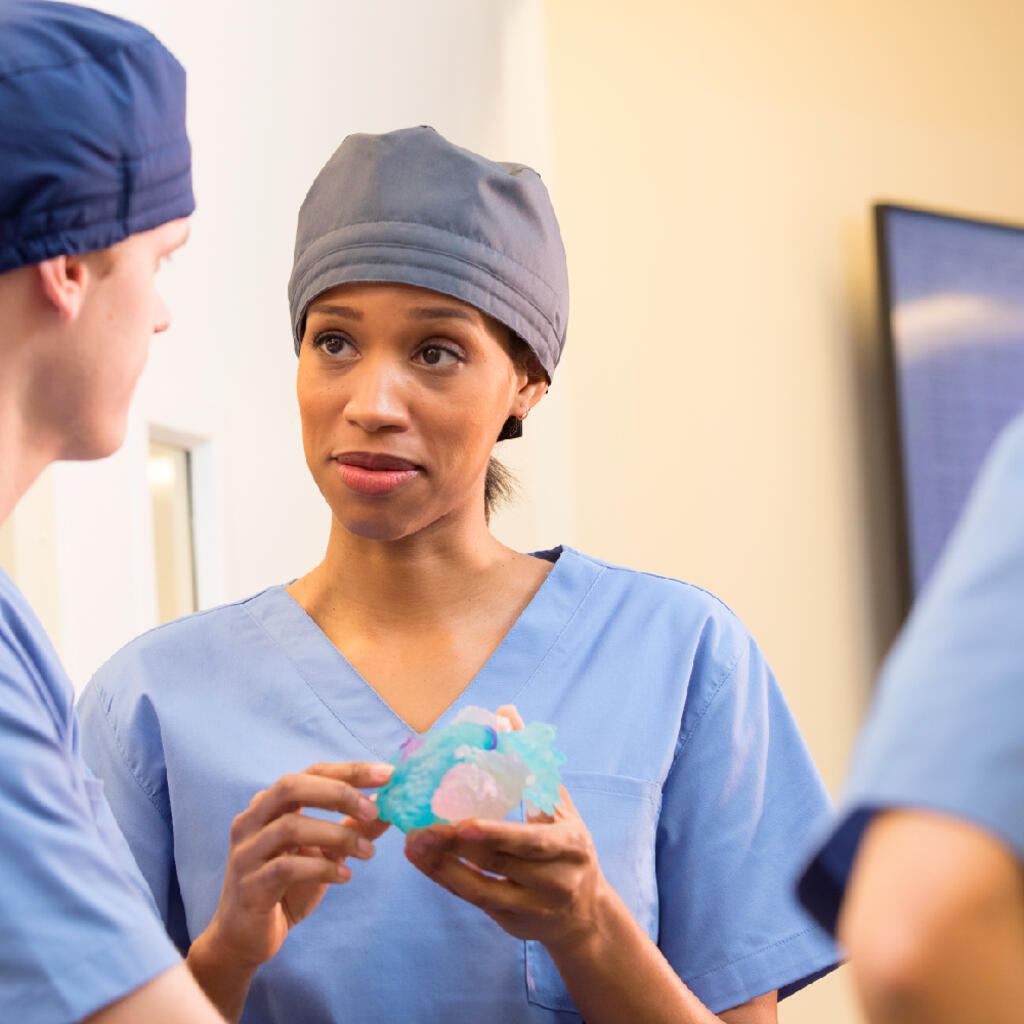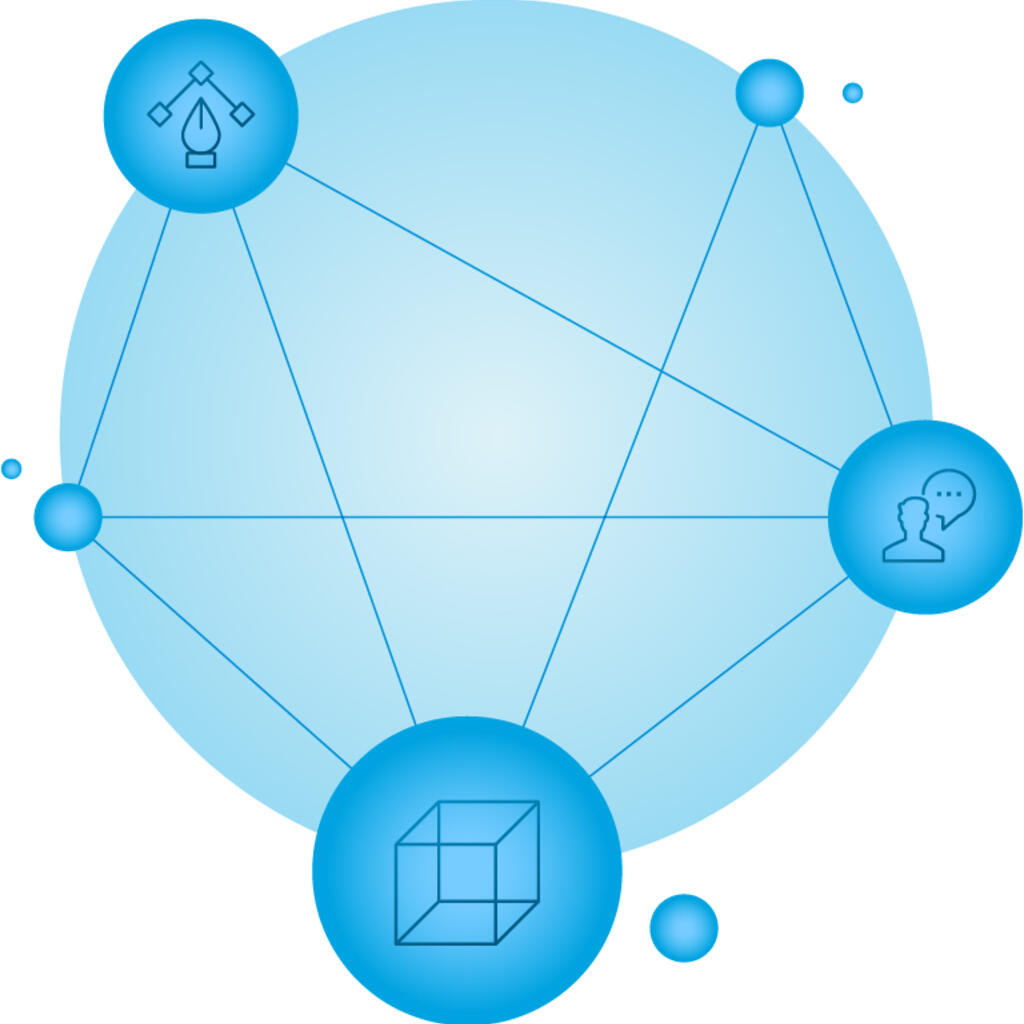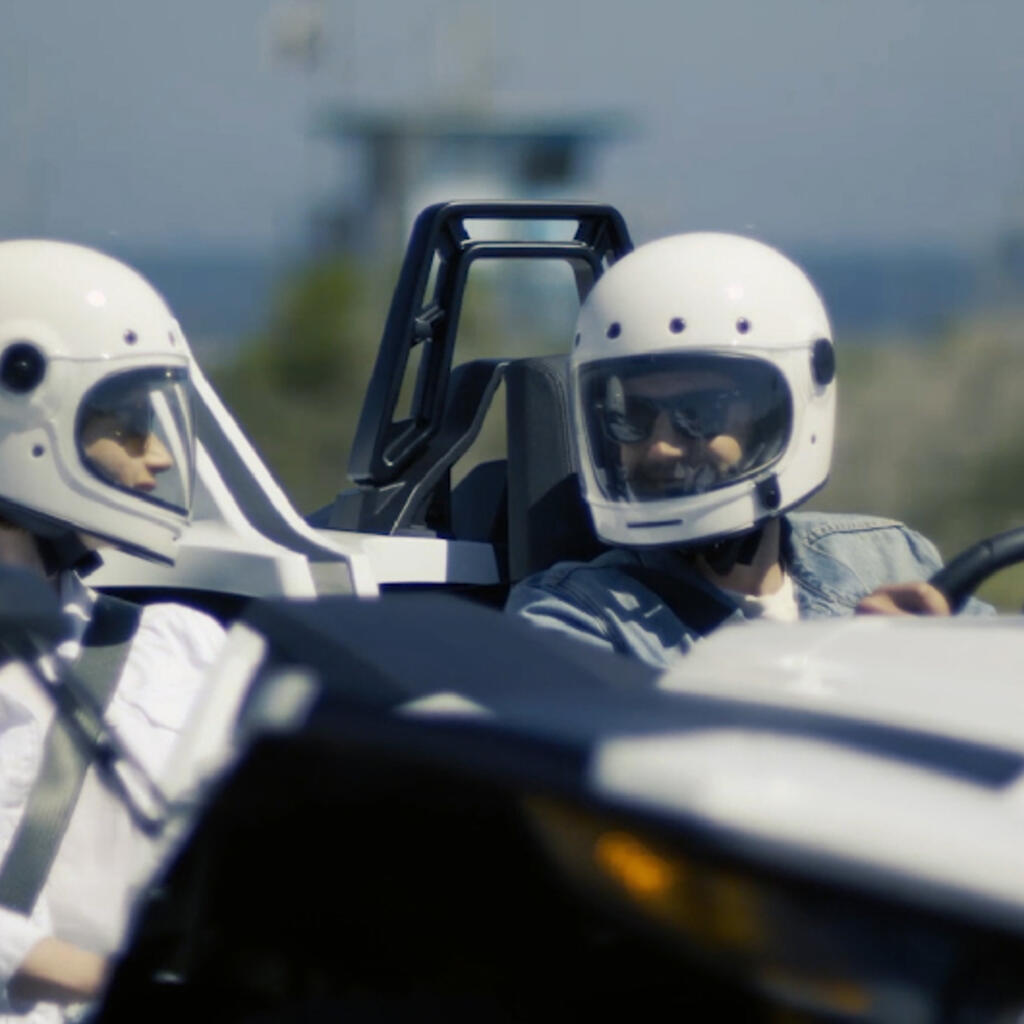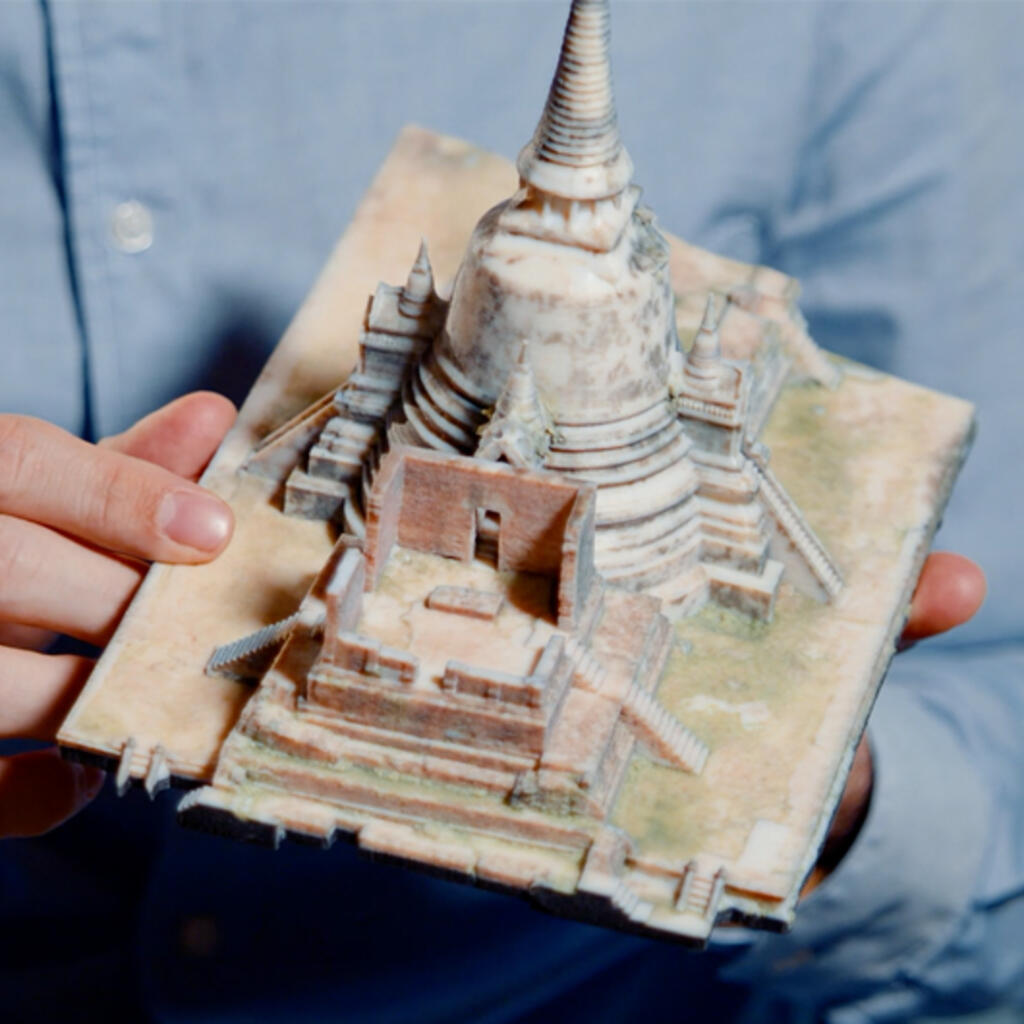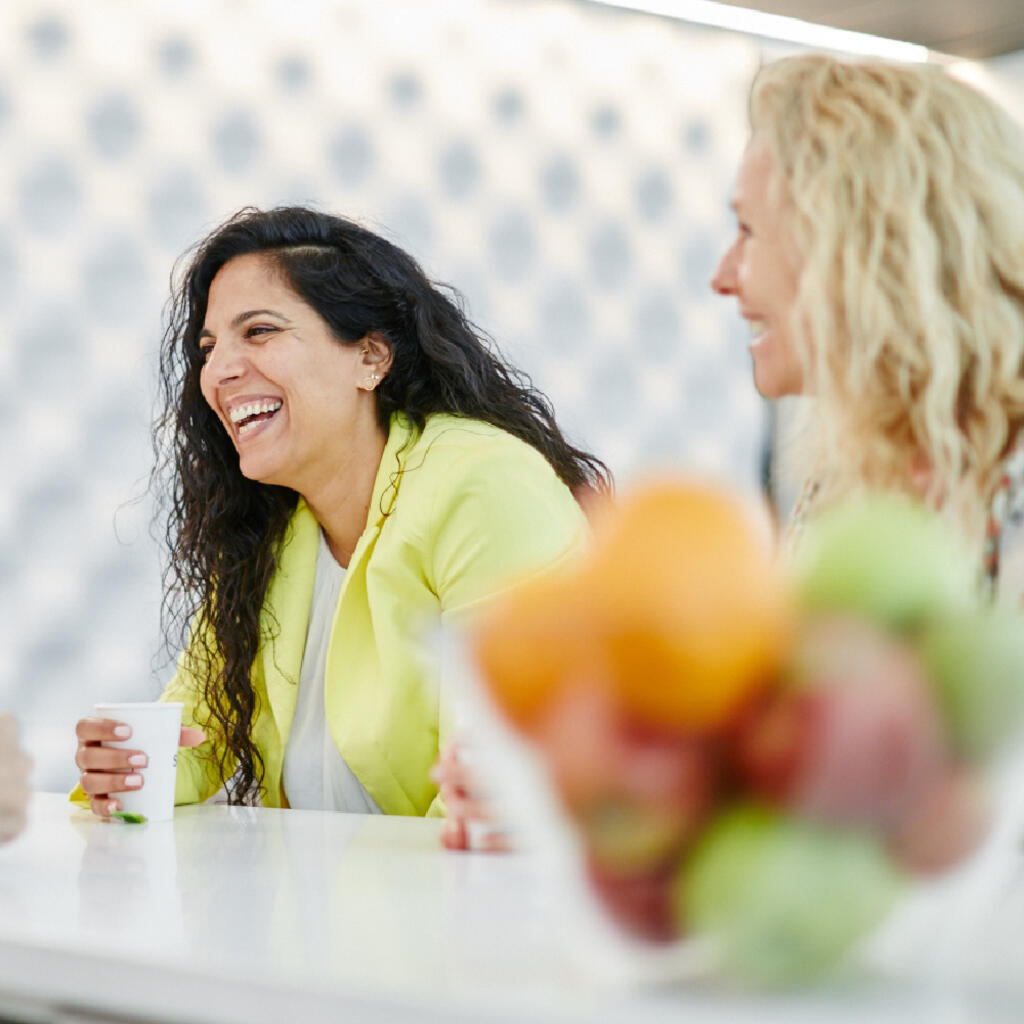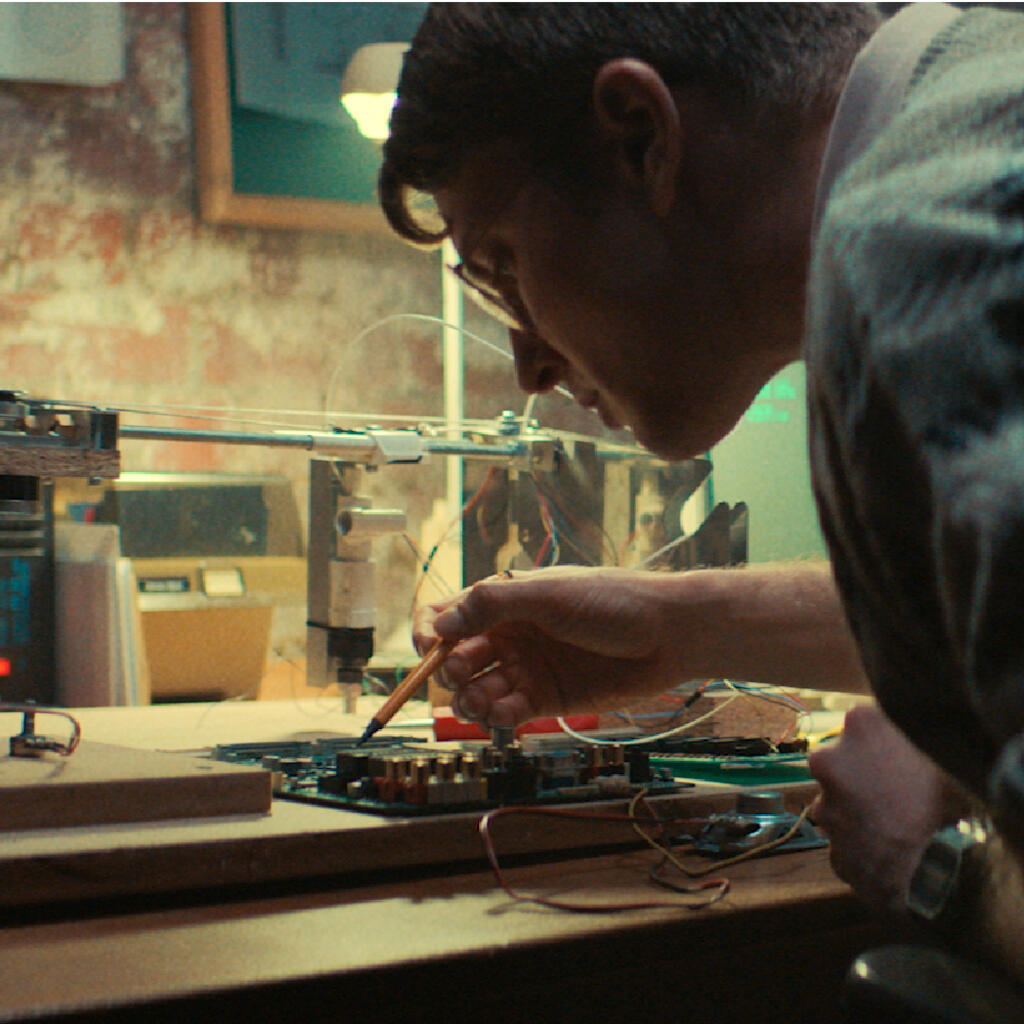 Averaging
4.5

stars
DuckDodgers
• August 18, 2017
Great Service
Our research division was iterating at a faster pace than our prototypes could construct models. We therefore were in need of a partner that could quickly help us prototype new products. Stratasys came highly recommended and had the added benefit that they had 3D printing capabilities that we were also looking for. From beginning to end, the employees over at Stratasys were professional and worked with us in a consulting manner to make sure we had the best product possible. I would highly recommend looking to Stratasys for your prototyping and 3D printing needs.
Laker24
• August 18, 2017
Solid 3d printing
Our firm sourced Stratsys Inc to do some rapid prototyping on a few of our designs. We were recommended to them through word of mouth and they did a great job with our designs and had a really quick turnaround on the project. 3D printing is an area we have slowly been trying to integrate as the costs can be prohibitive at times, we are seeing the benefits in terms of speed and accuracy. Statasys had a fantastic customer service team as well - giving us updates and guidance on the process and level setting expectations. This is a great vendor and we totally recommend!
3D printing and polyjet technology for rapid prototyping
we used Stratasys in-house expertise in prototyping rather than outsourcing the function like we normally do and it cut our production time down by half. We started working with stratasys very early in the development when our project was still only in its petri dish stage. We were on a tight deadline to speed it up to its field testing stage. with Stratasys's in house project, we did this transition in 7 months. this was pretty remarkable and surprised our team given that we normally out source to other vendors sometimes across the country and the transition can take up to a year. They used their polyjet technique for the transition. Stratasys also implemented their 3D printing. We needed the in-house service to be accurate and easy to use and their 3D printing was the perfect entry point for us. The 3D printing provided us with our model accurately, quickly, cleanly and cost effectively.
Dogwood
• August 18, 2017
3D Printing & Rapid Prototye Experts...
Our company has a 3D Connex 500 printer and for the most part it runs like a champ. We have been using it constantly over the last few years and really no issue. It has need to be serviced about once a year and as long as this is maintained it operates properly. It is nice to have in the when using it for development as you are able to make changes and save tremendous time by doing it in house instead of an outside service. A great machine and I would recommend it over the FDM anytime. A real time saver during development...
rapid prototyping
i have tried their systems a few times and the quality is pretty good. price is more than your entry level hobbyist makerbot like printers, but you get significantly improved quality
3D Printing Mfr
We purchased the Mojo entry level printer. It is affordable and fast, and can print in many colors. It is very easy top use and doesn't take up to much space. It is good for concept prototyping. Good customer support after the sale. The sales staff did not try to oversell me on their products.
Quick Service and Good Quality for FDM parts
Great customer service and good quality products. Very convenient place to order rapid prototypes from.
Printing elastic a
Stratasys's connex systems have allowed me to prototype elastic parts with digital materials.
Pipettes
• February 20, 2015
neato
none
Enguy83
• February 12, 2015
3D Printers
You need a good quality 3D printers or printer service
1
Similar nearby
Plastic Injection Molding, 3D Printed Plastic, CNC Machining... and 2 more
Plastic Injection Molding, 3D Printed Plastic, CNC Machining... and 2 more
Plastic Injection Molding, Plastic
Profile Plastic
Plastic Injection Molding, Plastic
Plastic Injection Molding, Plastic