Stratasys Direct Manufacturing
Our expertise and offerings in 3D printing technology make us uniquely positioned to craft advanced manufacturing solutions that meet your needs.
With 20 million parts shipped, Stratasys Direct Manufacturing is at the forefront of production and serialized manufacturing. For more than 30 years we've led the way, redefining what's possible to help customers transform performance and reduce costs. When you need new or replacement parts in a hurry, require long production runs, or want to get your products to market faster, our technologies and insider know-how will make it a reality.

Our manufacturing services get you to market faster, but we don't sacrifice quality for speed. Our certified systems ensure you receive your part within the parameters defined by your project requirements. Your team can rest assured in our quality controls during the incoming, in-process and final production stages for every part we make.

Production parts don't always mean high-volumes. Sometimes you need one or smaller volumes of production-ready components quickly and cost-efficiently. Our 3D printing and advanced manufacturing services fit perfectly for one-off and low volume production of robust parts. When you're ready to move into large, serialized manufacturing, we have the technology and internal controls to handle full-scale production of consistent parts with additive or conventional technologies.

Designers, engineers, creators and makers from small design shops to FORTUNE 500® companies have used Stratasys Direct for over 30 years to be on the cutting edge of manufacturing without the operating expense.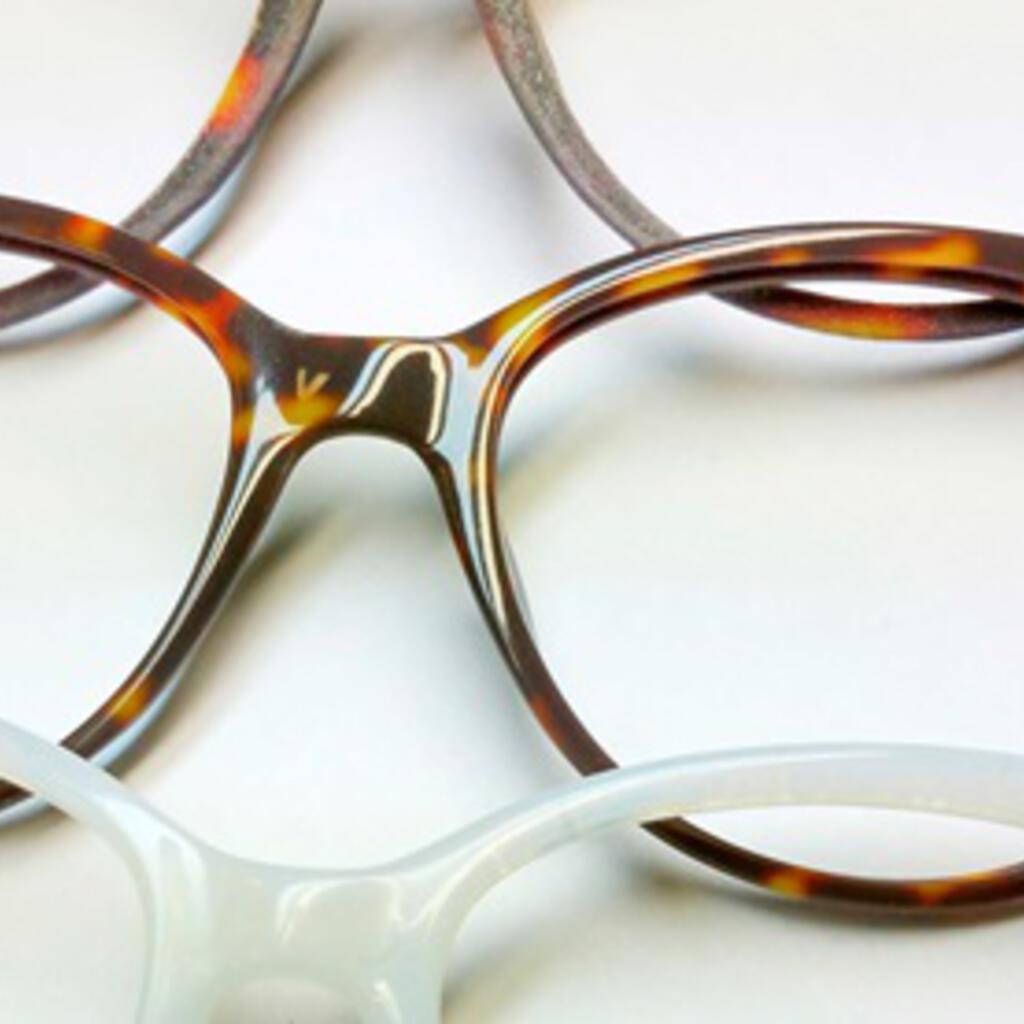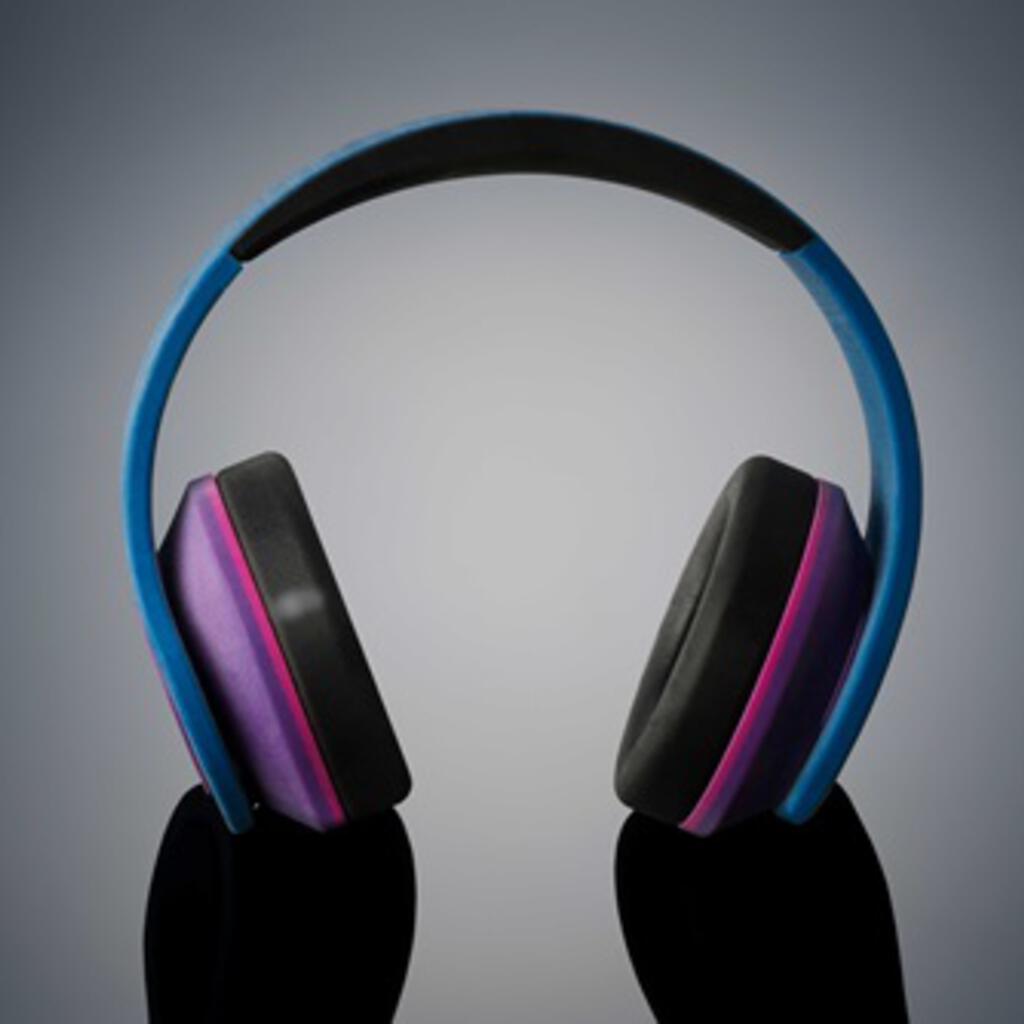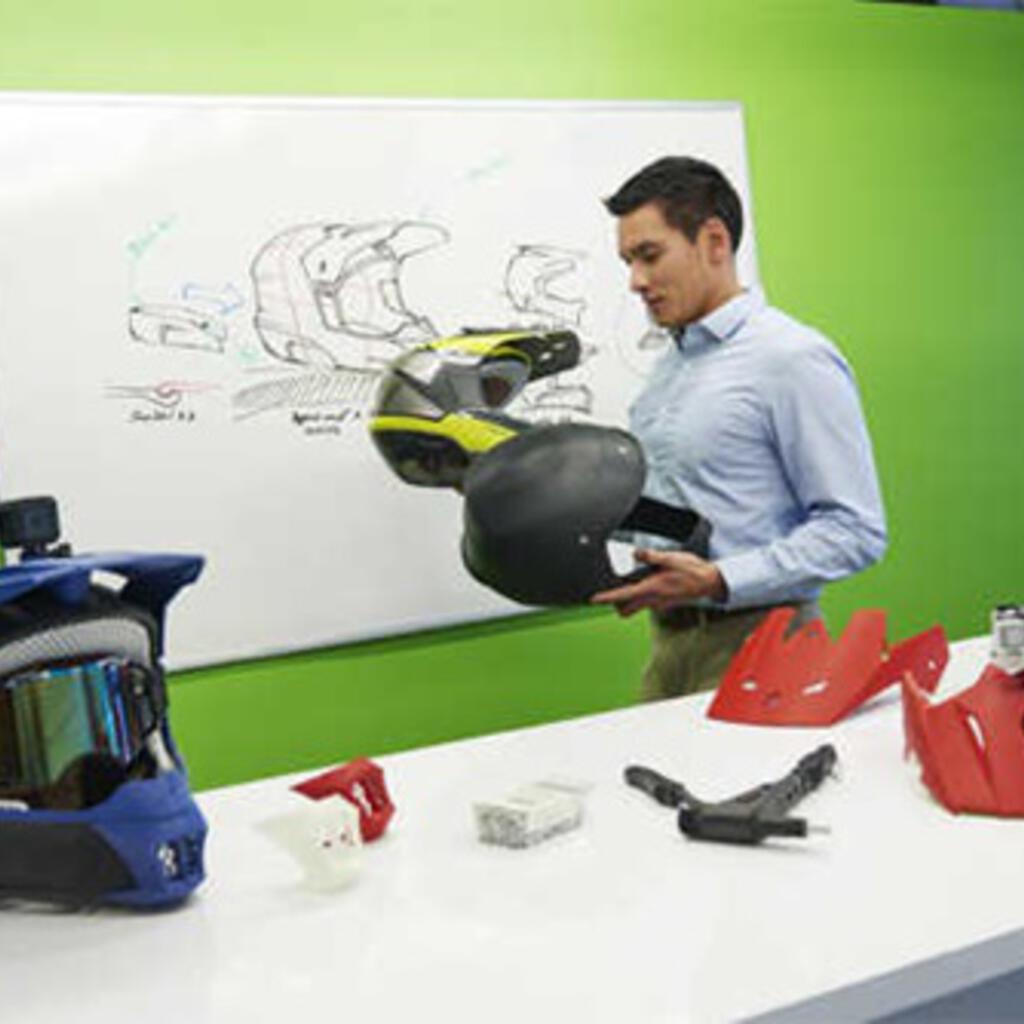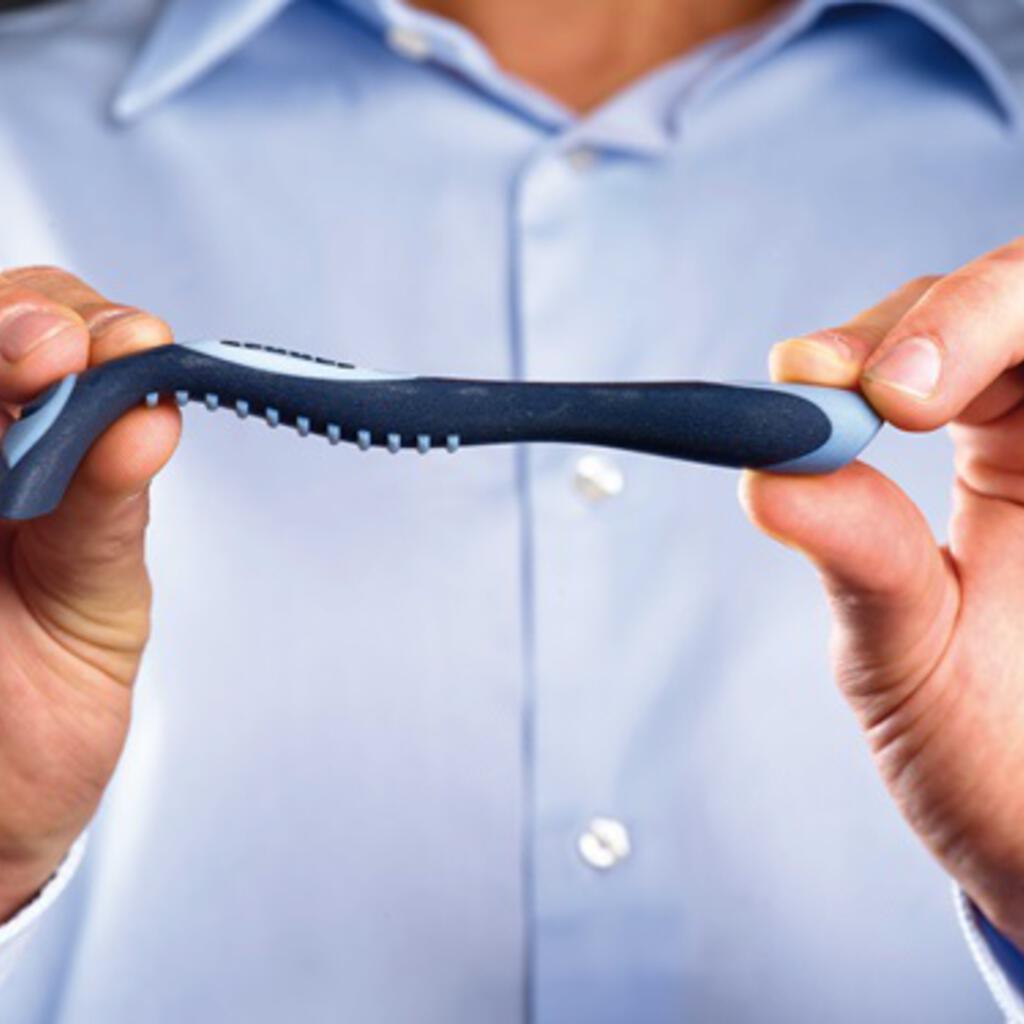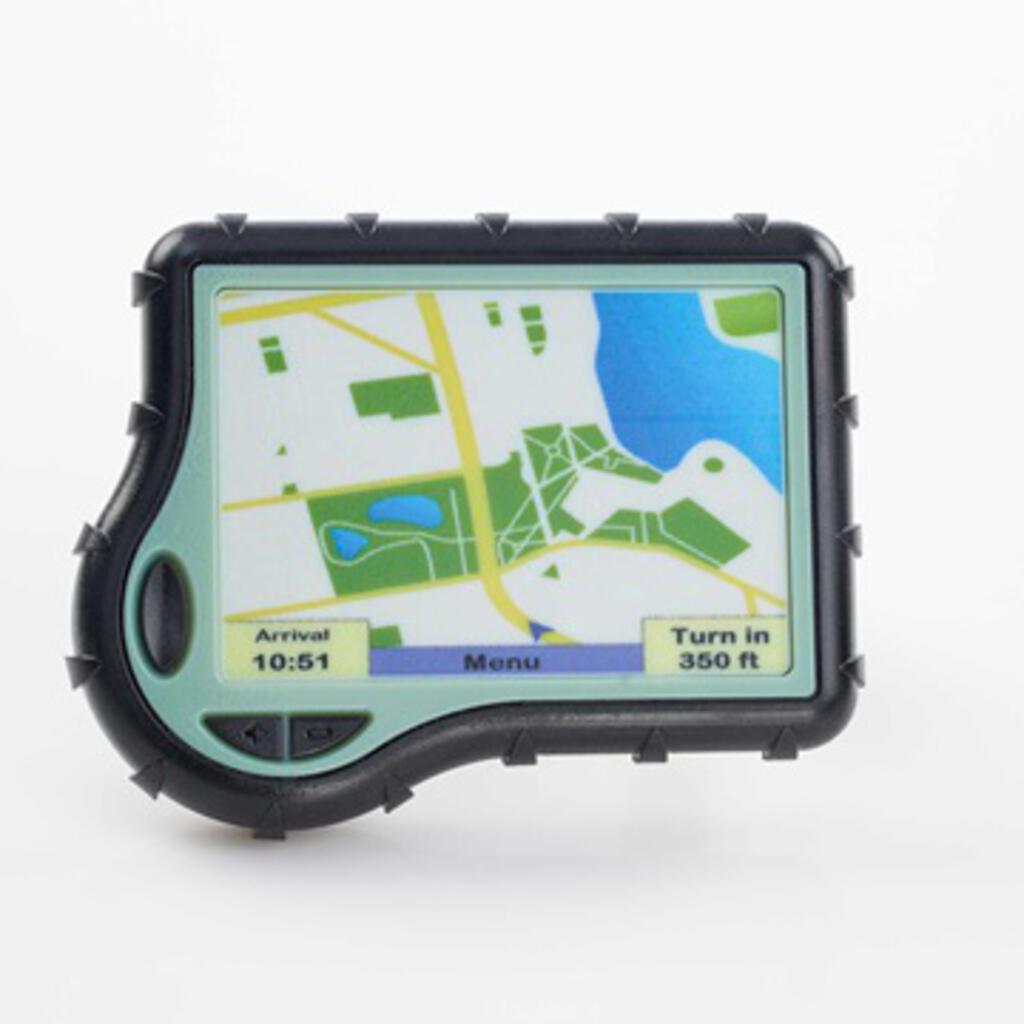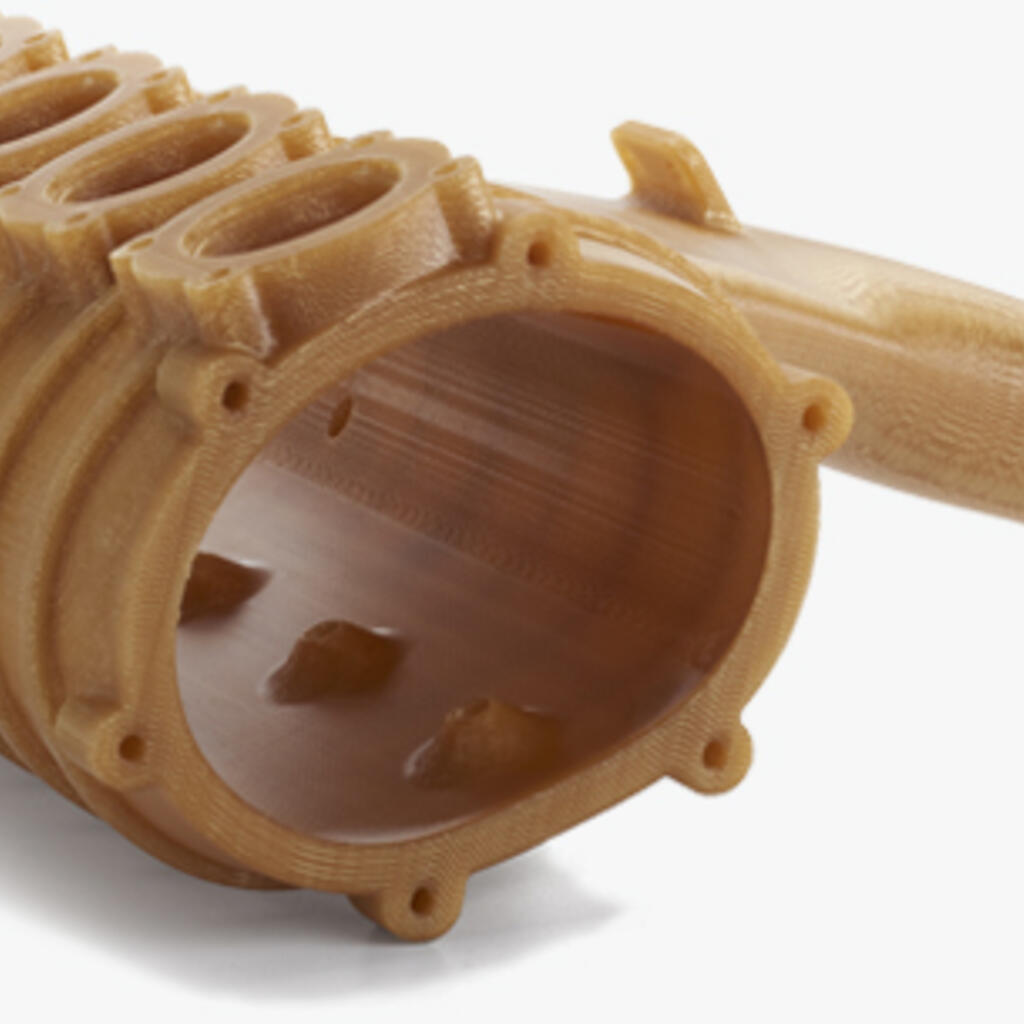 Similar nearby