Storm Power Components
Storm Power Components is a world-leading manufacturer of electroplated and insulated bus bars.
Founded in 1990 to service electrical equipment manufacturers, Storm has become one of the premiere bus bar suppliers in the US.

Located in Decatur, TN, our facility houses over ONE MILLION pounds of copper and aluminum inventory. With customers in many different industries that ship products all over the world, having the right size material means keeping hundreds of sizes in stock at all times. This wide array of inventory maximizes efficiency and effectiveness for our customers.

Our manufacturing processes meet the ISO 9001:2015 requirements and the even stricter AS9100:D standards, commonly required in the Aerospace Industry and the Department of Defense. This superior level of quality control ensures that our products always meet the required specifications and are manufactured the same way, every time.

From a single prototype to high-volume mass production, Storm engineers a process that best suits a customer's needs.

Storm Power Components originated in 1990 as Signaltek, a manufacturer of custom cable assemblies.  As a manufacturer supporting the telecom and battery industries, the company evolved into more complicated bus and assemblies.

Today, Storm Power Components manufactures over 6 million bus bars each year to customers all over the world.  The industries we support range from telecom and generators to radar systems and aerospace.

We've built a culture of excellence and take great pride in manufacturing only the best and most reliable components.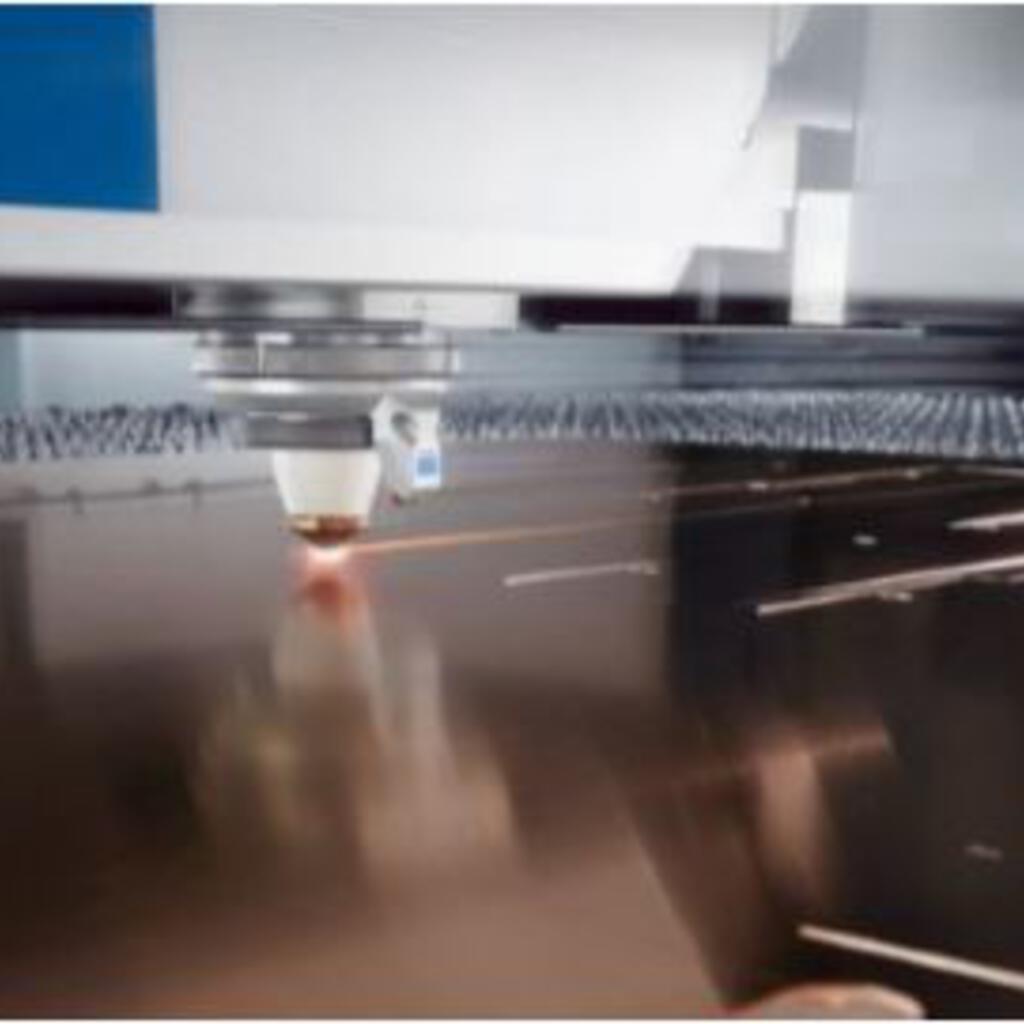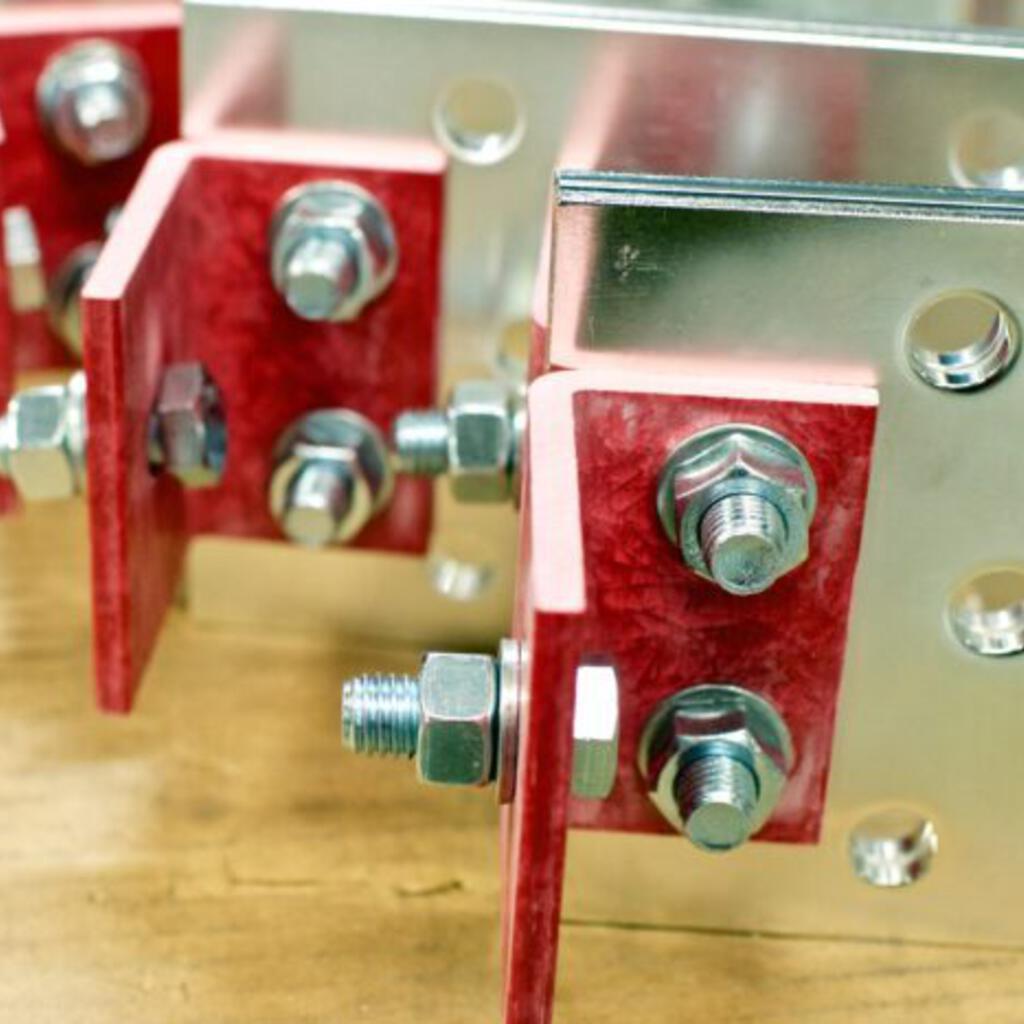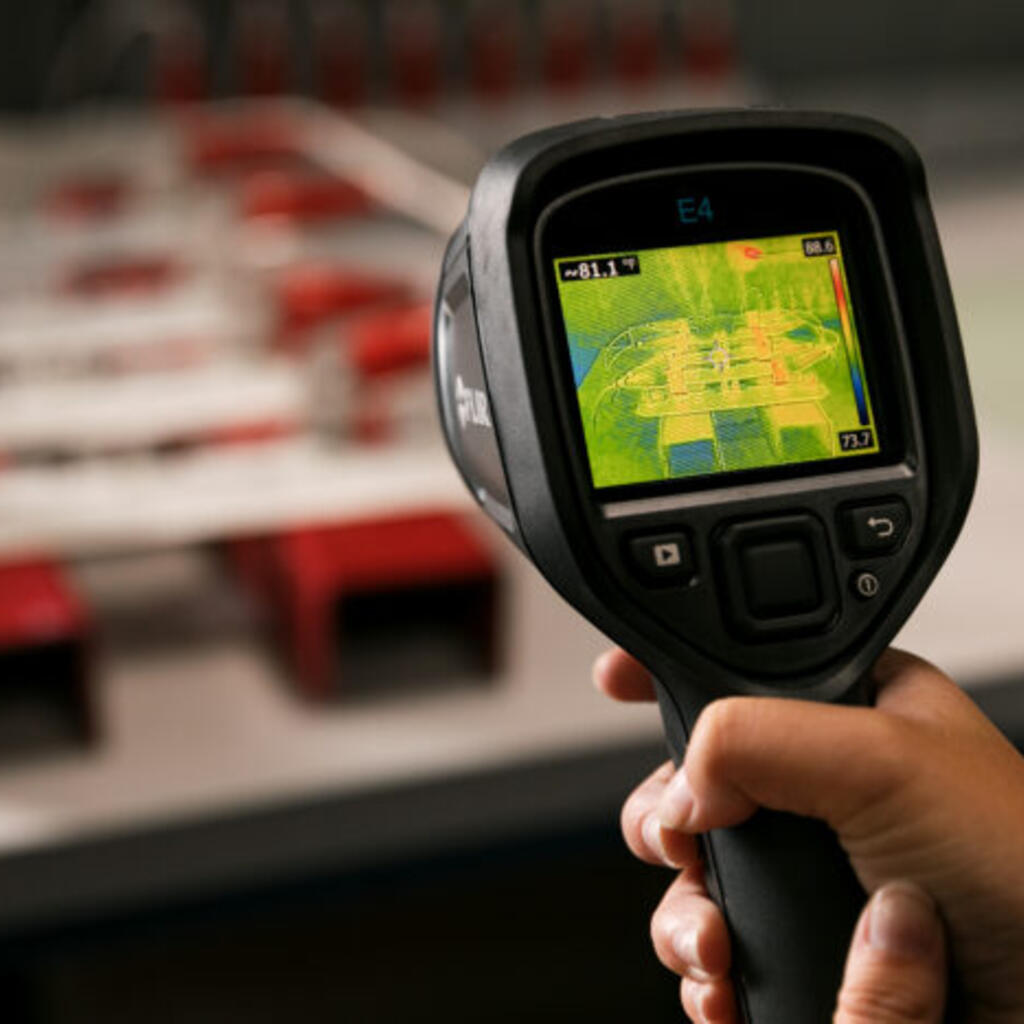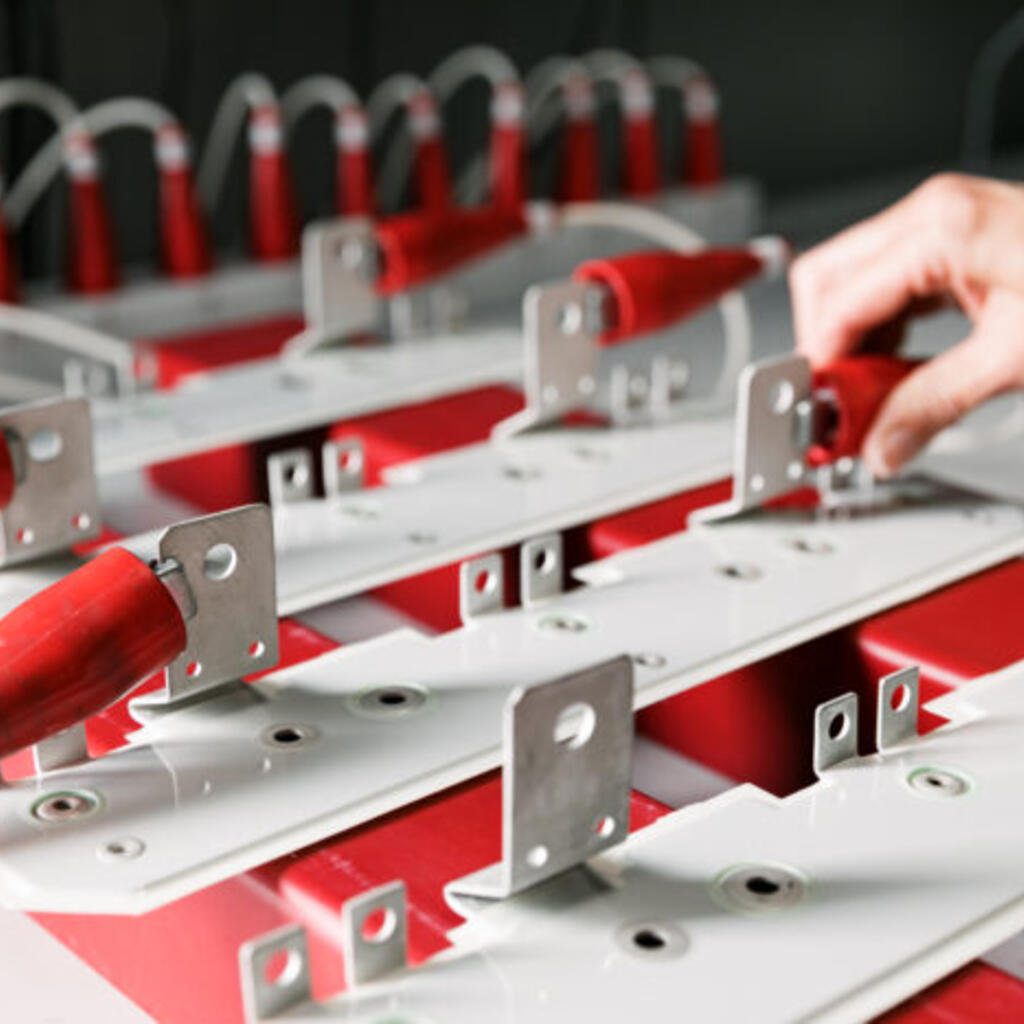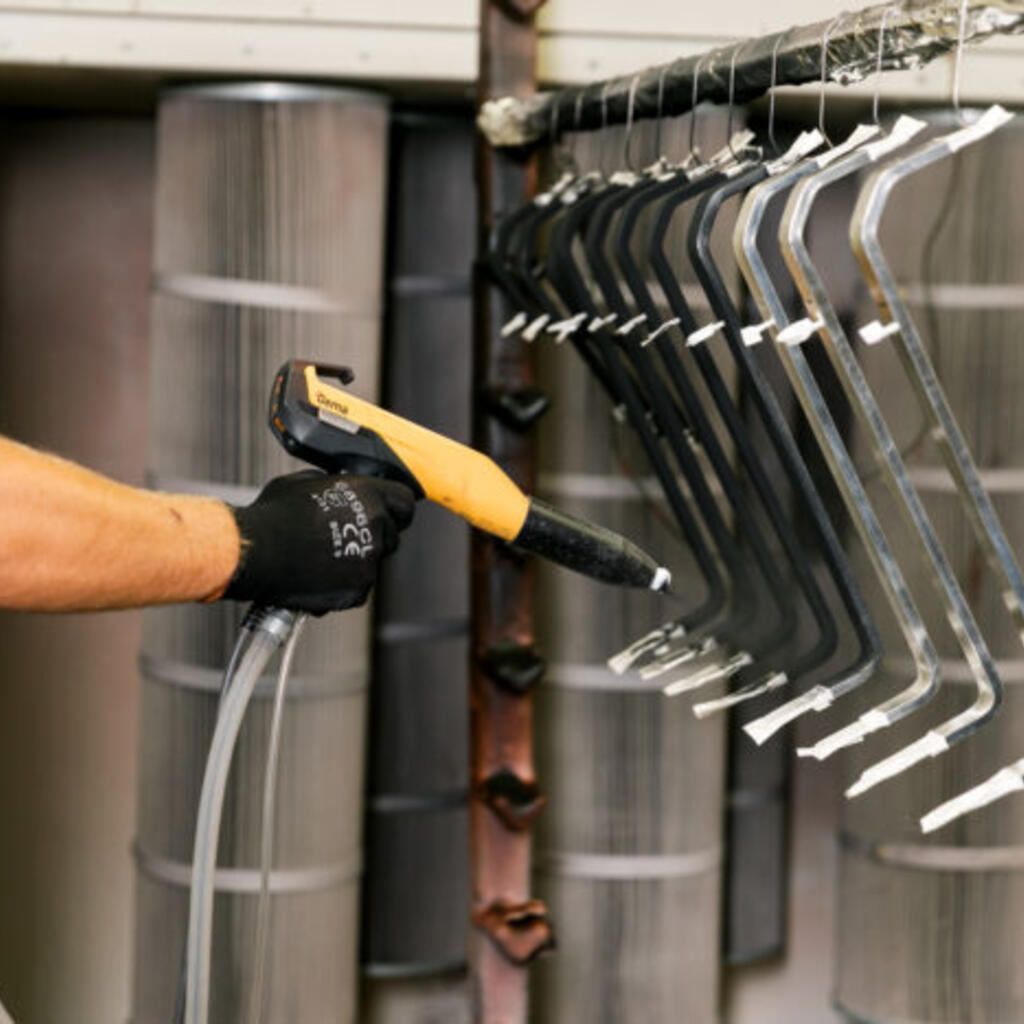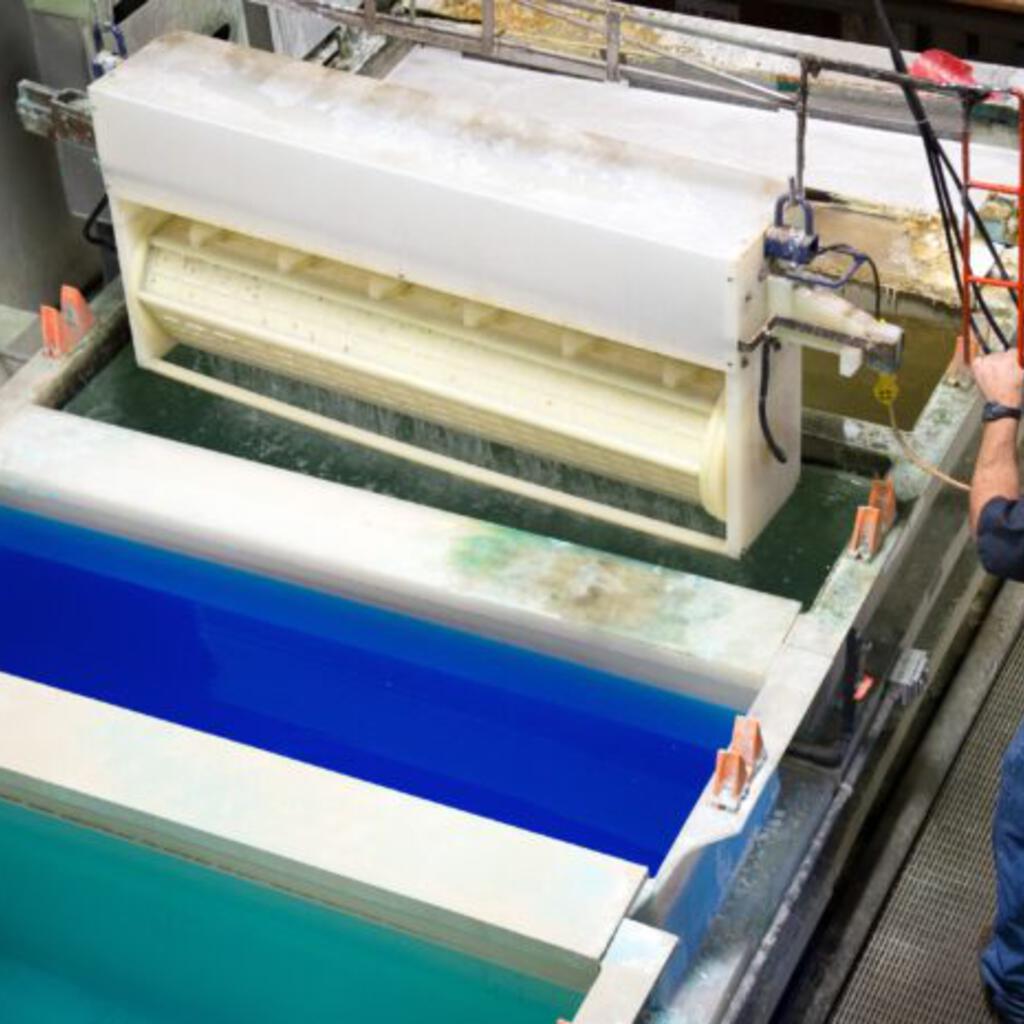 Similar nearby
Contract Mfg Services, CNC Machining, Metal... and 6 more
CWC Steel Services, Inc.
Contract Mfg Services, CNC Machining, Metal... and 4 more
Contract Mfg Services, CNC Machining, Metal... and 4 more
Contract Mfg Services, Plastic Extrusion, Welding... and 3 more
Contract Mfg Services, CNC Machining, Welding... and 3 more