Stock Drive Products/Sterling Instrument - SDP/SI
Providing Engineered Mechanical Solutions since 1950, Stock Drive Products/ Sterling Instrument is Your One-Stop Source for Mechanical Components, Engineering Development and Manufacturing
Since 1950, design engineers have depended on SDP/SI for high-quality components, subassemblies, and engineering expertise. As a company founded and managed by engineers we understand and respond to the developing needs of our customers better than anyone.

When a standard product won't meet your requirements we can provide alternative solutions through custom design and manufacturing. Our engineering and manufacturing teams will partner with you throughout the entire process. By providing design, development, manufacturing, assembly, and testing in one location we can ensure the end product will meet your expectations.

Using advanced technologies and the world's best CNC machining, milling and turning equipment SDP/SI consistently produces precision gears and high-quality mechanical components. Engineers, designers and those responsible for sourcing components depend on SDP/SI not only for machined and molded parts, but for engineering expertise. With unsurpassed experience our engineers provide customer support, often times leading to design improvements, cost, and time savings.

Manufacturing customized components and constructing complex custom subassemblies for all applications, we partner with the most recognized names in medical & dental, aerospace, defense, recreational, and robotics industries.

Precision machining in materials that include alloy steel, stainless steel, bronze, brass, acetal, nylon, aluminum, iconel, and titanium, we also provide heat treating, anodizing, zinc plating, painting and other services.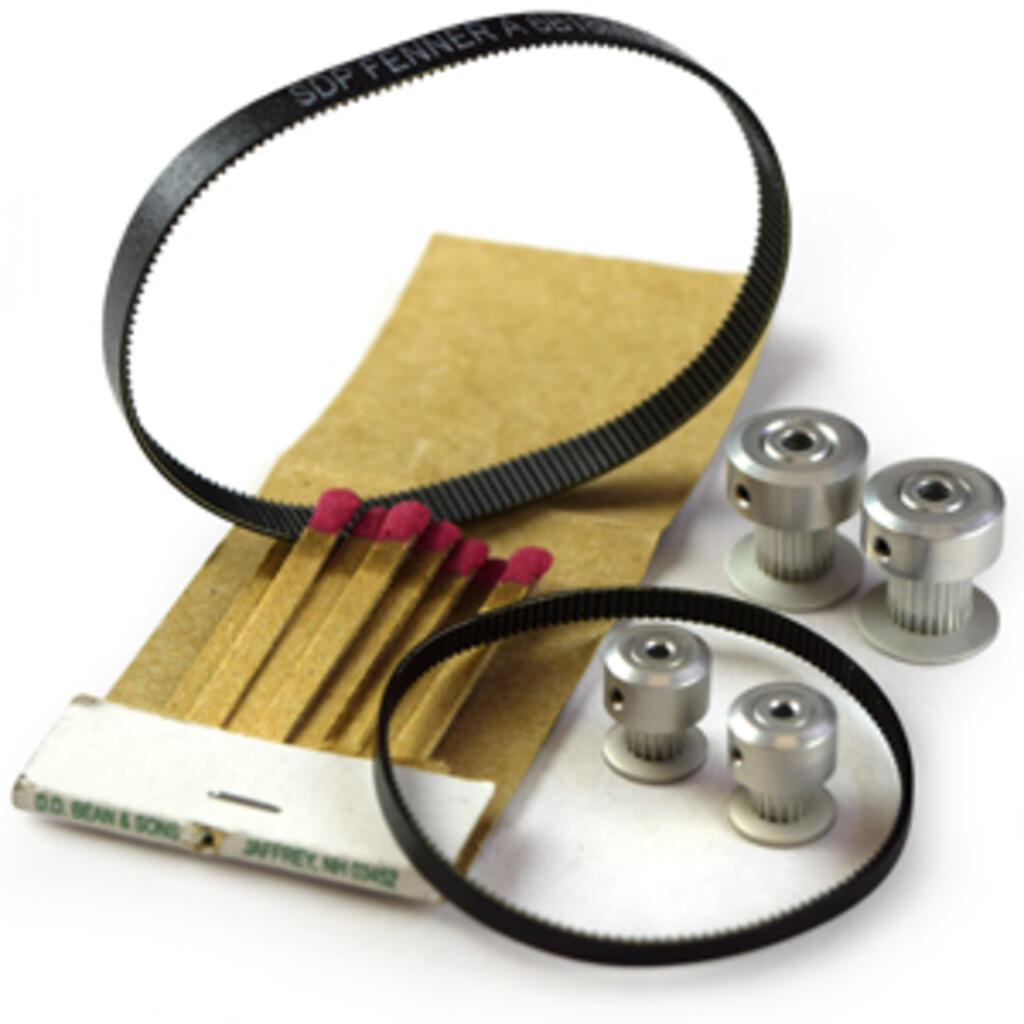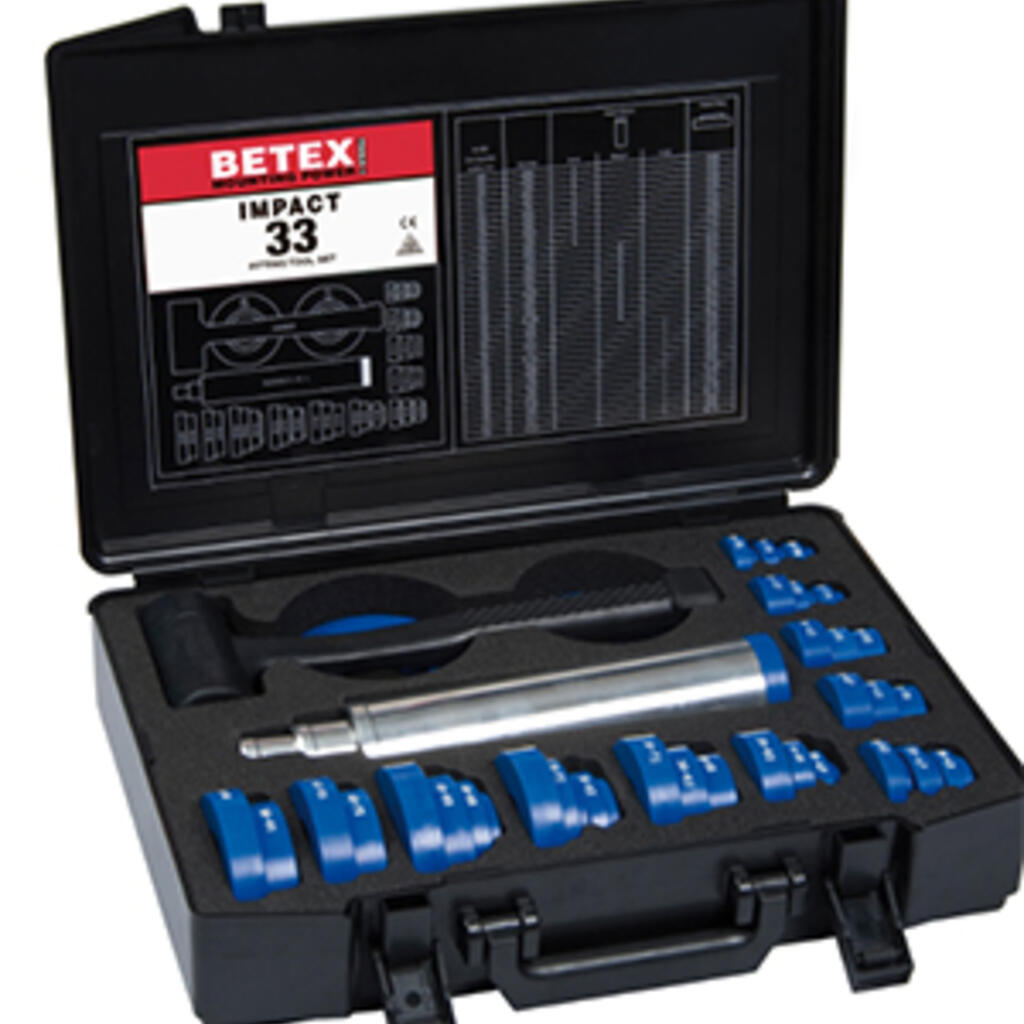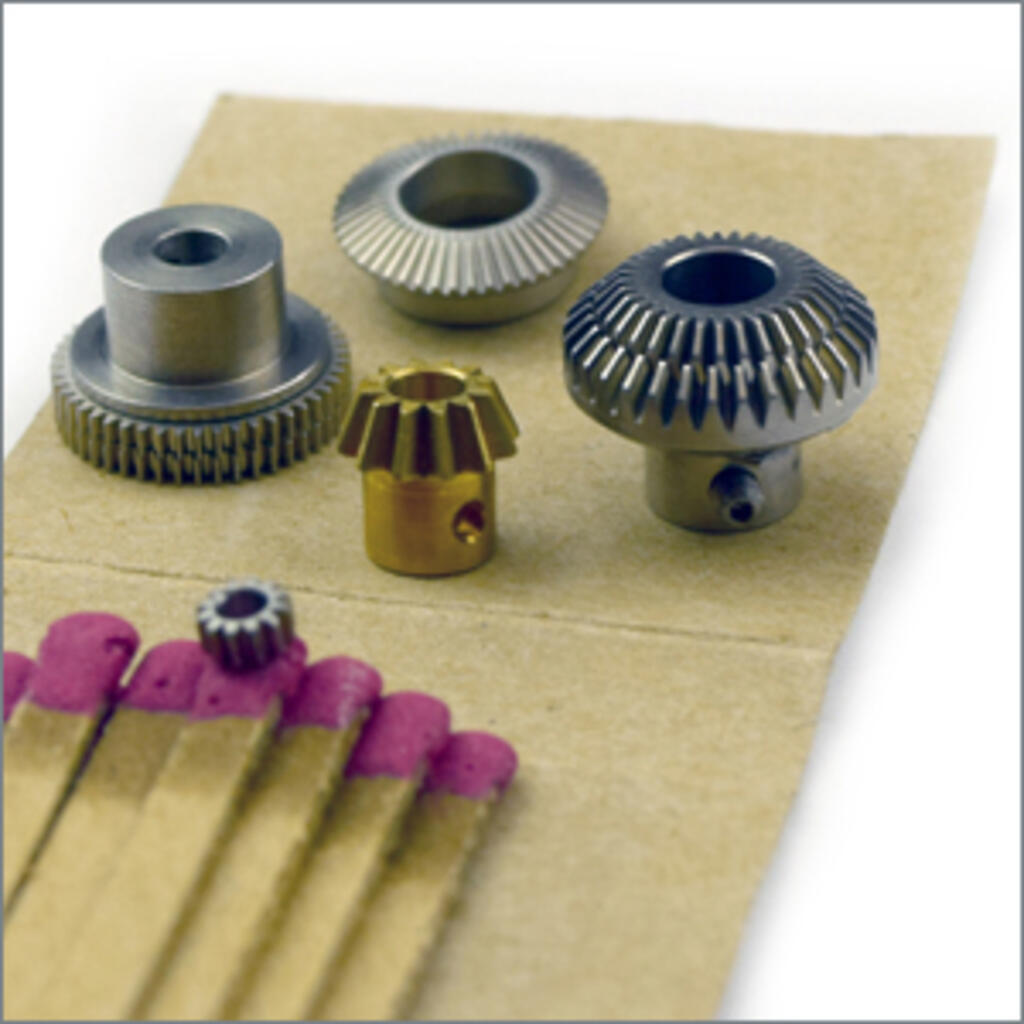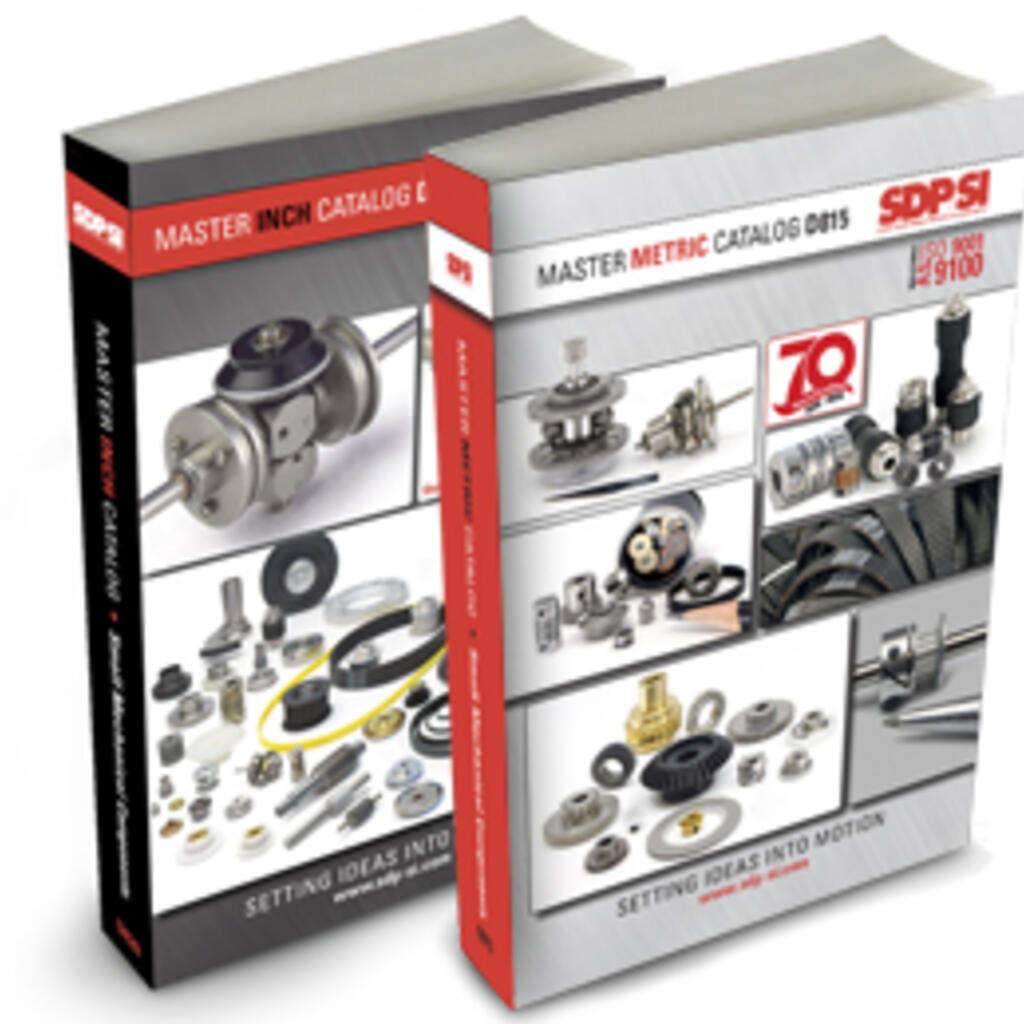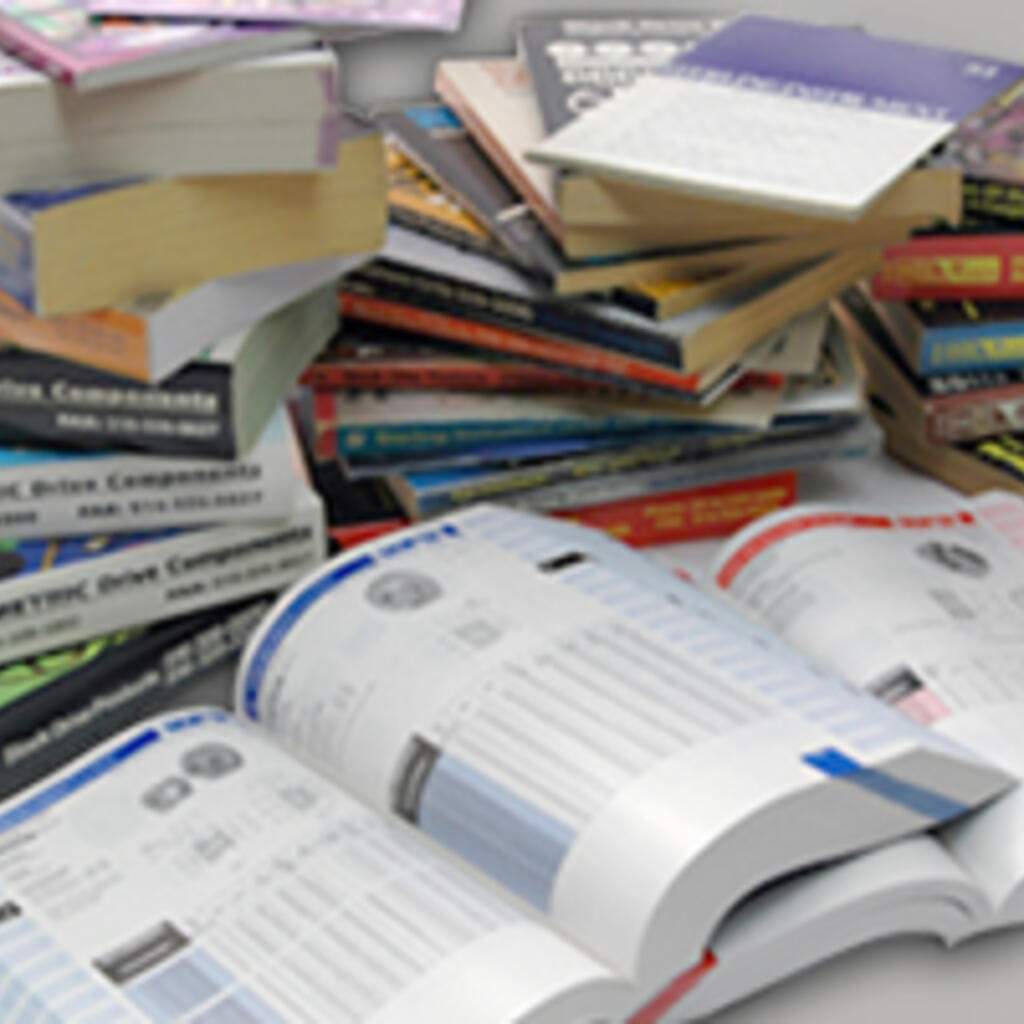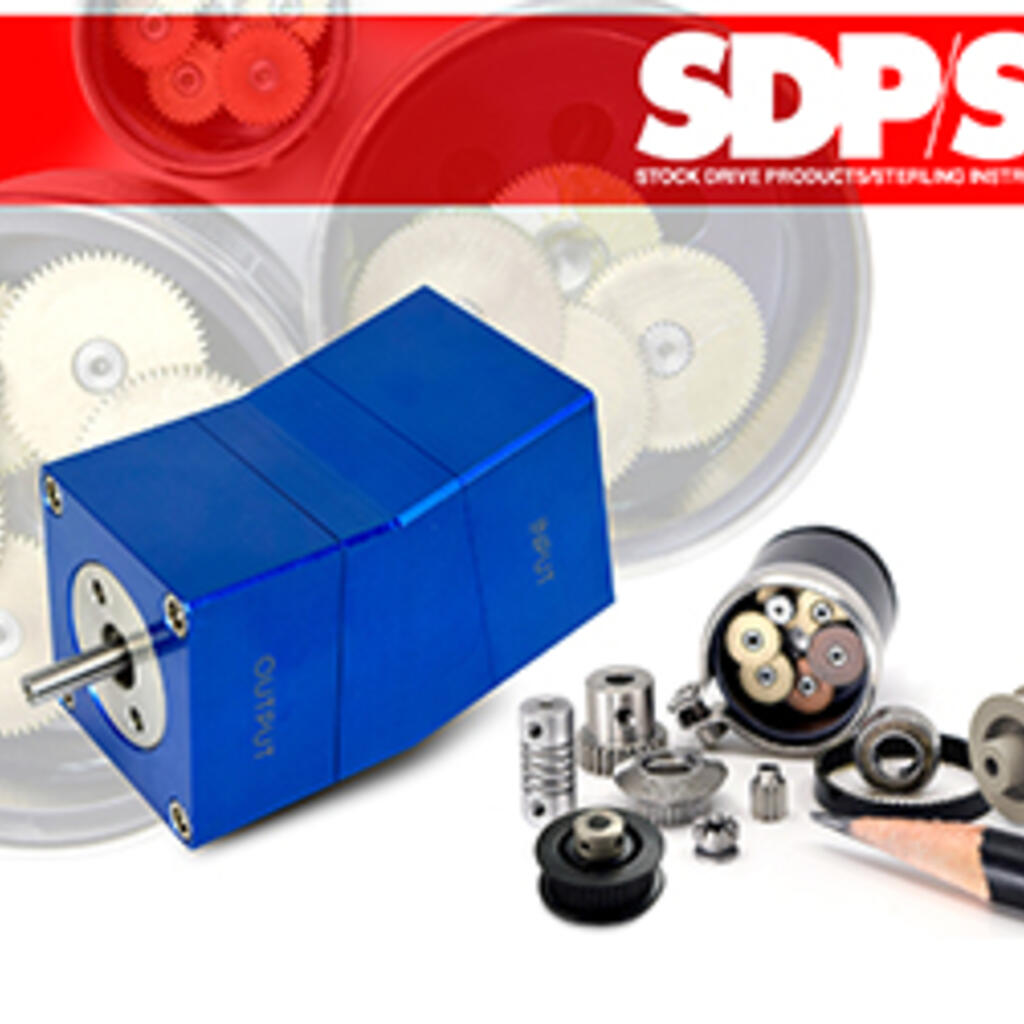 Similar nearby