STM Inc.
Since our beginning in 1965, we have grown to a 35,000 sq.
STM plastics in Augusta, KS can serve all of your thermoforming, injection molding, and blow molding needs. Located just outside Wichita, KS, we specialize in all kinds of plastic manufacturing. We are Augusta's premier plastic manufacturer.

In 2011 STM Plastics acquired Heartland Plastics Inc. which was a blow molding company also located in the Augusta, KS industrial park that specialized in small to medium sized production runs of polyethylene and polypropylene items. More specifically, Heartland Plastics specialized in various sized plastic bottles for Health & Beauty, Food & Drug, Sports drinks, and more. STM will carry on the tradition of producing the high quality products that were associated with Heartland Plastics as well as expand the future products available from STM by utilizing Heartland Plastics machinery and the new product capabilities that come along with it.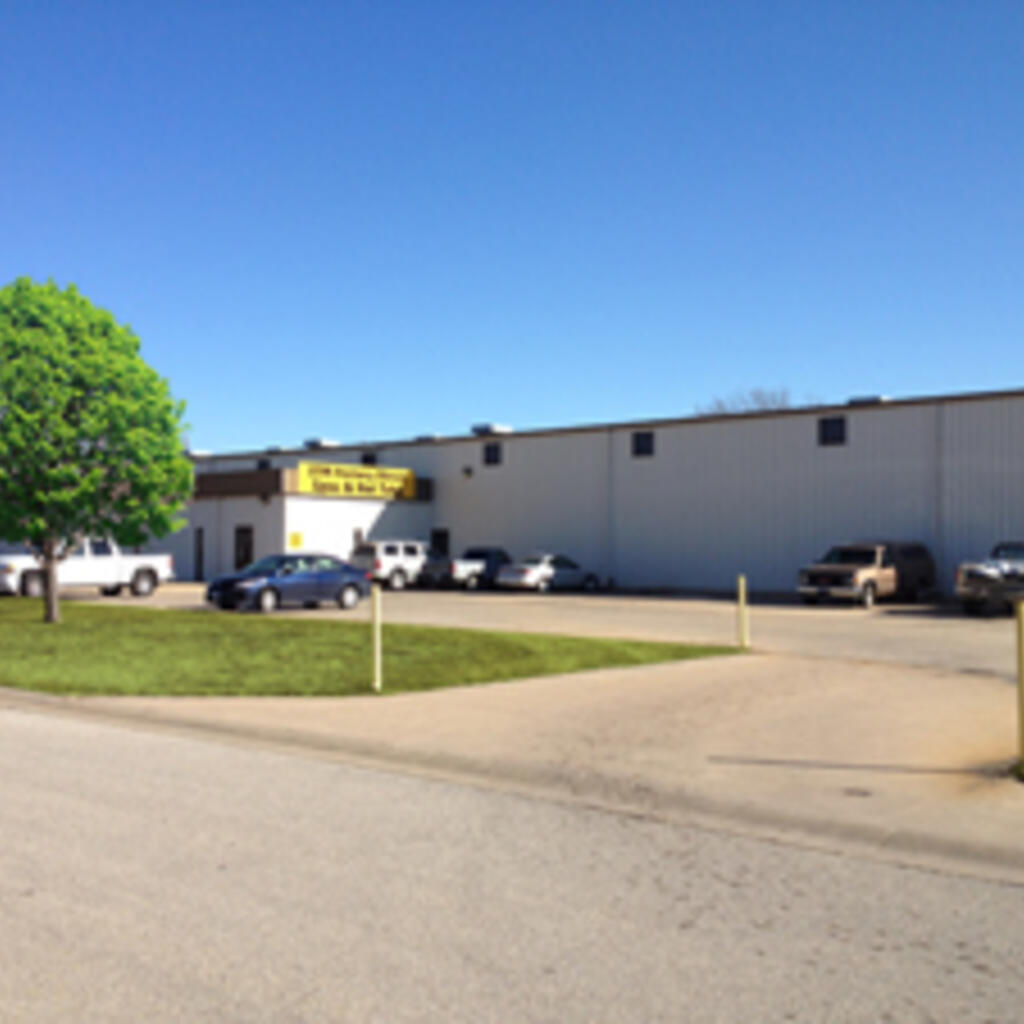 Similar nearby