Stewart EFI, LLC
Stewart EFI is one of the largest international suppliers offering precision progressive die, deep drawn and slide-formed metal stampings, secondary machining and automated assembly operations.
Stewart EFI is headquartered in Thomaston, CT, and has additional manufacturing facilities in El Paso, TX, as well as a joint venture in Hangzhou, China.

Stewart EFI is well known as an engineering solution provider to companies seeking defect free contract manufacturing for their most challenging parts. We have a full-range of capabilities, processes and systems from design to high-volume production. Recognizing the necessity for on-time deliveries and competitive pricing, we are the logical choice as a premier supplier.

Our employees strive for "Perfection" in everything they do.

Stewart EFI ranks among the largest international suppliers of precision metal, deep drawn, progressive die and slide-formed metal stamped components, wire forms, automated and secondary assemblies, plating and metal finishing services. Founded in New York City in 1936, the company is financially strong and well positioned to satisfy the demand for precision metal stamped components and assemblies from both domestic and international manufacturers in a wide variety of markets.

In 1999, Eyelets for Industry, Inc. (known as EFI), joined forces with Stewart Stamping Corporation to form the basis of present day Stewart EFI. Combining EFI's extensive expertise in deep drawn transfer press stamping with Stewart Stamping's progressive die stamping capabilities now provides the marketplace with the broad range of options.

With Stewart EFI's three North American manufacturing facilities totaling more than 220,000 ft² (20,440 m²), and a joint venture operation in China, we are well suited to serve our customers' global supply chain requirements.

Stewart EFI's headquarters and operations in Thomaston, Connecticut is well suited to ship product to our customers' facilities in North America and Europe.

Our two locations in El Paso, Texas offer metal stamping and finishing operations, and are strategically located to supply our customers' operations located in Mexico, Central and South America.

Our manufacturing operation in Hangzhou, China is available to supply deep drawn metal stamped components as well as welded and mechanically staked assemblies to China and Asia Pacific.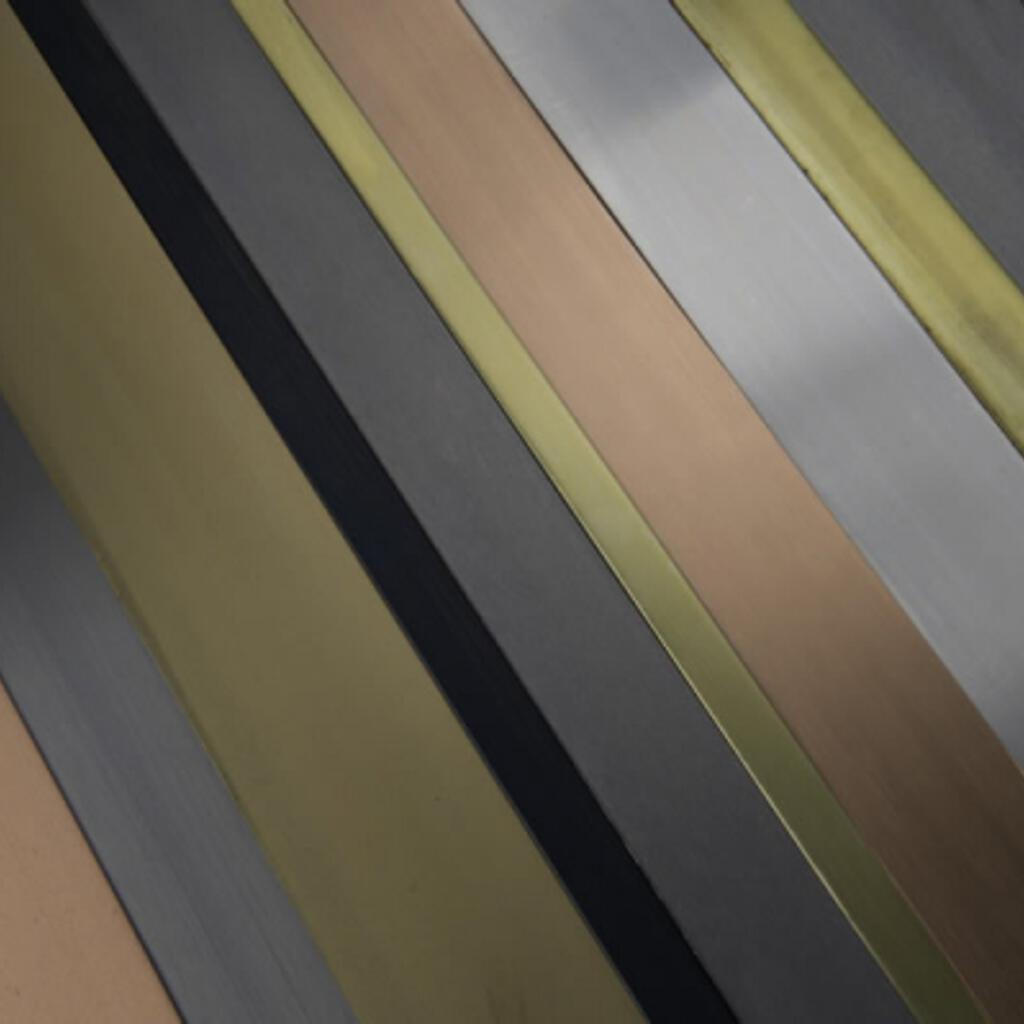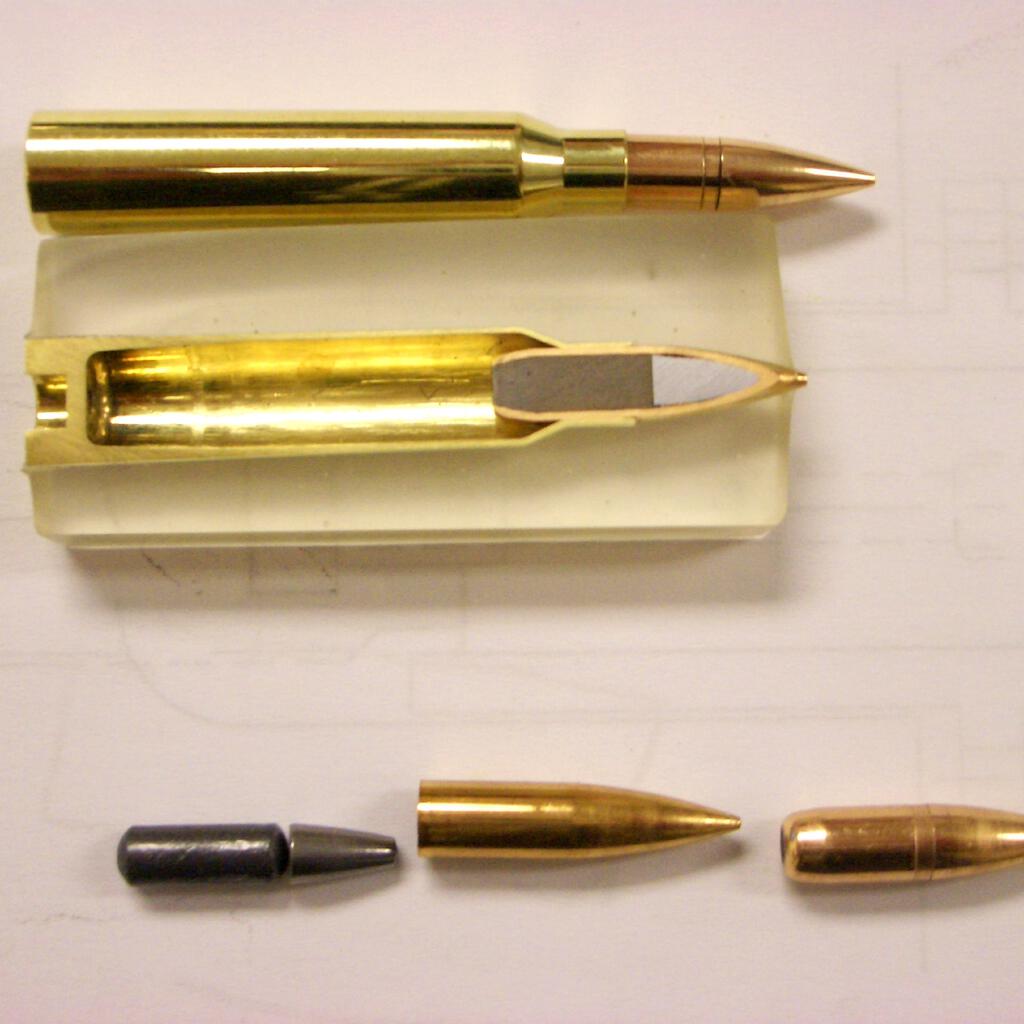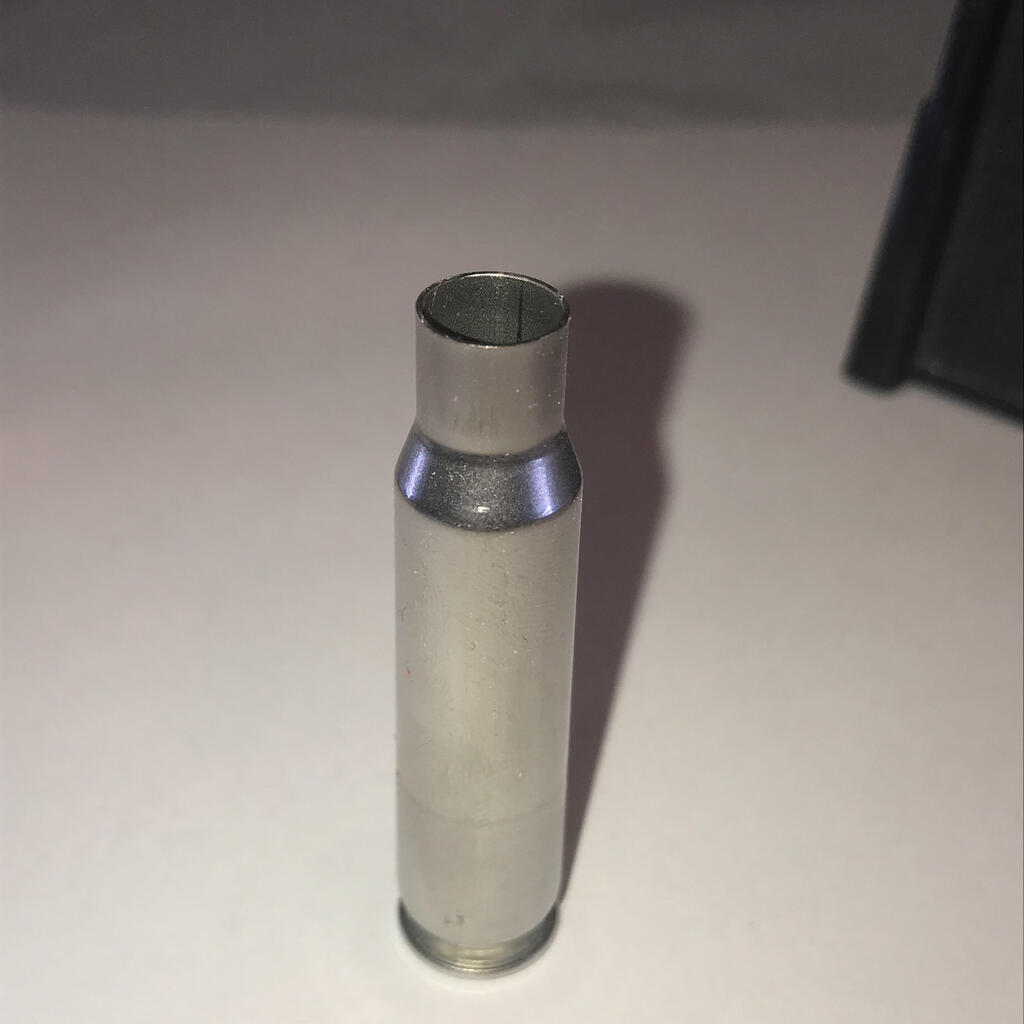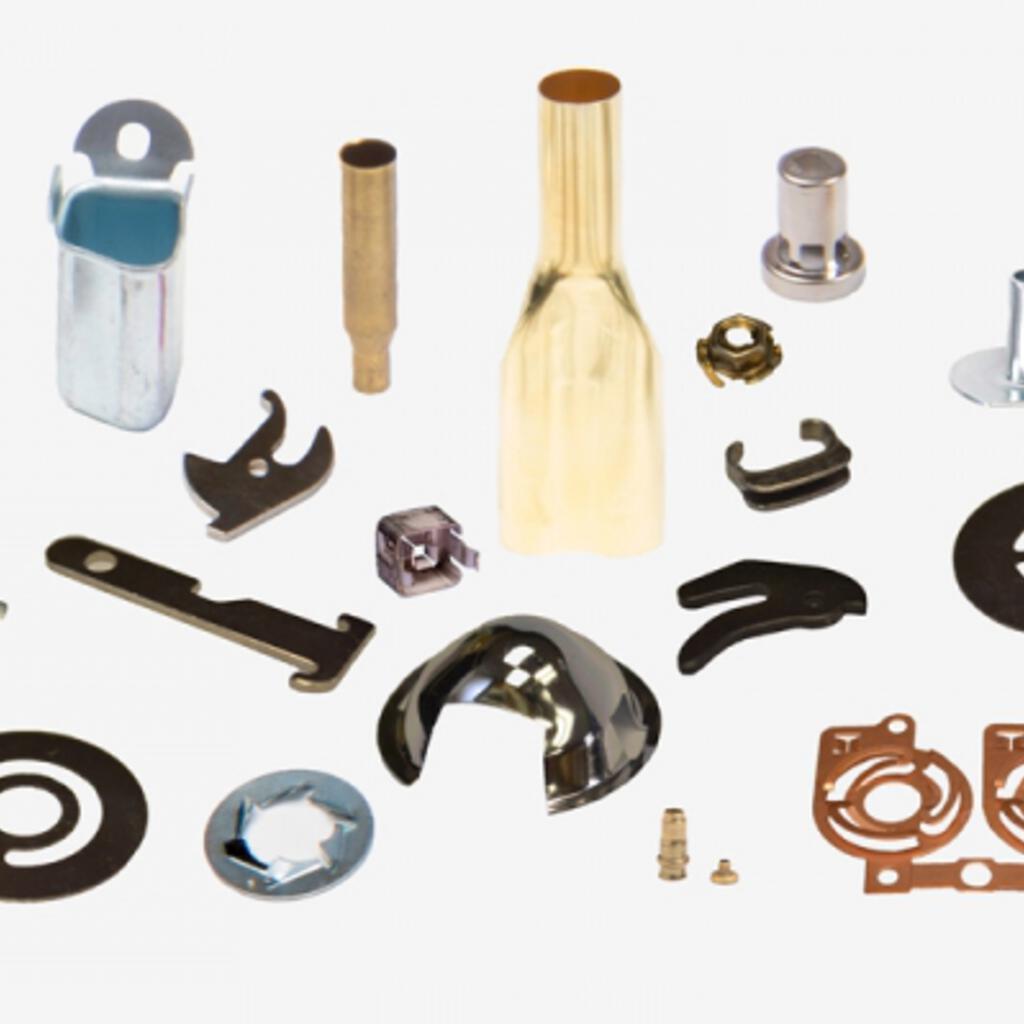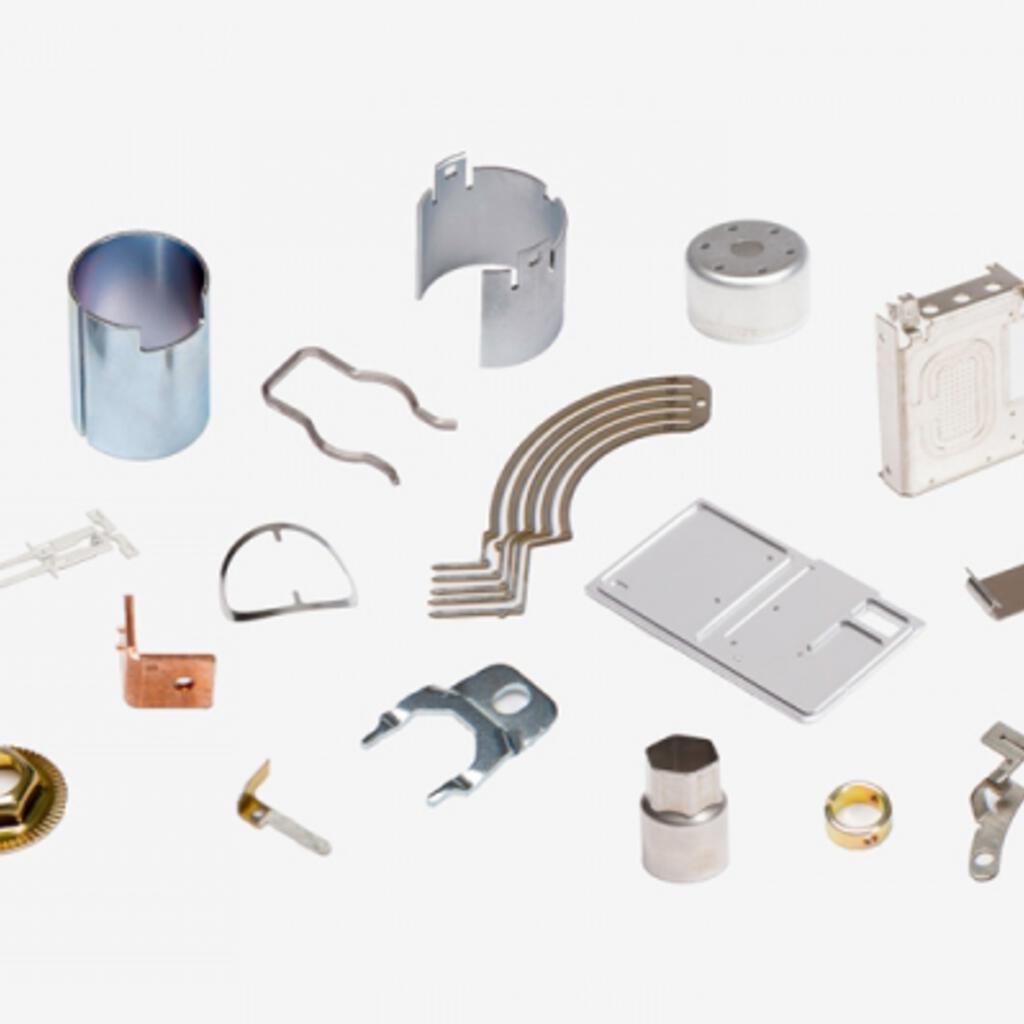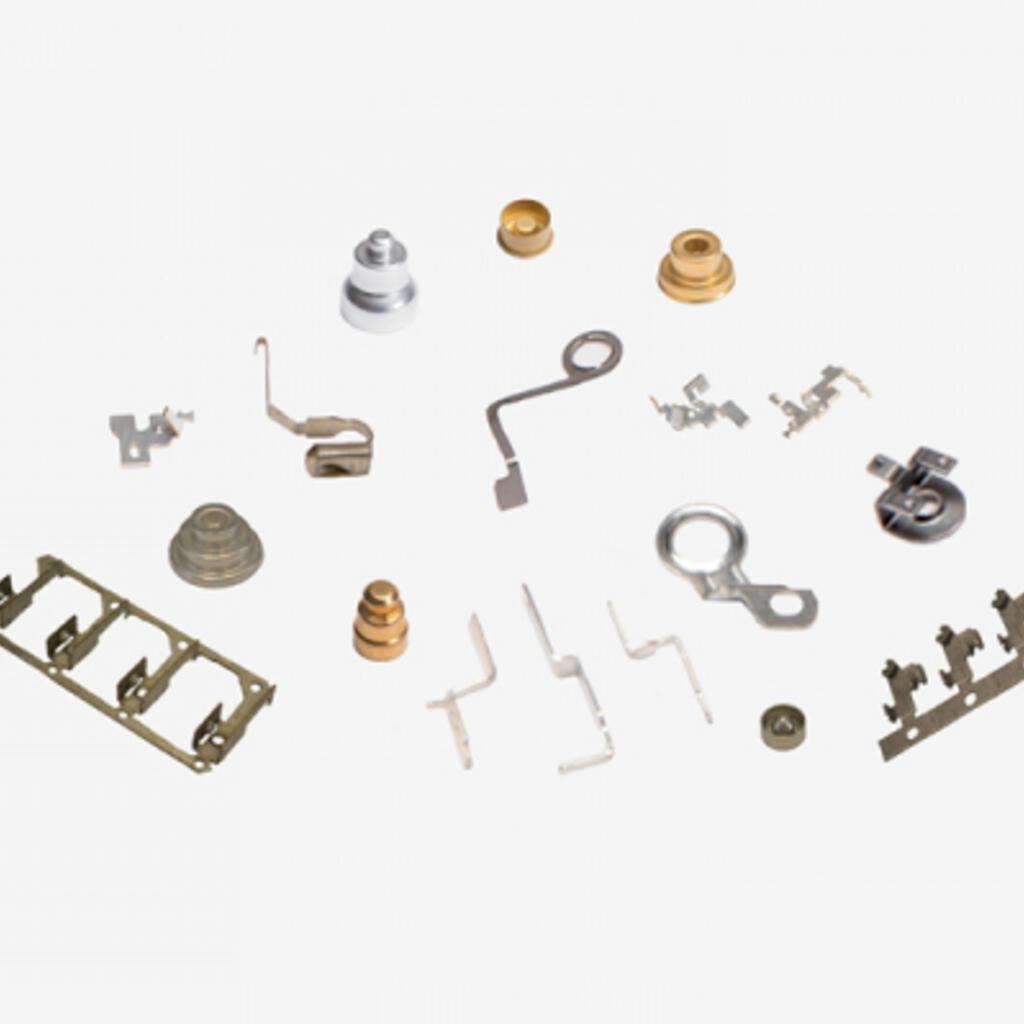 Similar nearby