Steven Plastics, Inc.
Primarc Industries and its companies custom design and manufacture rubber and plastic molds for Industry. Steven Plastics Inc, a division of Primarc, specializes in precision production of plastic injected molded products for its customers in the Automotive, Medical, Sports and Consumer Products Industries.
Leveraging over 40 years of experience, Primarc Industries, comprised of Steven Plastics Inc and Primarc/Nilan Tool & Mold Inc, partners with its customers to provide quality custom injection molded components, and custom built tools.

Nilan designers and machine tool programmers come up the ranks from the shop floor. As former machinists, our programmers can more easily craft a precision tool. When faced with your most challenging project, we can apply the right skills to the exact need. Everything is considered in advance. Initial planning and design combines UG, SolidWorks, MasterCam, and our 11 CNC machines, plus years of practical experience. The designers, shop foremen and machinists coordinate your order by computerizing each specific manufacturing step, assuring both quality and on time delivery.

Our company builds a range of rubber and plastic molds, such as compression, transfer, injection, injection-transfer, hot and cold runners, hot and cold transfer pots, flashless, and valve-gated cold runner systems. Nilan/Primarc Tool & Mold, Inc. continues to achieve higher standards in production, providing customers with the highest quality tools and molds. Our Corporate Mission; 'Ensure results for our Customers, on time every time'.

Steven Plastics Inc is a critical component manufacturer for organizations developing Testing kits for Covid 19 including; Perkin Elmer Janus Automated Workstations, Sciclone and Zephyr liquid handlers.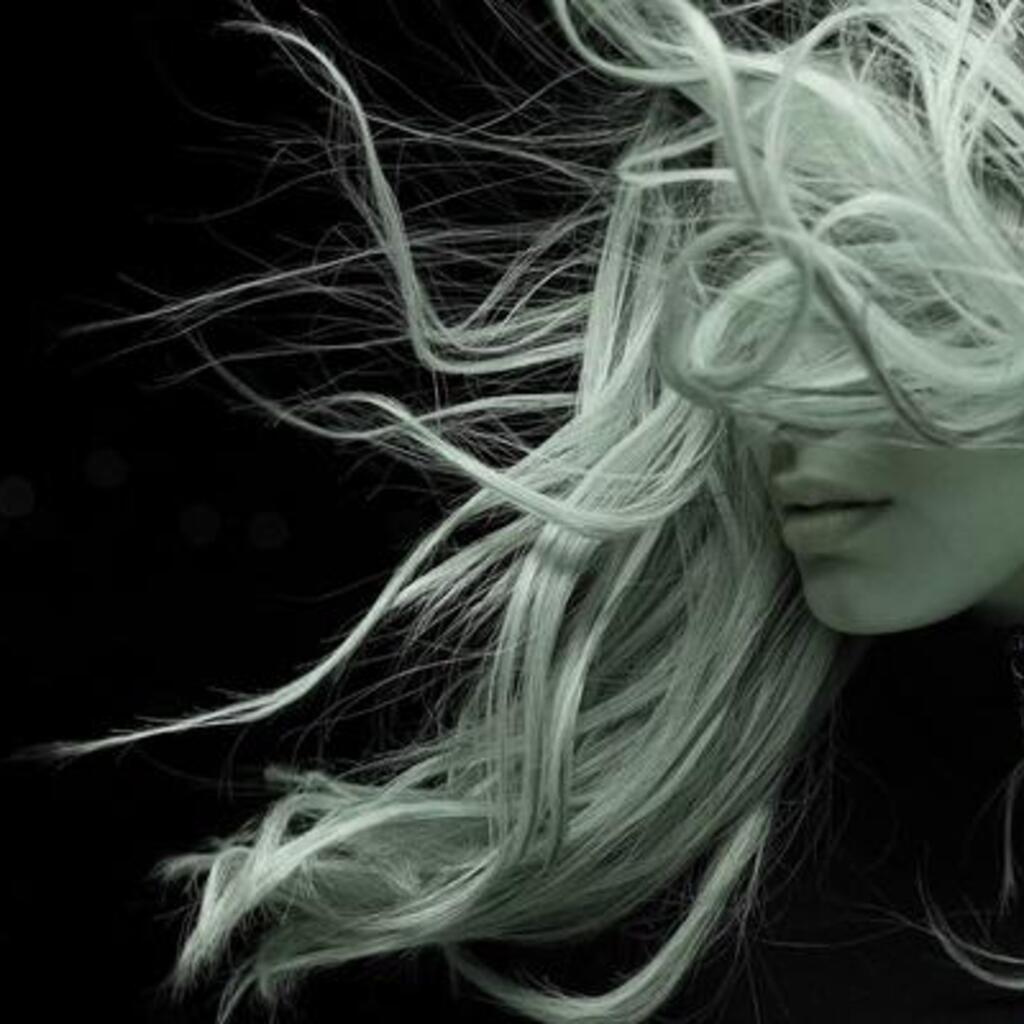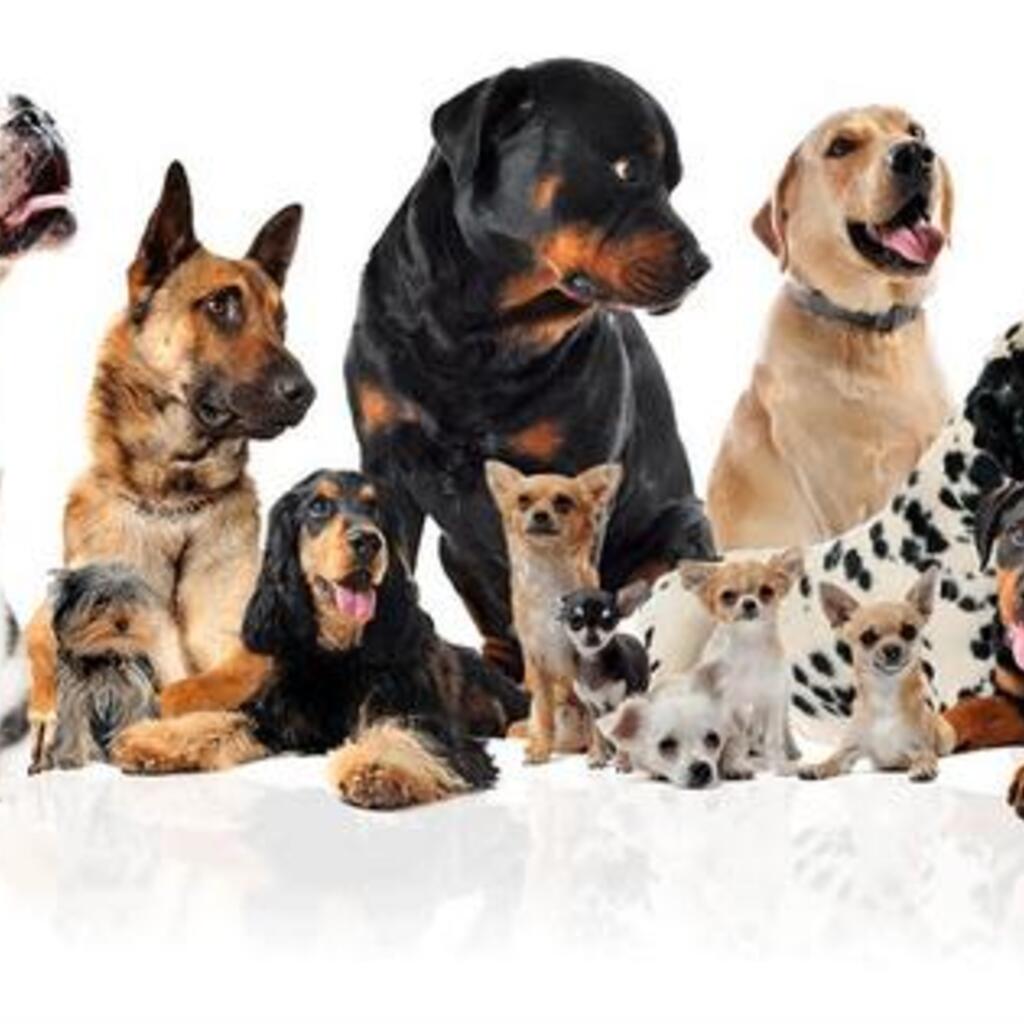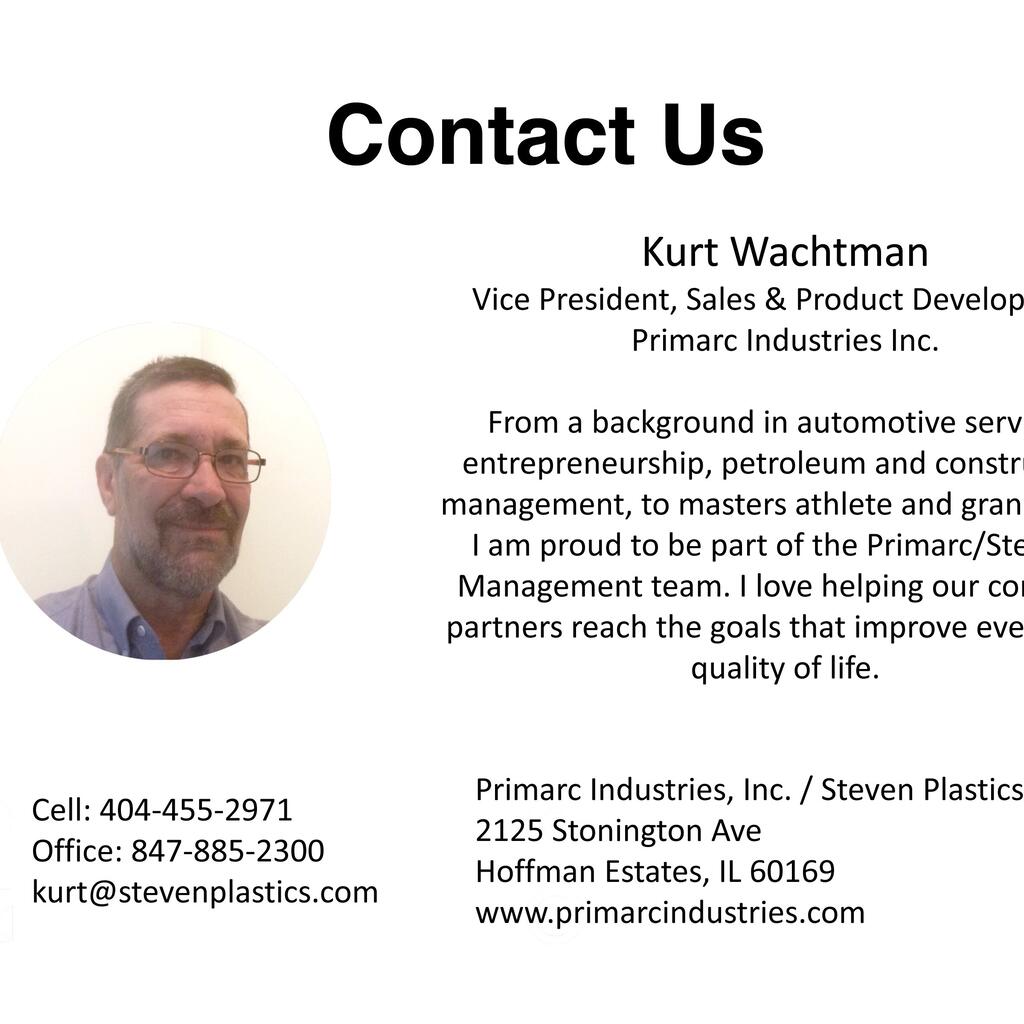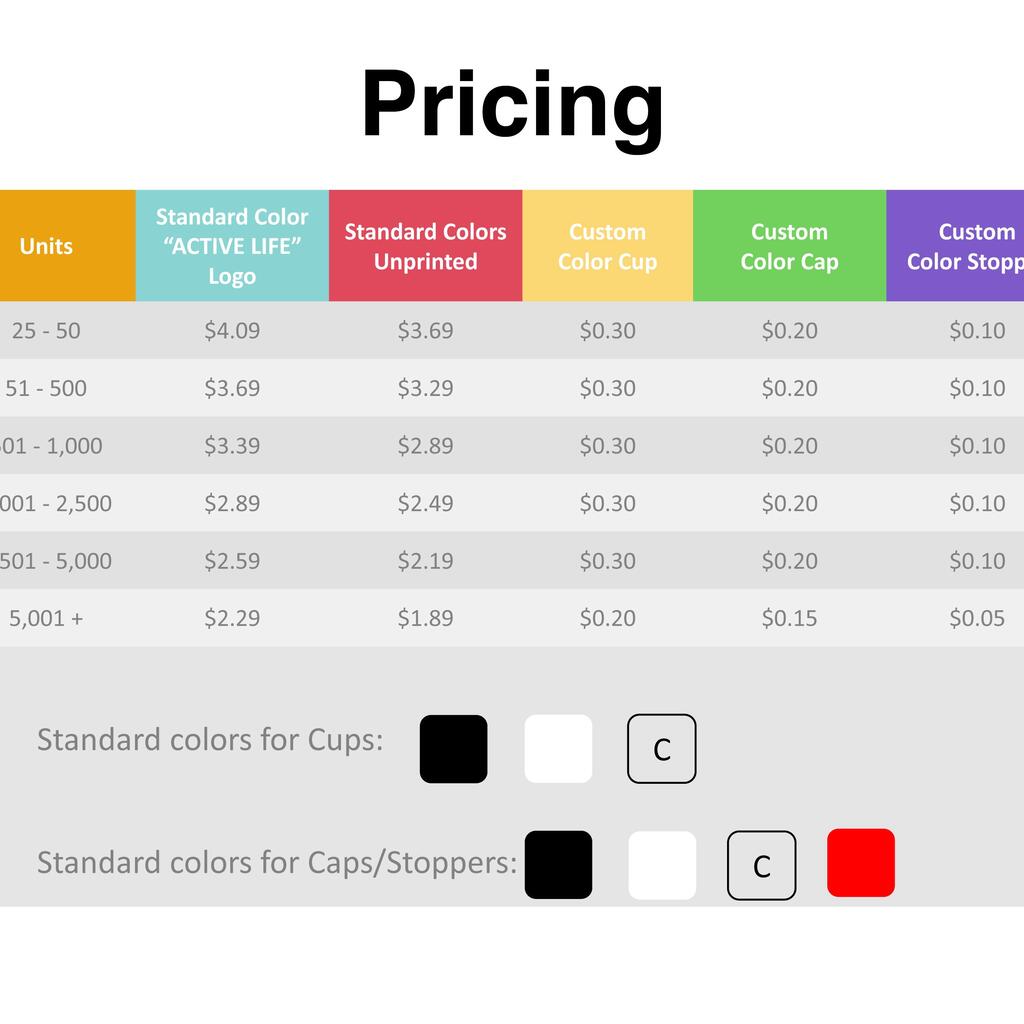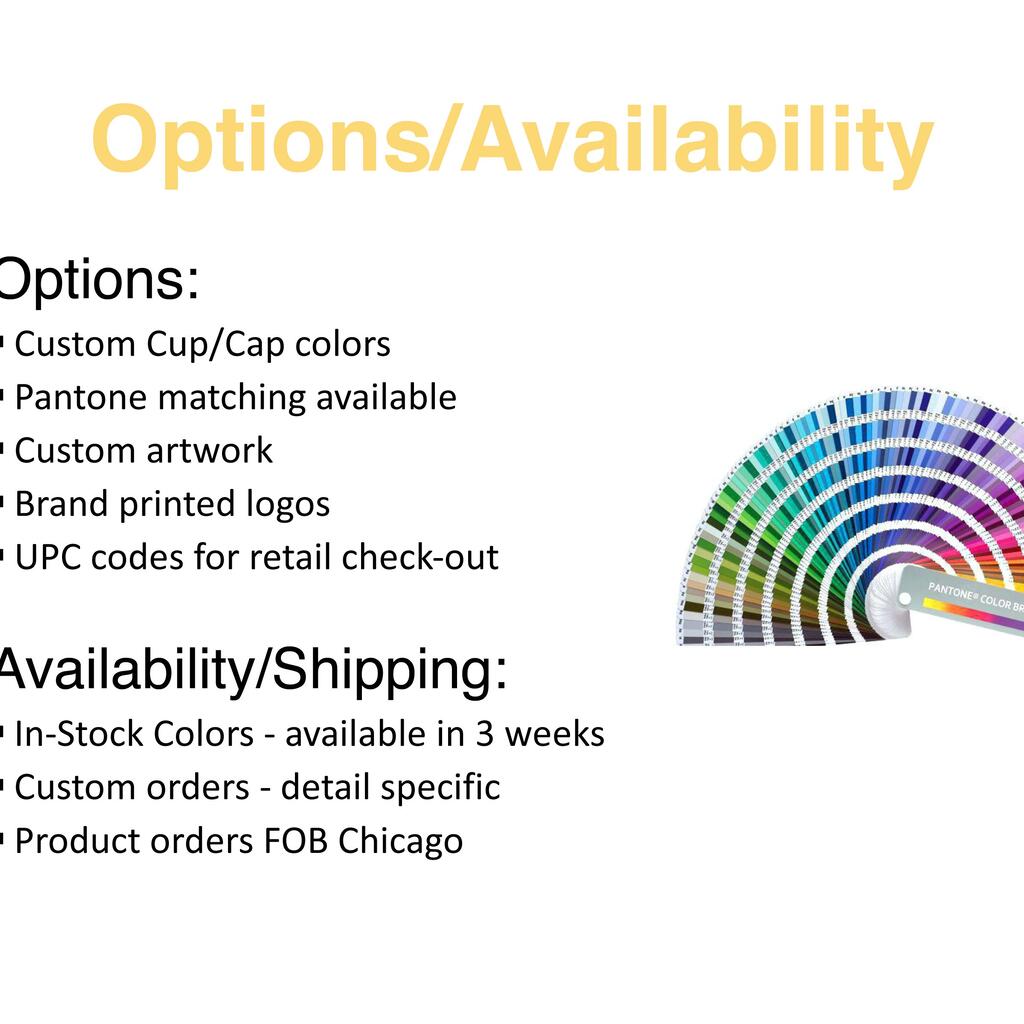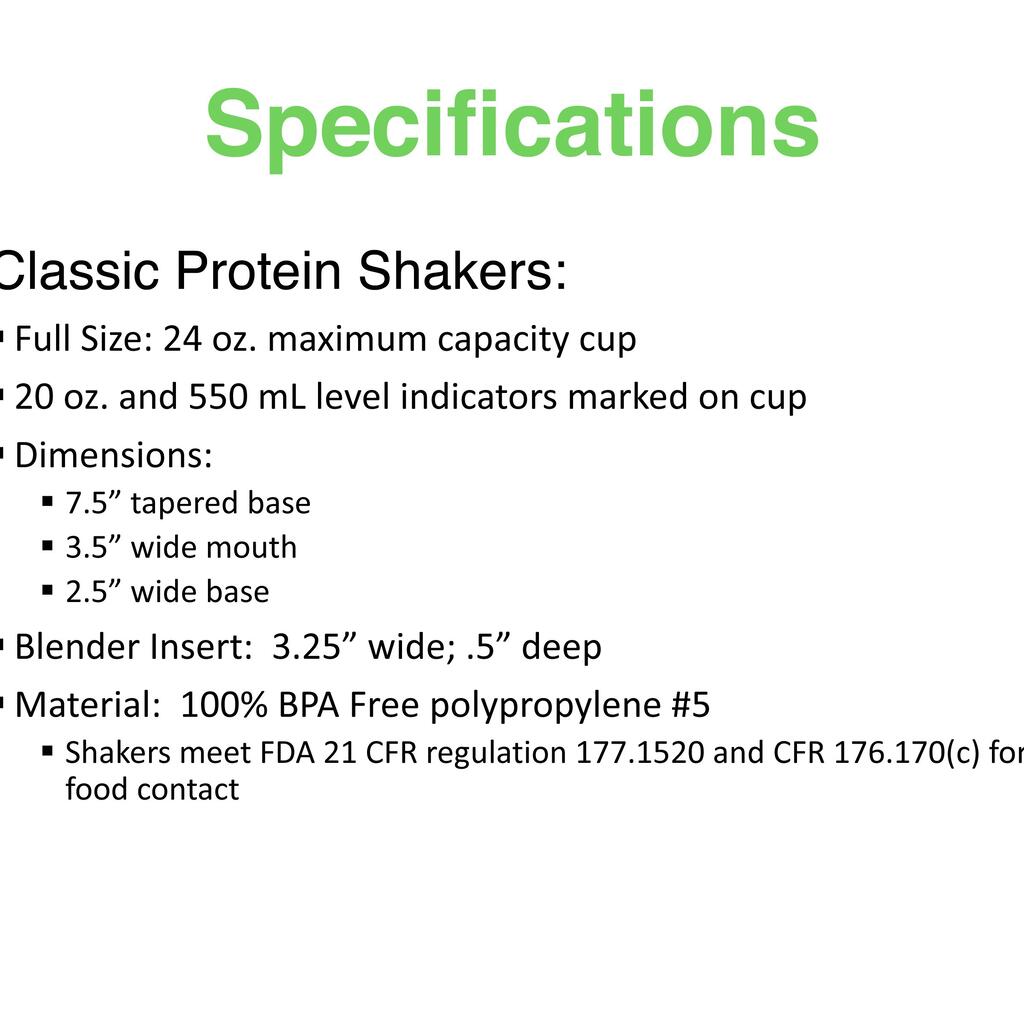 Similar nearby