Stern Companies, Inc.
Our Assembly Division delivers tremendous cost reduction opportunities on the assembly and packaging on everything from simple wire harness to complex fuel systems.
The finished tank dimensions are 69.00" long x 12.25" wide x 42.63" high, and manufactured to tolerances of ±0.060". It weighs 95 lbs. and can hold 120 gallons of material. Features of this product include molded gallon markers for easy to read tank levels, corrugated sides, and molded threaded vent risers. All dimensions were precisely met using precision metrology equipment for measuring, along with function gages to ensure correct thread sizes. We construct 75 of these tanks per year, delivered to our client in Minnesota. A typical order of this size has a 4-5 week turnaround time.

Employing the low pressure rotational molding process, high density U.V. stabilized polyethylene plastic was placed into a custom designed mold specifically created for this project. The filled mold was then heated in an REI 120 oven until melted, rotating until the interior was covered in the plastic to the desired thickness. The material was cooled with air hoses, and the resulting form was detailed with secondary shaping techniques including trimming, drilling, and routing. Assembly was finished off with an applied cap, and the exterior was sandblasted for a semi-smooth finish.

A customer in the agricultural industry needed a water tank base fabricated, for use in a gray bin humidifier. Composed of HDPE, we fabricated the component utilizing our Ferry 280 rotomolder, which features an air amplified parts removal system. This capability enabled easy removal of the parts which measured 30" in width and in lengths from 4' to 7', and up to 50 lbs. The bases which we manufactured in sections where then joined using spin welding. Maintaining tolerances of ± 1/8", parts were dimensionally checked during production, and tested within cooling fixtures to verify integrity.

Stern Companies offers a wide range of rubber molded products. Whether compression, transfer or injection molded parts – we have the resources and capabilities to supply you with what you're needing. We work with a variety of natural as well as synthetic materials and will match your application to the correct rubber formulation and process to optimize the value of your product. Stern Companies has resources to provide affordable, on-time prototypes that answer your specific questions before moving to high volume production runs.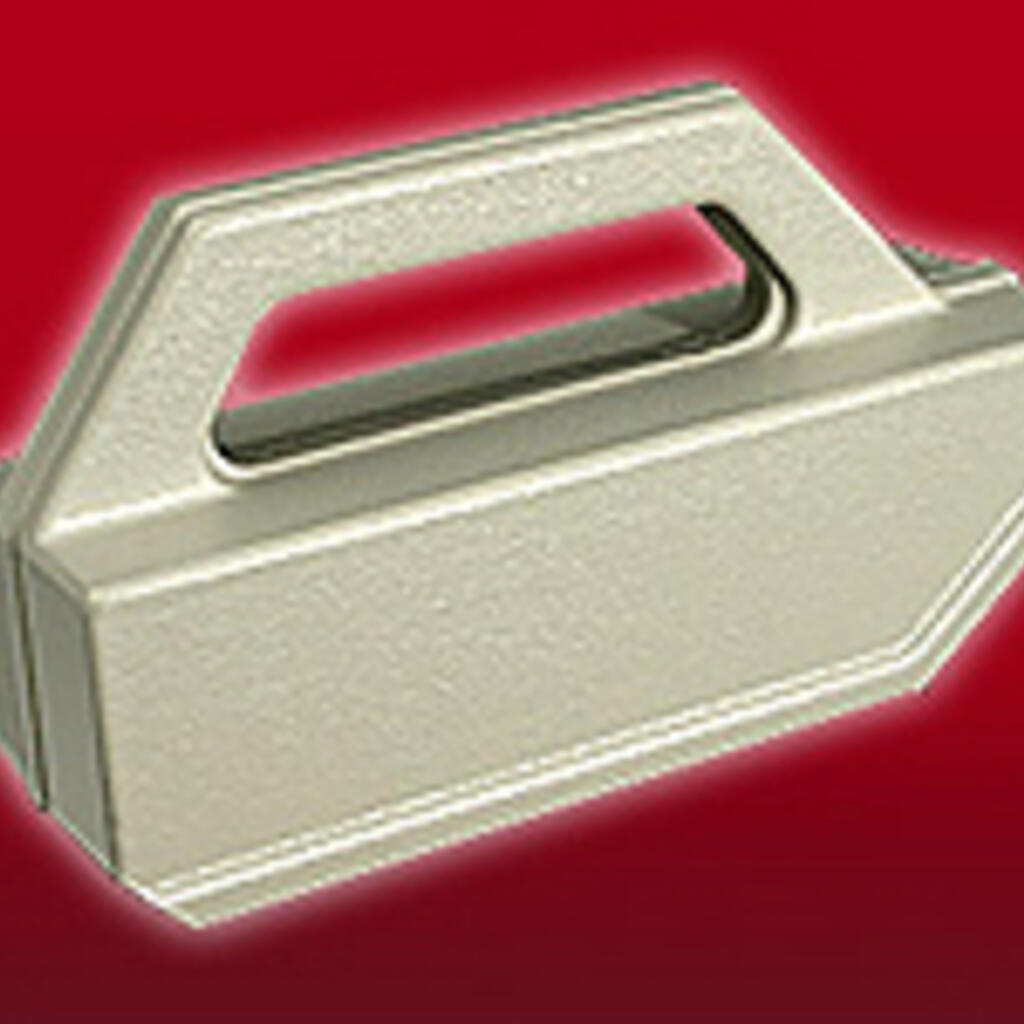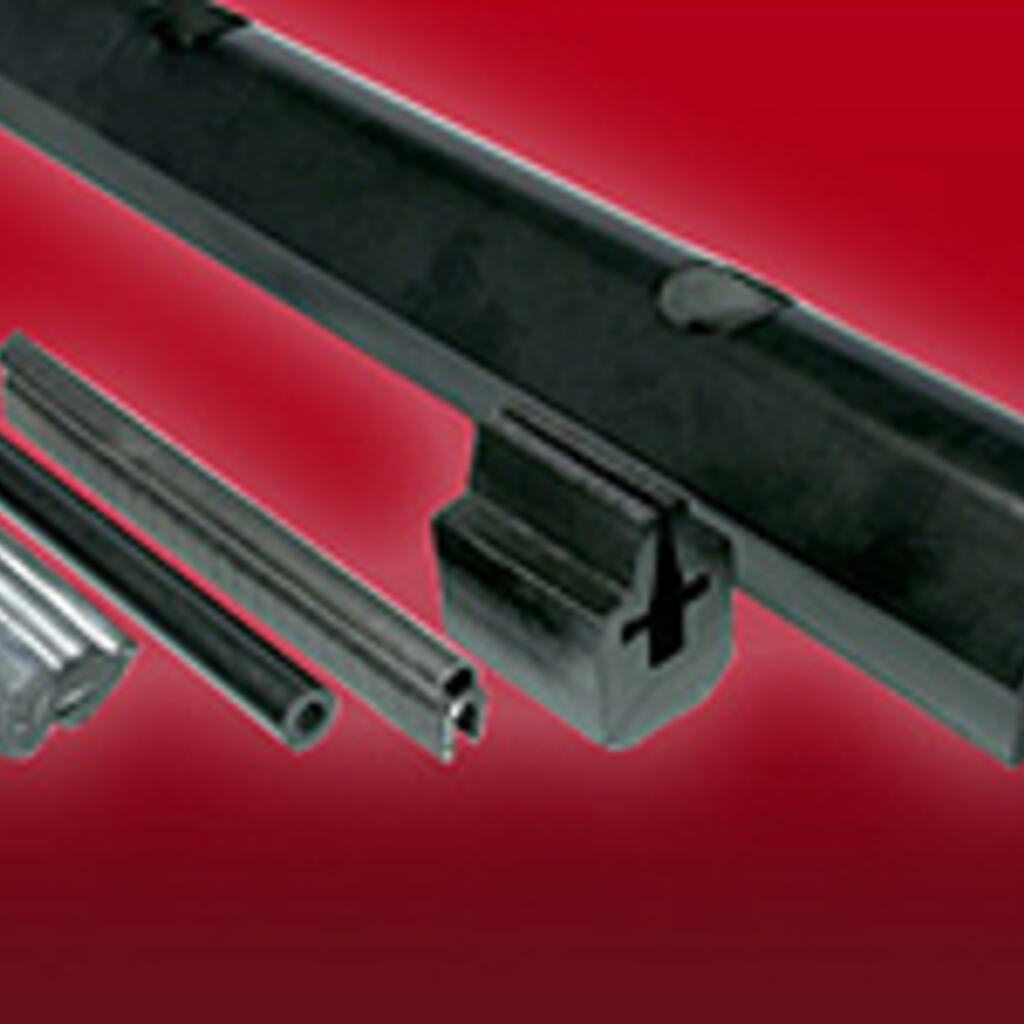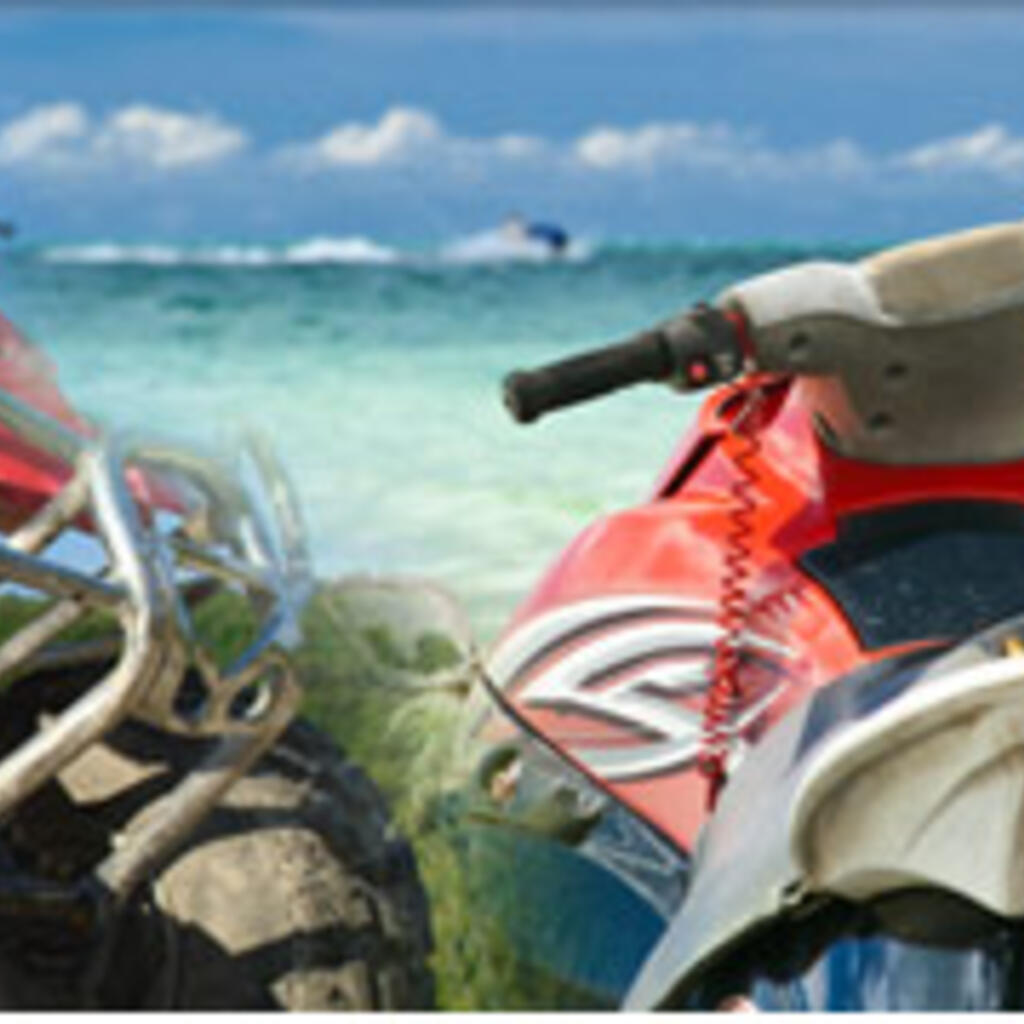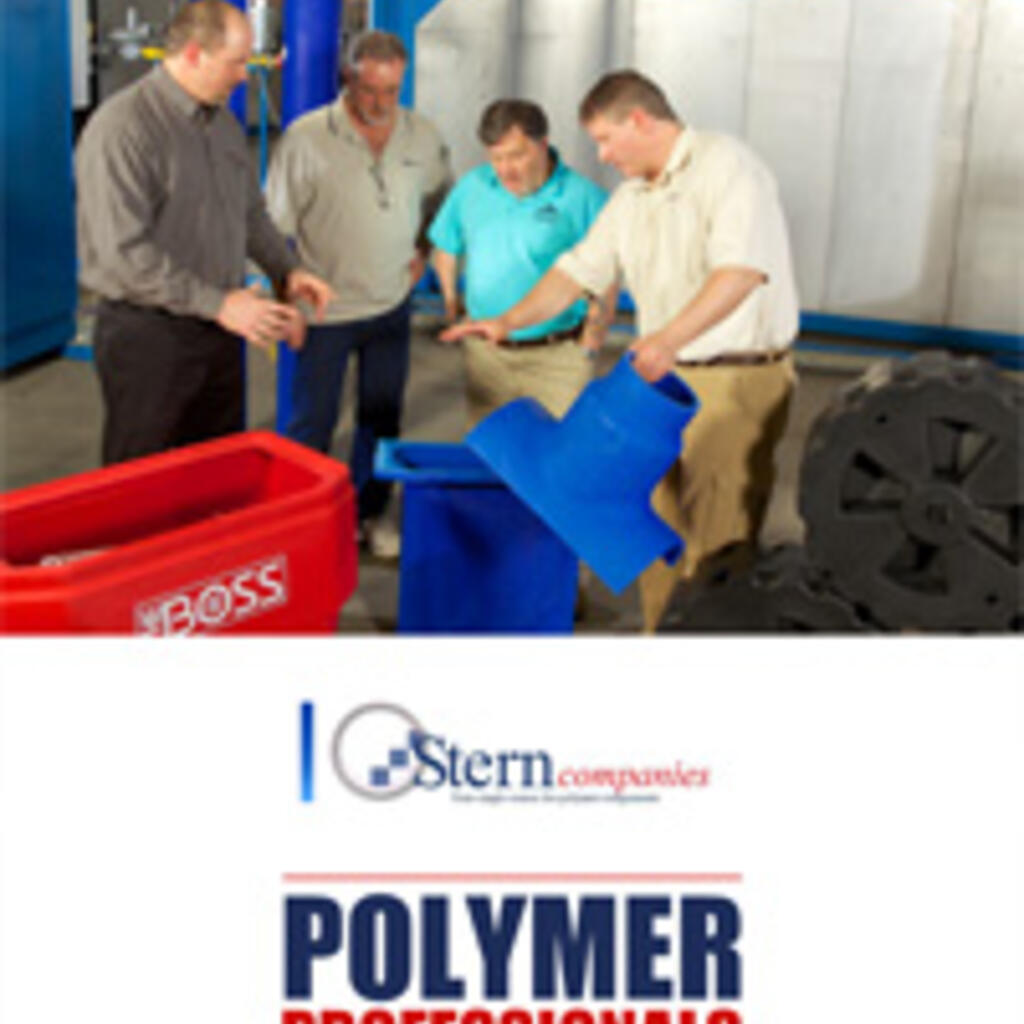 Similar nearby