Stemco
Pre-Adjusted Hub Assemblies, Hub Caps, Axle Fastening Nuts, Bearings, Seals by STEMCO provide unrivaled confidence and the most reliable wheel end products.
Safety is our guiding belief, our true north. It's what drives us to engineer products that are safer and inherently better because they last longer, perform exceptionally and save you money. That's what you get when you put safety first.

At STEMCO safety drives us. It gives us purpose and is our true north. We've been supplying the commercial vehicle industry with products that perform exceptionally, last longer and save our customers money since 1951. We have a rich history of manufacturing the best seals, hub caps, bearings, axle fasteners, king pins, and air springs in the industry. Our core values of trust, training and support, and focused innovation mean we are committed to continuing to do what we do best; creating exceptional customer experiences through world-class manufacturing and engineering of fleet-tested, innovative wheel end products.

Because that's what you get when you're driven by safety.

Proper training is imperative in Making the Roadways Safer. Dedicated on-site training and support services from STEMCO representatives demonstrate the inherent value of professionally engineered, carefully tested and thoroughly reliable truck and trailer components and gives our customers the knowledge they need to improve roadway safety, reduce operating costs, and ensure optimal performance for any fleet. We've developed an online training portal—STEMCO University —so your teams are able to virtually experience the benefits of our in-person training, on-demand. Your fleet, your drivers and your payload are what STEMCO is here to protect.

STEMCO has long been recognized within the heavy-duty truck industry as a quality supplier of premium wheel end products. Playing a critical role in the success of STEMCO's products, our Engineering Test Center is a world-class example of capabilities used to evaluate, test, and benchmark both STEMCO and competing products. As we better understand how and why products work, we can engineer designs that provide excellent service and value to our customers.

The 10,000 square foot Engineering Test Center has become a focal point of plant tours for many visitors and a showcase of STEMCO's design and test capabilities since it was completed in 2005. Most of the over $2.5 million in Test Center machines, fixtures, equipment and software have been designed and fabricated by STEMCO test personnel in to execute a broad range of tests. From the earliest stages of concept development to audit testing of mature products, Test Center personnel are trained to provide test equipment and capabilities that gather accurate data and probe design limits.

STEMCO's Test Center assists engineers in understanding commercial vehicle product design strengths and limitations. With hundreds of tests performed each year, it is no wonder that STEMCO understands the wheel end components environment and products as well as or better than anyone in the industry. The knowledge gained from our Test Center efforts help STEMCO in Making the Roadways Safer.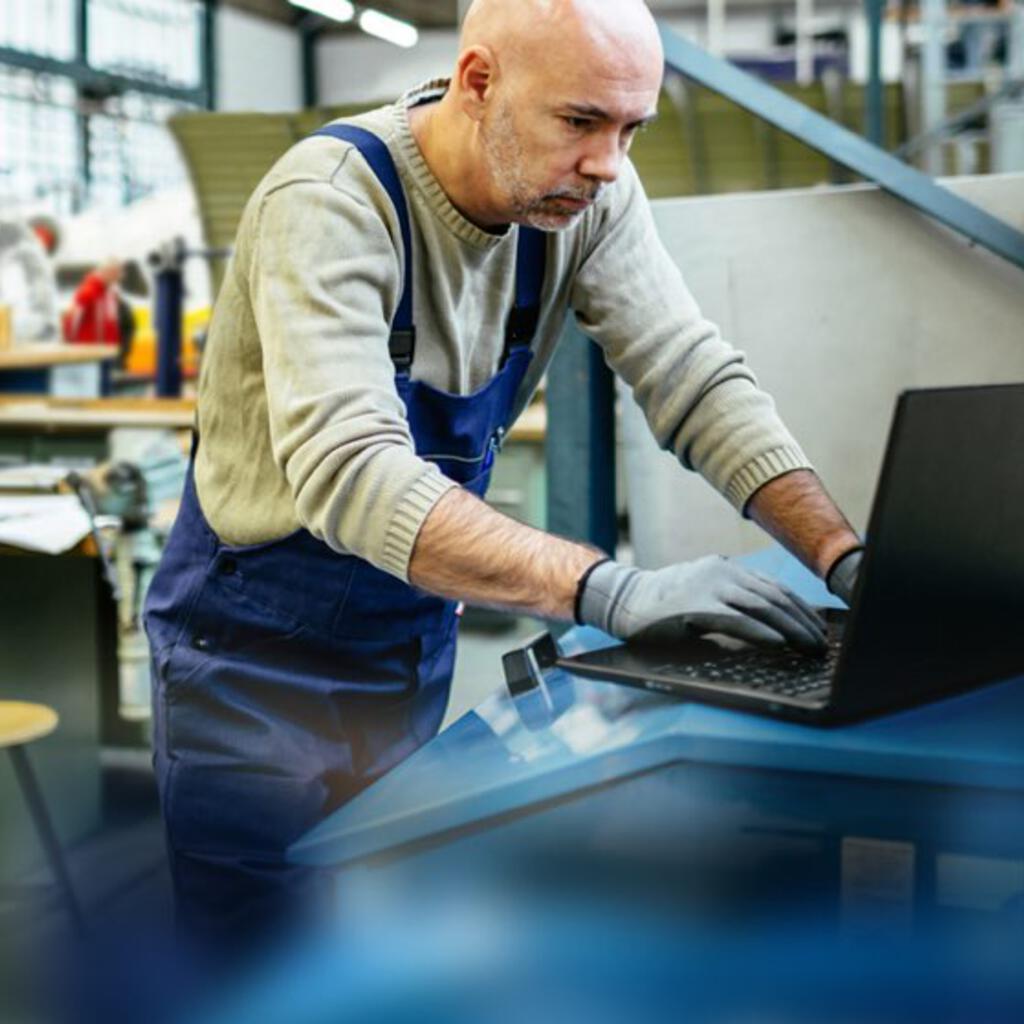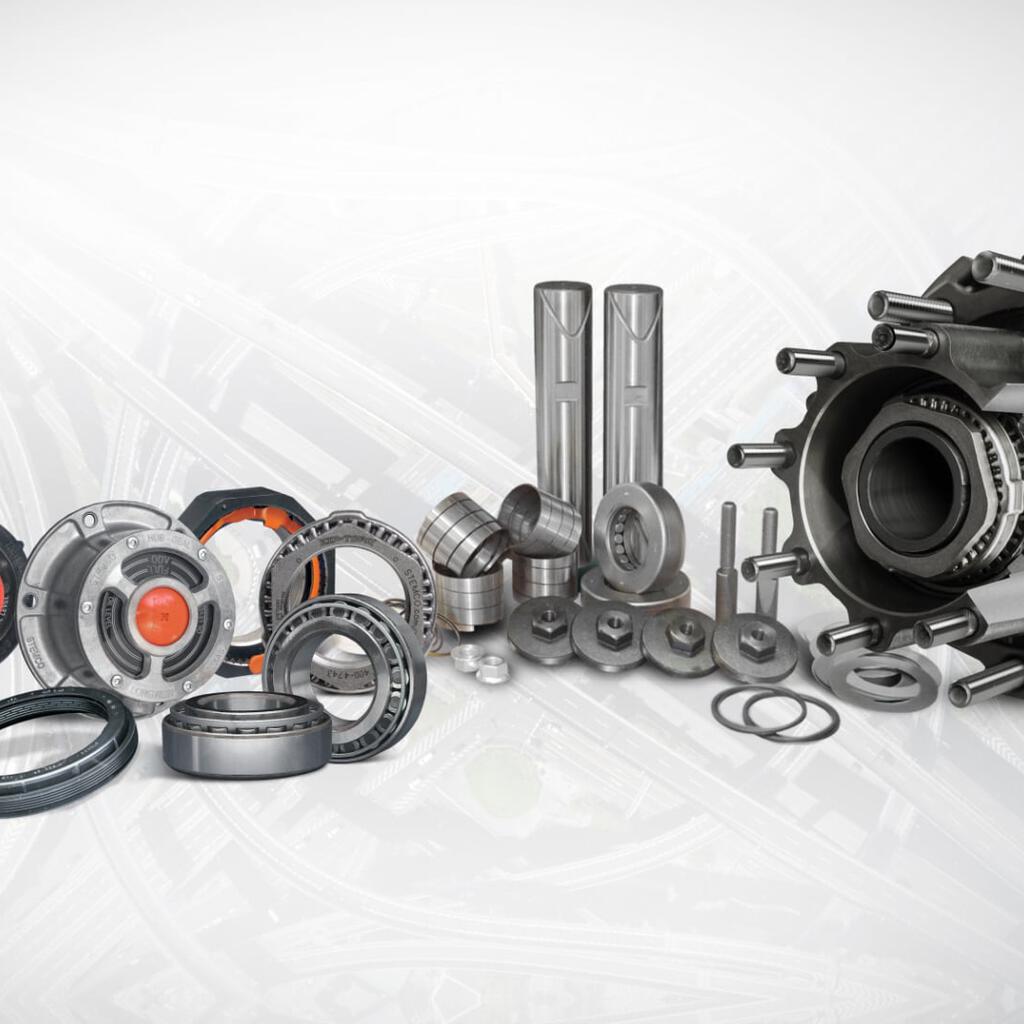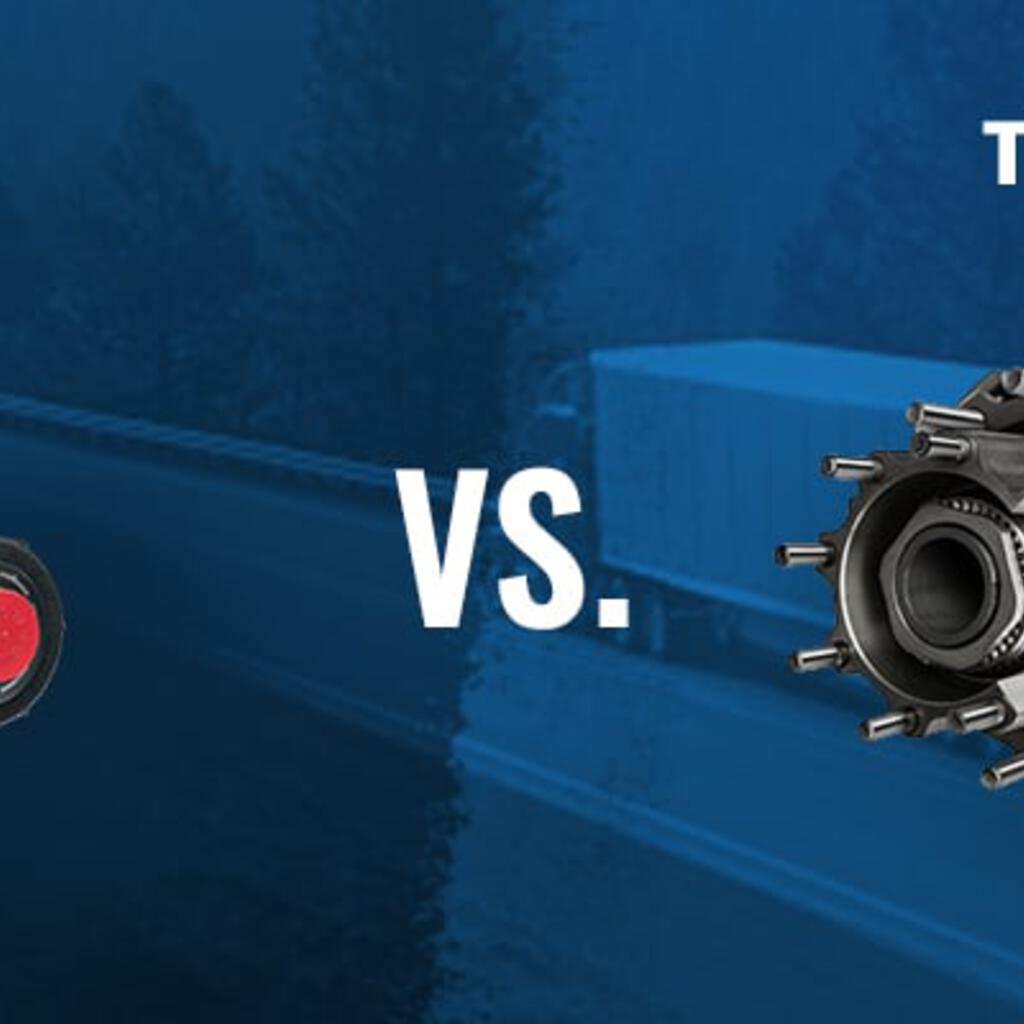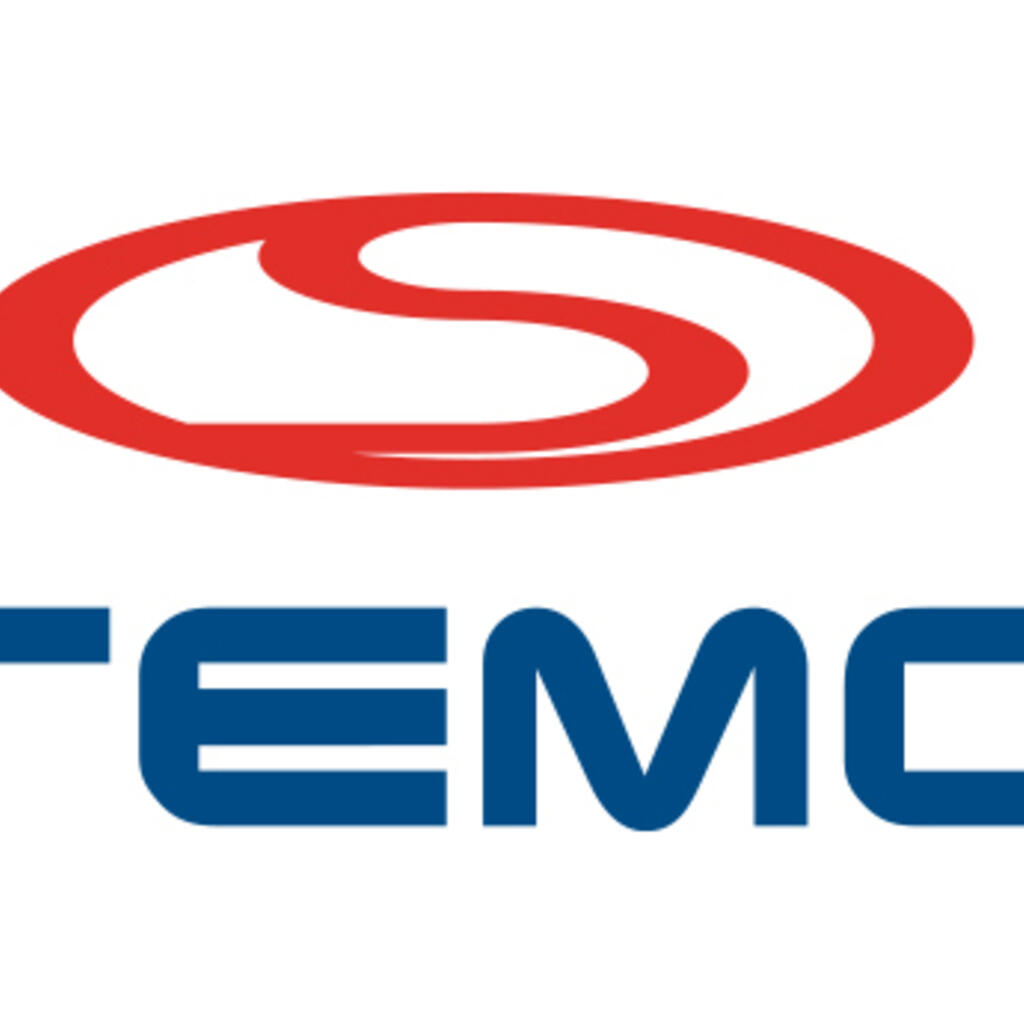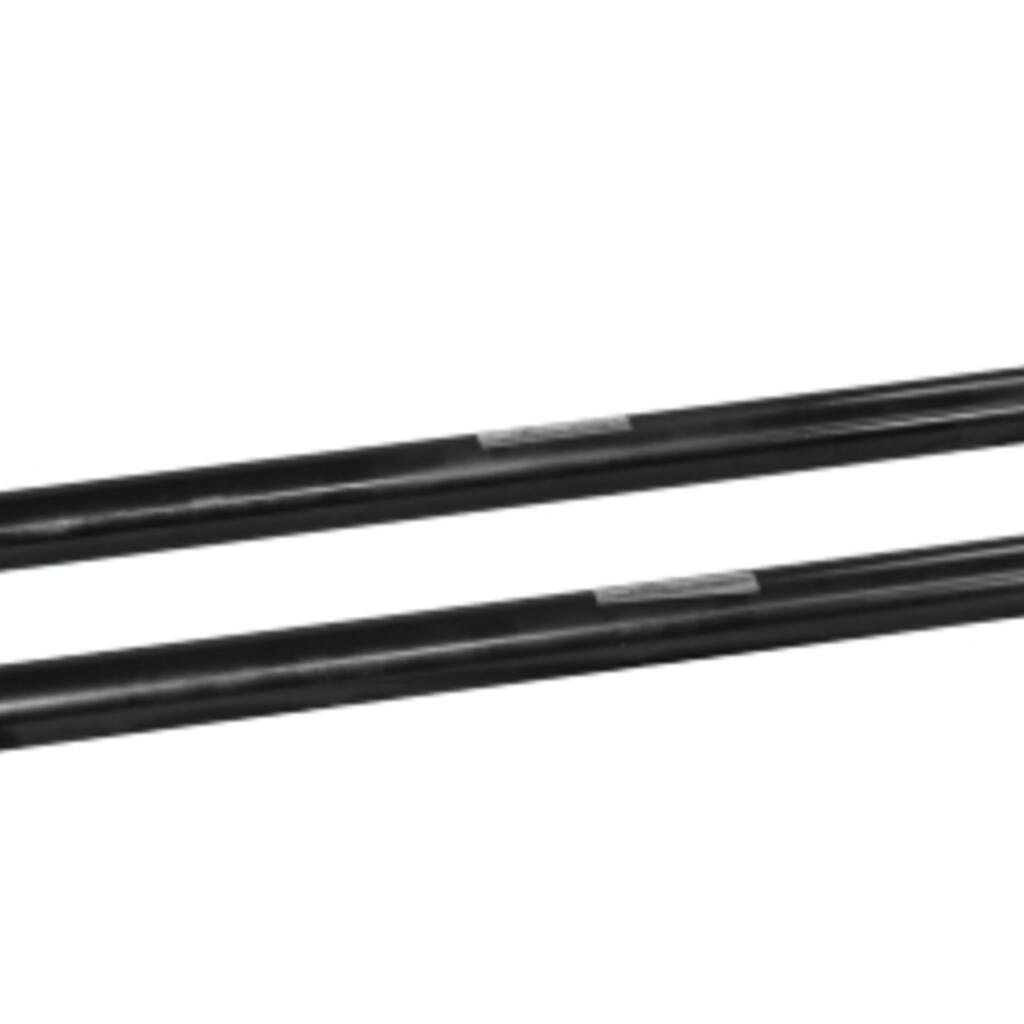 Similar nearby