Stelray Plastic Products, Inc.
Stelray assists in plastic part design engineering as well as 3D Printing. Read how we can accomodate your plastic injection molding requirement here.
Stelray strives to build each product to your exacting specifications. Our Quality Control Engineers and inspectors integrates quality from product design through mold making to production as well as secondary operations such as printing, welding and heat staking. Identifying key quality criteria in each injection molding project is an important element as we examine in great detail before your mold goes into production. Considering material selection, dimensional tolerances, physical and mechanical properties, as well as end user expectations – numerous elements are factored in to achieve manufacturing excellence. Adhering to the principles of Good Manufacturing Practices (GMP), and compliant with 21 CFR 820 allows to further these strict disciplined approaches for the medical industry.

While precision plastic injection molding is our specialty, SPPI has truly become a "one shop source" for product design, mold construction, production, packaging, and fulfillment operations. SPPI is a full-service injection molding company that maintains a 35,000 square foot facility housing our molding department, in-house mold making, quality control, warehousing, secondary operations, and offices.

At Stelray Plastic Products, Inc., we are often asked to assist in the plastic part design development and prototyping of new product ideas for our customers. If "speed to market" is your concern, often times Stelray in house 3D printing services can be the interim solution. As a full service plastic injection molding company, we offer a number of product design, engineering services and material options to help develop, validate form, fit, and function of your part for successful plastic injection molding.

At Stelray, we offer a range of post-molding value added services for companies that need more than just a molded part from their injection molding supplier. Perhaps a graphic image applied to the outside surface, chrome-plating, or painting to enhance product aesthetics. EMI/RFI shielding to promote conductivity and yet resist static charge, or various exterior coatings are also available. If you require an assembly, we offer ultrasonic welding services to fasten molded parts together or to heat stake a component to a molded part.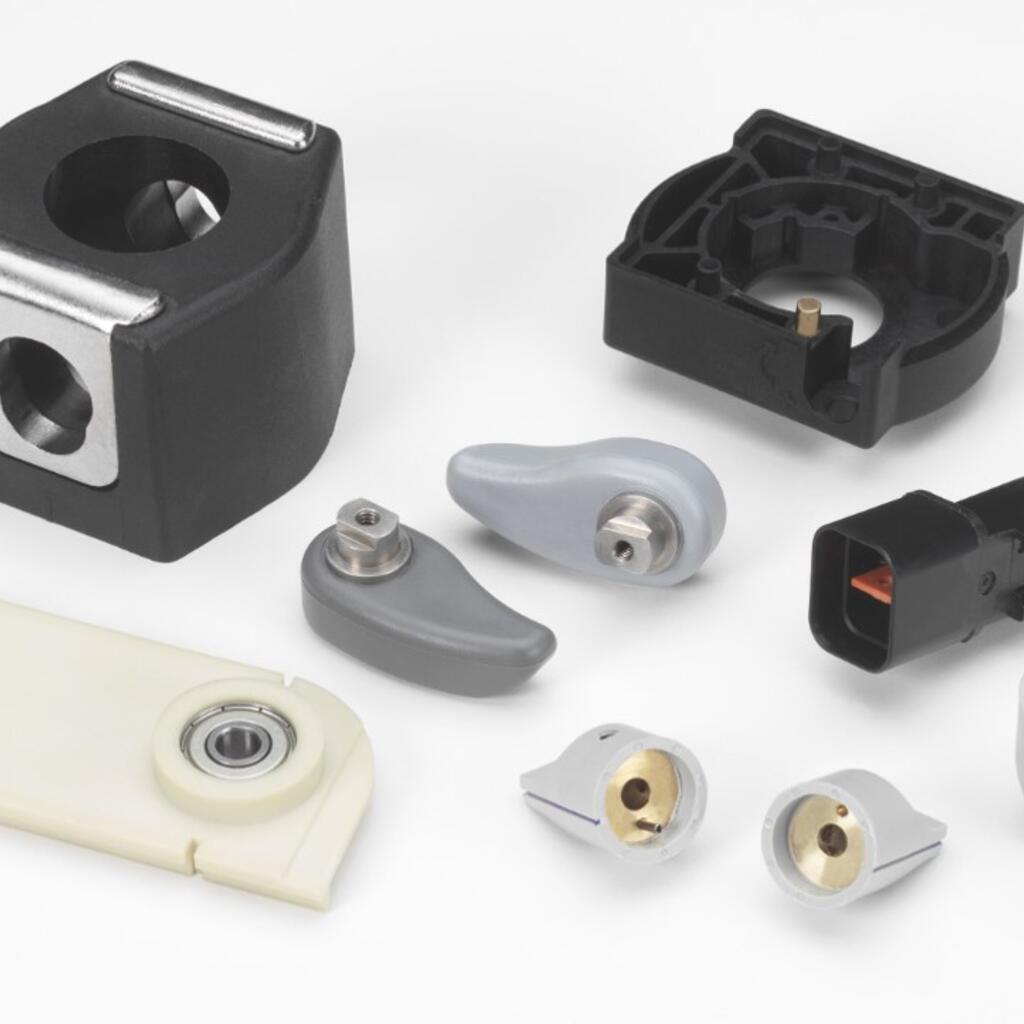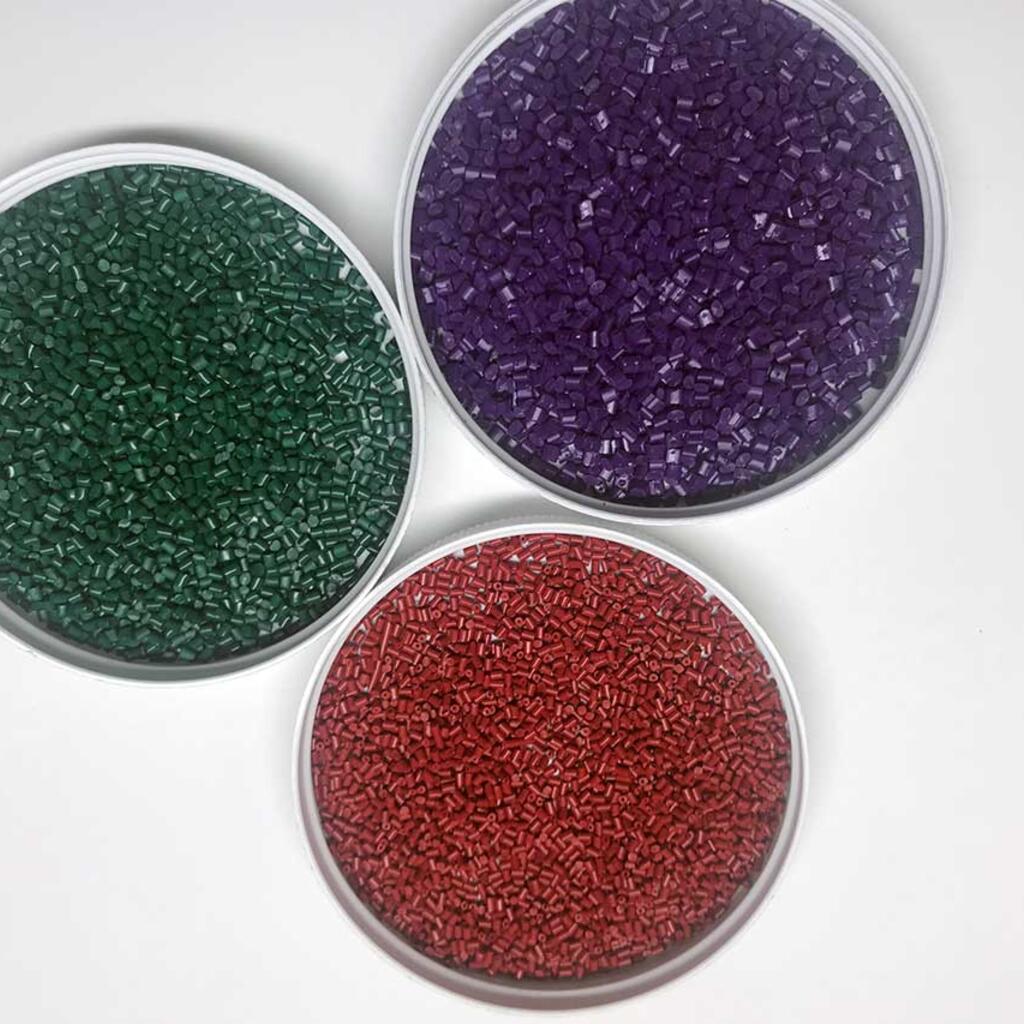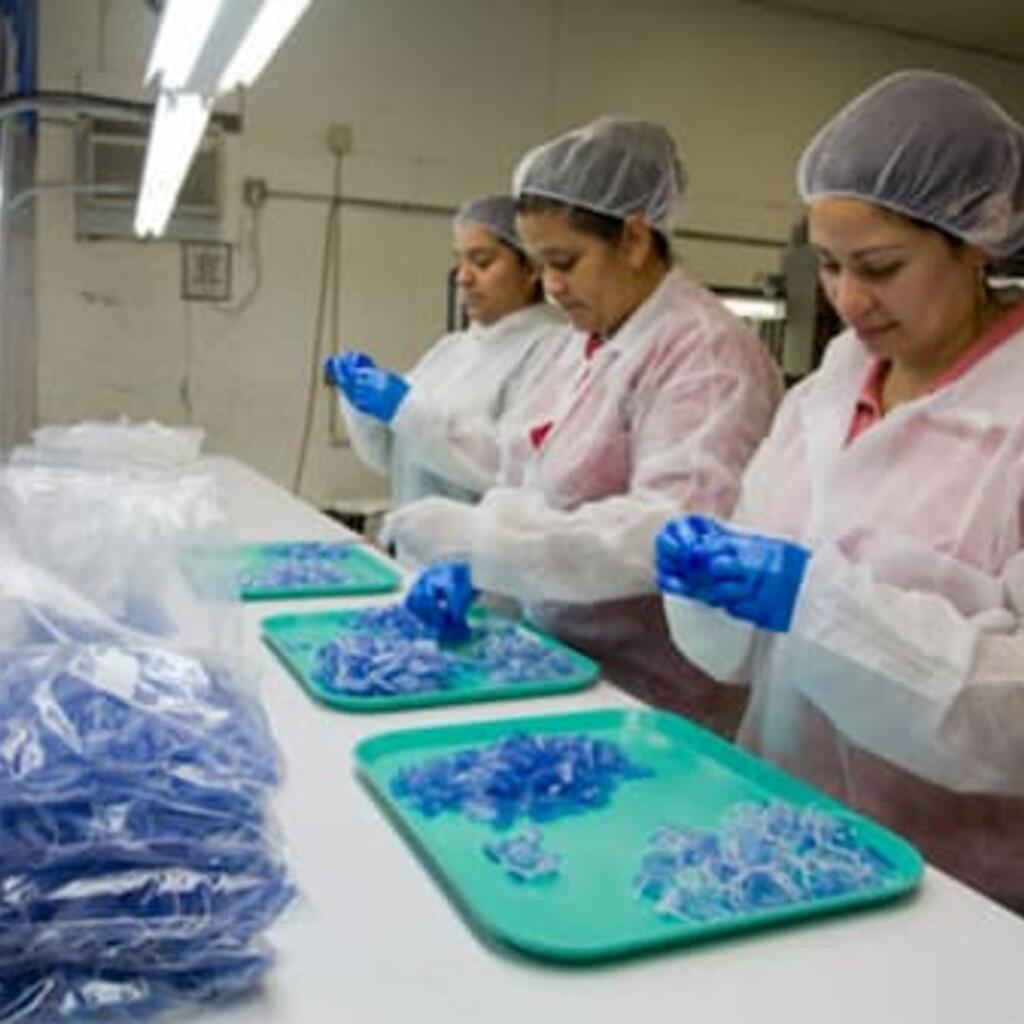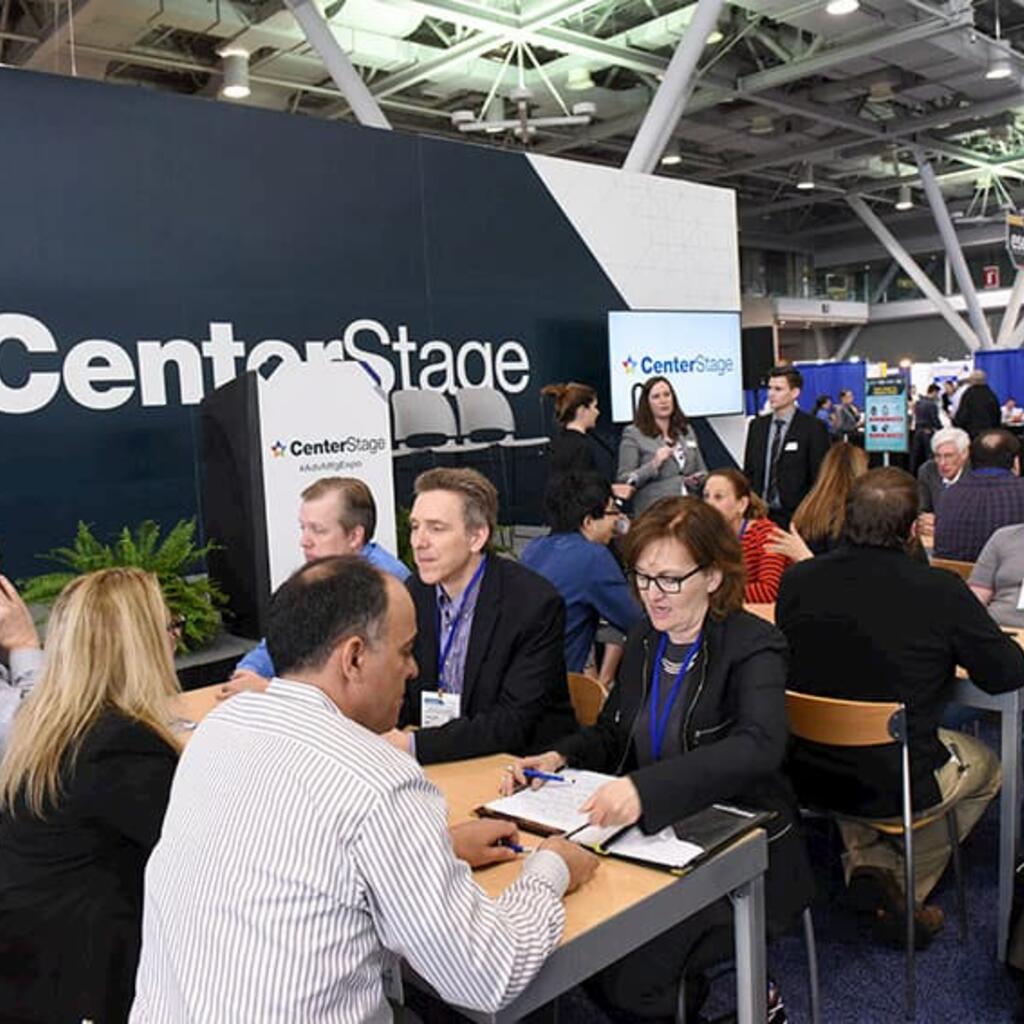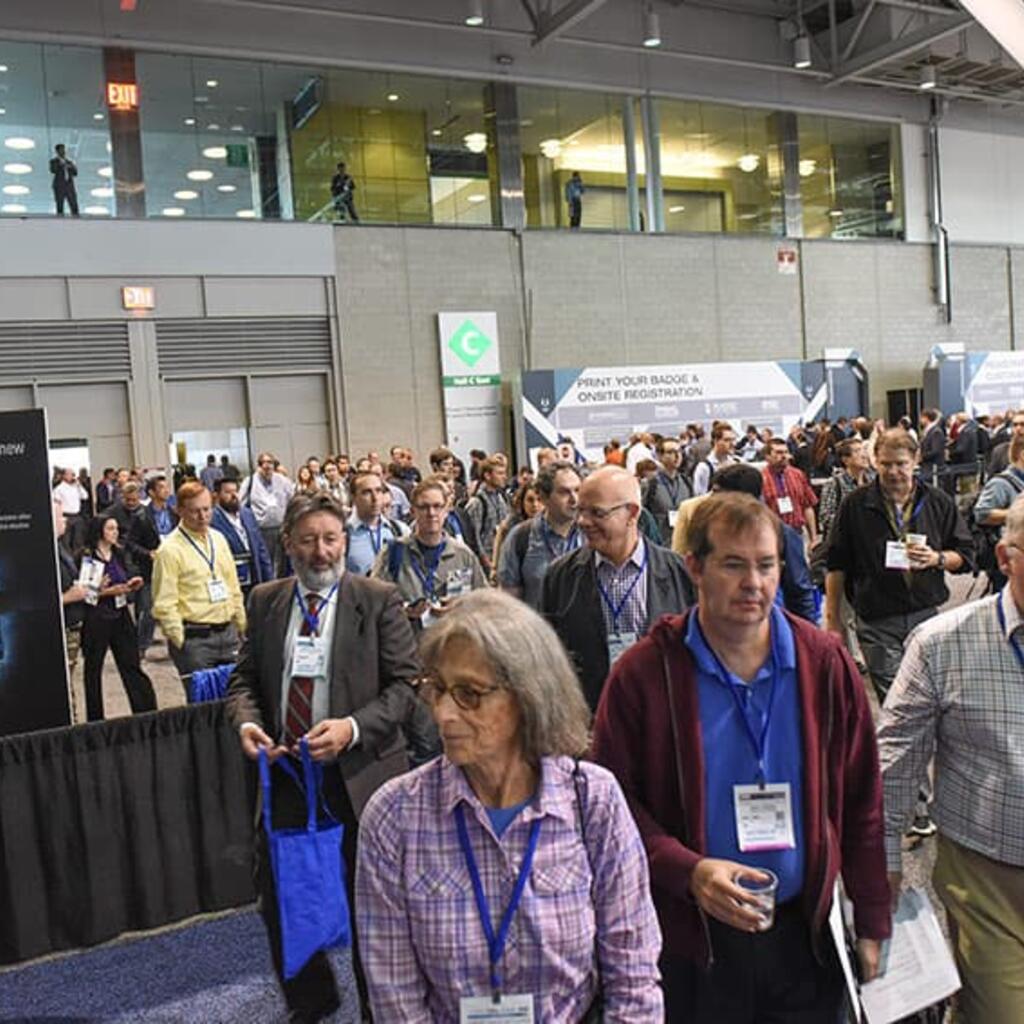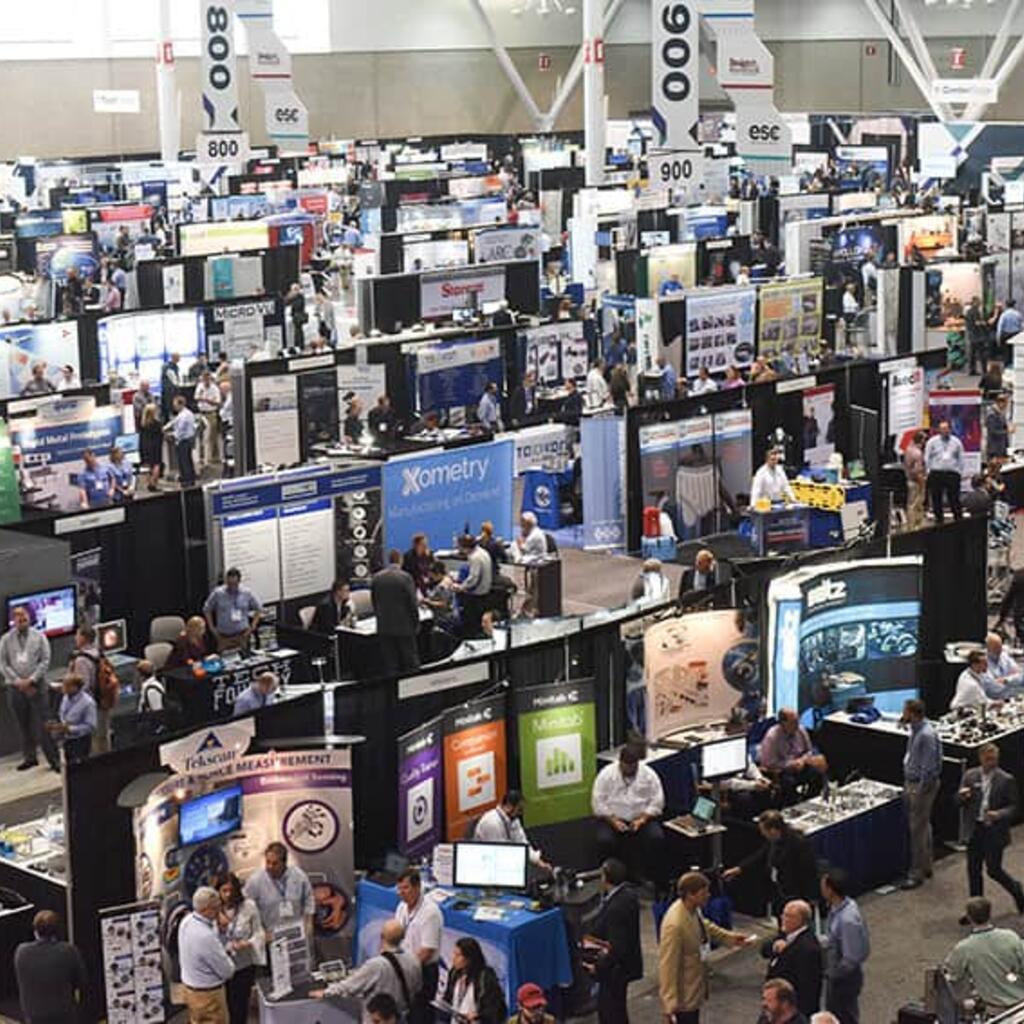 Similar nearby