Steinwall, Inc.
Minneapolis based Steinwall, Inc. is a custom thermoplastic injection molder specializing in full-service manufacturing for small to large parts.
Since 1965, we have built a reputation of handling tight tolerance, high cosmetic, precision molds and using engineering grade resins. We are committed to providing the highest quality customer support and strive to understand our customers' unique needs, thus removing their obstacles in providing quality parts.Steinwall currently spans 100,000 square feet across 5 acres with additional land available on site for future expansion.

This facility houses 50+ plastic injection presses, ranging in size from 30 to 1,750 tons, including horizontal, vertical, and 2-shot varieties. Steinwall's offsite warehouse hosts an additional 65,000 square feet for distribution services. From the Cocoon, our climate controlled white room molding environment, to our distribution warehouse; we offer full-service thermoplastic manufacturing. To complement our molding services; we combine engineering, tool room, secondary operations, quality inspection, and customer service support to gratify client partnerships and eliminate the need for extra vendors.

Steinwall provides services to OEM and contract manufacturers ranging from fortune 500 companies to start-up firms. We fulfill our commitment to these customer partnerships by providing quality, on time, and competitively priced parts. We work in a highly competitive world, where saving every penny for our customers is extremely important.

With creative manufacturing processes and a team approach philosophy between the vendor and customer, we can win the competitive challenge.Entrepreneurs, inventors, and creative organizations all need assistance to bring their dreams into realities. Steinwall has the service capabilities and experience to offer our customers a total program of business management solutions. We can assist you with any special needs from development and prototyping through manufacturing and even assembly, packaging, or drop shipping to your customers. Let Steinwall help you!

Steinwall received the ISO 9001:2015 certification on June 24th, 2013. We are excited to be ISO certified so that we may better serve our customers a quality Steinwall product. Steinwall has always prided itself on delivery a high quality product for our customer base and we will continue to do so for many years to come.

Steinwall is a WBENC Certified Woman-Owned Plastic Injection Manufacturing Company of the Midwest, servicing Minnesota, North Dakota, South Dakota, Wisconsin, Iowa, Illinois, Nebraska, and Ohio. Steinwall has been a Woman Owned corporation since 1985, when Maureen Steinwall purchased the company from her father, the founder, Carl Steinwall.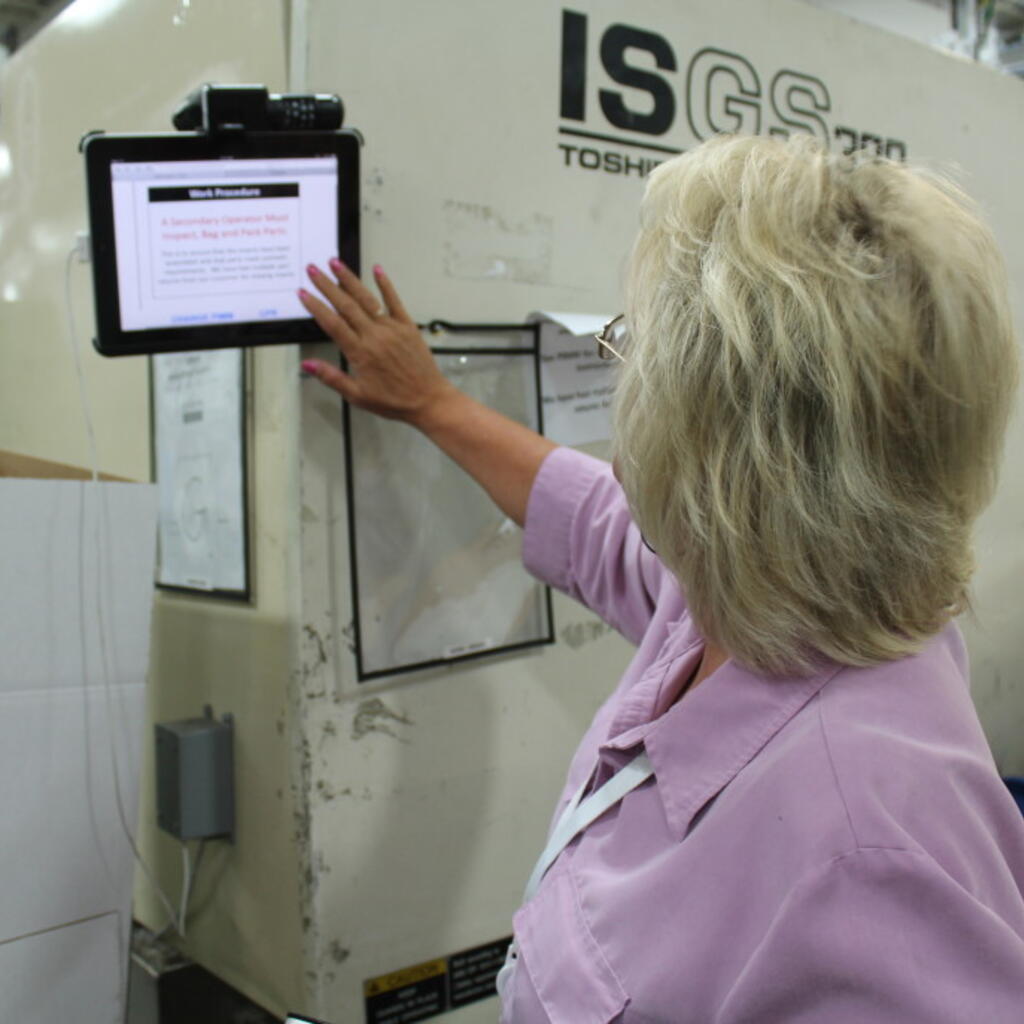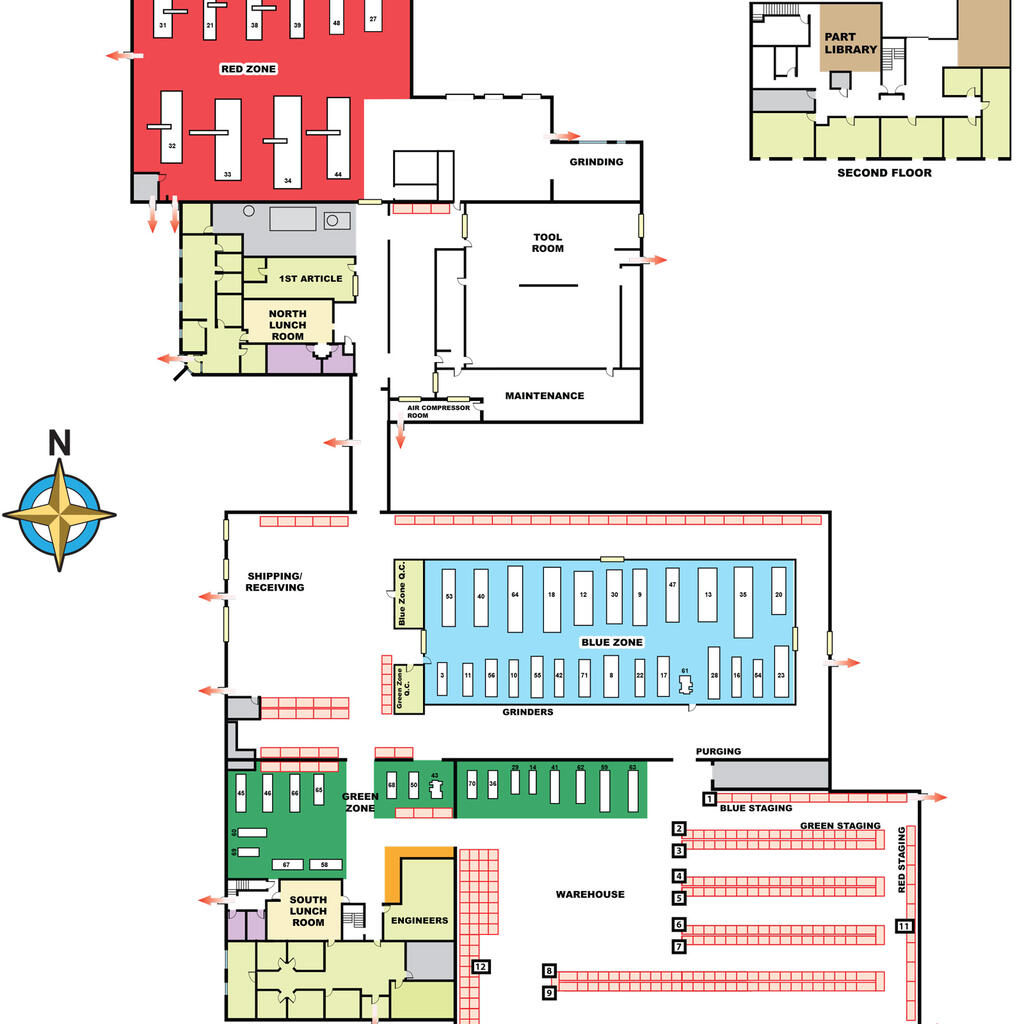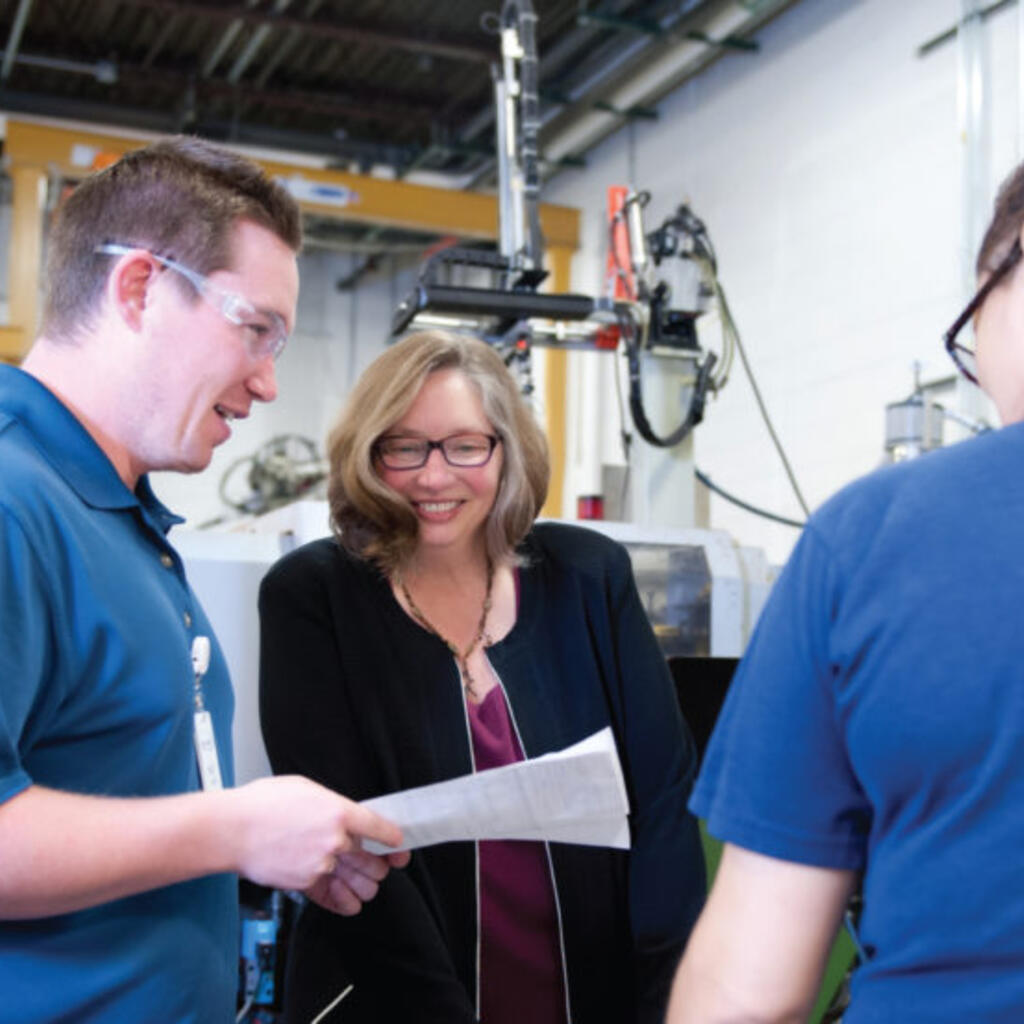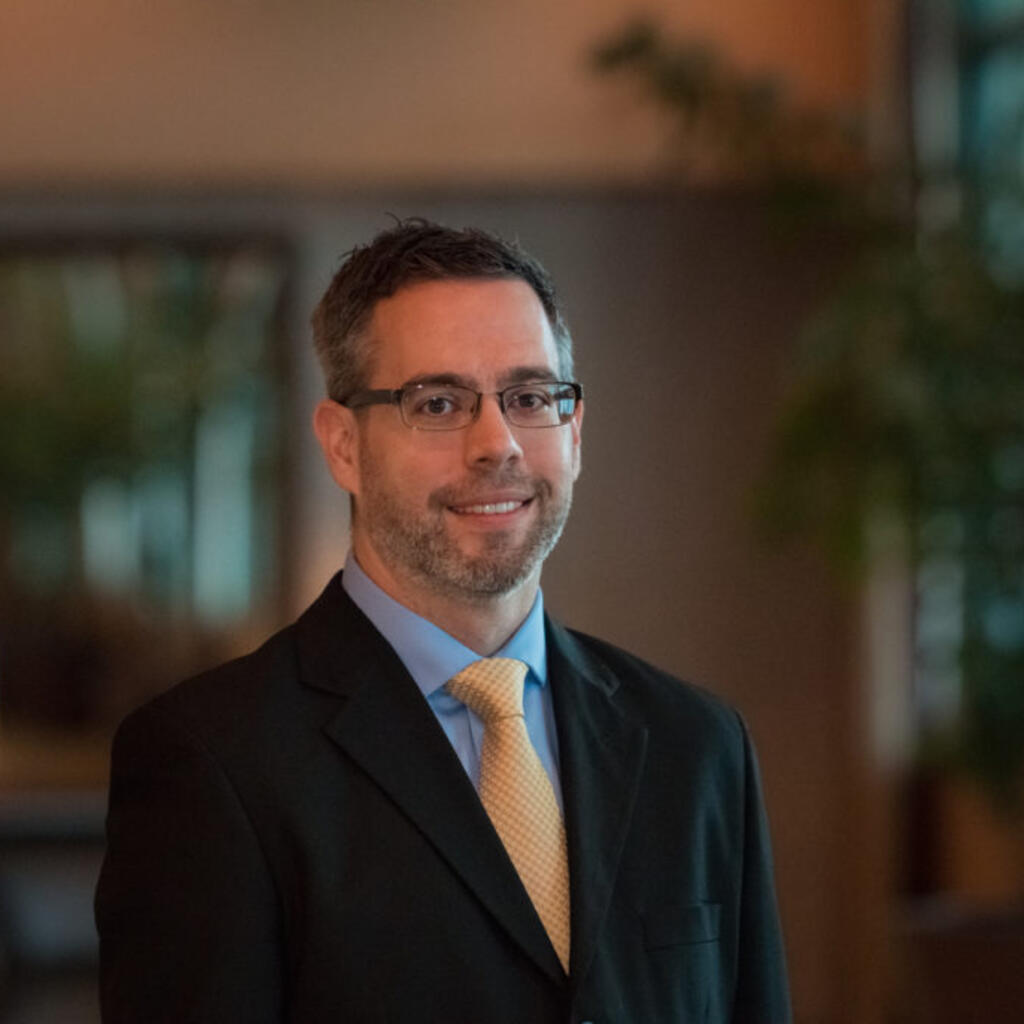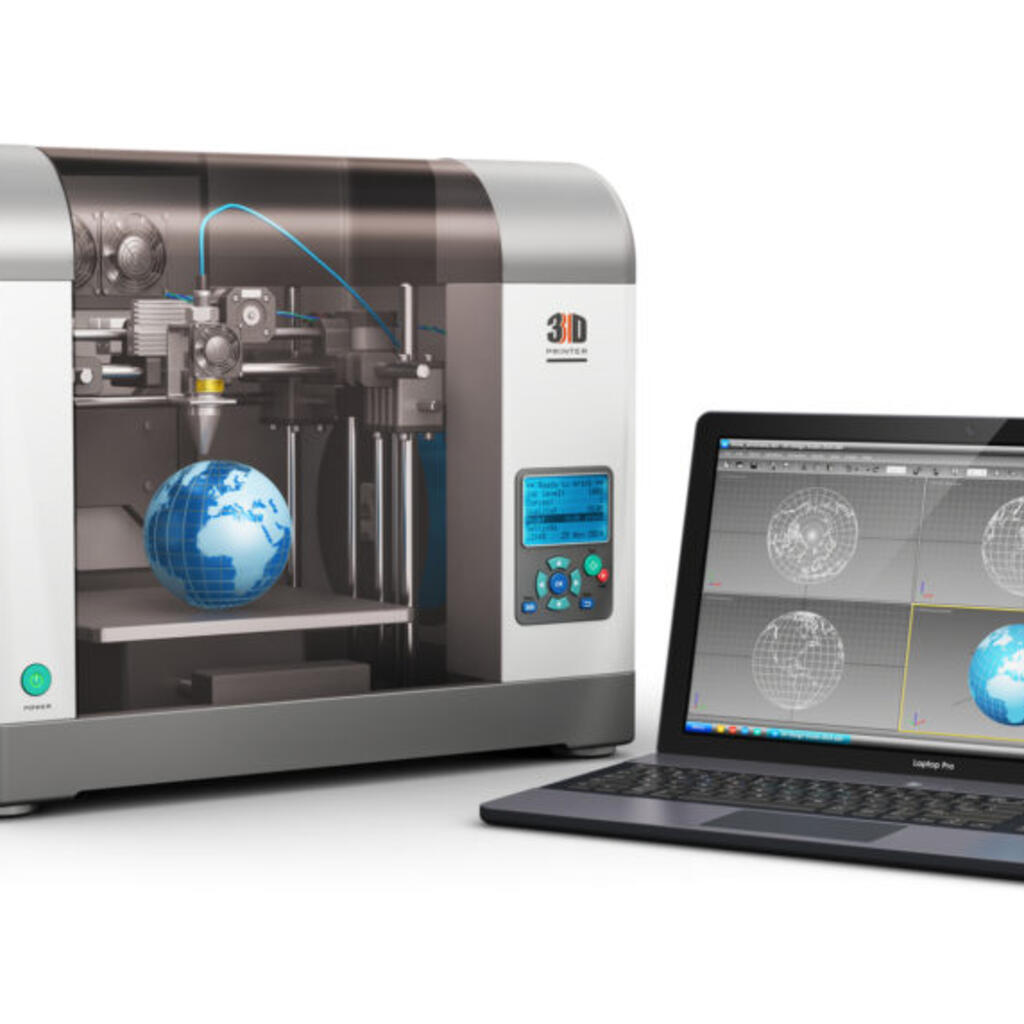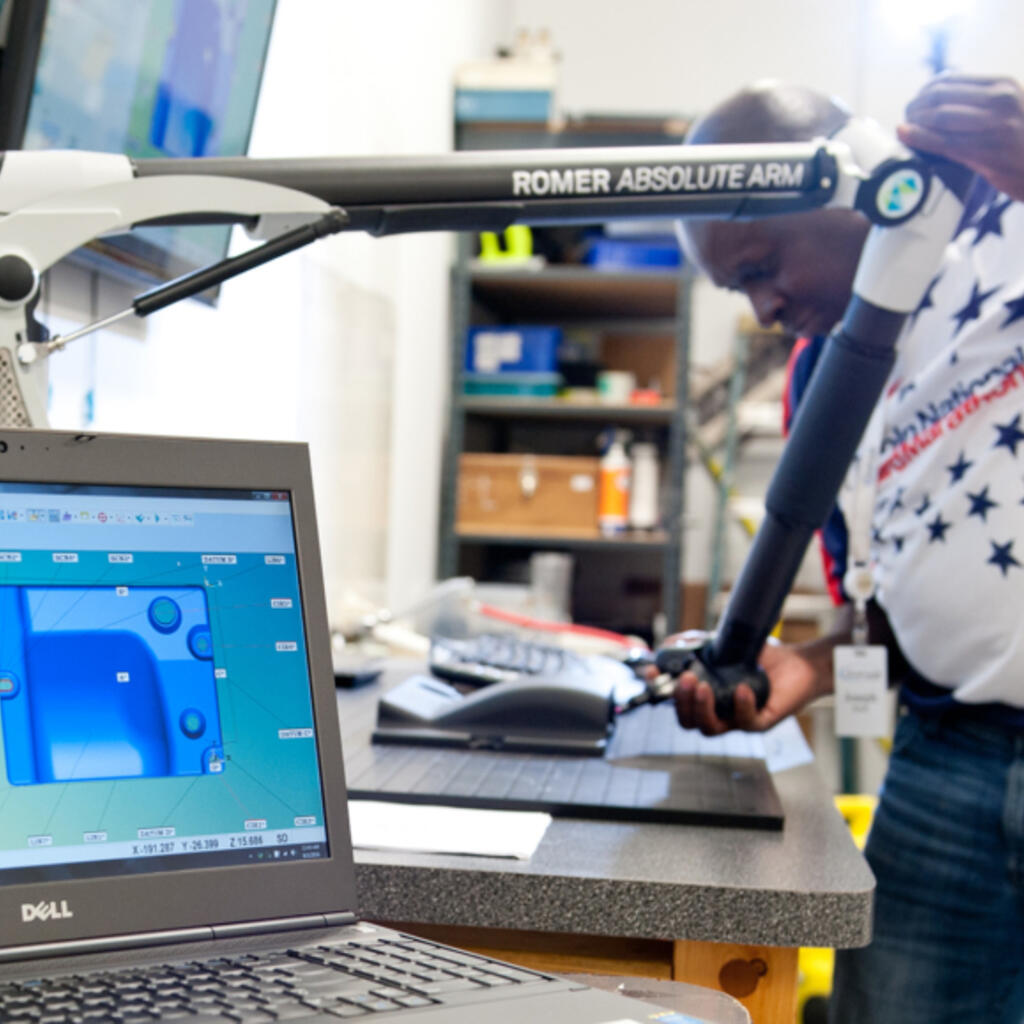 Similar nearby