Steiner Enterprises, Inc.
A tried and true process, tailored to fit your specific needs. Our expertise allows for boundless creativity when it comes to designing or re-designing your products or bringing ideas to life.
Precious few ideas make it from concept to finished product without a few tweaks here and there. This is where the prototype phase of the process comes in. Steiner uses a combination of rapid prototyping technology, 3D prints, stereolithography (SLA), and machined samples to create a working model for you (and us) to evaluate. You'll be able to see how your product functions in the "real world," while we'll be checking for any flaws or potential issues in the design. Taking your feedback and our assessments into consideration, we'll have a better idea of what needs to be refined before sending final designs into the manufacturing process.

After decades spent working at a local electro-mechanical manufacturing company, Ed Steiner figured there had to be a better way to go about the manufacturing process. Realizing keeping everything in-house was not terribly cost-effective for anyone involved, he envisioned a company that would network with local manufacturers to streamline the process and make everything a whole lot cheaper. Thus, in 1991, was Steiner Enterprises, Inc. born. More than 25 years later, we are just as dedicated to this unique business model as Ed was on day one.

Steiner Enterprises is truly the one-stop shop for all your Contract Manufacturing needs. As one of the most connected partners in the industry, we have the talent, the experience, and the network to see your vision realized.

This was a special project for us, in that we did both an initial design and a redesign for this product. Our client is an expert in the GPS tracking marketplace: When they came to us originally, it was because their customer base relied on pencil and paper to keep track of their drivers' time and attendance. Needless to say, that method wasn't terribly quick or reliable. We worked with them to create an Operator Panel—a microcontroller based time and attendance device that communicates with their GPS platform, keeping track of the vehicle and driver at all times. No paper needed!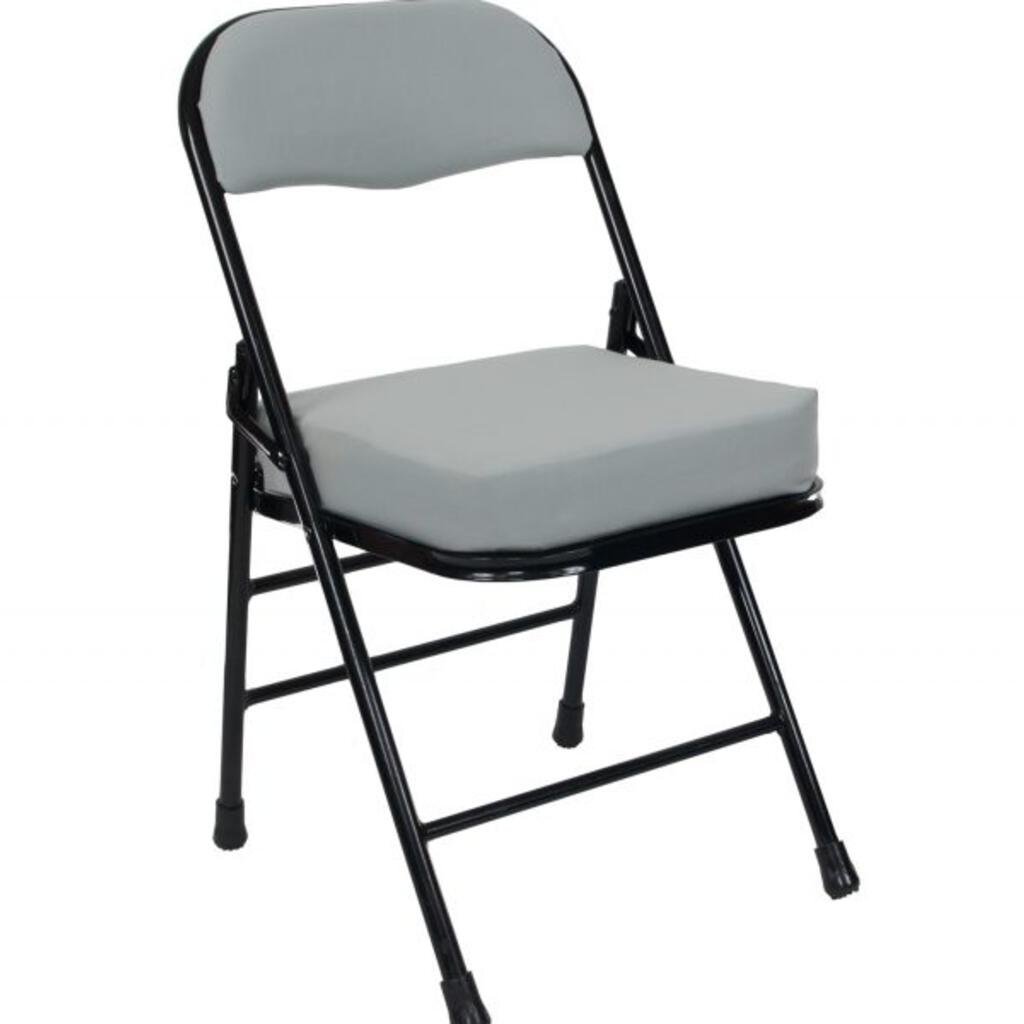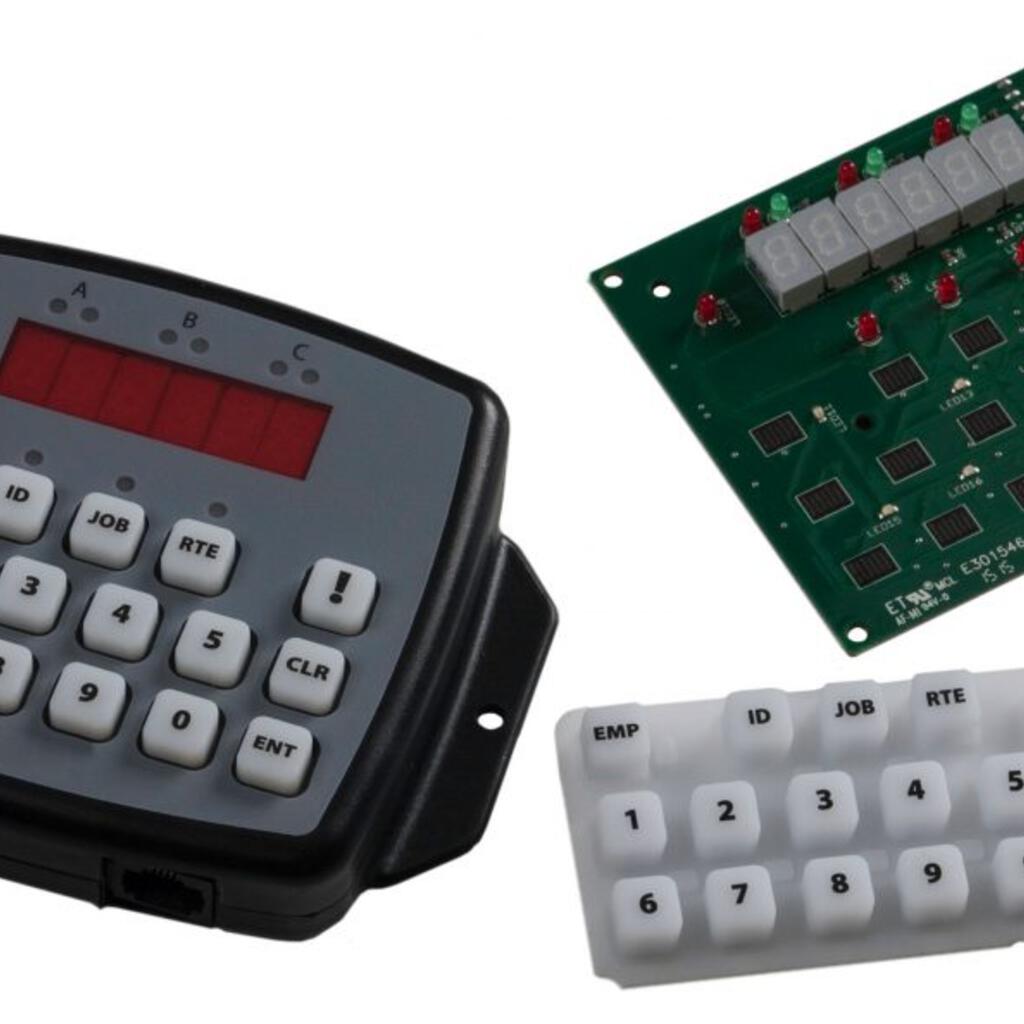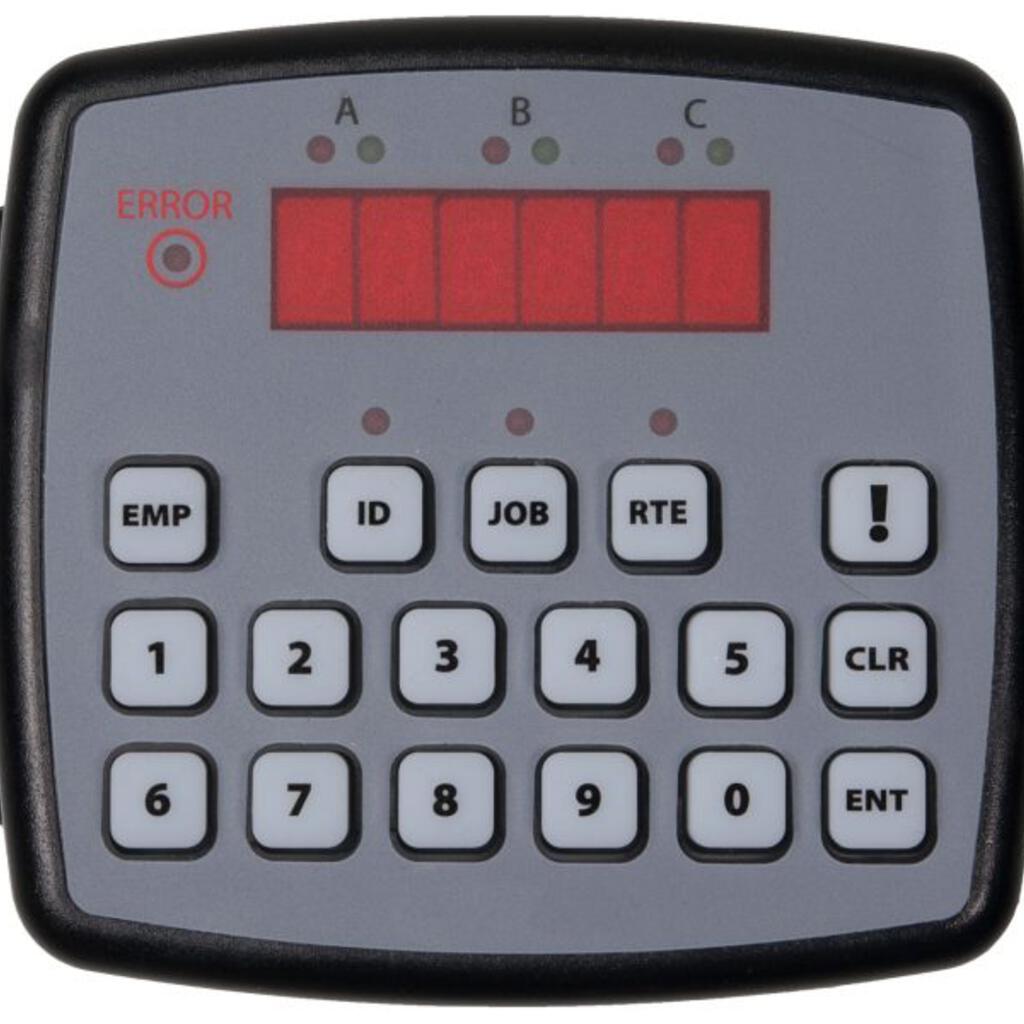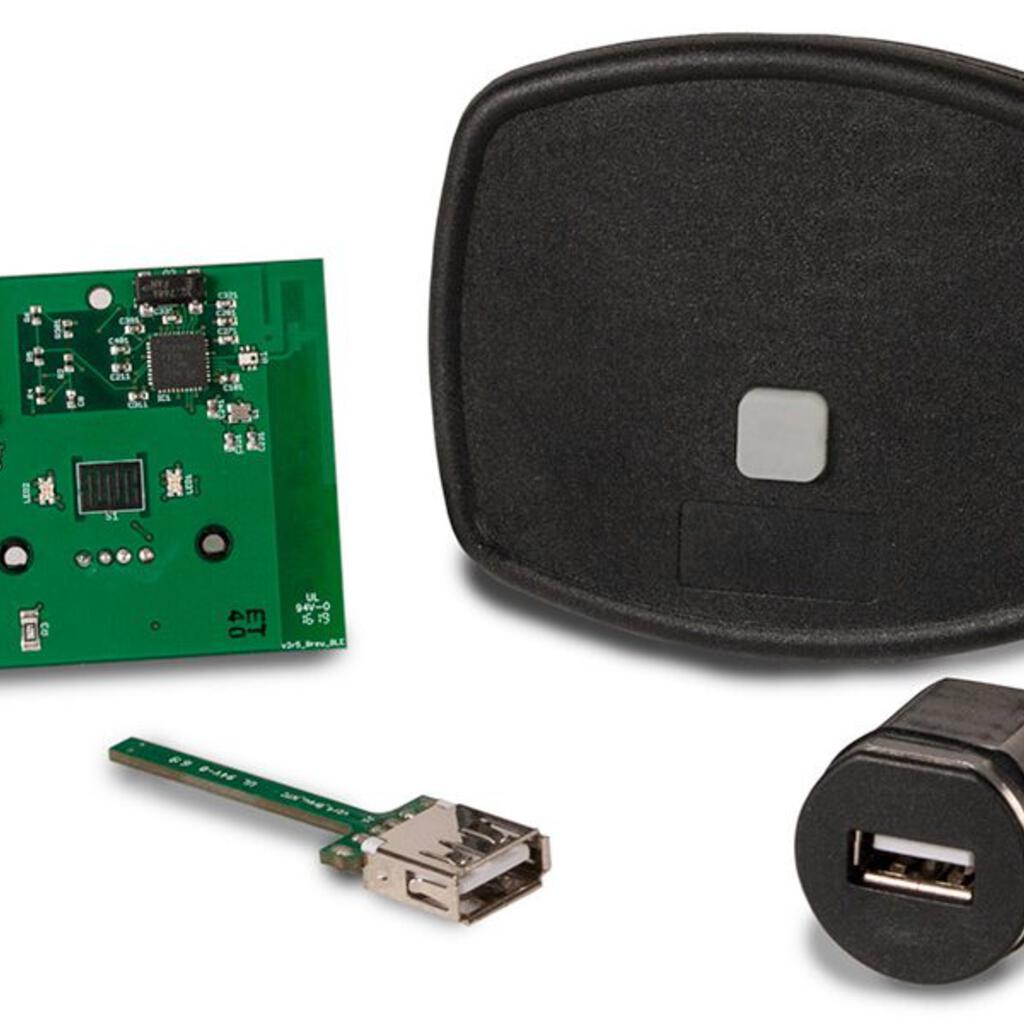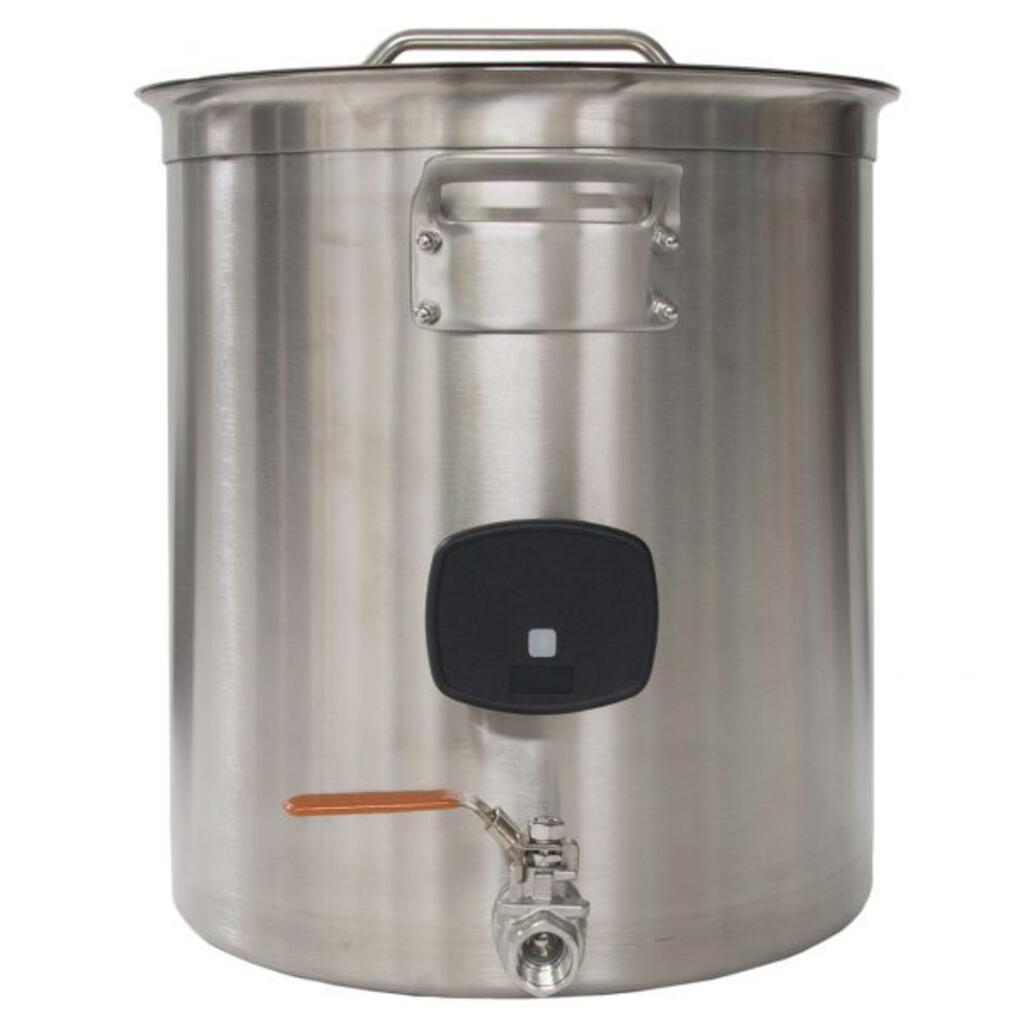 Similar nearby
Contract Mfg Services, Plastic Injection Molding, CNC Machining... and 7 more
Contract Mfg Services, Plastic Injection Molding, CNC Machining... and 3 more
Burco Corp.
Plastic Injection Molding, CNC Machining, Welding... and 2 more
Contract Mfg Services, Plastic Injection Molding, CNC Machining... and 4 more
Plastic Injection Molding, Plastic