SteelMart, Inc.
We take care of our customers, employees, and vendors better than anyone else. Steel is steel. It's our service that makes us unique.
Over the past 30 years, SteelMart has grown to a $60 million business with 130 employees and 120,000 square feet of processing capabilities. While the numbers have changed, our commitment to people remains the secret to our success.

Angle, rebar, pipe, plate, solids, and more than 20 other steel products. If it's made of steel, we've got it.

SteelMart's 220-ton capacity punch, 135-ton capacity punch, and 90-ton capacity punch allow us to custom punch accurate, consistent holes and slotted holes in plate, sheet, angle, flats, channels, and beams up to 2″ thick. Hole punching offers a wide range of hole placements with the ability to customize tooling. The process provides a versatile way to handle jobs that are difficult to perform on an automated processing machine.

Forming, or cold bending, is the process of bending plate or sheet steel using hydraulic pressure and high-strength tooling. The type of tooling determines the shape of bend in the plate or sheet. SteelMart uses forming to make custom dimensional parts that are not available in a standard stock size. SteelMart runs three press brakes within the plant. We can form light gauge steel up to 3/4″ plate.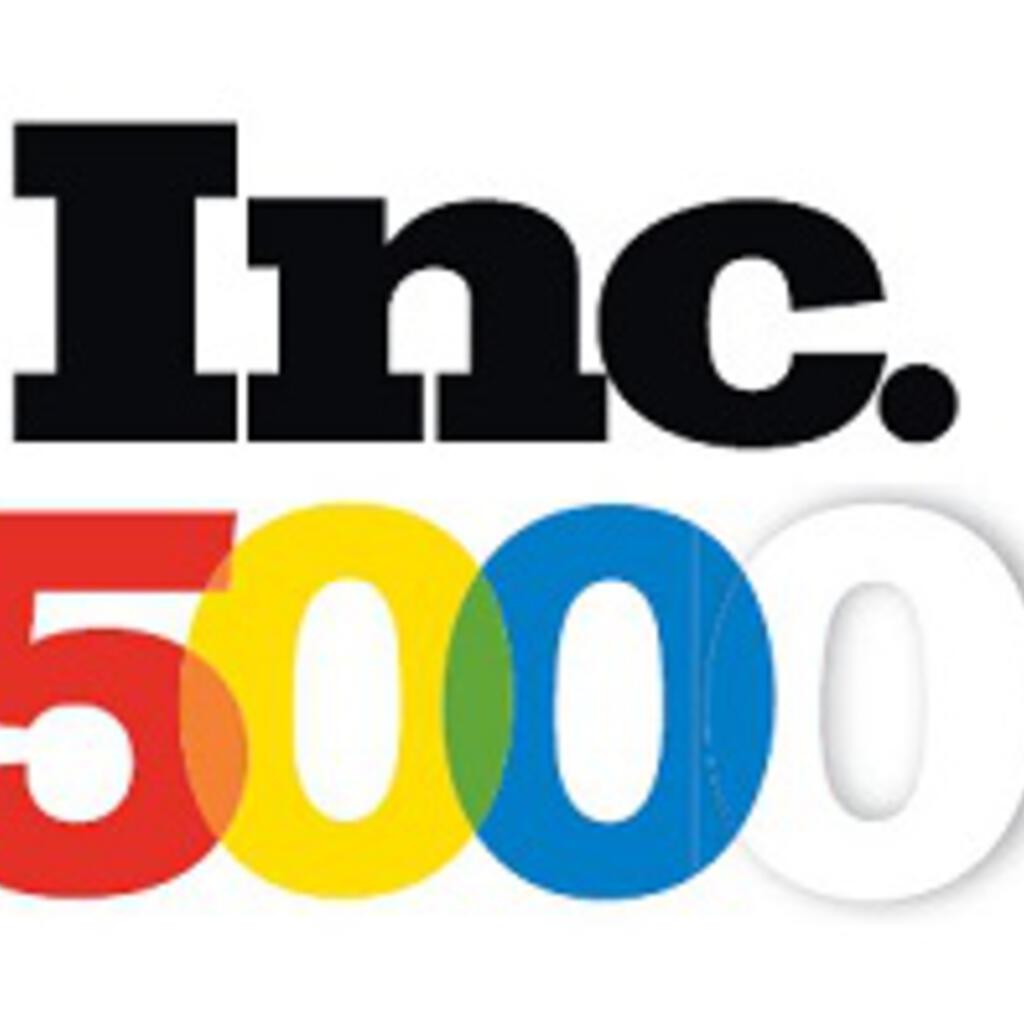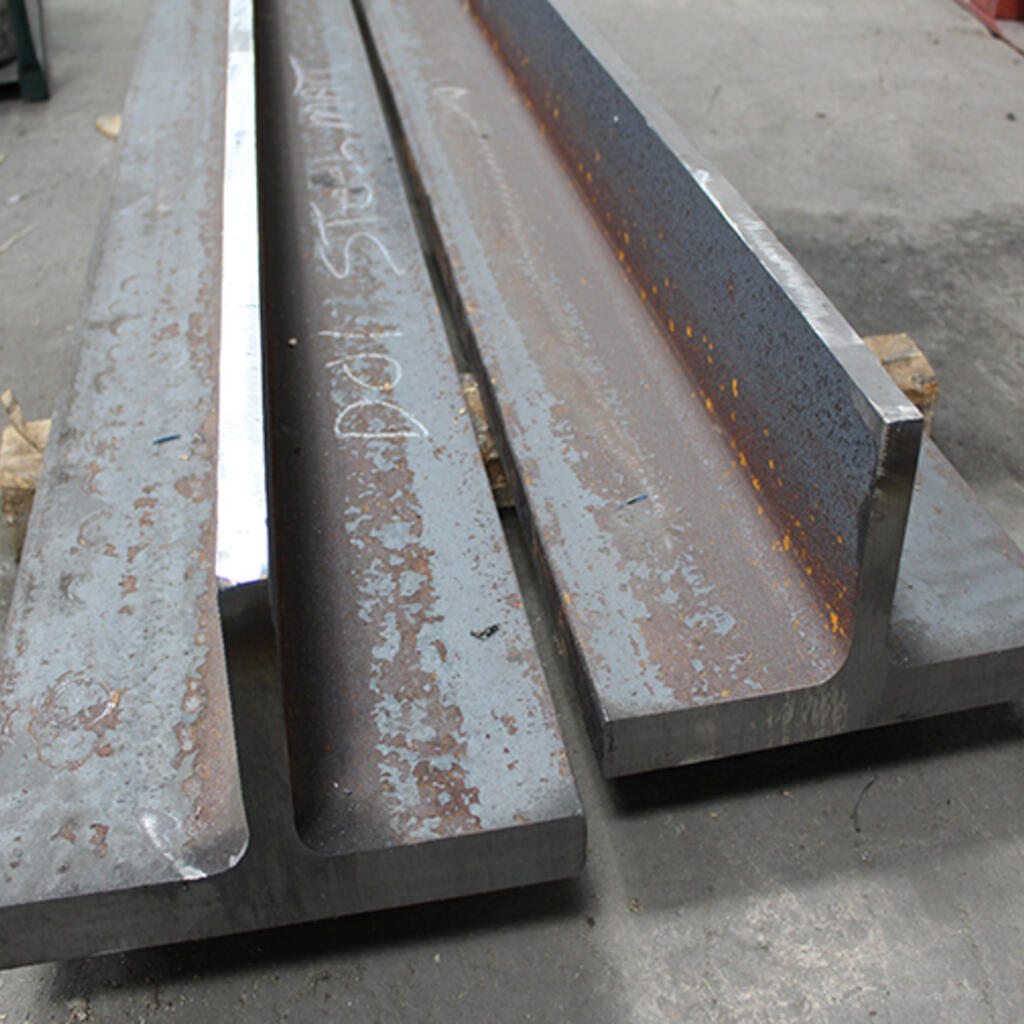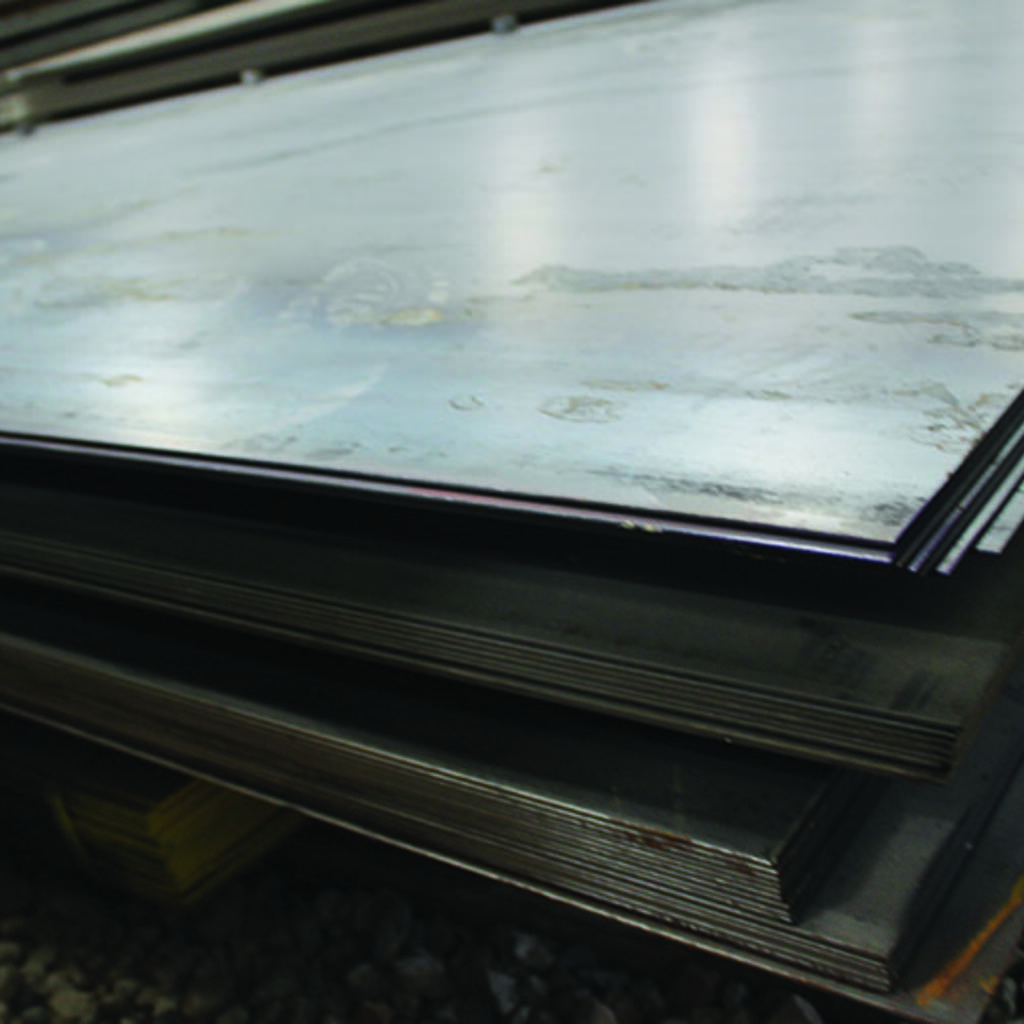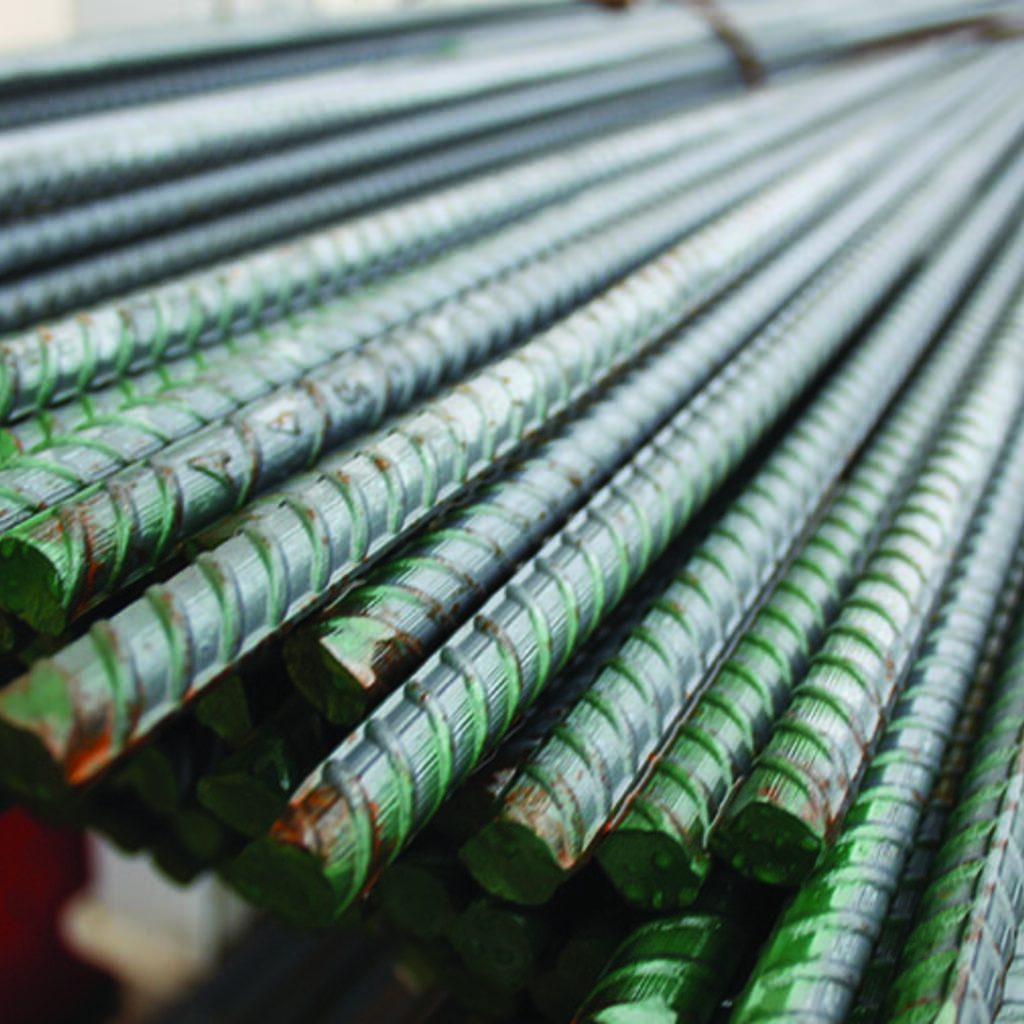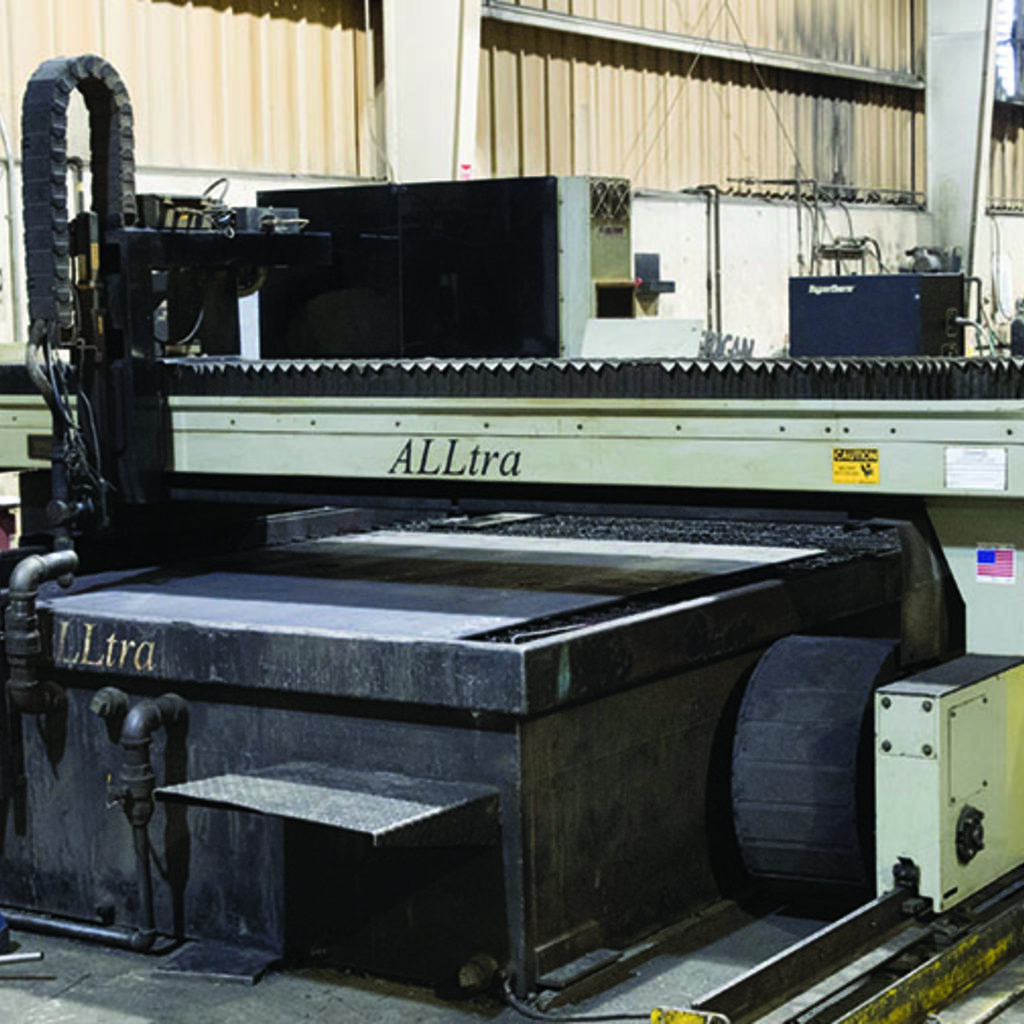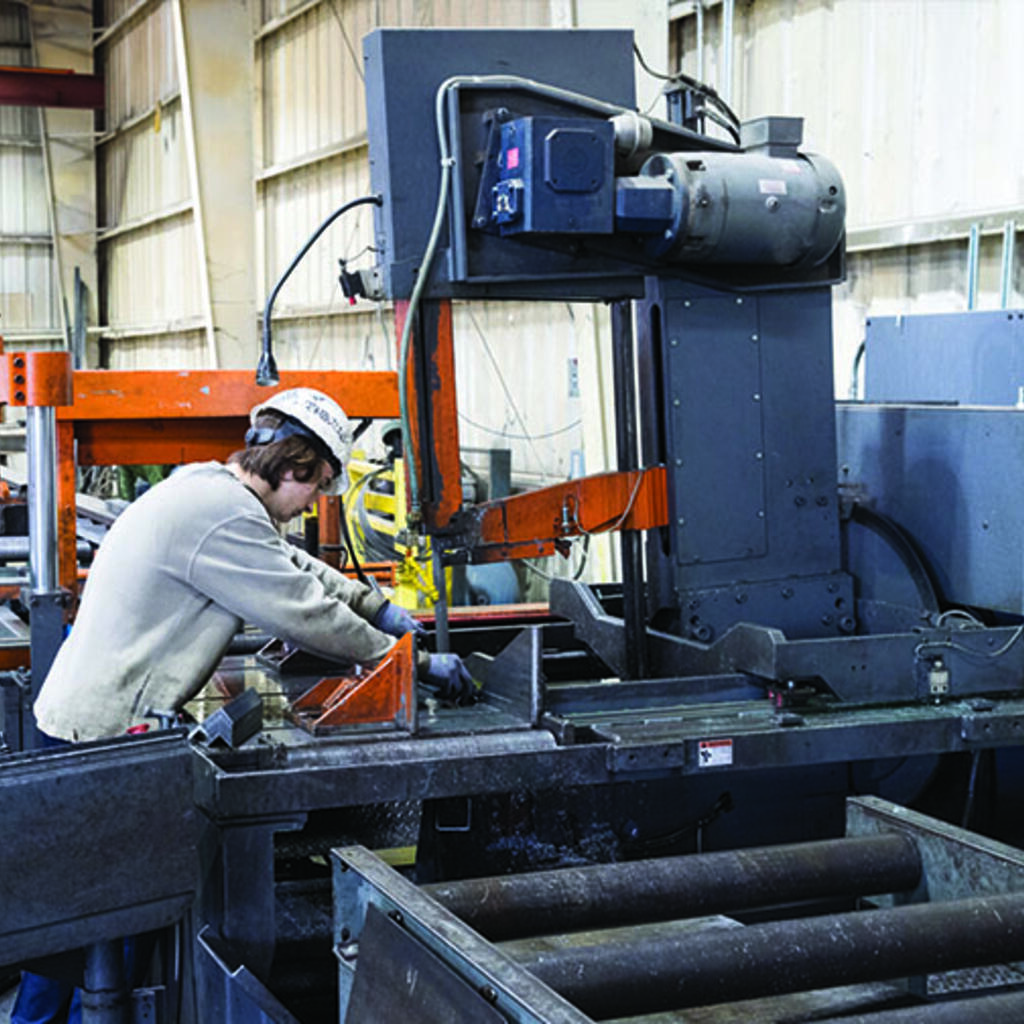 Similar nearby