Starbase Technologies, Inc.
Starbase Technologies is the leading manufacturer of custom injection molding and tools for a wide array of industrial applications, from consumer products to complex, single-unit tools for aerospace applications. We are committed to total customer satisfaction from start to finish.
We are building on that tradition of quality with growth in validation and short-run production, inspection and secondary processing to streamline the entire product development and Go-to-Market process. Our investments in new Diagnostics and CAD Simulation technologies, 40+ machining centers, CMM Quality Inspection, and a dedicated molding and validation center deliver you the best quality unit injection tools to sophisticated high cavitation molds you can find on the market.

Our team of experienced professionals can help your company design, prototype, and manufacture your product. Talk to us today about a solution.

For over three decades, Starbase has held steadfast on one mission- To be the best mold designer and producer for mid and high-volume applications. Period.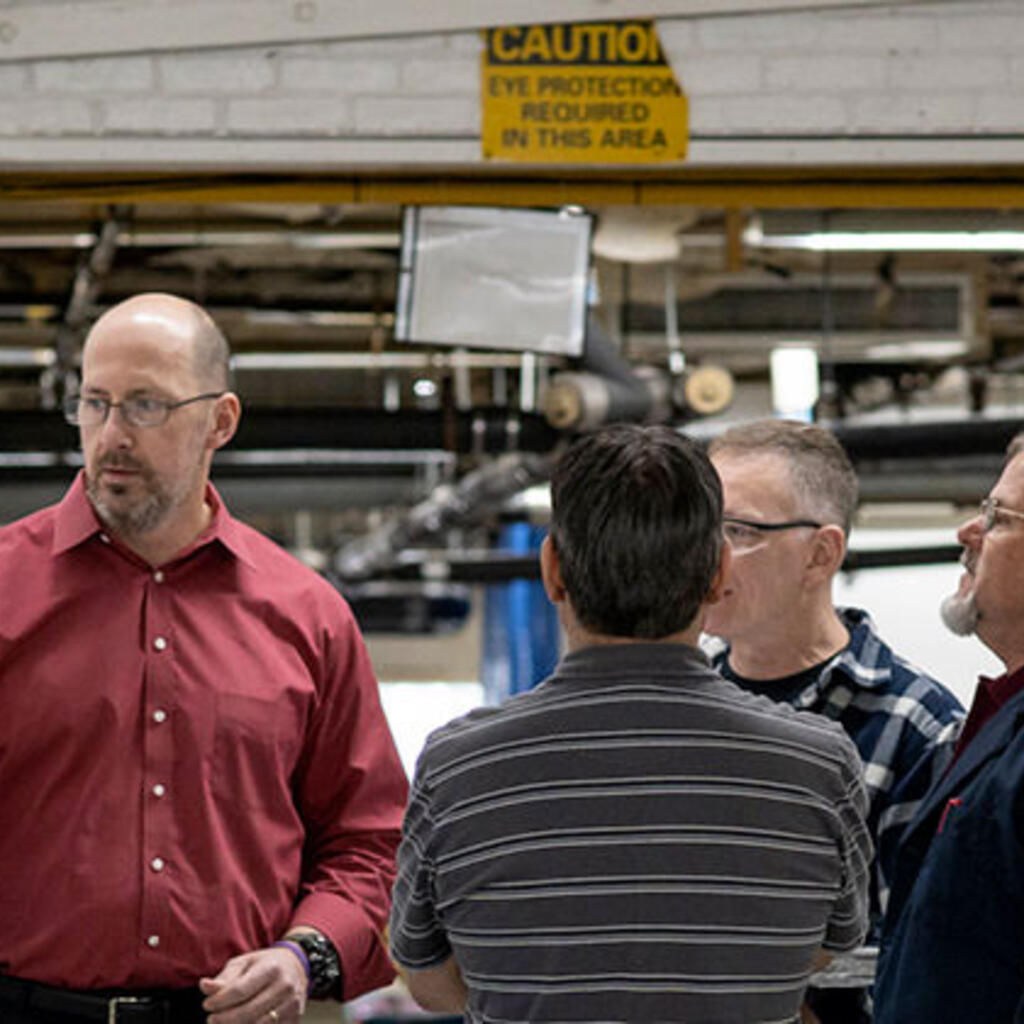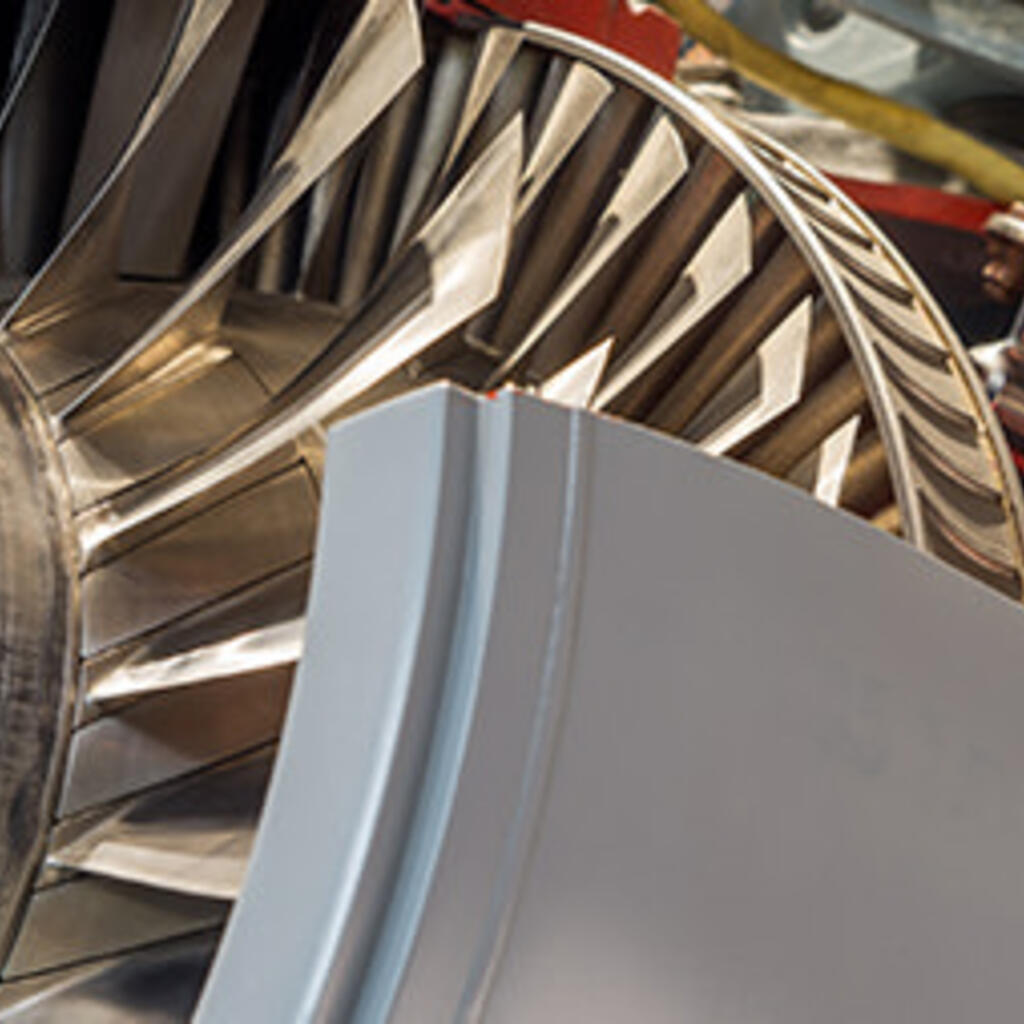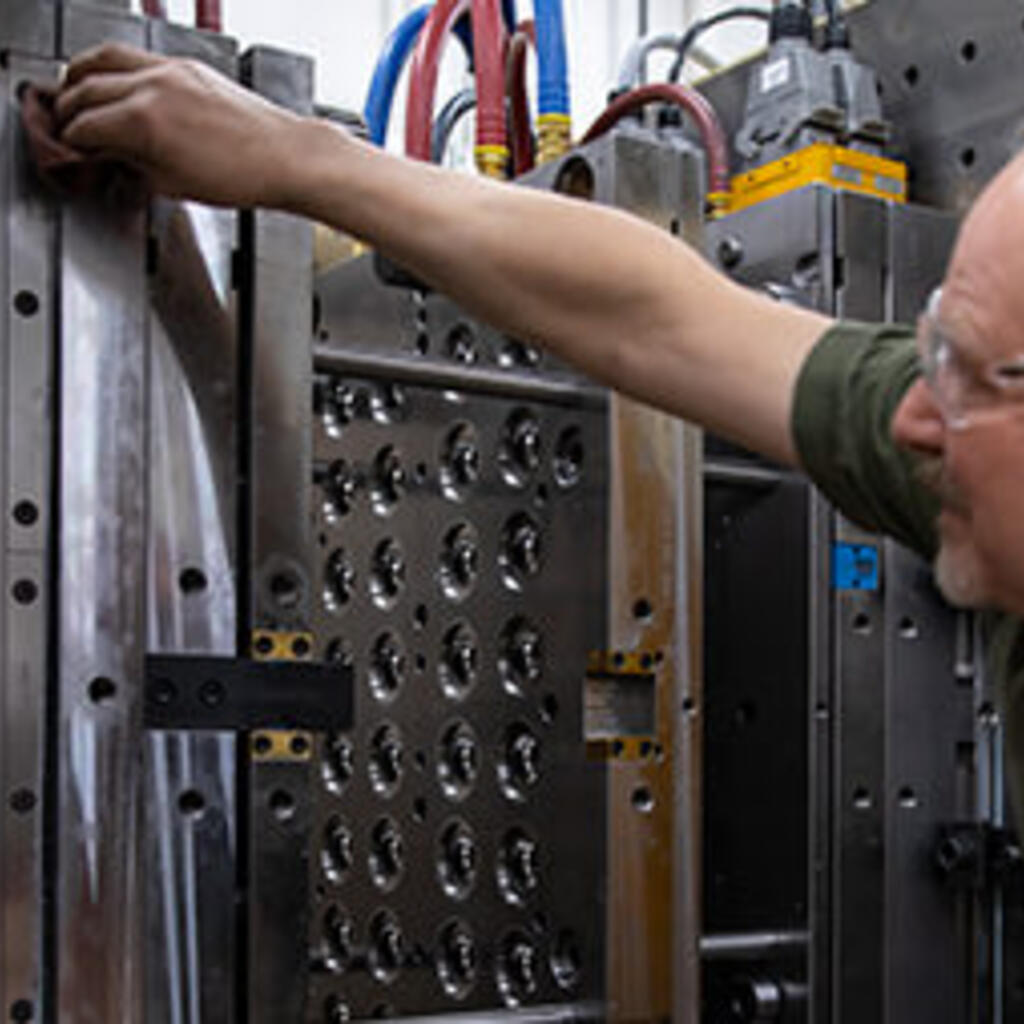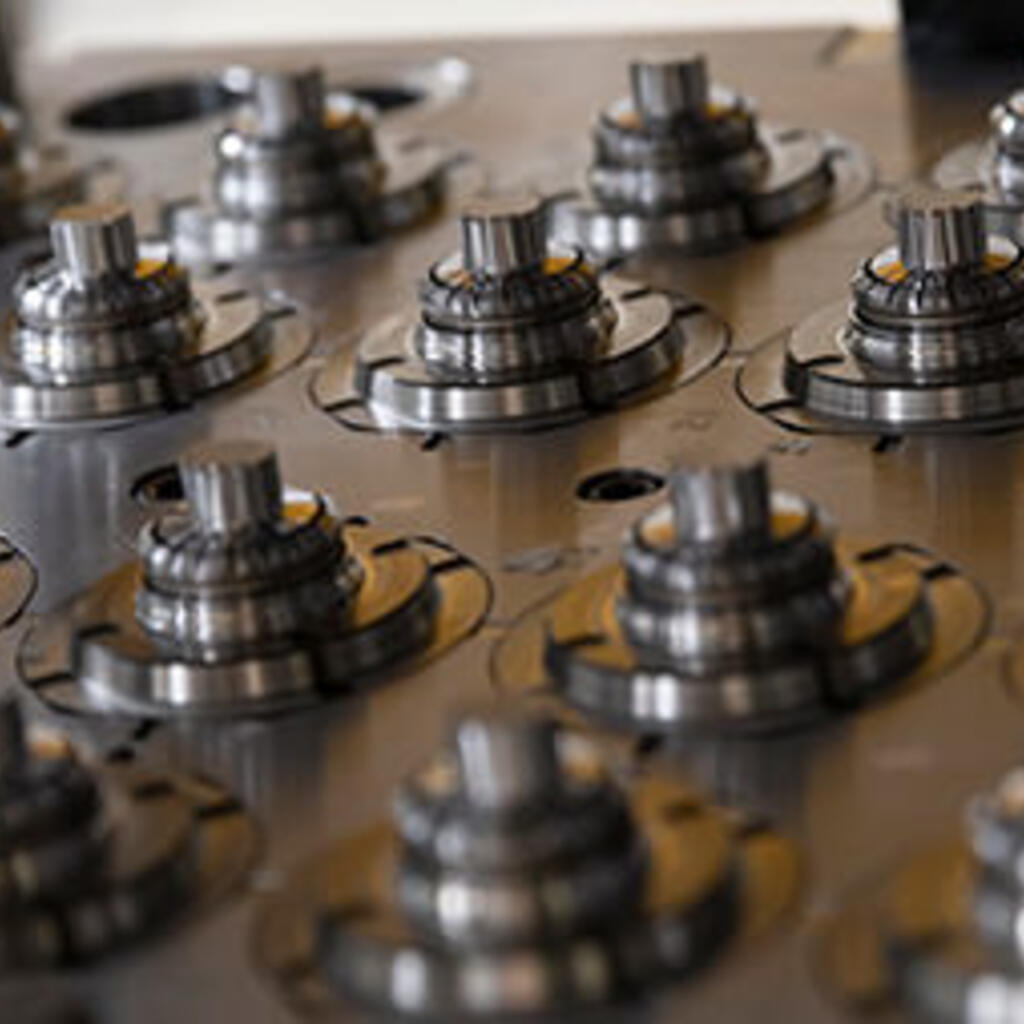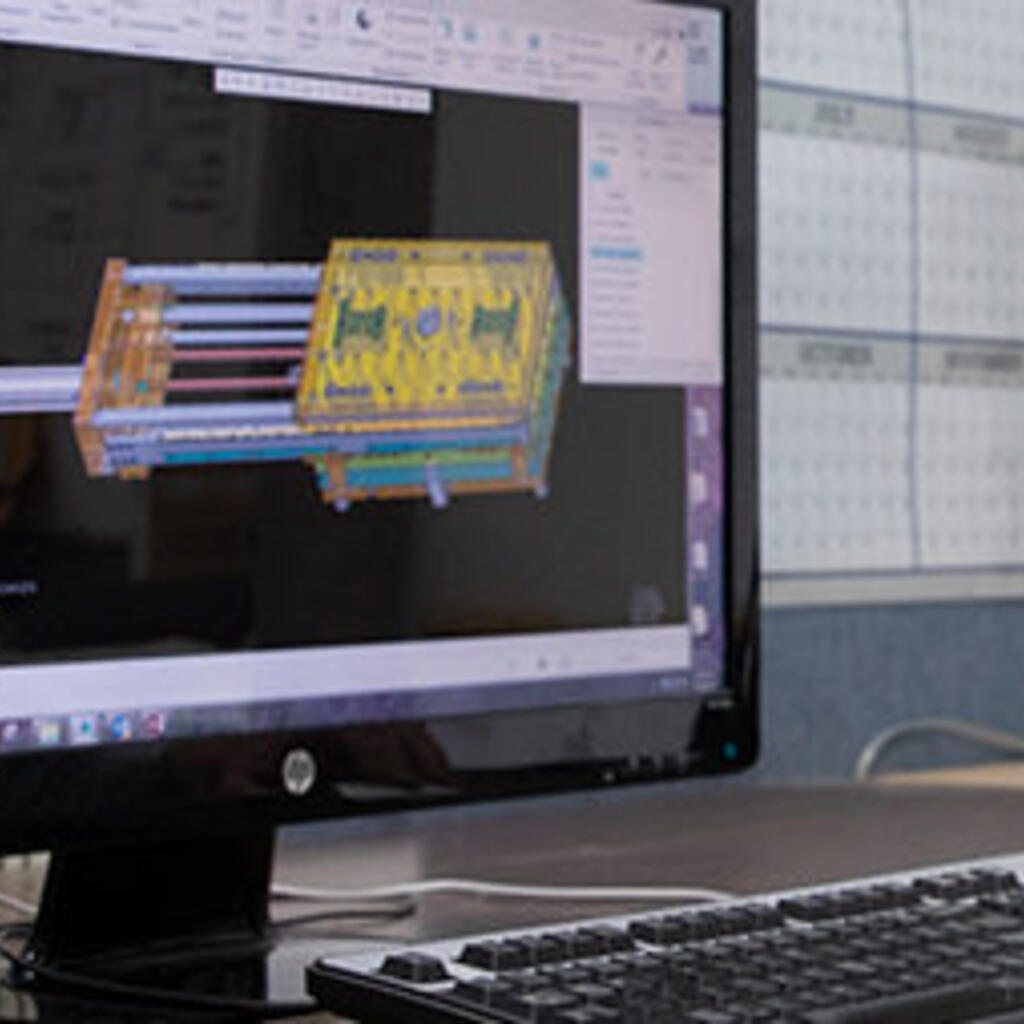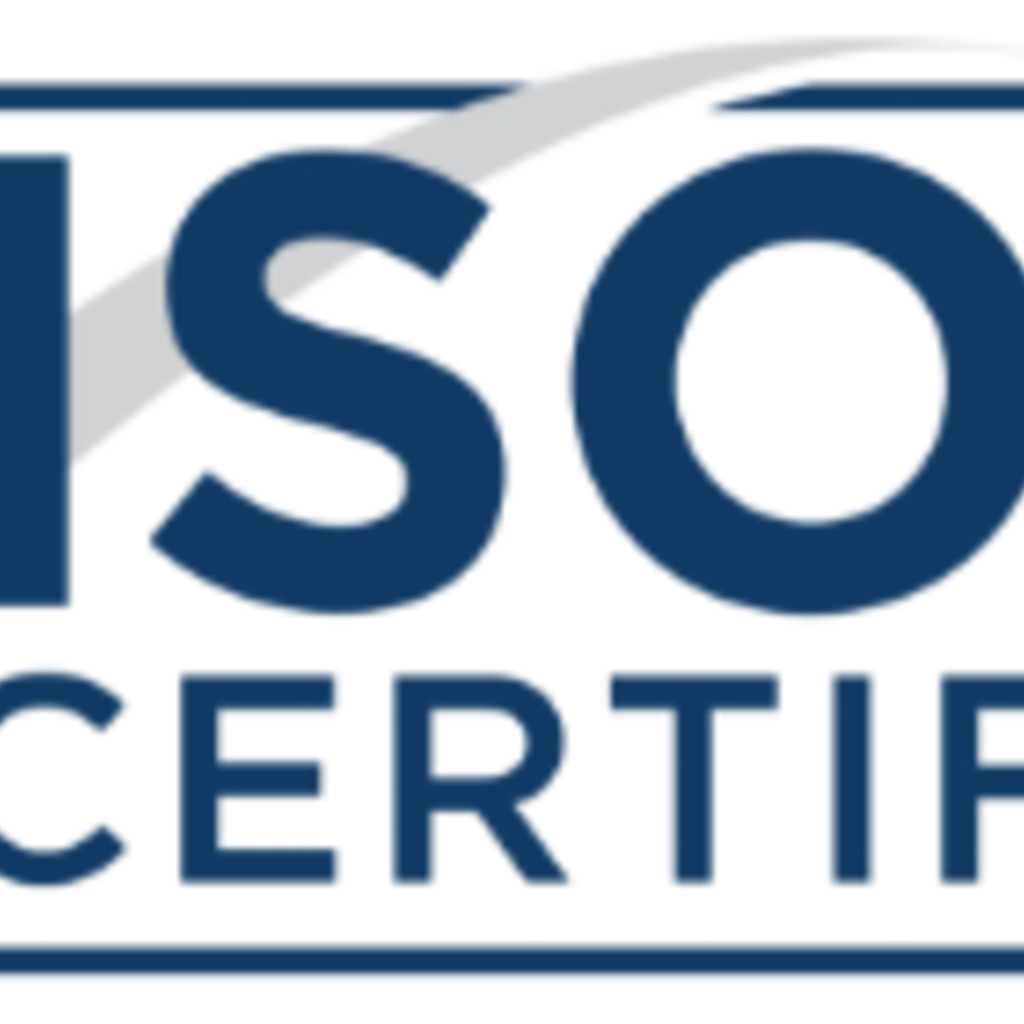 Similar nearby